12 Household Items People Swore They'd Never Buy – And Now They Can't Live Without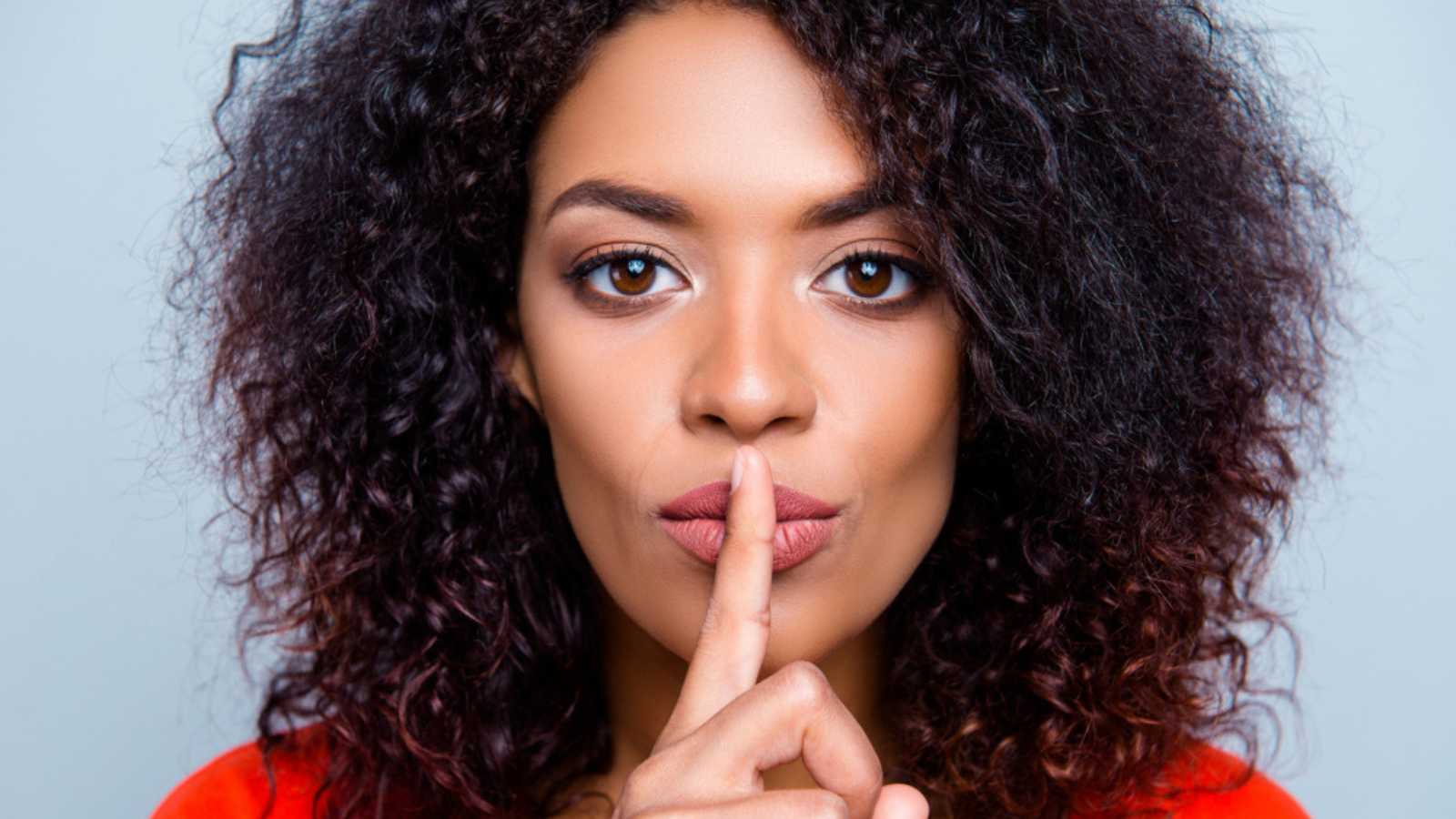 Have you been victimized by an 'As Seen on TV' item? Did the burgeoning advertisements of Snuggies nuzzle into your head and drive you to a breaking point?
The Reality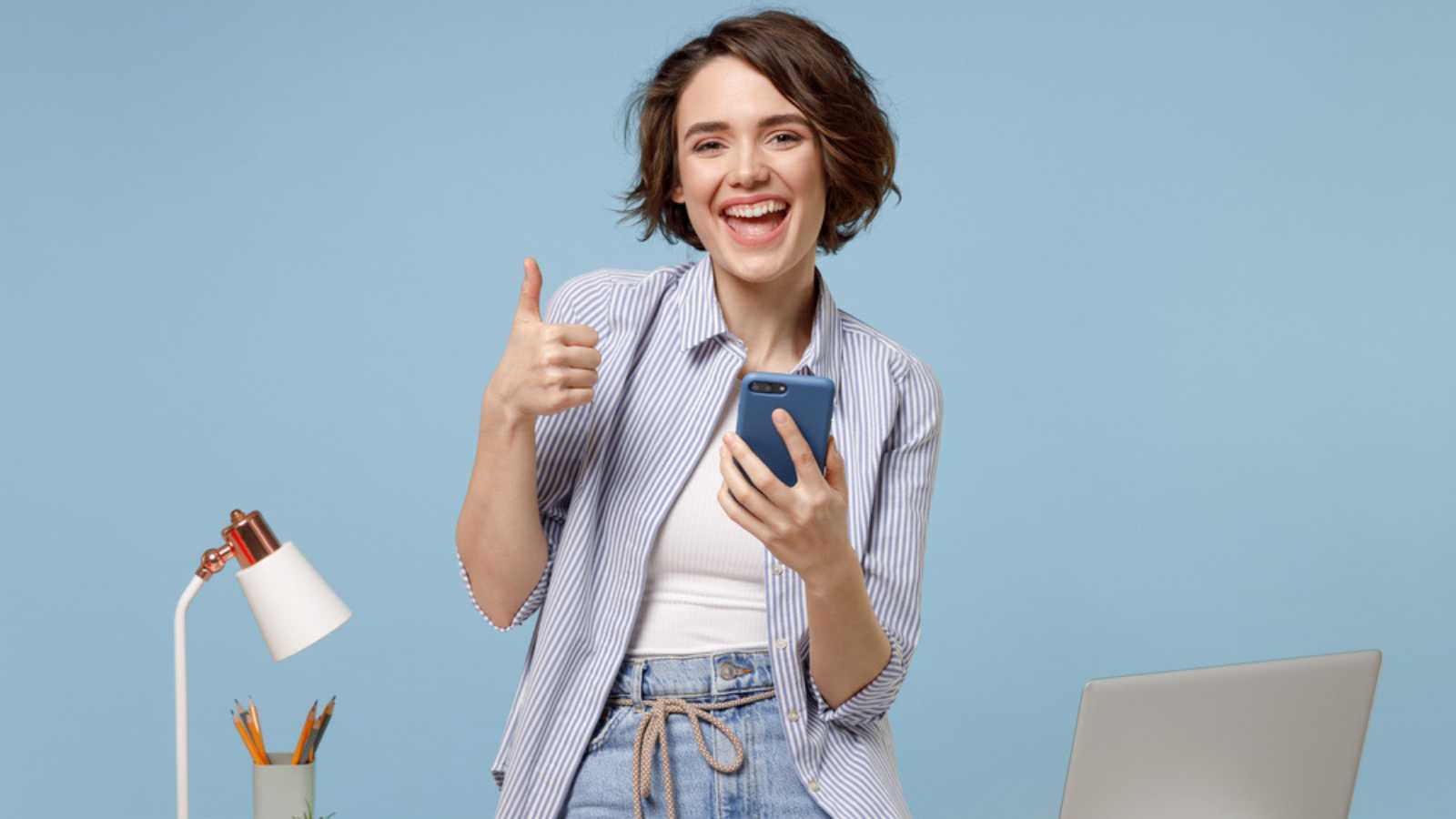 In response, you gave in to the hype and bought a Snuggie, determined to loathe the item, but once you put your arms through the fuzzy blanket, you understood the hype. 
Here are twelve items individuals in an online forum thought would be useless purchases but ended up using daily. 
1. Air Fryer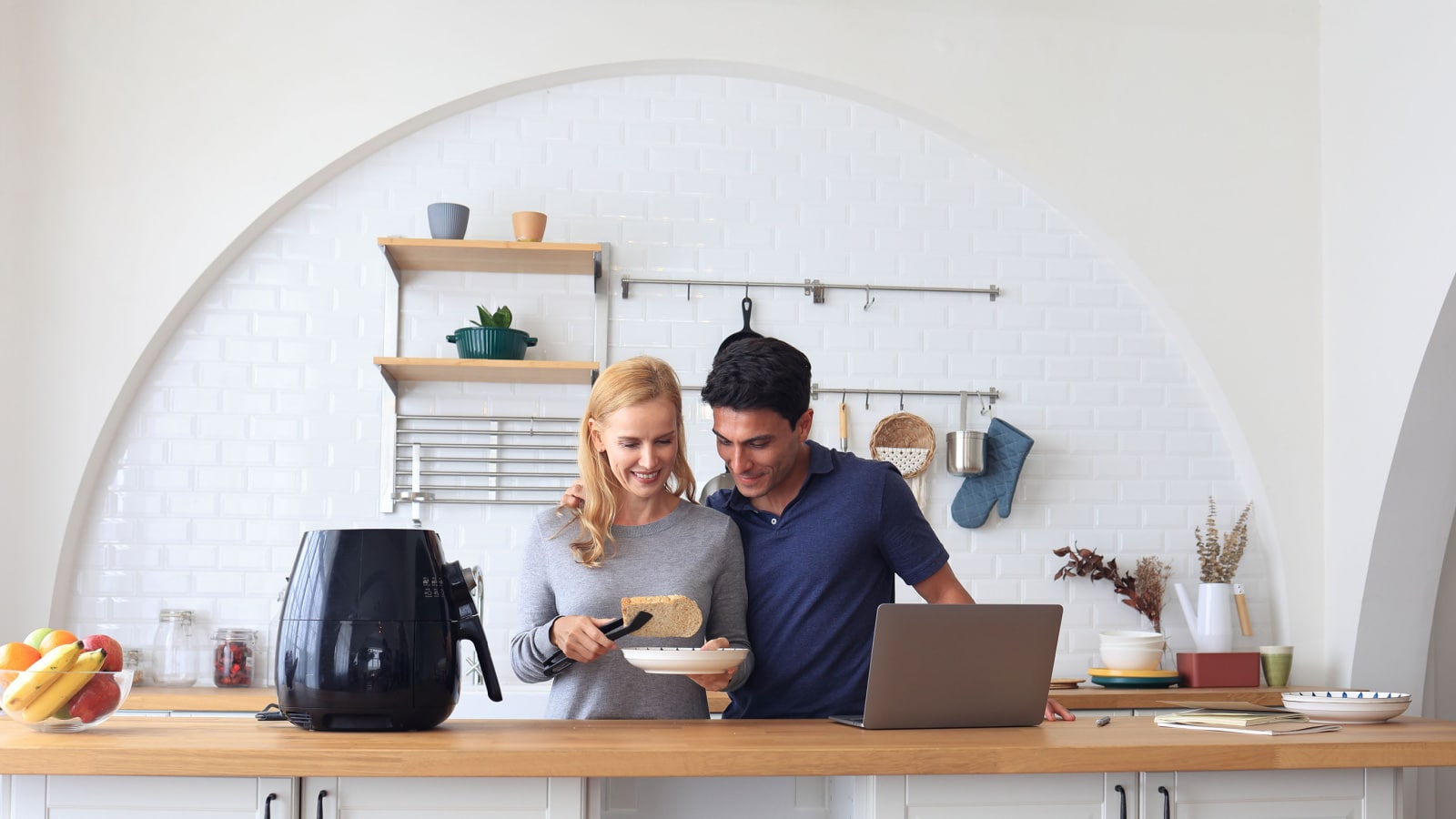 You can use an air-fryer for anything in the kitchen. Have cold leftovers? Reheat them in the air fryer. Want to cook something but don't feel like digging through the pantry for a pot? Toss the food in the air fryer. If you have bread that feels a little stale, bake it in the air fryer. 
2. iPad
A contributor says they initially thought iPads had one use, watching television. Soon they discovered they could read, annotate, take notes, and research with the Apple product.
3. Wooden Tongs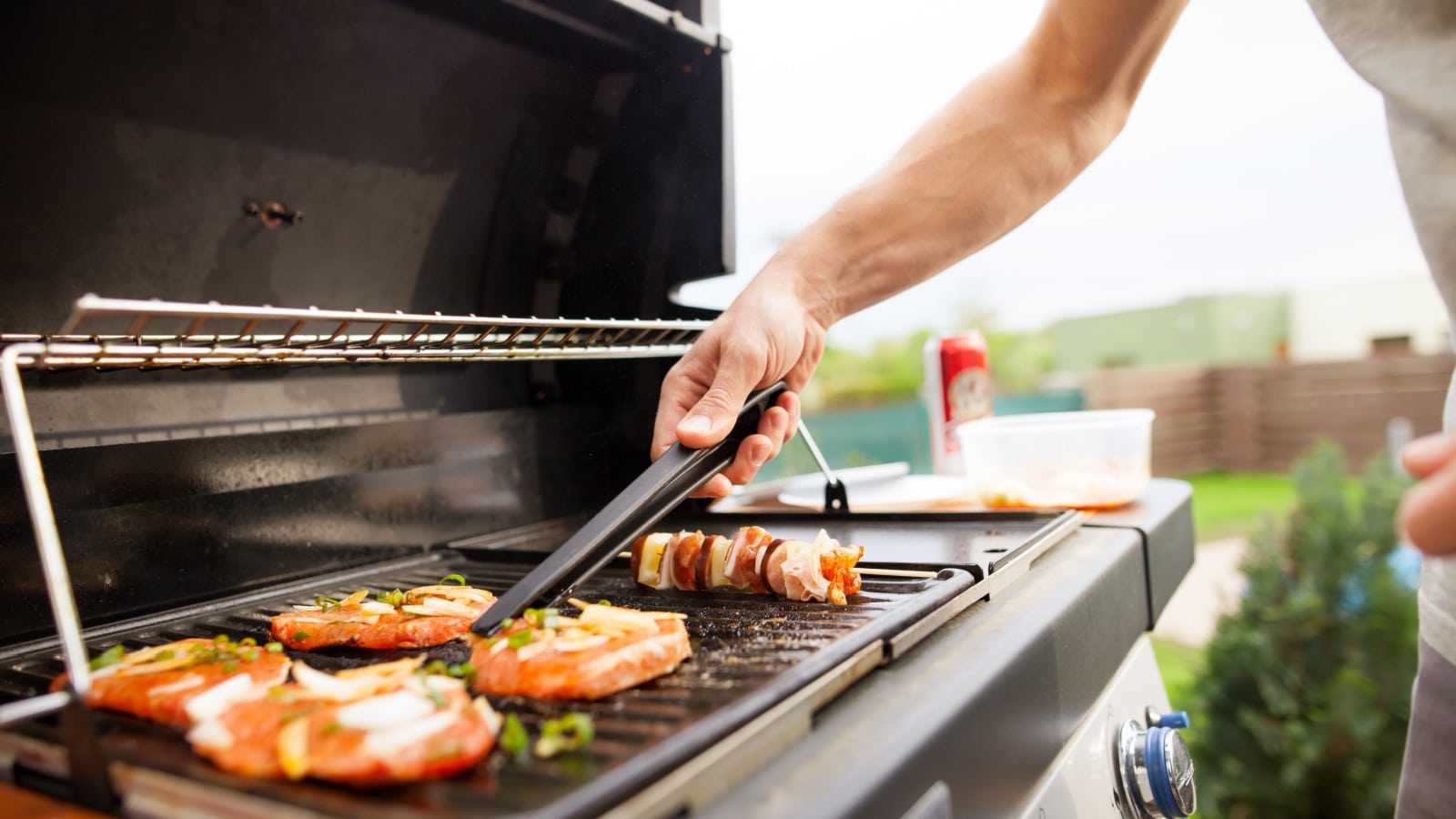 Tongs are stellar. You can grab hot toast from the toaster without fear of electrocution or put air-fried food on your plate without risking the health of your hand. 
4. Cleaning Wipes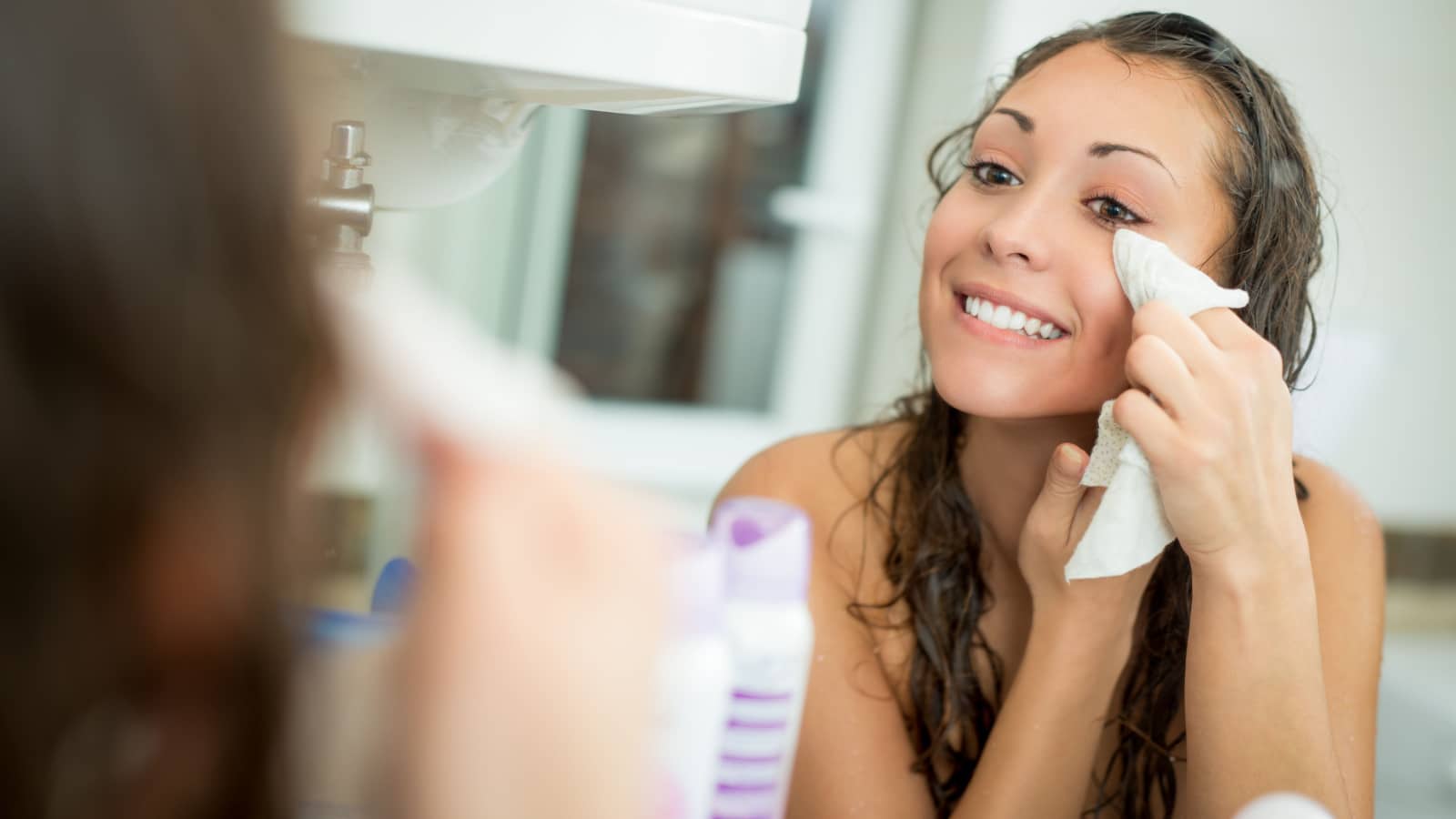 One student says they despised the thought of cleaning wipes and cleaned the house with soapy water instead. However, once their schedule picked up, they realized cleaning wipes make for a quicker, more efficient clean than the time-consuming soapy water mop down. 
5. Crocs
I will always stand by Crocs. Anti-Croc believers think that the shoes are ugly and for children. Still, they are some of the market's most comfortable, supportive, all-terrain shoes. Plus, you can add personality to each pair of Crocs with Jibbitz.
6. Hot Water Pot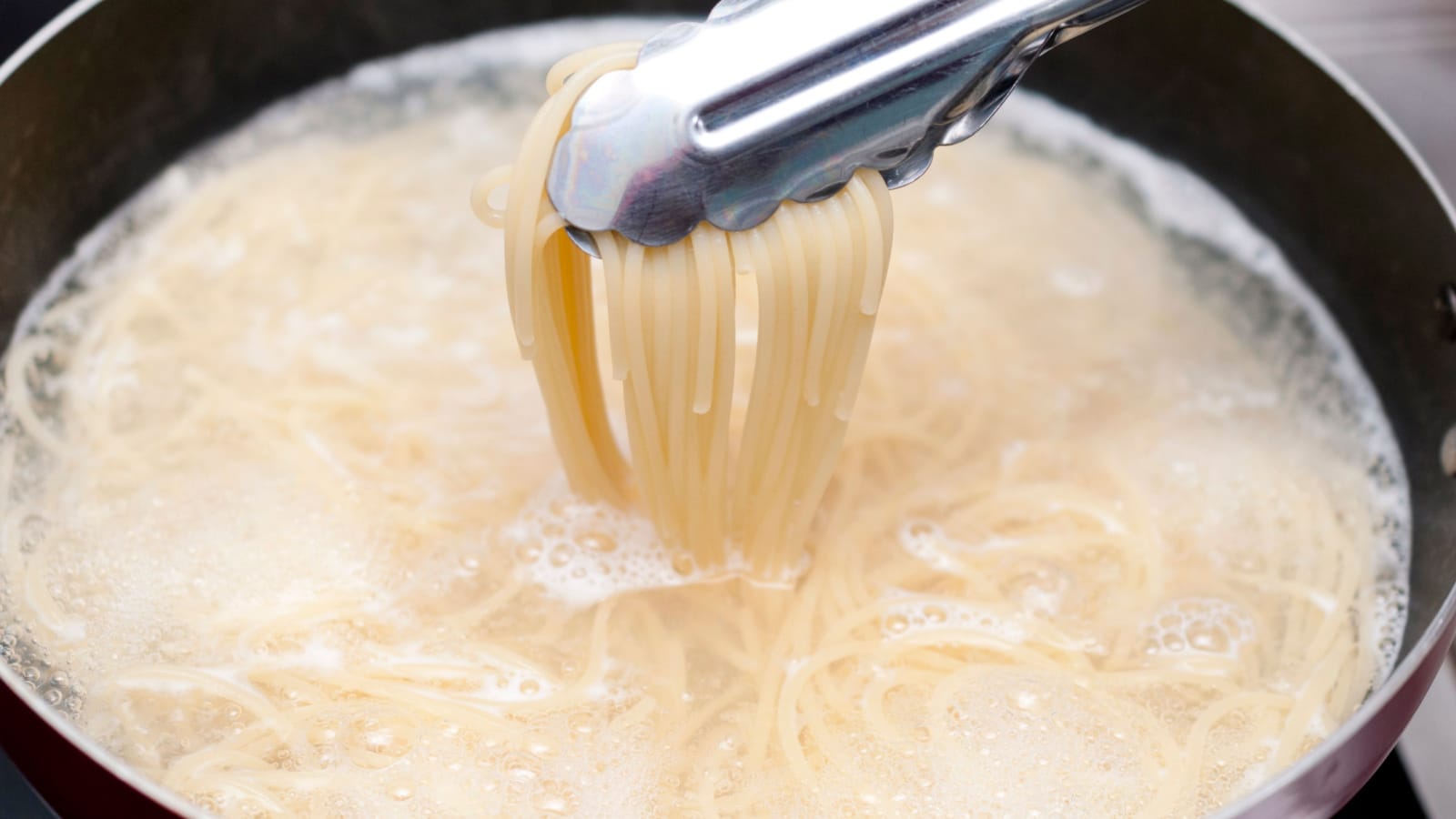 Even if you don't drink tea, you save time with hot water pots. Instead of waiting for the pasta pot to boil, fill up a hot-water pot with water, turn on the bubbler, and wait two to three minutes for scorching hot, boiling water. 
7. Kitchen Scale
Kitchen scales are fantastic for measuring portions and cooking with recipes. Scales measure in ounces and grams, perfect for cooking or baking. You don't have to guesstimate how much garlic you're using anymore. 
8. Food Chopper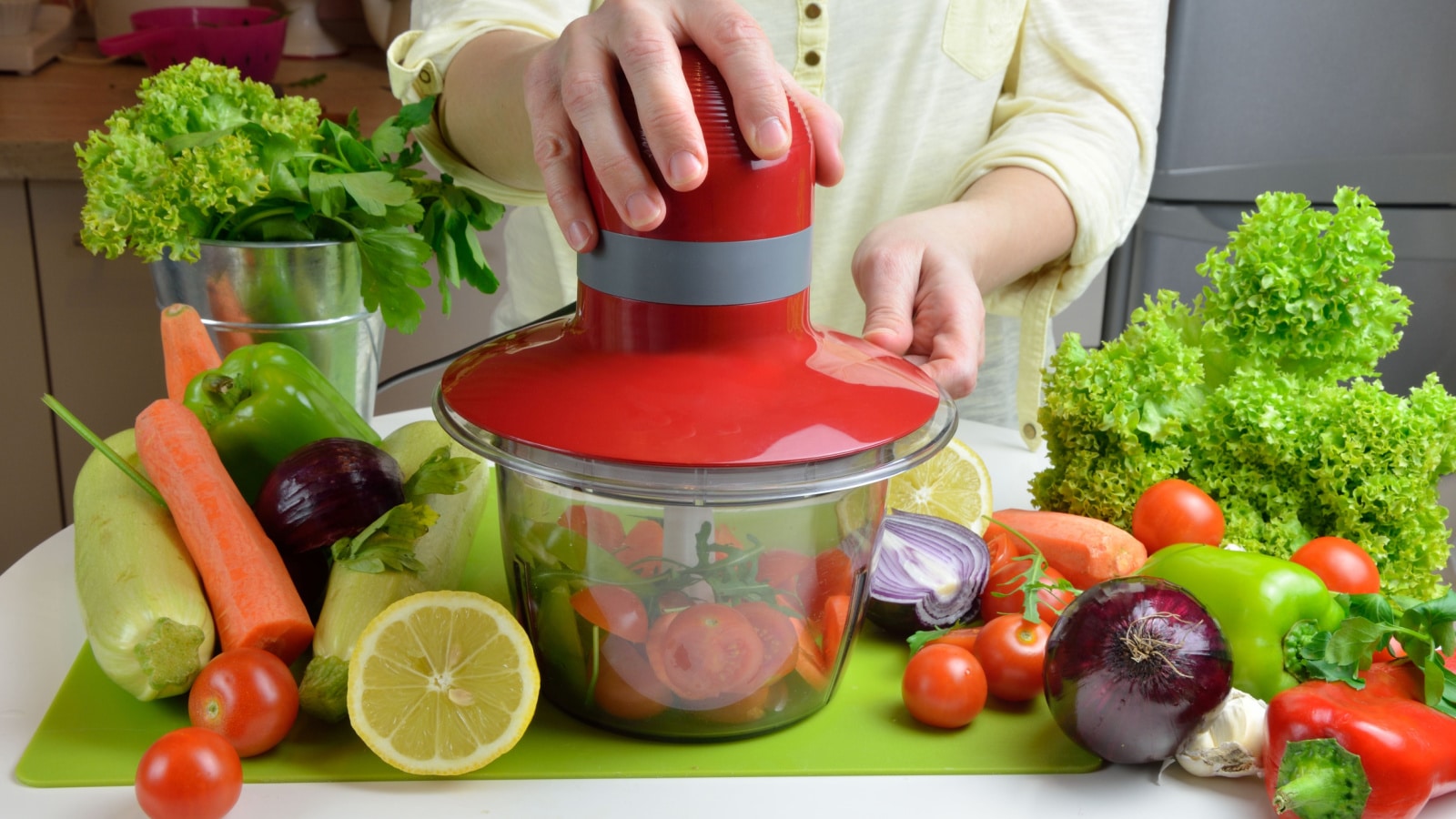 Say goodbye to tearing up while cutting onions. Dice all the onions you want without the tears with a food chopper. Food choppers save time and deliver a more precise cut.
9. Rice Cooker
My friend recently bought a rice cooker and said they didn't know rice could taste that delicious. If you live alone or don't cook more than one to two portions of rice at a time, throw in one cup of rice and one cup of water for fluffy, delectable rice. Some rice cookers let you pick if you're cooking brown or white rice, too 
10. Pop Socket
You only understand pop sockets once you have them. They make it much more comfortable to hold a mobile device, and when you aren't propping your phone up, they serve as fantastic fidget devices.
11. Alexa
One person writes they initially thought they'd use Alexa for playing music and soon found themselves resorting to her to turn on the lights, set timers, write lists, and as an alarm clock.
12. Back Scratcher
"Itchy back? Sure, obviously, that's what it's for, but whenever one of my cats knocks a toy, lighter, or whatever small object they can find under a piece of furniture? Back scratcher.

Need to grab something from the linen closet that's just out of reach? Back scratcher. Need to plug something into that hard-to-reach power strip behind the bed? Pull it up with the back scratcher," a back-scratcher enthusiast shares. Do you have something to add to this list?
This thread inspired this post.  
More from Hello Sensible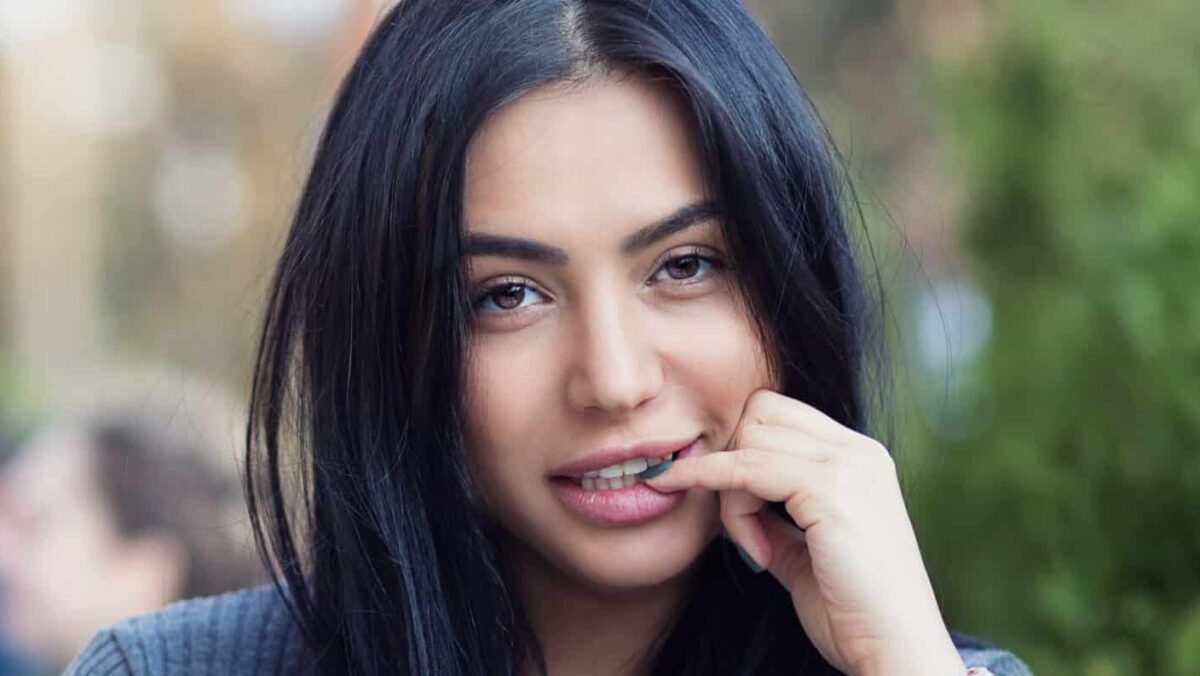 She's Not Flirting With You: 10 Signs Men Misinterpret As Romantic Interest
We wanted to know – what are the most common "signals" that men misinterpret when it comes to women?
She's Not Flirting With You: 10 Signs Men Misinterpret As Romantic Interest
As modern society advances, new types of poisons are slowly becoming a part of our everyday life, and most aren't even related to our diet. Here are 10 things that our slowly poisoning our minds, bodies, and society.
10 Scary Modern-Day Poisons People Willingly Ingest – And Can't Live Without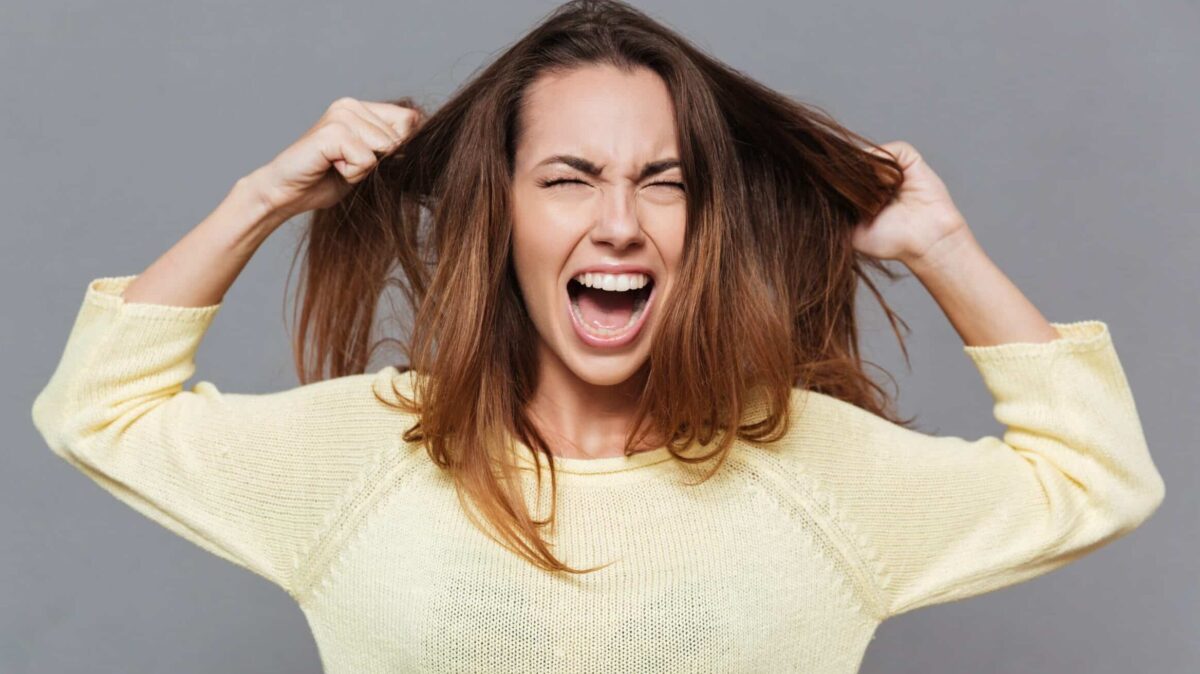 Do you think society imposes unfair standards on women? These women share stereotypes they've been labeled with just for being a woman, and they are fed up.
Listen Up, Men: 12 Stereotypes Women Are Sick and Tired of Hearing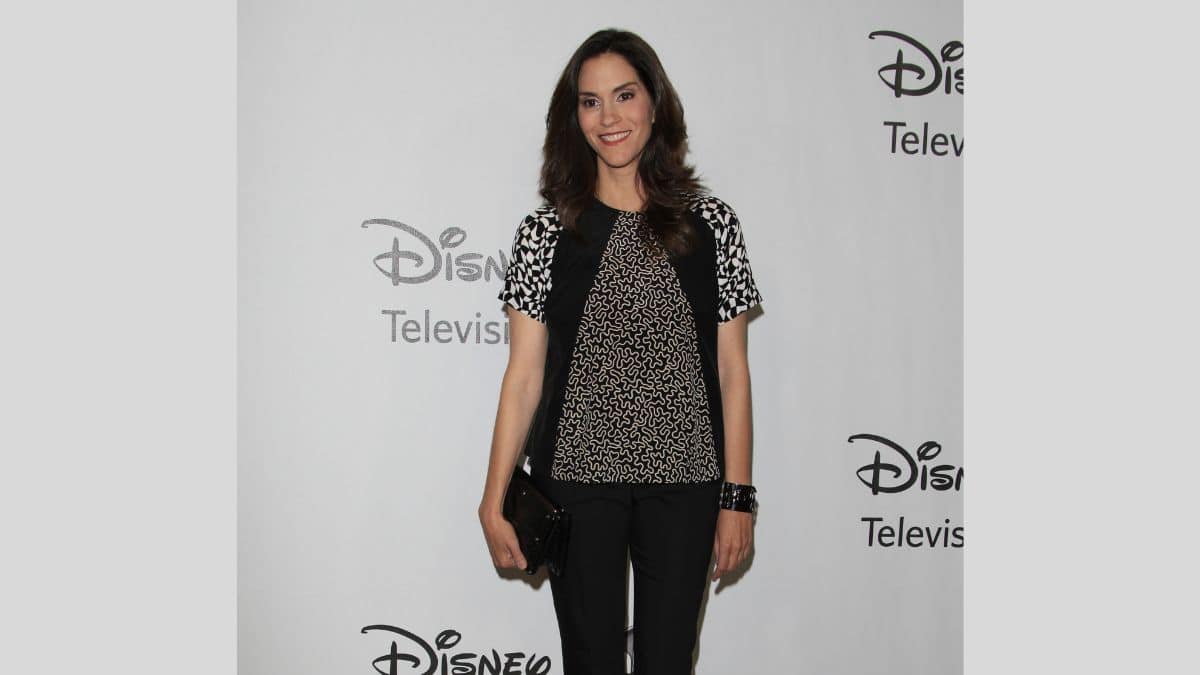 Did you know the richest actress in the world is worth over $3 billion? While there are a lot of famous movie stars with huge fortunes, you'd never believe who sits at the top of the list.
The World's #1 Richest Actress Is Not Who You'd Expect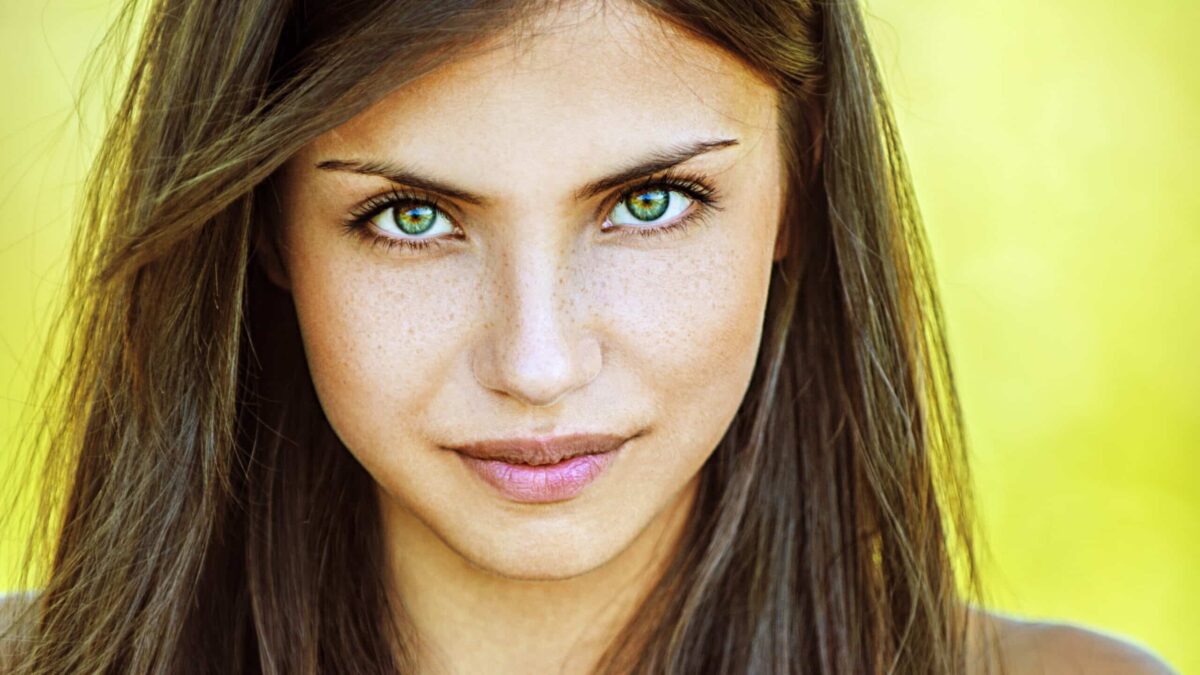 Have you ever gotten asked highly personal questions as a woman that you suspect men would never be asked? Here are 13 of the worst…
13 Extremely Personal Questions Only Women Get Asked (Not Men): "It's Such a Double Standard"