Kiss Your Pits With Native Deodorant
Since becoming pregnant I have been very aware of the products I have been putting on my body. It's so scary how many chemicals are in our every day products and I am making a conscious effort to swapping out my current products for ones that are better for myself, and in return, my growing baby inside my belly.
One of the very first products I found a replacement for was my deodorant. Not only were the brands found in stores no longer working for me, but many of them contained aluminum and parabens. That right there made me nervous. Aluminum is a toxin that has been linked to breast cancer and Alzheimers, while parabens mimic estrogen and disrupt your hormonal balance.
After doing my research, I found a brand I quickly fell in love with. Native is made without aluminum and parabens and contains simple ingredients such as beeswax, baking soda, coconut oil and shea butter that naturally fight odors instead of masking them with unnecessary and suspect chemicals. And guess what? IT WORKS!!! 
From the hormonal sweating to the every day workouts I am still doing, Native has held up to the test. My armpits have never looked healthier and I can't stop smelling my pits as weird as it sounds. The deodorants smell incredible!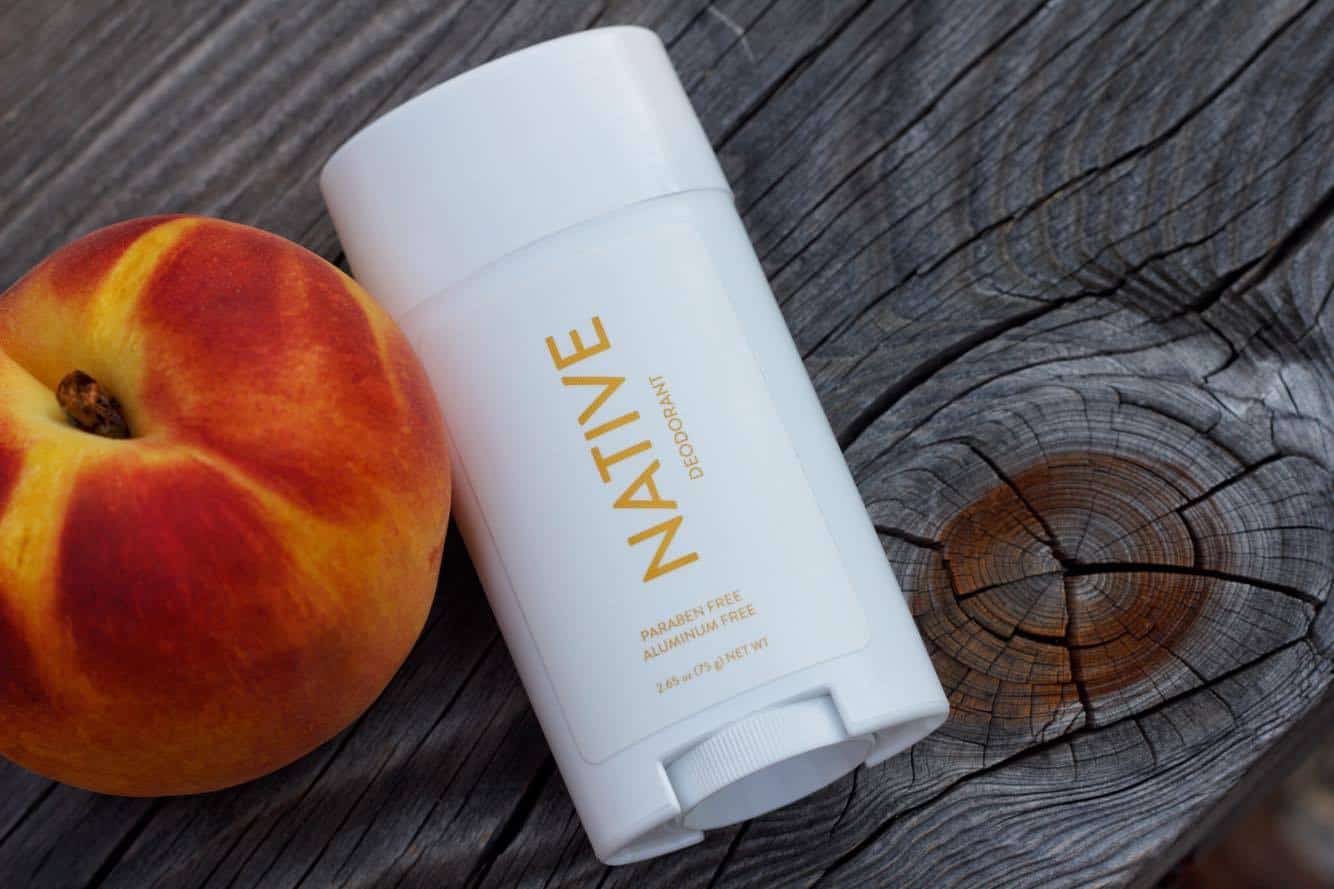 There are scents for both women and men, but my favorite have to be: Coconut & Vanilla, Apricot & White Peach, and Lavender & Rose. Ladies, there is even a seasonal Pumpkin Spice.
Native is also the first deodorant manufacturer to offer a subscription service with free shipping, no commitment, and custom delivery options.
You can learn more about Native by visiting: www.nativecos.com.
Follow Native on Social Media to stay up-to-date with new scents and deals
* I received product to review, all opinions are my own.