Little Dream Bird Car Seat and Stroller Covers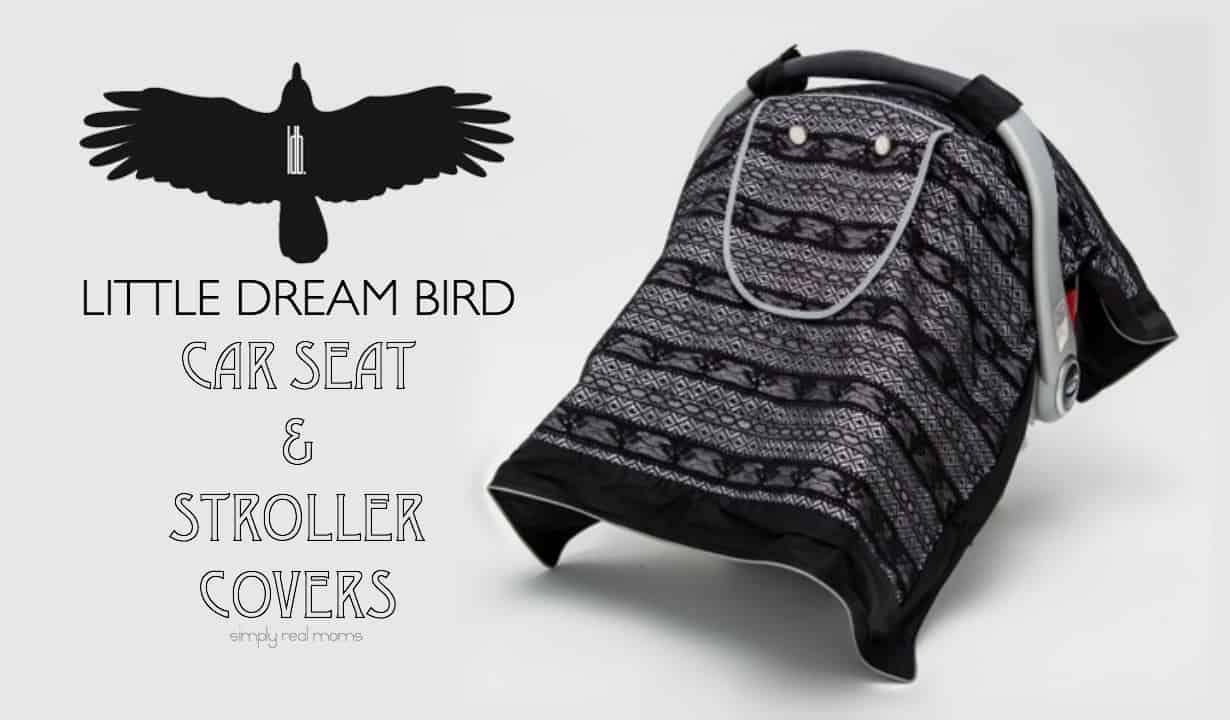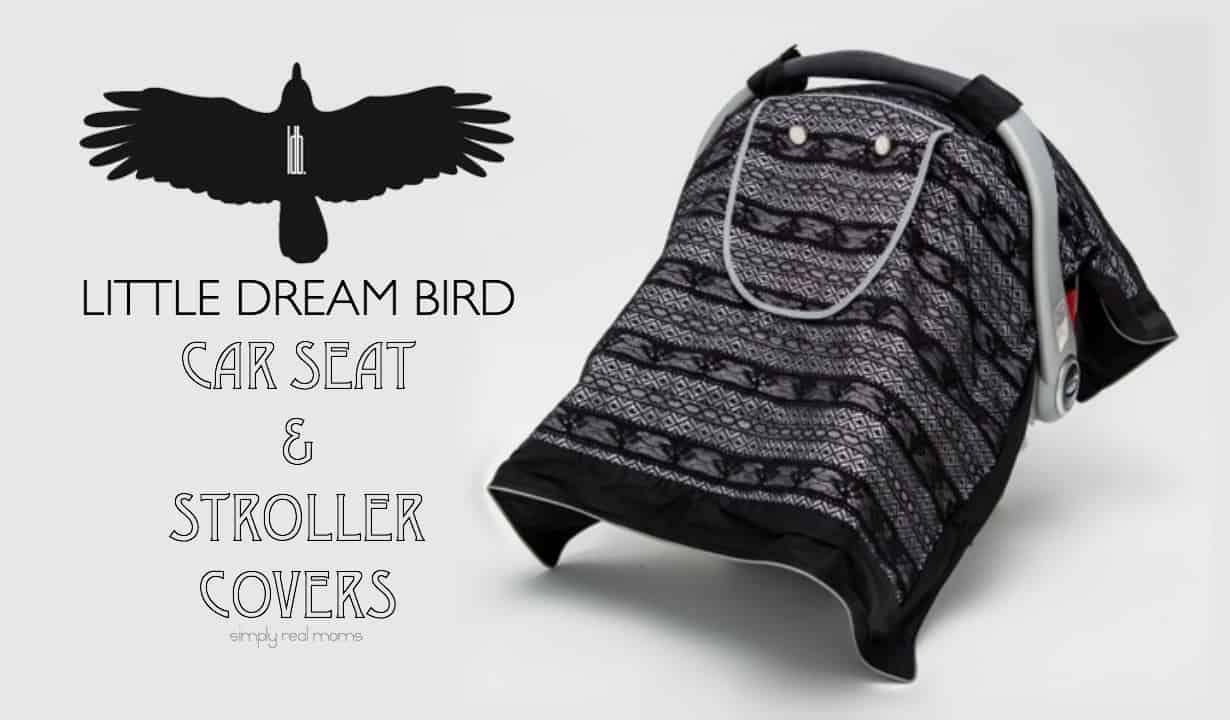 We are so lucky to live in an age that being a mom doesn't mean leaving your fashion sense behind! Options for things like maternity clothes, diaper bags and even blankets have gotten hip, beautiful and no longer frumpy or ugly!
If you spend the time and care to keep your fashion out of the "mom jeans" realm, then why would you want to use a childish looking cover for your car seat or stroller? You are carrying or pushing that little bundle everywhere, so your baby's car seat and stroller become a part of the whole look, just like the diaper bag.
We are thrilled to introduce you to Little Dream Bird, a new collection of functional stroller and car seat covers in a range of luxury designs and prints for the fashionable momma.
No longer does the car seat cover need to have a cutesy design on it-make it a part of your gorgeous mom look! Stroller covers? They don't have to be plain and bulky. Little Dream Bird offers them in a variety of fashionable prints! Both the car seat and stroller covers are available in heavy weight fabrics to shield your little one from harsh elements and cool weather, and lighter weight fabrics for warmer climate so your baby can rest comfortably in the shade.
The line also has a number of smart mommy-tested practical features such as black out fabrics to block sun, water resistant materials to avoid messes, zippered pockets for things like your phone, money, cards or baby's necessities to keep them close at hand, and reflective trims for enhanced visibility.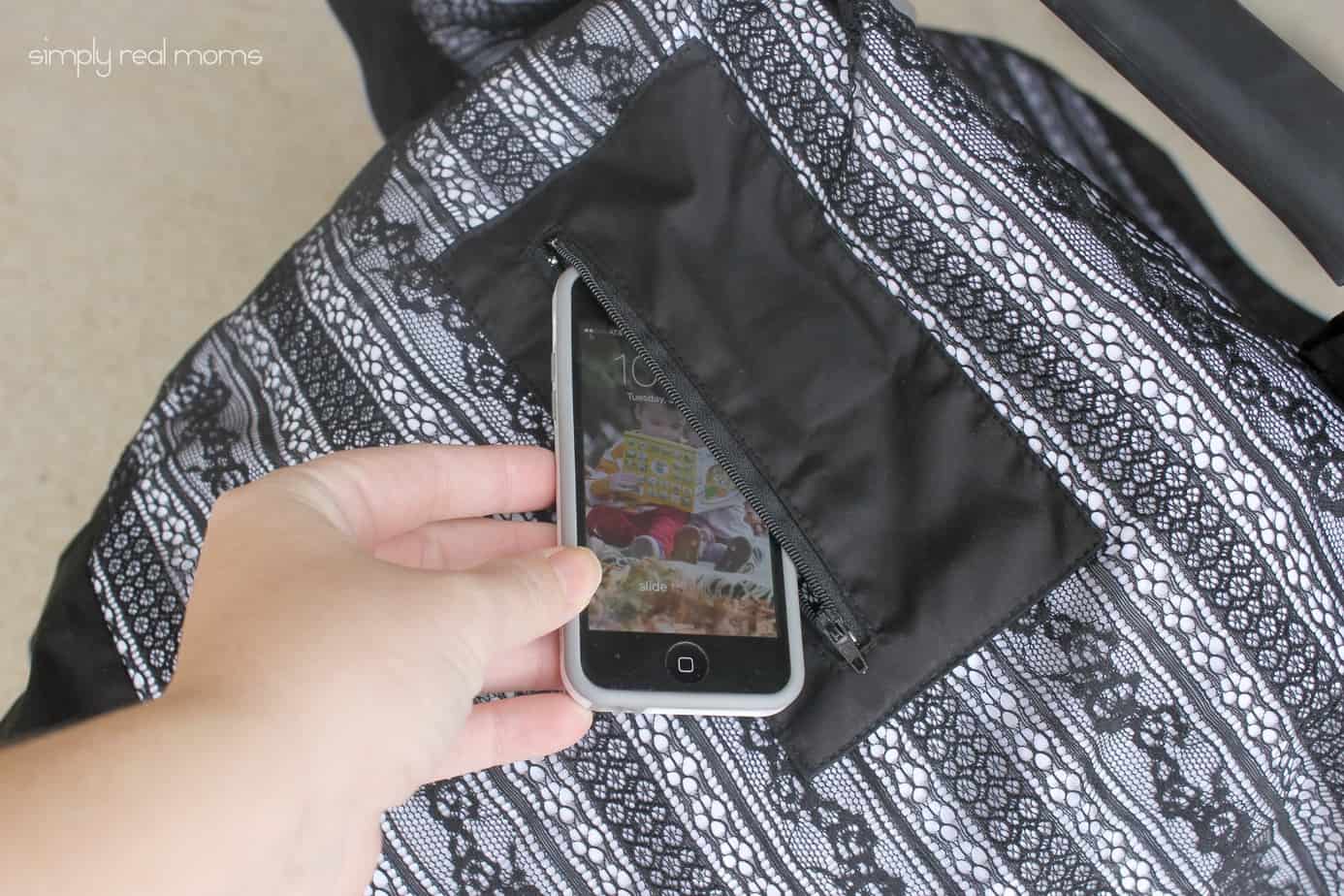 There's a peek-a-boo window on the front of the cover with a mesh cover, as well as a "blackout" cover. This lets you check on baby without letting in too much light, but you can also have full access to soothe baby!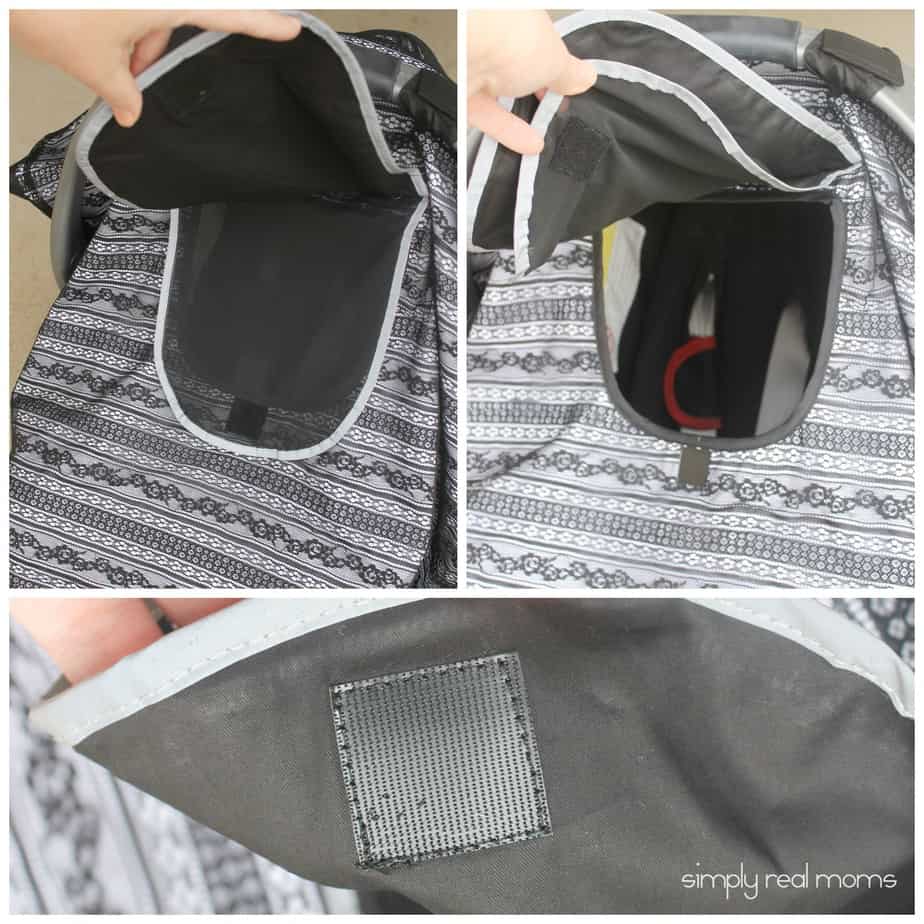 The Little Dream Bird Covers features two velcro straps at the top to easily attach it to any car seat, and the velcro used for the straps as well as the closure for the peek-a-boo window are soft quiet velcro that won't stick to the cover (even the lace one!) or wake baby up if you open the window to take a peek at your baby.
These covers are sturdy and will stand the test of time and daily use. My only concern is wear of the lace on ours if it's rubbed up against often, but I'm not too rough with my car seat. We will give an update after a few months of use!
These gorgeous covers are sure to complete your fashionable mom look, so check them out today!
Find Little Dream Bird:
*I was given product to facilitate review, but all opinons are my own