Little Unicorn: For The Modern Mom And Baby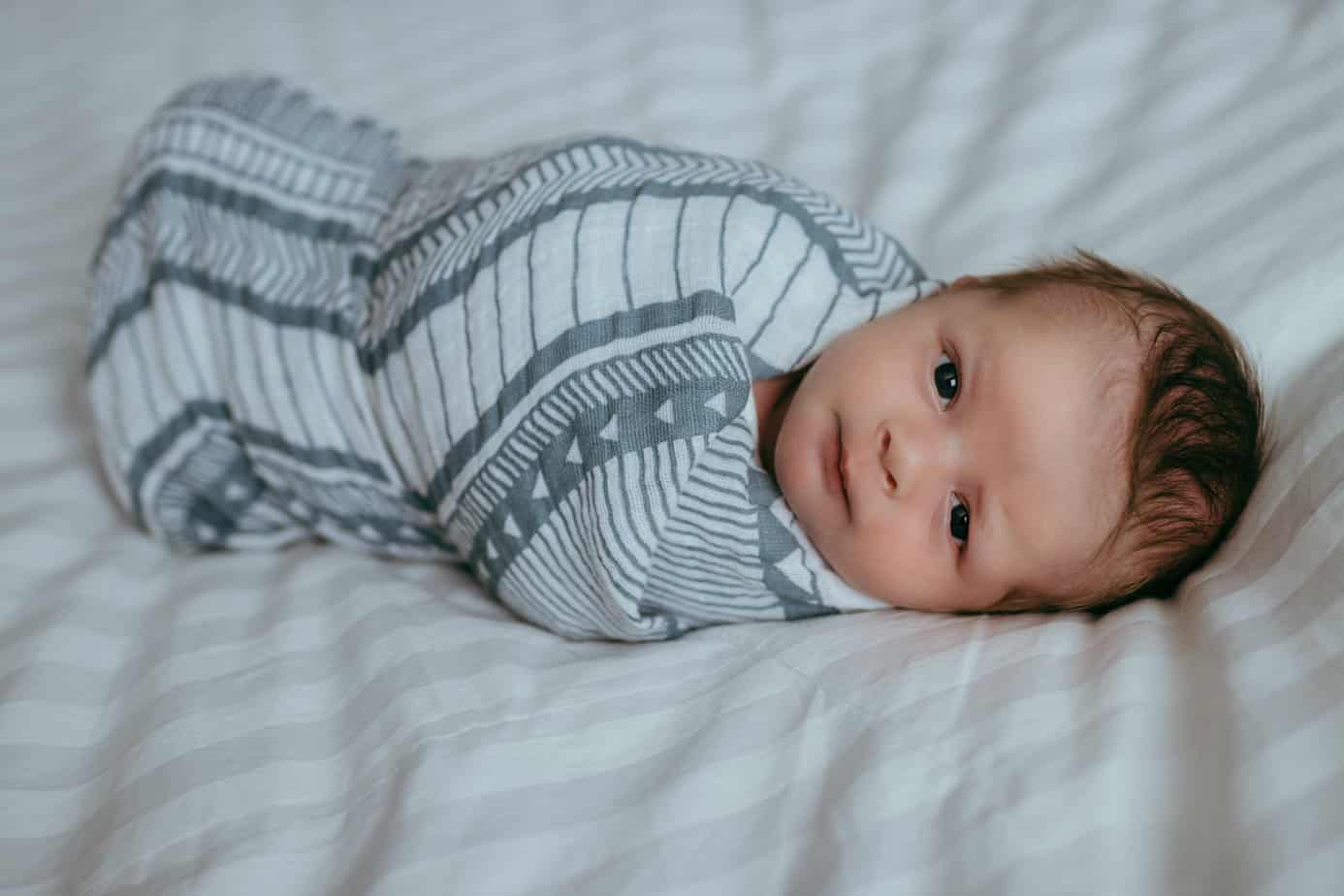 It was only a couple months ago that I got a text message from my best friend with an image of a diaper bag that said "You NEED this diaper bag. It has you written ALL over it!" And she was right, I did need it. I had been on the hunt for the perfect diaper bag but was highly disappointed with what I found. I didn't want one with patterns on it, I didn't want a backpack. I wanted one that I could use even after my baby was no longer in diapers. I wanted one that was stylish, chic, and gorgeous. I wanted one that surprised people when I told them it was a diaper bag, and that is exactly what Little Unicorn delivered.
It has been over 7 years since I had a baby and used a diaper bag and let me just say, times have changed. Little Unicorn is setting the bar, as far as I'm concerned, with making mom's feel more than just being someone who feeds, clothes, and changes our baby. With their array of trendy diaper bags, we get to feel even for a moment, a glimpse of our old selves. I actually now look forward to getting myself ready and out if the house with my Rotunda diaper bag from Little Unicorn.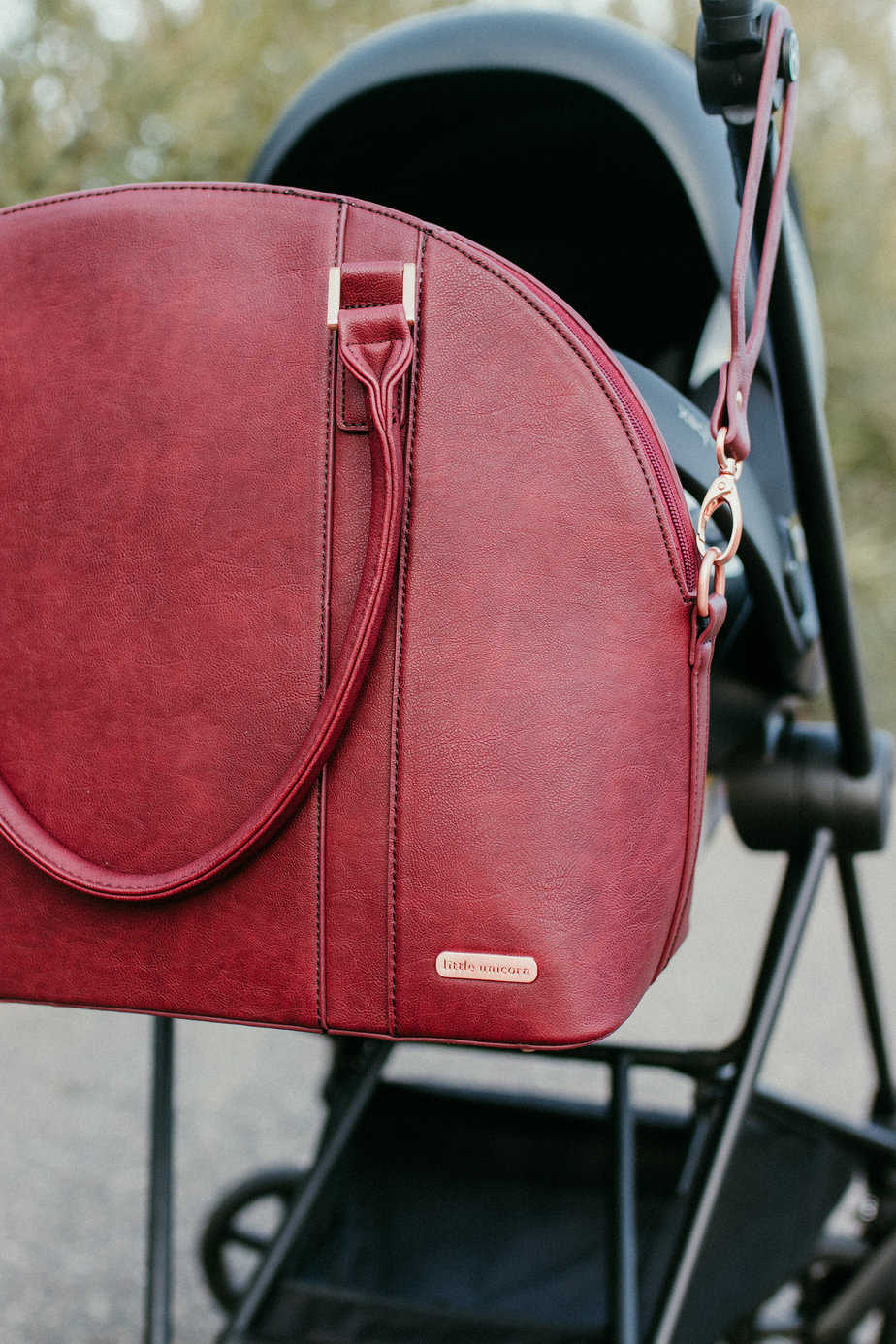 Every little detail, down to the stitching is luxurious. Even the changing pad is gorgeous.  The Rotunda diaper bag comes in four different colors and only retails for $85. But if you're looking for a different style you will want to head over to their website as there are over 28 different styles and colors to choose from.
While Little Unicorn makes some beautiful diaper bags, they also make towels, crib sheets, swaddle blankets and more. We absolutely love our Santa Fe Cotton Swaddle. Not only is the swaddle blanket perfect for our room decor, but it's so lightweight and breathable that I use it for swaddling and to cover up while I am nursing.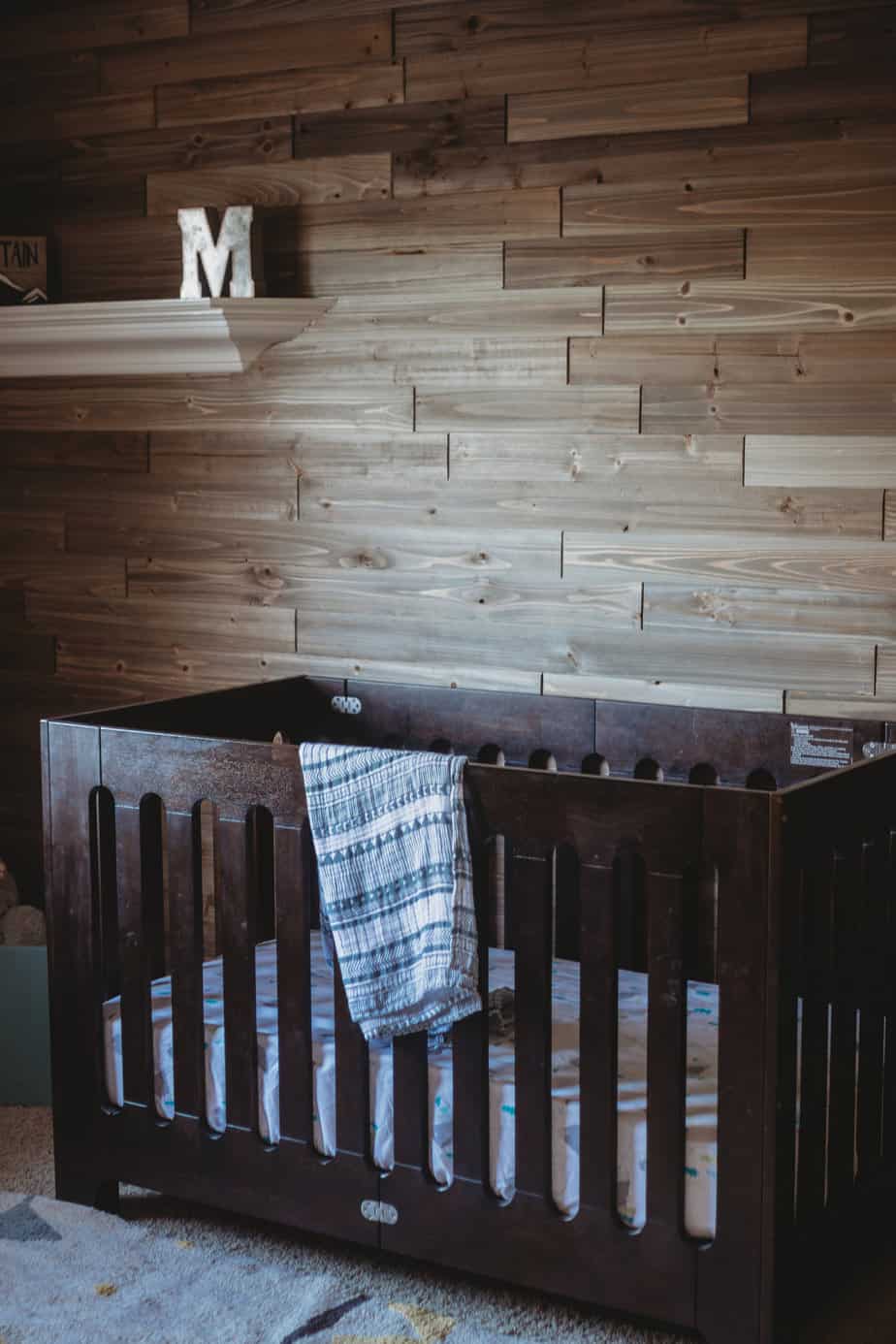 Little Unicorn has a ton of different patterns for their swaddle blankets and we plan on getting several more because honestly, some are to die for. You can never have too many swaddle blankets in my opinion.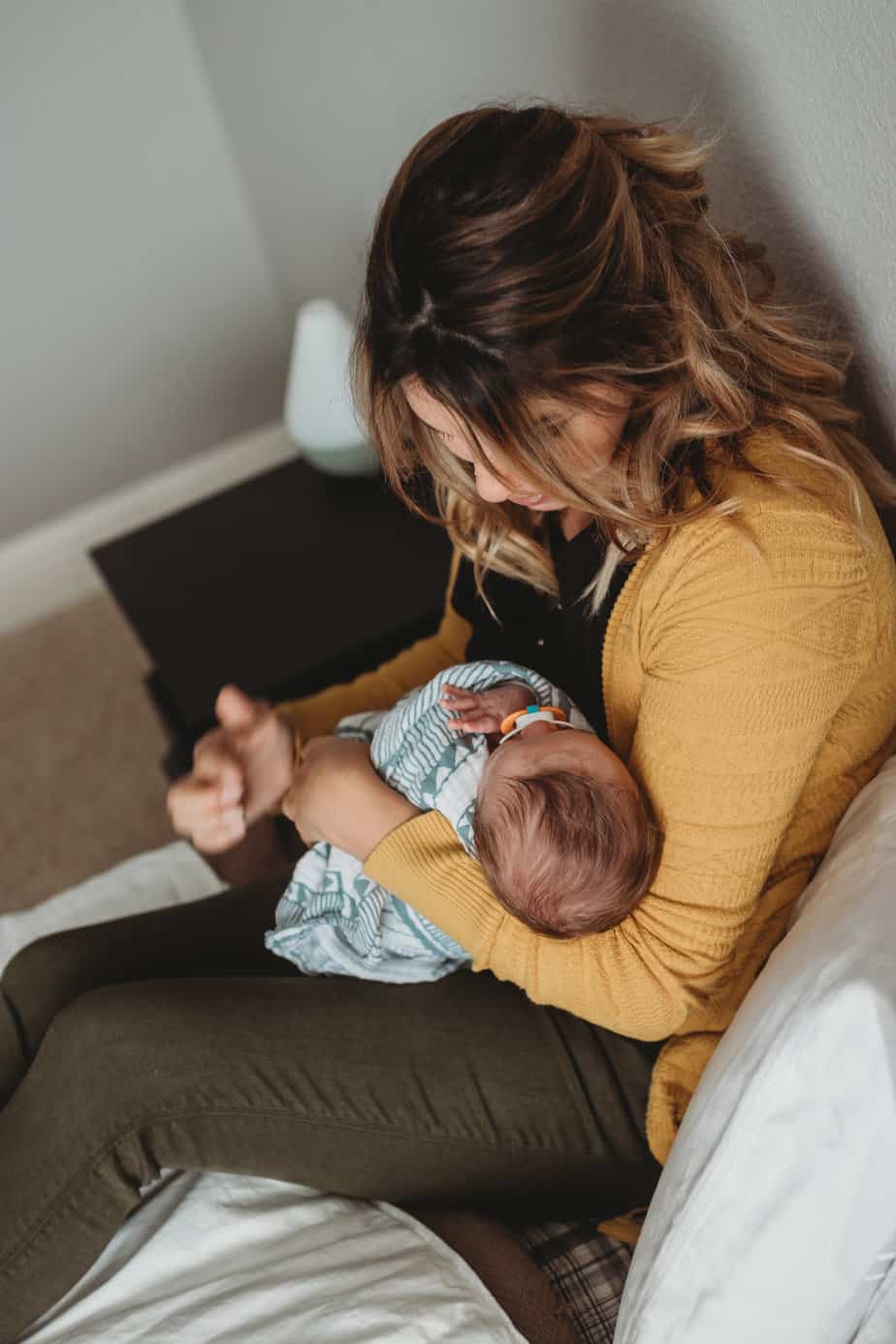 Little Unicorn aims to add a little magic to the mix and make it affordable, because giving comfort to your baby and bolstering confidence in parenting shouldn't pillage your pocket.  They even dare to provide pleasant customer service with authenticity; they are committed to do what it takes to keep you pleased. Plus, there are all about safety and are vigilant about undergoing third party testing to meet or exceed regulatory standards.  So we can have a peace of mind when caring for our babies with their products.
Head over to their website and see all the products for yourself. I do have to warn you though, you may spend hours going through everything, wanting it all. Happy shopping!