Look Into Their Eyes – Plus Living Proverbs 31 Linkup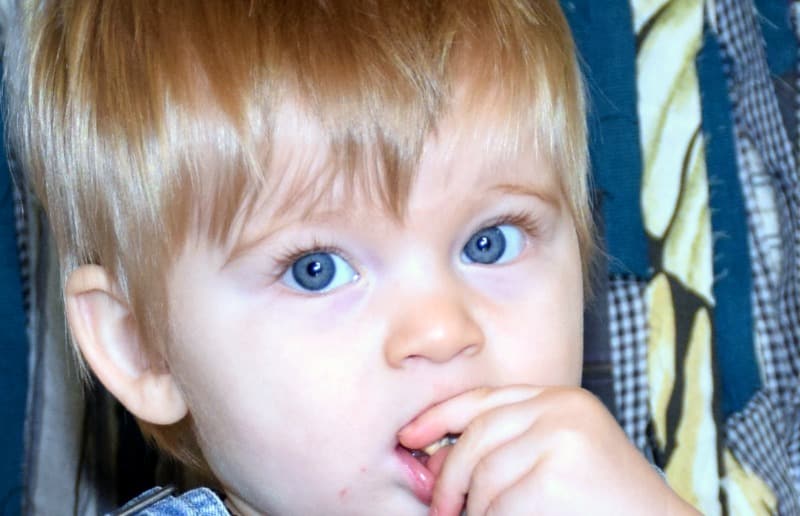 As a mom, I have a bad habit. When I'm scolding a child, or upset with the boys, I tend to look over their heads, or even have my eyes nearly shut as I scold/complain/give a command etc. But what I really need to do is look into their eyes.
When you don't look into their eyes, a disconnect is happening. You can yell, scold, complain, whatever and you have no idea how it makes your child feel.
Your child shows you something they made, "look, mommy! look at this!" and you glance at the item they are holding, give a canned "good job sweetie" and continue on with what you are doing. There is a disconnect happening. You don't see the eager, excited look in their eyes fade as they realize you didn't really "see" what they were showing you.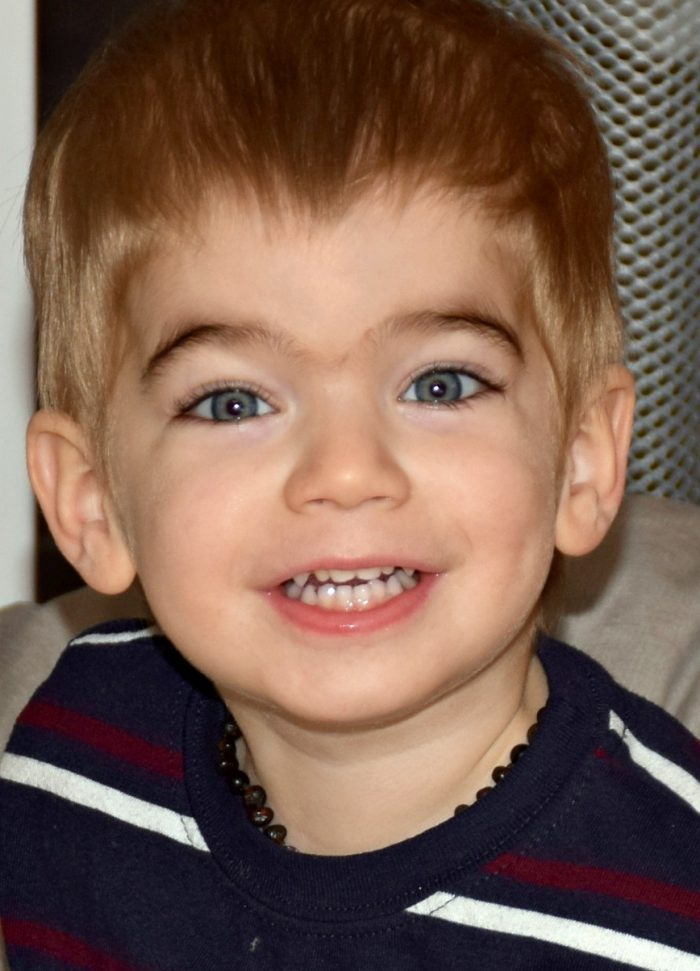 When a disconnect happens, your child begins to stop coming to you. They get better at hiding their mischief, and they no longer seek your approval (they still want it, but why bother saying "mommy look" when mommy doesn't see?)
There was a natural disconnect with the kids when I nanny'd and I worked really hard to always look into their eyes when we talked. This successfully built a great connection between us, and they trusted me to care for their needs.
But being a nanny is quite different than being a mom. As a mom, I have many more responsibilities than just taking care of kids.
A couple of months ago, I realized that I was once again, talking over my toddler's head, not really looking at him when I was scolding him, and not really looking at him when he was seeking my attention. I needed to change that.
It's still not easy, but here's the thing. When I am upset at him, he already knows it and may not be looking at me, to begin with.
[clickToTweet tweet="Look into your child's eyes. Build a connection instead of disconnecting." quote="Look into your child's eyes. Build a connection instead of disconnecting."]
When he's naughty, that's where the disconnect begins. Now, as a parent, I need to help him reconnect with me. Reconnection happens when I look at him and use my words to build a bridge between us. Yes, he has been naughty and needs to be punished, but a punishment of any sort will not make sense to a child if he is not connected to me.
I'm not going to suggest what punishments you should use. Why? Because all children are different and not all infractions are the same.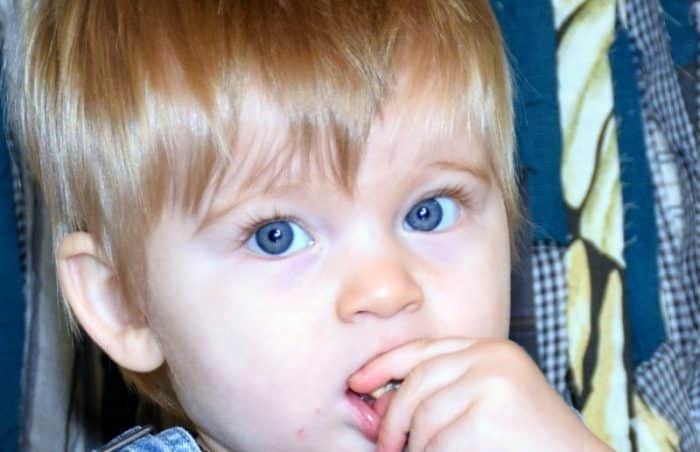 Look into their eyes if they have been naughty. Seek to build a connection before the punishment. 
Look into their eyes if you find yourself becoming upset with them because they are, well, children. Kids are often needy and whiny. Instead of getting upset because they are making it hard for you to accomplish anything (Whooo boy do I have a child like this!), do your best to reconnect with your child.
And when they excitedly ask you to look at something, actually LOOK at it. Then, look at them, look into their eyes, and smile. Thing is, when you look into the excited animated eyes of your child, you will smile automatically. You may find yourself thinking about how cute they are. You may be sending silent praises to the Creator of All things and thanking Him for your child.
Looking into the eyes of a child is amazing and will connect you in the best ways possible. I'm no child-raising expert, but I am a mommy who knows just how amazing it is to just look into their eyes and build those connections.