Lost and Found: 10 Times Family Heirlooms Restored Our Faith in Humanity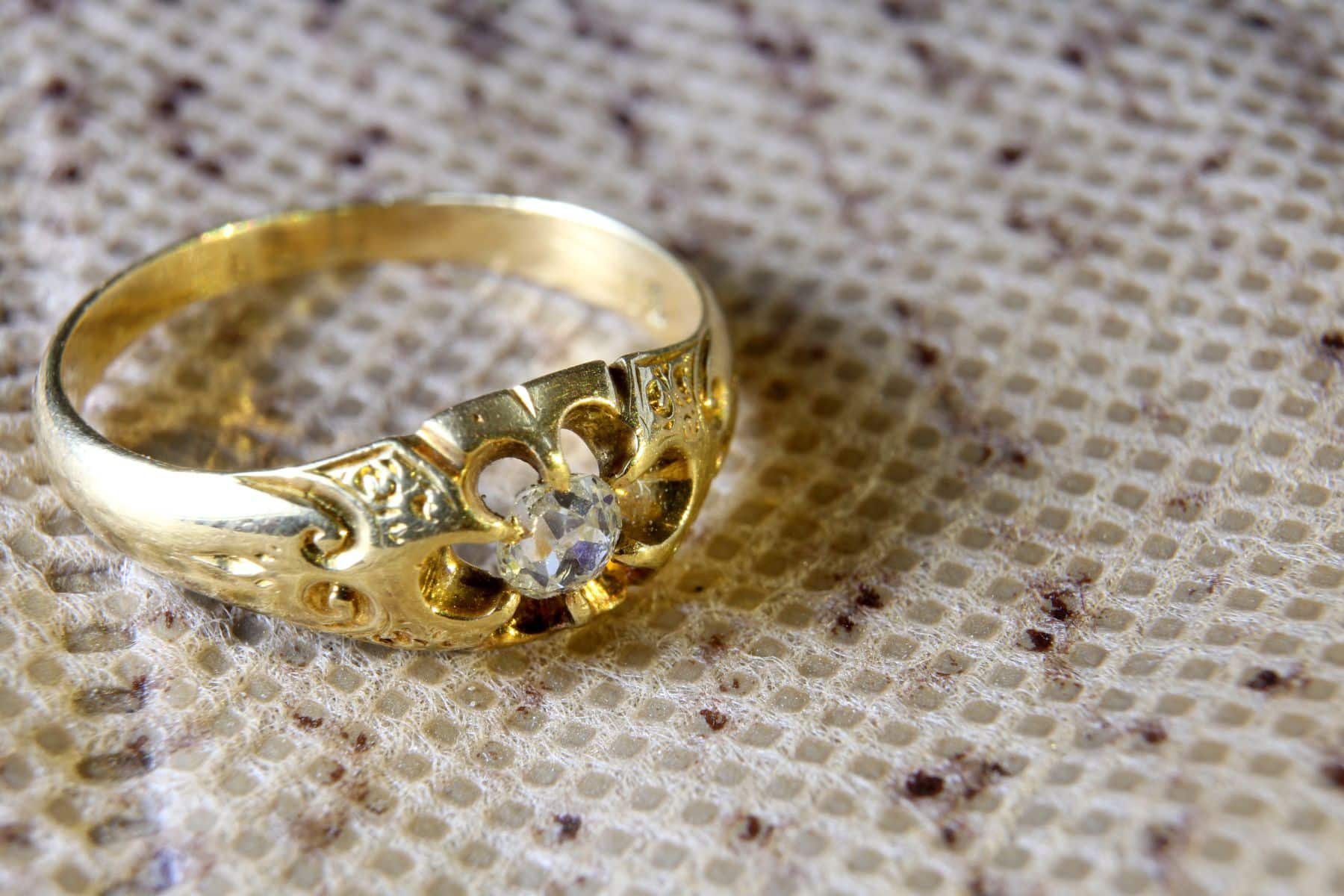 A kind-hearted forum member informs the community of a foundation returning heirlooms to their original families. In World War II, "Good luck flags (Yosegaki Hinomaru) were taken from dead Japanese soldiers and were a popular souvenir for US soldiers stationed in the Pacific during WWII. A traditional gift, the flag was typically signed by a Japanese serviceman's friends and family, often with short messages wishing the soldier victory, safety, and good luck," the user writes. Thanks to the Obon Society, if you own one of these heirlooms and wish to return it to the original owner, alert the Obon Society, and they'll help with the process. Individuals who've experienced this or similar instances chime in.
1. Can't Relate to Grandparents
"When I inherited a bunch of stuff from my grandparents who met in the military police, I donated it to our war museum. They were involved in the riots in Cyprus in the '50s; there's footage on YouTube of my grandpa beating people with a truncheon that arrived unceremoniously in a box full of other photos, kits, and memorabilia.
"I could hardly look at it. They weren't nice people, and I felt no connection to any of their items. But I didn't want to destroy the stuff, as there was so much history there. Donating it means other people have the chance to experience its history with none of my emotional connections, and also, I know it's safe without ever having to visit it," their grandson states.
2. Katana
One respondent notes that their grandfather kept a Japanese katana he found at Iwo Jima, and when he passed, the katana belonged to the grandson. Wrecked with guilt, he gave the katana to his Japanese friend, who returned the weapon to Tokyo. Though the original owners' family is unknown, the grandson felt a wave of relief wash over him after removing it from his house.
The friend donated the katana to a museum with a written note describing how he found the weapon.
3. Flag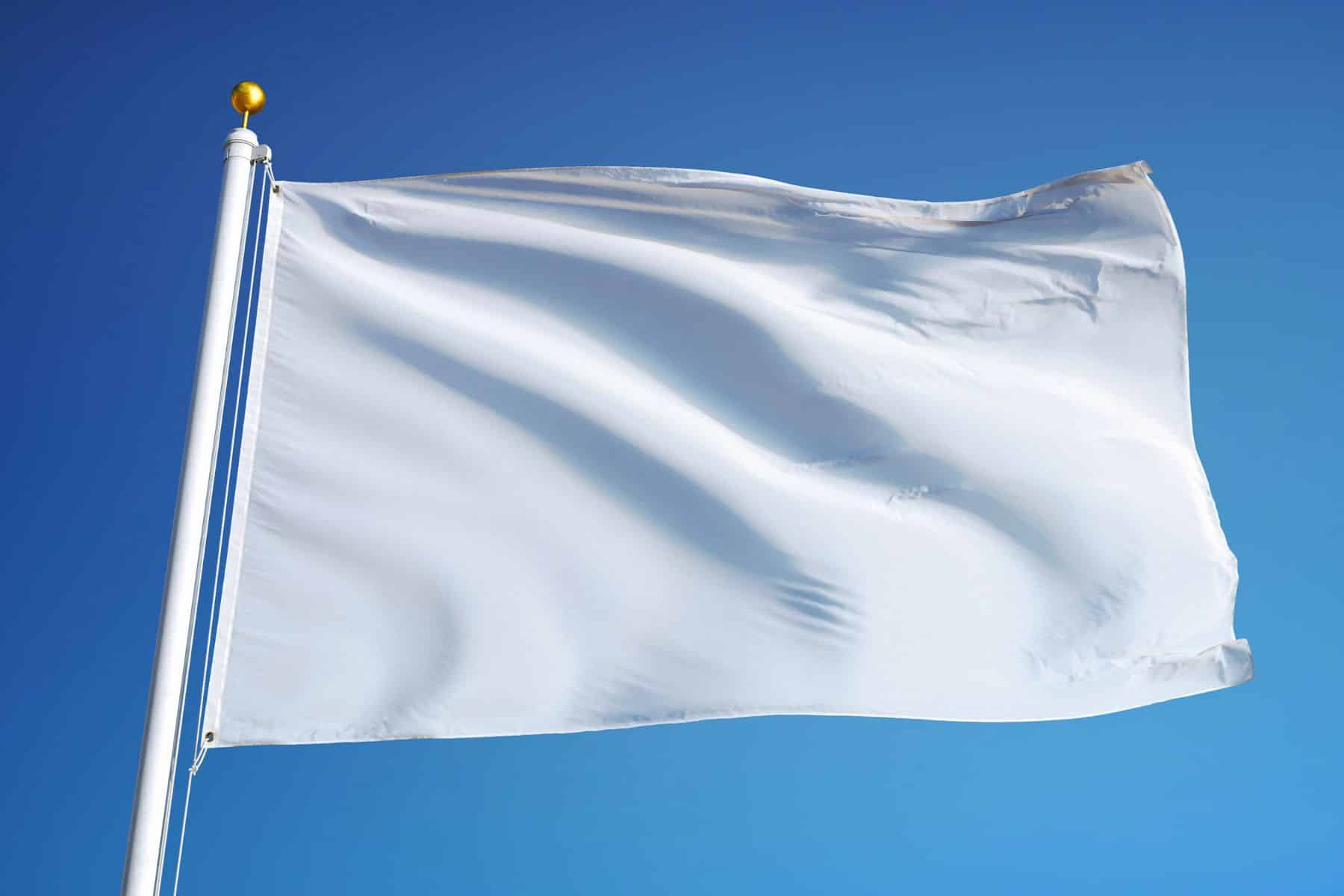 "I found a flag in a suitcase, among other things, likely sent home during the war—satin pillowcases with the names of ports on them and photographs of the Sea Bees. When I found it, I knew it wasn't right to have it. I can't explain it, but I felt so sad even though I had no idea what I was holding. I have it in a zip lock bag stored away with other memorabilia I saved from the trash when my grandparents' house was cleaned out. As soon as I can get to it in storage, I will send it to whoever it belongs to. It's well overdue," someone says.
4. Love Letters
Carol Bohlin's parents exchanged love letters in World War II, and thanks to genealogist Chelsey Brown, Bohlin and the letters reunited. The letters sat in the walls of Bohlin's childhood home, and when a new homeowner moved into the Staten Island abode, they found the collection of 18 handwritten letters. Thanks to the human spirit and Brown's guest appearance on the nationally televised Kelly Clarkson Show, the homeowner returned the letters to Bohlin.
5. 1943-Issued Naval Aviator Identification Card
Stephanie Carroll received her father's identification card following his death in 2015. Sadly, she misplaced the card during a movie premiere, yet that isn't where it came up. Days later, a subway worker noticed the ID on a train and jumped into detective mode to find the original owner.
6. A Sugar Bowl Watch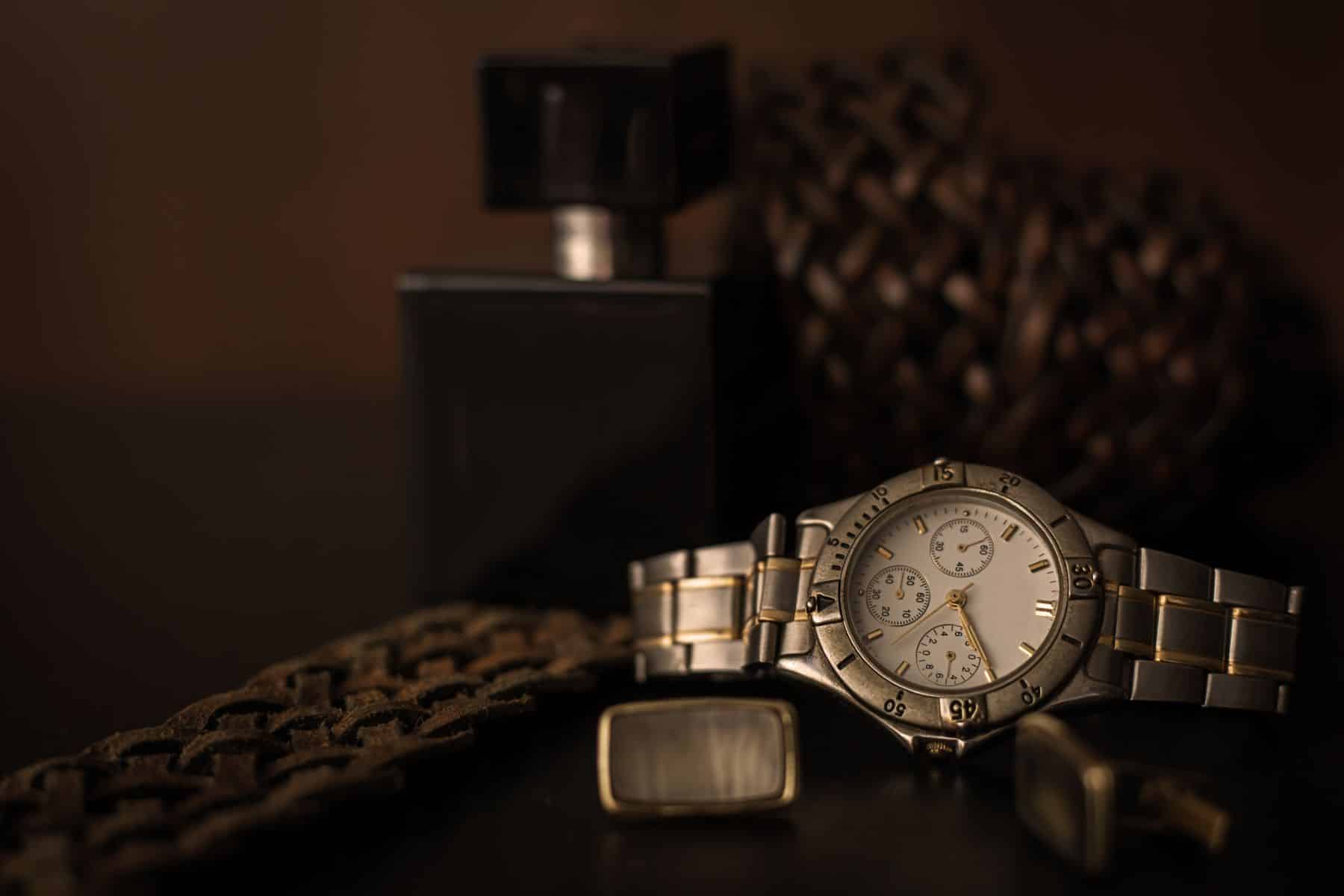 Jill Stevenson's father's, Bill Underdonk, World War I artifacts sat in their Cheektowaga home before burglars stole the valuable heirlooms. Fifty-three years later, an anonymous man purchased a sugar watch from a flea market and researched its origins before finding Underdonk's obituary information. After several phone calls, the man returned the watch to Stevenson free of charge.
7. Accordion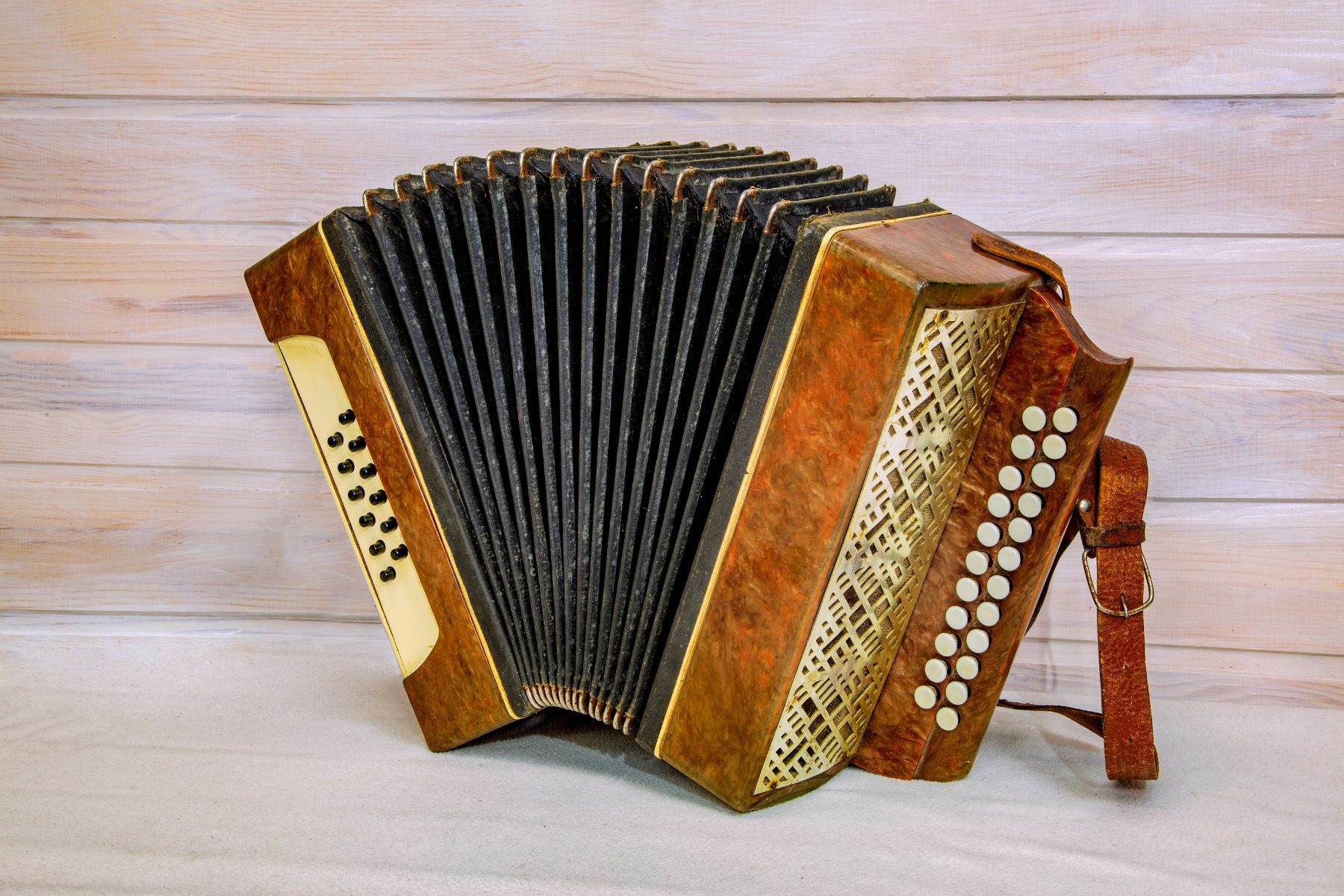 M. Kupp-Schleiden owned a minute accordion, yet the instrument stumbled into Private 1st Class Andrew Kindsvater, an American soldier who passed down the instrument to his grandson, Lieutenant General Kindsvater. Kindsvater inspected the accordion, uncovering the inscription and researching its history. Over a ten-year search, Kindsvater found the sole living member of the Kupp family, M. Kupp-Schleiden's sister, Christel Nierhoff. The two met in person, and Kindsvater returned the item to Christel Nierhoff.
8. Photo Album
Though this item hasn't yet been returned to the family, Chelsey Brown has every intention of giving it back. She found a Ukrainian photo album filled with memories and searched for the family for four months before finding a male family member. Brown keeps in contact with the family thanks to the discovery of this sentimental photo book.
9. Victorian Ring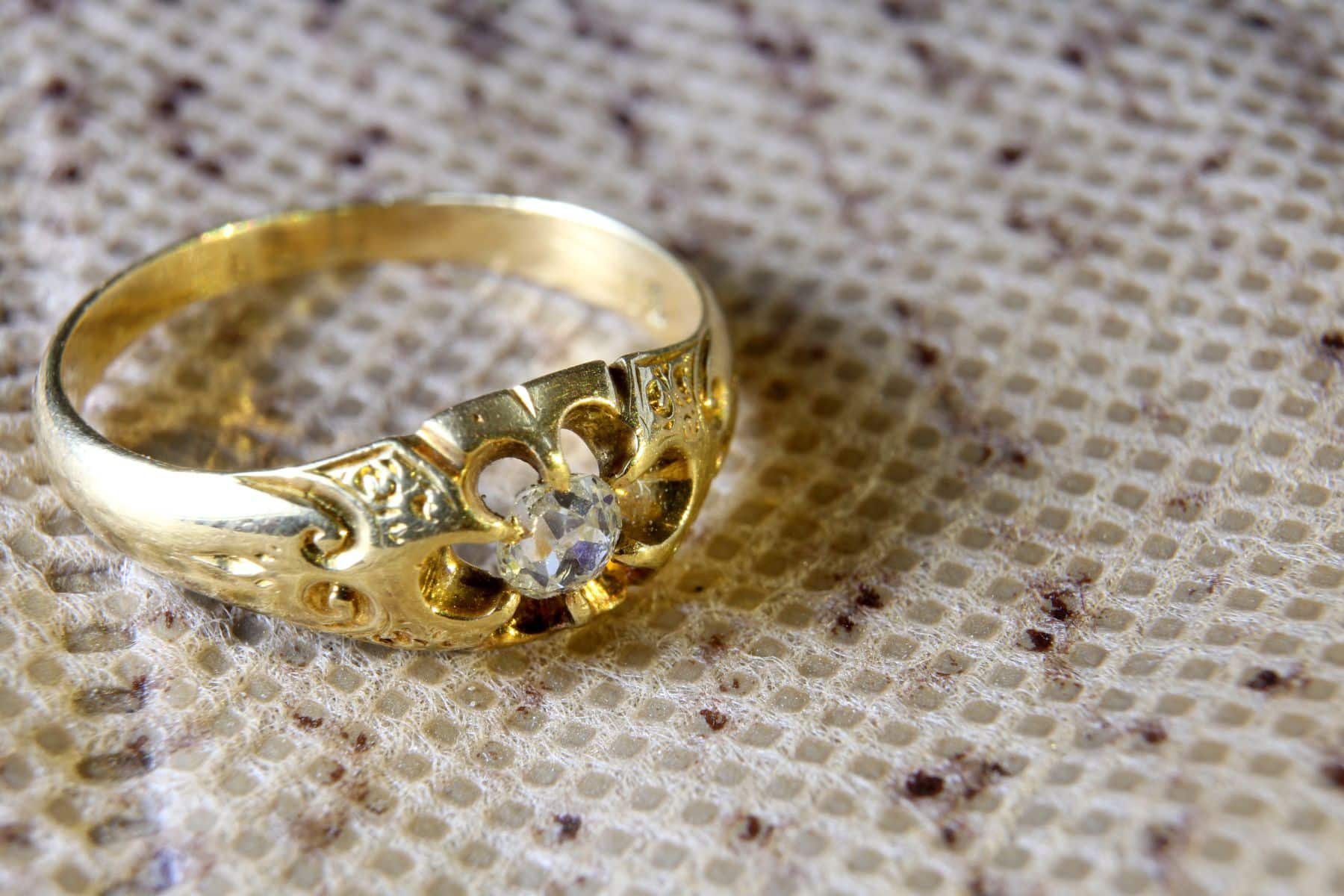 Curious kids keep shiny items for random reasons. Gemma Albrow found a ring in her parents' shop and held onto it, wondering about the 'Hand' name carved into the metal. Albrow utilized ancestry.com to discover the family's history and the ring's origins. The piece of jewelry belonged to Hannah Hand, and on Facebook, Albrow spotted a user with the least name Hand, and sure enough, the ring would go to Hannah Hand's great-great-granddaughter.
10. Pendant
Rose pendants serve as fabulous heirlooms, but maybe they aren't the best jewelry to wear to camp. One person mentions how they adorned their great-grandmother's pendant around their neck to summer camp, and after a muddy game of Capture the Flag, they noticed their neck remained bare. No rose pendant in sight. Days later, the glinting sun reflected a shiny pink object, pulling a camper's attention toward the pendant. The camper dug through the mud, found the necklace, and asked the owner if the necklace belonged to her.
Source: Reddit.
More from Hello Sensible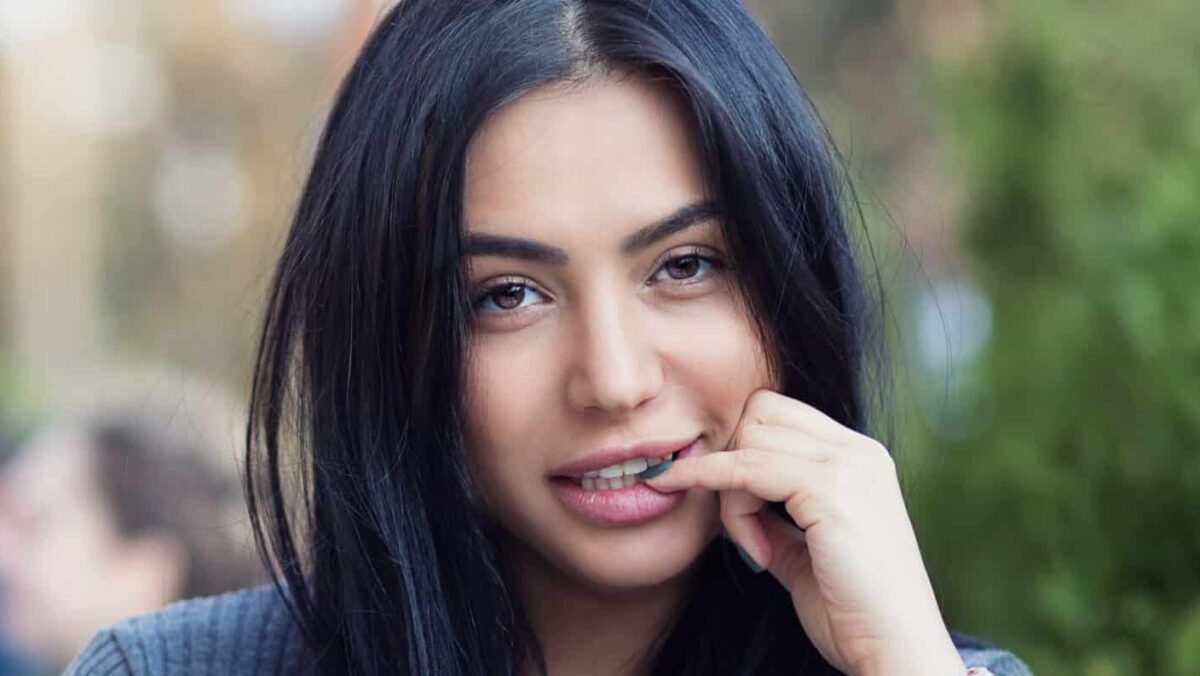 She's Not Flirting With You: 10 Signs Men Misinterpret As Romantic Interest
We wanted to know – what are the most common "signals" that men misinterpret when it comes to women?
She's Not Flirting With You: 10 Signs Men Misinterpret As Romantic Interest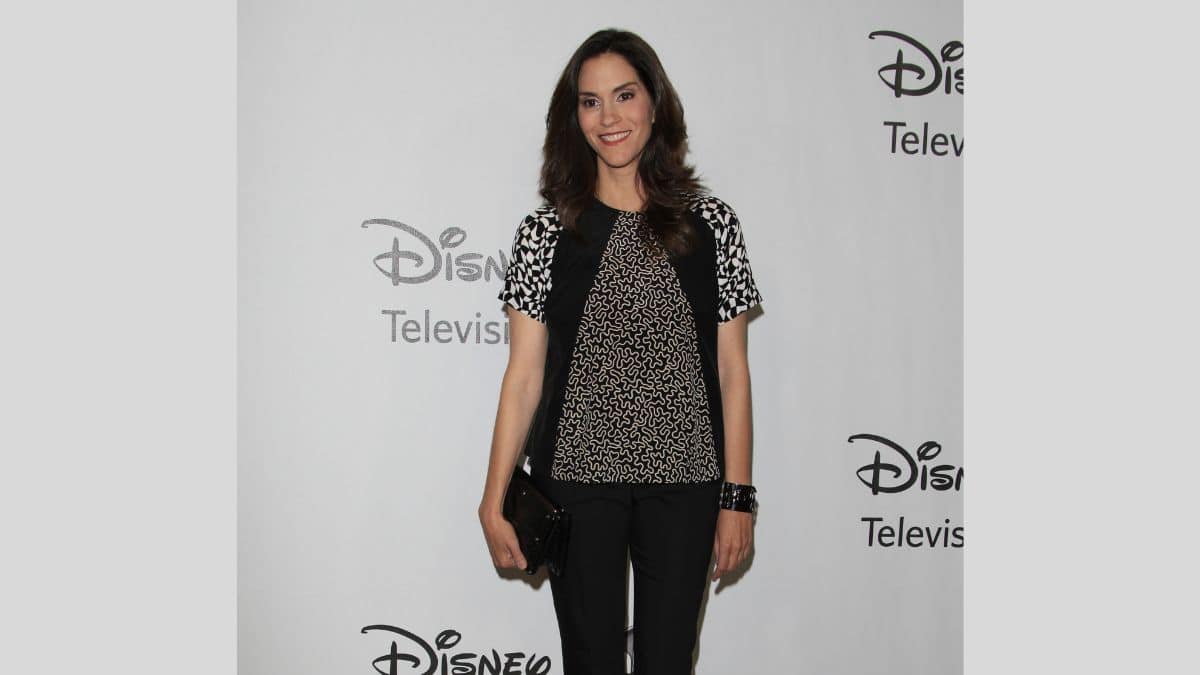 Did you know the richest actress in the world is worth over $3 billion? While there are a lot of famous movie stars with huge fortunes, you'd never believe who sits at the top of the list.
The World's #1 Richest Actress Is Not Who You'd Expect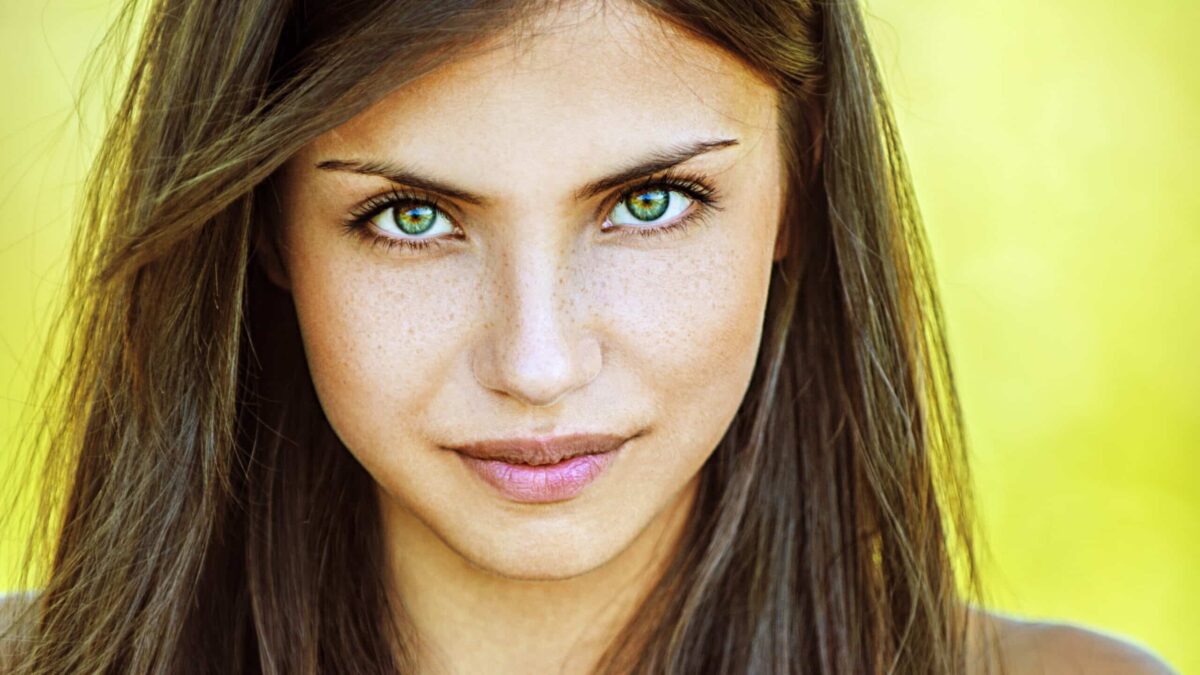 Have you ever gotten asked highly personal questions as a woman that you suspect men would never be asked? Here are 13 of the worst…
13 Extremely Personal Questions Only Women Get Asked (Not Men): "It's Such a Double Standard"
As modern society advances, new types of poisons are slowly becoming a part of our everyday life, and most aren't even related to our diet. Here are 10 things that our slowly poisoning our minds, bodies, and society.
10 Scary Modern-Day Poisons People Willingly Ingest – And Can't Live Without
Cancel culture has become prevalent in modern society, and in some instances has gone too far. But these celebrities found a way to cancel themselves with their own dumb decisions.
15 Famous People Who "Canceled" Themselves – Because of Their Own Dumb Decisions