Wine, Friends and Good Times: 2013 Antigal UNO Malbec Review
It's not often I get the chance to have my friends over for just some adult time with no children. With the busy life we have as moms, finding even an hour in a day to spend with each other can sometimes feel as hard as finding a needle in a haystack.
Just recently a good friend of mine and I finally found some time to get together, and of course we did what most mom's do, we opened a bottle of wine and chatted for several hours. You see, we may not get together often, but when we do, we make the most of our time.
Over the last two years I have become a huge fan of Malbec. There is something about its robust tannins and gorgeous coloring that I love. So when my girlfriend and I got together, we decided to open a bottle of 2013 Antigal UNO Malbec.
This was the first time we had ever tried this Malbec. From first look, we were completely impressed. The bottle is absolutely stunning! With its rustic and sophisticated flare, it is definitely a bottle you will pass on throwing out.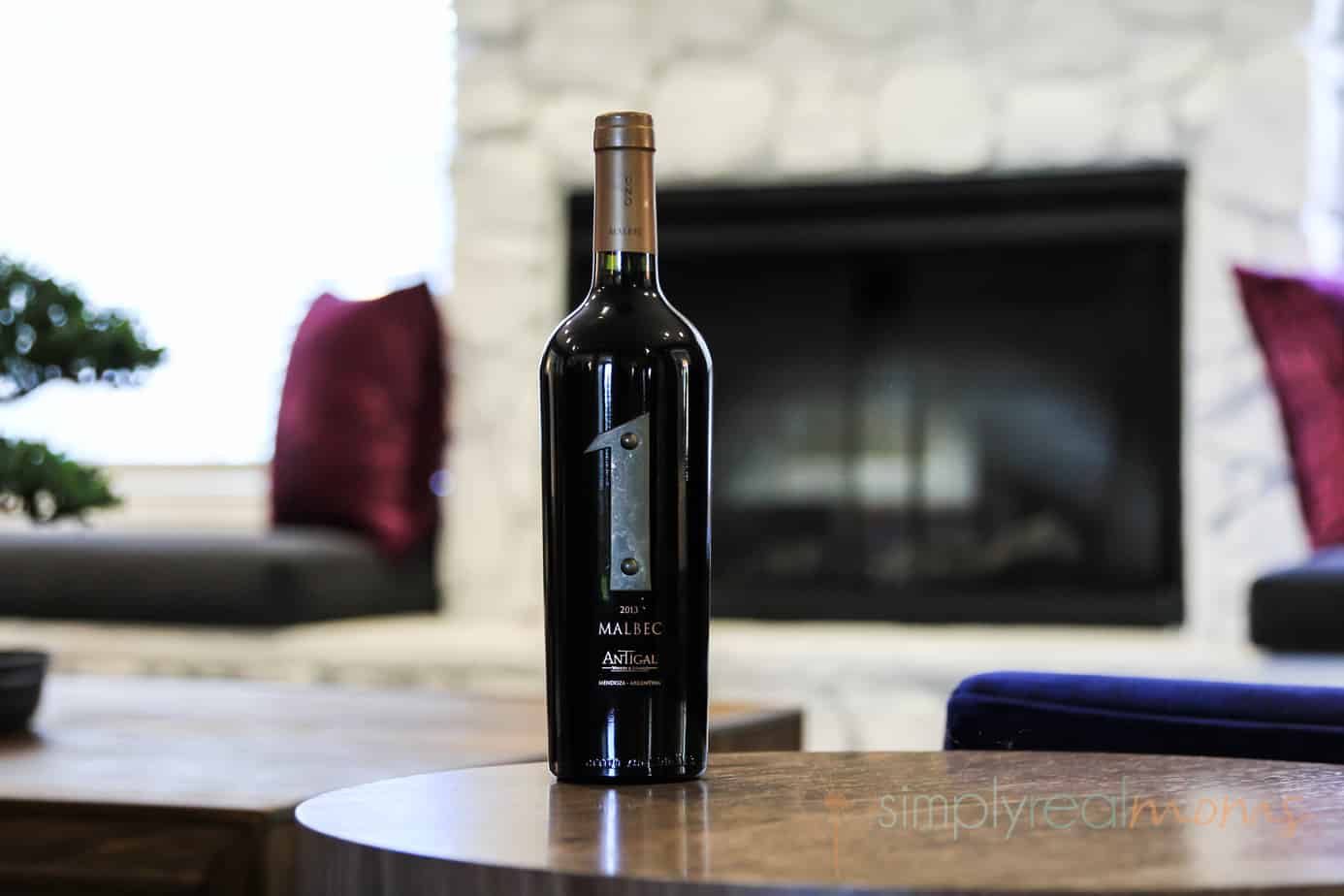 From the Antigal tasting notes they say this "2013 vintage of Antigal UNO Malbec offers delicious plum and blackberry flavors with enticing hunts of tobacco and chocolate." And I will actually have to say I agree. Without reading the notes, we took a sip and could immediately taste the bold, yet smooth flavors on our palates. So much that it sparked conversation between us. That's when you know a winemaker has done it right, when the wine becomes the center topic of conversation.
Whether you are looking for a Malbec for yourself, to share with friends or for a gift, the Antigal UNO Malbec is not only one I would recommend, but one that is surprisingly affordable for the quality of the wine and the bottle, with an MSRP of $18. It's also a versatile wine at the dining table, pairing well with lamb, duck, game, and pork as well as beef.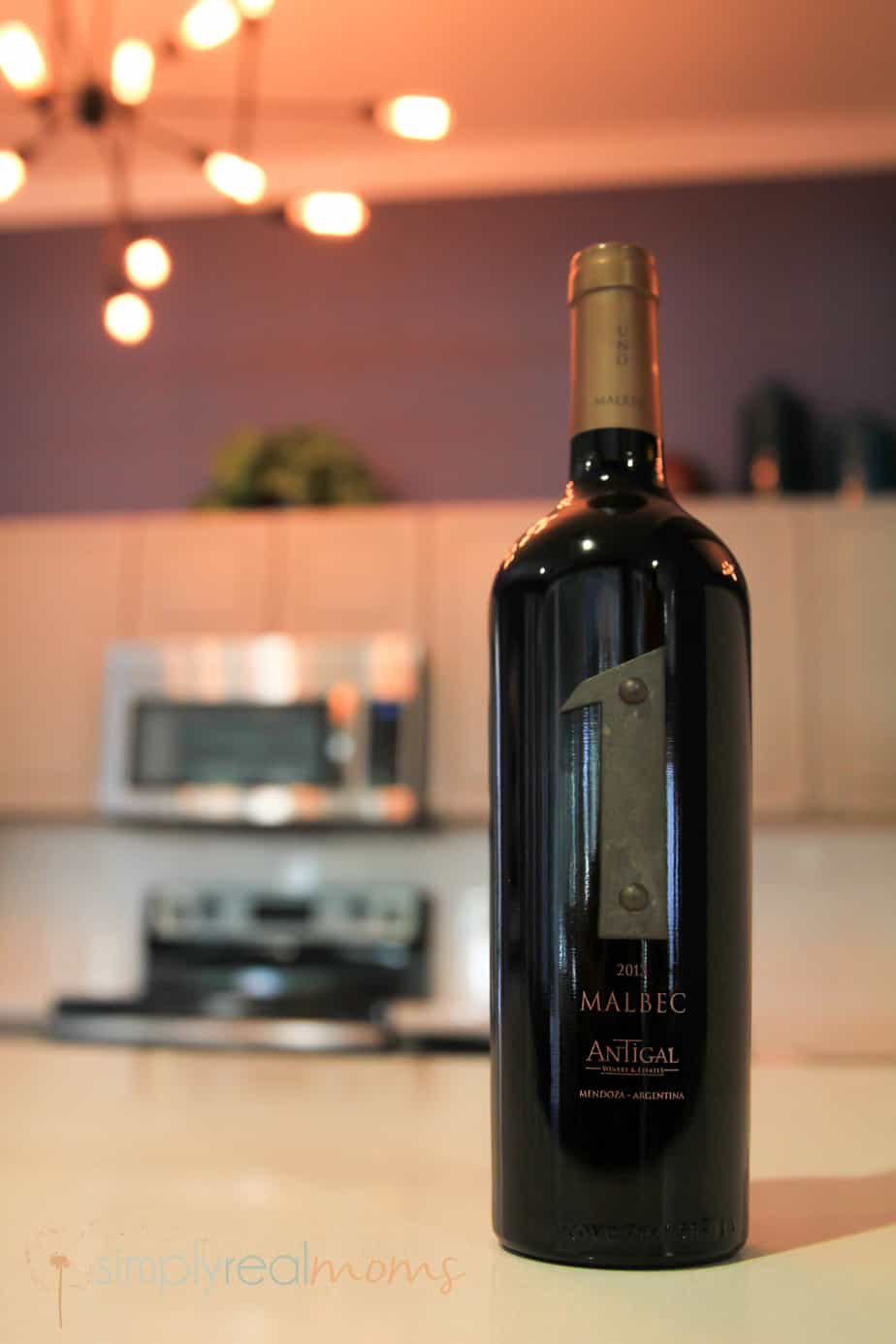 Antigal Winery's gravity-fed system facilitates exceptionally gentle treatment of our hand-picked, meticulously sorted, high-elevation fruit. Consequently Antigal UNO Malbec 2013 is an unusually elegant expression of its varietal type, showing great balance and supple tannins.
You can learn more about Antigal and where to purchase by visiting: bodegaantigal.com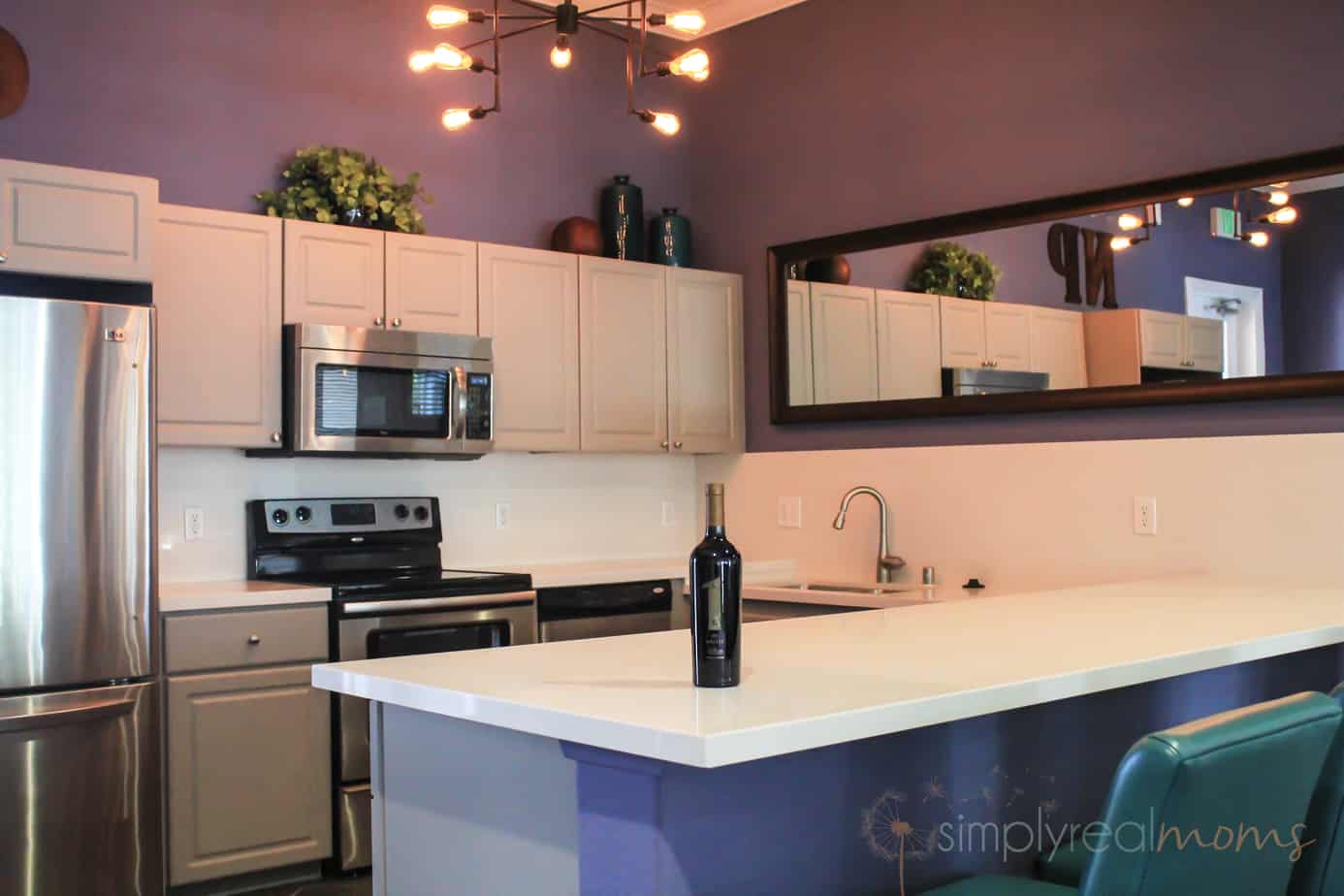 I received a bottle to review, all opinions are my own.