12 Male Equivalents of Women Wearing Their Boyfriends Hoodies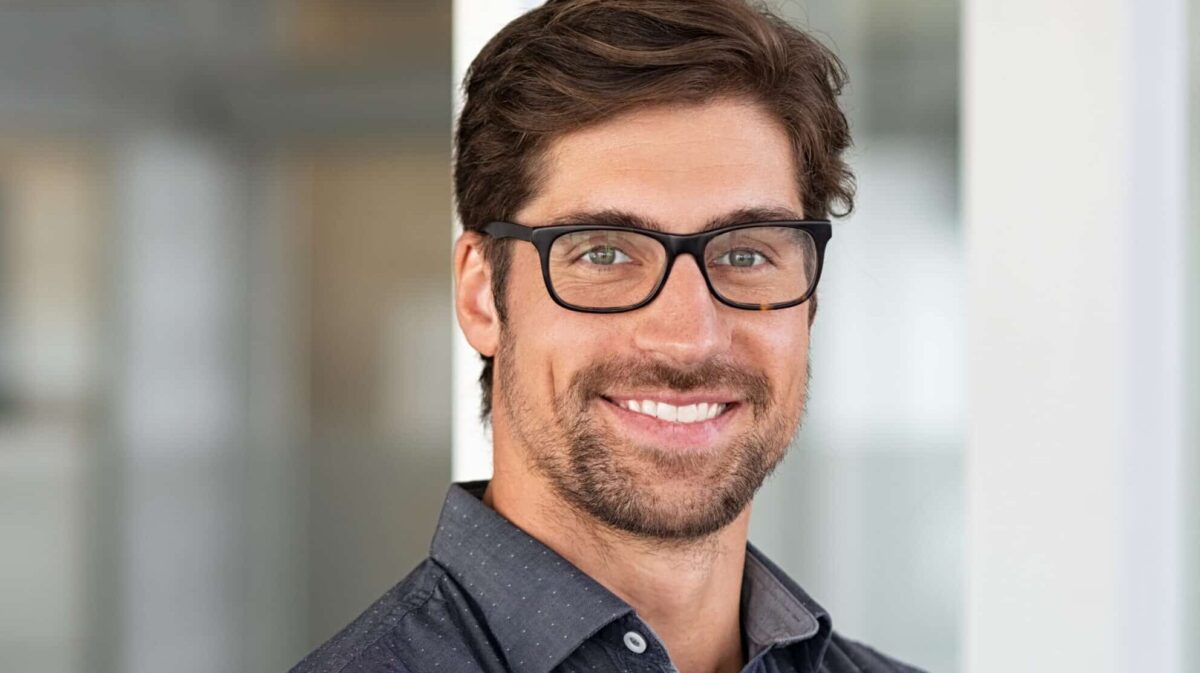 The iconic boyfriend hoodie! Legend has it that guys keep losing their hoodies every time they see their partner. The culprit? Well, it's none other than their innocent girlfriend. However, the tables have turned as men from a popular online community share several items they love to hog from their partners.
1. The Goodie Bag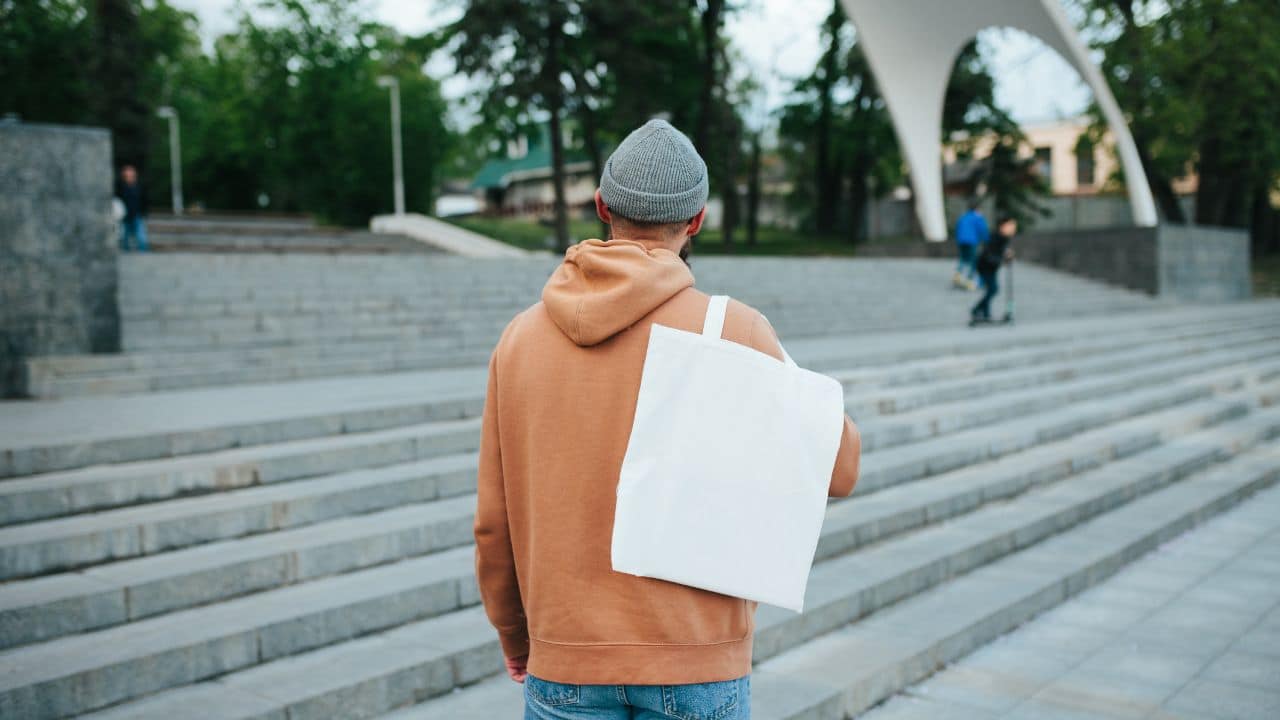 Men articulate their love for female purses! But, who would've known having women carry their daily items in it would give them a 'special feeling'? From snacks to car keys, the purse is there to hold it all.
2. The Wristband of Love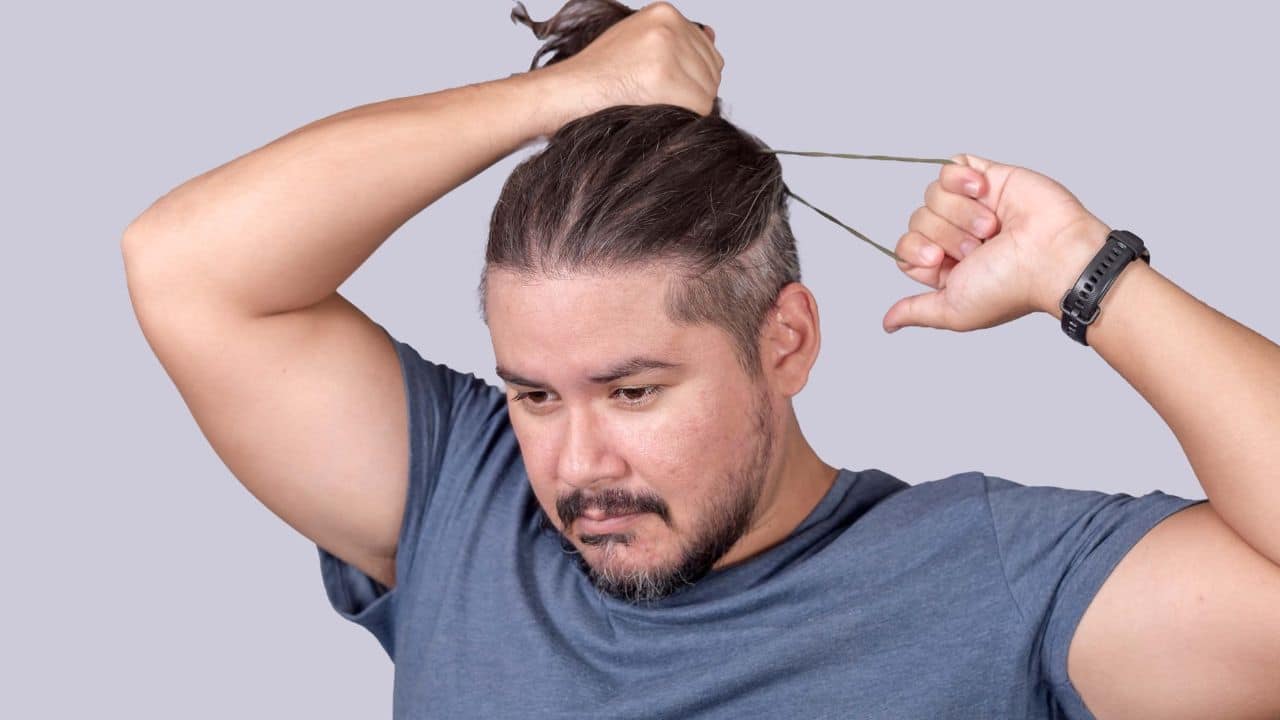 Ladies, check your man's wrist if you are missing a hair tie or two! Many users mention stealing hair ties from their girlfriends and wearing them as accessories.
3. Bath Time Bliss
Who said luxurious bathtime is not only for women? Forum members admit they love to have some "me-time" with incredible and fancy scents from their girlfriends' bathroom stash. No wonder your bath bombs are disappearing!
4. Garbage Glam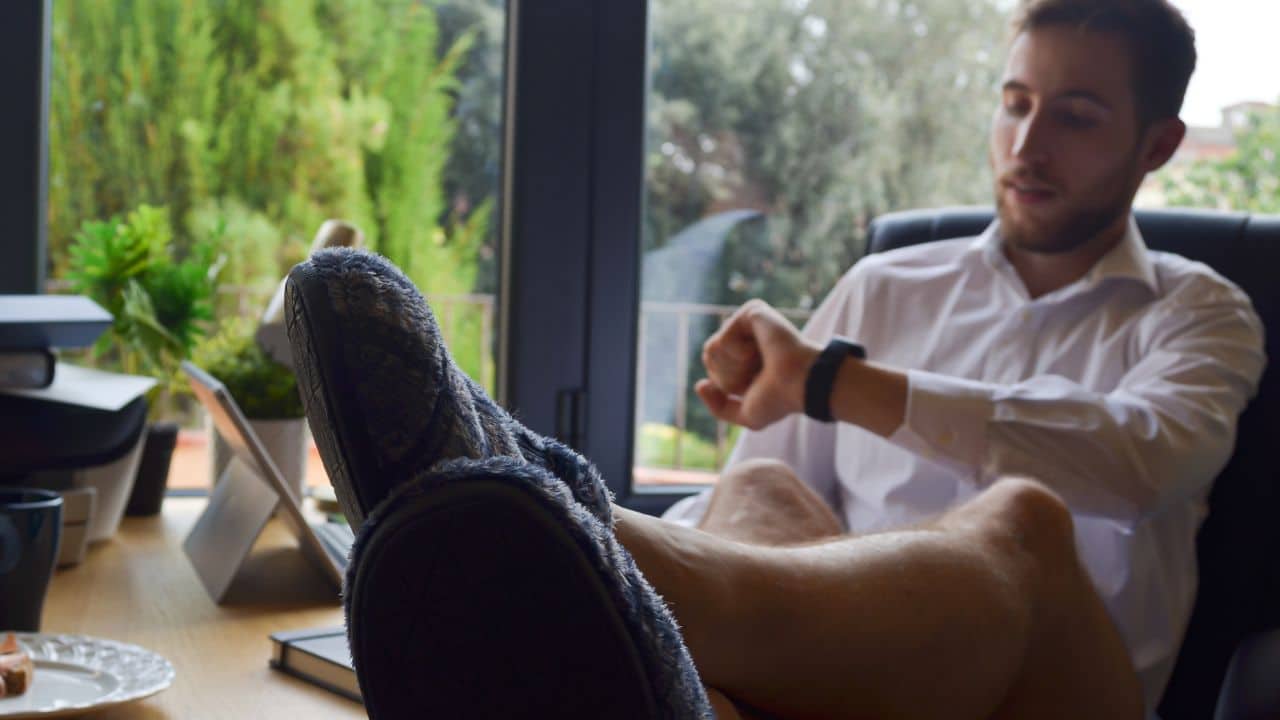 There is something glamorous about leaving the house to take out trash with fluffy slippers. Doing house chores in style is a treat for all. Now you know why guys can't stop wanting to wear their partner's prized footwear. Hide away those slippers before they go missing.
5. Soft Lips for All!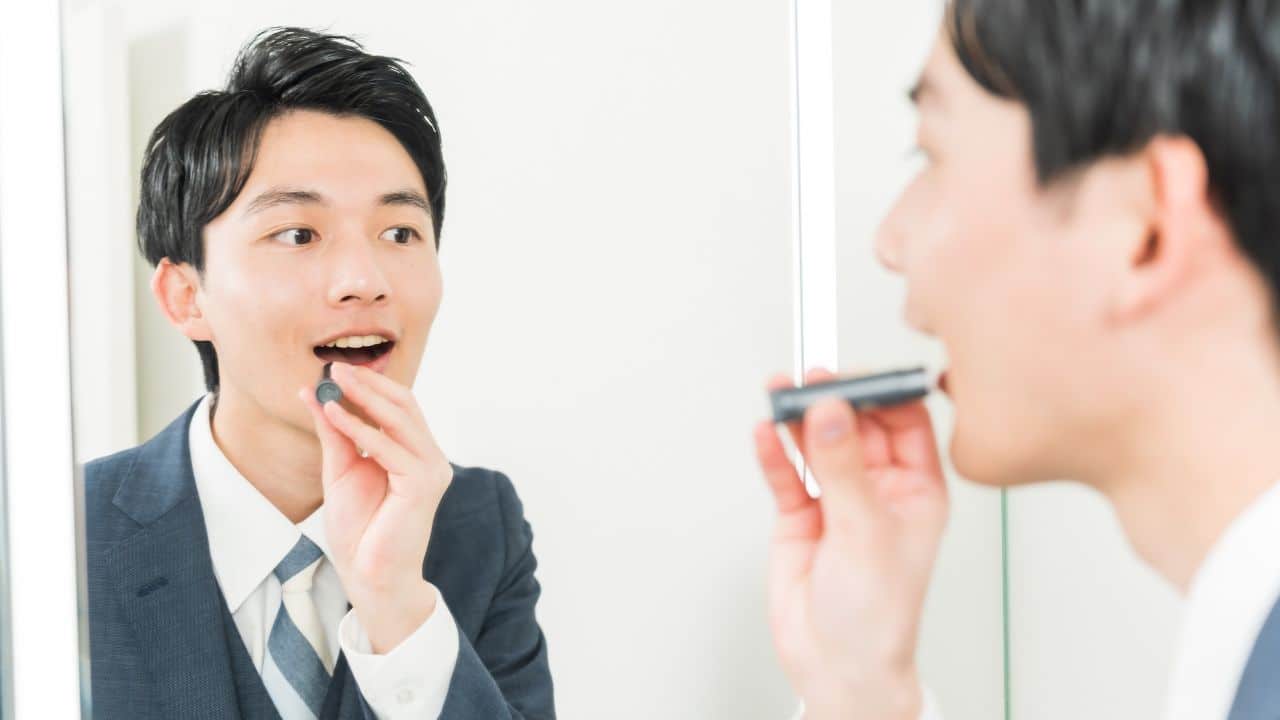 Guys love swiping their significant other's lip balm like it's one's business. The scents and flavors fill them with the remembrance of their partner. You know who to suspect if you're running out of your favorite lip products.
6. The Shower Thief
When it comes to being hygienic, men may not splurge like women. However, they pay close attention to what's on the bathroom counter. Many users comment on loving their girlfriends' soaps and shampoos. 
7. Burrito Boyfriend
Ah, the peace of a comfortable blanket on a chilly day. It is a sensation all can appreciate, including the men who find joy in stealing their girlfriend's special blankets. One member said it reminds him of his partner's warmth and softness.
8. Leftover Love
We have all been there – the extreme hunger in the middle of the night. But for men, there is a fast solution to it. Some users wish to satisfy their hunger by eating their girlfriend's leftovers. Sharing is caring, right?
9. Period Pain, Who?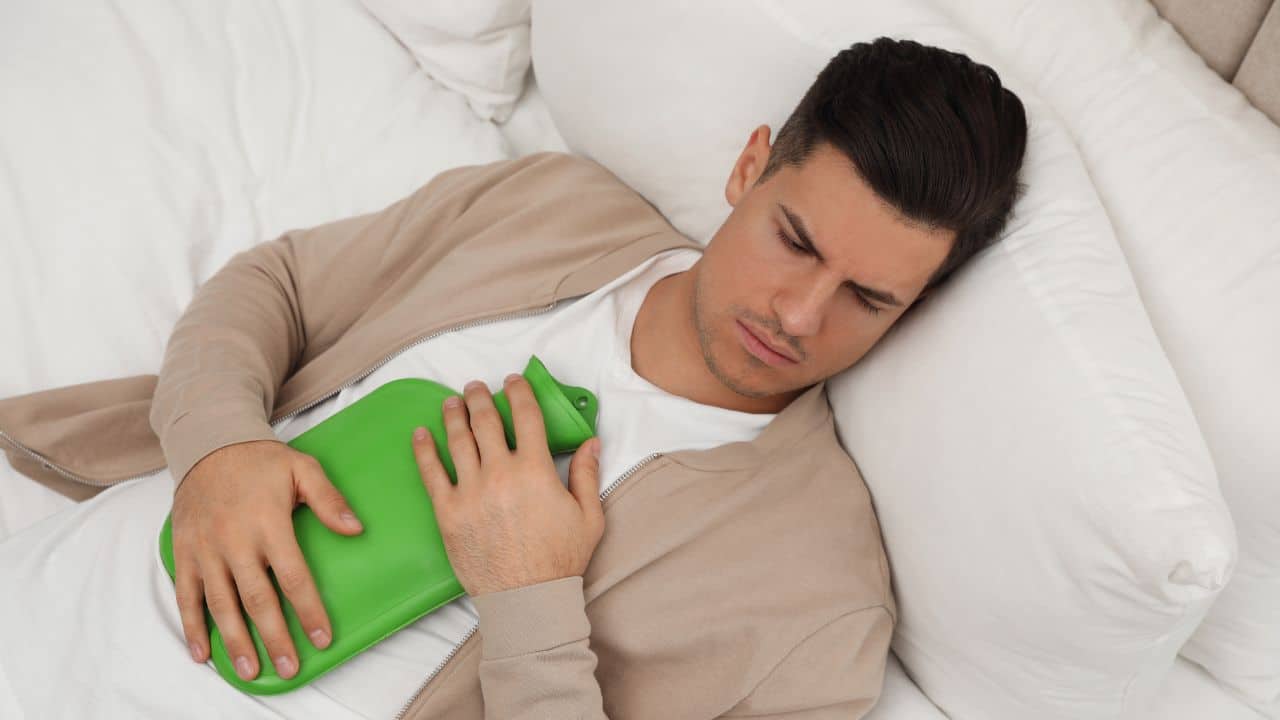 A hot water bottle is godsent during those awful period cramps. However, they can feel just as good and relaxing for men as well as women. Users admit to hoarding hot water bottles in bed at night for a comfortable sleep and reminder of their partner's presence. 
10. Beauty Bandit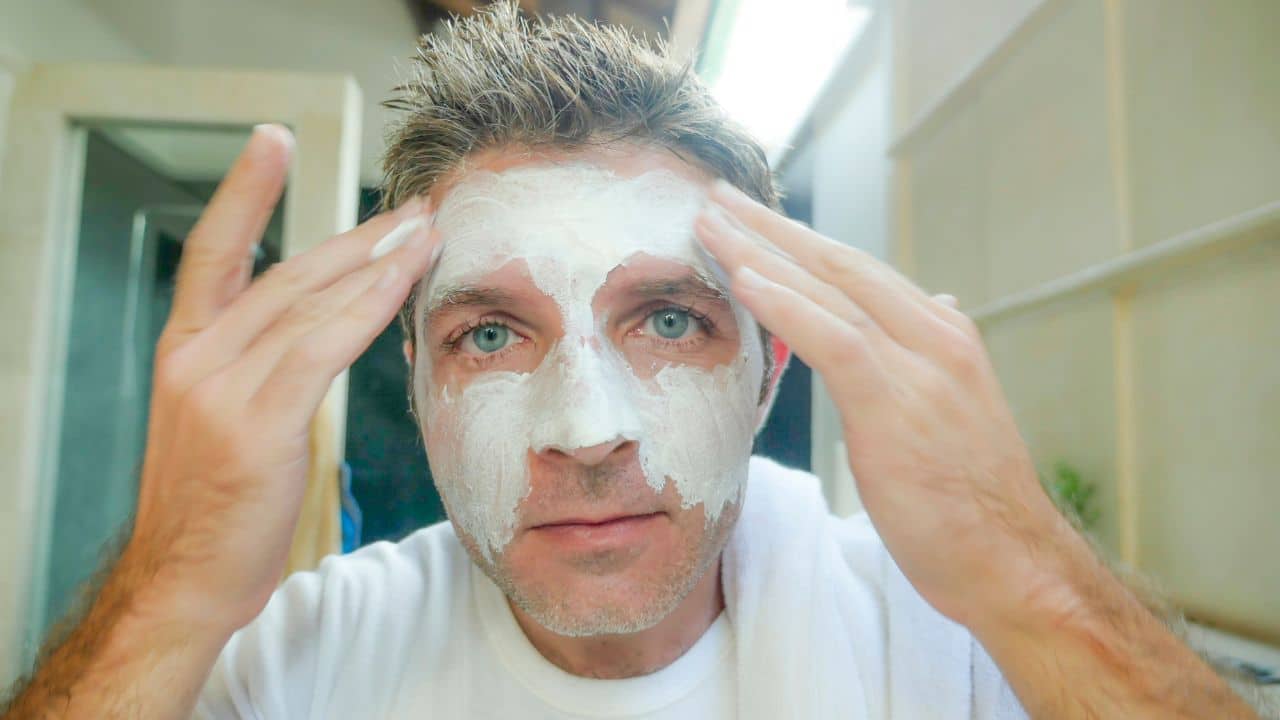 Regarding skincare, men are generally okay with splashing a bit of water on the face. However, some forum users say they can not resist using their girlfriend's fancy skincare products. From facemasks to serums, they want it all! 
11. Clip It, Flip It, Massage It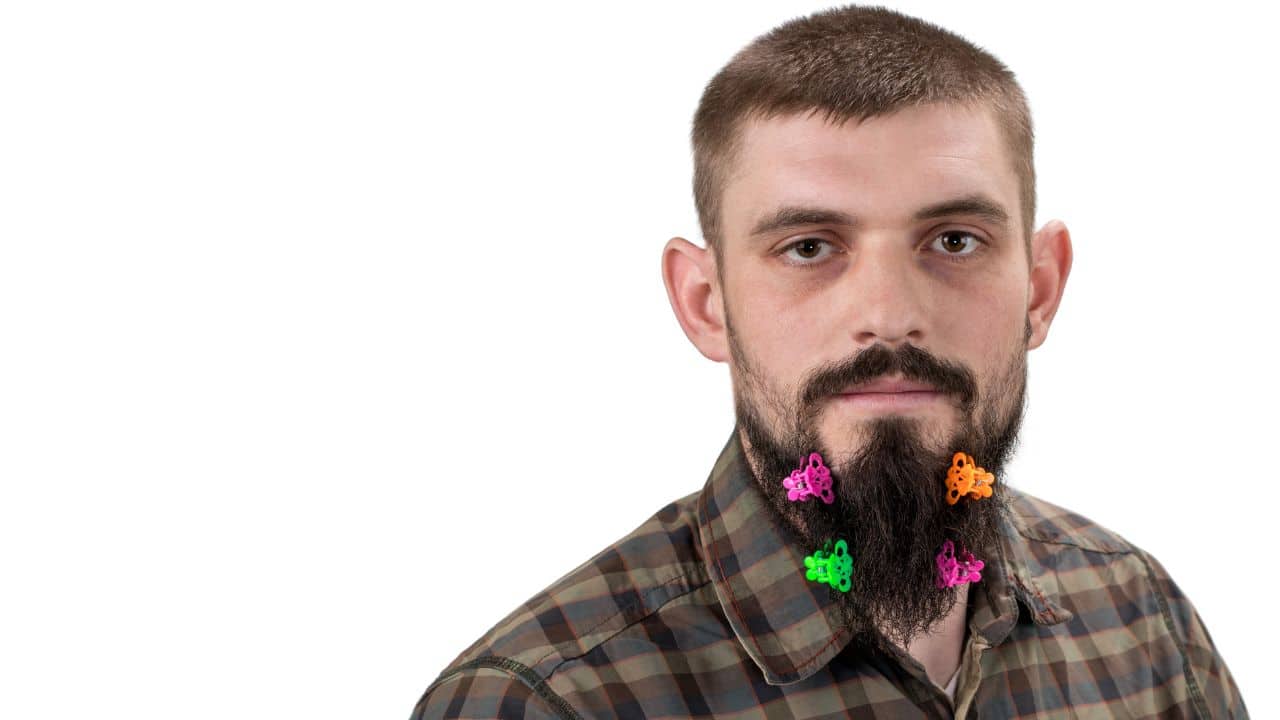 Hair clips are helpful to keep away wild hair. But men have found an even greater use for them. According to men, using their partner's clips as face massagers is satisfying. The next time you see a missing hair clip, it's probably clenched onto your boyfriend's face. 
12. The Returned Hoodie
It is no surprise men love getting their stolen hoodies back. But not for the reasons one might think. Many agree they love their partner returning it with their scents lingering on it. Isn't that cute?
This thread inspired this post.
More from Hello Sensible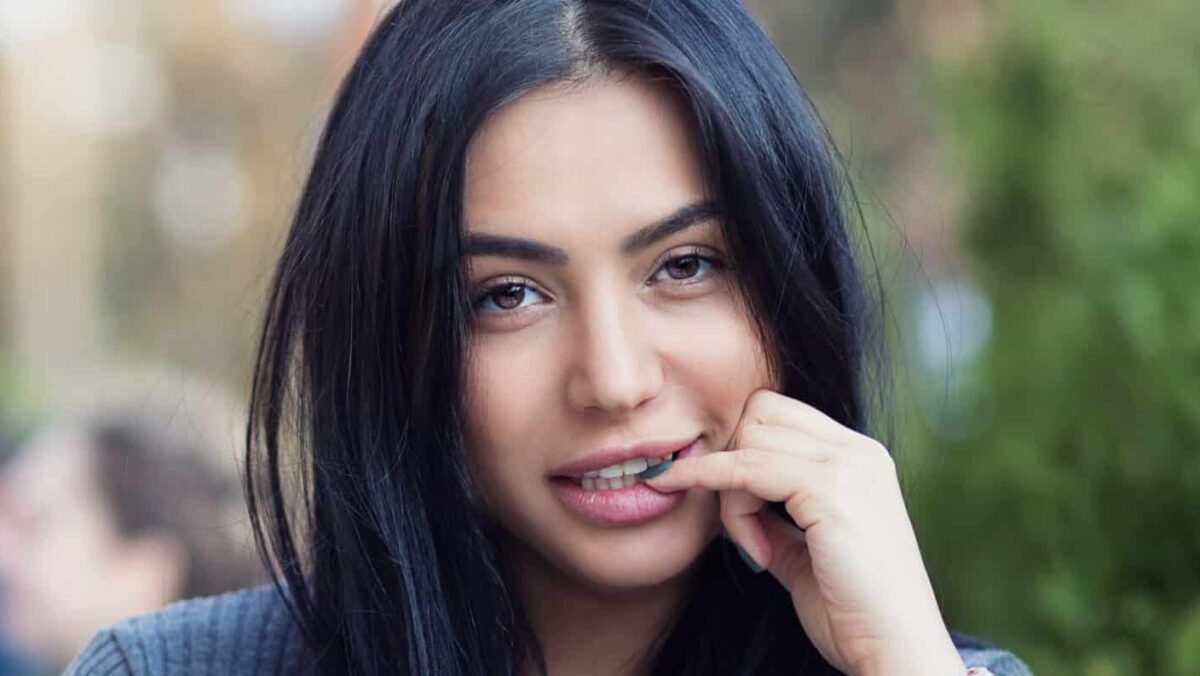 She's Not Flirting With You: 10 Signs Men Misinterpret As Romantic Interest
We wanted to know – what are the most common "signals" that men misinterpret when it comes to women?
She's Not Flirting With You: 10 Signs Men Misinterpret As Romantic Interest
As modern society advances, new types of poisons are slowly becoming a part of our everyday life, and most aren't even related to our diet. Here are 10 things that our slowly poisoning our minds, bodies, and society.
10 Scary Modern-Day Poisons People Willingly Ingest – And Can't Live Without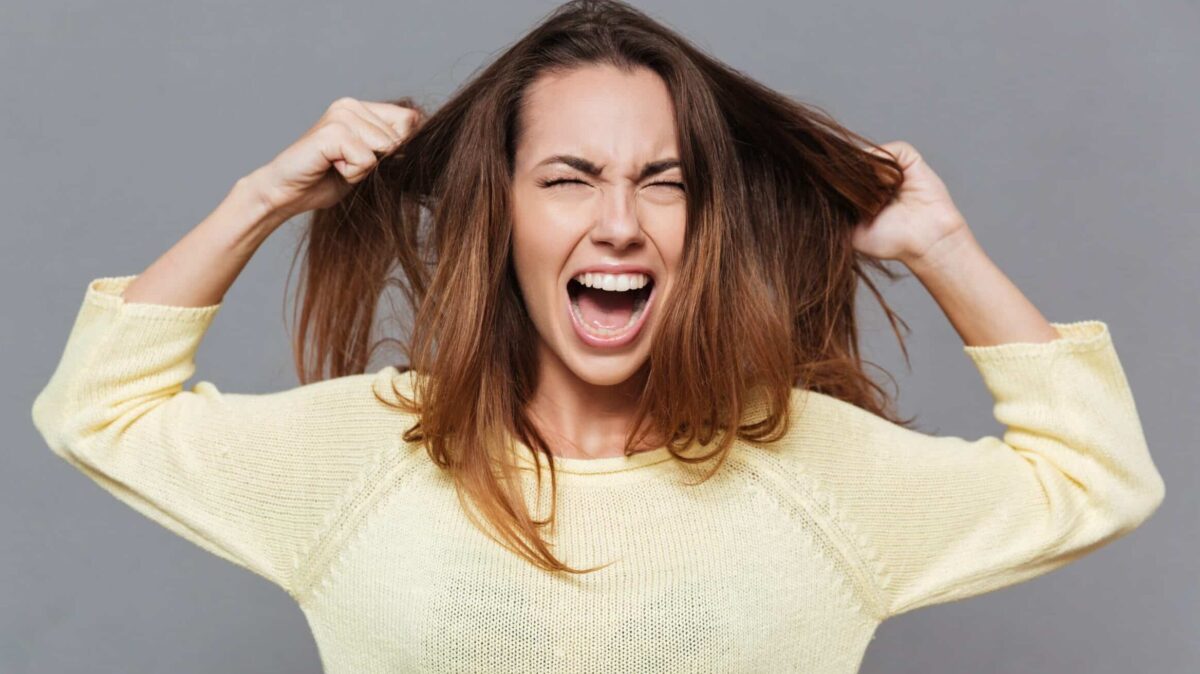 Do you think society imposes unfair standards on women? These women share stereotypes they've been labeled with just for being a woman, and they are fed up.
Listen Up, Men: 12 Stereotypes Women Are Sick and Tired of Hearing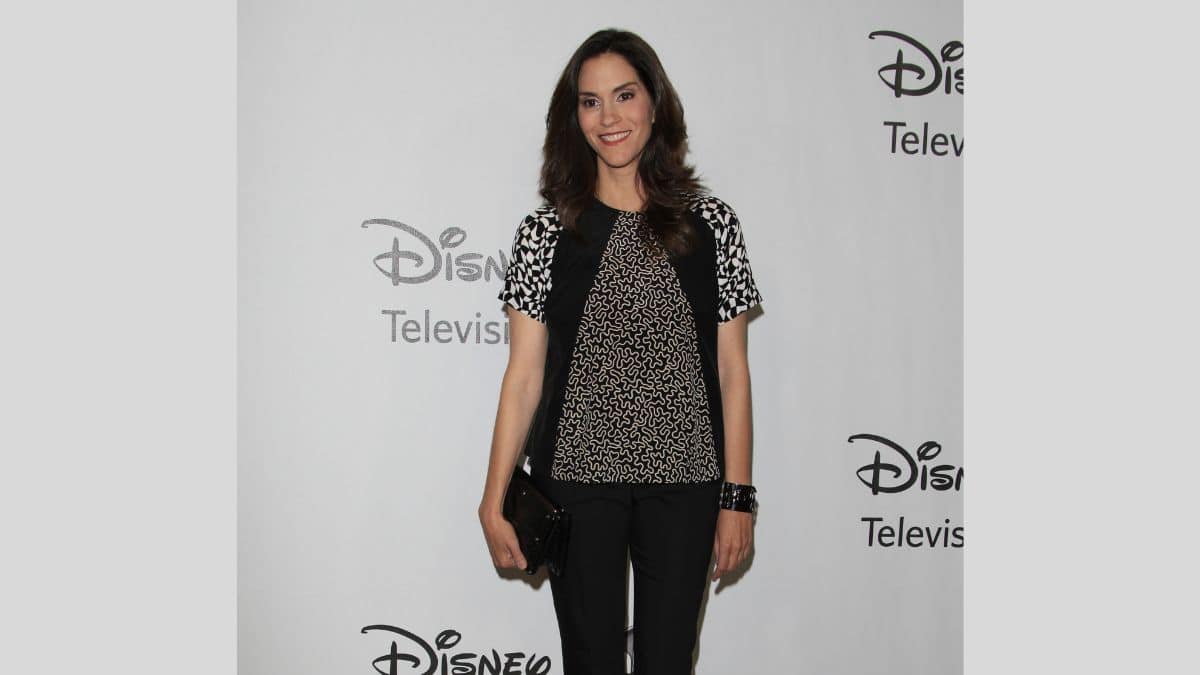 Did you know the richest actress in the world is worth over $3 billion? While there are a lot of famous movie stars with huge fortunes, you'd never believe who sits at the top of the list.
The World's #1 Richest Actress Is Not Who You'd Expect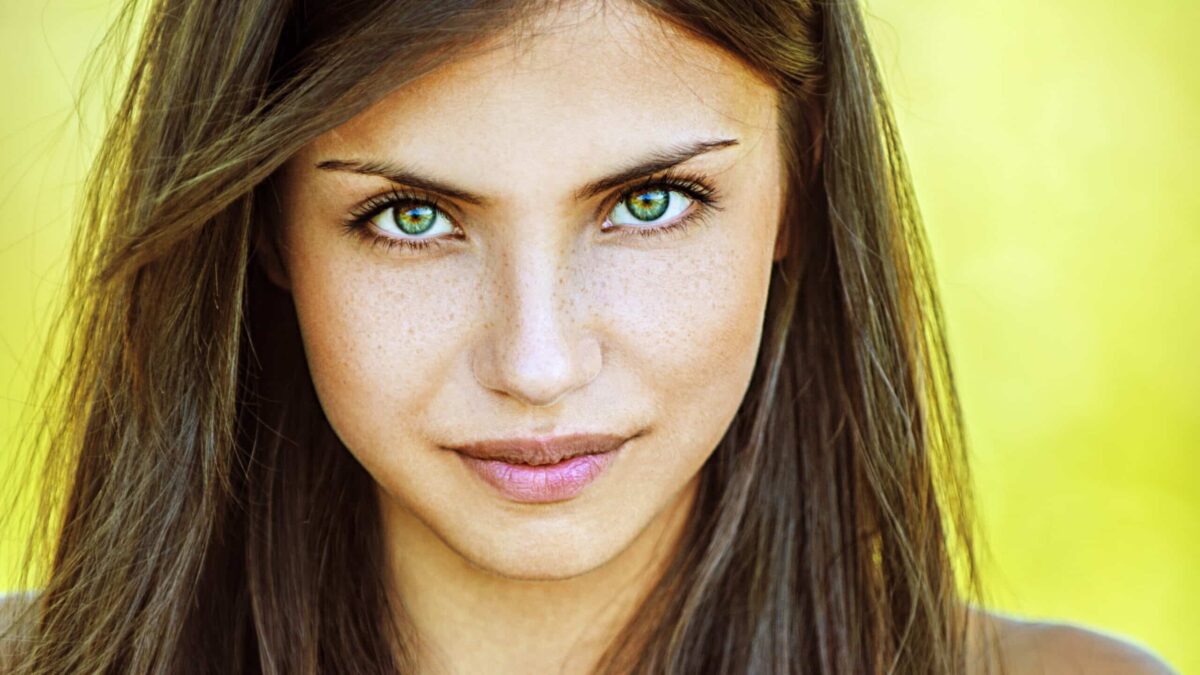 Have you ever gotten asked highly personal questions as a woman that you suspect men would never be asked? Here are 13 of the worst…
13 Extremely Personal Questions Only Women Get Asked (Not Men): "It's Such a Double Standard"