Meet LUMO: An Interactive Toy That Turns Any Surface Into a Game Board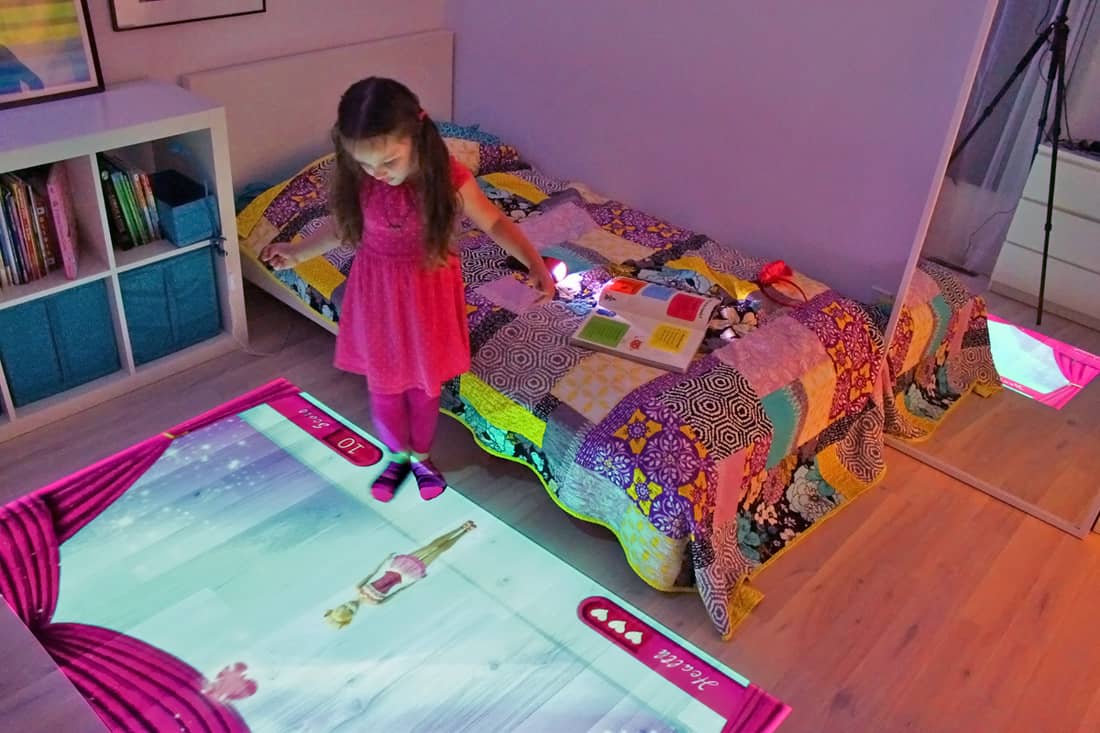 You guys…. there is this amazing invention that can turn any surface into an interactive game board!
Meet the LUMO.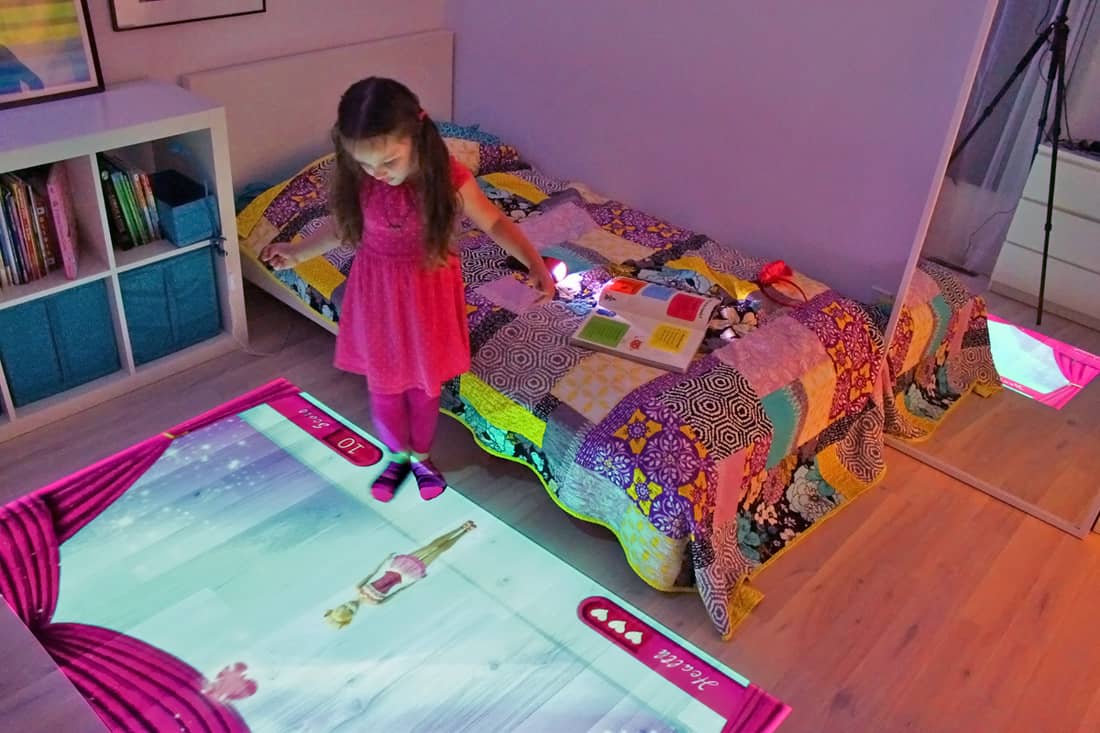 This interactive toy that combines engaging digital content with the experience of active, physical play. Their mission is to create an educational, entertaining, and affordable toy that allows children to design their own interactive projection environments using their own artwork and imaginations.
Seriously, this is the coolest kids toy I have ever seen in my years of parenting. See for yourself:
https://www.youtube.com/watch?v=jMCJNzrvgkc
So why haven't you heard about it yet? It could be because this interactive toy isn't available yet. Yep, you read that right. Unfortunately, LUMO won't be available until next year, however, there is good news. If you sign up for their newsletter at www.lumoplay.com  they will send you a free download code for the software that powers Lumo Play, along with simple instructions so you can make your very own! Don't worry… it's actually very easy, and they'll help you along the way.
For updates or more information on LUMO, please visit their website: www.lumoplay.com.