Memories of a Job Done Well
Disclaimer: This post – Memories of a Job Done Well is sponsored by Collective Bias, Inc. and Walmart Family Mobile. All opinions are mine alone. #MobileMemories #CollectiveBias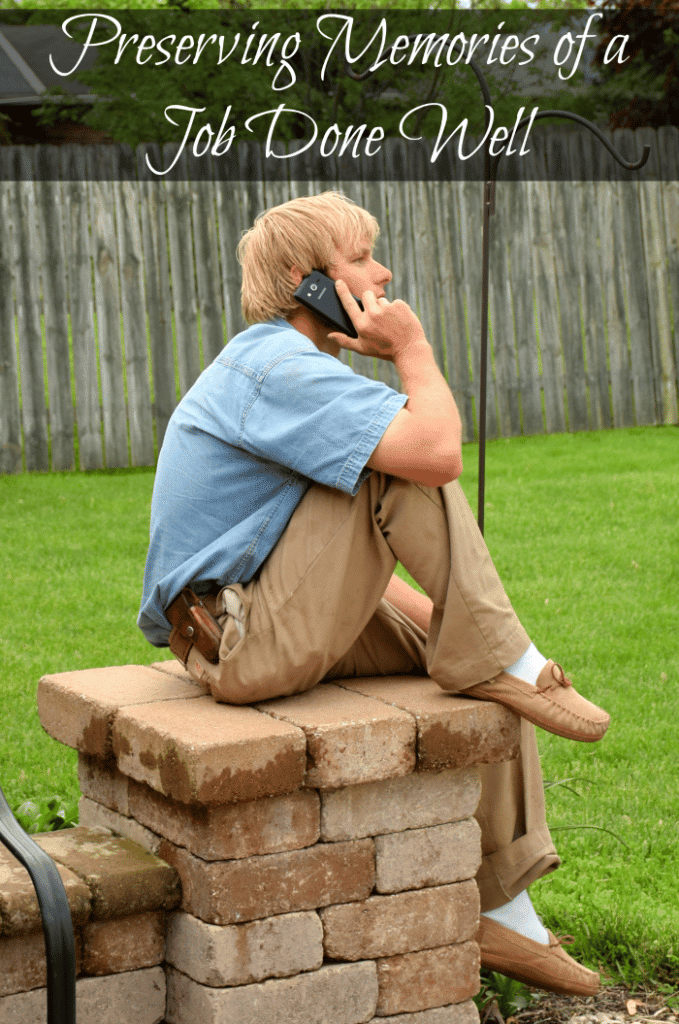 In age of technology, what do you do after completing a particularly hard or challenging task? Around here, we take a photo.
Why?
I've pondered this in the past few weeks and I've come up with a couple different reasons.
Memories of a Job Done Well
#1. A job done well brings great satisfaction, and we revel in that feeling by sharing our accomplishments with others. Be it our spouse, parents, friends, the entire internet, whomever.
#2. We like to look back on our accomplishments and remember that feeling of satisfaction. I love scrolling through my photos and smiling at my different food creations.
While men may not be as quick to post photos on social media as women are, they still love to brag about their accomplishments.
My sister-in-law tells of my brother taking her places to show off buildings that he poured the footers for. An engineer likes to point out buildings he designed. A realtor may point out homes he has sold. We like to recognize, and be recognized for our accomplishments.
A landscaper is no different. I'm always a bit concerned we will be suspects for trespassing, as Jason takes me back to some of the most amazing houses, where the landscaping looks like something out of a dream. All to show me the result of his labor.
He also likes to take photos for me. In the past he has even borrowed my point and shoot camera to take photos to show me.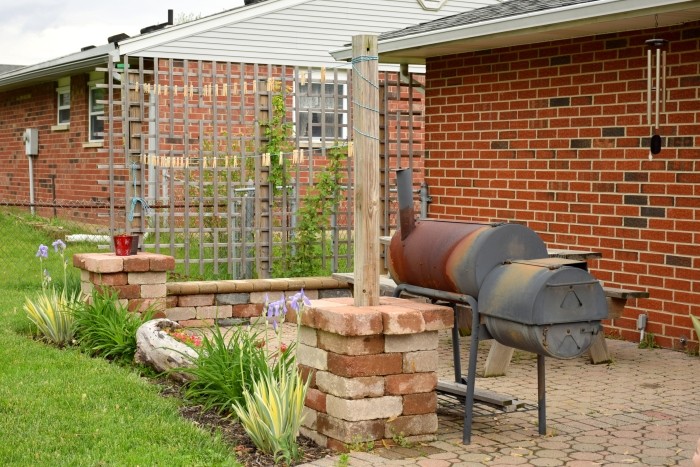 When he changed jobs this year, he was given a company number and phone. We decided to drop our contract service and in looking for Lowest Priced Unlimited Plans, I found Walmart Family Mobile and choose to go with their service for myself.
The company phone Jason was given works, the camera… not so much. As well, Jason was not real pleased over losing the number he had used for over 8 years. After a bit of discussion, we decided that the Walmart Family Mobile plans were affordable enough that we would get him a phone with them as well.
We chose the Samsung Galaxy Avant for him.
Of course this means he will have two different phones, but he is pleased to have a way to keep work and personal separate. Except when it's not. He will be using his new personal phone to take photos of his jobs to show me!
To protect the privacy of others, all photos here are of the work Jason has done at our house. Photos are the perfect way to preserve memories of a job done well. Having a good camera on the phone we carry with us 95% of time is makes this easy.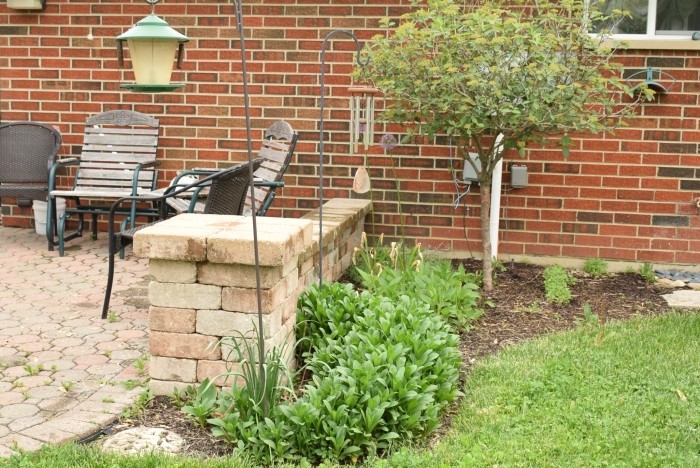 2 Interesting Facts about Memories
#1. When you remember something, you are actually remembering the LAST time you had that memory. This is why memories become warped and faded over time. Photos are a great way to keep that memory correct.
#2. Memories can make or ruin a day. If you are struggling with something, call to mind a positive memory of a previous struggle or challenge that you overcame, and your current challenge will suddenly look a little easier.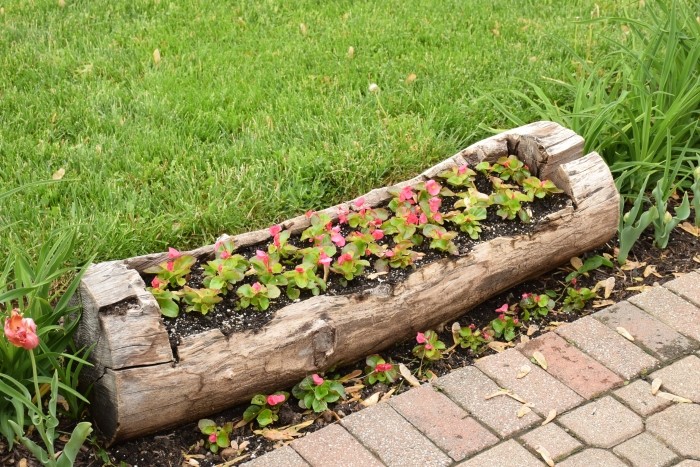 Jason is happy to have a good 5mp camera on his phone, and I'm sure I will be seeing lots more of his work now. Which is a good thing. 🙂
Why did we chose Walmart Family Mobile?
Look at the price!
$29.88 a month for unlimited talk and text and web with up to 1GB of 4G LTE data. Adding a second line to your plan is even cheaper!
Disclaimer: All prices for phones and plans included in this post are accurate as of the date of posting; however, these prices are subject to change. Please refer to Walmart.com or your local Walmart for current pricing.
We purchased the Galaxy Avant at Walmart.com since it hasn't hit the shelves in our local store yet. The 5mp camera will be sure to capture all those memories of a job done well!
Want to hear how others are capturing memories? Follow @FamilyMobile on Twitter or the hashtag #MobileMemories on Twitter, Instagram, and Facebook.
 Do Good Memories Motivate You?