10 Signs Your Partner is a "Safe Space" to Be Vulnerable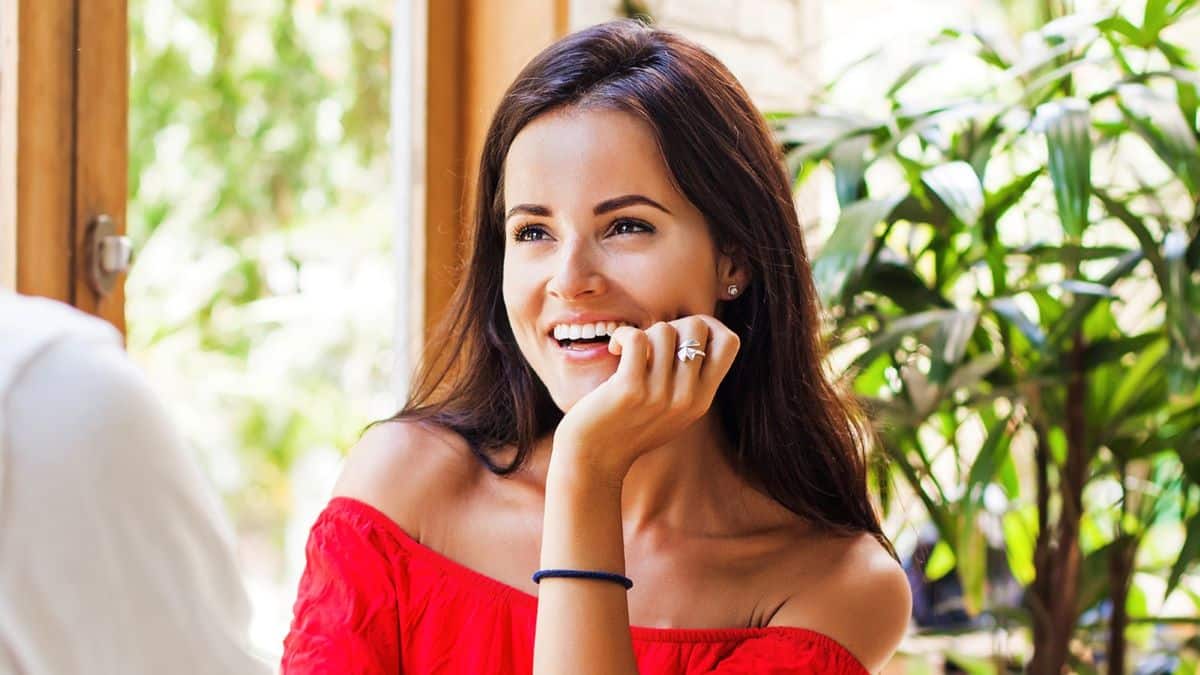 Imagine finding a partner with whom you can bear your soul, sharing your deepest fears and highest hopes. The cornerstone? Emotional intelligence. A woman who understands her own emotions is better equipped to understand yours. An online conversation sparked intriguing insights into what makes a woman someone you can genuinely be vulnerable with. Here's the collective wisdom from that discussion.
1. She Views You as a Human Being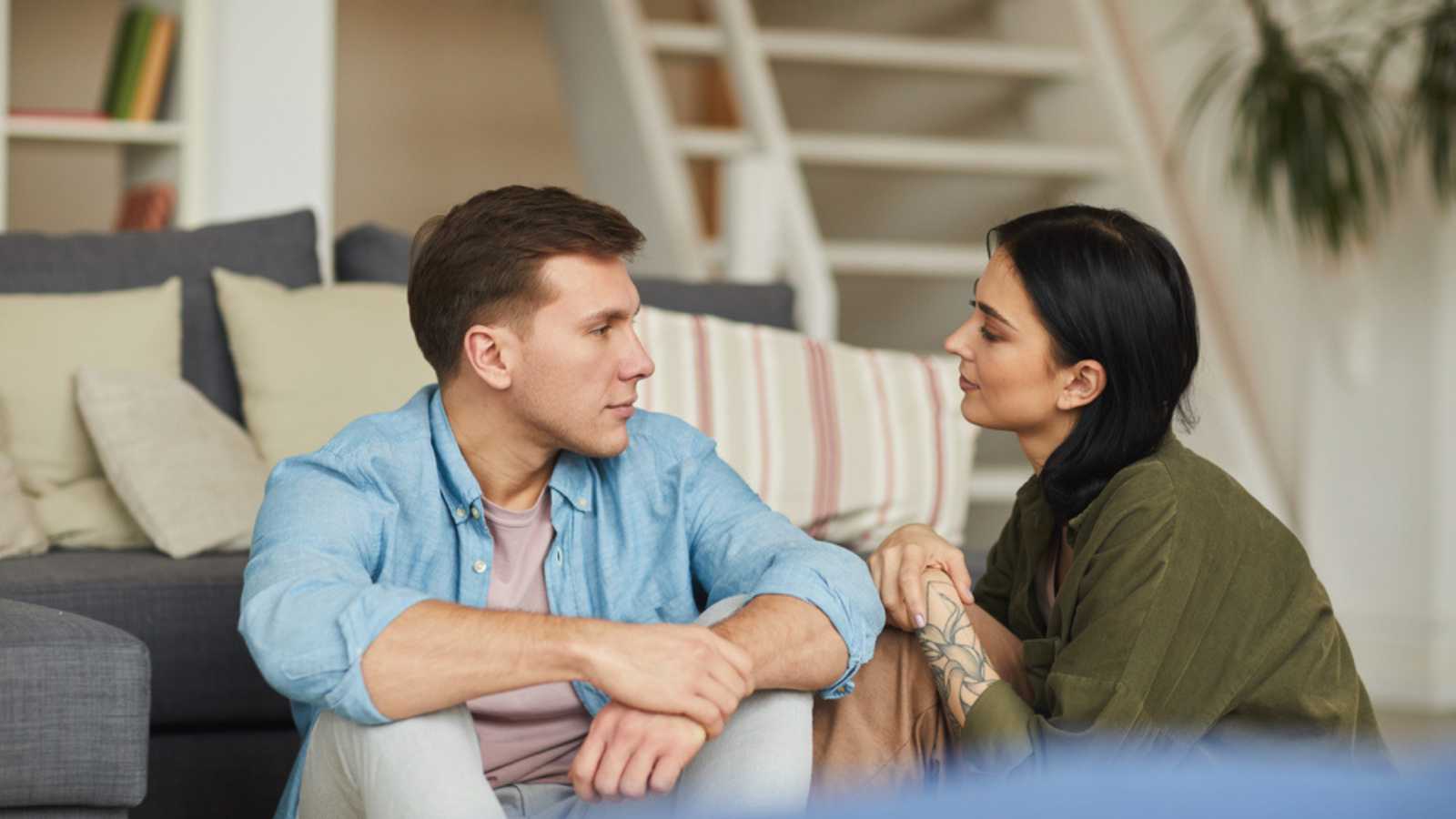 One says a woman needs to view you as human, deserving of empathy. For the longest time, women didn't recognize that men can get their feelings hurt. Women think men act as if nothing bothers them without realizing that that's how men are socialized. 
2. Start Small-Scale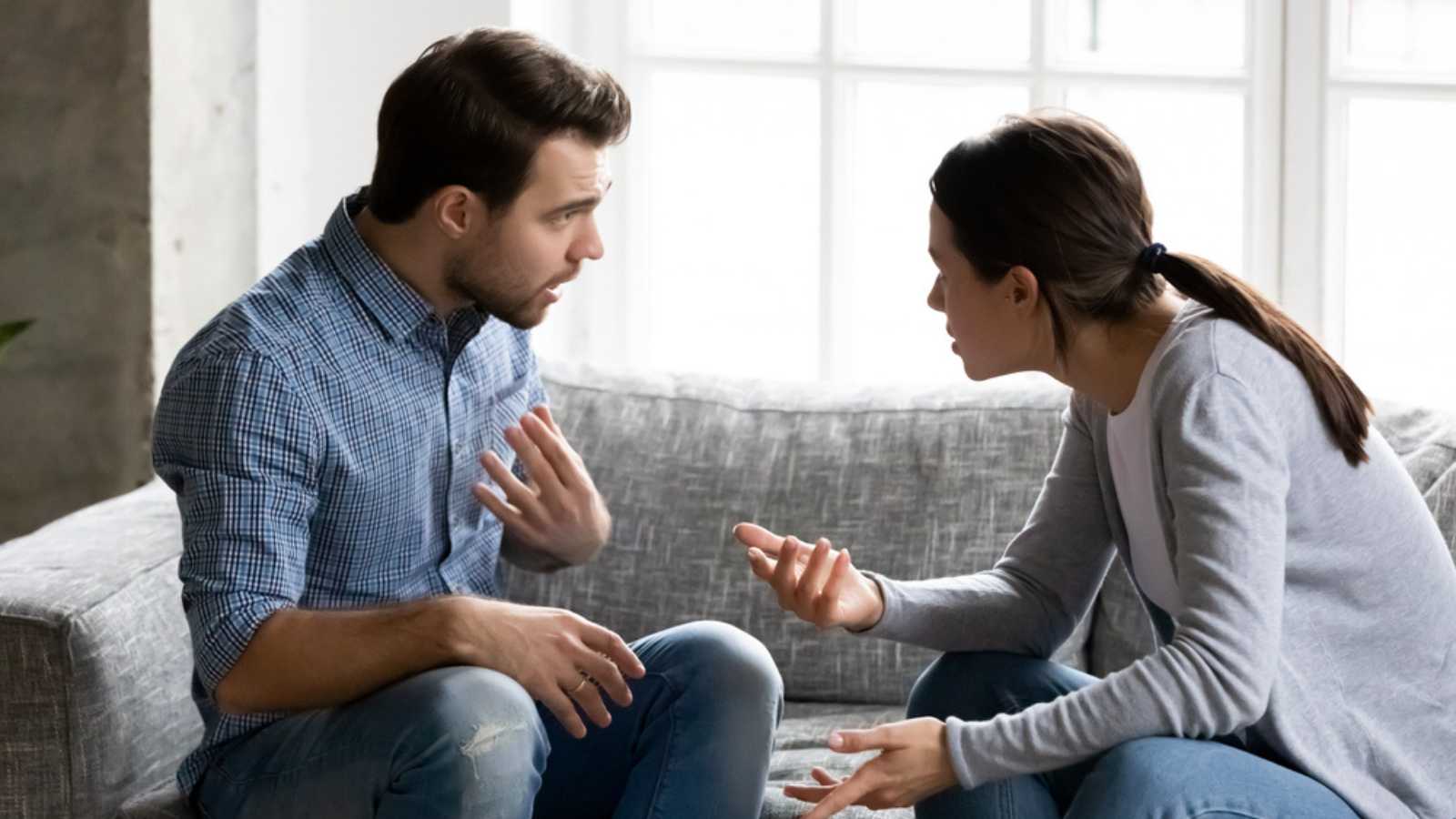 Another man advises dropping a minor issue that's significant enough to elicit a reaction is the best strategy. From their response, you can gauge whether she's someone you can tell something or not.
3. She Carries the Sun With Her
A third man says it's easy to tell if a woman is a good person. He says one of their best friends listens and doesn't talk about others.
As soon as you meet her, you'll know that she's a good person. She's warm and nurturing; you can tell she's not putting up a facade. Kind people have a different energy; that's easy to tell.
4. She Has a Degree on the Wall
Another responder shares that your therapist is the only person you can be vulnerable with. They say you're rolling the dice on your ability to judge people when you trust other women. Your partner is not your therapist, and you're not their therapist. They advise that you only reveal things you've worked through and dealt with.
5. Her Friends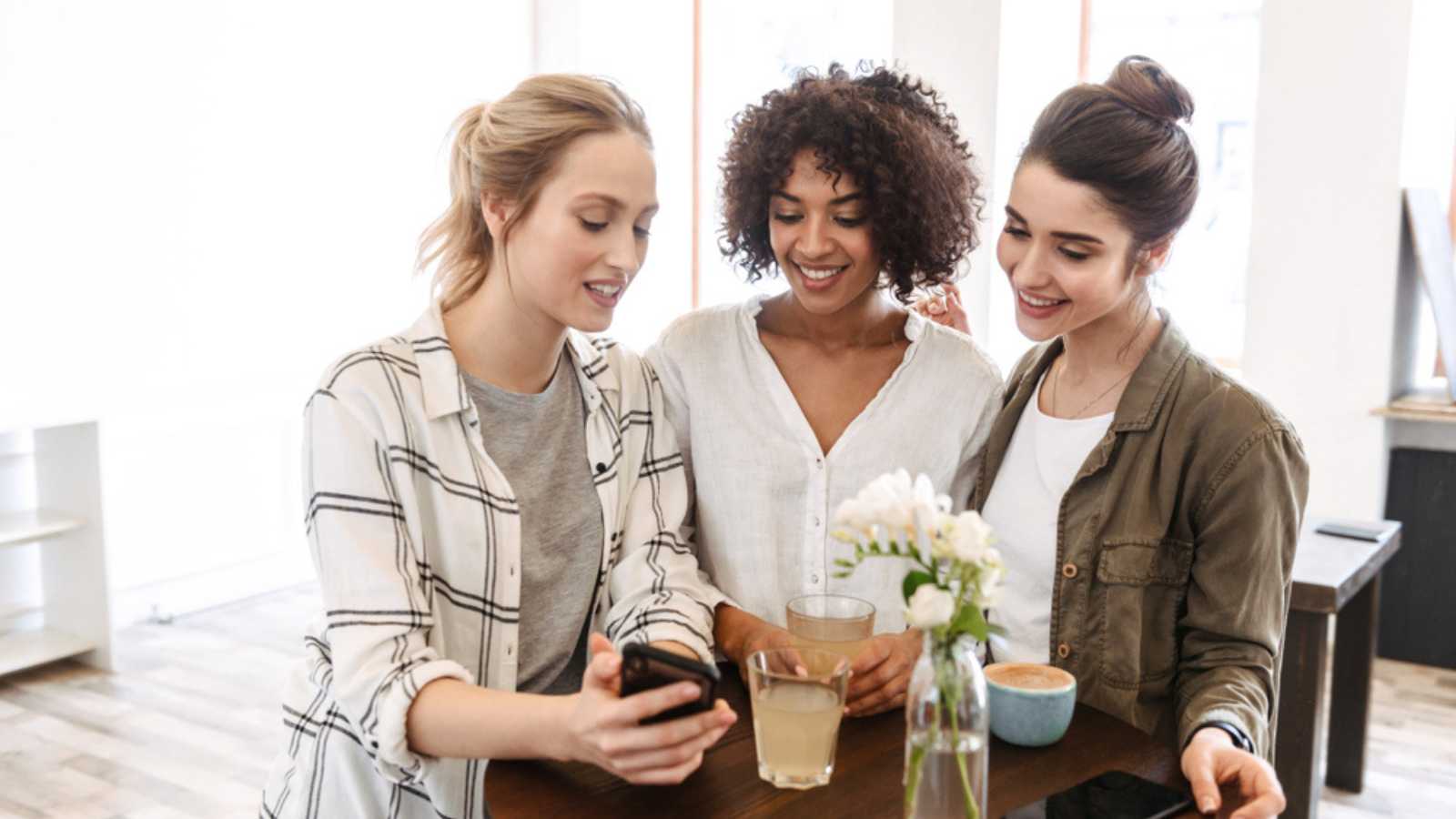 The company, a woman, keeps says a lot about her. A person declares that it's a green flag if her girlfriends do not talk ill about their men and there's a healthy balance of appreciation and criticism. They add that you cannot expect other people to solve your problems at the end of the day.
6. If They Were Born a Dude
A guy says he looks like a girl and often surprises guys with his empathy by just listening to them. He recalls a recent incident where an Uber driver talked about his past career as a fisherman.
Due to his genuine interest, he kept asking questions, and by the time they got to the destination, he had the biggest smile. He did nothing special; he only communicated with him like a fellow guy.
7. They're Human Beings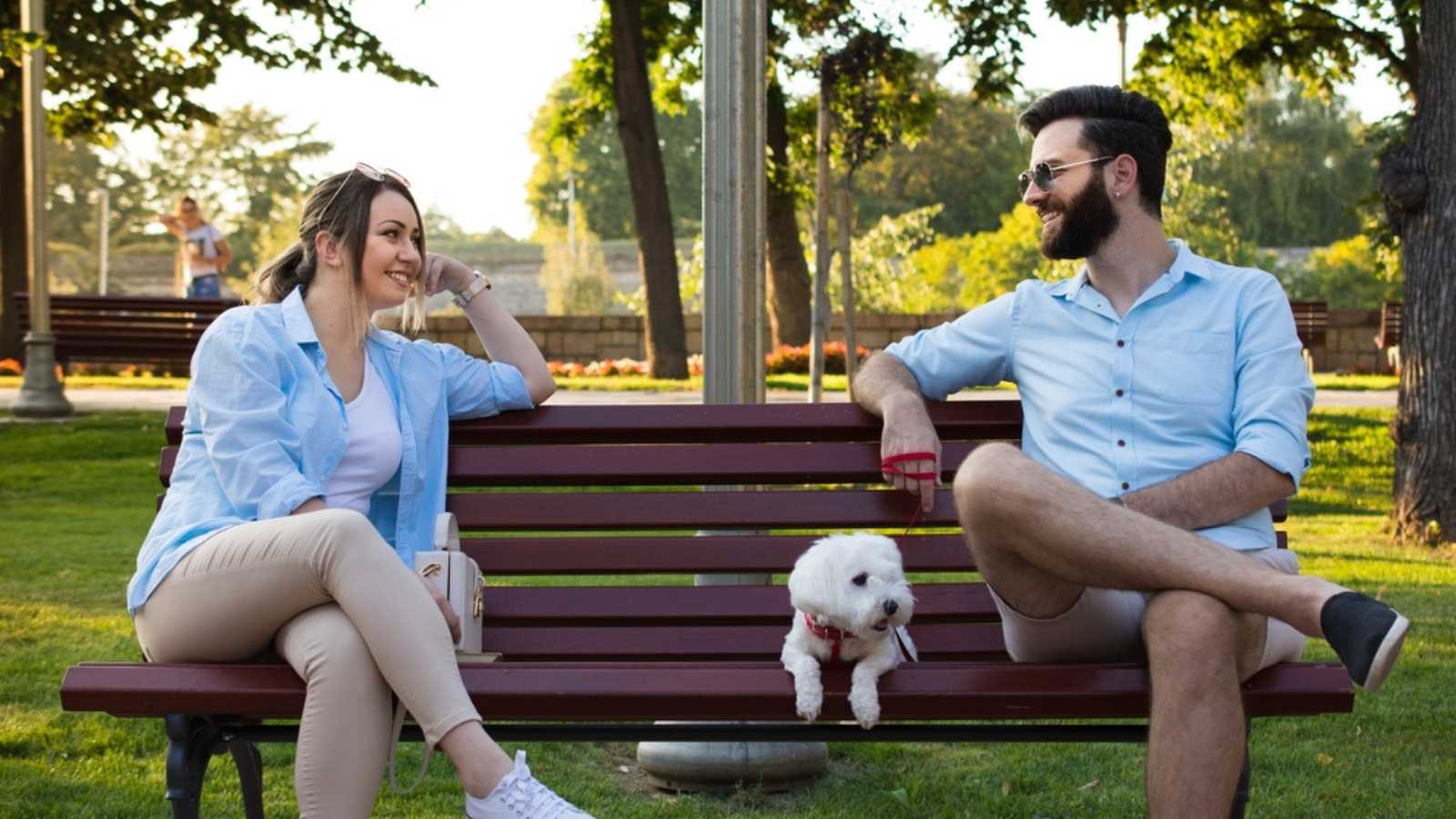 According to one reply, men are vulnerable because of the type of people they are, not because of the woman around them. She says she knows some tough men who are openly vulnerable with her. Ridiculous societal norms do not limit their image of masculinity. They own their power and believe emotions are standard for all human beings. 
8. She Does Not Gossip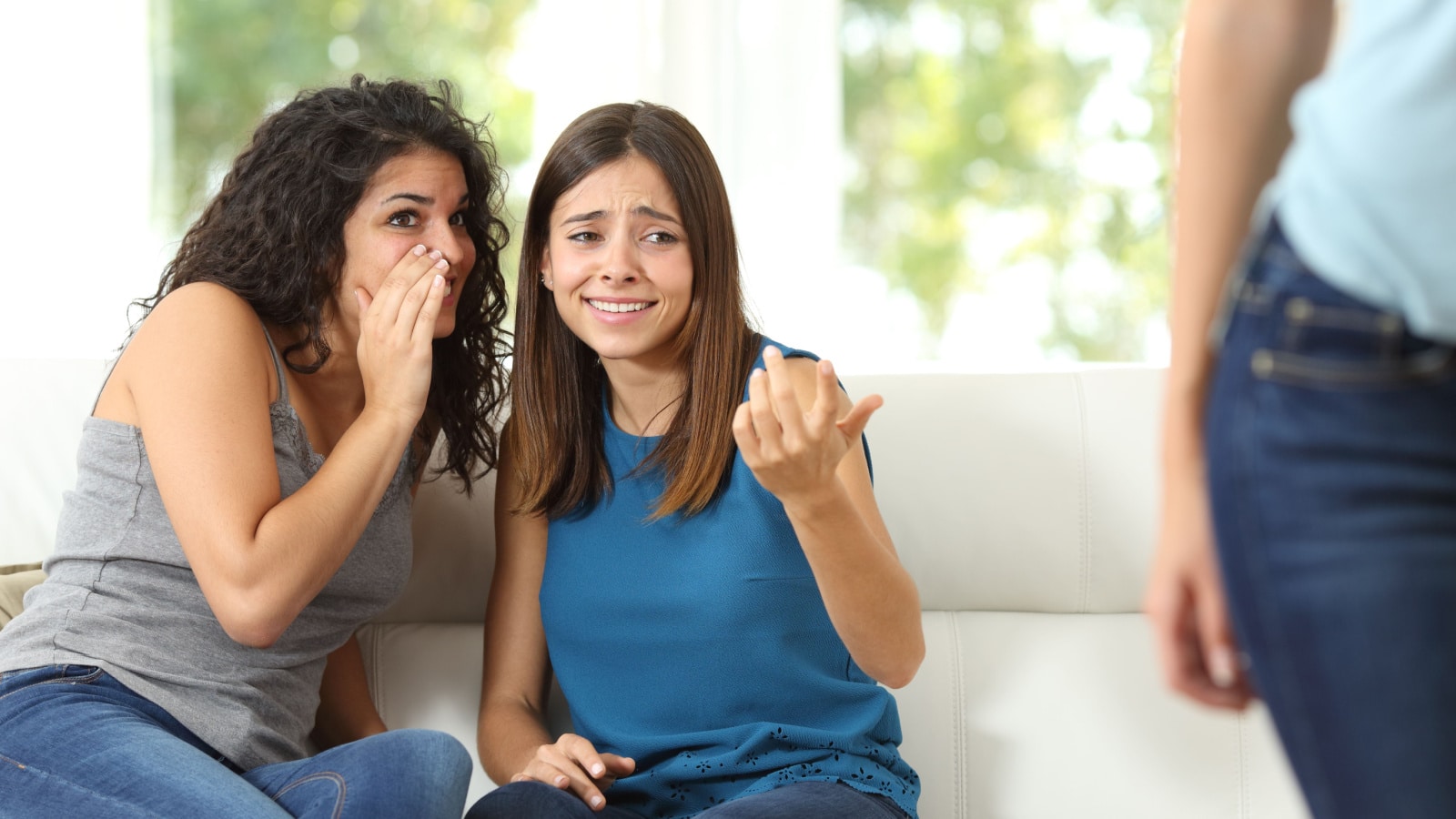 Does she gossip? One believes that if a woman gossips, she'll also talk about you to others, which is a huge red flag. They say that people with this trait share vulnerabilities to connect with others superficially. She'll fool you into thinking you can share sensitive information with her while you really cannot.
9. The Cosmic Waves Led You
An individual adds that sometimes you meet people who make you feel comfortable talking to. They've met women like this, and they formed a deep connection. Everything was fine even after they opened up.
10. Women Are Not Robots
Finally, a man believes there are no signs. Some people will accept your vulnerability, while others will not. They say being vulnerable is a risk; even women don't know how they'll respond until it happens.
This thread inspired this post.
More from Hello Sensible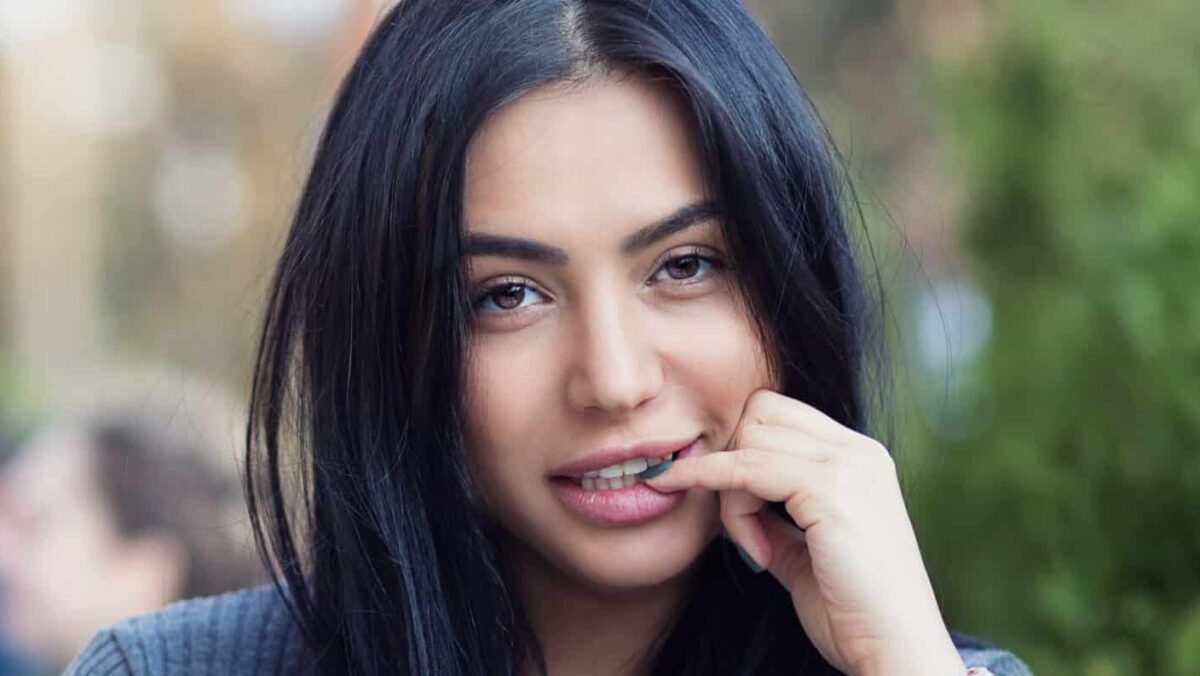 She's Not Flirting With You: 10 Signs Men Misinterpret As Romantic Interest
We wanted to know – what are the most common "signals" that men misinterpret when it comes to women?
She's Not Flirting With You: 10 Signs Men Misinterpret As Romantic Interest
As modern society advances, new types of poisons are slowly becoming a part of our everyday life, and most aren't even related to our diet. Here are 10 things that our slowly poisoning our minds, bodies, and society.
10 Scary Modern-Day Poisons People Willingly Ingest – And Can't Live Without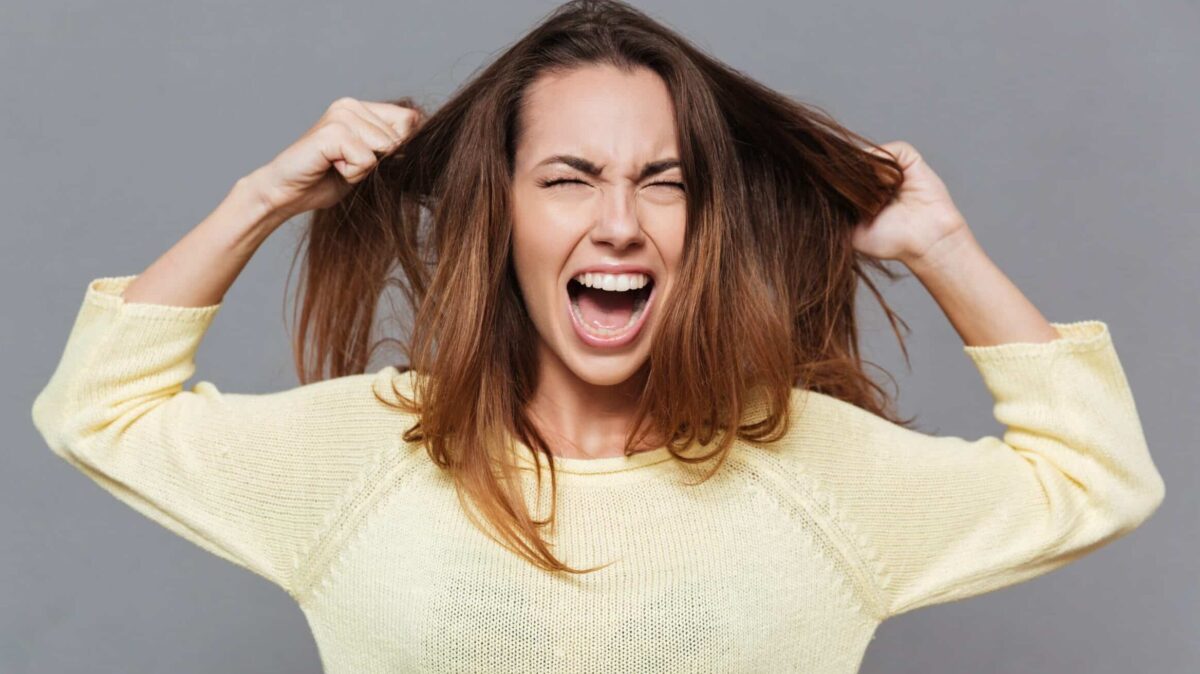 Do you think society imposes unfair standards on women? These women share stereotypes they've been labeled with just for being a woman, and they are fed up.
Listen Up, Men: 12 Stereotypes Women Are Sick and Tired of Hearing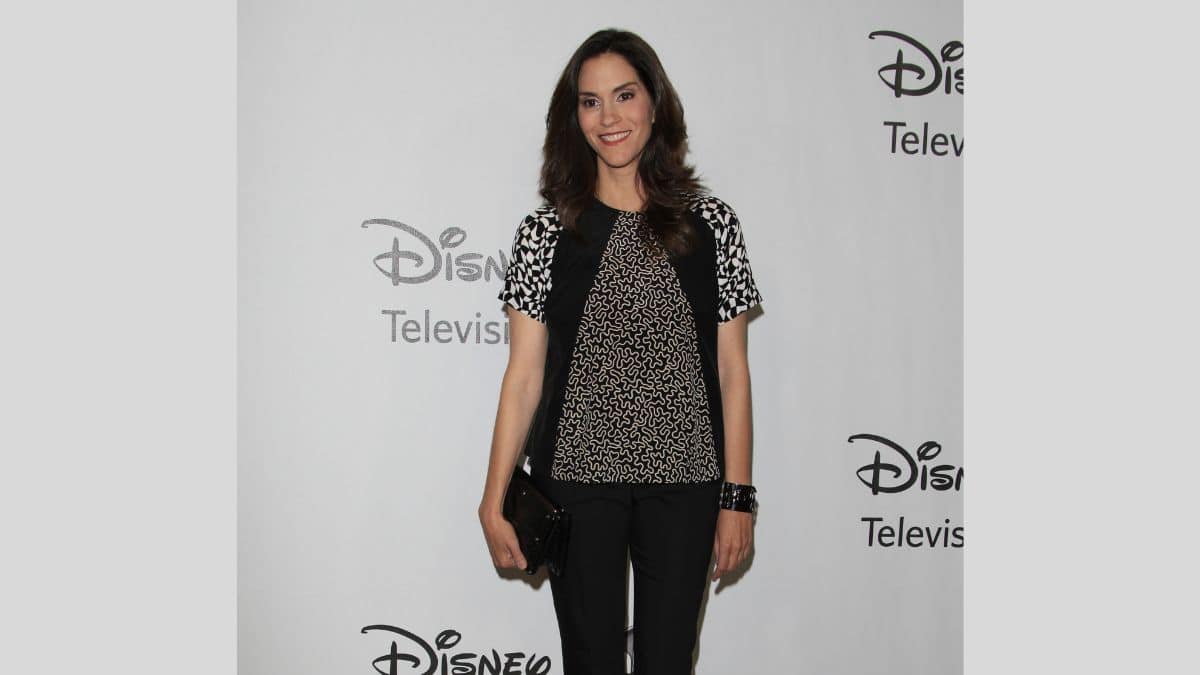 Did you know the richest actress in the world is worth over $3 billion? While there are a lot of famous movie stars with huge fortunes, you'd never believe who sits at the top of the list.
The World's #1 Richest Actress Is Not Who You'd Expect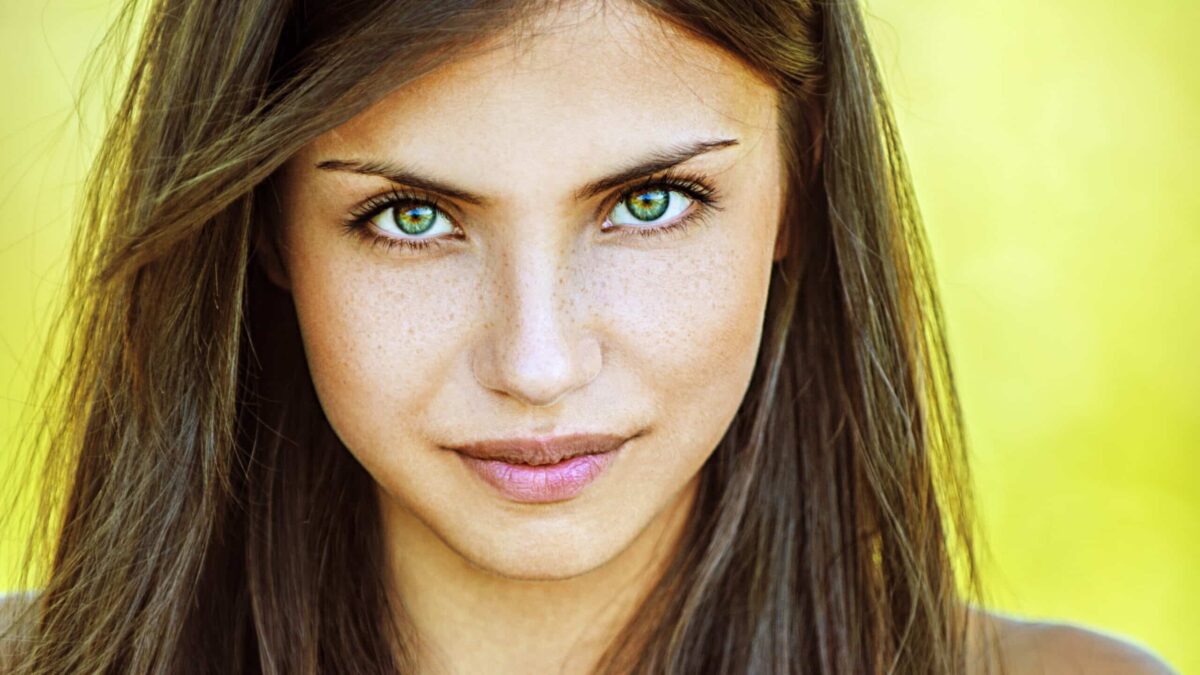 Have you ever gotten asked highly personal questions as a woman that you suspect men would never be asked? Here are 13 of the worst…
13 Extremely Personal Questions Only Women Get Asked (Not Men): "It's Such a Double Standard"