15 Huge Relationship Mistakes Women Don't Realize Are Complete Self-Sabotage, According to Men
Although some people prefer being single, others would rather have someone with whom they share a special bond. Someone they can count on every hour of the day and someone they can be intimate with. 
Unfortunately, some single women tend to be desperate in their search for a partner. When one is desperate, they are liable to make many mistakes. According to men, these are the top mistakes you should ensure not to make as a woman.
1. Creating a Checklist
Most women have this checklist with all they desire from their dream man. When he fits, they check it off that list and have their lives all planned out. The list serves as a yardstick for their relationships. So they come off as rigid and hard to deal with. The relationship usually lacks chemistry and the usual romance. Sometimes, just roll with it. 
While knowing what you want is good, there's no perfect human — you may never find a man who checks all the boxes.
2. Not Enjoying Your Single Life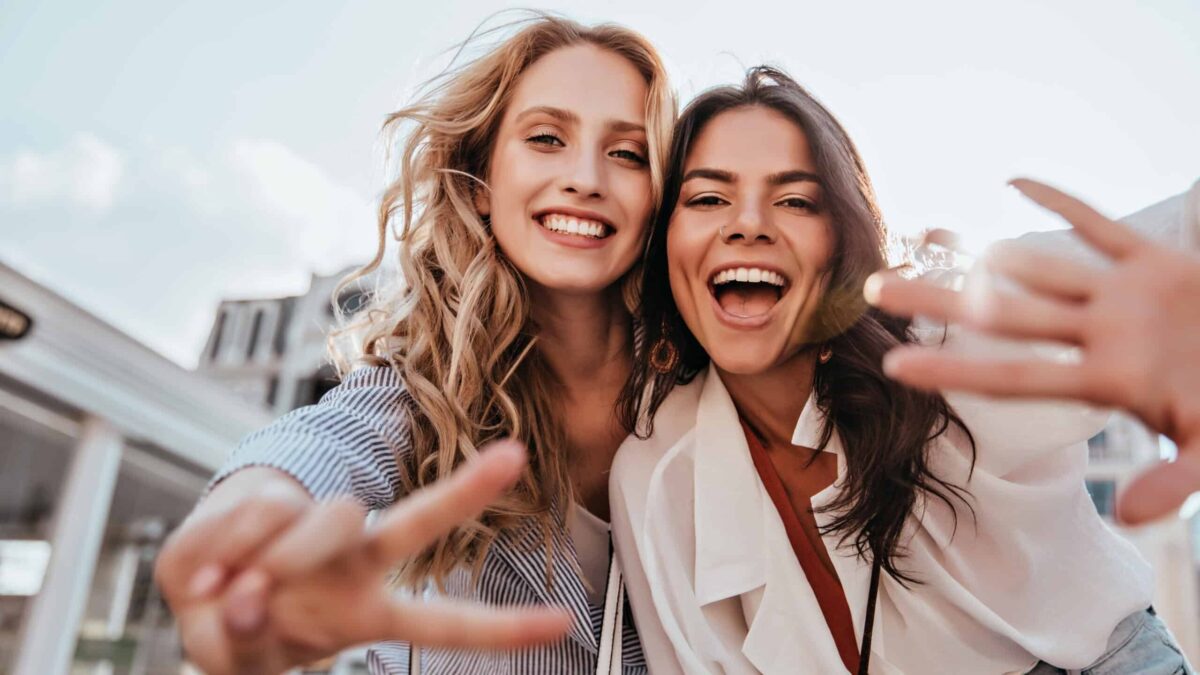 It's easy to think your life is over after a ruined relationship. Sometimes, women hop on to the next guy to fill that emptiness. They end up in a worse situation than before and regret their decision. The male folks suggest women should take time to find themselves during their singlehood. It's the best way to know how much you've changed. 
3. Lack of Communication
When you want a serious relationship, it's best to communicate properly. Instead of asking silly questions on your date, it's best to state what you want. This way, misunderstandings can be averted, and you would save time. That is good advice.
Popular Reading: She's Not Flirting With You: 10 Signs Men Misinterpret As Romantic Interest
4. Being Unavailable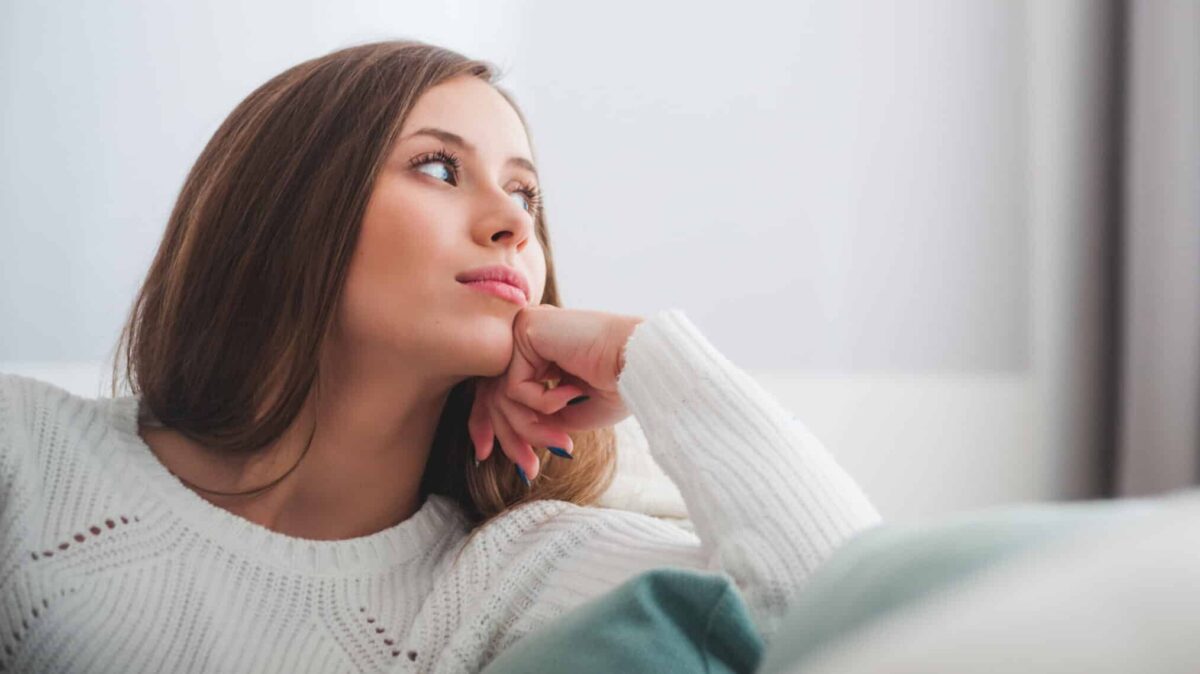 Sometimes, it's easy to get distracted by your busy schedules. At some point, you're no longer available for your partner physically and emotionally. It's a significant mistake women who genuinely desire a serious relationship make.
5. Playing With Options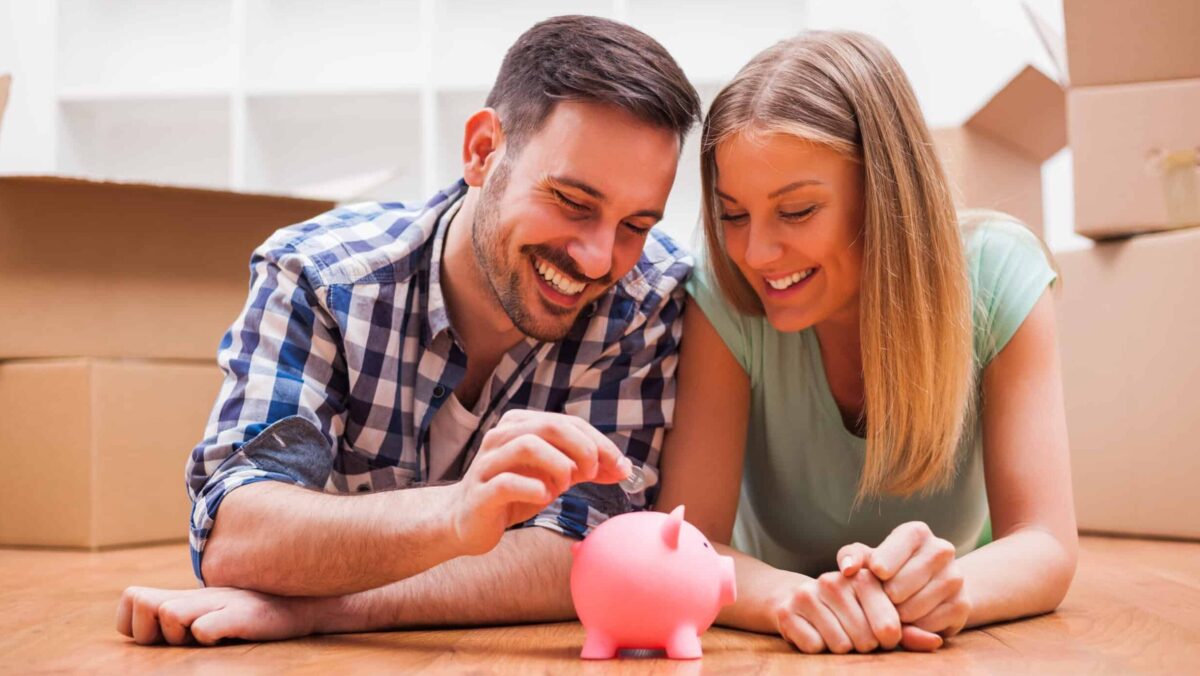 Some women avoid "putting all eggs in one basket." To play it safe, they test their options in search of the best. There are better options than this, as you'd lose time, and it can be mentally draining. Do you want our advice? Stick to one person at a time. Create a connection and invest in your partner to determine compatibility. 
Popular Reading: 13 Extremely Personal Questions Only Women Get Asked (Not Men): "It's Such a Double Standard"
6. Trying To Change A Man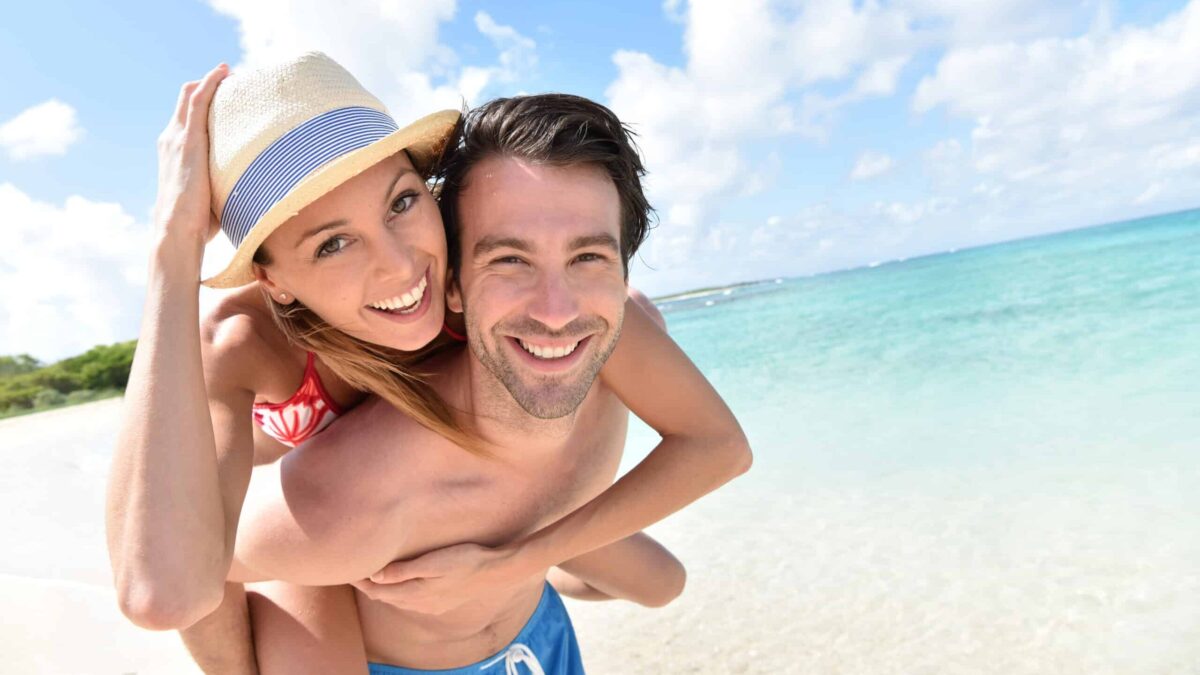 Everyone wants to change a man to their version of perfection. However, it rarely ever works out. Someone describes how this usually goes. 
A woman finds a guy with characteristics she dislikes, thinks she can change him, then blames him when he refuses to change. For your sake, take him as he is, and try not to put so many expectations on him.
7. Lack of Commitment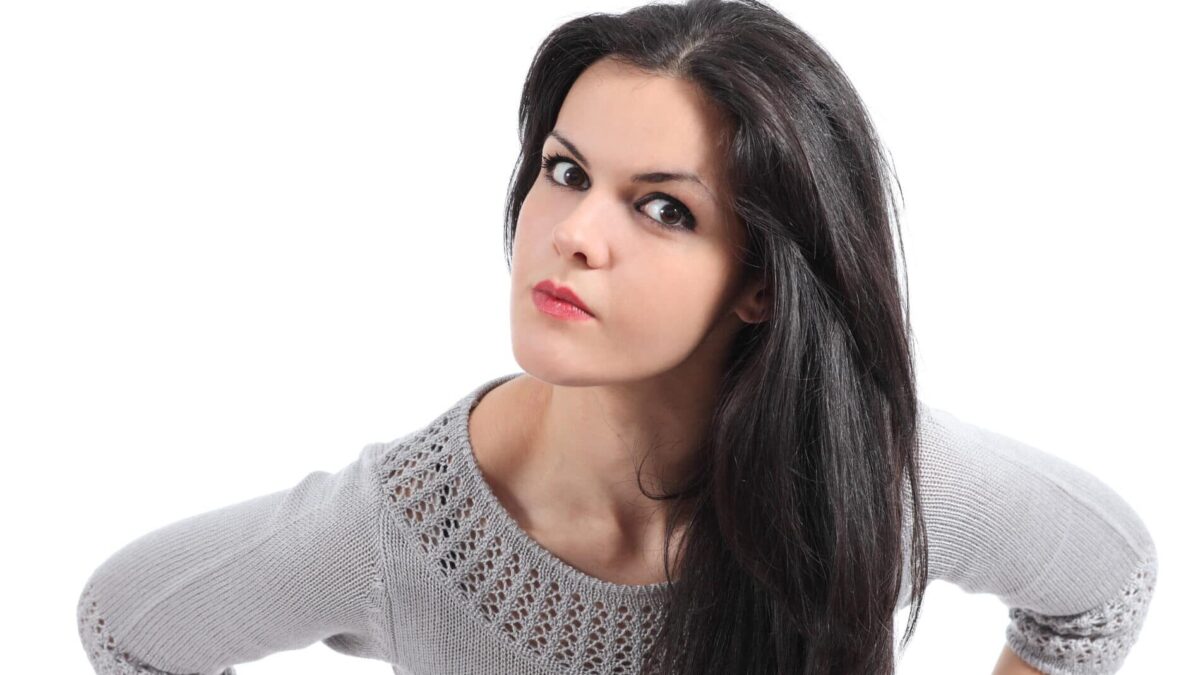 Lying to yourself using "lack of commitment" as an excuse never helps. Unfortunately, this stops you from getting into a serious relationship. Try to be intentional with any prospective relationship, be honest, and prioritize open communication.
Popular Reading: Listen Up, Men: 12 Stereotypes Women Are Sick and Tired of Hearing
8. Feeling Entitled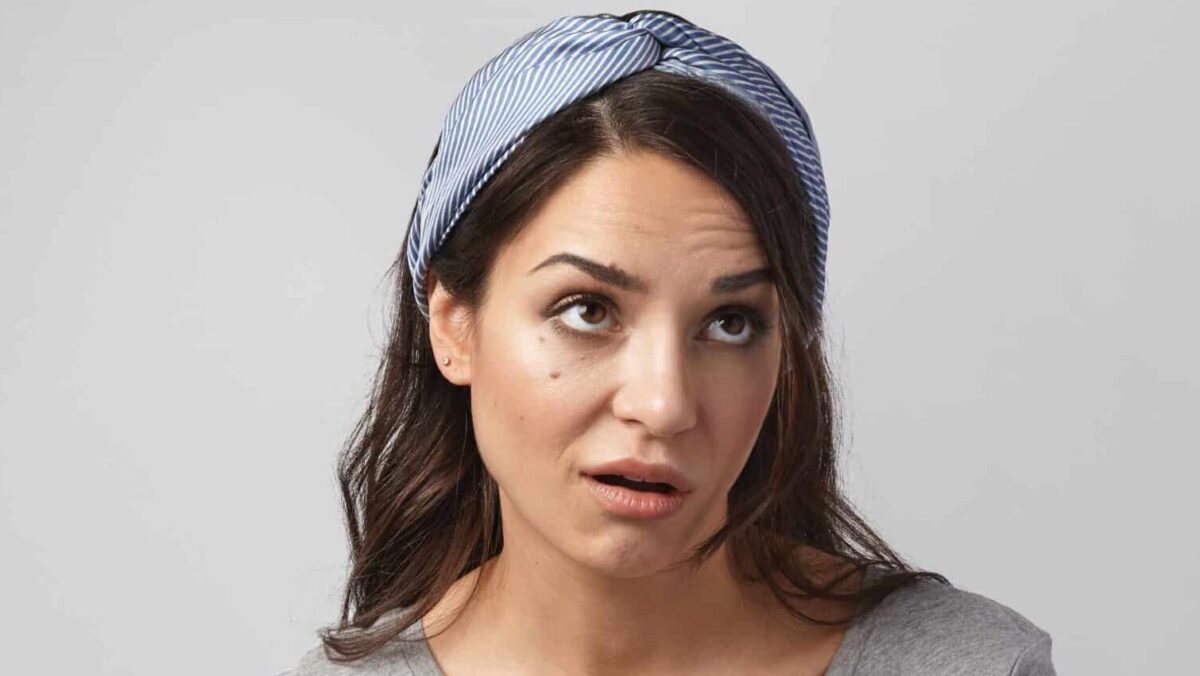 This is a major red flag for the men. Being entitled destroys any chance of the relationship thriving. It downplays another's efforts and makes you appear greedy. Sadly, he doesn't owe you anything because he smiled at you warmly or asked for your phone number, just as much as you don't owe him anything. 
9. Lack of Effort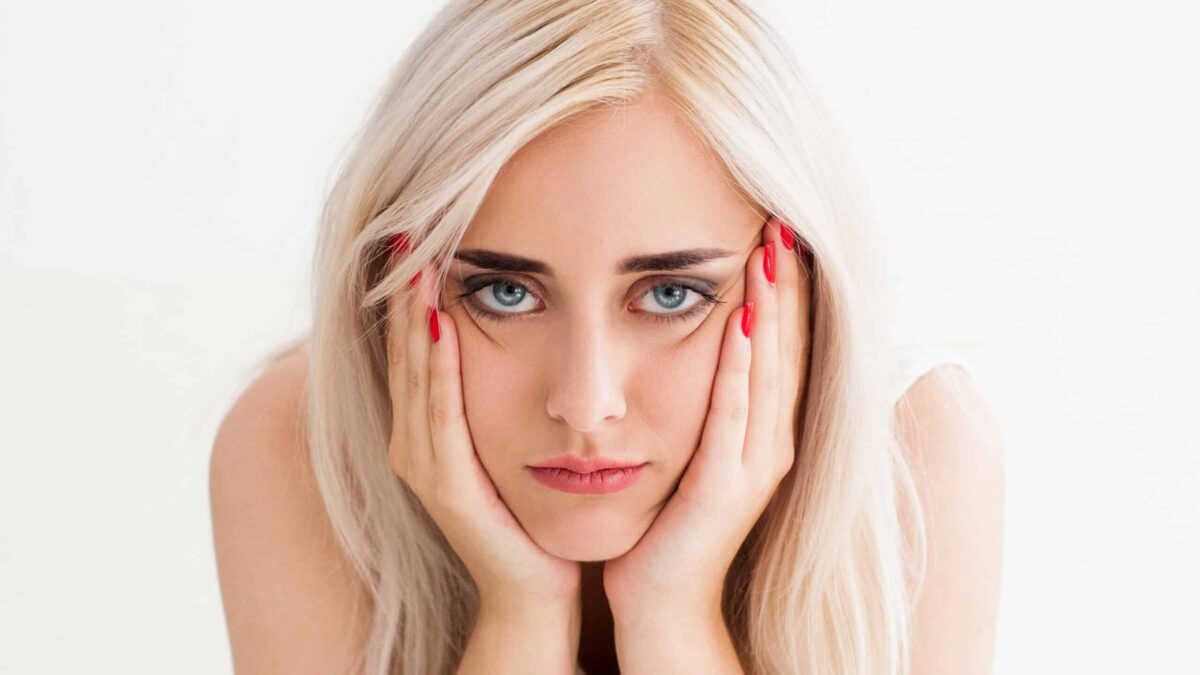 Building relationships require efforts from both parties. Match his efforts at every point and lay the foundation for a beautiful friendship or relationship. 
Popular Reading: Boss Feels Entitled To Her Employee's Snack and Sets Off a Passive-Aggressive Workplace Confrontation
10. Giving Mixed Signals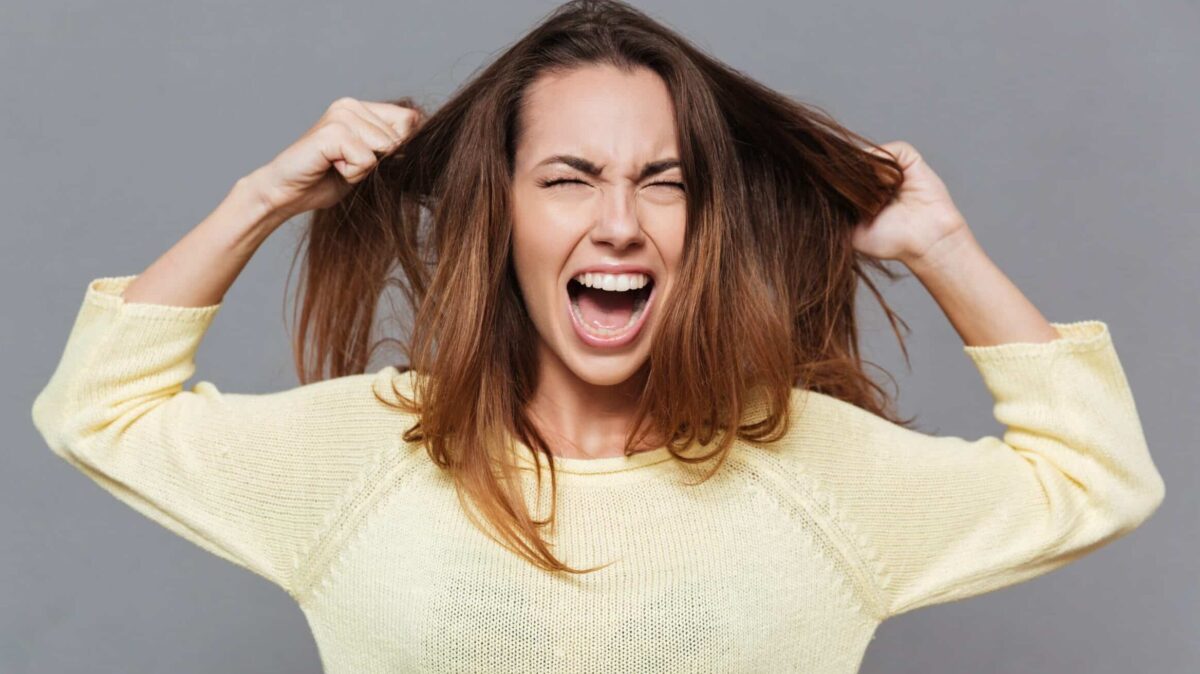 Sometimes, men can't decide what women want. Today, a girl may be giving green lights; the next day, she's a walking red light. It would confuse any man, and men want to know where they stand. So, decide what you want and save yourself stress and time.
11. Playing Games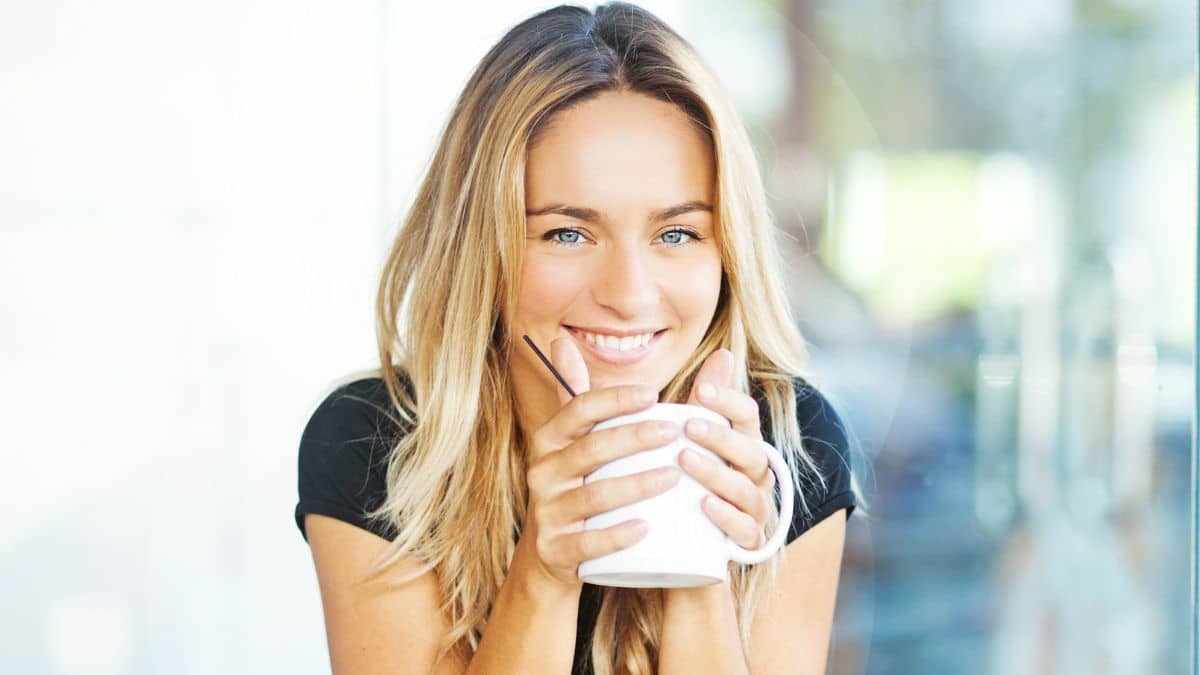 Someone may not do this intentionally, but other people suffer for this. Don't play games with someone genuinely interested in you, as this scares them off and may spread the word that you're a terrible person. If you're looking for something serious, men advise you to act like it.
Popular Reading: He Called His Cousin an 'Entitled Millennial Princess' at a Family Dinner, What She Did Next Was Outrageous
12. Posting Thirst Traps on Social Media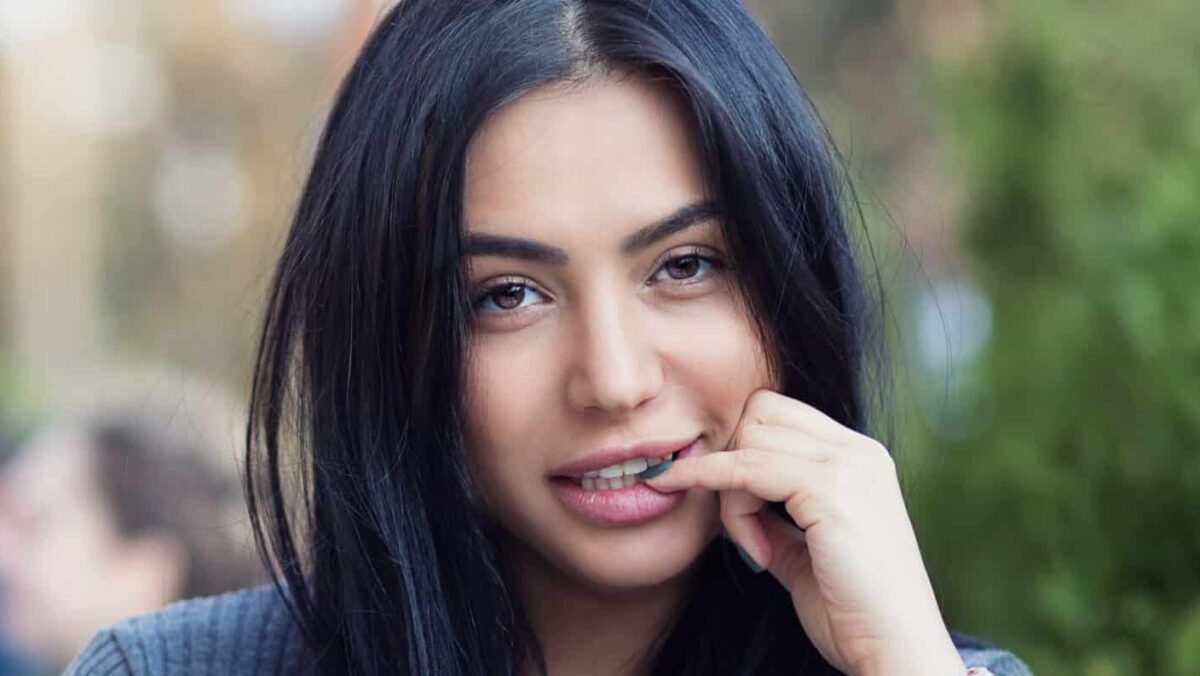 It attracts different men to you. The type that desires your body and not you. In the end, you both could between sheets. However, no serious relationship may come out of it. 
13. Shapeshifting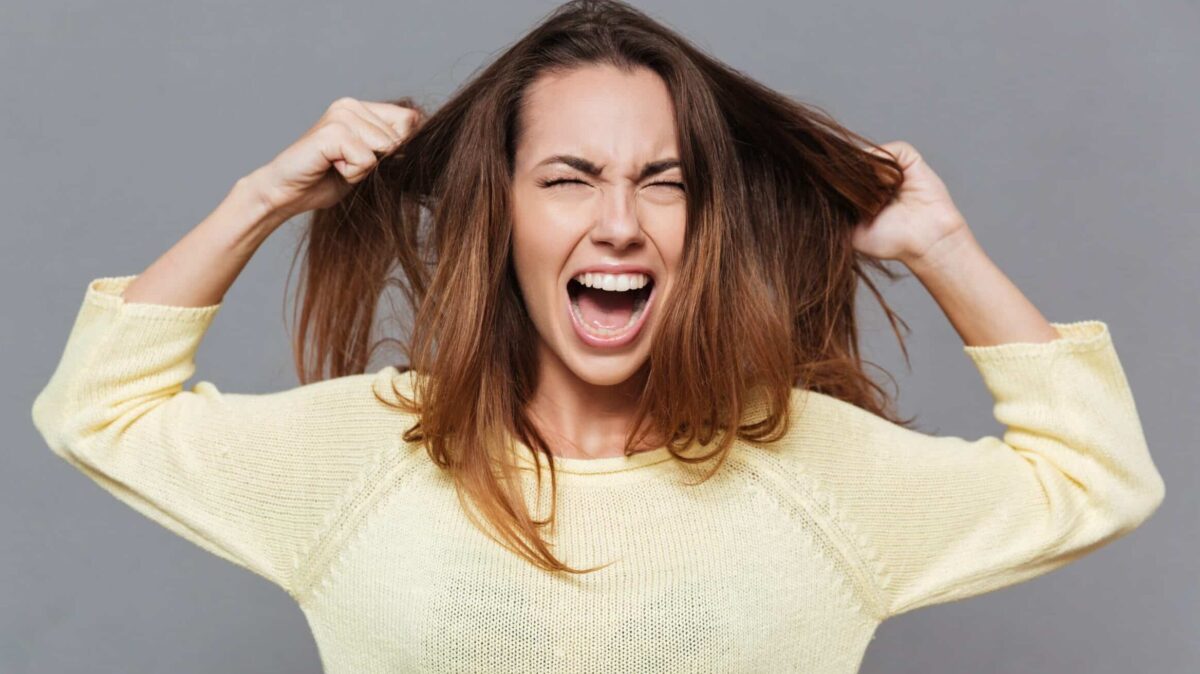 A lack of identity is a terrible mistake women make. Instead of slipping in and out of identities to suit others, know who you are, not who someone else wants you to be. No one wants a long-term relationship when they barely know their actual behavior. 
Popular Reading: Girlfriend Thinks He Cheated, He Says She's Overreacting, Who Is Right?
14. Unhealed Trauma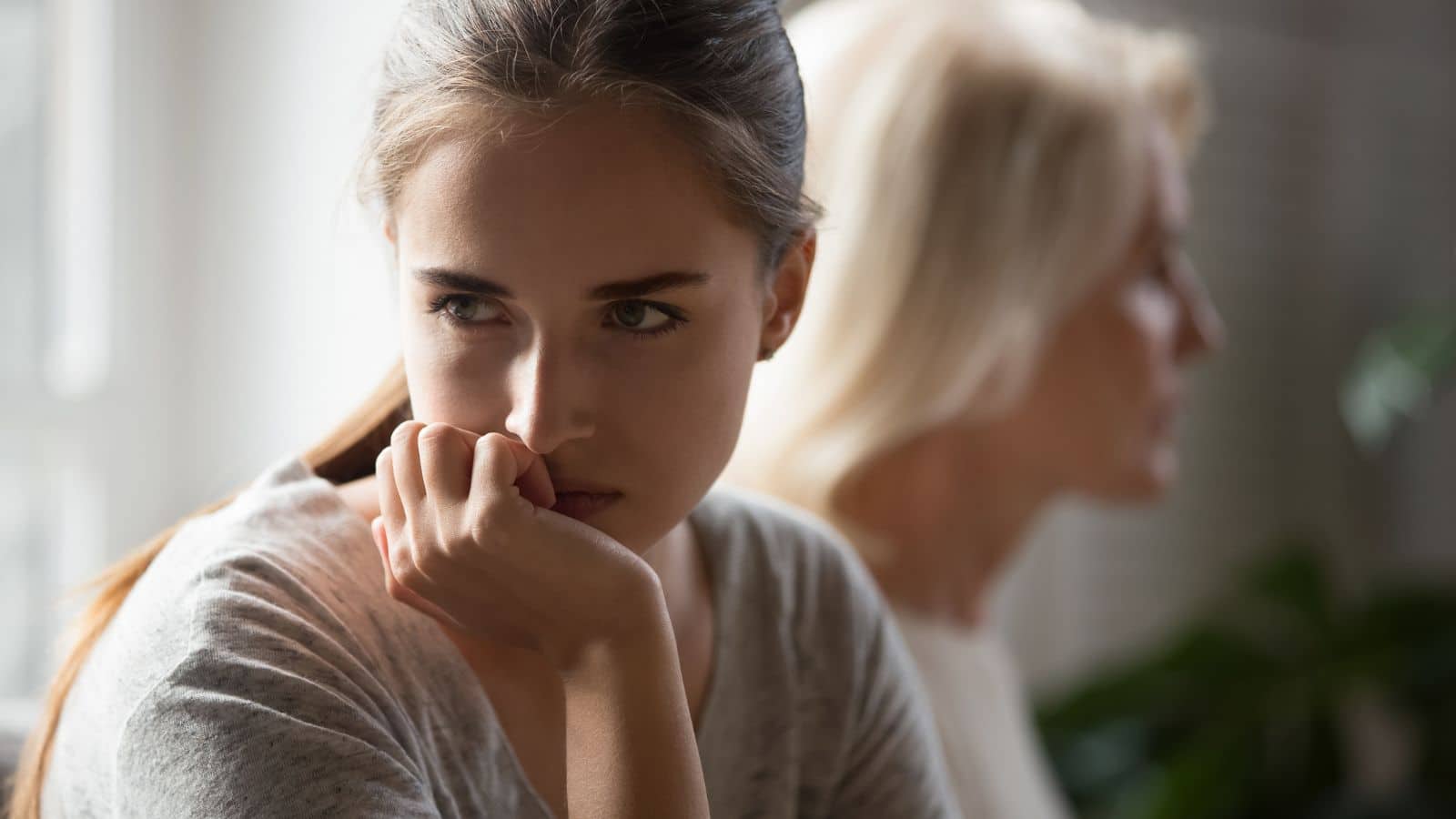 Take time to heal and find yourself before seeking a serious relationship. It makes things better and easier for you to get what you desire. Sometimes these traumas may hinder the relationship you're trying to build. 
15. Using Sex As a Bargaining Tool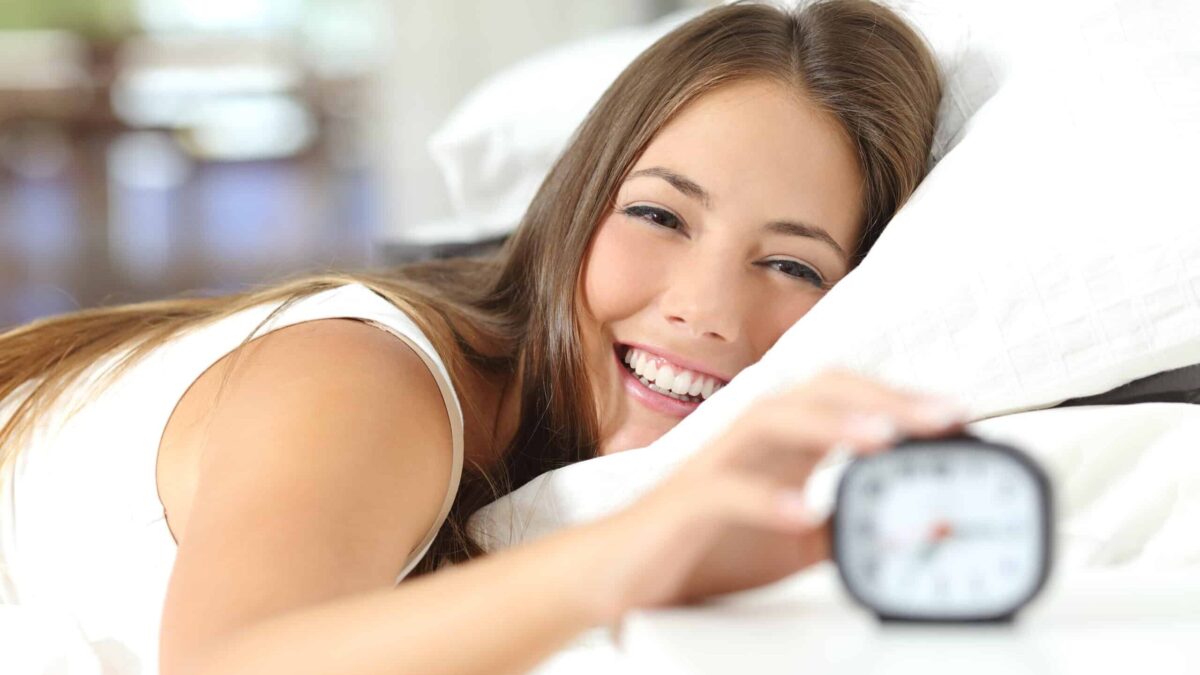 Most women withdraw relations from their partner or use it as a tool for bargaining. It gets old at some point and doesn't even help secure a relationship. Avoid doing this, as it doesn't help.
More Articles From Hello Sensible: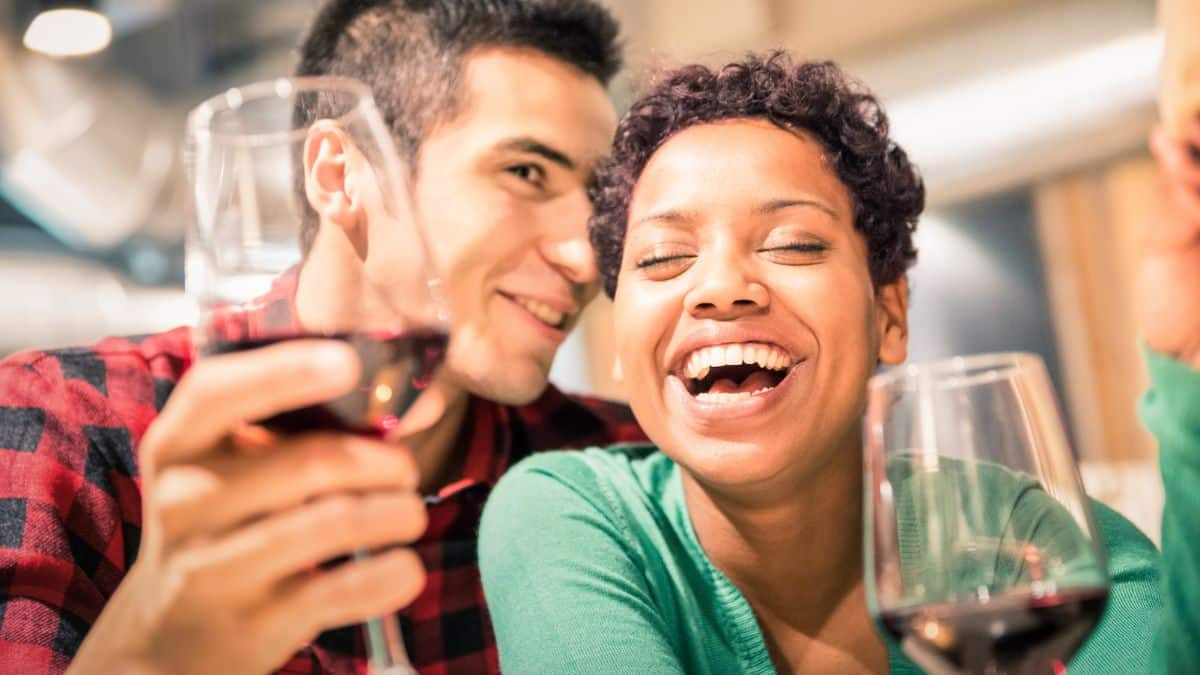 This thread inspired this article. 
More from Hello Sensible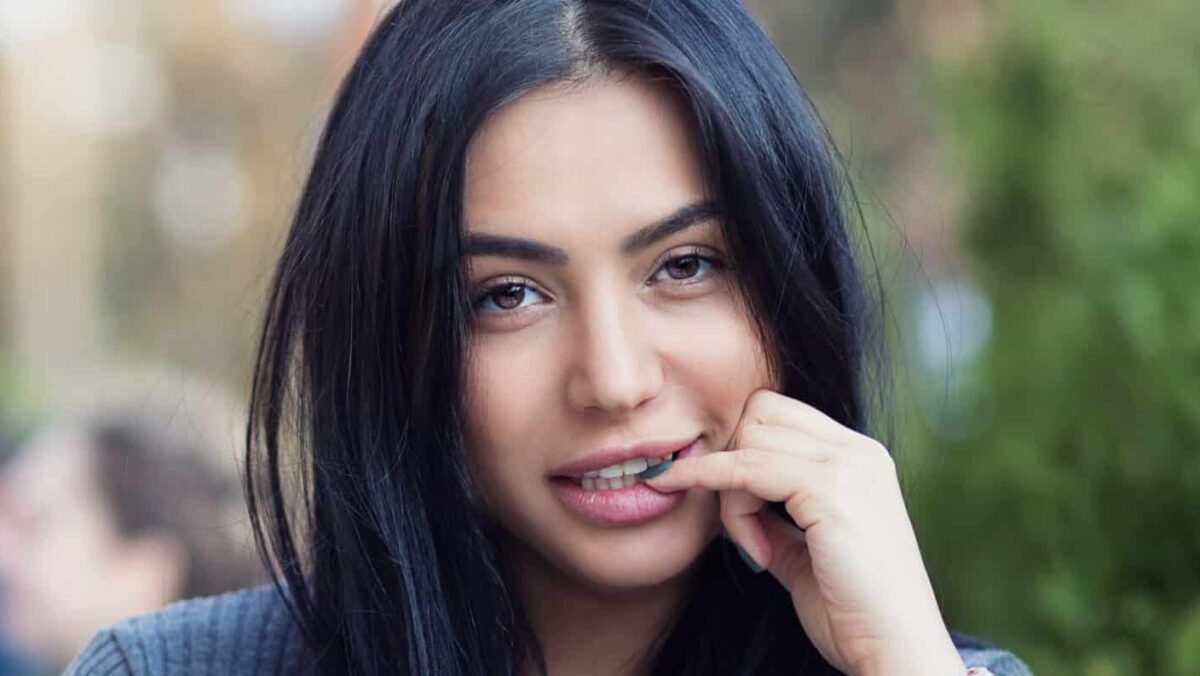 She's Not Flirting With You: 10 Signs Men Misinterpret As Romantic Interest
We wanted to know – what are the most common "signals" that men misinterpret when it comes to women?
She's Not Flirting With You: 10 Signs Men Misinterpret As Romantic Interest
As modern society advances, new types of poisons are slowly becoming a part of our everyday life, and most aren't even related to our diet. Here are 10 things that our slowly poisoning our minds, bodies, and society.
10 Scary Modern-Day Poisons People Willingly Ingest – And Can't Live Without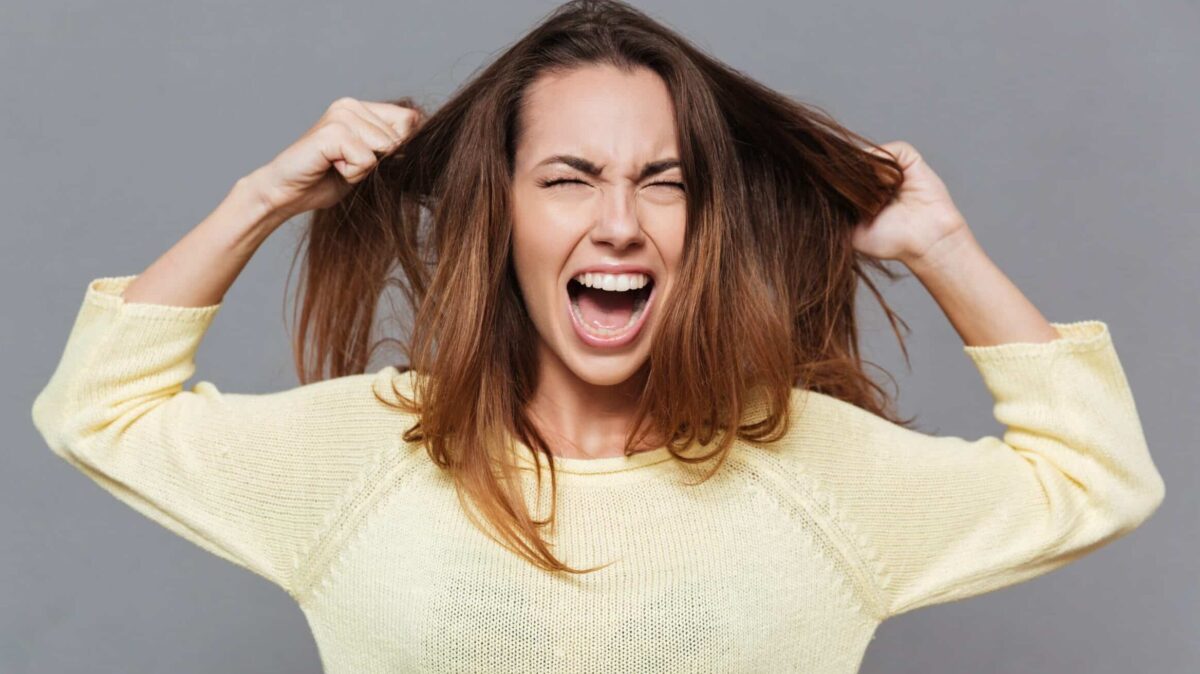 Do you think society imposes unfair standards on women? These women share stereotypes they've been labeled with just for being a woman, and they are fed up.
Listen Up, Men: 12 Stereotypes Women Are Sick and Tired of Hearing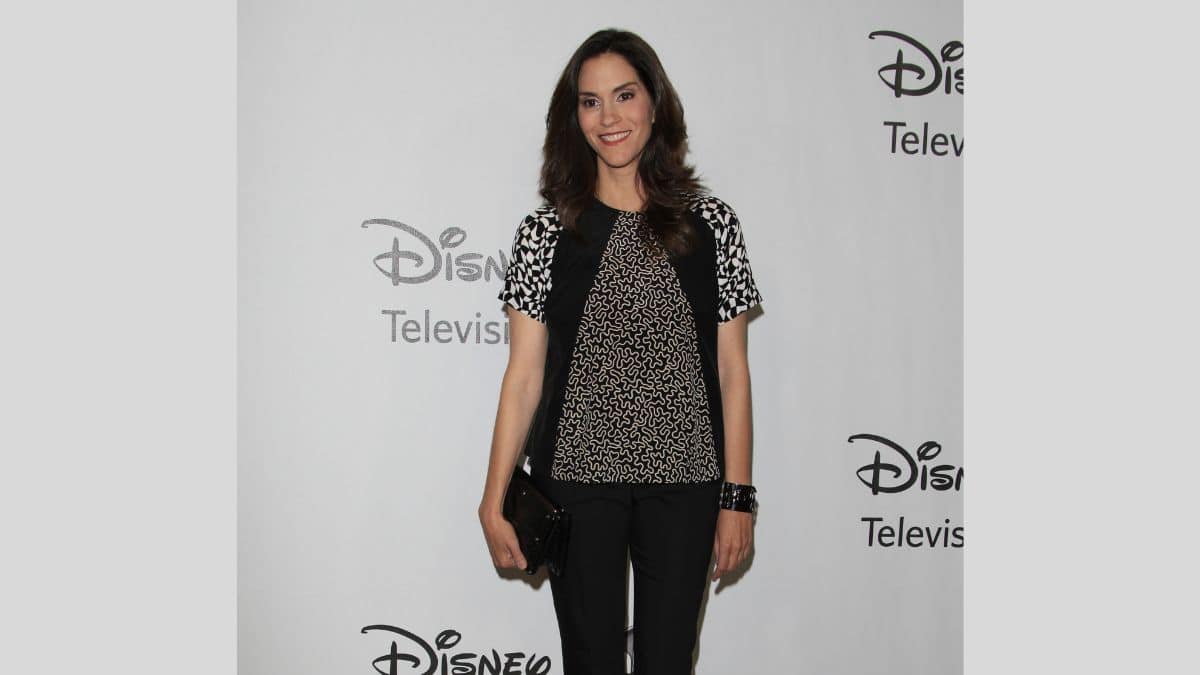 Did you know the richest actress in the world is worth over $3 billion? While there are a lot of famous movie stars with huge fortunes, you'd never believe who sits at the top of the list.
The World's #1 Richest Actress Is Not Who You'd Expect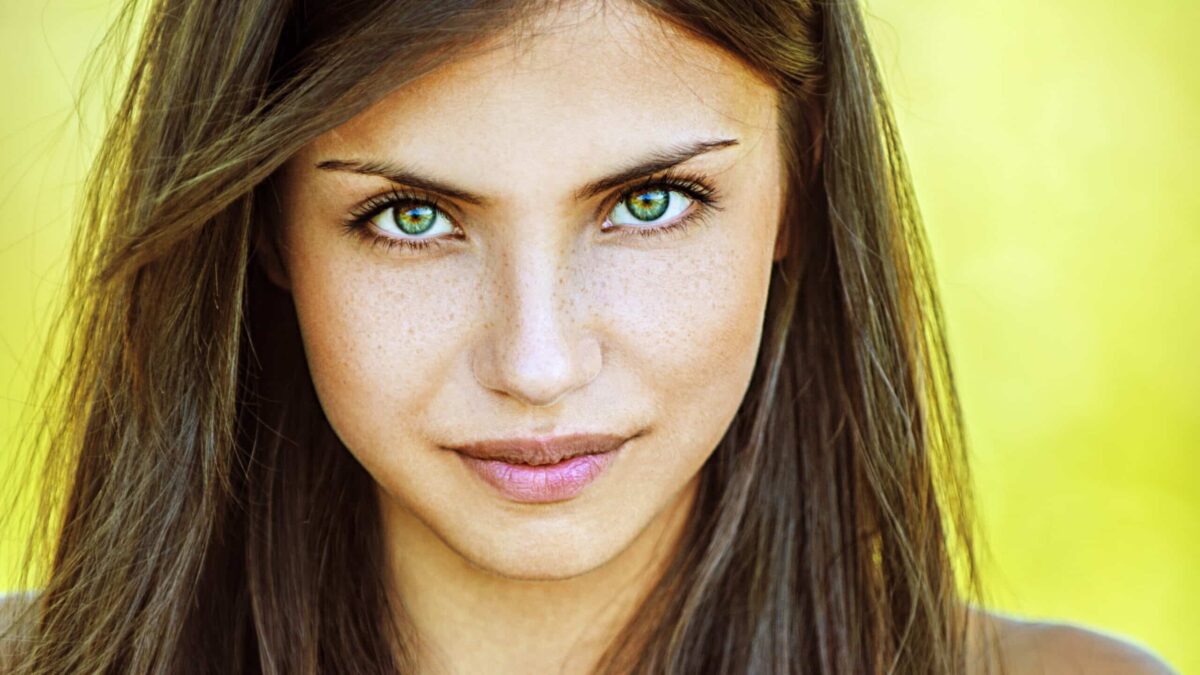 Have you ever gotten asked highly personal questions as a woman that you suspect men would never be asked? Here are 13 of the worst…
13 Extremely Personal Questions Only Women Get Asked (Not Men): "It's Such a Double Standard"