10 Scary Poisons We Consume All the Time – Even Though We Know They're Bad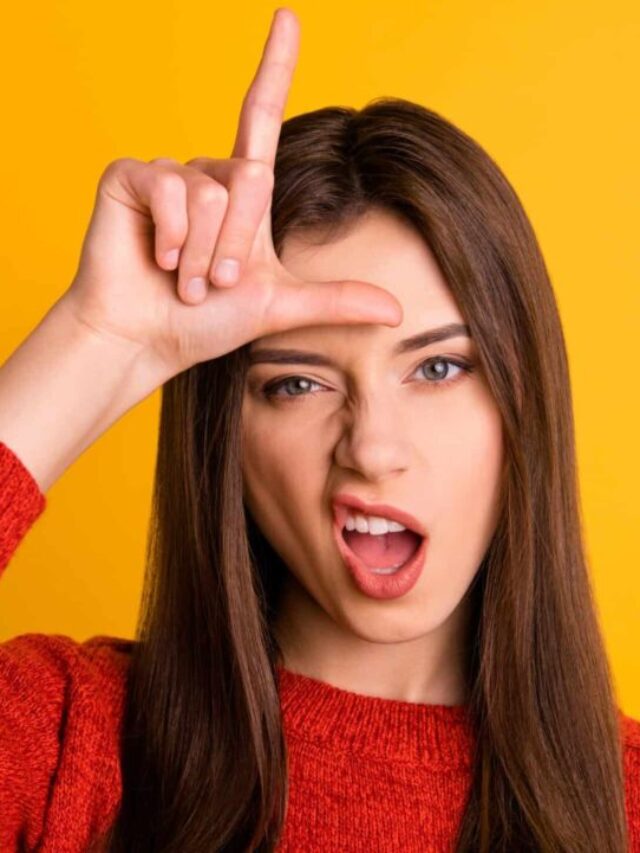 In our rapidly evolving world, we've unknowingly welcomed a slew of modern-day hazards into our daily routines. While we often associate the term "poison" with lethal substances, many of today's dangers are subtler, lurking in the very conveniences we've come to rely on. This list unveils ten such modern-day poisons that, alarmingly, many of us have come to view as indispensable.
Soda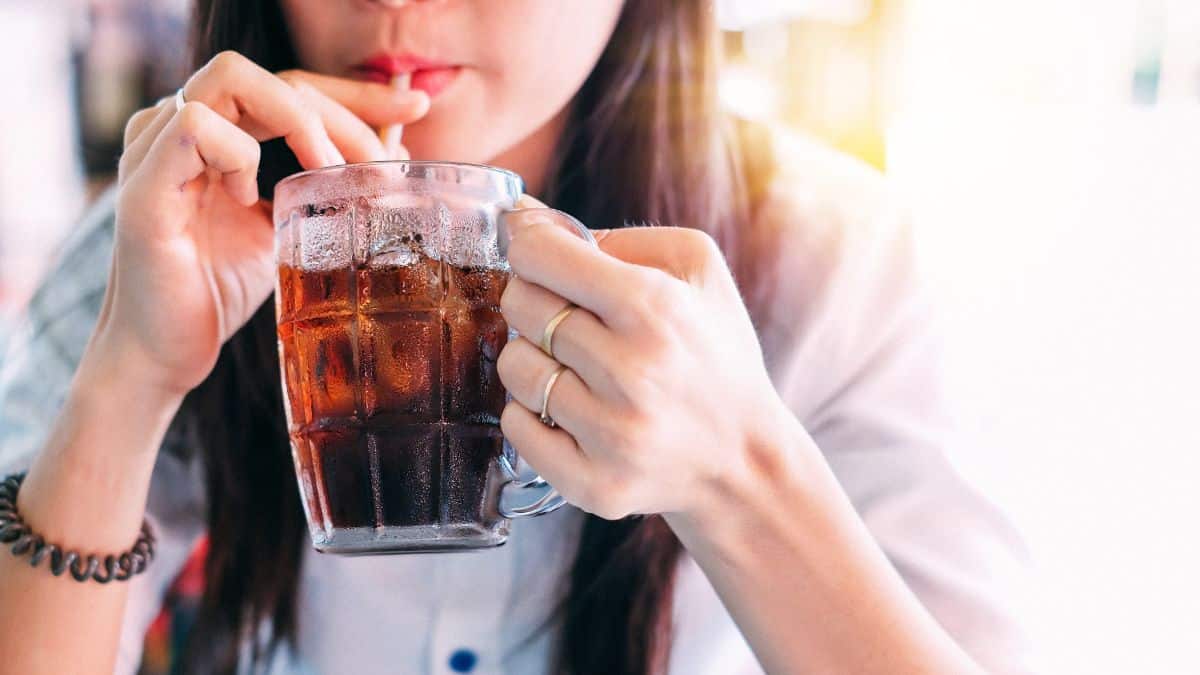 Sugary drinks like soda majorly contribute to obesity and other health problems. The high sugar content in soda can lead to tooth decay, diabetes, and heart disease.
One person related their story of trying to give up soda: "I used to drink it a lot. I had terrible health issues and sleep issues. I cut it all out. Been maybe 2 years without it. I feel better, I'm sick less, I sleep better, and I function better overall. It's also super addictive. The first couple weeks I cut soda out was rough."
One replacement I've found that works for me is flavored carbonated water. Many times what I'm craving seems to be the carbonation, and by phasing out the overload of sugar that goes along with it, I rarely miss soda anymore.
24-Hour News Cycle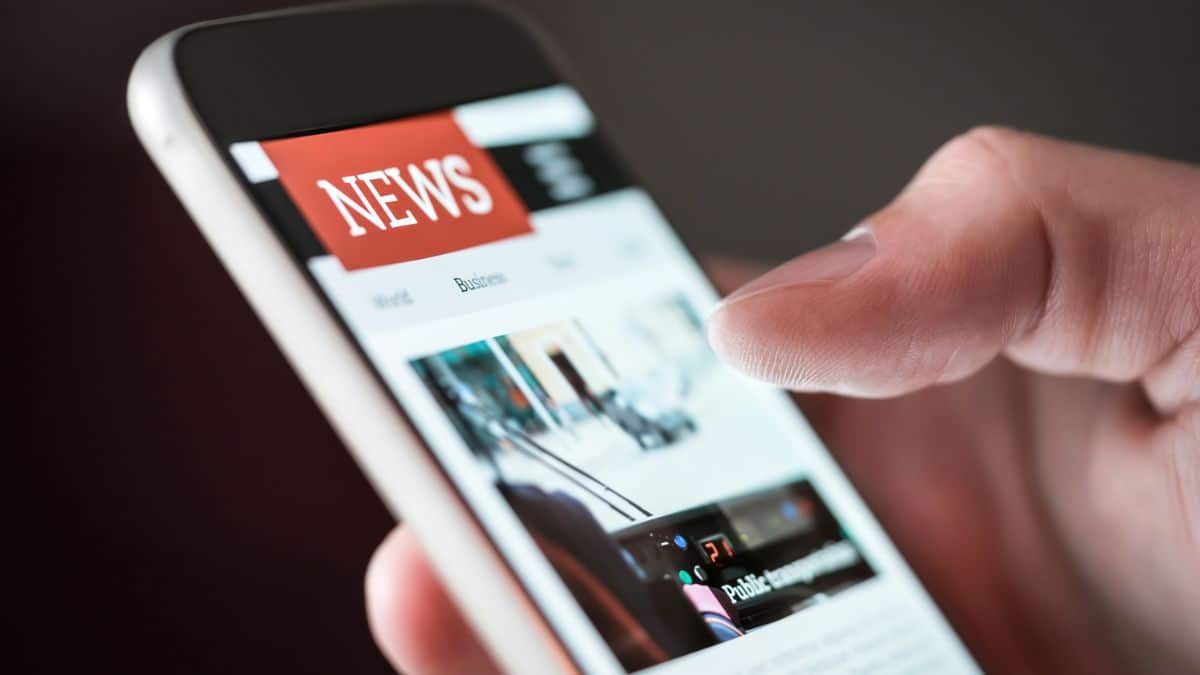 The constant barrage of news updates can be overwhelming and stressful, leading to anxiety, depression, and post-traumatic stress disorder (PTSD). The non-stop news cycle has created a culture of fear and negativity, where people feel like they must always stay informed, even at the expense of their mental health.
One person noted their generation, Boomers, seemed particularly susceptible to this poison. "Spent the day with a friend, and that's all they wanted to do was sit and watch the news. They'd comment on something. Then an hour later, when the same story was repeated, they'd comment age like we hadn't already heard the same thing an hour ago."
Processed Sugar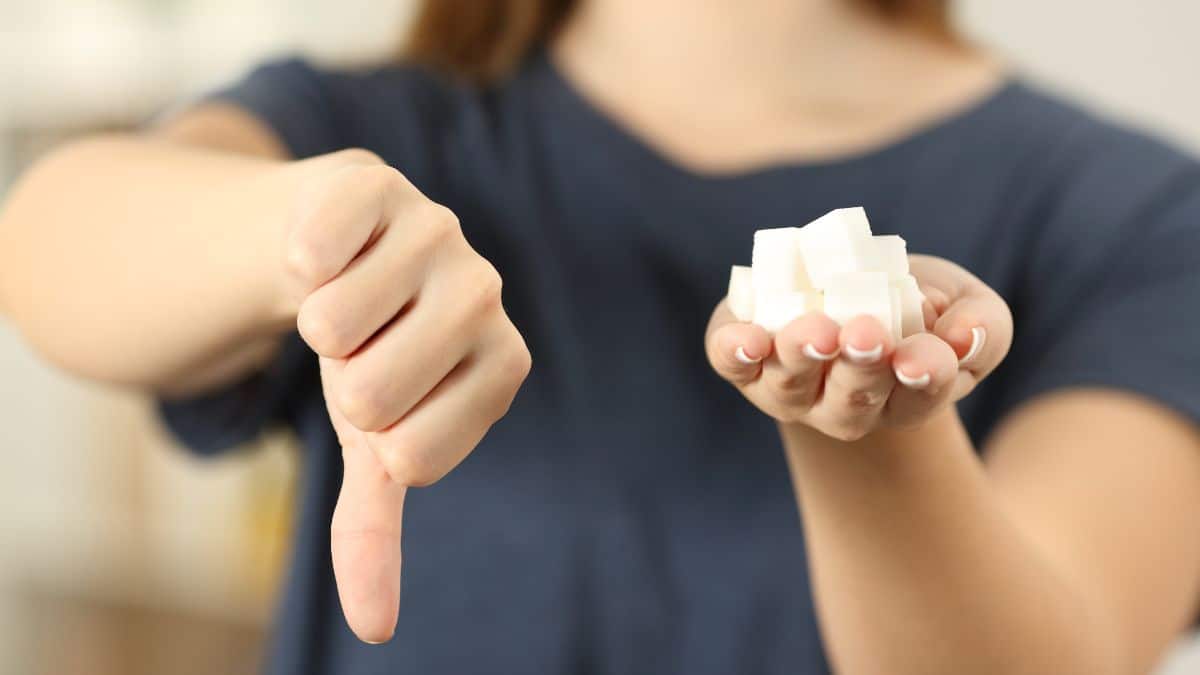 While sugar may taste delicious, it can lead to various health problems, including obesity, diabetes, and heart disease. The high amounts of sugar in processed foods and drinks can cause blood sugar spikes and crashes, leading to fatigue and irritability.
Our modern society is always on the go, and the short-term "high" of sugar can be extremely addictive – and poisonous.
Nicotine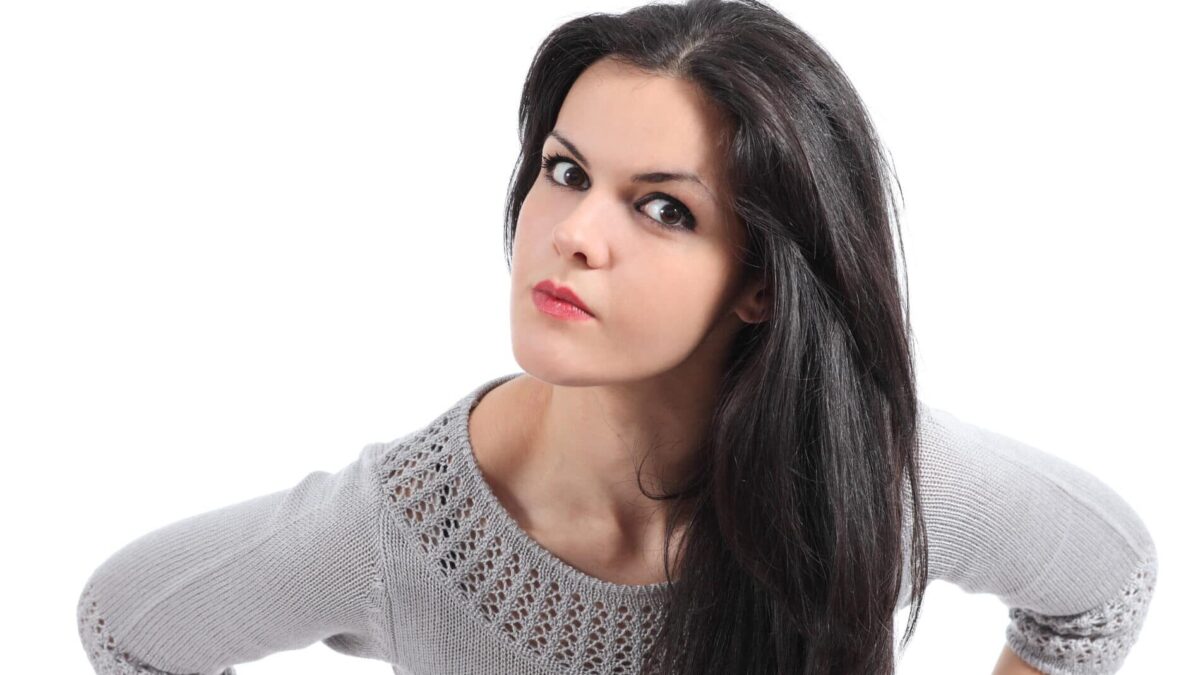 No surprise that modern society is willing to ingest poison in the form of nicotine. Smoking and vaping can lead to a range of health problems, including lung cancer, heart disease, and stroke. Nicotine is a highly addictive substance that can also lead to changes in brain chemistry and mood.
While cigarette use is declining, younger generations are getting their nicotine through vaping, e-cigarettes, and other forms, which come with a whole host of other side effects.
Social Media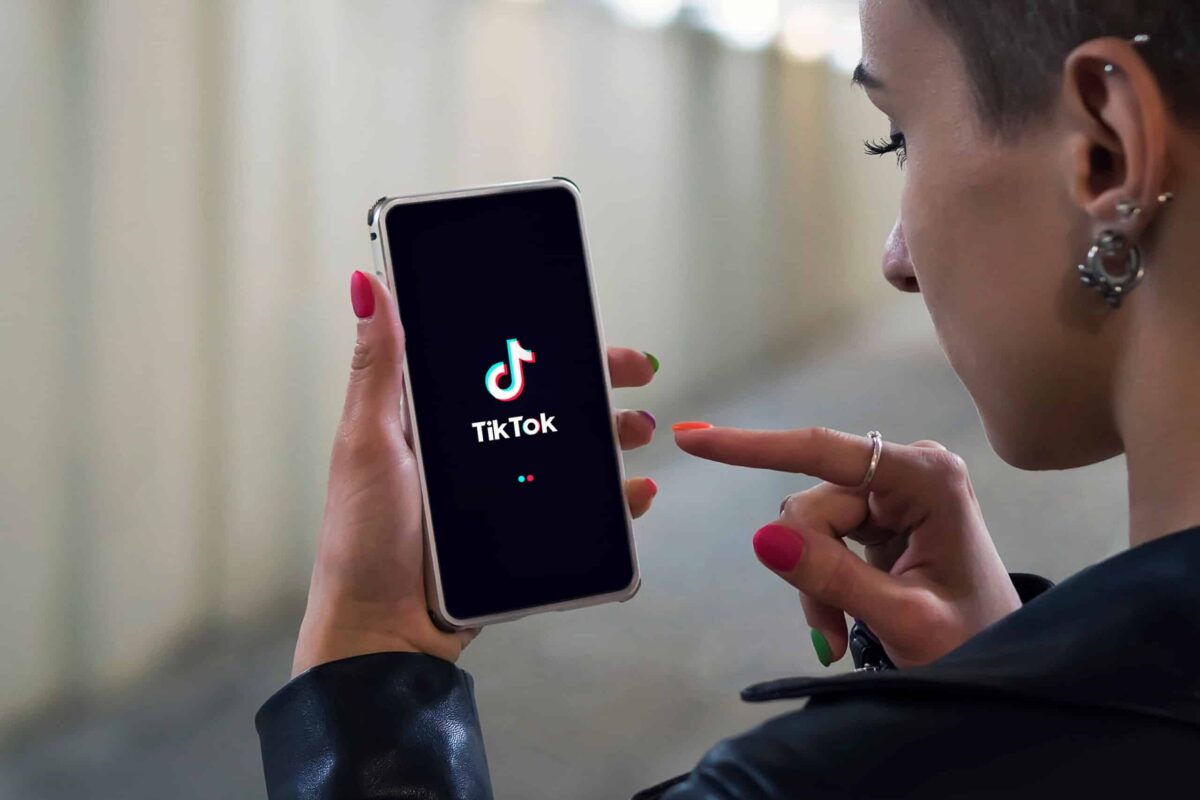 While social media can be a great way to connect with others, it can also be addictive and lead to social isolation and anxiety. The constant need to check notifications and compare ourselves to others can lead to feelings of inadequacy and low self-esteem. Constant "doom scrolling" is a poison to our minds and can further lead to the inability for anything to really hold our attention.
Outrage Culture
Speaking of social media, Facebook, Twitter, and TikTok (to name a few) have given rise to a culture of outrage, where people constantly seek out things to be offended by. This can be emotionally draining and lead to a negative impact on mental health. The constant need to be outraged can also lead to a lack of empathy and understanding toward others.
As one person said, "it's straight-up poison to your mental health, but we thrive on it, yearn for it. Worse, it's useful to those in control, so there's no escaping it. Political parties and activists need you outraged, one-tracked, immune to real empathy, and motivated to solidify their power." It's important to recognize that not everything we see on social media is true and to fact-check before sharing.
Alcohol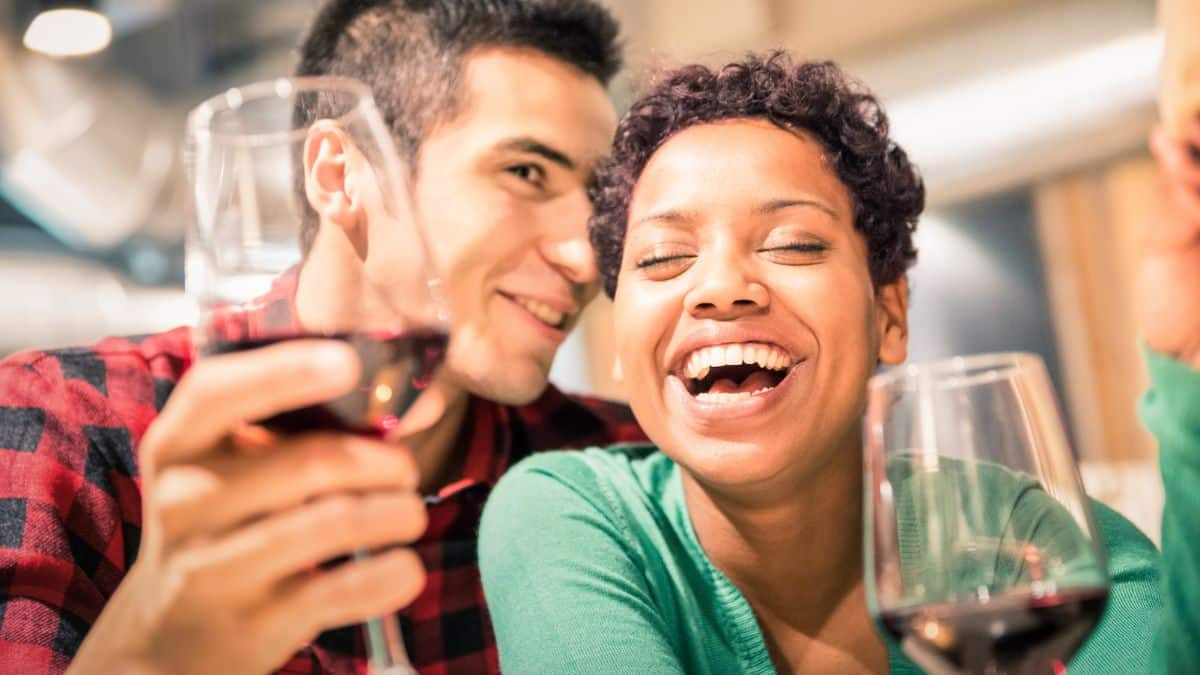 While alcohol in moderation can be fine, excessive drinking can lead to a range of health problems, including liver damage, high blood pressure, and even cancer. Alcohol is a central nervous system depressant, meaning it can impair judgment and motor skills, leading to accidents and other risky behavior.
What starts as social drinking can too often be easily taken to excess.
Caffeine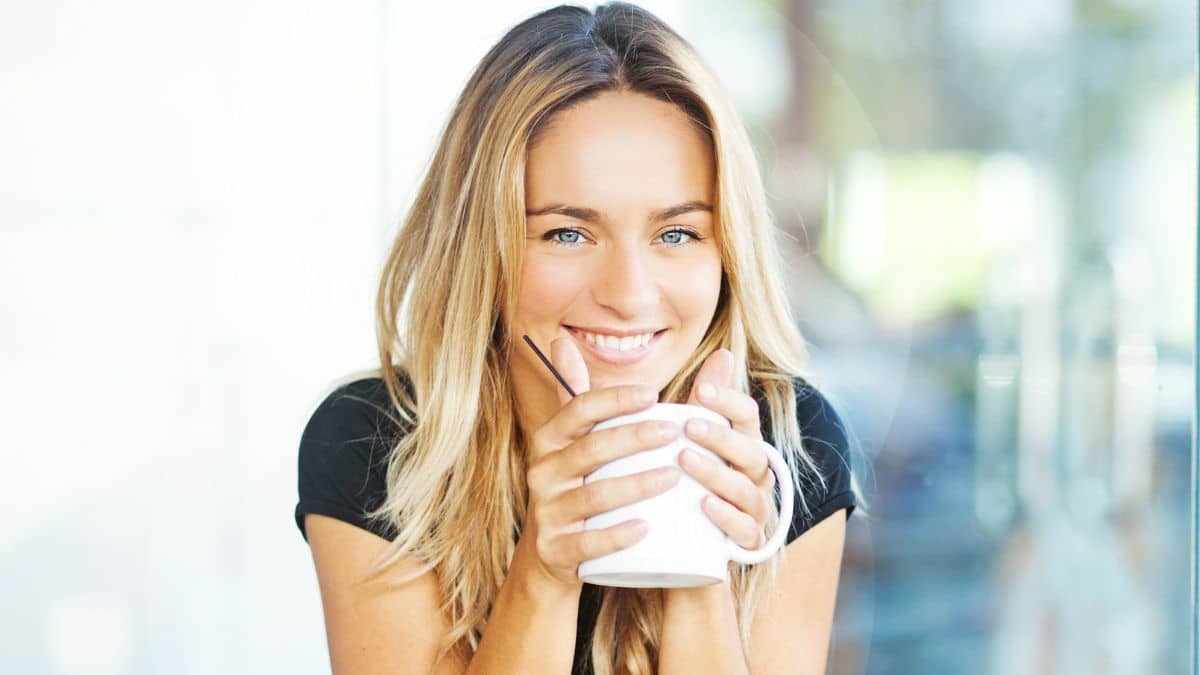 On the other end of the spectrum, many people find themselves addicted to caffeine to provide a much-needed energy boost. While a cup of coffee in the morning is fine and can even be healthy, too many rely on caffeine to get them through the day. Too much can lead to jitters, insomnia, and even heart palpitations. Caffeine is a stimulant that can increase heart rate and blood pressure, leading to feelings of anxiety and agitation.
Botox
While botox injections may provide a quick fix for wrinkles and fine lines, the long-term effects of this cosmetic procedure are still unclear. Botox is a neurotoxin that works by paralyzing muscles, and it may have negative impacts on muscle function and overall health.
Botox was originally introduced to treat migraines and muscle spasms but was quickly co-opted for cosmetic use. It's amazing that, as a society, we encourage injecting a neurotoxin into our bodies just to try to preserve a youthful appearance.
Misinformation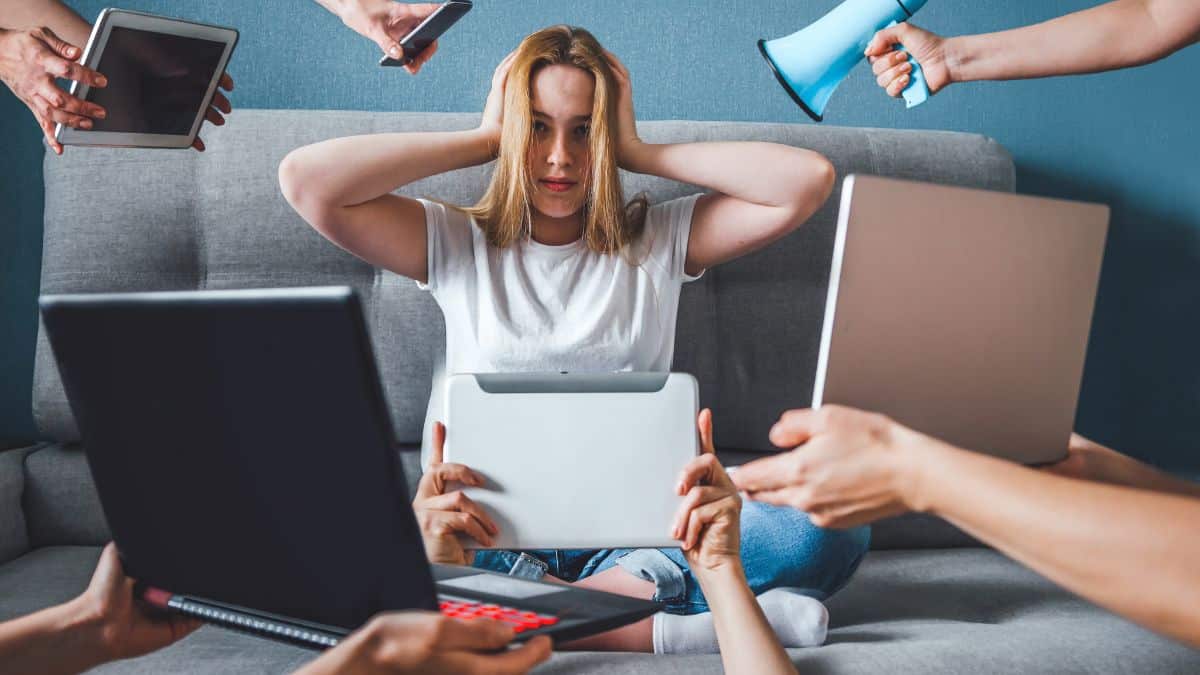 The spread of false or misleading information through social media and other channels can have serious consequences for public health and safety. Misinformation can lead to confusion and mistrust and fuel the spread of conspiracy theories and extremist beliefs.
To reduce the negative impact of misinformation, it's important to fact-check information before sharing, rely on trusted sources, and educate ourselves and others about how to spot and avoid false information.
More from Hello Sensible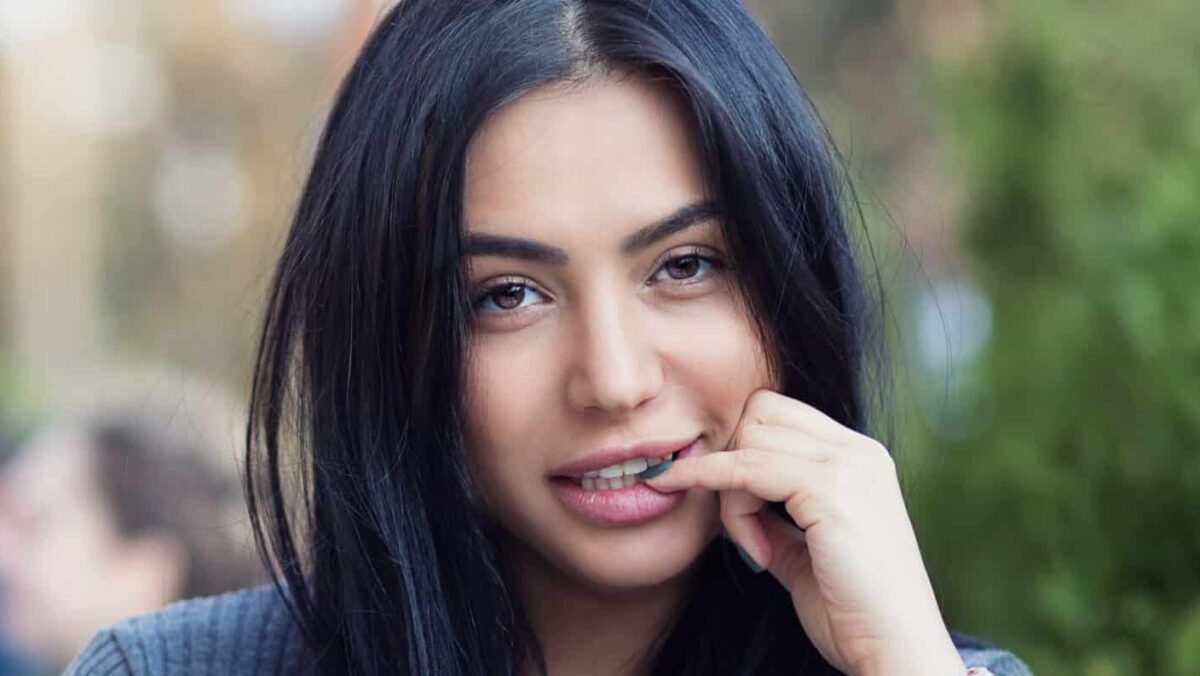 She's Not Flirting With You: 10 Signs Men Misinterpret As Romantic Interest
We wanted to know – what are the most common "signals" that men misinterpret when it comes to women?
She's Not Flirting With You: 10 Signs Men Misinterpret As Romantic Interest
As modern society advances, new types of poisons are slowly becoming a part of our everyday life, and most aren't even related to our diet. Here are 10 things that our slowly poisoning our minds, bodies, and society.
10 Scary Modern-Day Poisons People Willingly Ingest – And Can't Live Without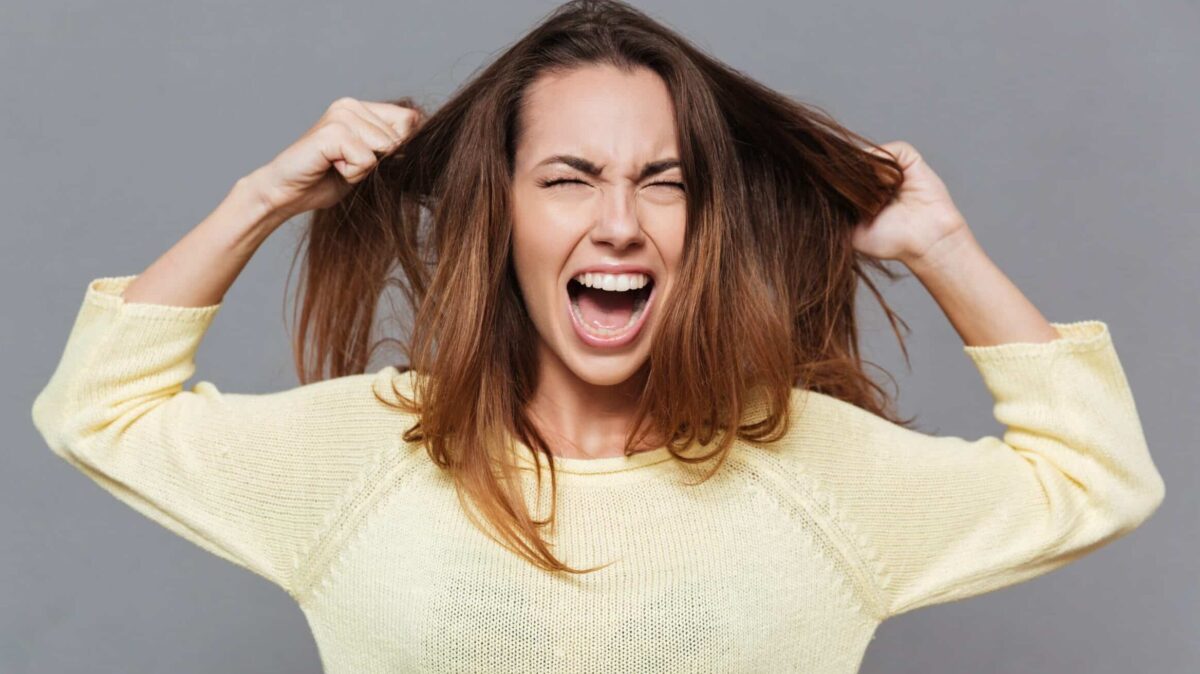 Do you think society imposes unfair standards on women? These women share stereotypes they've been labeled with just for being a woman, and they are fed up.
Listen Up, Men: 12 Stereotypes Women Are Sick and Tired of Hearing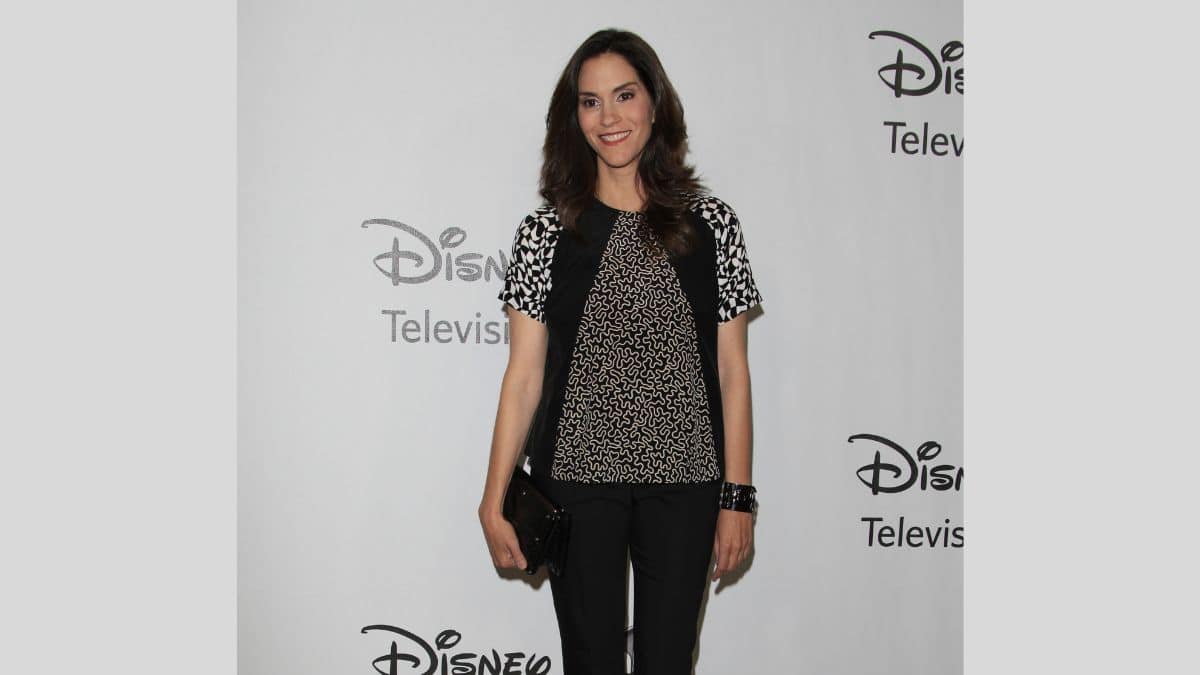 Did you know the richest actress in the world is worth over $3 billion? While there are a lot of famous movie stars with huge fortunes, you'd never believe who sits at the top of the list.
The World's #1 Richest Actress Is Not Who You'd Expect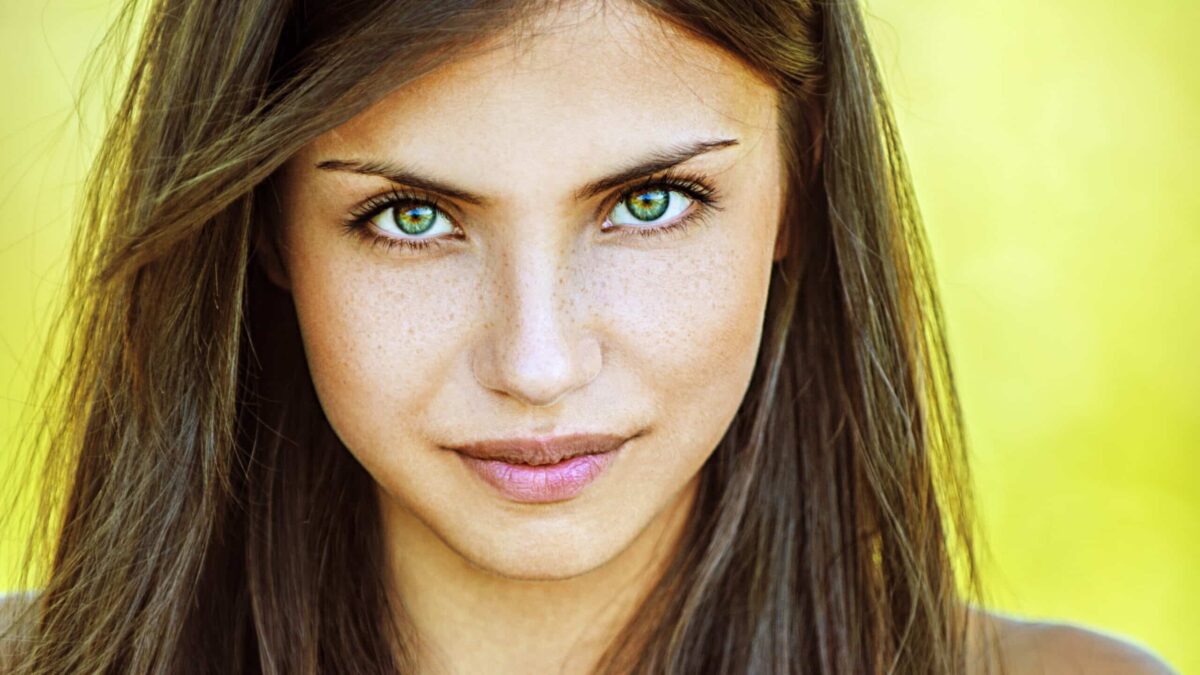 Have you ever gotten asked highly personal questions as a woman that you suspect men would never be asked? Here are 13 of the worst…
13 Extremely Personal Questions Only Women Get Asked (Not Men): "It's Such a Double Standard"
More Articles From Hello Sensible: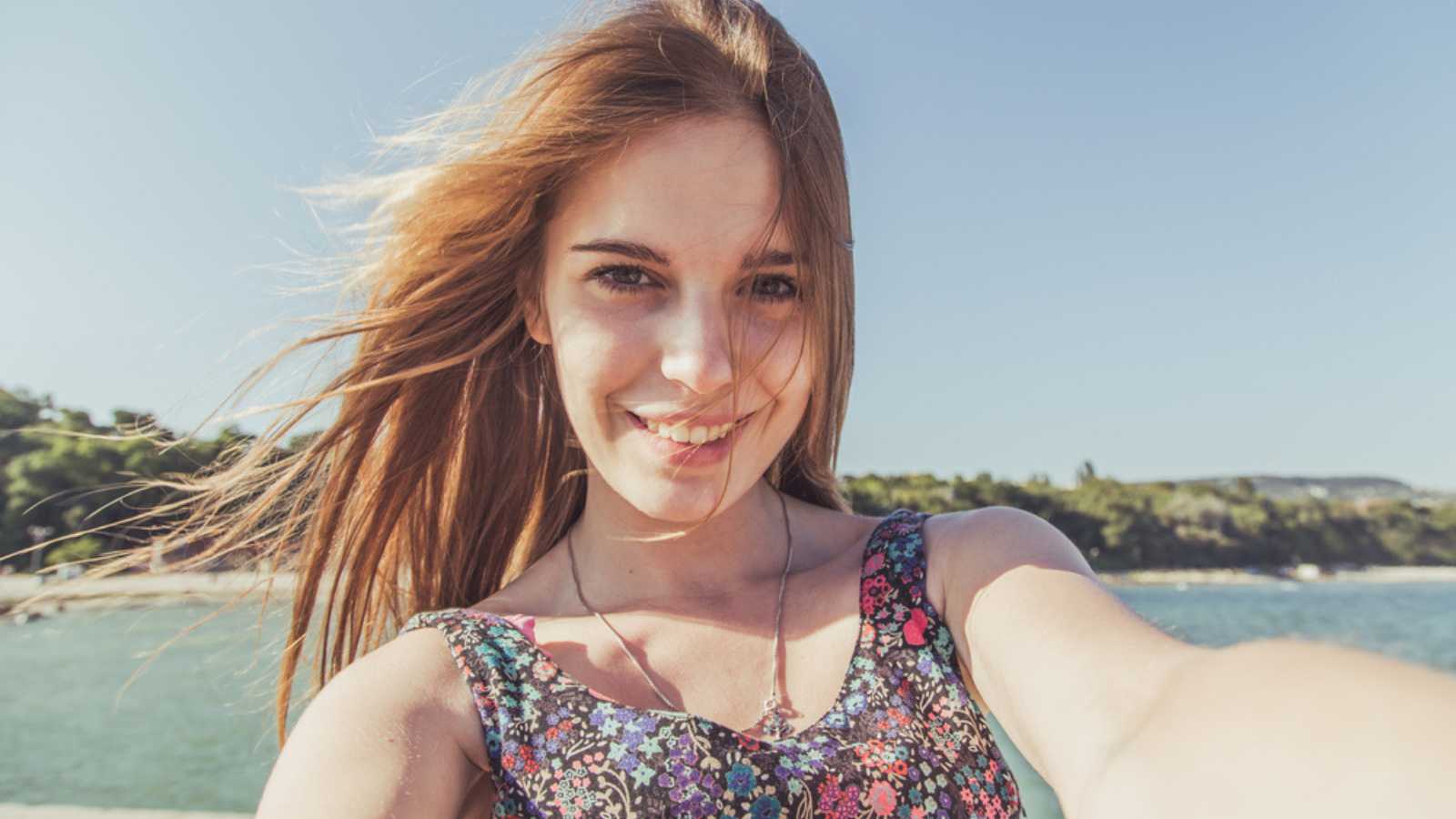 This article is inspired by the internet and does not necessarily reflect the views or opinions of Hello Sensible. You can read the original thread here.