"I'm Fed Up" – Mom Sends Her Teenage Boys a Bill for Doing Laundry, And They Aren't Happy
Cleanliness is next to godliness, they say. So one never goes wrong by adopting new, clean habits and healthy lifestyle changes. Sure, after a long day at work or school, one may be too tired or lazy to do the dishes, laundry, or any chores, so they look the other way, promising to do it later. 
A Mother's Dilemma
However, for some people, later never comes. And although they may be comfortable with their untidy lifestyle, people around them may not be, and it can cause a rift in the relationship — even between mother and sons. 
Here, a mother has issues with her teenage sons, who never want to do their laundry. Here's what happened. 
Innie Minnie Dirty Clothes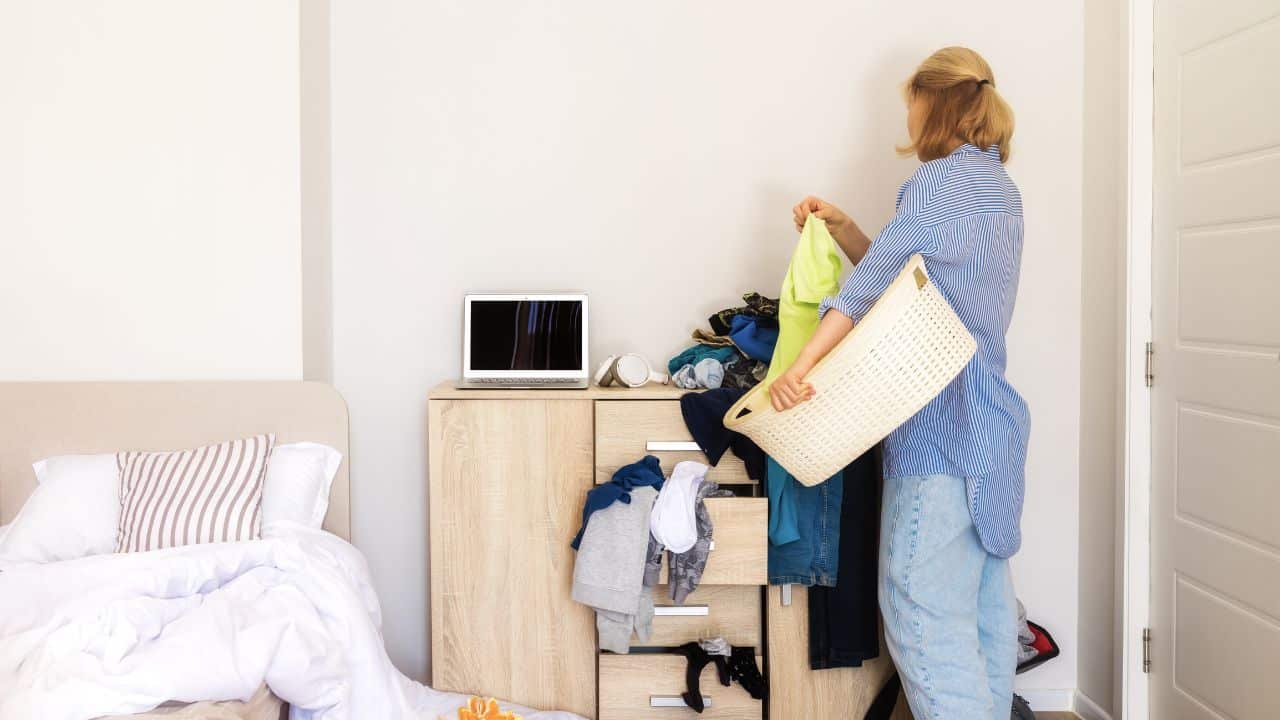 Let's call the mother Nina. Nina's three sons are 14, 16, and 18. These days, looks are not all that matters — smell does, too. Unfortunately, Nina's sons seem lacking in that department, as they always smell terrible. 
They are all working, except the youngest, so they can at least afford cheap colognes. They can afford to wash their clothes. The two older boys earn $13 an hour at a local pizza place. So with good budgeting and prudence, they should have money to care for themselves. It helps that Nina taught them the value of money and the importance of saving.
An Ongoing Struggle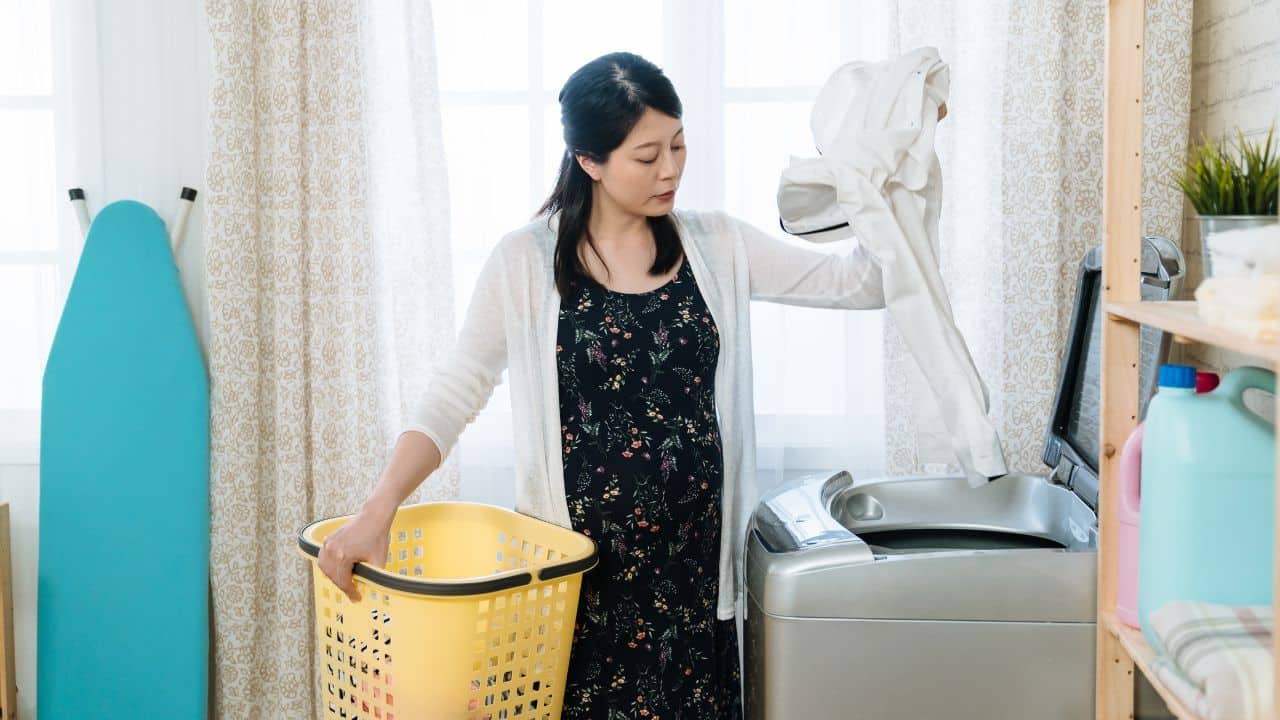 But did she teach them good hygiene, or were they too stubborn to learn? None of the boys do their laundry. They let it stack up, pick the least dirty item, and put it on when they need to go out.
It has been a struggle between Nina and her sons for several years. Still, a good mother will always go out of her way for her children. And this mother does her sons' laundry so they can have clean clothes.
The Laundromat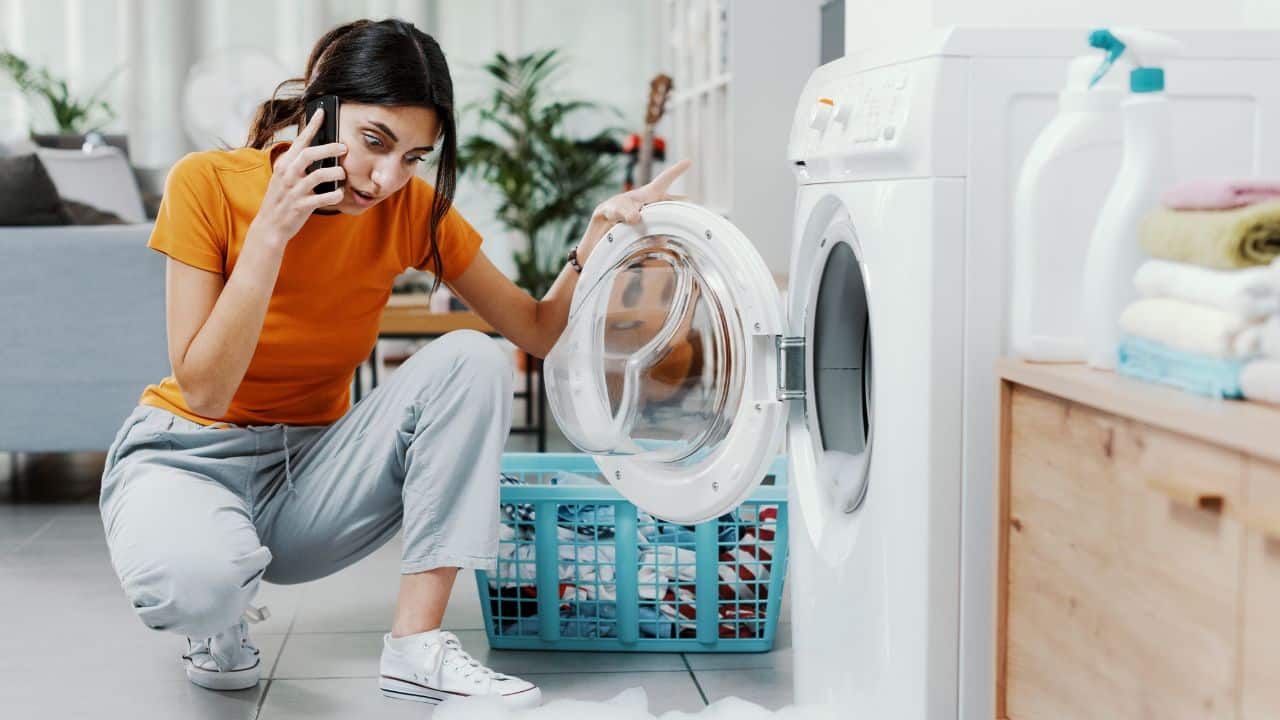 Things fell apart when Nina's washer broke. She has a family of five, so there will be plenty of clothes. She got their laundry, including bedding and everything else. It took 22 rounds at the laundromat before she finished.
The person in charge of fixing the machine said they would do it within the next month. That equals two weeks of gruesome laundry!
Too Much Time and Money
Nina still went to the laundromat to take care of the laundry, but she was spending so much time and money there that she decided she should not get to handle it on her own. 
Nina made a choice. She sent them a payment request on Google Pay to cover some of the cost, $10 each, including her youngest son, who does not work. Only her middle child has paid. 
Mother Knows Best?
Nina understands that she's their mother and should care for them, including laundry. Still, they work and are old enough to do their laundry. Also, they know doing their laundry is something people do, right?
Nina seems tired of trying to teach them. She has no problem doing the laundry. However, she feels that if this is to continue, she deserves financial help, even after they fix the washer. 
Not every mother asks for service payment — imagine how high that bill would be! — but sometimes, it can get overwhelming. Still, an important detail is two of her sons are minors. 
Teaching a Valuable Lesson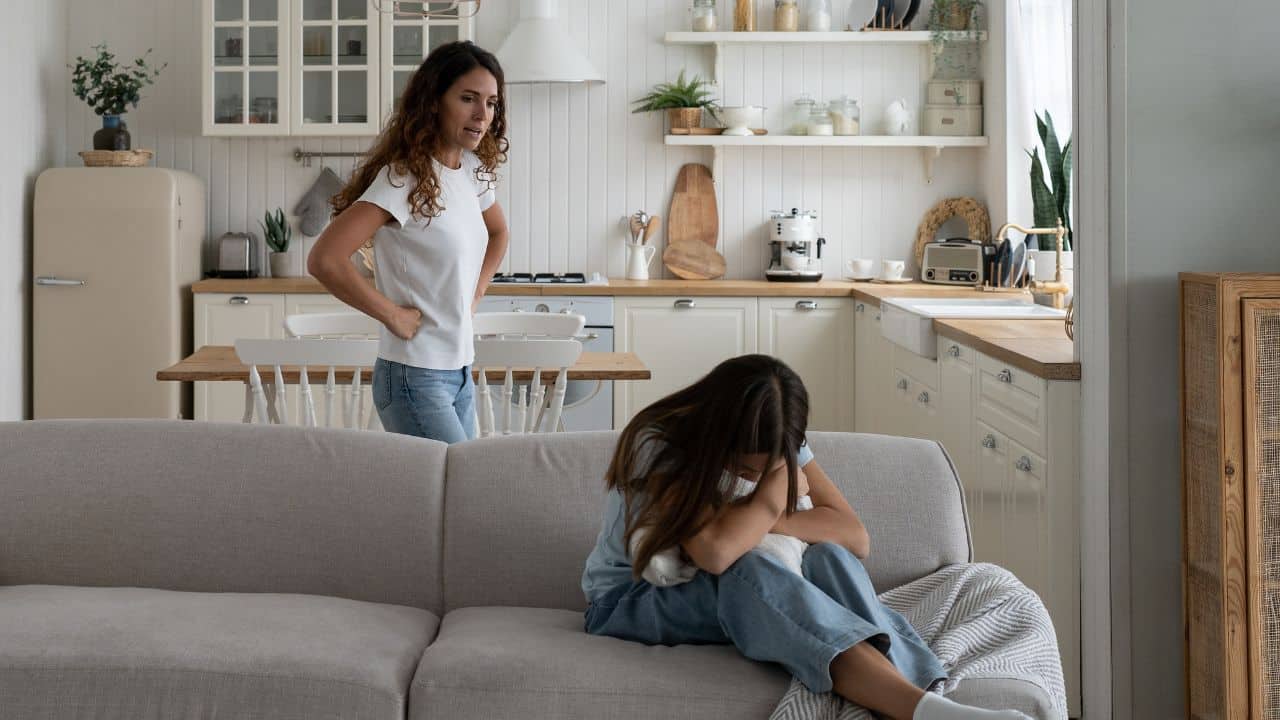 Nina's husband does not think she is wrong to charge them for their laundry. "It's teaching them that they will either have to do it themselves or pay someone else to do it because nothing is free," he says. 
Teaching them that from a young age might be worth it, but maybe she acted too fast. Other moms tell Nina that they are her kids and something like this might harm her relationship with them, but she's unsure. Here is how the internet responded.
Mother Duties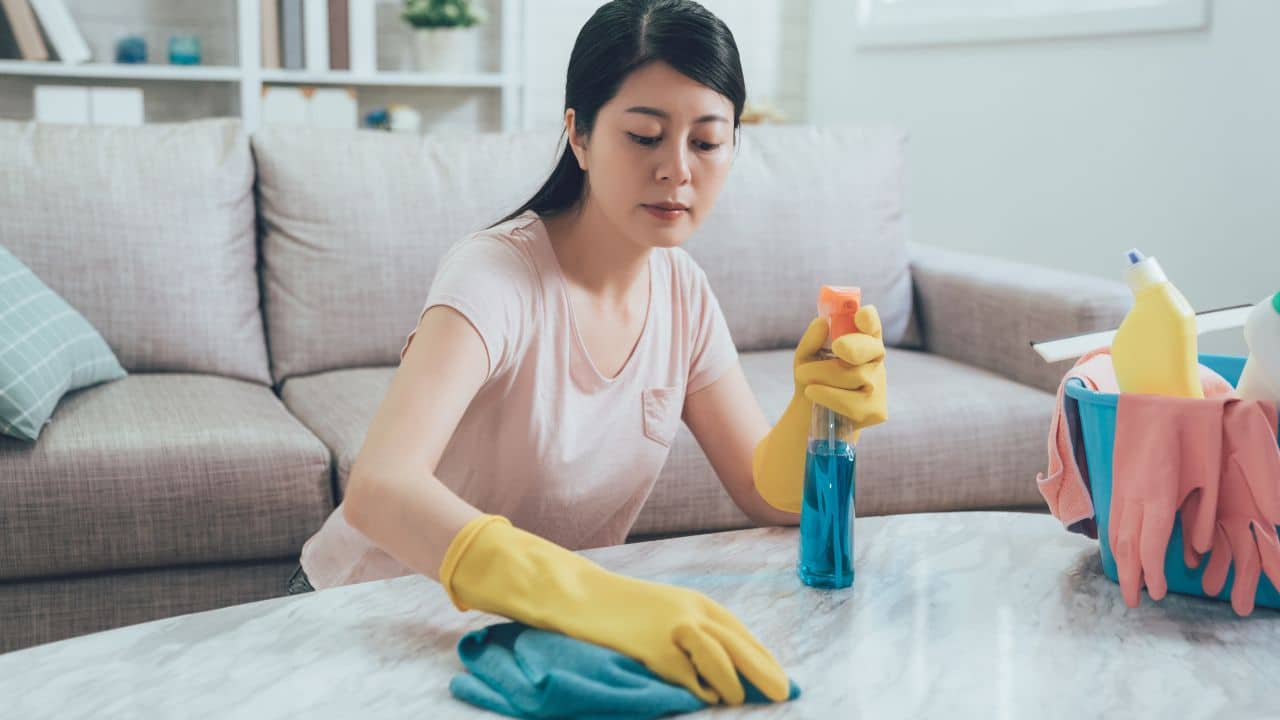 In this case, Nina wants her sons to do the right thing, or at the very least, take some responsibility for their actions — or the lack of it. But after all is said and done, she's their mother. So there are duties she can never outrun. 
Nina Is Wrong
One person thinks she was wrong to send them a payment request without talking to them about it.
Nina Is Right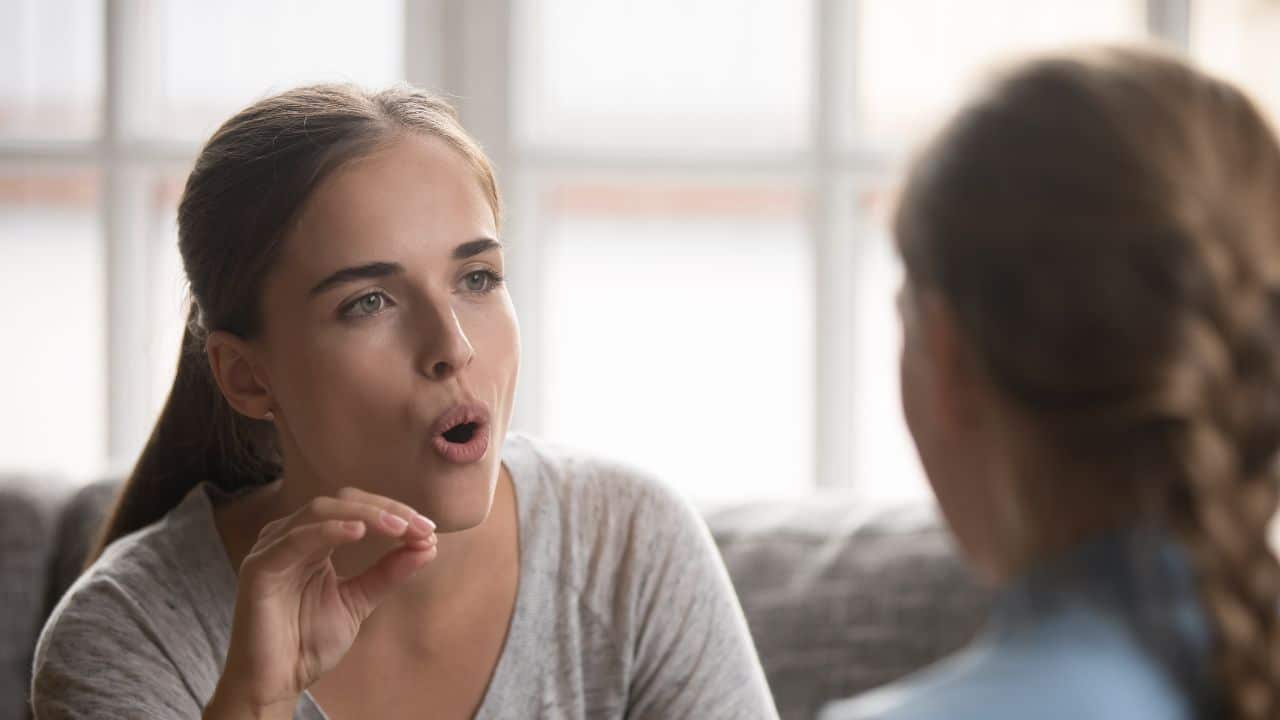 Another thinks Nina's sons have taken her for granted, and she needs to remind them who's boss. They could either do their laundry or have no issues paying her for her services. Someone who supports this comment adds, "Charge them more."
Helps Them Become Better Adults
Finally, a contributor thinks knowing how to perform simple chores is a real lifesaver, cuts down costs, and helps them become better adults. 
I strongly agree with that comment. Everyone should learn to care for themselves, and doing your laundry is a starting point. Do you agree, or do you think Nina went too far?
More from Hello Sensible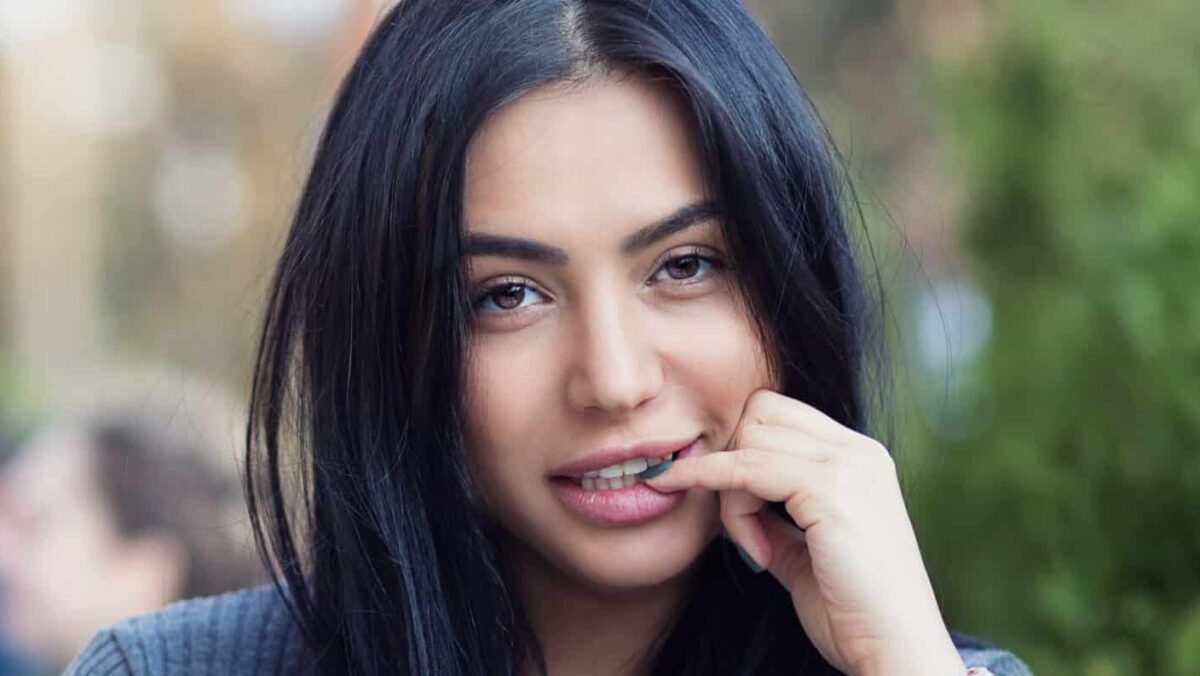 She's Not Flirting With You: 10 Signs Men Misinterpret As Romantic Interest
We wanted to know – what are the most common "signals" that men misinterpret when it comes to women?
She's Not Flirting With You: 10 Signs Men Misinterpret As Romantic Interest
As modern society advances, new types of poisons are slowly becoming a part of our everyday life, and most aren't even related to our diet. Here are 10 things that our slowly poisoning our minds, bodies, and society.
10 Scary Modern-Day Poisons People Willingly Ingest – And Can't Live Without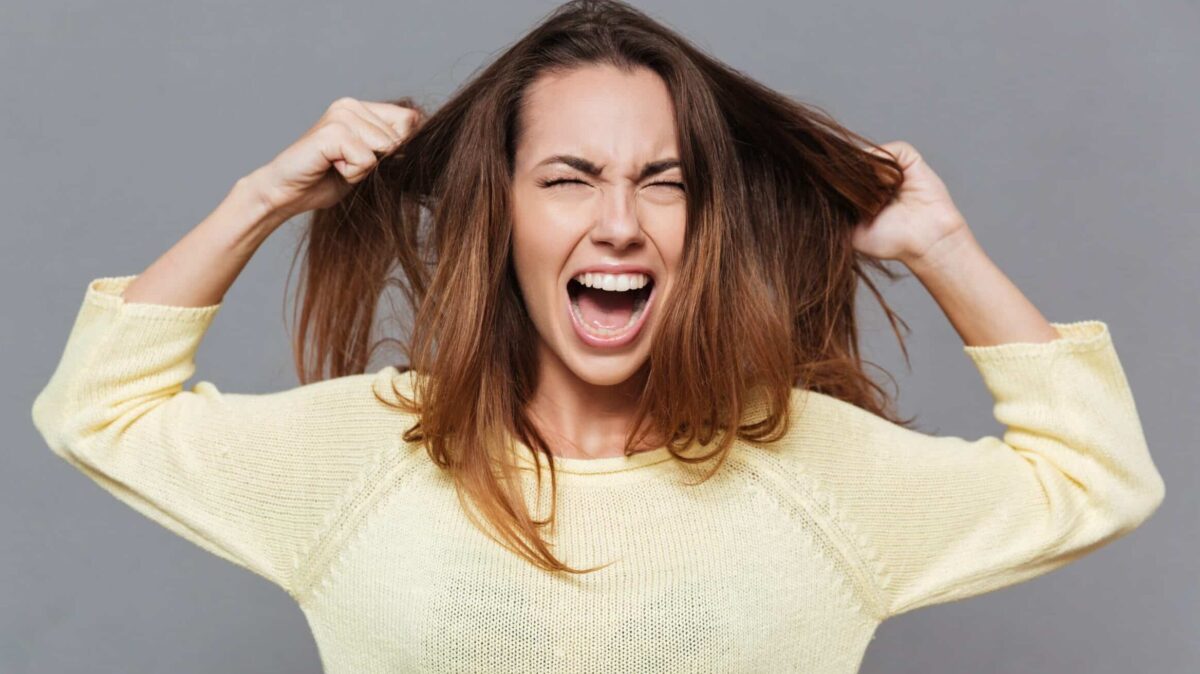 Do you think society imposes unfair standards on women? These women share stereotypes they've been labeled with just for being a woman, and they are fed up.
Listen Up, Men: 12 Stereotypes Women Are Sick and Tired of Hearing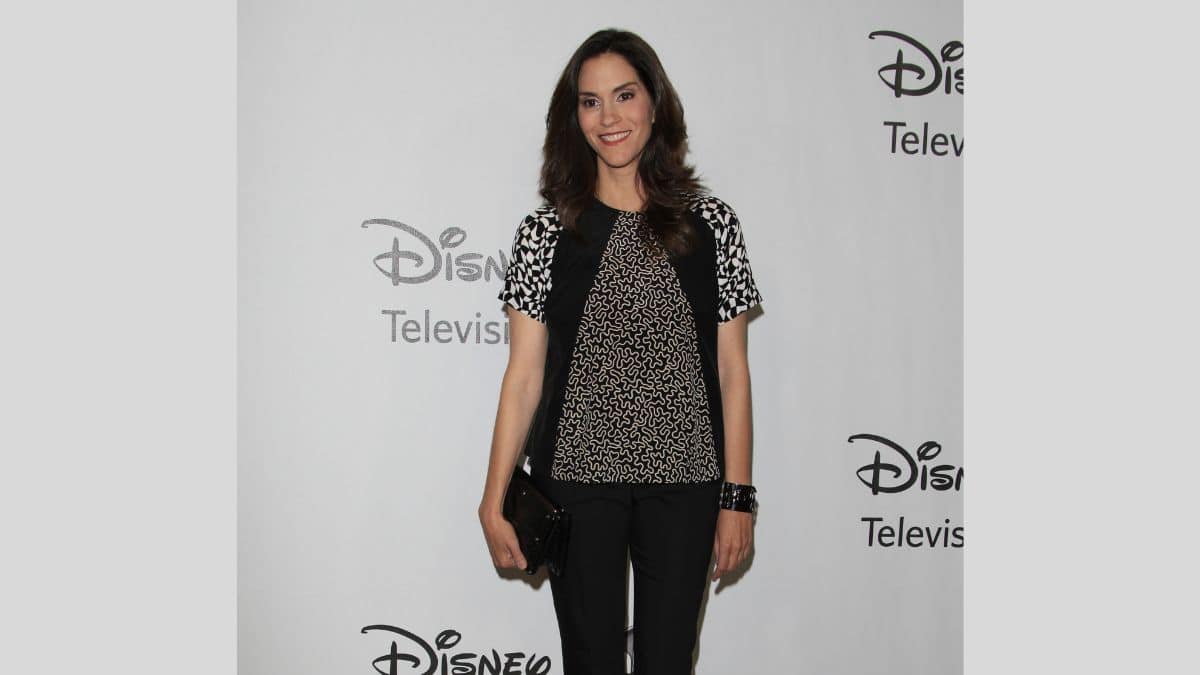 Did you know the richest actress in the world is worth over $3 billion? While there are a lot of famous movie stars with huge fortunes, you'd never believe who sits at the top of the list.
The World's #1 Richest Actress Is Not Who You'd Expect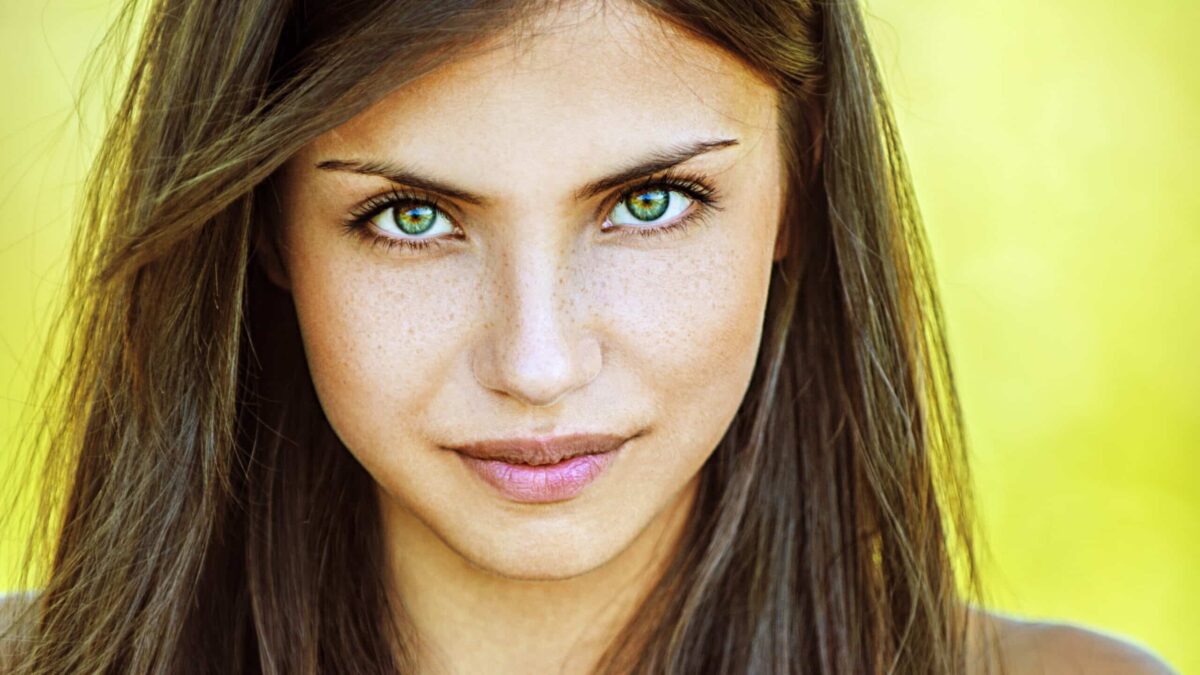 Have you ever gotten asked highly personal questions as a woman that you suspect men would never be asked? Here are 13 of the worst…
13 Extremely Personal Questions Only Women Get Asked (Not Men): "It's Such a Double Standard"
This thread inspired this post.