12 Times Society Made Zero Sense and We All Just Went Along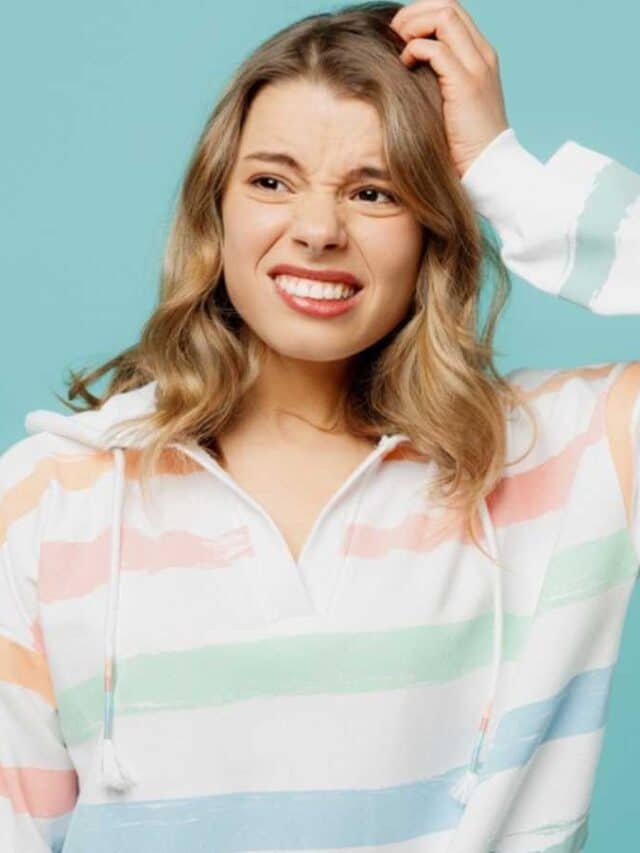 There are certain societal norms and expectations that, upon closer inspection, seem to defy logic. From the mystifying artistry of tailors transforming flat fabric into form-fitting fashion to the perplexing prerequisites of 'entry-level' jobs, some things just boggle the mind. We're not alone in this bewilderment. Take a look at these common yet confounding practices and ideas that many admit to finding utterly nonsensical.
1. Supposedly Entry Level Jobs
Jobs that are advertised as "entry-level" yet require three to five years of experience or internships requiring a portfolio and at least one year of experience. Isn't "Entry" intended to be the gateway to experience, or has its meaning changed? 
2. "No Work Experience Needed" but Needed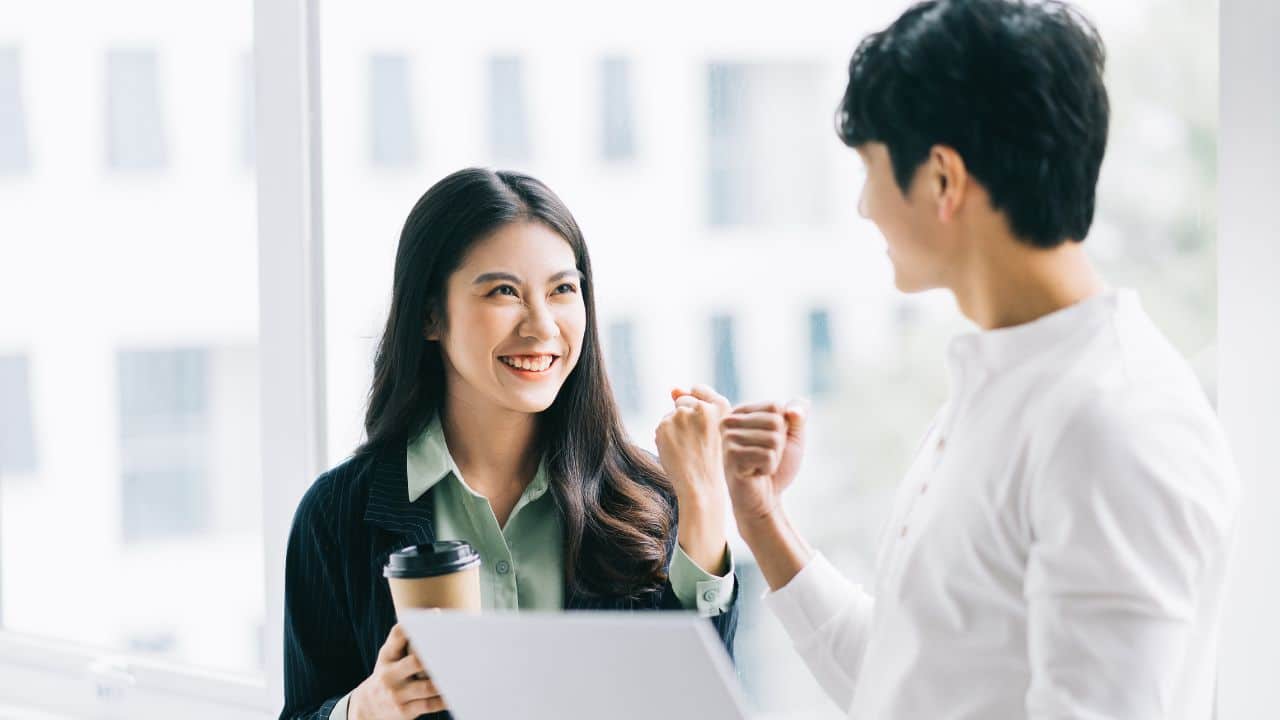 The same holds true for job postings that state "no experience necessary" but then request details on the applicant's prior employment.
The job description should be more accurate instead of forcing applicants to waste time reading the instructions before abandoning the application process halfway through.
3. Why Every Essential Activity Stops at Dark
It seems counterintuitive that most people work during the day on weekdays. Still, essential services/businesses such as banks and the post office are not open till the late hours to accommodate those who cannot access them due to work.
Someone observes that this contributes to the mental health crisis as well. The majority of therapists only work from nine to five. 
4. People Being Quick to Judge Others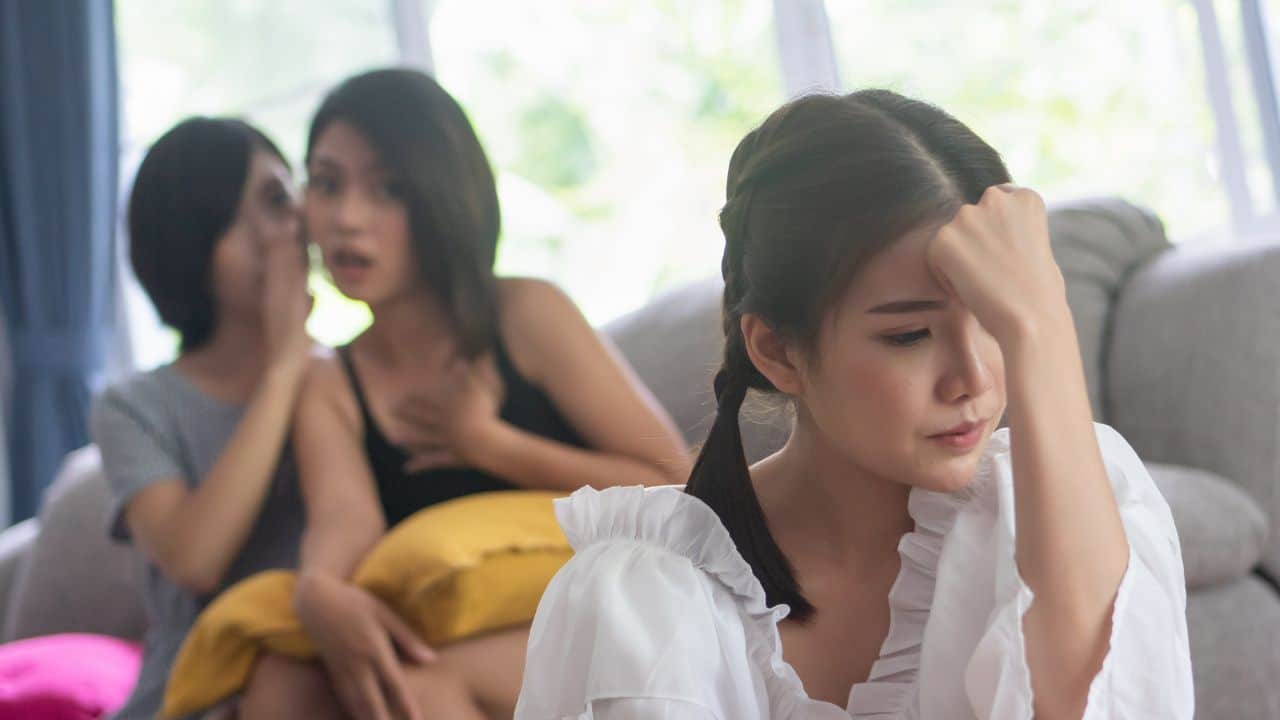 People judge the opinions of others without first attempting to comprehend their perspective and then belittle them for having that opinion. Even if one's viewpoint is controversial, others should try to understand it.
Disputes would occur much less frequently if individuals took the time to listen attentively. It is always preferable to be well-informed over desiring to be "correct."
5. English Rules 
We know the standard English motto: "Words aren't spelled the way they sound!" But it still doesn't stop many of us from getting confused. People still want to know why "phonetics" isn't spelled as it sounds.
And how cruel the word "lisp" contains an S and the trouble pronouncing the R in "rhotacism." Lastly, it seems weird that the spelling of "Abbreviation" doesn't suggest what it means. It is an awfully long word.
6. The Wind
"I'm sure there's a science behind it, but I don't want to know it because I'll still question it," someone confessed about the wind. Asking in perplexity, they wanted to know how the air starts moving independently and why it has to inconvenience them.
7. Food Waste
It doesn't make sense to one user that there's extreme food waste in Western companies and society. And what's even more perplexing is that they ensure policies to make saving those wasted foods a crime.
8. How People Are So Smart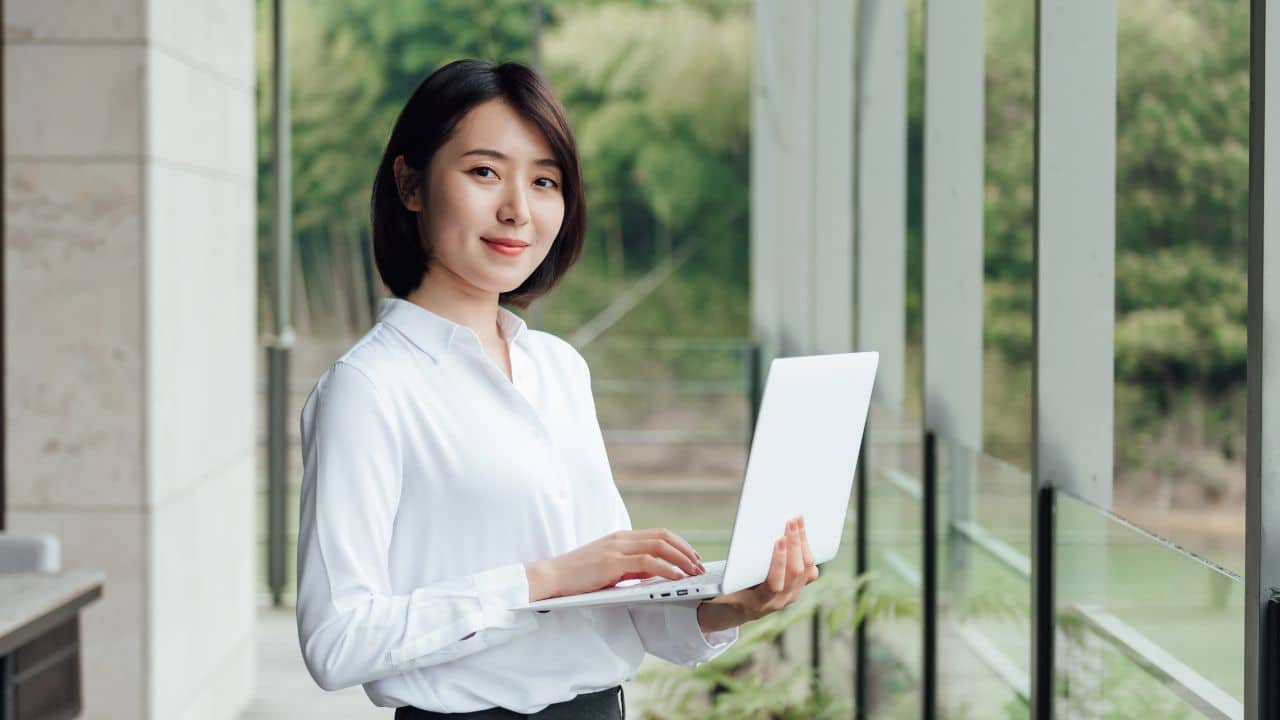 For those who find it hard to remember what they are taught, it's a wonder how people can learn and remember things easily. Others must put so much time and effort into learning and still struggle to pass exams.
9. Tax Breaks
One user believes that tax breaks and loopholes are designed only to benefit the super-wealthy, who are somehow supposed to represent and help the people. A second user notes that they are made by people who lobby the people who make laws. 
10. Medical Insurance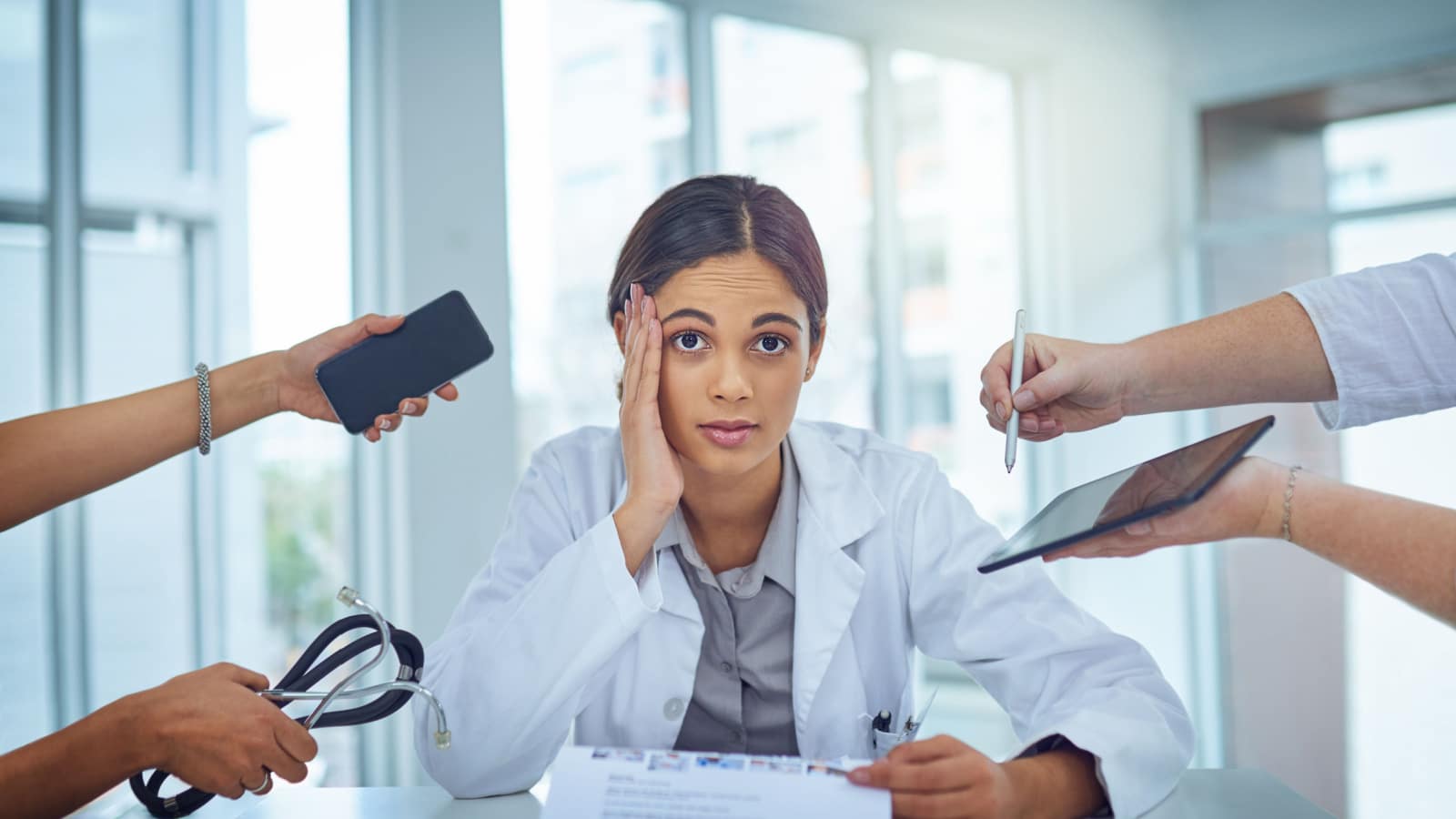 Someone complains that even though they pay for medical insurance, they still have to pay for doctor's appointments, hospital visits, and medications.
"Doesn't sound like real insurance to me," they say." And worse still, the insurance company decides what to cover and not cover arbitrarily. 
11. Buying Things Because They Are Pricey
According to one user, buying something because it's expensive or made by a famous brand is hard to comprehend. To buttress their point, they cited a social experiment in which a fake shop was opened and sold cheap clothes for $12 and labeled them $300+. People bought them, not caring about the quality or look, just because they were expensive.
12. Wanting the Truth but Can't Handle It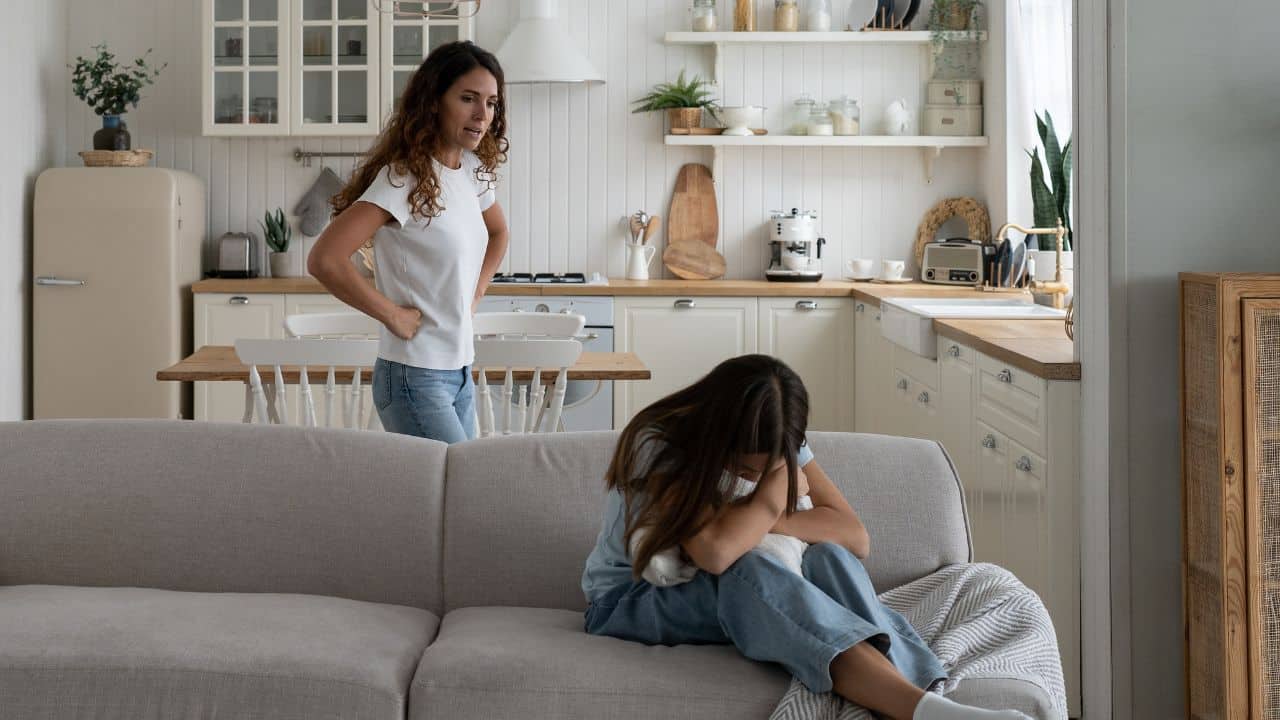 It's hard to wrap my head around why the truth hurts. It's easy to say tell me the truth and yet get offended when you get a brutally honest response. Our curiosity gets the better of us, but our emotions get betrayed when the truth becomes bare.
More from Hello Sensible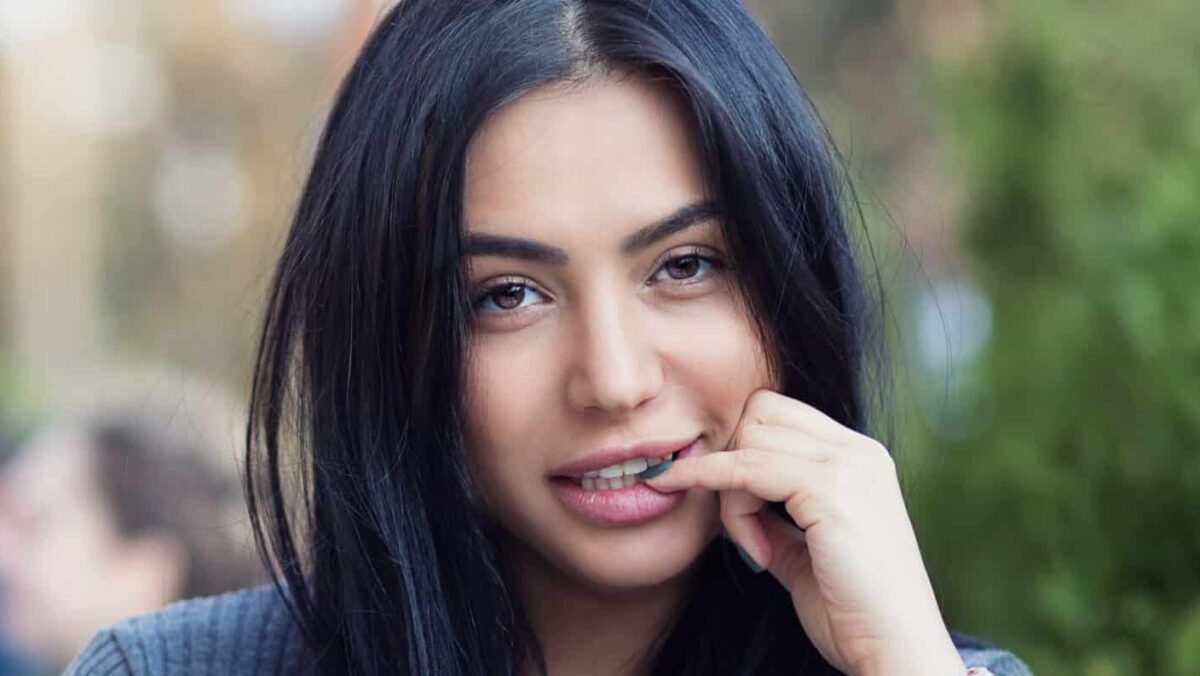 She's Not Flirting With You: 10 Signs Men Misinterpret As Romantic Interest
We wanted to know – what are the most common "signals" that men misinterpret when it comes to women?
She's Not Flirting With You: 10 Signs Men Misinterpret As Romantic Interest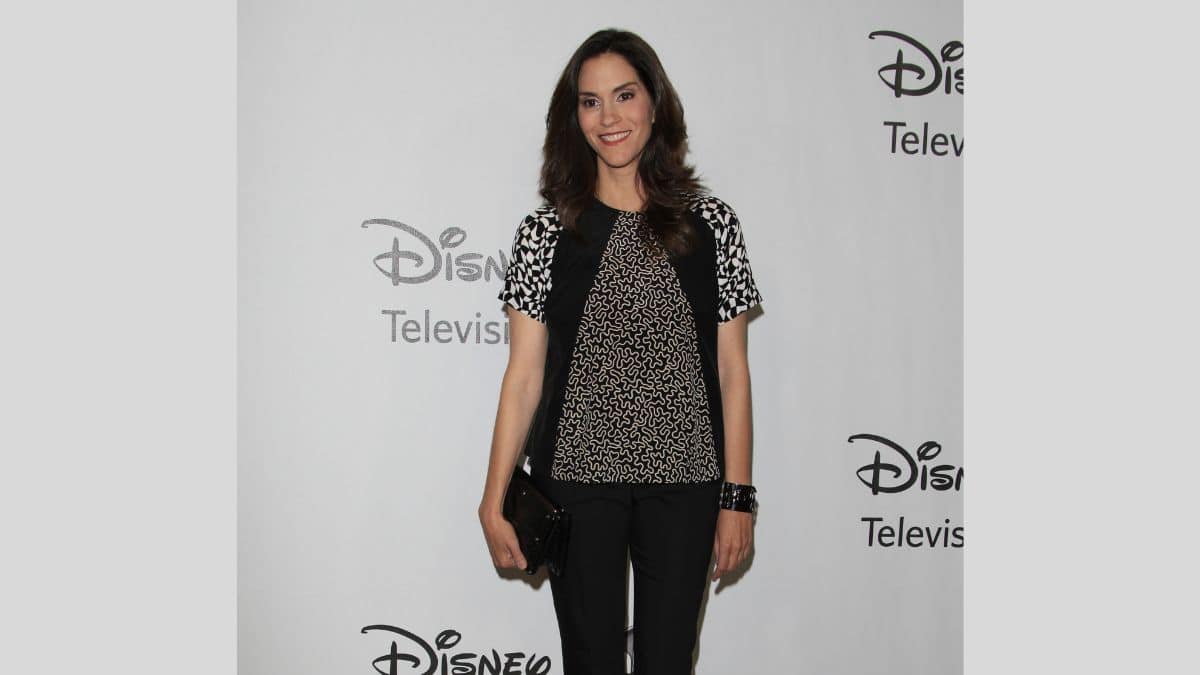 Did you know the richest actress in the world is worth over $3 billion? While there are a lot of famous movie stars with huge fortunes, you'd never believe who sits at the top of the list.
The World's #1 Richest Actress Is Not Who You'd Expect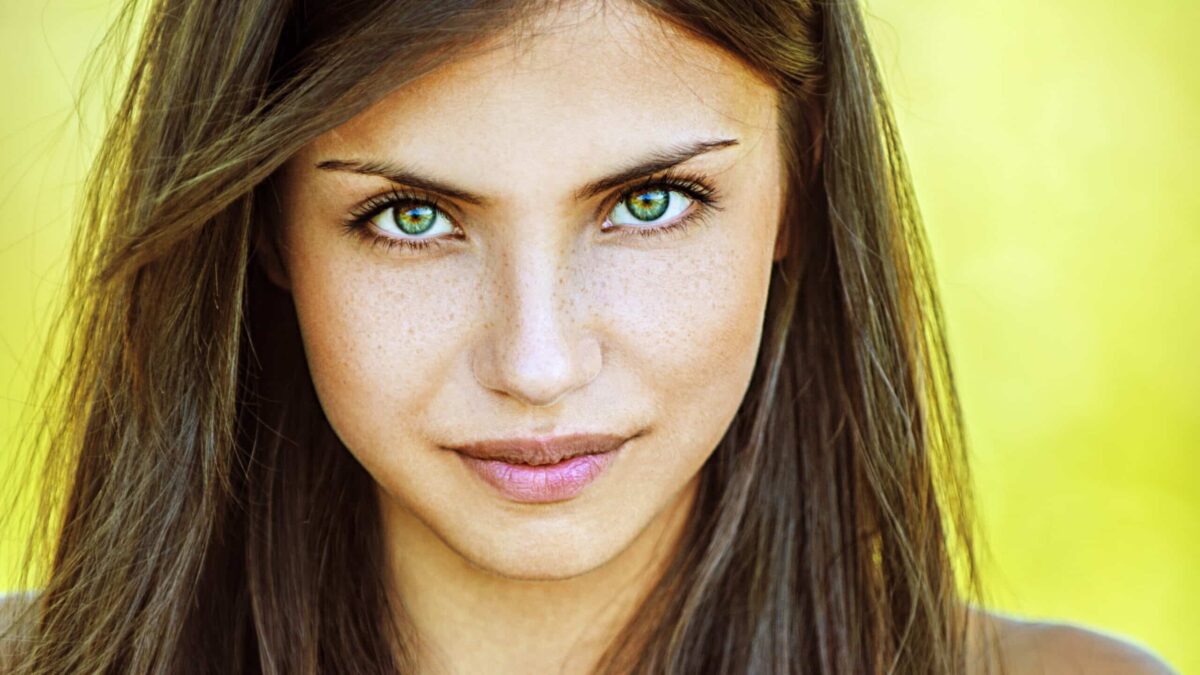 Have you ever gotten asked highly personal questions as a woman that you suspect men would never be asked? Here are 13 of the worst…
13 Extremely Personal Questions Only Women Get Asked (Not Men): "It's Such a Double Standard"
As modern society advances, new types of poisons are slowly becoming a part of our everyday life, and most aren't even related to our diet. Here are 10 things that our slowly poisoning our minds, bodies, and society.
10 Scary Modern-Day Poisons People Willingly Ingest – And Can't Live Without
Cancel culture has become prevalent in modern society, and in some instances has gone too far. But these celebrities found a way to cancel themselves with their own dumb decisions.
15 Famous People Who "Canceled" Themselves – Because of Their Own Dumb Decisions
Source: Reddit.