Online Safety for Kids | 6 Resources for Parents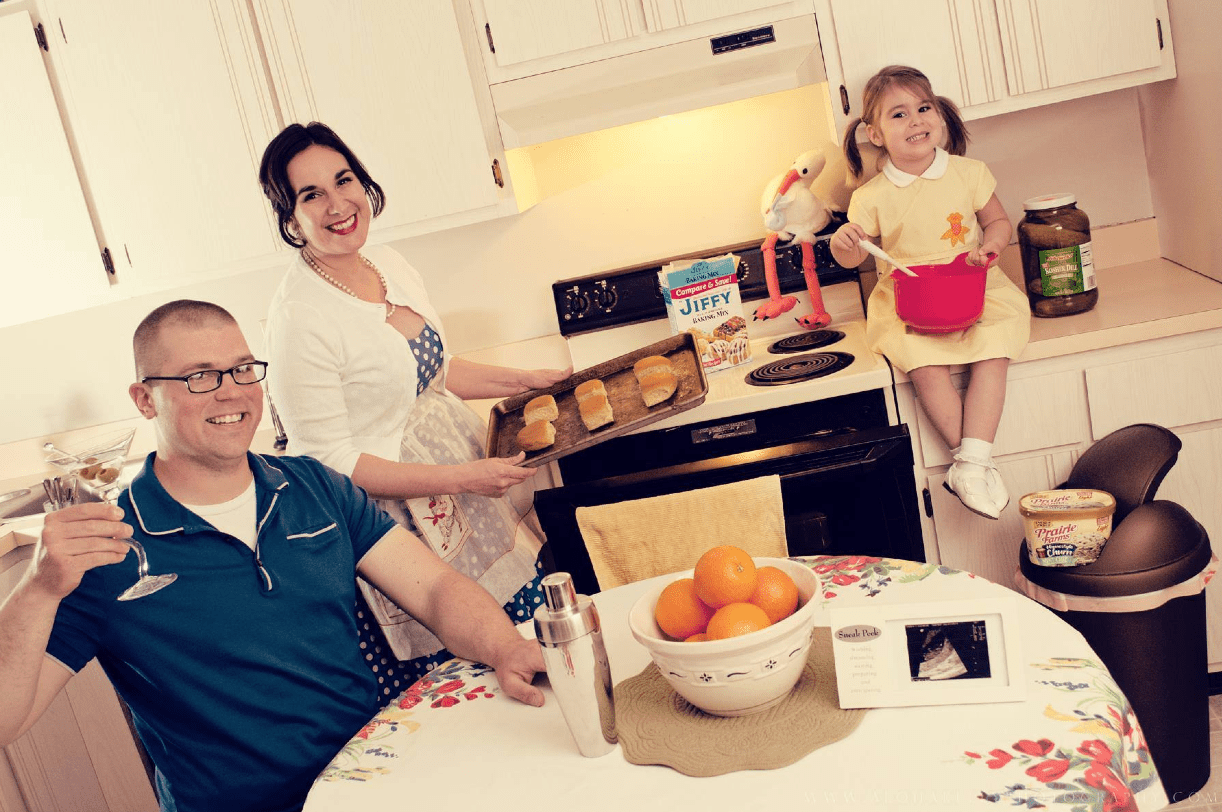 Internet Safety for Kids
Now more than ever, online safety and internet safety for kids is so important. With tens of millions of kids doing online schooling, parents must make sure they have the right apps or software set up to keep kids safe from online predators and protect our personal information. Plus, with many parents working from home, my guess is that many kids are spending a bunch of time online, unsupervised.
And, at least here, it's been raining for like, forever. Mind you, when the weather cooperates, playing outside is a must. But those days are few and far between, which only contributes to kids spending more time than usual online. Thankfully, there are a number of tools available to help make that easier for you. Below are some of the best tools that will keep your kids safe online.
Before you get started on digging into these websites, you need to have conversations with your kids. Here are some questions you need the answers to, if your child spends time online. And, even if they aren't online at home, they probably are at school, spending time on educational websites.
Questions to Ask Kids about Internet Safety
Your child's answers to these questions might give you insight into the actions you need to take at home. Or a call to the teacher!
If your child has autism, apps are really a thing right now. You definitely want to ask what apps for autism they are using, and what login information is required.
Do you use a device at school? What kind? Is it always the same device (IE., is it assigned to you?) or is it a different device from a cart each time?
Do you login and out of the device each time? What login and password do you use? Who gave you the login information? How can we be certain that you remember to log out each time? Do you write down this login information anywhere? Where?
What websites do you use at school? Do you login and log out? Who gave you login information? And again, how can we be certain that you are logged out each time?
Did your teacher(s) talk to you about internet safety and internet predators? What are some of the rules or tips they gave you?
Do you ever have "free time" online at school? What do you usually do during that time? What websites do you visit?
What are some apps and websites that your friends or kids on the bus talk about? Do you use them? What do you like about them? Can you show them to me?
Have you ever gotten a message or email from someone you didn't know? What did you do? Do you still have it? Can you show it to me?
Websites to Keep your Kids Safe Online
My criteria for choosing this list is as follows:
The service had to be available on multiple platforms for multiple devices (iOs, Android, Kindle, etc.)
Free or Low Cost
Highly rated by multiple people on different websites
Youtube Kids-It amazes me that after all these years there are still some parents that don't know about Youtube Kids! This app allows kids to access Youtube and only see the content that Youtube considers to be kid-friendly. This means you don't have to worry about them going down weird rabbit holes about conspiracy theories while they're watching cartoons. It is completely free to use just like the regular Youtube. It just allows your kids to have their own safe profiles where they can subscribe to their favorite channels without cluttering up your Youtube feed with The Wheels on the Bus.
SafeSearchKids-SafeSearchKids is Google but for Kids. This search engine is powered by Google and will ensure that whenever your kids are doing searches online they are only getting safe, kid-friendly results. The easiest way to ensure that they use it is to set it as their homepage on their browser under their computer profile. Yes, you should have a different profile for every person in your house and they should be password protected. If you want to make sure your kids can only use the computer when you allow it then don't tell them the password.
Qustodio-Qustodio is considered by many to be one of the best family monitoring software available, and that includes the free version of it! The free version allows you to set time schedules, block unsuitable content, and set other rules. But that is just where Qustodio begins! You can also track your child's Android or iOS device on a map to see exactly where they are, as well as monitoring them on social media, and even block calls on their Android phone. You can decide to allow file sharing and chatting or not as well as content that contains violence and gambling. The premium features are well worth the expense if you're concerned about keeping your kids safe online.
OpenDNS FamilyShield-With OpenDNS, you can block entire websites from being accessed by everyone in your house at the router level. This means that if your kids' friends come over websites you don't want your kids seeing will be blocked on their friend's devices too. You decide which websites can be accessed in your house and which ones can't. Or, you can do it on a per device level too. They've even compiled some blocklists so you don't have to sit there and think about every site you don't want your kids to see.
Securly-Securly is a tool used by schools. So you're thinking, "Yeah, but I'm not a school." Right, we're not! However, I want to remind you to look at your school's internet policies, and ask what they use if it is not openly listed on the school district website. Many times kids use what they know–and what they know is home email addresses, home phone numbers, your cell phone number, home passwords and so on. By hacking into a school, a criminal could easily access some of your home information.
If your child uses a Chromebook or other device at school, ask them about it. I have the questions listed above.
Hey, internet is here to stay. So is social media, though the sites and apps and formats will change…connecting with others via the internet will always be here.