Oops Moments: 15 Times People Realized Their Everyday Blunders!
Ever had that sudden realization that you've been doing something incorrectly for years? It's a mix of embarrassment and amusement. Dive into these 15 hilarious moments where people discovered their long-standing blunders:
1. The Blue Microwave
For three years, one individual believed they owned a unique light blue microwave. It took a friend's observation to reveal that it was just covered in blue protective plastic. The real color? Silver. Sometimes, the most obvious things are the easiest to miss.
2. The Laundry Detergent Mix-Up
Imagine moving to a new city and using fabric softener as detergent for nearly a decade. One person did just that, thinking their clothes were clean because they smelled good. It was a soft realization that they'd been missing out on actual detergent all along.
3. Grandma's Special Cup
Having a cup in the bathroom seems harmless, right? One individual regularly drank from a cup at their grandma's bathroom, only to discover it was where grandma placed her dentures. A revelation that's hard to swallow!
4. The Edible Cupcake Wrapper
Being told that cupcake wrappers are edible can lead to years of munching on paper. One person spent a decade eating them this way until a friend pointed out the truth. Turns out, "itchy" isn't a flavor after all.
5. The Laptop Bag Strap
Traveling for work is common, but one traveler only recently discovered that most laptop bags have a strap to secure them over a rolling suitcase handle. It's those small conveniences that can make a world of difference!
6. The Upside-Down Clarinet
Self-teaching the clarinet is commendable. However, one individual had a musical revelation when they found out they'd been playing with the mouthpiece upside down for six months. A note-worthy mistake!
7. The Kettle Confusion
Filling a kettle through the spout seemed logical to one person, especially after seeing their parents do it. A new kettle purchase led to the discovery that they'd been drinking water tainted with paper from the manual inside. A boiling realization!
8. The Full Monty at the Urinal
Public restrooms have unspoken rules. One gentleman had the breezy revelation that pulling down pants entirely at the urinal wasn't the norm. Talk about airing things out!
9. The Incense Inferno
Lighting incense should be calming, not a mini blaze. One person, after repeatedly setting their incense on fire, learned from a roommate that you're supposed to blow out the flame once it catches. A smoky lesson learned!
10. The Itchy Flavor
Describing eggplant as having an "itchy" flavor might raise eyebrows. One individual believed this until they realized that the itchy sensation was an allergic reaction, not a unique taste. A flavorful revelation!
11. The Can Opener Conundrum
Using a can opener seems straightforward, but one individual spent years battling with it, turning it vertically and hacking away at cans. It was only at a friend's BBQ that they saw someone use it horizontally, gliding smoothly around the can's edge. Years of struggle, solved in seconds!
12. The Toothpaste Top Trick
Ever battled with a flip-top toothpaste cap, trying to pry it open with nails or using excessive force? One person did, until a roommate casually pressed the back end of the cap, popping the front open effortlessly. A daily routine, revolutionized by a simple push!
13. The Peeler's Purpose
For years, one individual struggled with peeling vegetables using a knife, often losing a good chunk of the veggie in the process. It was only during a family gathering that they saw someone using a vegetable peeler, making the task look effortless. The revelation was both enlightening and a tad embarrassing, considering the years of wasted veggies.
14. The Mysterious Shampoo Bottle
One person always wondered why their shampoo never lathered well. They'd pour it, scrub vigorously, but it never foamed up. It took a friend to point out that they'd been using conditioner as shampoo for years. Turns out, reading labels can be quite the game-changer!
15. The Ice Cube Tray Trick
Filling an ice cube tray can be a splashy affair. One individual always balanced the tray under the tap, often spilling water everywhere. It was a game-changing moment when they discovered the trays were designed to be filled from the back, allowing water to flow into each compartment without the mess. A simple trick that turned a watery chore into a breeze!
More from Hello Sensible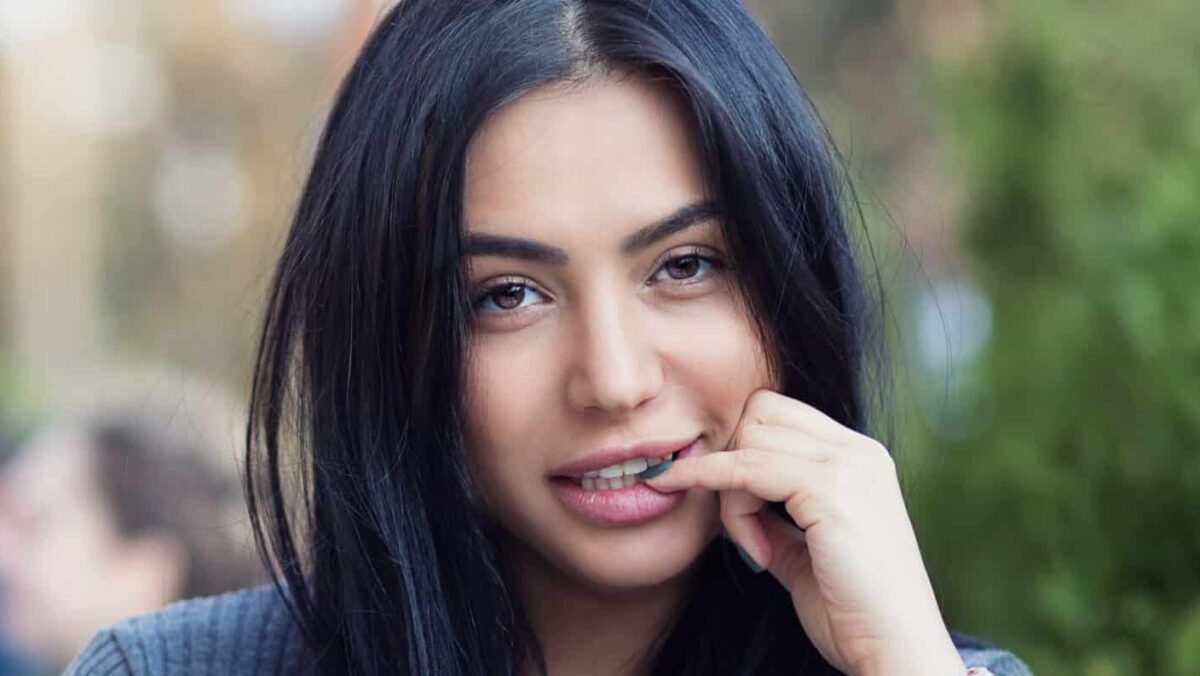 She's Not Flirting With You: 10 Signs Men Misinterpret As Romantic Interest
We wanted to know – what are the most common "signals" that men misinterpret when it comes to women?
She's Not Flirting With You: 10 Signs Men Misinterpret As Romantic Interest
As modern society advances, new types of poisons are slowly becoming a part of our everyday life, and most aren't even related to our diet. Here are 10 things that our slowly poisoning our minds, bodies, and society.
10 Scary Modern-Day Poisons People Willingly Ingest – And Can't Live Without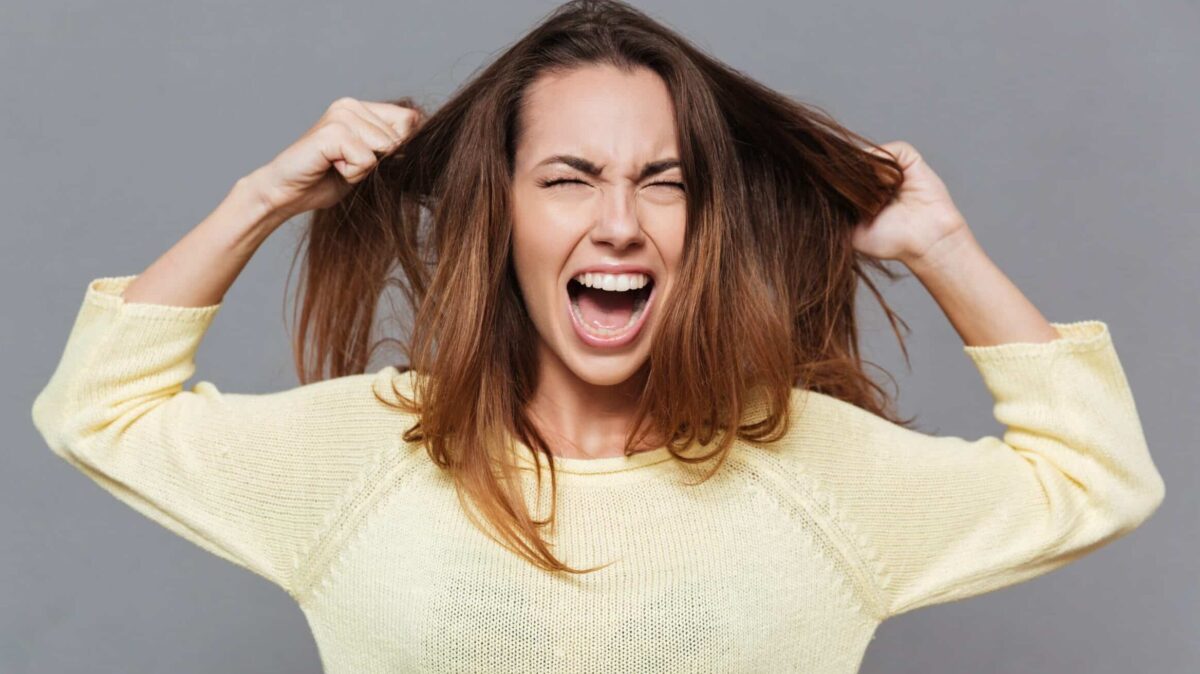 Do you think society imposes unfair standards on women? These women share stereotypes they've been labeled with just for being a woman, and they are fed up.
Listen Up, Men: 12 Stereotypes Women Are Sick and Tired of Hearing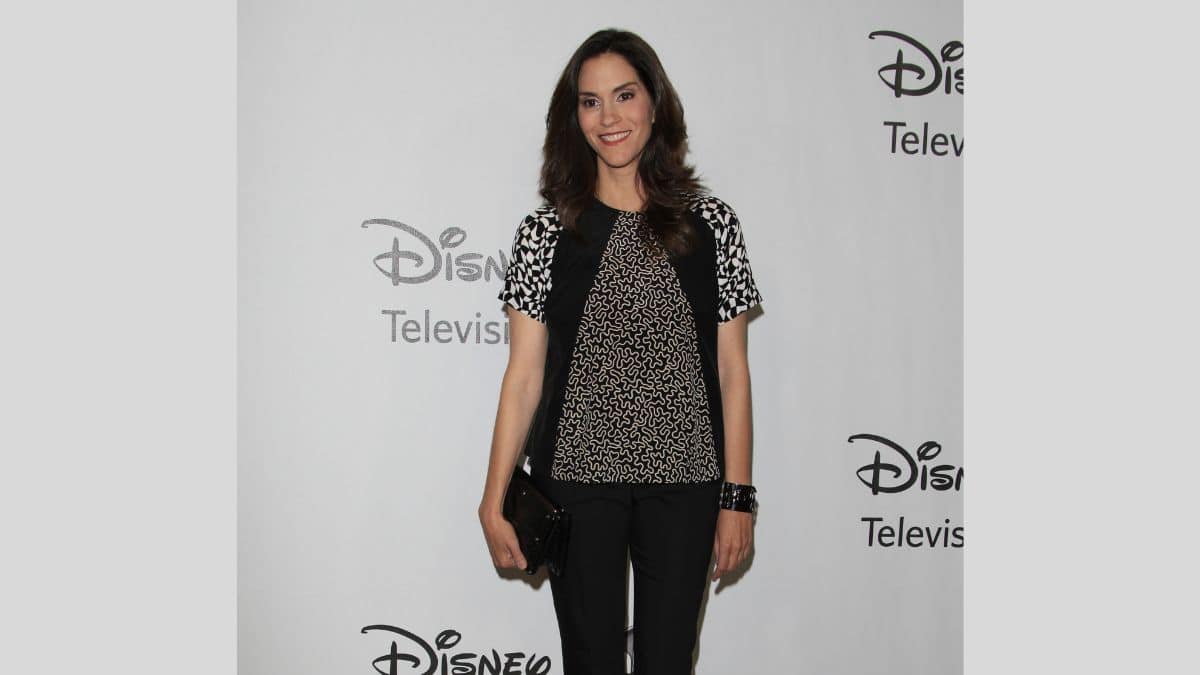 Did you know the richest actress in the world is worth over $3 billion? While there are a lot of famous movie stars with huge fortunes, you'd never believe who sits at the top of the list.
The World's #1 Richest Actress Is Not Who You'd Expect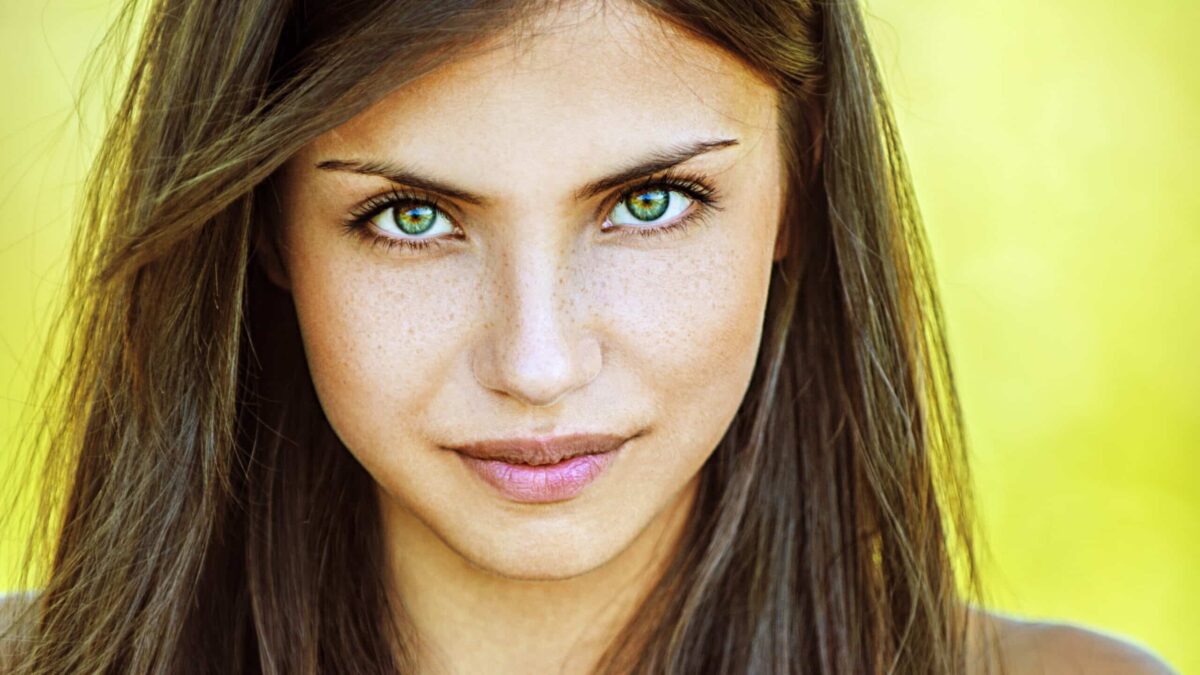 Have you ever gotten asked highly personal questions as a woman that you suspect men would never be asked? Here are 13 of the worst…
13 Extremely Personal Questions Only Women Get Asked (Not Men): "It's Such a Double Standard"