Oprah Chai Tea For Mother's Day!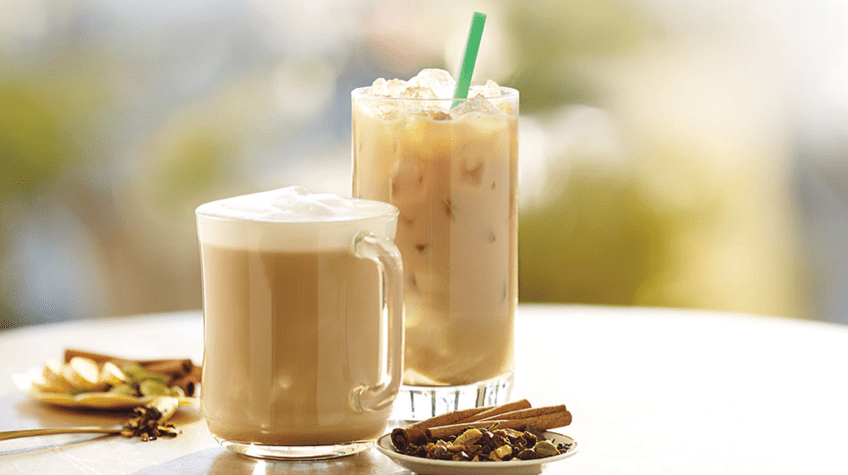 I participated in an Influencer Activation Program on behalf of Mom Central Consulting for Starbucks. I received a promotional item and a gift card to facilitate my review.
.
I love to meet up with my closest friends at a coffee shop for some down time to catch up and enjoy a treat together! I live thousands of miles away from my family, and my friends have become as close as family. Spending time with my friends warms my heart and means so much to me! The time to pause together is much needed.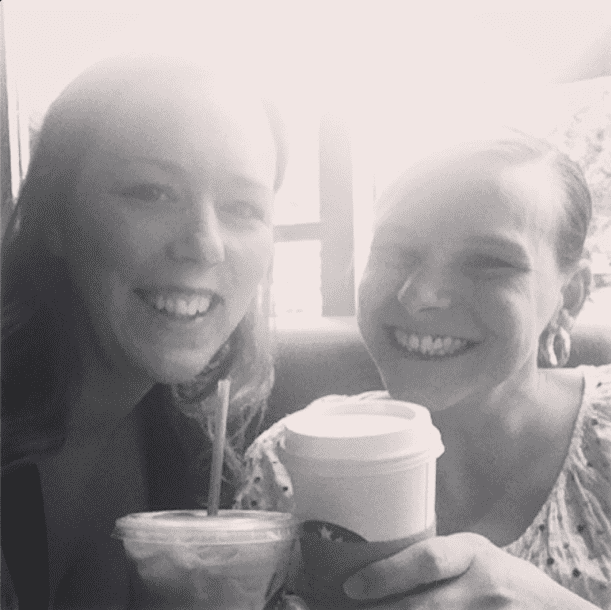 Recently, I went out to Starbucks with one of my closest mom friends to check out the new Oprah Chai. Neither of us had ever tasted chai tea and we were excited to try something new for our coffee shop meet up!  We both work hard at home taking care of our families and deserve a little getaway, even if just for an hour.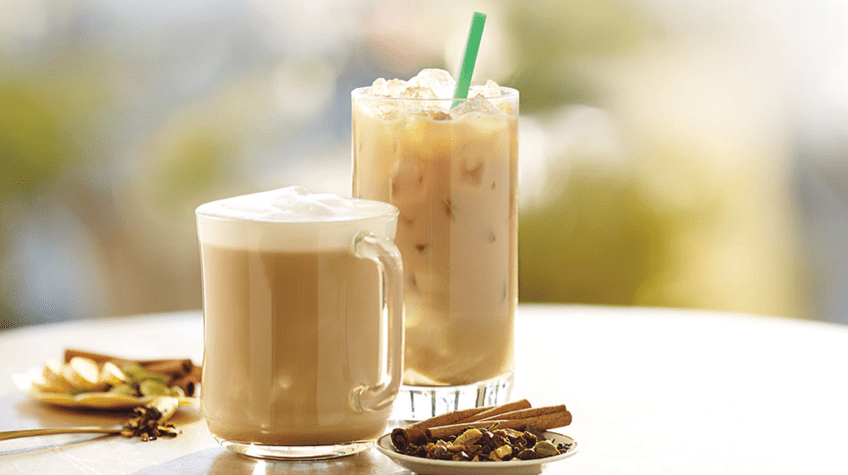 We ordered two Oprah Chai Lattes, one hot and one iced so that we could taste it both ways, got comfortable in the cozy leather oversized chairs and indulged in our first chai experience.
Wow. The Oprah Chai Lattes were such a treat! A bold mix of spices with a little sweetness made for such a delicious drink! The creamy milk helps to balance out the spices in the tea perfectly, and it just tastes like Fall! The flavors of cinnamon, ginger, cardamom and cloves are blended with loose-leaf black tea and rooibos making this drink like a flannel blanket for your soul!
The hot latte was perfection. This drink is made to be hot. The flavors mesh so well when served hot, and it would be the perfect drink to start your day! The iced version was refreshing and fun, perfect for a hot summer day!
Oprah worked with the teaologists at Teavana to develop her own blend of tea, now available at Teavana and Starbucks.
Buying Oprah Chai not only benefits you, it benefits many others as well because for each cup you purchase at Starbucks, twenty five cents is donated to the Oprah Winfrey Leadership Academy Foundation. For every two ounces of loose leaf Oprah Chai bought at Teavana, one dollar is donated! If you buy the large gift set at Teavana, four dollars will be donated.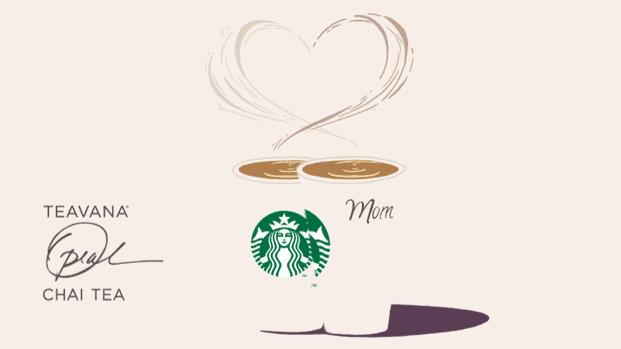 Mother's Day is this weekend, and no one has done more for you than mom has. This Mother's Day, give her the thoughtful treat of time with you. When you bring your mom or a mom who is special to you to a participating Starbucks store on Sunday, May 11, and buy a Teavana® Oprah Chai Tea latte, hers is FREE! Don't miss out on the chance to Steep Your Soul with mom on Mother's Day!