13 Highly Inappropriate Questions Men Ask That Infuriate Women: "It's Such a Double Standard"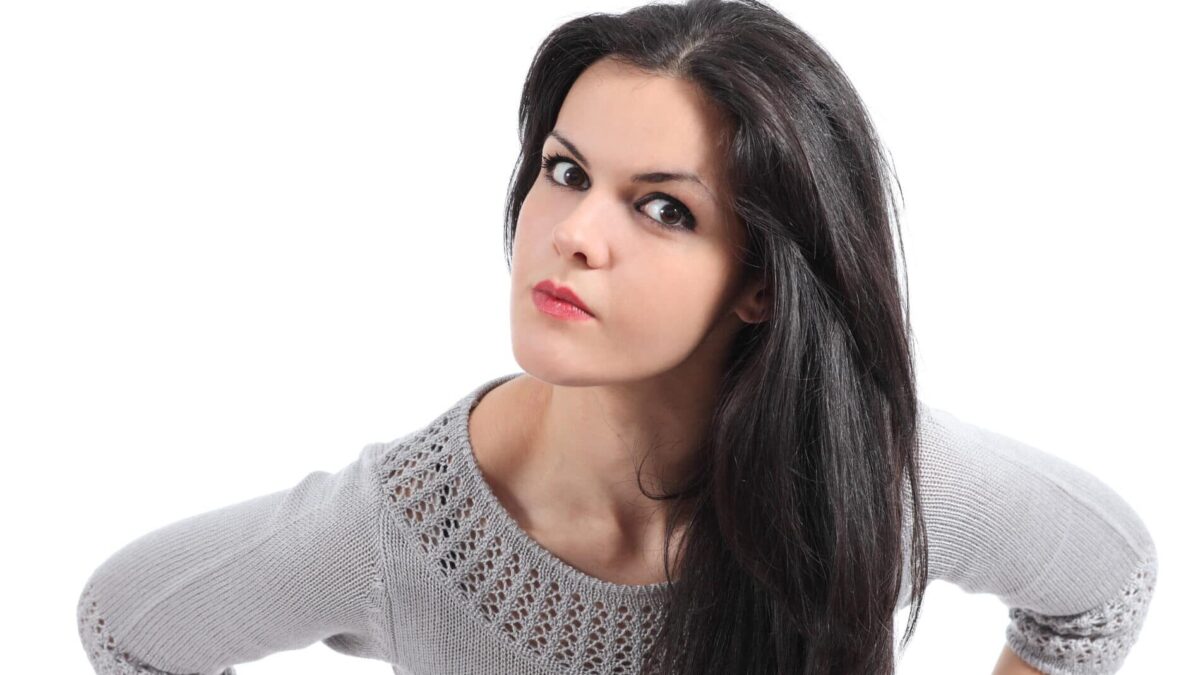 Have you ever gotten asked highly personal questions as a woman that you suspect men would never be asked? While sometimes these questions can be annoying, other times they are downright rude or even creepy. When this question was posed on a popular online forum, here were the responses.
When are you going to have kids?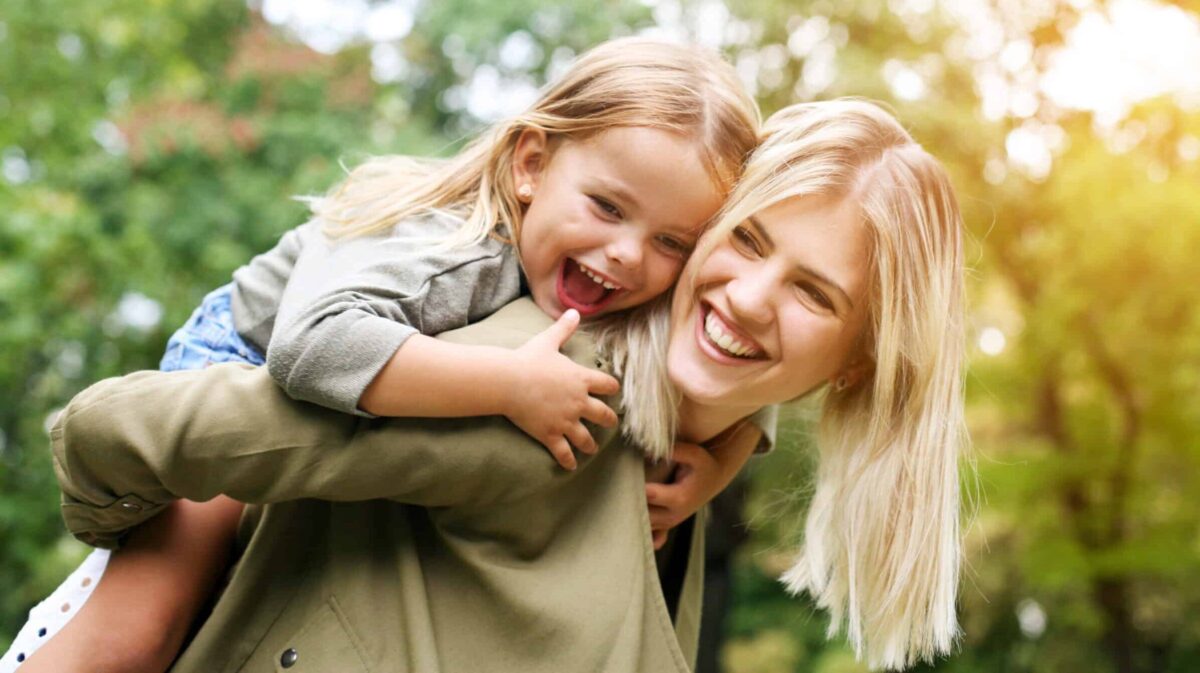 Many women reported being asked this question repeatedly, even by strangers. One user wrote, "As a 30-something married woman without kids, it seems to be all anyone wants to ask me about. It's like they can't think of anything else to talk about."
Do you live alone?
"I've been asked if I live alone by the cable guy and furniture deliverer. Driving a few miles upstate to visit a friend, the gas station clerk asked if I was driving alone. Weirds me out," said one woman. Others chimed in with their own stories and agreed it was unsettling and a red flag if a guy asked if you lived by yourself. "That question instantly makes me suspicious and I get versions of it frequently. I pretty much always lie, especially if someone asks me if I live alone."
Are you on your period?
This question is often used to dismiss a woman's emotions or opinions as simply resulting from her menstrual cycle. "My period isn't an excuse for me having a legitimate issue with something. It's just plain dismissive and it's disrespectful," said one woman.
Have you gained weight?
This question is often asked to women, but not men, and can hurt and damage a woman's self-esteem. "I don't understand why some people think it's okay to comment on someone's body like that," shared a woman. "It's none of their business, and it can be incredibly damaging to someone's mental health."
Why are you still single?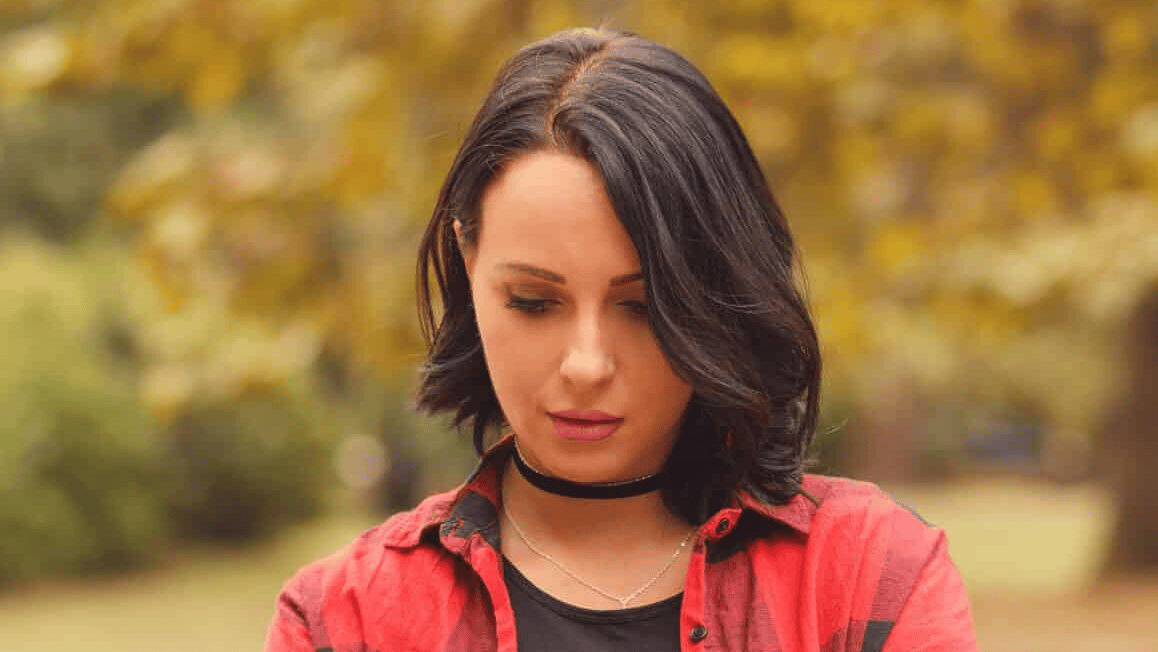 This question implies that being single is wrong and that a woman should be in a relationship. "I'm single because I choose to be. I'm happy with my life as it is, and I don't need a relationship to feel fulfilled," noted one woman. While men can sometimes get this question, it is overwhelmingly women who end up having to defend themselves.
How much money do you make?
"I don't understand why my salary is anyone else's business," remarked one woman. Often women are asked their salary in a professional setting and unfairly compared to their male counterparts. "[My salary] is between me and my employer, and it's based on my skills and qualifications, not my gender."
Have you had plastic surgery?
Can you imagine a man being asked if he's had plastic surgery? This question can be incredibly invasive and personal. One woman commented, "My body is my business. If I choose to have plastic surgery, it's for me and no one else. I shouldn't have to justify my decisions to anyone."
Why don't you smile more?
"I'm not here to smile for anyone's benefit. If I'm not smiling, it's probably because I'm not happy or comfortable in the situation, and that's okay," said one commenter. While on the surface it seems like a harmless comment, it can often be used to dismiss a woman's emotions and feelings.
Are you pregnant?
Obviously, no one is asking a man if he's pregnant, but it's still an extremely personal question with no equivalent in the male world. "It's none of anyone's business whether or not I'm pregnant. It's a personal decision that should be respected," remarked one user.
Are you a virgin?
This question is often asked to women, but not men, and can be used to shame and judge a woman's sexual choices. "My sexual history is my business, and no one else's. I shouldn't have to justify my decisions or be judged for them," said one woman.
Do you have a boyfriend?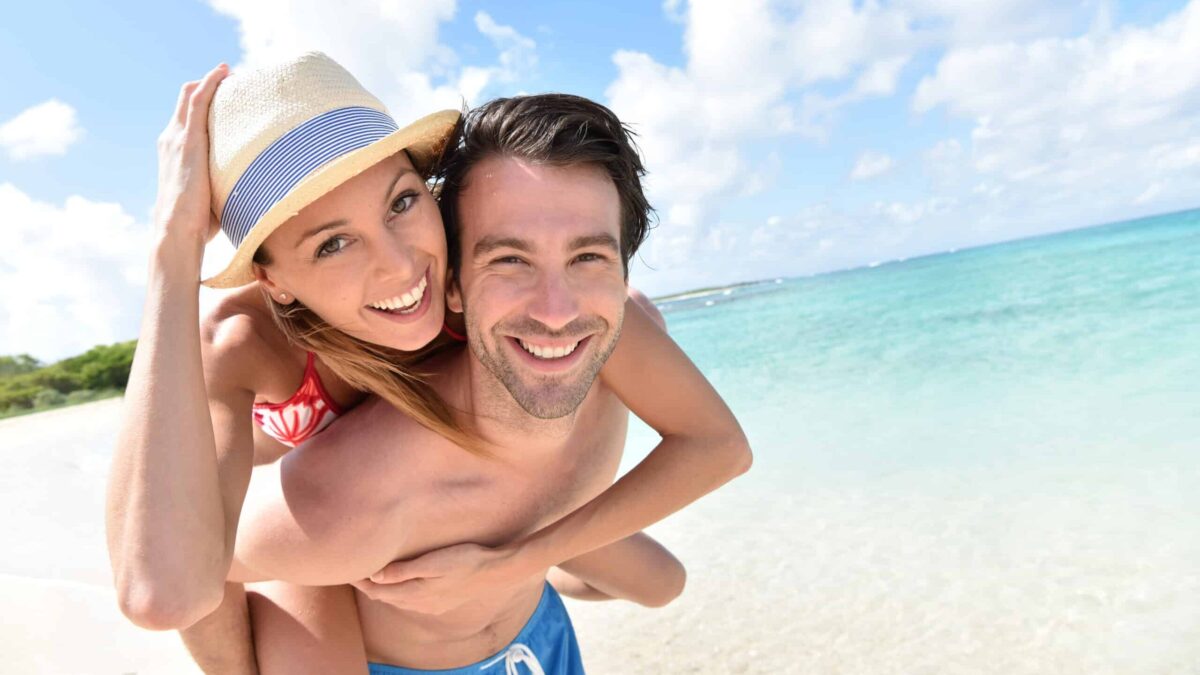 This question is posed to women much more than men are asked if they have a girlfriend, and it can come across as hurtful. "My worth as a person is not determined by whether or not I have a boyfriend. I'm more than just my relationship status," said one user.
How old are you?
This question can be used to judge a woman's appearance or to make assumptions about her abilities based on her age. One woman commented, "I don't see why my age is anyone else's business. It shouldn't matter how old I am as long as I'm capable of doing my job or living my life."
What is your bra size?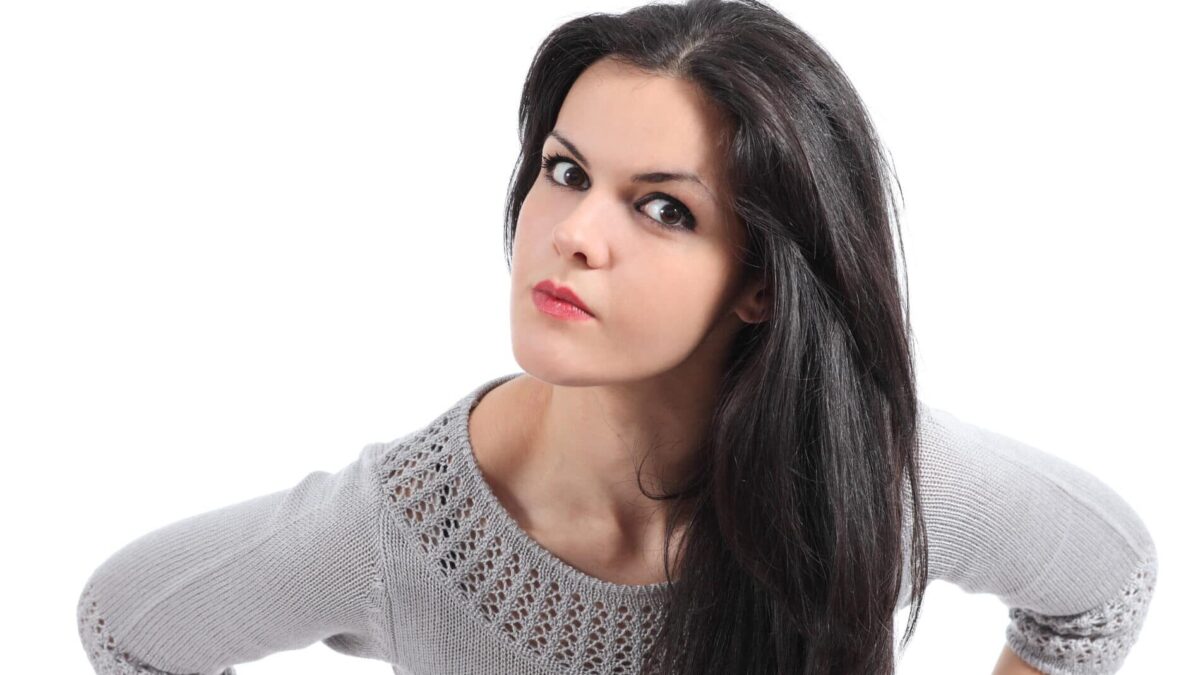 Many women shared their experiences of being asked this question, which can make them feel uncomfortable and objectified. One user shared, "I've had guys ask me this question while out on a date. It's creepy and objectifying."
Another user shared her frustration with the societal pressure to conform to a certain size, saying, "There's this weird notion that all women are supposed to have a certain bra size, and if you don't fit that mold, people feel the need to comment on it. It's not okay."
These are just some of the many personal and intrusive questions that women often get asked that men don't. Do you agree with this list, or did these women miss something?
This article is inspired by the internet and does not necessarily reflect the views or opinions of Hello Sensible. You can read the original thread here.
More Articles from Hello Sensible: