Practically Free Date Ideas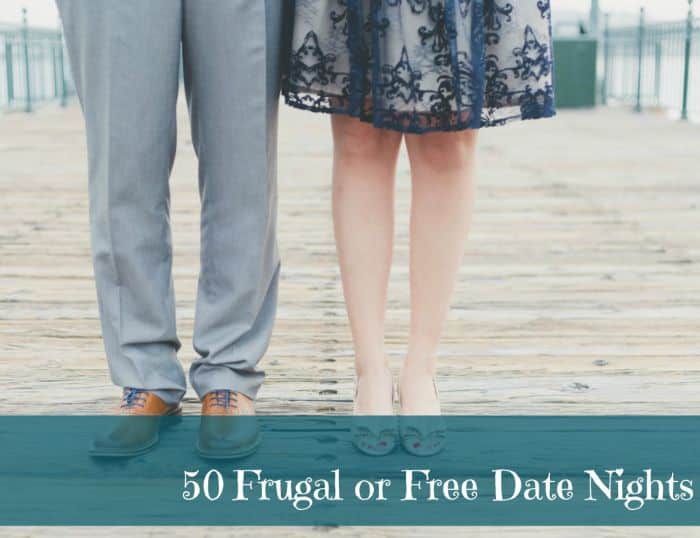 Date nights are a rarity around here. #1 because life, #2 because babies, and #3 because money. So when Kelly mentioned sharing 50 practically free date ideas with us I loved the idea and asked her to send it on over!
I don't know about you, but I'm all about free or practically free, and I do enjoy date nights. 🙂
Please welcome guest blogger Kelly, from Kelly Cox at Home.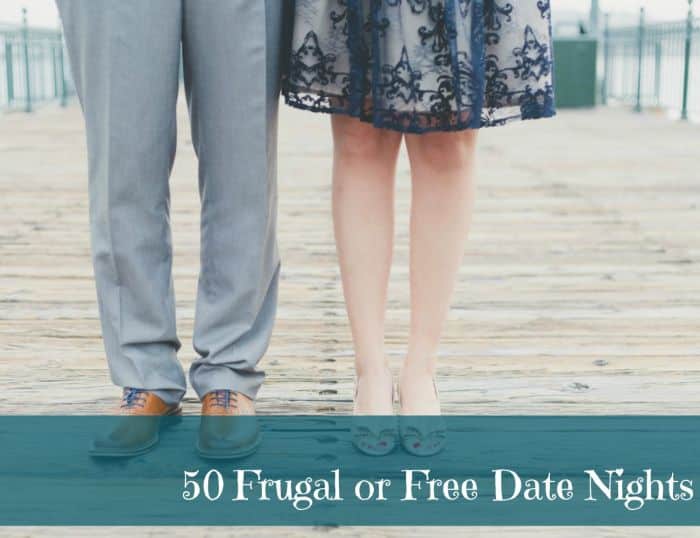 Life is busy!  If I was not intentional, days, weeks and months could fly by without my husband and I enjoying a date night.  (This so wouldn't work for me!)  I'm completely crazy about my husband and my desire is to love and respect him well.
As a couple, we try to consistently spend time together.  Despite busy schedules, home life, church work and more, we think it's important to have date nights.
I encourage couples to take time out of "life" to enjoy each other.  My husband and I have a blast no matter what we do and sometimes don't even leave the house!  In other words, we enjoy date nights out and in.  The goal is to just be together regardless of where and how.
I've heard lots of excuses from couples why date nights just don't work for them.  Check out a few of these excuses and my rebuttals below!
Date Night Excuses:
No child care
Not enough time
Too tired
Can't afford the date
Date Night Rebuttals:
Swamp child care with another couple when it comes to date nights. (FREE)
Your spouse is your number 1 relationship besides God. Be intentional and make it happen.
Take a quick nap together first.
Dates can be low-cost or FREE! (Ideas below)
Money is usually the number 1 issue that I hear excuse wise.  I can relate.  However, don't lose heart because time with your spouse is essential and it is possible.  My husband and I live on a pretty strict budget because we have several financial goals we are working toward.
We typically pick low-cost or free dates to enjoy as a couple.  You can too!
Check out my list of 50 practically free date ideas that you can do with your spouse.  My hope and prayer is that you'll find several date night ideas that will bless you and your husband with flexibility when it comes to planning time together.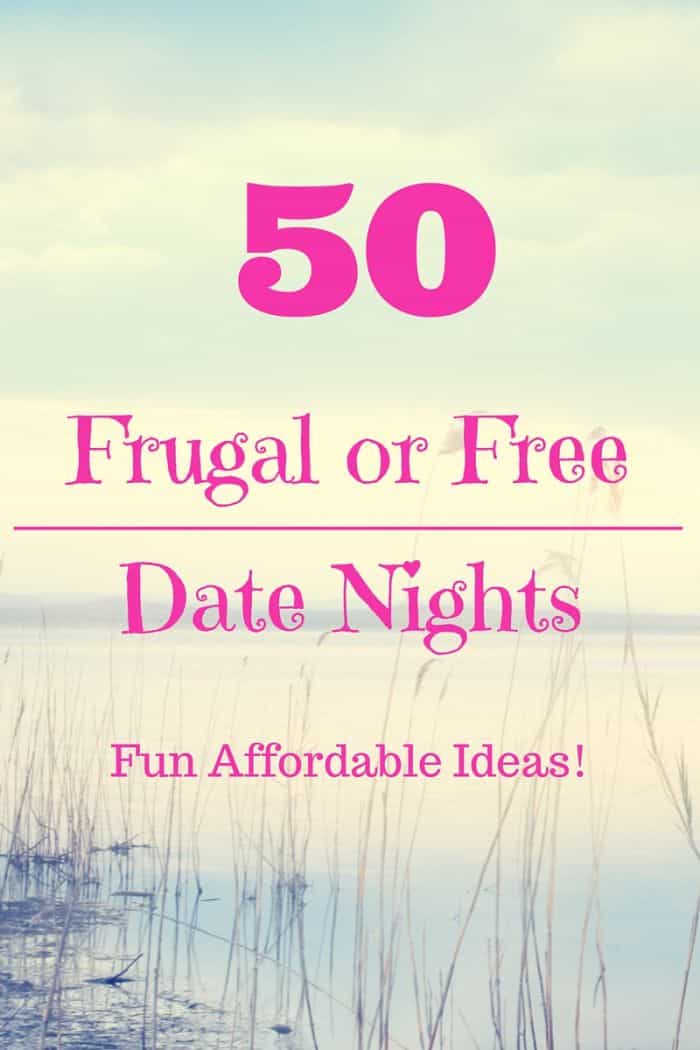 50 Frugal or  Practically Free Date Ideas:
Picnic in the park, a field or your backyard
Go for a hike
Attend free, local events like parades, concerts and festivals
Go for a scenic drive
Take turns cooking a meal for each other
Go out for coffee
Play cards or board games
Watch the first movie you saw together
Make and then fly a kite together
Put a puzzle together
Volunteer together
Go ice skating or roller skating
Watch a movie marathon
Do a house project together
Visit model homes for decorating ideas
Go to the local farmer's market
Have a devotional time together
Play 20 questions
Appetizer night at home
Bowling
Strawberry or apple picking
Drive around and look at Christmas lights
Build a snowman then enjoy hot cocoa snuggled up on the couch
Cook a new cuisine together
Play Frisbee golf
Go for a run or walk
Play Truth or Dare
Make sushi at home
Do something touristy in your hometown
Go fishing
Sit by a fire pit and roast marshmallows
Watch the movie War Room and create a prayer strategy for your home
Go to the gym
Take a "how to" class as a couple
Have a camp out
Spend a day at the beach or in the mountains
Retrace your first date
Attend a sporting event
Miniature golf
Go swimming
Enjoy a day at the lake
Have a fondue night at home
Visit a historical district
Plan a day trip, pack your lunch, don't make plans and explore
Get all dressed up and go our just for dessert and coffee
Color, paint or do an art project together
Attend a free, church marriage conference
Go for a bike ride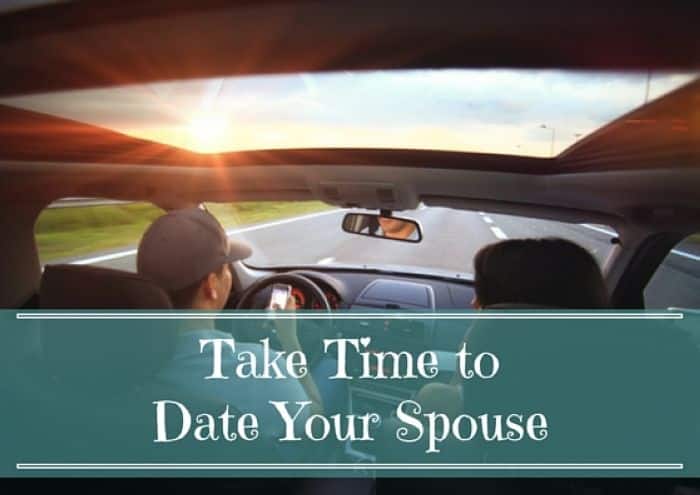 Be intentional, carve out time for date nights and enjoy those precious moments together.  Your marriage is worth the effort it takes and you CAN afford time together especially when dates can be practically free!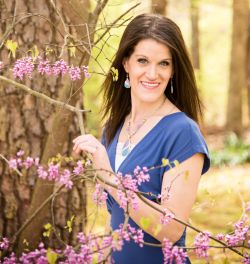 Kelly is a Christ follower, blessed wife, mom to-be and a lover of all things home.  She blogs over at www.KellyCoxAtHome.com about her journey at home and passion for debt-free living.
She hopes to encourage others in that goal, while sharing tips on how to manage and enjoy all things that make up HOME!  Follow along with Kelly on Facebook, Pinterest and Twitter.