10 Quotes That Might Actually Permanently Change Your Entire Life
We often have moments of clarity or enlightenment after hearing an inspirational quote. Some words can have a lasting impact, whether from a book, a film, a philosopher, a poet, or a friend or family member.
Quotes That Will Change Your Perspective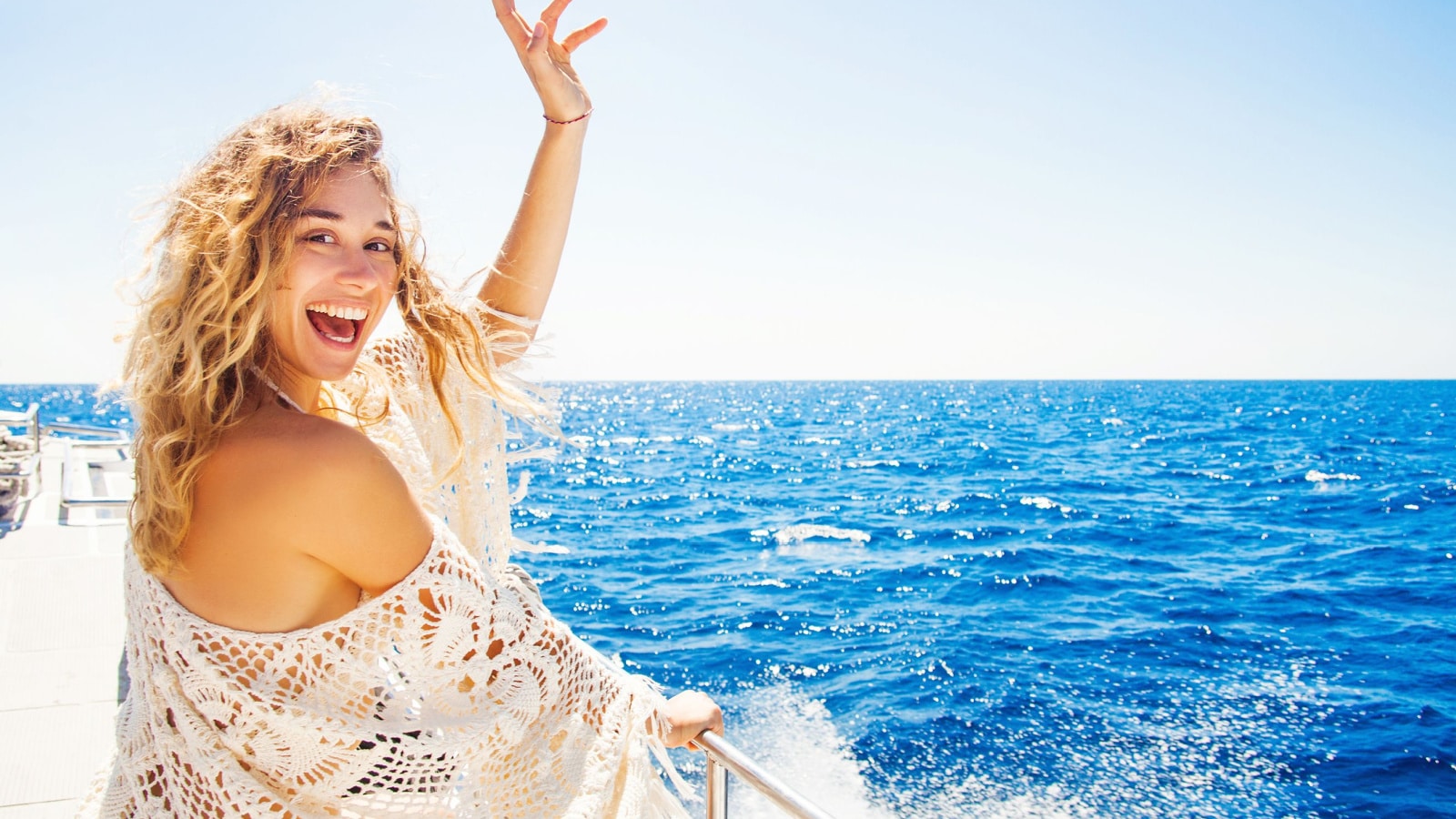 Many contributors on a popular online forum speak about the quotes that made a difference in their lives. I know from experience that words carry tremendous meaning and can change our worldview.
1. "I've Had a Lot of Worries in My Life. Most of Which Never Happened." – Mark Twain
The legendary author of classics like The Adventures of Huckleberry Finn and The Adventures of Tom Sawyer was also a wise man in many ways. This quote rings true for many, including myself.
I'm a natural worrier. But as I got older, I realized you could spend so much time worrying about scenarios that will never happen. No one wants added stress and anxiety. And while it's easier said than done, learning to worry less can lead to a more peaceful existence.
2. "You Might Be the Sweetest Peach on the Tree, but Some People Just Don't Like Peaches."- Lana Mattinson
In today's age, communication between individuals worldwide is more accessible than ever. So remembering this quote will help you learn to let go of the fallacy that everyone will like you as long as you're nice. That's impossible. It's unavoidable, and that's okay.
3. "The Axe Forgets; The Tree Remembers."- Zimbabwean Proverb
Using a metaphor about an axe cutting a tree is highly profound. As the axe, a person may hurt someone without a single thought. But as the tree whose been cut, that pain runs deep. One wise person says, "People don't forget how they were treated; that's why it's so important to be kind." This is undeniably true. If you've been hurt, you remember.
4. "All We Have to Decide Is What to Do With the Time That Is Given Us."- J.R.R. Tolkien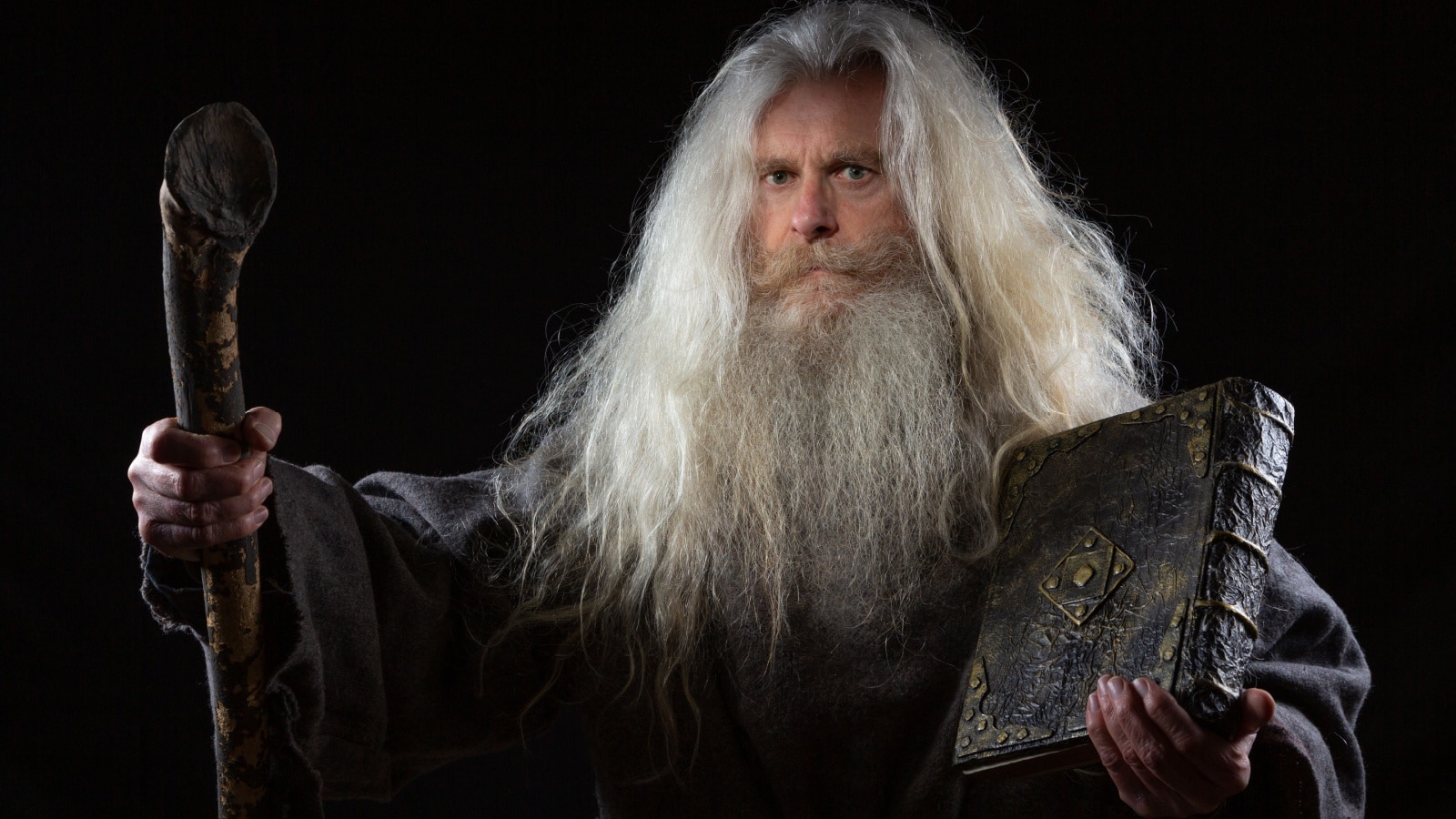 Gandalf's line to Frodo in The Lord of the Rings: The Fellowship of the Ring is one of my favorites. It's a beautiful and meaningful way of expressing the nature of life.
Dark times may come, but we cannot decide or control that. We can control and choose how we live our lives in our given time. I cried the very first time I heard this line in the movie theater. And it continues to move and motivate me.
5. "When People Show You Who They Are, Believe Them the First Time." – Maya Angelou
Realizing the truth about someone can be very difficult to accept. How often do people give others second chances after horrible behavior?
While that is compassionate, and some people can improve, it's also imperative to realize that much more often, some never will change. First impressions sometimes need to be corrected. It's that second impression that will tell us the truth.
6. "Have Nothing in Your Houses That You Do Not Know to Be Useful, or Believe to Be Beautiful."- William Morris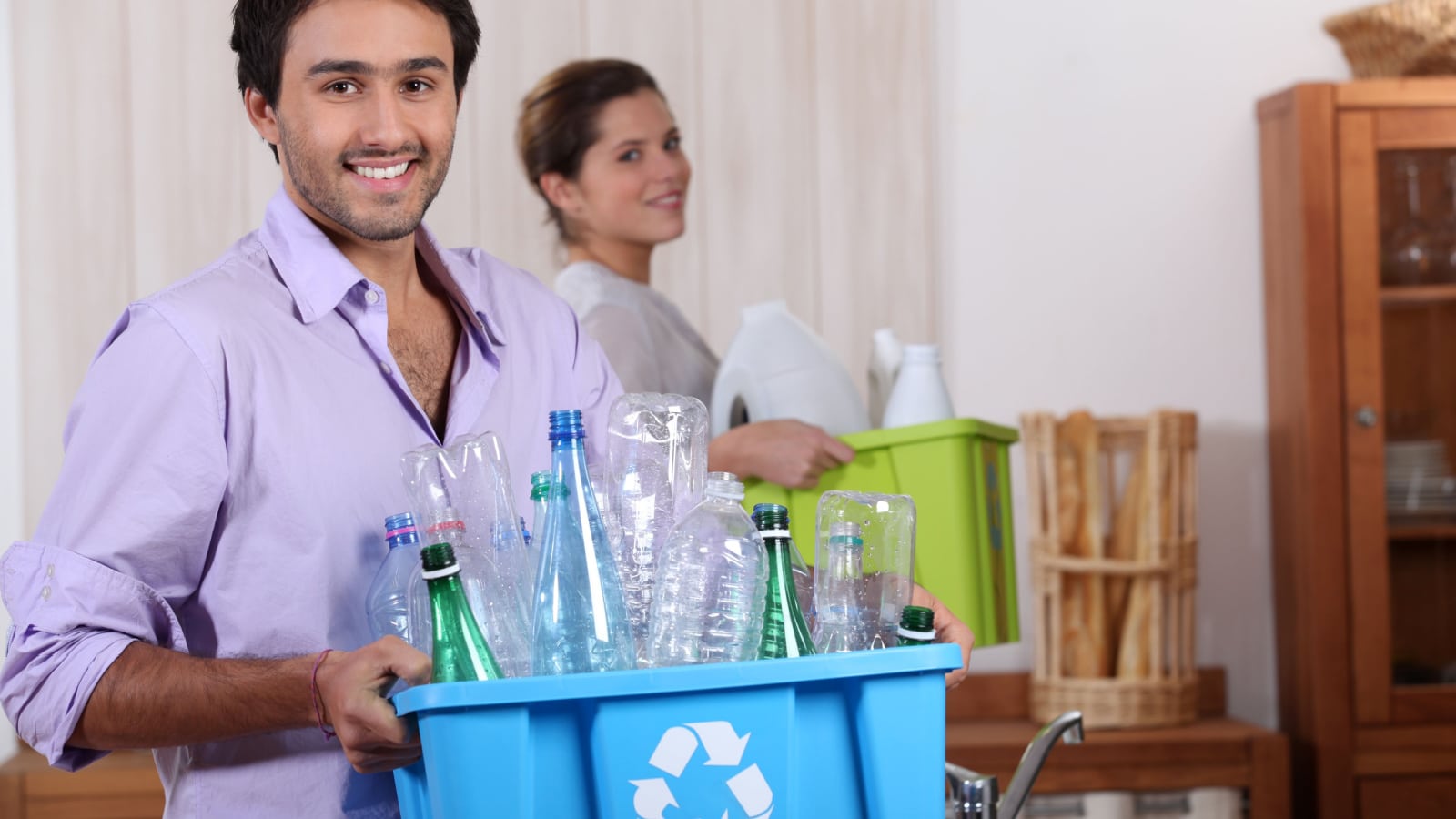 How much we own is different for everyone. Some keep everything, some are very minimalistic, and others are somewhere in between. As one user asserts, "Do not be held emotionally hostage by things."
Learning to let go of particular possessions can be trying and even painful. Still, if your home is becoming overrun with things that have no use and offer no beauty or happiness, they take up needless space.
As Marie Kondo asks, "Does it spark joy?" Letting go of anything that doesn't bring you joy at that moment may be too extreme for some because you don't want to regret giving something away. But in some instances, it can be very beneficial.
7. "Success Is Not the Title You Have or How Much Money You Make. If Your Relationships With Friends and Family Are Healthy and Thriving, That Is Success."- Norman Lear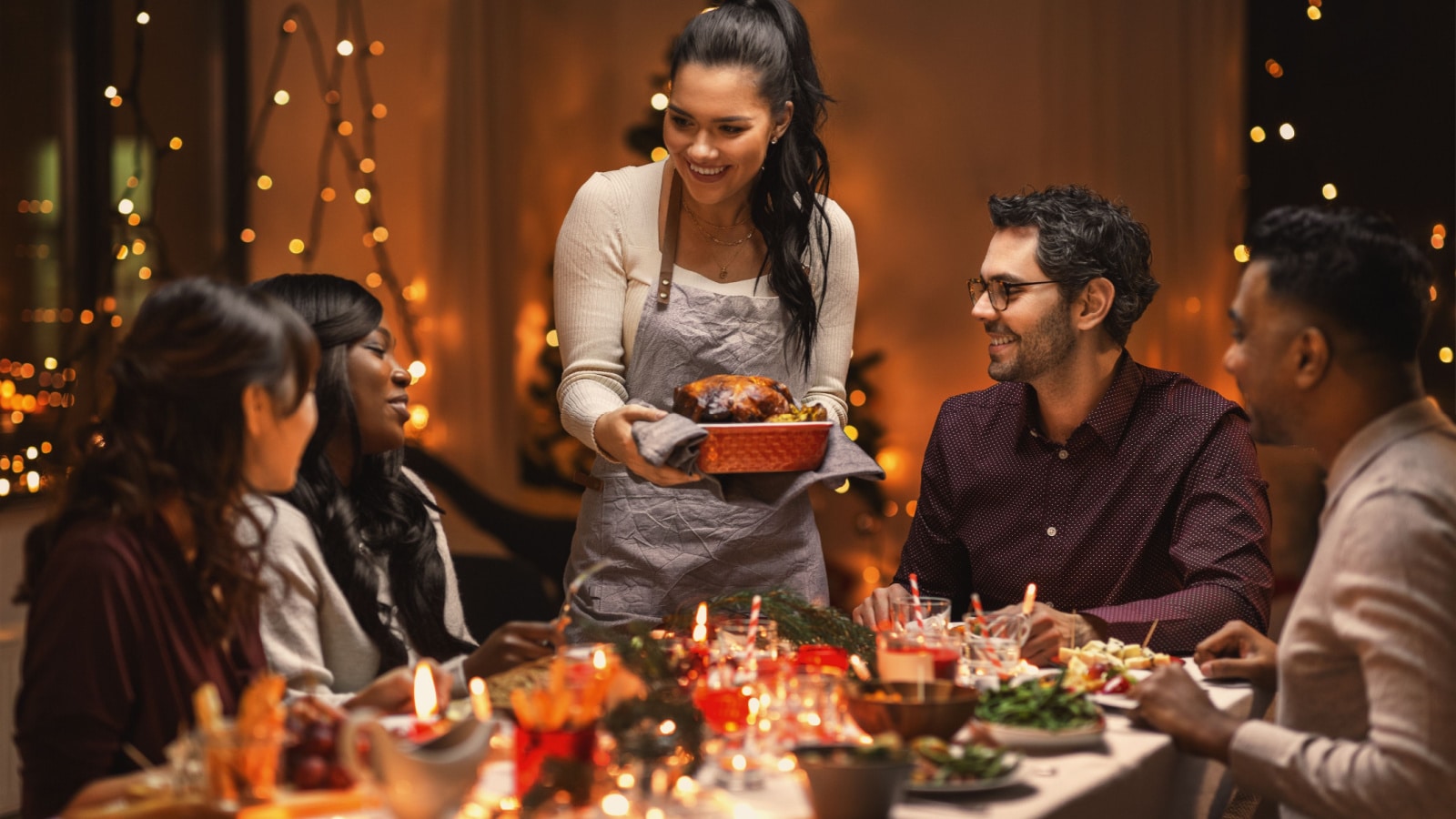 The television legend was apt at writing natural and truthful comedy, so unsurprisingly, he would proclaim this profound truth about life. And it's one that many others have said in other words.
We should never measure success by wealth or status but rather by the love in our lives. No matter how much we talk about our careers, having solid relationships matters at the end of the day. The wealthiest, most powerful person on earth could still feel empty if they had no one who truly loved them.
8. "Art Is How We Decorate Space. Music Is How We Decorate Time."
Although the author of this quote about art and music is unknown, that does not make it any less meaningful. Whomever the originator is, they succinctly describe why the arts are an essential part of society. They are indeed decorations and ones that feed the soul.
9. "We Have Two Lives, and the Second Begins When We Realize We Only Have One."- Confucius
I first heard this Confucius quote at a NerdHQ panel with actor Tom Hiddleston. During this discussion on a San Diego Comic-Con weekend, one of my favorite actors unexpectedly gave me a new perspective that he had found himself.
And these words continue to help me see that we cannot waste the time we have. Confucius is right. Our lives will have more meaning when we remember to live.
10. "Use What Talents You Possess. The Woods Will Be Very Silent if No Birds Sang There Except Those That Sang Best."- Henry van Dyke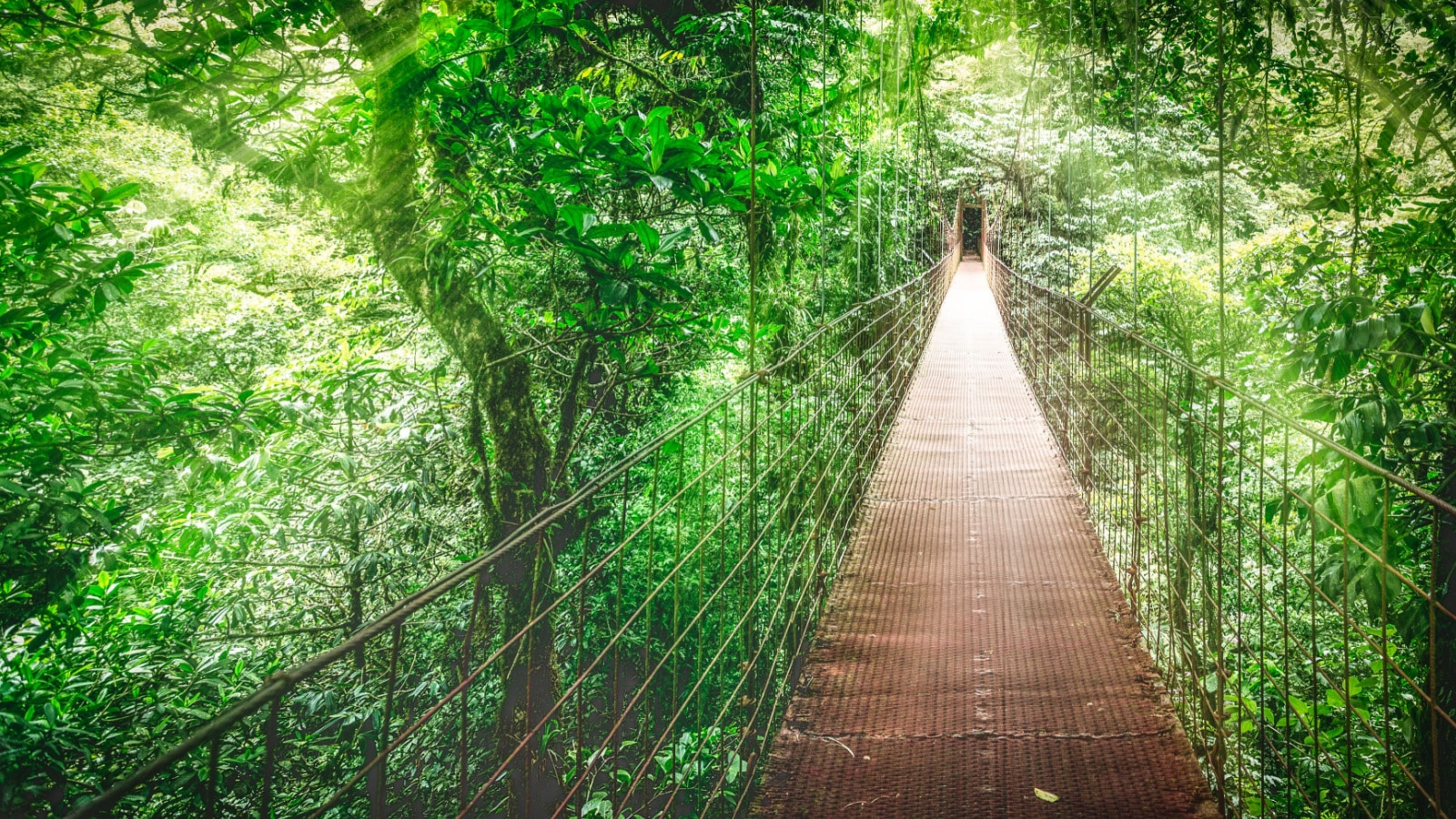 Every bird sings. It does not know how pleasing its song is. And yet it still sings. This metaphorical quote tells us that everyone deserves and should share their talents without fearing being the best.
Another quote is, "Beauty is in the eye of the beholder." The same is true with talent. It's in everyone. Once you find it, shine that light. Someone will always see that talent as the brightest they've ever seen.
This thread inspired this post.
More from Hello Sensible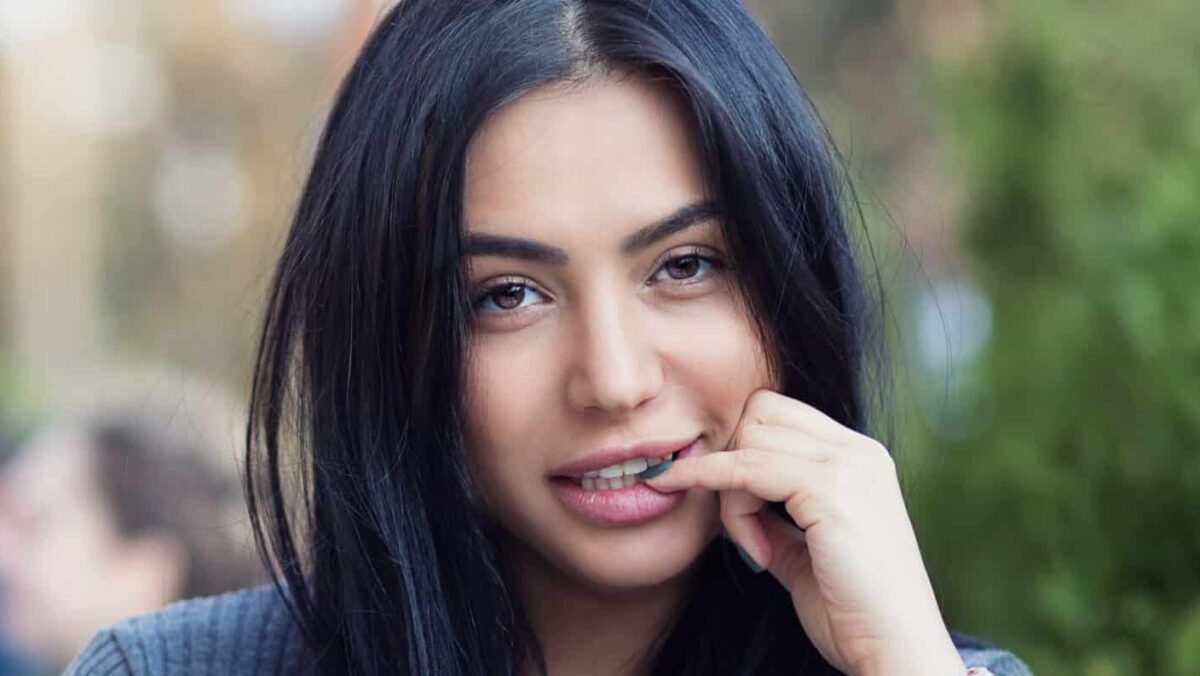 She's Not Flirting With You: 10 Signs Men Misinterpret As Romantic Interest
We wanted to know – what are the most common "signals" that men misinterpret when it comes to women?
She's Not Flirting With You: 10 Signs Men Misinterpret As Romantic Interest
As modern society advances, new types of poisons are slowly becoming a part of our everyday life, and most aren't even related to our diet. Here are 10 things that our slowly poisoning our minds, bodies, and society.
10 Scary Modern-Day Poisons People Willingly Ingest – And Can't Live Without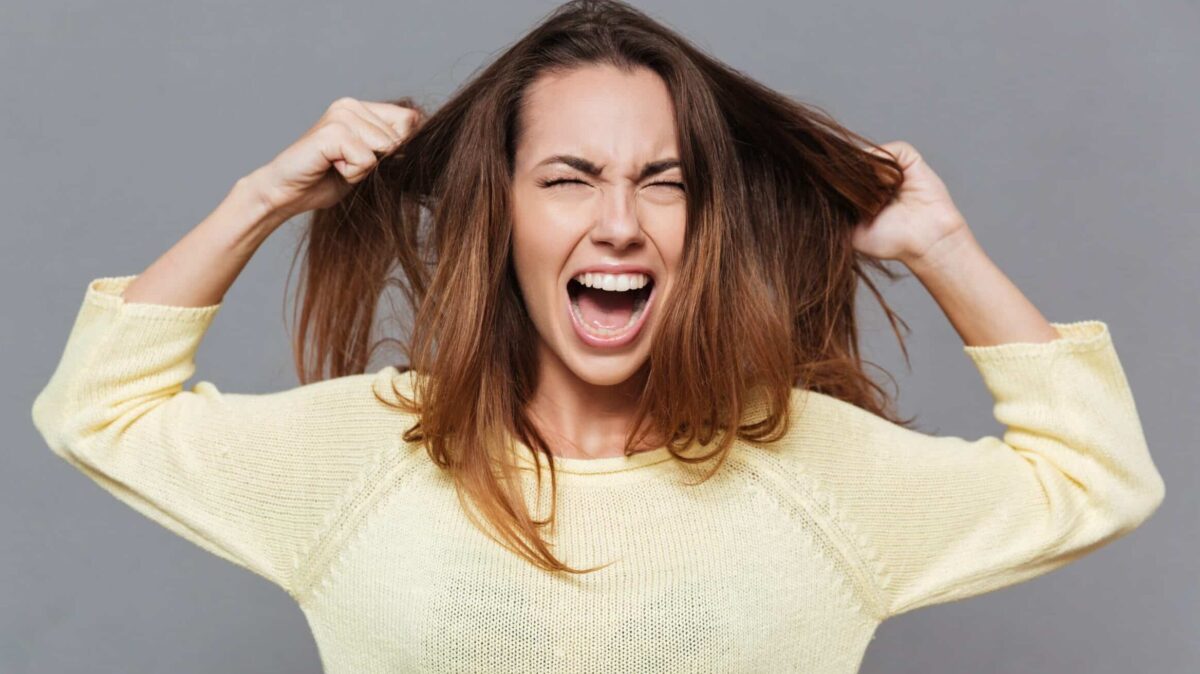 Do you think society imposes unfair standards on women? These women share stereotypes they've been labeled with just for being a woman, and they are fed up.
Listen Up, Men: 12 Stereotypes Women Are Sick and Tired of Hearing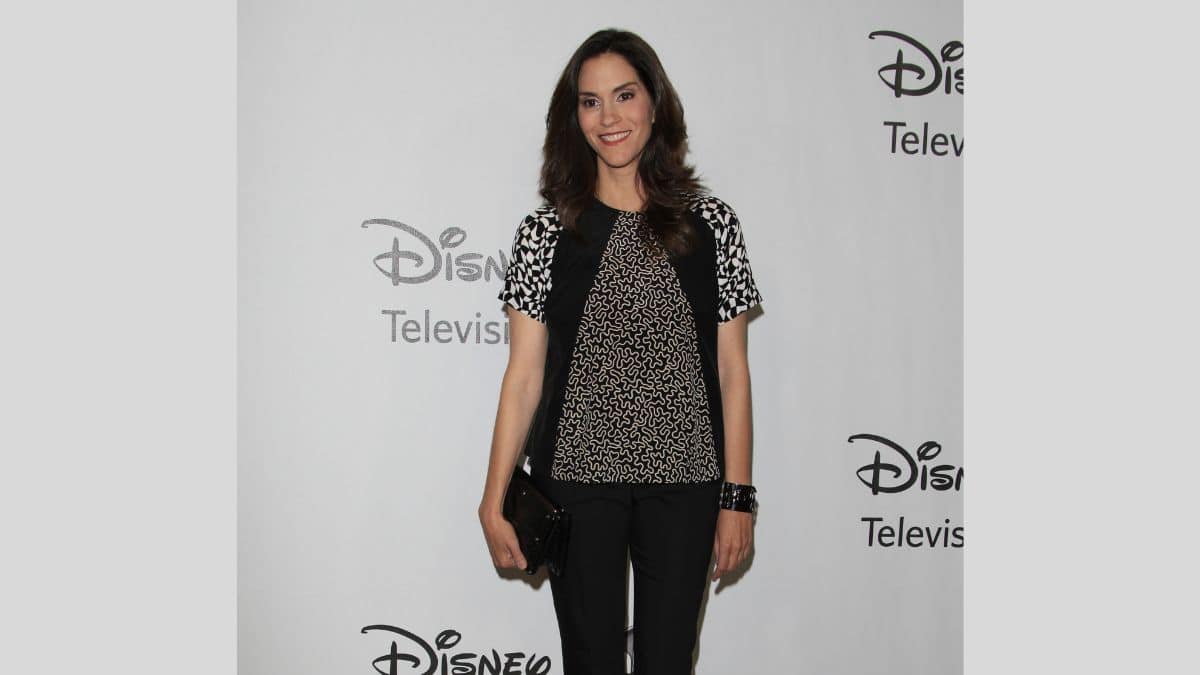 Did you know the richest actress in the world is worth over $3 billion? While there are a lot of famous movie stars with huge fortunes, you'd never believe who sits at the top of the list.
The World's #1 Richest Actress Is Not Who You'd Expect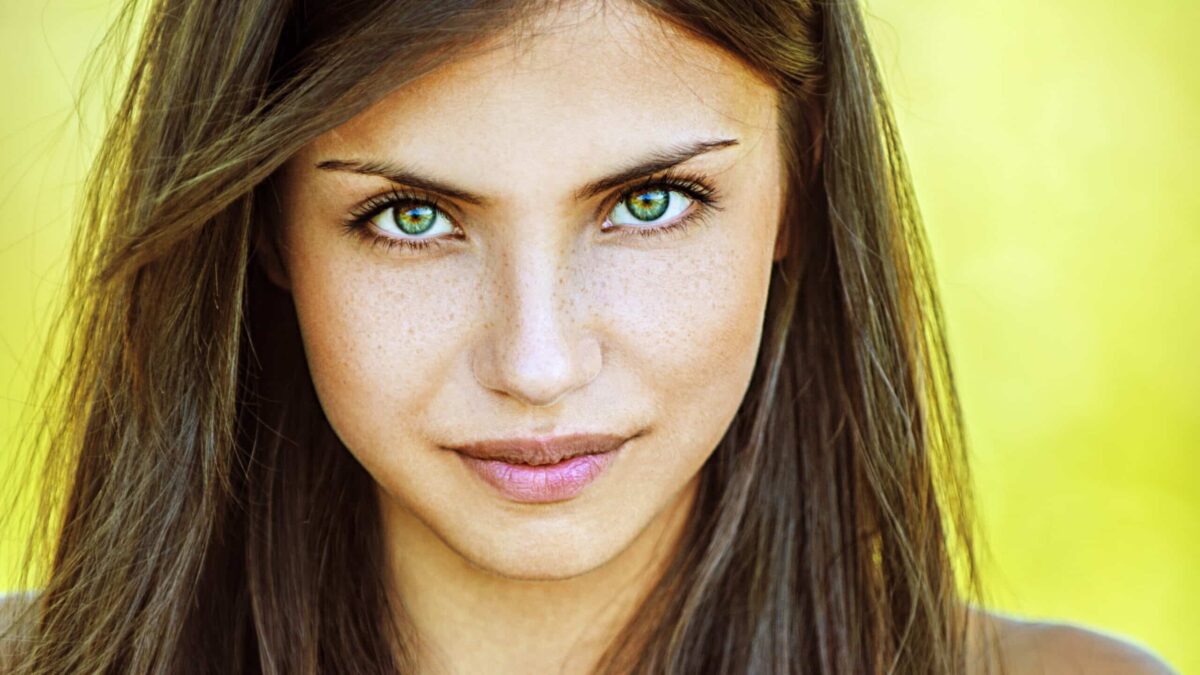 Have you ever gotten asked highly personal questions as a woman that you suspect men would never be asked? Here are 13 of the worst…
13 Extremely Personal Questions Only Women Get Asked (Not Men): "It's Such a Double Standard"