Reasons My Son is Disgusting ~ Getting More Done + Giveaway!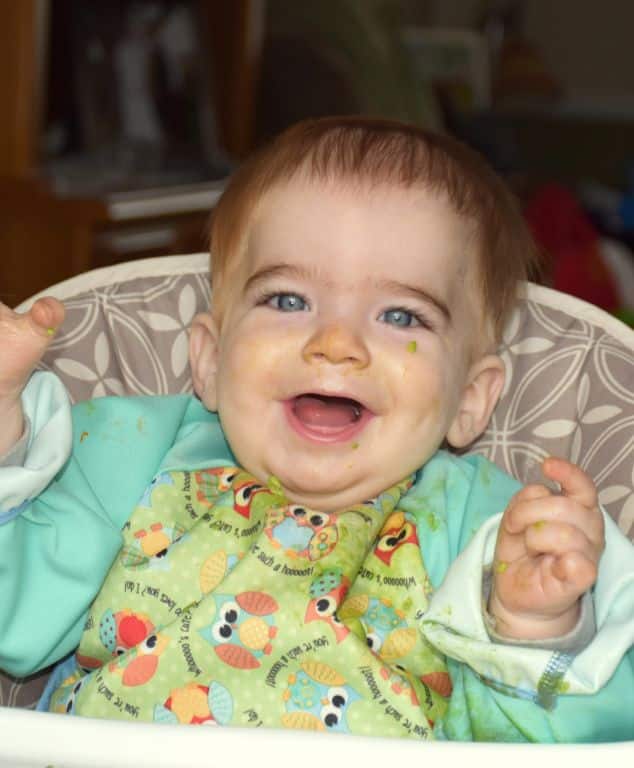 Reasons My Son is Disgusting, is sponsored by Levana "Do More, Knowing Your Child is Safe".
My sweet little boy, my angel, the one who makes my day and keeps me up all night. He's so gross. So gross I tell you. Some days I pick him up and one look or one sniff, is enough to make a normal person to put him back down STAT.
A few of the reasons my son is disgusting:
He thinks the dog's water bowl is for him.
He has mastered the army crawl which means he mops the floors.
What doesn't get plastered to his front when he scoots, goes in his mouth.
The dog's bones are fun to chew on.
Chalk is fun to eat.
Food is best absorbed through the pores on his face.
Blowing raspberries with a mouth full is food is fun.
Said food makes smelly diapers
A penis is fun to play with.
Spit-up is fun to smear around on the floor.
Snot is fun to smear all over face and hair.
The toilet is fun to lick.
Shoes are fun to chew.
Potted plants are fun to play in.
And finally, hands that have been in his mouth, the dog's mouth, on the toilet, and on his penis, they get put in my mouth!
Those are all reasons my son is disgusting. I'm sure I missed a few though, and summer-time will bring a new level of nasty to the little person that I call my son.
But here is the nastiest thing of all. The thing that should honestly gross anyone out. I pick up that grungy little person and hug and kiss all over him. Oh the germs, but oh the sweetness of a little boy!
He is such a busy little dude, scooting towards anything and everything that he probably should not have. Nap-time should be my time to relax a little and not be constantly looking around to see where he is at.
When he was younger (read non-ambulatory), nap-time was my chance to relax. But then he learned how to scoot.
Let me explain.
While at work, this is where my son naps.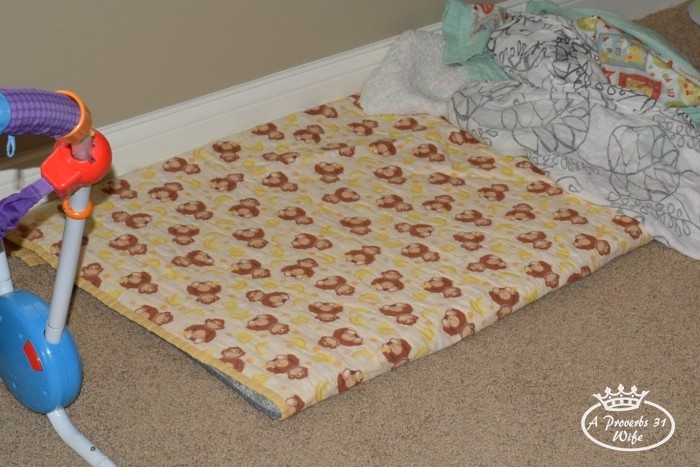 It's in a cozy little room right off the main area of the house and since he's used to the noise, he naps quite well in there. However, this is what the rest of the room looks like.
Cords. Attached to VERY HEAVY THINGS.
The first time I went in to check on him and discovered he had rolled off his nap pad and headed towards the cords, I freaked out.
I knew it was time for a baby monitor. I have a video feed monitor at home and it is the one thing I wouldn't want to be without.
I needed a video monitor at work and I knew which brand to get. Just being able to flip the screen on and see him still on his little mat gives my momma heart so much relief.
Nap-time has again become a time for me to get a little break from rescuing my grubby little man from all the nasties that he finds to get into. I am also able to get more done (blogging!), since I no longer need to run check on him every 5 minutes. 🙂
Keep Reading For Giveaway!
I chose the Ayden Digital View Monitor by Levana. I've found it very easy to use and the battery life is outstanding!
(hint: it's currently $30 off!)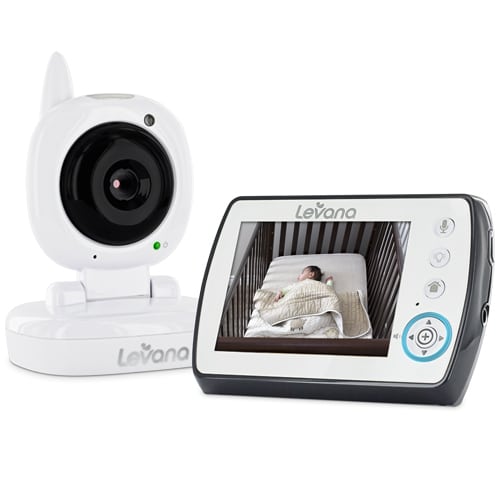 The Ayden is loaded with features; below I'm listing my favorites:
48 hour battery with PEEP mode
Crystal clear 4.3" LCD screen
Camera has the option of being plugged in or running on batteries
15ft night vision with invisible LEDs
The ability to zoom, and pan within the zoom
Other features include:
Temperature monitoring
3 soothing lullabies
Talk to baby two-way intercom
ClearVu digital wireless technology (cannot be hacked)
Nightlight
Indicator Ring
Add up to 4 cameras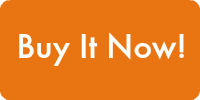 Why is Levana a parent preferred brand?
Dedicated to Baby Safety
All Levana Movement monitors are digital and wireless, eliminating the risk of cord strangulation
Levana exclusively manufactures baby monitors, which us to focus wholly on perfecting our products
Empowers parents to do more knowing with confidence their children are safe under the watchful eye of Levana
Click here to Find the Best Deals on Levana & Enter the Giveaway below!
This is a sponsored conversation written by me on behalf of Levana. The opinions and text are all mine.