9 Unusual Items we should all recycle instead of trash!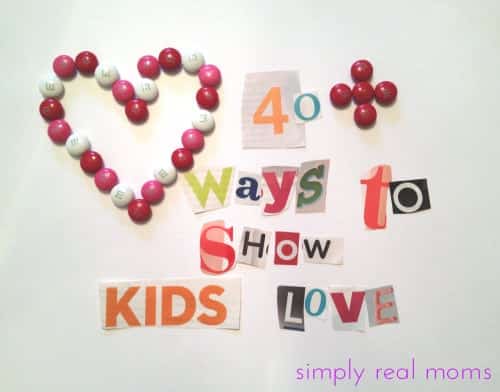 Recycle these Unusual Items
I am really into reducing the amount of clutter in our house, due to the stress and anxiety that clutter can cause. But, I'm also enthusiastic about leaving a better planet for my kids, so I don't want all this stuff to just go into a landfill. My focus since 2017 is to try to purchase pre-loved stuff whenever I can, and to give my discarded things a new life if I can.
How many times do you throw something away because you have no idea what to do with it? There are many items you may not know that you can recycle. Before you toss that next thing in the trash, why not check out these ten things I bet you didn't know you can recycle. And I've found that there are some things that your local Goodwill just won't take. Like motor oil.
I'm kidding. I didn't try to give them motor oil.
Unusual Items to Recycle or Reuse
Appliances-If your appliances are still in working order, you can donate them to charity shops, such as Restore, which is operated by Habitat for Humanity. If they aren't working, you can contact your local recycling center to see if they accept appliances.
Scratched Discs-Did you know that discs can be resurfaced so that they work again? If you want to keep your discs, consider buying a disc resurfacer. These can be pricey, but you can then get scratched discs at yard sales or thrift stores, resurface them, and sell for a profit. If you don't want to invest in a machine, there are companies that will do the work for you. Or, with streaming, it makes sense that you don't want CDs anymore. You can use these in gardens to scare away birds or as craft projects. You'd be surprised what you'll find when you google "reuse CDs."
Old Ink and Toner Cartridges-Don't toss that empty ink cartridge. There are companies that will pay you for them. RecyclePlace.org is one place that will buy them. Staples also gives vouchers for old cartridges.
Motor Oil-Did you know that motor oil can be re-refined so that it can be used for other things? Before you get your oil changed, check to see if the company you use recycles old oil. If not, check other places in the area. Our local landfill has an oil thing at the entrance where you can take it.
Smartphones-Companies also want your old smartphones. Some companies will pay you and others are charity based. One great program is Cell Phones for Soldiers that accepts cell phones and smartphones to provide communication between soldiers and their families.
Eyeglasses-Don't toss your old eyeglasses. The Lions' Club collects these and gives them to people with similar prescriptions. The lenses can also be reground to work for someone with a different prescription.
Crayons-You can recycle crayons at home. You can melt down broken crayons to make candles. Or, you can send crayons to a crayon recycling program that recycles old crayons into new ones. This keeps crayons out of the landfill. It's crazy how many crayons get tossed into landfills. Think about restaurants alone, gah!
Plastic Bags-Stop tossing your plastic grocery bags. You can reuse these as trash bags in small trash cans. You can also recycle them at many grocery stores. In front of the store, you will usually see a box that is for used plastic bags.
Batteries-Last, but not least, batteries should never go into the landfill. Eventually, the batteries will start to leak and cause environmental issues. Instead, use a company like Battery Solutions to recycle your batteries. Staples also offers a battery recycling program.
There are so many things around your home that can be recycled. Before tossing something in the trash, think about what you could do to reuse it around your home or how you can recycle it outside the home.