Treading Dangerous Waters: 10 Sneaky Red Flags Men Often Miss in Women
In the intricate world of dating, some warning signs are clear as day, while others lurk beneath the surface. Take, for instance, a woman's affinity for 'red pill' content. While some of it might offer a dose of reality, other parts can be a toxic brew for the mind. This intriguing topic sparked a lively discussion online, with many sharing their unique perspectives.
1. Trouble-Stirrers
Trying to spice things up is all fun and games until you find yourself in a fistfight. A contributor shares that he had a female friend who knew he was crushing on her. One day, she came to him complaining about a guy who'd cat-called her.
He confronted the guy, but he denied the claims. She got angry and said he was jealous. This made him sad, and he cut her off. They reconnected after she came back with a fake apology.
She repeated the complaint, but he didn't confront the catcaller this time. According to her, this was a show of weakness and cowardice. He endured her insults like a doormat until he started losing his sanity.
2. When She Ditches Her Personality
Another man notes it's a red flag when a woman starts to weaken her friendships with others in favor of you. Suddenly, she doesn't go out as much, and her life revolves around you. She discards her own life to accommodate you without you asking. Be aware that she isn't making all these changes for you because of her skewed view of relationships and men.
3. Her Life Is a Movie
According to many, any woman who follows dating rules from movies is a red flag. He has a friend who follows the rules from Sex and the City. If she is in a relationship, they must move in together after six months, then get engaged after a year. As expected, it always ends in disaster, but she still holds on to meeting the dating goals. She ignores what her partner feels about all this. 
4. She Has Ninety-Nine Problems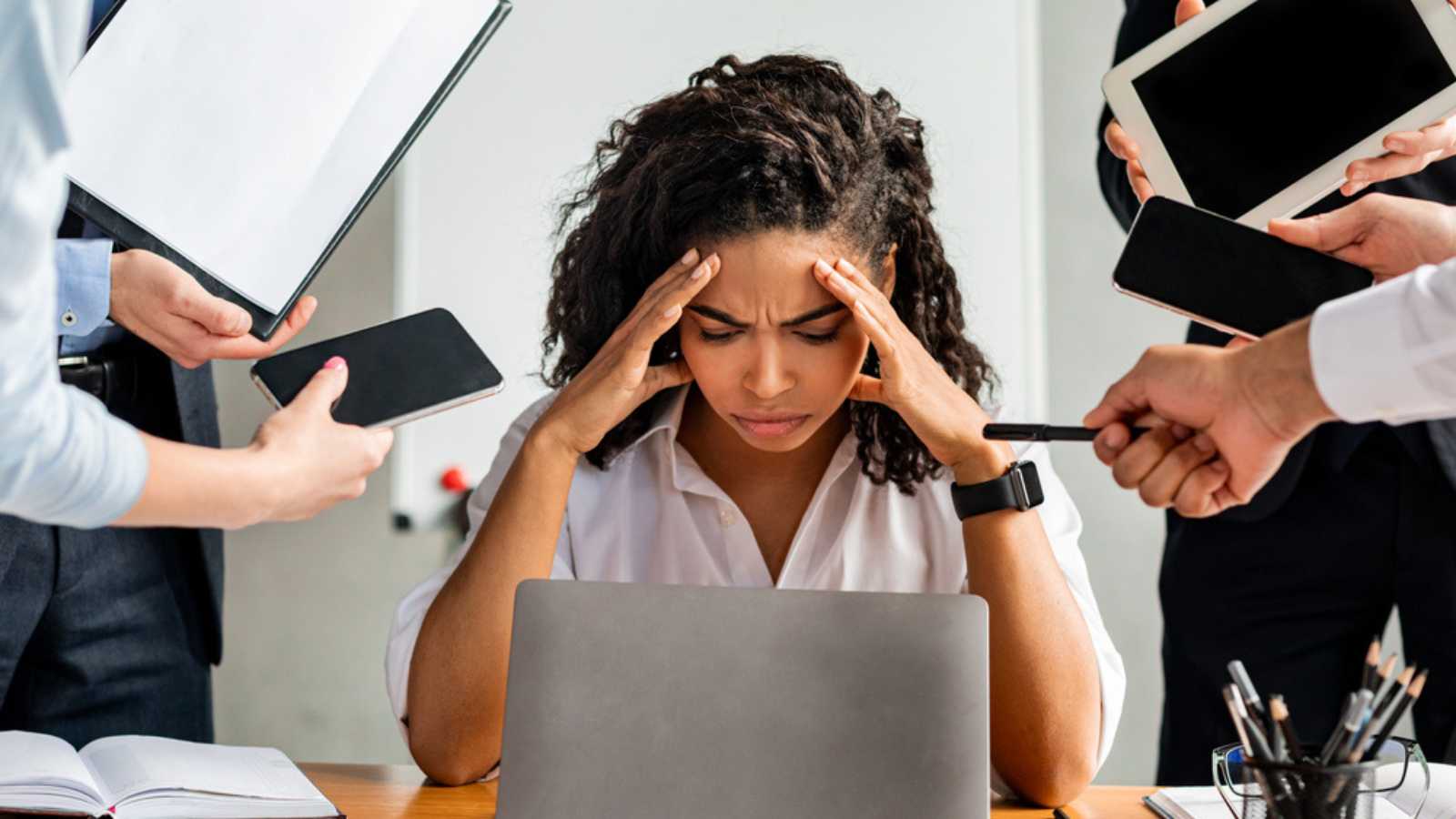 If you always have too many problems, consider that you may be the issue. A commenter writes that their ex would always come home with many problems that happened in her day. Most of those problems were directly caused, but she was adamant about changing how she solved them.
She once said," Someone looked at me funny, so I punched them and got detention." Can you believe that!? He wishes this was an exaggeration, but she had the nerve to complain.
5. Serial Decision Maker
According to plenty, you should avoid women who decide on your behalf, even without asking. He opines it is such a toxic trait, and it will appear early. Often they also make plans for everyone else around them.
Such women view others as characters in a story where they are the main lead. They take offense when others act out of their agency and will not participate in such plans.
6. She's Always the Victim
Another man recounts how a woman they still love recently contacted them after six months with no contact. She sent a text saying she was lonely and still loved him. After he replied, she made it very clear that she intended to confirm that he knew what he did wrong and was the reason for their fallout.
After trying to let her see both sides, she was adamant that he was in the wrong. Finally, he realized she was never a good person, and although it was hard, he let her go.
7. Social Media Junkies
Connecting with a girl on social media is all fun and games until she starts plastering you all over her pages. An individual narrates how a woman they met with posted a dating review on a social media platform.
Three of the ten posts had his face. After calling things off with her, she put up status updates and relationship memes directed at him. This went on every week for the next six months. The other day, he woke up to another post about him. 
8. Bans You From Having Female Friends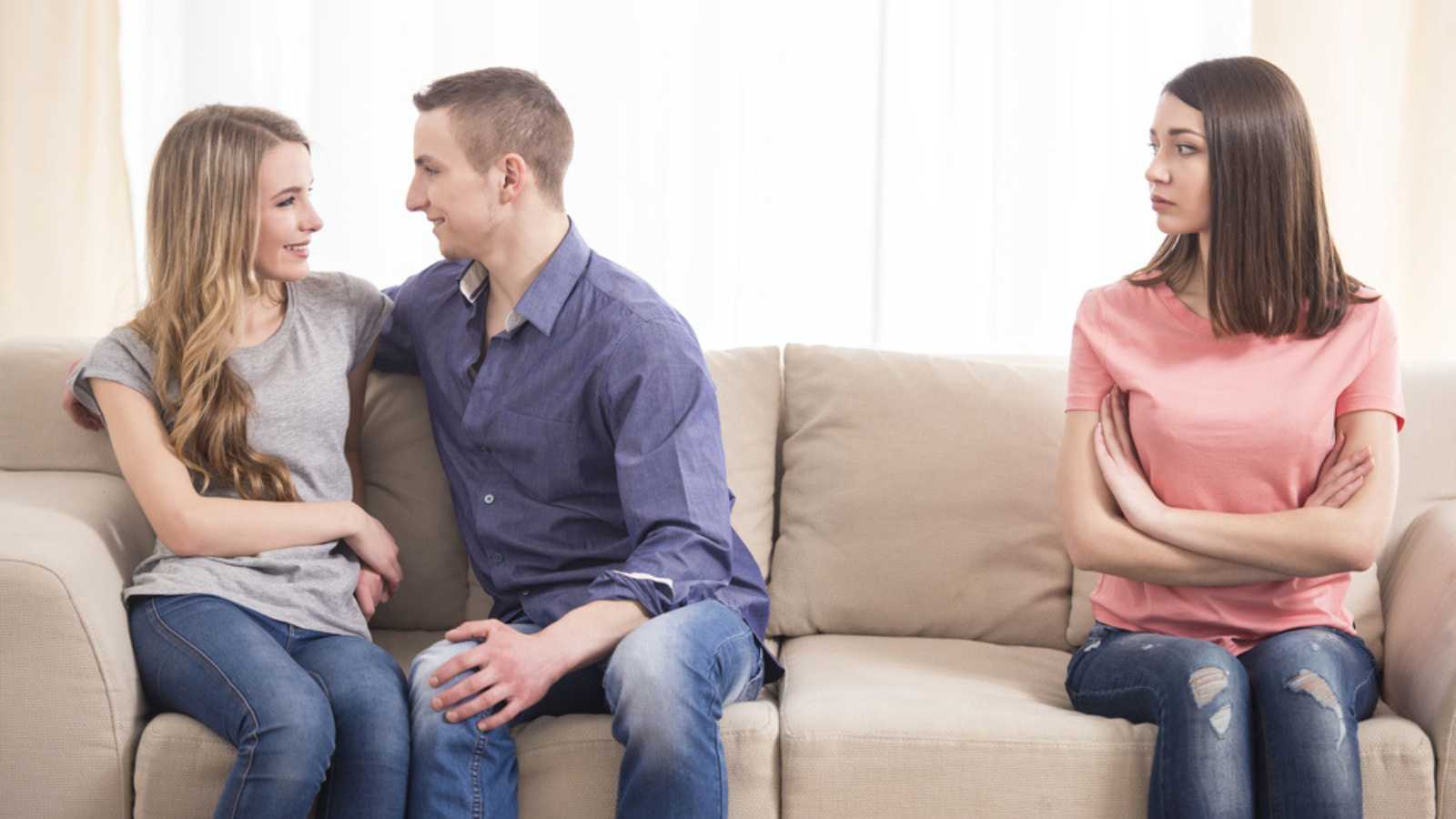 According to many, your partner doesn't need to be jealous about you having other women friends. However, if she feels threatened by a particular woman, you should hear her out. Our guts are rarely wrong, so you shouldn't dismiss her. 
9. The Food Is Never Right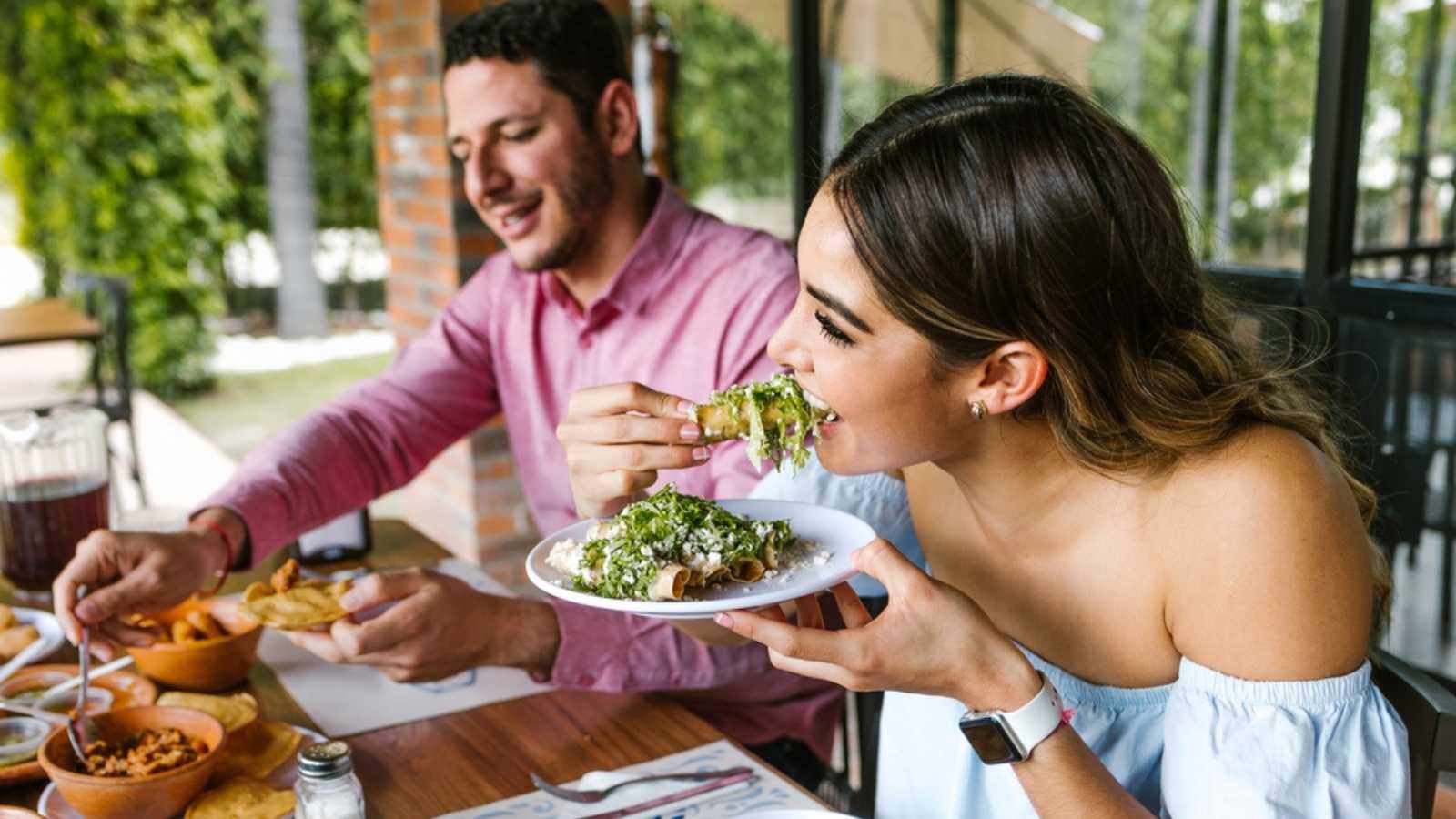 A forum member admits that they once knew a woman who couldn't order off the menu. She changed every order, but it was never right when it came. While it's understandable to have preferences, he never had a drama-free meal in the six to eight years he knew this woman.
10. Broke Women
Money management is a life skill that every person needs to have. A final user states that girls who always have money for expensive makeup and manicures but can't afford to repair their car are a red flag. If you stay with her, you'll pick up those responsibilities.
This thread inspired this post.
More from Hello Sensible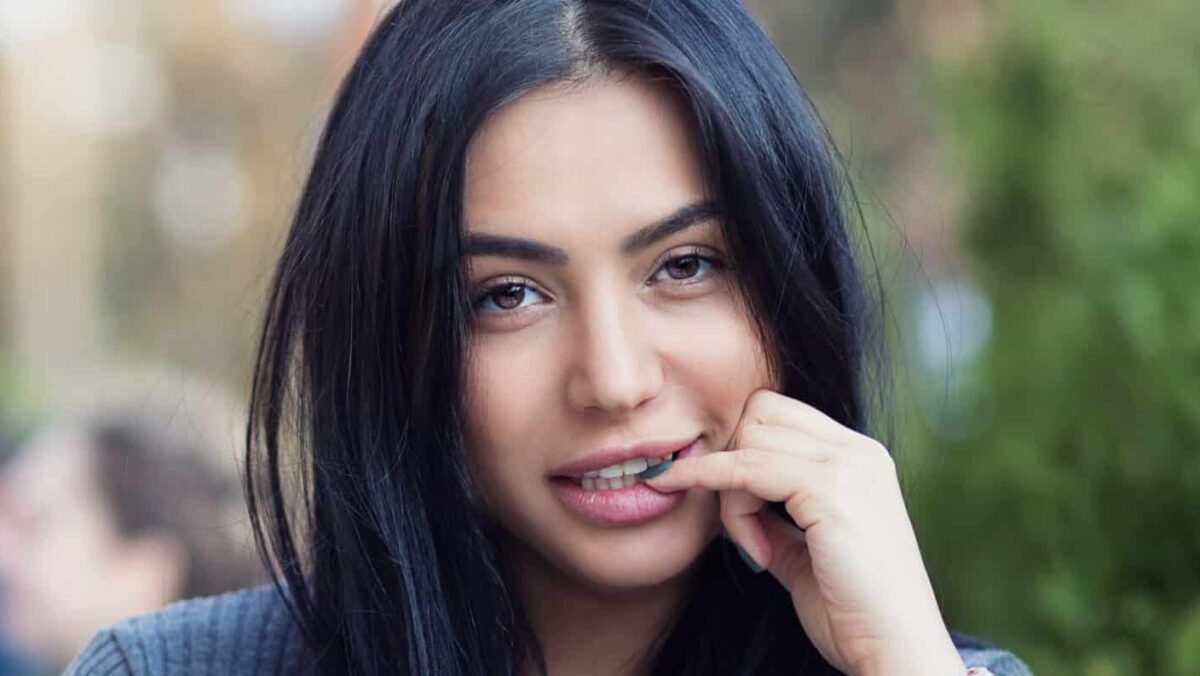 She's Not Flirting With You: 10 Signs Men Misinterpret As Romantic Interest
We wanted to know – what are the most common "signals" that men misinterpret when it comes to women?
She's Not Flirting With You: 10 Signs Men Misinterpret As Romantic Interest
As modern society advances, new types of poisons are slowly becoming a part of our everyday life, and most aren't even related to our diet. Here are 10 things that our slowly poisoning our minds, bodies, and society.
10 Scary Modern-Day Poisons People Willingly Ingest – And Can't Live Without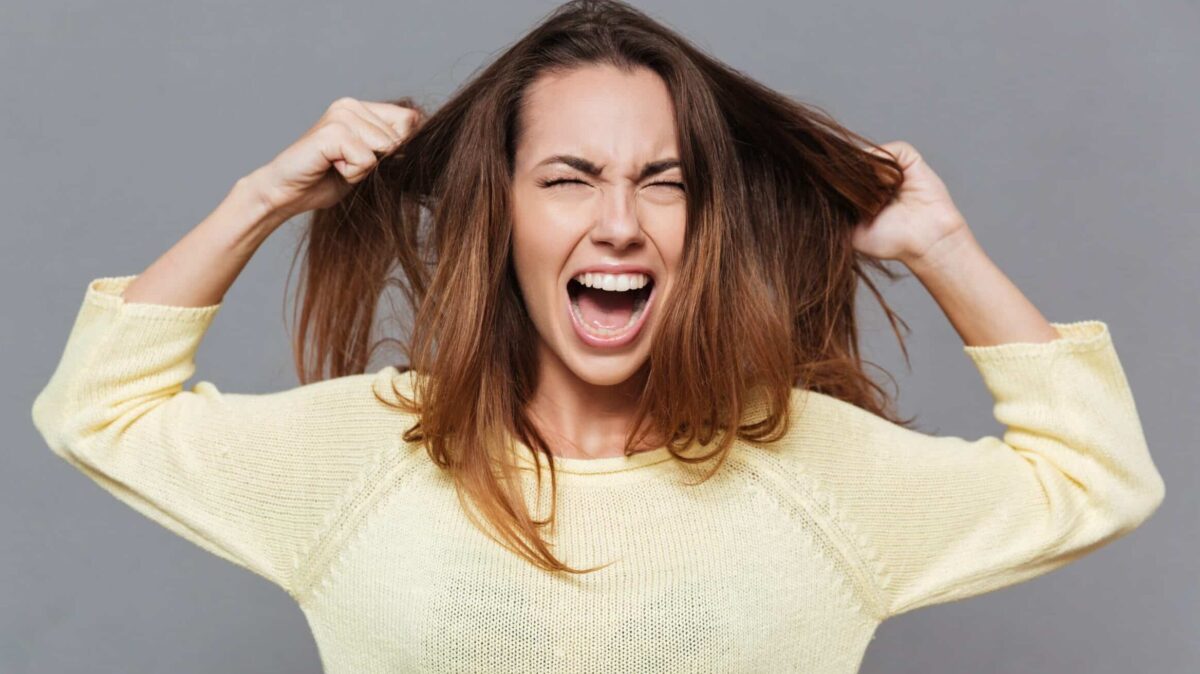 Do you think society imposes unfair standards on women? These women share stereotypes they've been labeled with just for being a woman, and they are fed up.
Listen Up, Men: 12 Stereotypes Women Are Sick and Tired of Hearing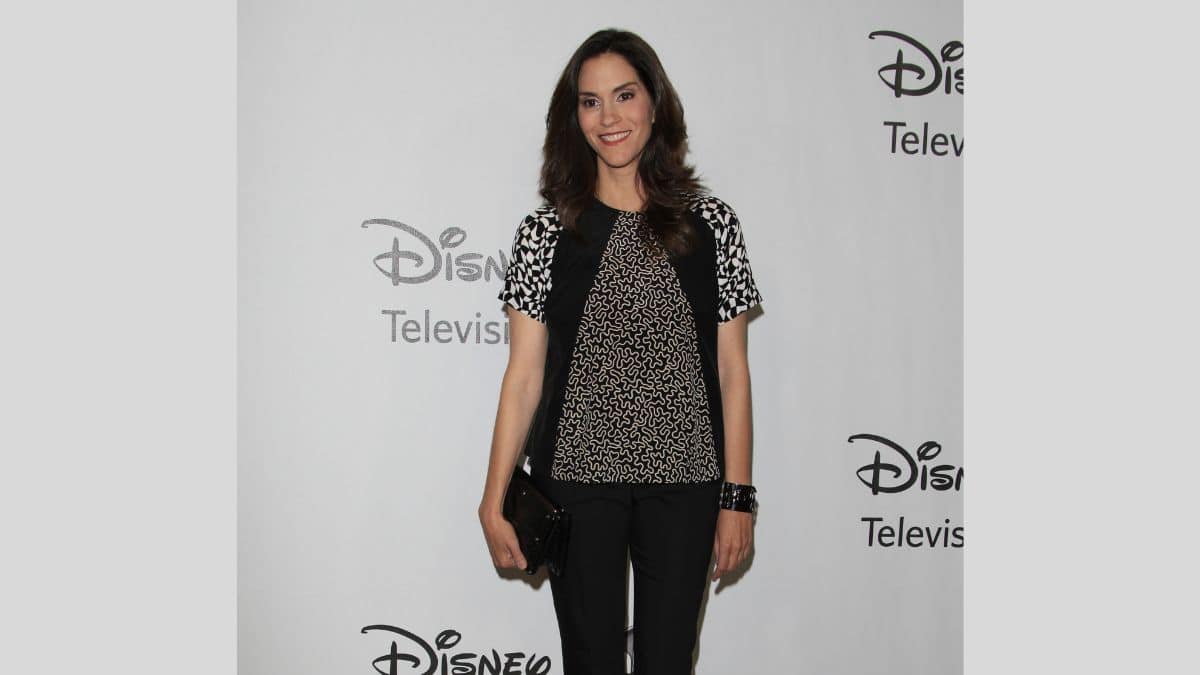 Did you know the richest actress in the world is worth over $3 billion? While there are a lot of famous movie stars with huge fortunes, you'd never believe who sits at the top of the list.
The World's #1 Richest Actress Is Not Who You'd Expect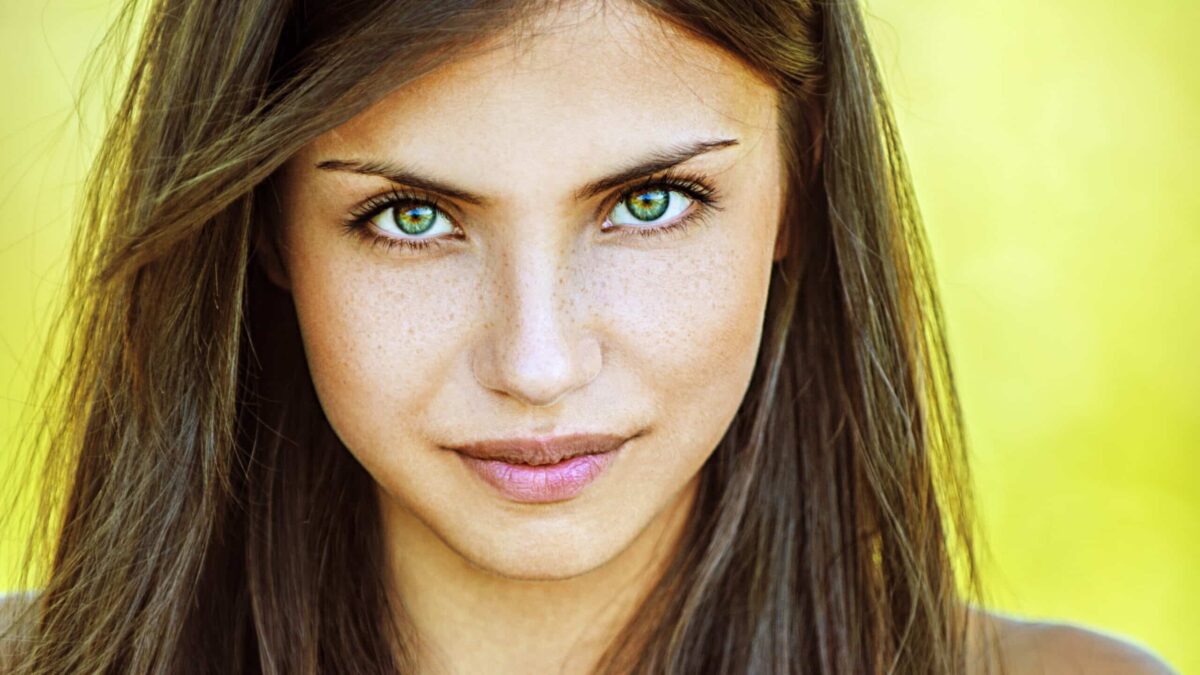 Have you ever gotten asked highly personal questions as a woman that you suspect men would never be asked? Here are 13 of the worst…
13 Extremely Personal Questions Only Women Get Asked (Not Men): "It's Such a Double Standard"