7 Cheap and Easy Ways to Redecorate a Room on a Budget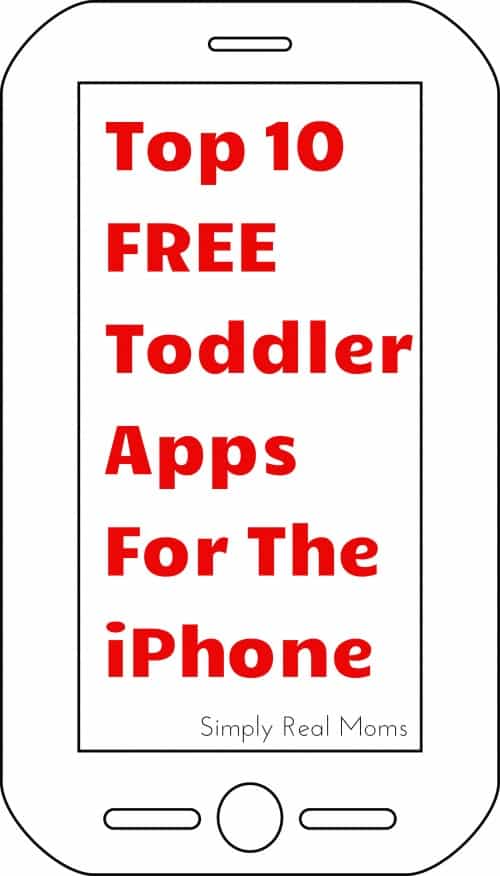 Cheap Ways to Refresh a Room
I just said to my Mother-in-Law today that cabin fever is setting in for me. The kids have had a few snow days. We've all been stuck in the house and there are only so many board games you can play before the walls start closing in on you. This is the time of year when I look at every room in the house with a critical eye and want to redo it all.
But, I'm not being featured on HGTV so I have budget constraints.
Just because you're on a budget doesn't mean you have to hate the look of your home. There are so many things you can do that will refresh your home but cost next to nothing. In fact, many of the tips below are absolutely free. Let's take a closer look at how to refresh any room on a budget.
Declutter-First things first. You want to declutter the room. Go through the room and put everything in one of three boxes: Keep, Donate, Toss. Clutter can make a room seem stifling. It can also cause you to feel stressed. Purging the things you no longer love from the room can make a world of difference.
Start with a Blank Slate-Once you've decluttered, remove all the accessories, wall art, etc. from the room. You want to start with a clean slate. It's hard to make decorating decisions when you're being influenced by what's in the room.
Paint-Painting a room instantly refreshes it. Even if you stick with the same color of paint, a fresh coat will do wonders. It's also one of the least expensive things you can do to change the look of a room. Most stores that sell paint have a "mistakes" section where you can get really cheap paint. There's nothing wrong with it other than it is not the color that the original customer requested. This is also a great way to try a new color or step outside of your comfort zone. Try a new color!
Bring Things in From Other Rooms-Sometimes moving accessories to another room can give them new life. You may have been tired of a painting that was hanging in your bedroom, but once you move it to your living room, you love it again. In other words, shop your home. Go through the items in the basement or attic and breathe life into them again.
Give Accessories a New Look-Speaking of breathing life back into something, a coat of spray paint can do wonders. That ugly green vase can turn into a gorgeous rose gold piece. If you like the piece, but don't like the color, it's easy enough to change.
Rearrange the Furniture-If you have the option of creating a different layout with your furniture, do it. Just moving the furniture around can give the room a brand-new look.
Add Layers-Adding layers in the form of throw blankets, rugs, and even pillows will bring life into a room. If you're tired of your current throw pillows, you can purchase pillow covers inexpensively online. This is much more affordable than switching out the pillows. And, I've found that most throw pillows are machine washable which can really breathe new life into them. If they have beads or other embellishments you have to be careful. But otherwise, give it a try.
You don't have to spend a lot of money to refresh a room. In fact, you could do all the free things listed in this article and have a completely new room.