Redefining Infidelity: 10 Modern Takes on What Counts as Cheating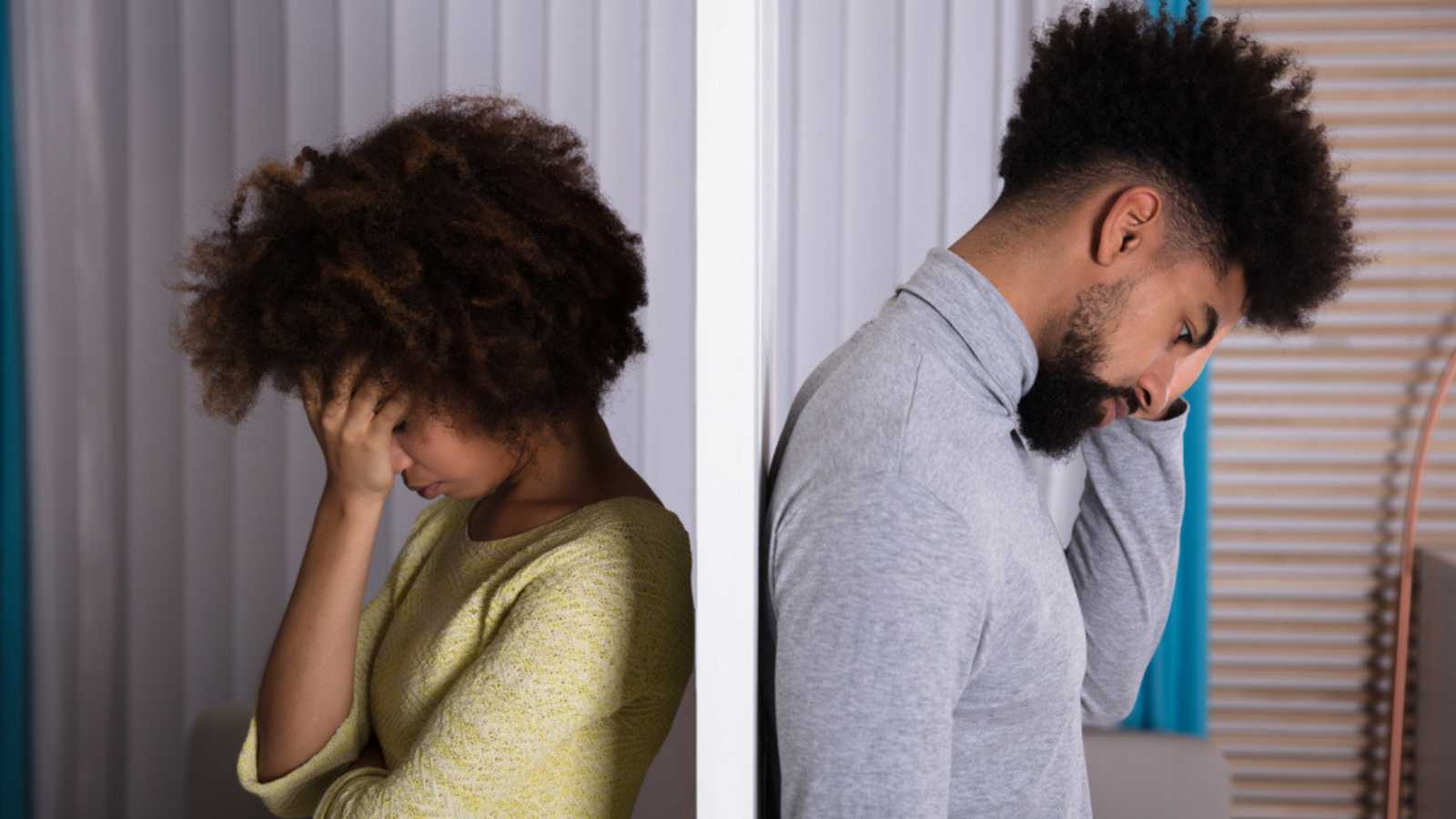 In a world where the boundaries of intimacy and loyalty continuously evolve, our understanding of cheating is no exception. It's not just clandestine kisses or secret rendezvous anymore. From sharing emotional depths with another to sneaking a partner's last French fry, the lines of fidelity have expanded. Join us as we explore ten unexpected ways an online community is redefining what it means to 'stray' in a relationship.
1. Emotional Cheating
Cheating in a relationship has traditionally been associated with engaging in intimate or romantic activities with someone other than your partner. However, many users are also expanding the definition to include emotional infidelity. After all, intimacy is not bound to physical interaction only.
2. Fry Supremacy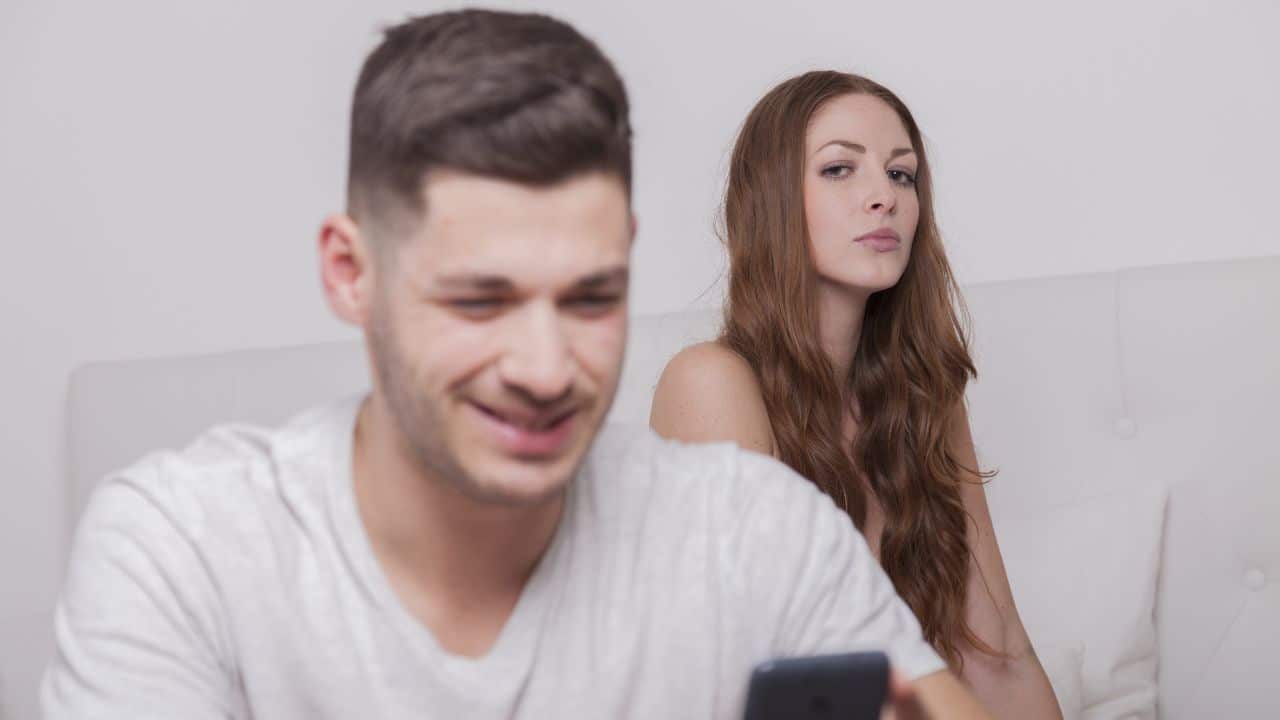 One user comments that taking more fries than agreed upon is a severe deal breaker! Cheating doesn't always have to be serious but can be as trivial as breaking a small agreement. So don't forget to order your own portion of fries next time, or be prepared for a breakup text.
3. Innocent Boost or Intentional Pursuit?
Intent plays a significant role in defining what constitutes cheating for many members. Flirting, in and of itself, may not be seen as a problem; however, if the intention behind it is to pursue intimate encounters, then it becomes an issue. Otherwise, it's just a harmless way to boost one's self-esteem.
4. Vegetarian Vendetta
Relationships involve compromises and shared commitments. These can range from dietary choices to lifestyle changes. For instance, one couple decided to become vegetarians for a month, but one of them secretly indulged in meat. Going against the agreed-upon commitment not only beaks trust but also disregards the importance of mutual decision-making.
5. Lies, Lies, Lies
Dishonesty is a classic form of betrayal in relationships for most. Whether telling a white lie or concealing important information, lying erodes trust and creates a sense of insecurity. Lying about minor things may seem insignificant,  but it can become a gateway for normalizing dishonesty. Open and honest communication all the way!
6. When Snuggling Crosses the Line
Some say that while cuddling may seem innocent, it can easily blur the boundaries and emotional connection that should be reserved for one's partner. Hence, it constitutes cheating and can lead to feelings of betrayal and emotional infidelity. 
7. Netflix and Betrayal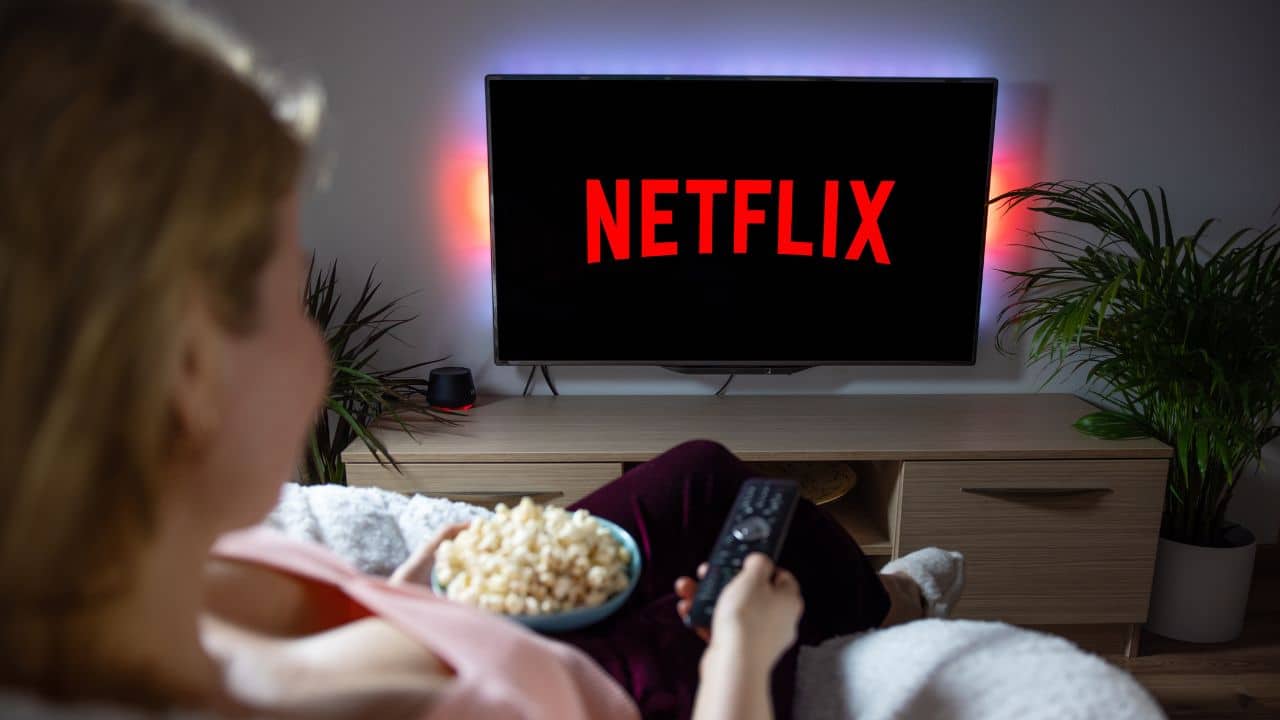 If you think it's okay to watch an episode of a show alone that you started with your significant other, think again! Members share that it can feel like a betrayal of the shared connection. So remember, in a relationship, sharing is caring, especially when it comes to Netflix. As hard as it may be, save the episode for the next streaming session with your partner. 
8. Texting Temptations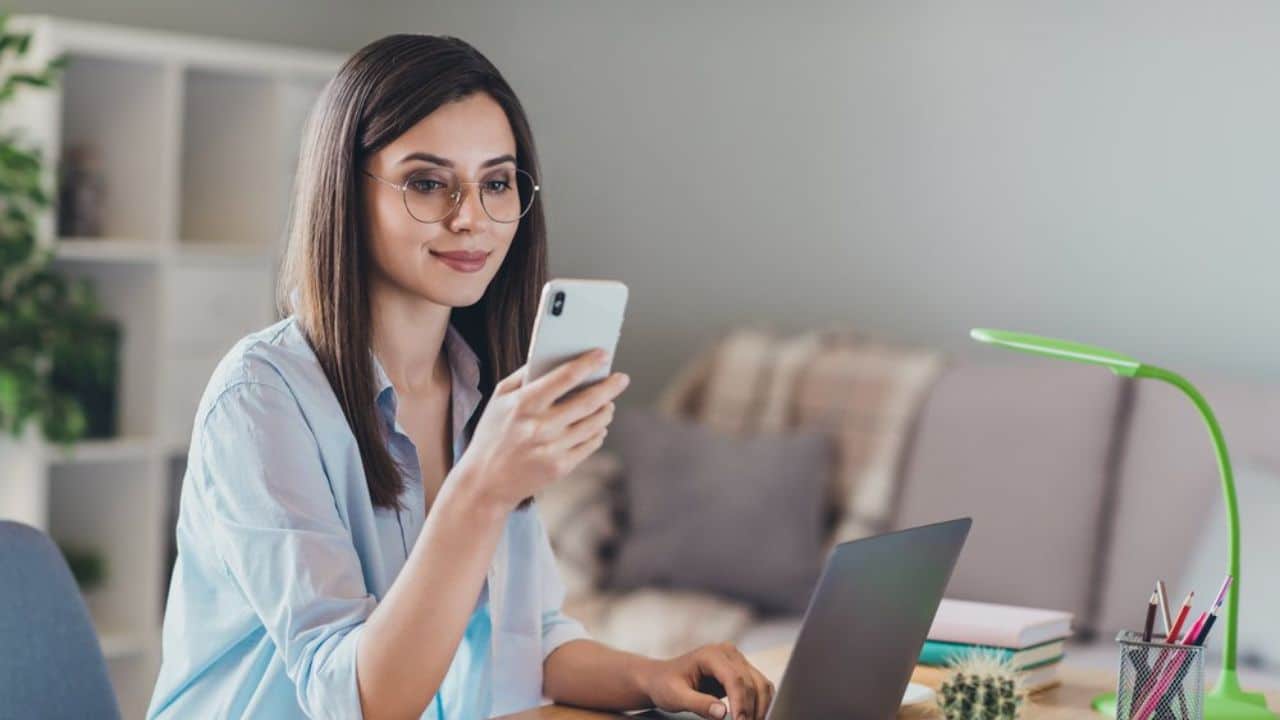 Texting coworkers is generally acceptable, but deliberately hiding or deleting messages to prevent your partner from dining out can be seen as a form of emotional cheating. If you can't handle your partner going out for lunch with other coworkers, it is time to reflect on your need for control.
9. Secret Keeping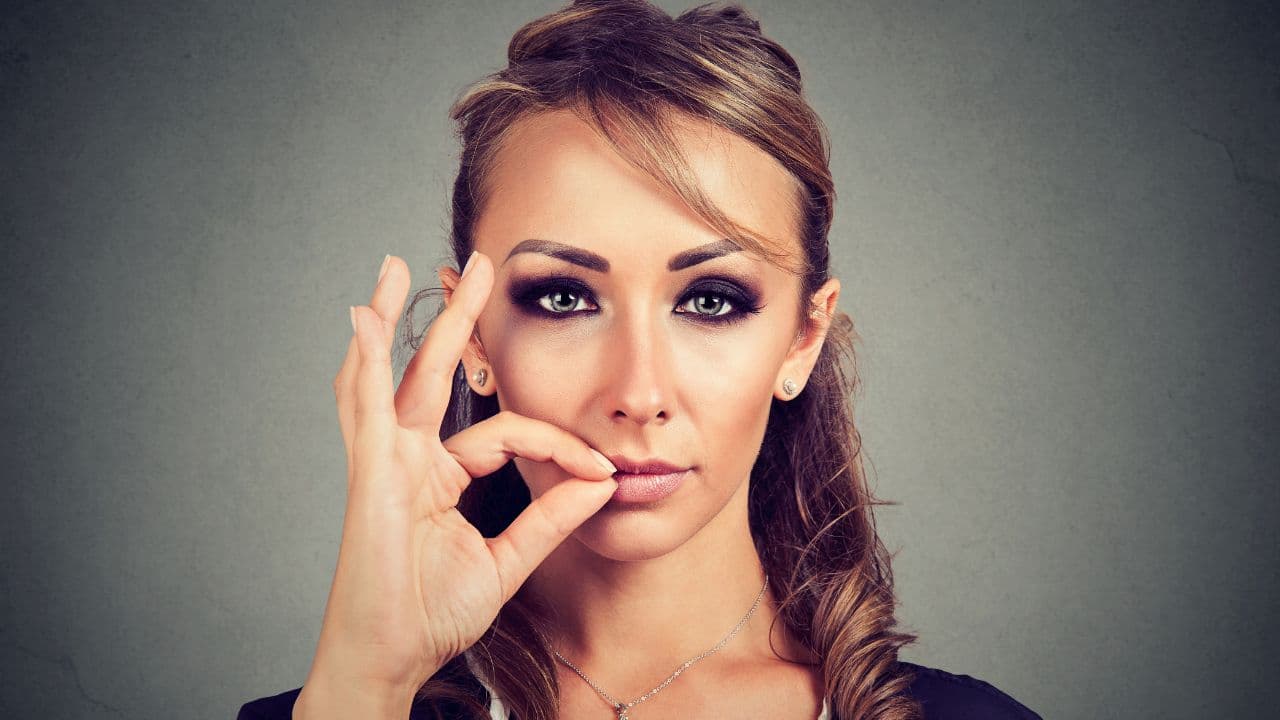 Trust and open communication are essential. According to many, if one partner feels reluctant or uncomfortable sharing certain experiences or interactions with their partner, it is a clear sign of emotional cheating. Keeping secrets or deliberately withholding information about your activities with others creates barriers, hindering true intimacy.
10. Thought Crimes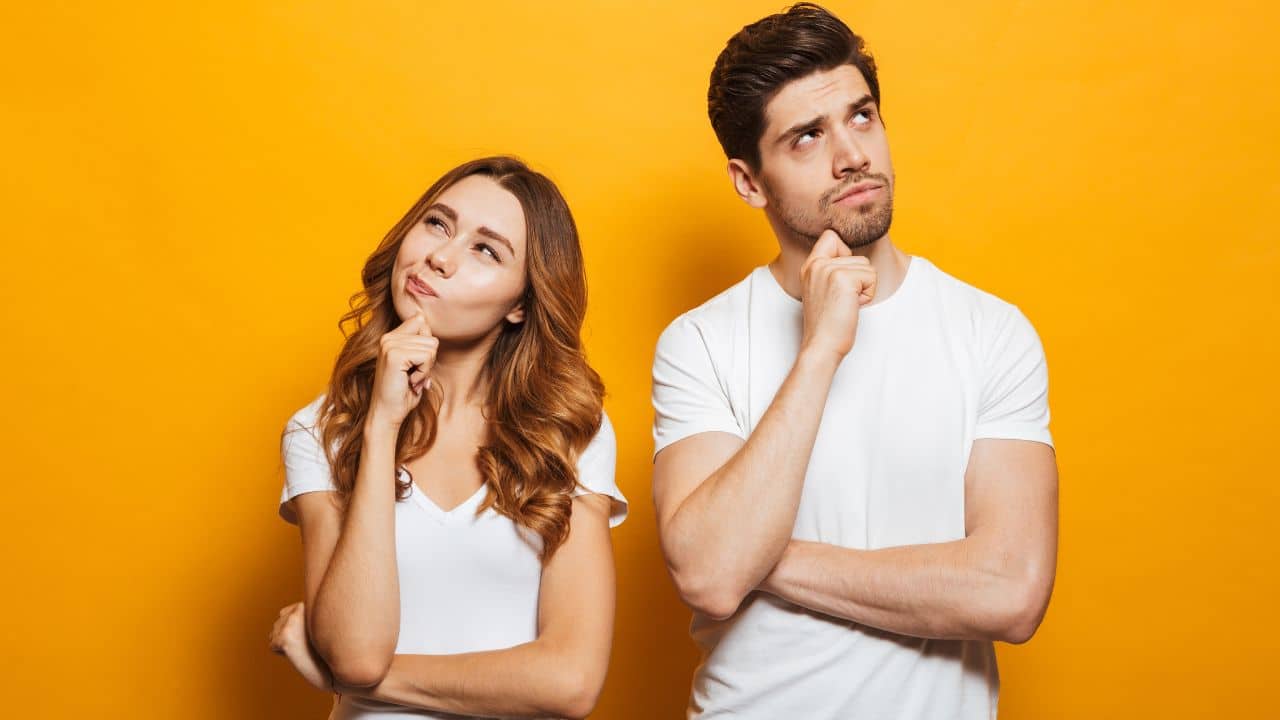 It seems cheating doesn't always have to manifest in actions or behaviors. It can also occur within one's thoughts and fantasies. Persistent lustful thoughts about someone other than your partner is a definite no! Even imagination must be contained to prevent yourself from treading dangerous paths.
 Source: Reddit.
More From Hello Sensible
Image Credit: Shutterstock.
She's Not Flirting With You: 10 Signs Men Misinterpret As Romantic Interest
We wanted to know – what are the most common "signals" that men misinterpret when it comes to women?
She's Not Flirting With You: 10 Signs Men Misinterpret As Romantic Interest
Image Credit: Shutterstock.
As modern society advances, new types of poisons are slowly becoming a part of our everyday life, and most aren't even related to our diet. Here are 10 things that our slowly poisoning our minds, bodies, and society.
10 Scary Modern-Day Poisons People Willingly Ingest – And Can't Live Without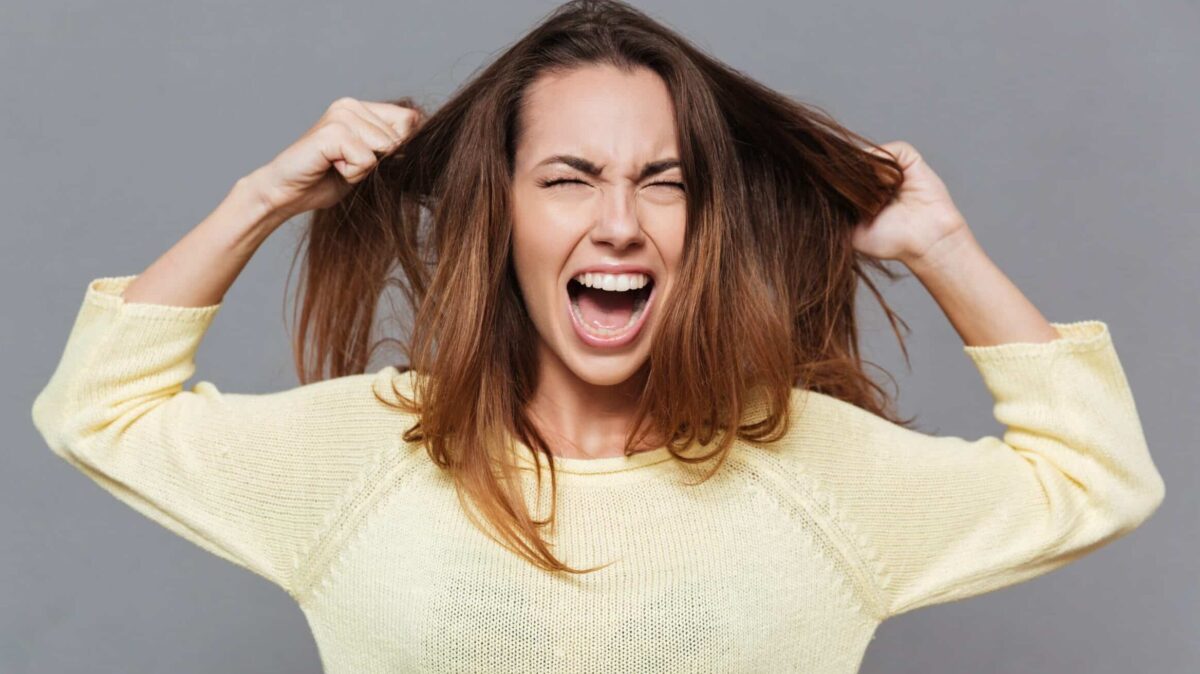 Do you think society imposes unfair standards on women? These women share stereotypes they've been labeled with just for being a woman, and they are fed up.
Listen Up, Men: 12 Stereotypes Women Are Sick and Tired of Hearing
Image Credit: Shutterstock.
Did you know the richest actress in the world is worth over $3 billion? While there are a lot of famous movie stars with huge fortunes, you'd never believe who sits at the top of the list.
The World's #1 Richest Actress Is Not Who You'd Expect
Image Credit: Shutterstock.
Have you ever gotten asked highly personal questions as a woman that you suspect men would never be asked? Here are 13 of the worst…
13 Extremely Personal Questions Only Women Get Asked (Not Men): "It's Such a Double Standard"