Rediscovering Purpose and Intent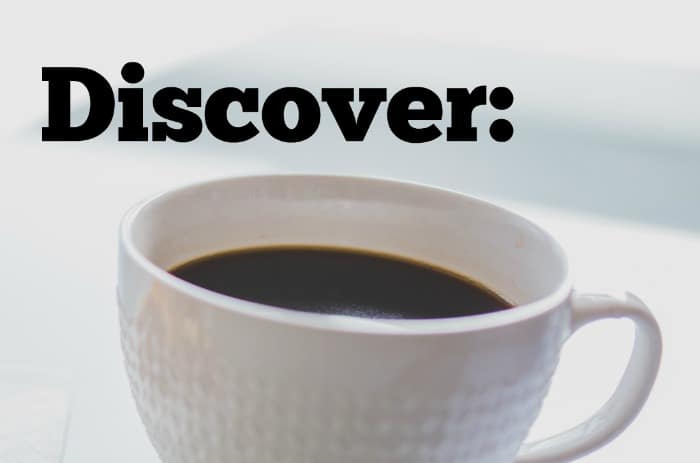 Rediscovering purpose and intent is sponsored by Vocalpoint and Life Reimagined. All opinions are my own.
When I started this blog nearly 4 years ago, my goal was to somehow use blogging to supplement my hubby's income and help support our dream of a country home.
Writing is my passion (one of them that is) and the idea that I could be a stay at home mom, help supplement our income and stay somewhat connected with the world outside our house held great appeal.
It took 4 years to get here, and "here" still isn't where I thought I would be. But I am now a stay at home mom and LOVE IT!
However… I lost my purpose. My days are filled with caring for our home and being a mommy while still trying to "run a business". Thus the guilt.
Guilt that I'm on the computer instead of paying more attention to my son. Guilt that I just "wasted" 2 hours goofing off with my son instead of working online.
Guilt that pregnancy has made me so tired that I took a nap with my son instead of working. Guilt that my son played so nicely by himself and I was so intent on reaching a goal that I forgot supper and hubby is walking in the door.
Ah the guilt trips.
I was struggling with my purpose and feeling just a bit lost. I loved what I did but the boundaries weren't there and while I blog for you dear readers, I also blog for my family. I blog at home with them rather than out working while the kids are in daycare.
I was lost.
[clickToTweet tweet="When the guilt trips are taking over your life, it's time to rediscover your purpose and intent." quote="When the guilt trips are taking over your life, it's time to rediscover your purpose and intent."]
Rediscovering Purpose and Intent
A friend posted about Vocal Point in a Facebook group and I was intrigued. I went to the Life Reimagined® site to see what they were talking about. The maps and questionnaires in there were really neat as they helped you with discovering or rediscovering purpose and intent.
After answering a few questions I was given a purpose statement. I definitely identified with what I read, but still had no idea how to get there. After looking around the site a little more and viewing different activities available for me to do I decided that maybe I should talk to a life coach.
Here is the life map I was shown after answering all the questions. This pretty much sums up my goals although I didn't understand how to reach them.
I've heard of Life Coaching in the past. A friend of mine actually became one a year or so ago and I saw a huge difference in her. She went from being "that needy friend" to being a total cheerleader, both for herself and others.
I knew coaching was a positive things but honestly didn't think it would do anything for me since I try to be positive anyway (other than frequent guilt trips). 
I looked through available coaches with all their credentials and found several I thought I would like to talk with. I ended up narrowing it down to one I felt could help me who also had a time slot open that would work on my schedule.
When the time came, I was surprised at just how fast an hour could go!
The life coach I had chosen briefly explained the difference between a Life Coach and a Counselor.
A counselor looks at your past to explain who you are today, while a Life Coach uses where you are today to help you get to where you want to be tomorrow.
It made a lot of sense to me as did the rest of our session.
By the time the hour was up I definitely had a clearer vision of how I was to get to where I wanted to be. She also gave me some homework to help me get a few tips on time management and focus etc.
I am thrilled to be rediscovering purpose and intent as a wife, mommy, homemaker and blogger!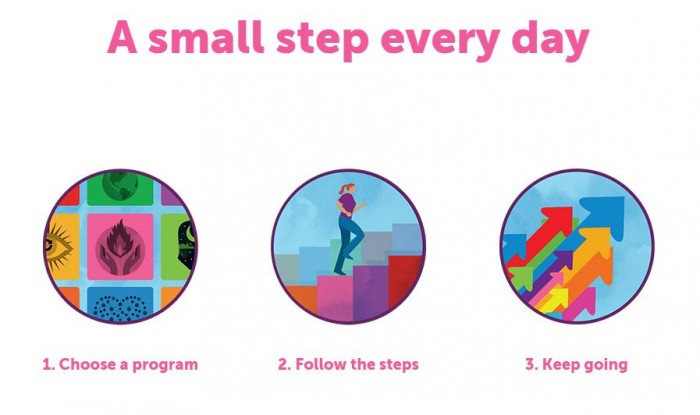 And the guilt trips?
They have to stop. My desire is to serve my family and blogging is just one way of doing it.
Just like I wouldn't feel bad if I hadn't started supper or spent "quality time" with my son, because I was in the middle of cleaning or gardening or any other type of homemaking task that provides for my family; I shouldn't feel bad if I'm accomplishing online work either.
I still need to work on balance though. So after I've completed my "homework" I hope to get back in touch with her for a few more tips. Ultimately I felt a session with a Life Coach was a very good use of my time.
Have you ever needed help in rediscovering purpose and intent?