Beware the Hidden: 12 Relationship Pitfalls You Never Saw Coming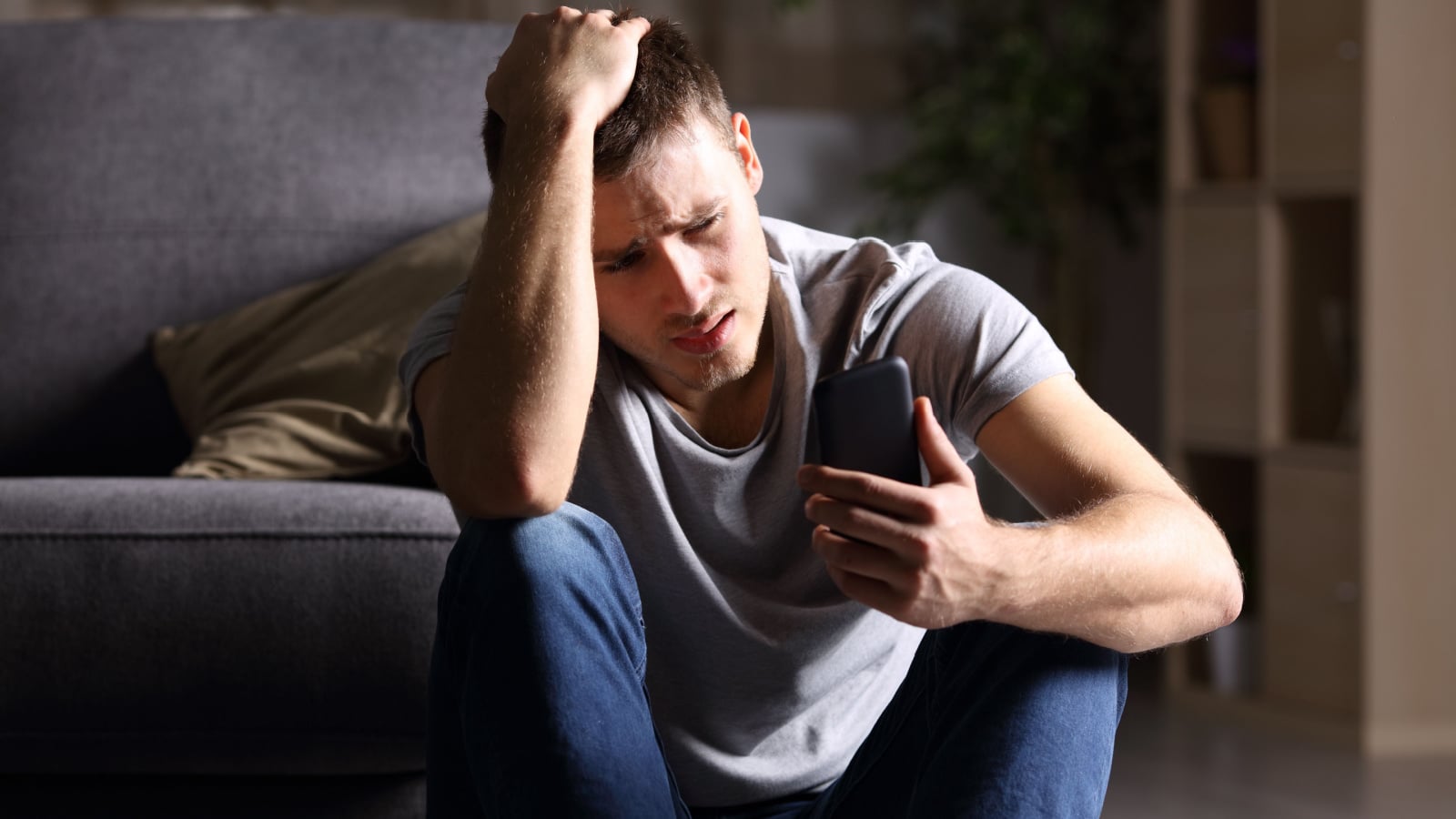 1. Outside Noise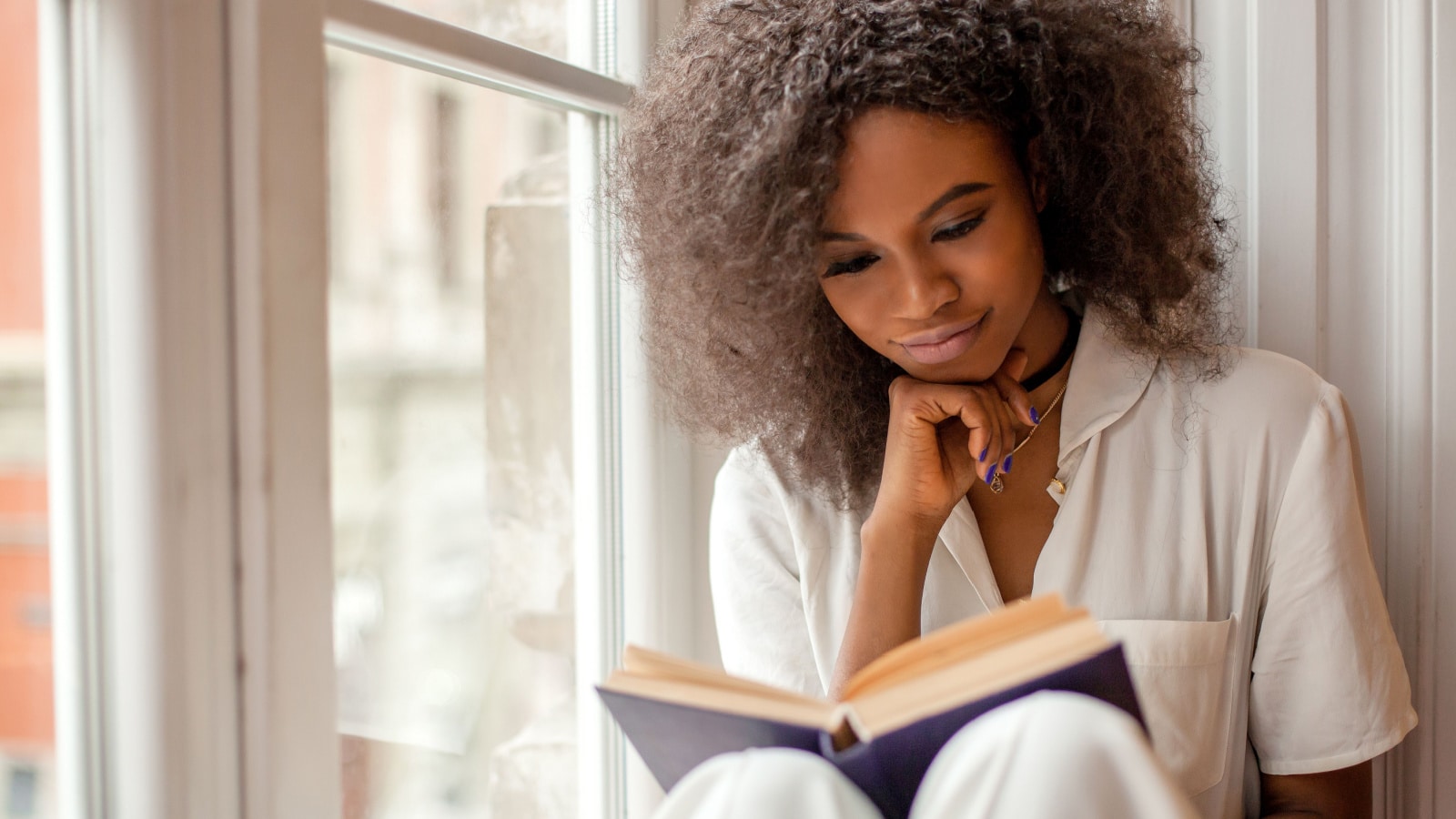 Have you ever lost concentration reading a book or watching a movie due to noise pollution? Sometimes the noise from society, family, and friends can wreck any ship, according to one forum user.
In agreement, a second person says, "Yep, it's really creepy and icky actually how much others think they have a say in people's relationships."
2. Never Being Completely Honest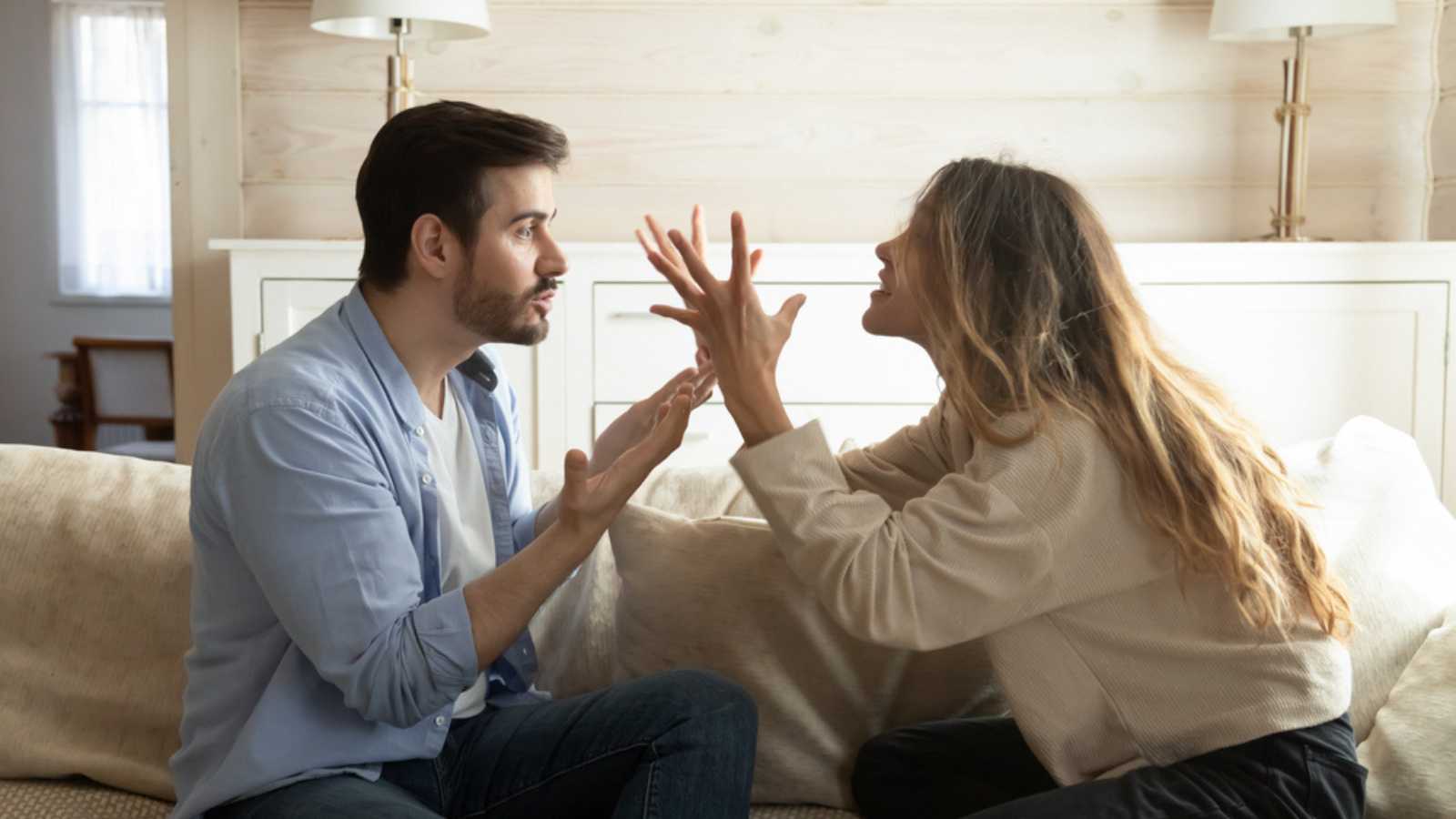 One person claims that people eventually find out the whole truth in time. However, not telling it all could ultimately hurt deeply, leading to the erosion of trust and the relationship's demise. Another agrees but says, "Some things are better left unsaid," no matter what.
3. A Disable or Sick Child
This is a controversial issue most partners may hesitate to discuss. A married forum member says they could not deny how birthing a special needs child took her marriage to the "edge of a divorce."
It led to her and her partner abandoning their marriage entirely to focus on the child. Several community members say they've had a similar experience.
4. Complaining About Your Spouse to Others
Spousal disagreement is not unusual in a relationship, but washing the dirty linen of your partner before friends and family is one unsaid thing that can destroy relationships, someone explains.
A second participant says, "This issue is why my last relationship ended. Mostly my fault, as it was my first serious relationship, and I couldn't comprehend how this was impacting my partner. It really does matter more than people think."
5. Uneven Distribution of Responsibilities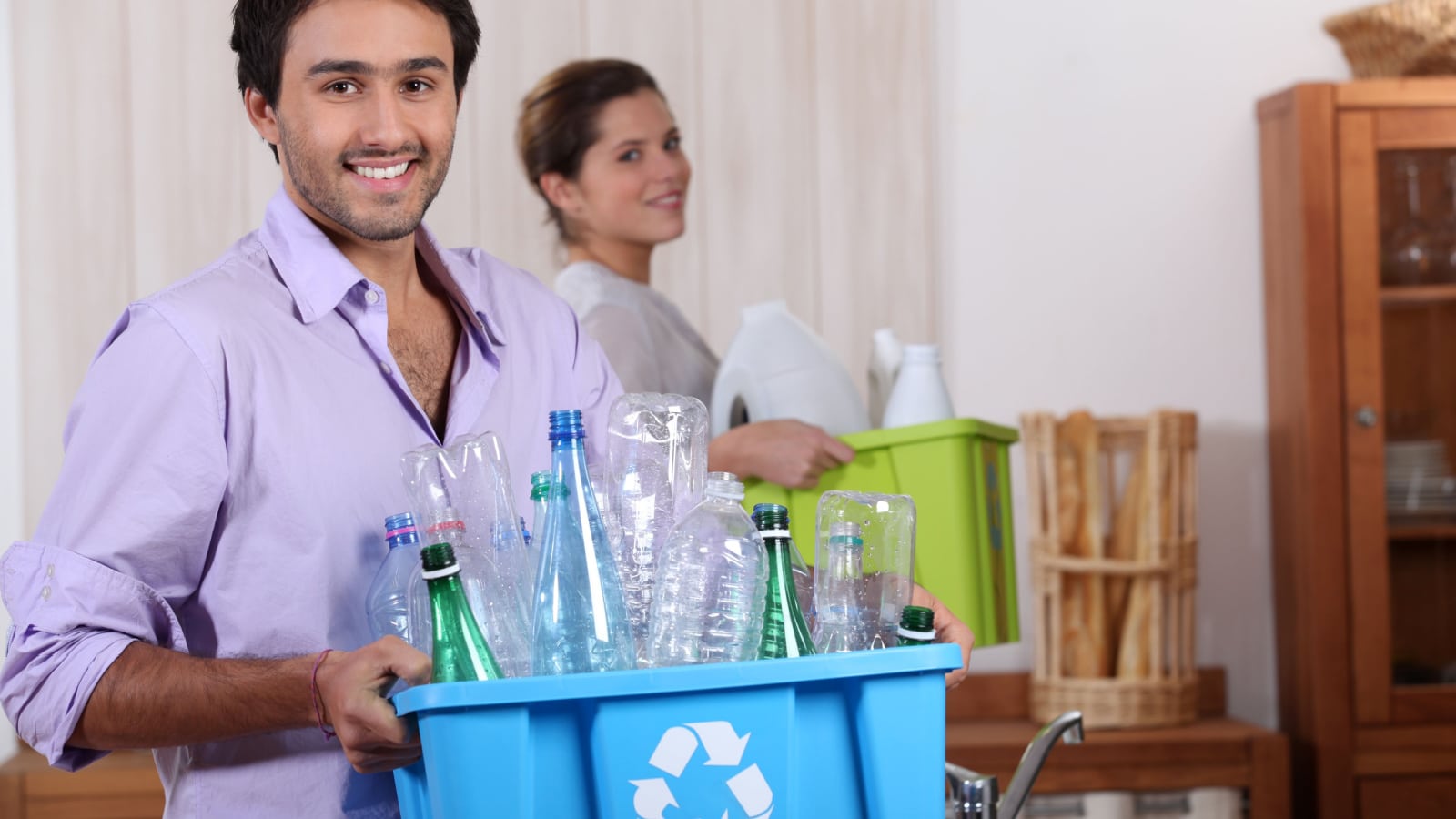 Every home has needs, and how to finance needs matters much, people on the thread agree. One says he "was sick of being a dad in almost all relationships," highlighting how he had to shoulder almost everything.
Talking about the finances and who manages this or that is one thing most people never discuss.
6. Keeping Scores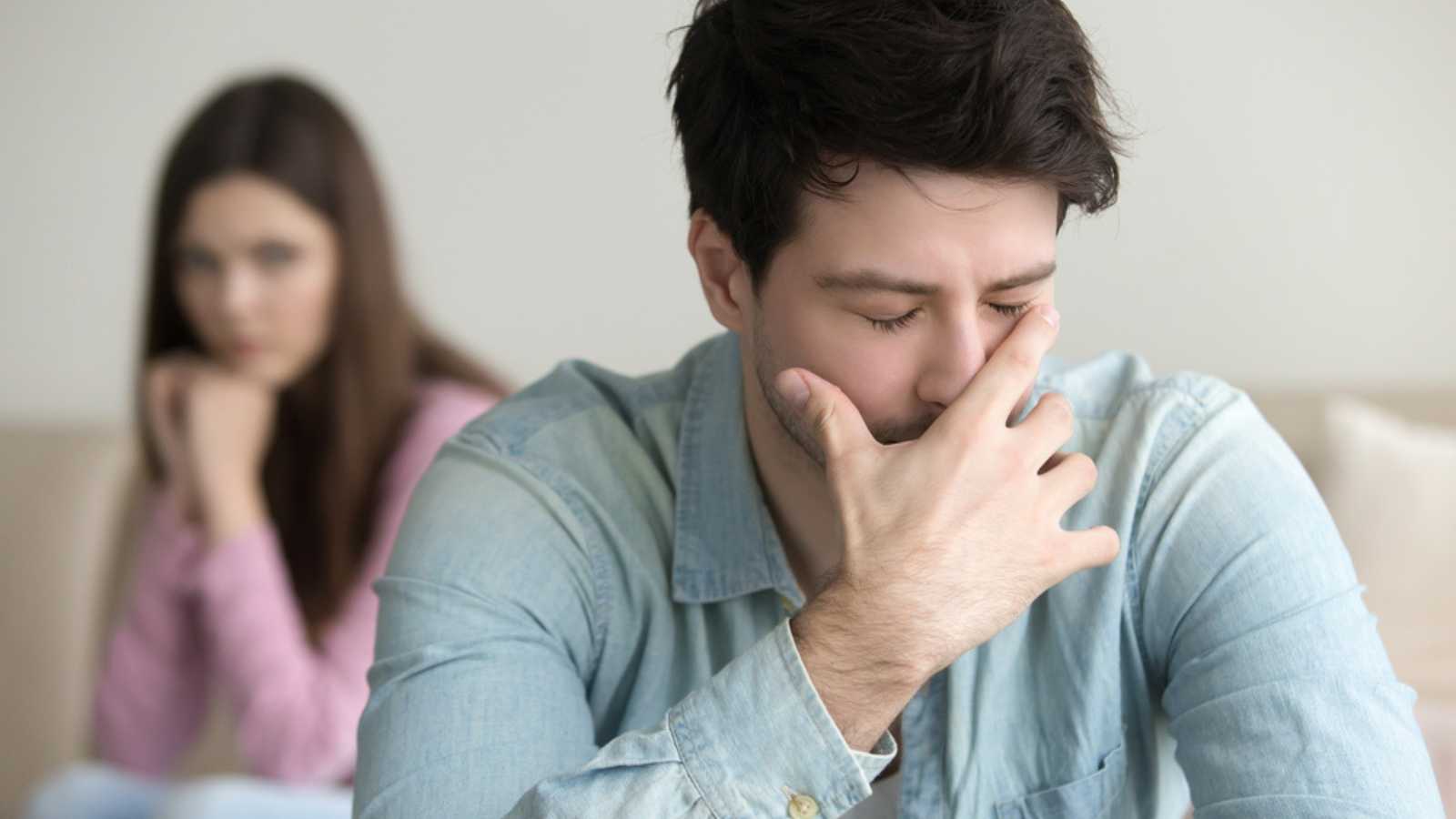 Someone explains that most people in love would not imagine the possibility of a time they'll keep scores of their partner's offenses. Still, it is worth discussing if any relationship will survive the storm of disagreement. Keeping scores build resentment someone else chips in.
7. Invalidating Your Partner's Feelings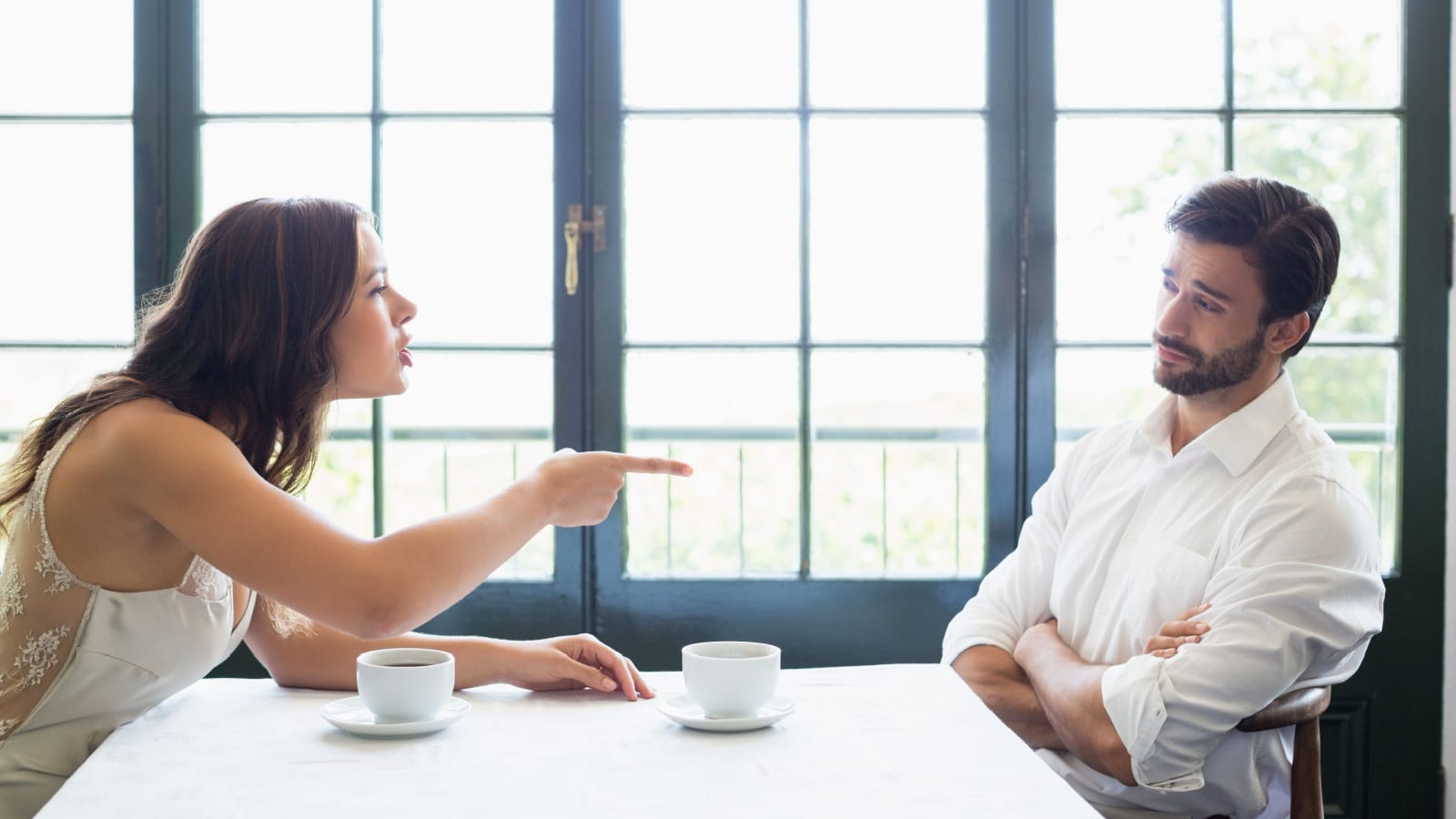 Several people agree that feelings have their own lives, and invalidating feelings can build resentment. One user says," Saying someone is "over-sensitive" is just a way to avoid having to show up for them emotionally."
In agreement, another thinks conversations become difficult sometimes because "She says open up, but when you do, she goes cold."
8. Over Stepping Boundaries of Control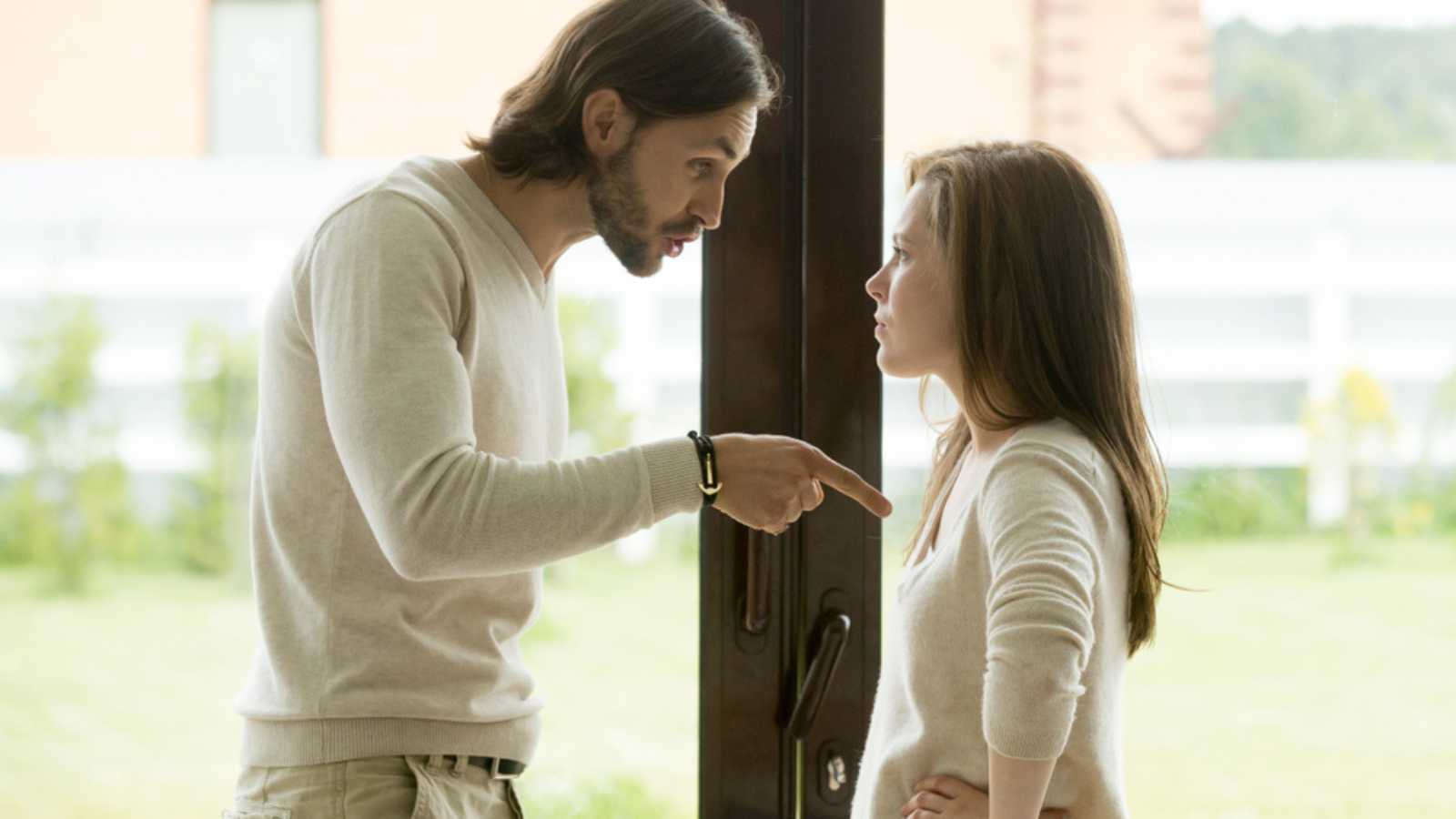 Sometimes your partner sees what you don't see and could ask that you don't take specific actions, but one person says it has to be done with modesty and genuine intentions. Another adds that this hardly talked about boundary is an enemy to a lasting relationship.
9. Blame
A forum member says, "The single best predictor of relationship failure is the frequency of blaming language. Blame is absolutely poisonous to relationships." He advises couples to "approach problems from a problem-solving mindset, not a blame-assigning one, if you want your relationship to last."
10. Difference in Sex Drive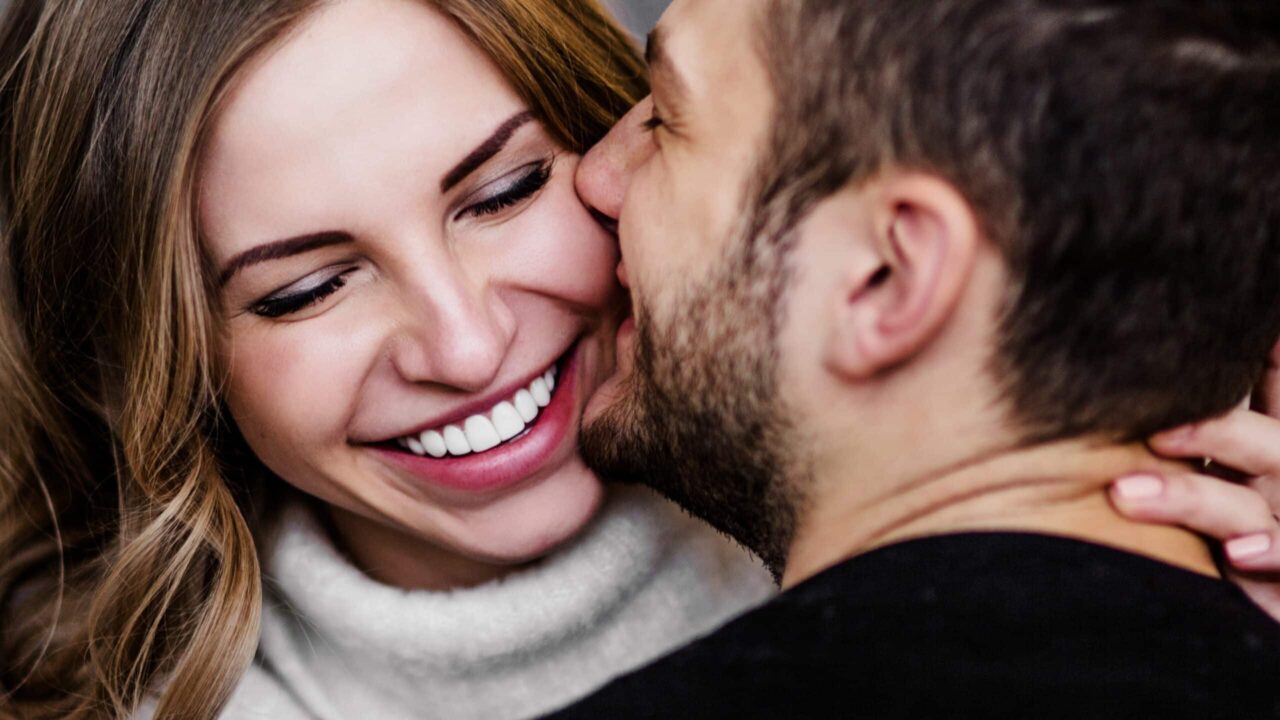 Intimacy is essential for the sustenance of a relationship. A significant change in drive could "leaves one partner hurting. Resentment builds, and relationships can die." Another user agrees, highlighting how cheating can manifest such underlying issues.
11. Contrasting Life Goals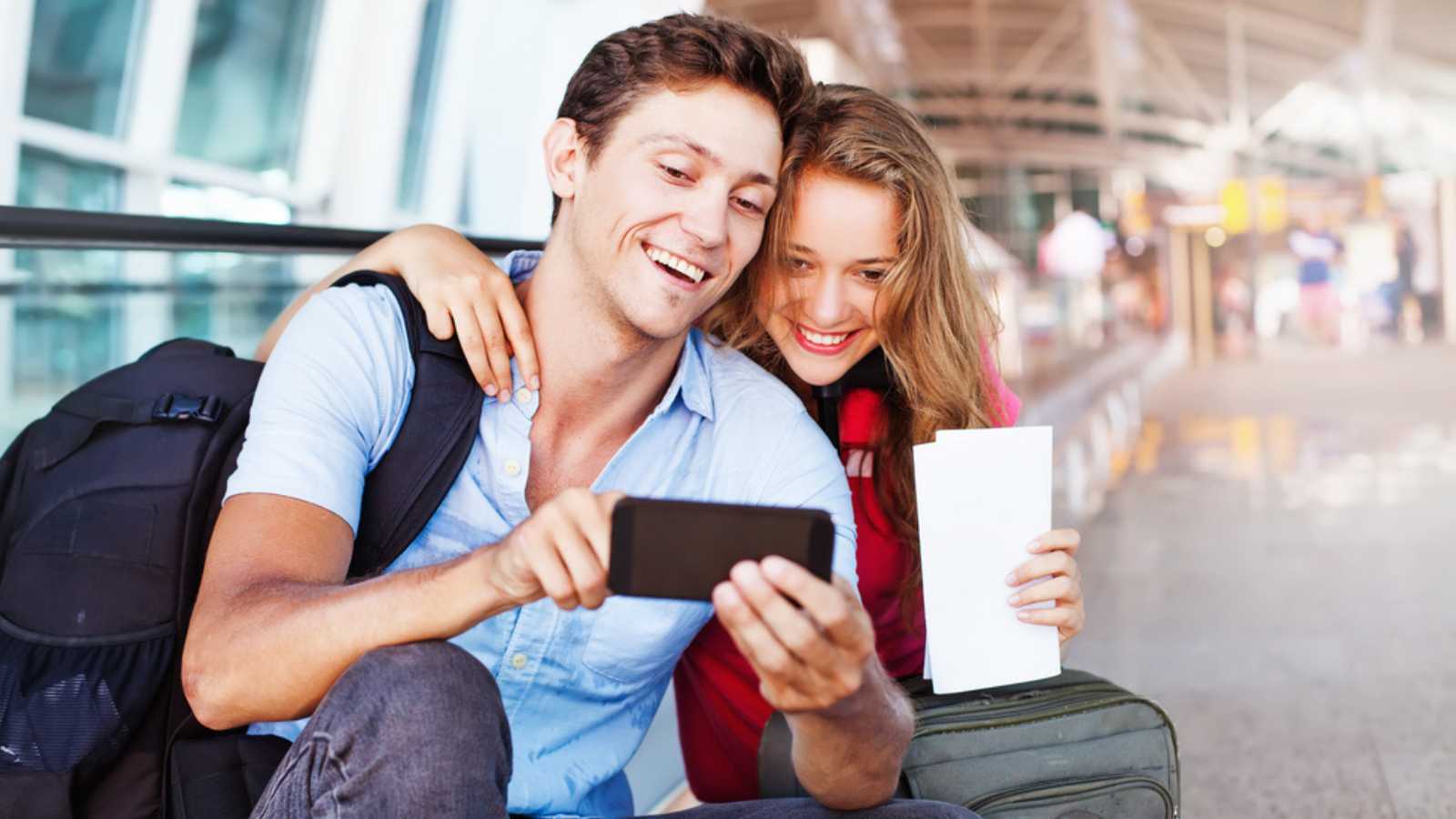 Describing how life goals could destroy relationships, a forum contributor thinks that life goals could determine compatibility and is a crucial predictor of how long a relationship would last.
12. Lack of Courtesy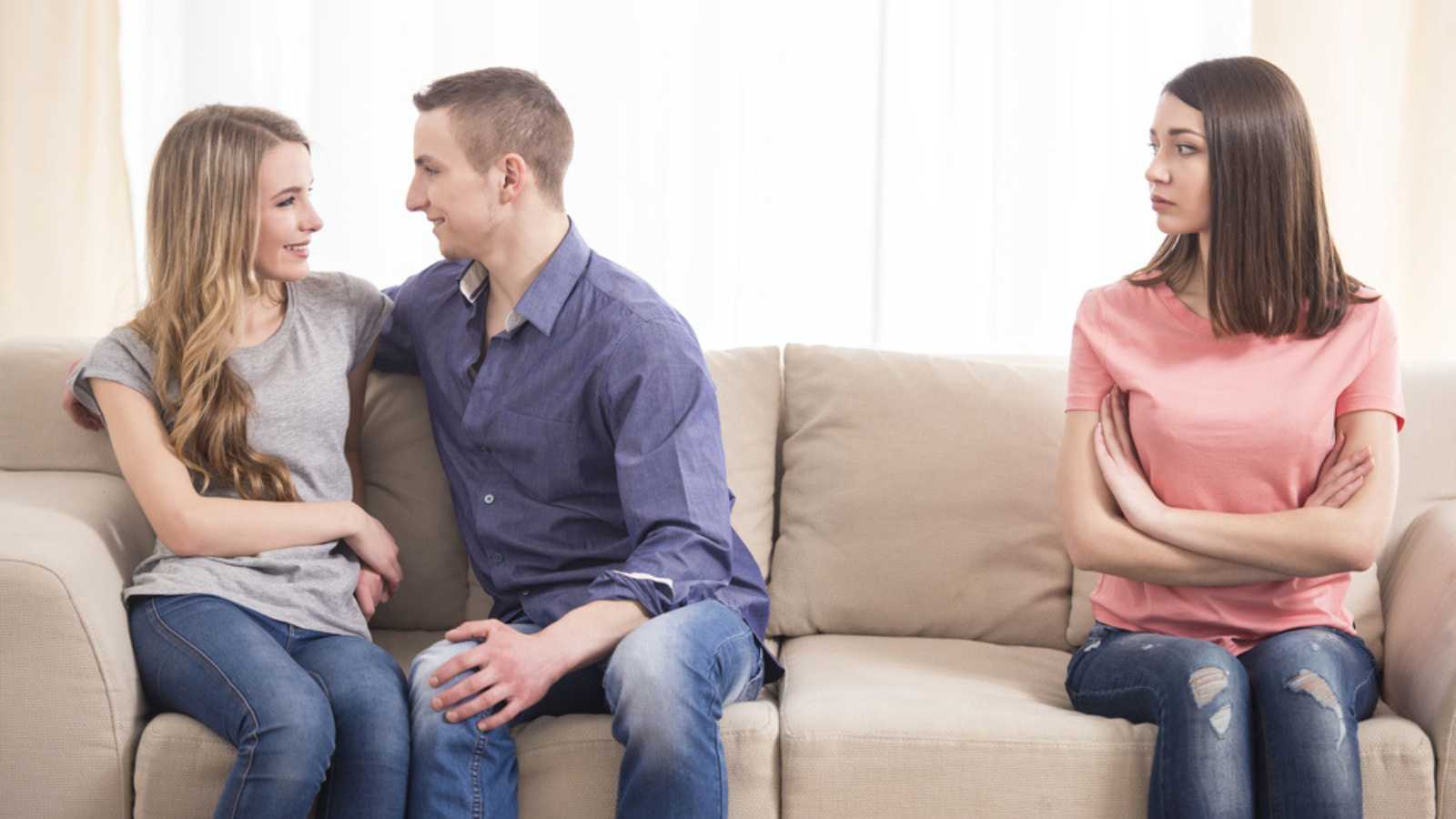 Manner of approach, the show of gratitude and gestures as simple as "please and thank you" is one missile that could sink any relational ship someone explains.
She says if courtesy were absent in friendship, you'd be seen as toxic, even though it is often ignored in a relationship as nothing.
Another woman says lack of courtesy as a relationship destroyer is accurate; not many people discuss it. "People get so rude with their significant others in ways that they would never with long-term friends. It's a big display of lacking respect."
More from Hello Sensible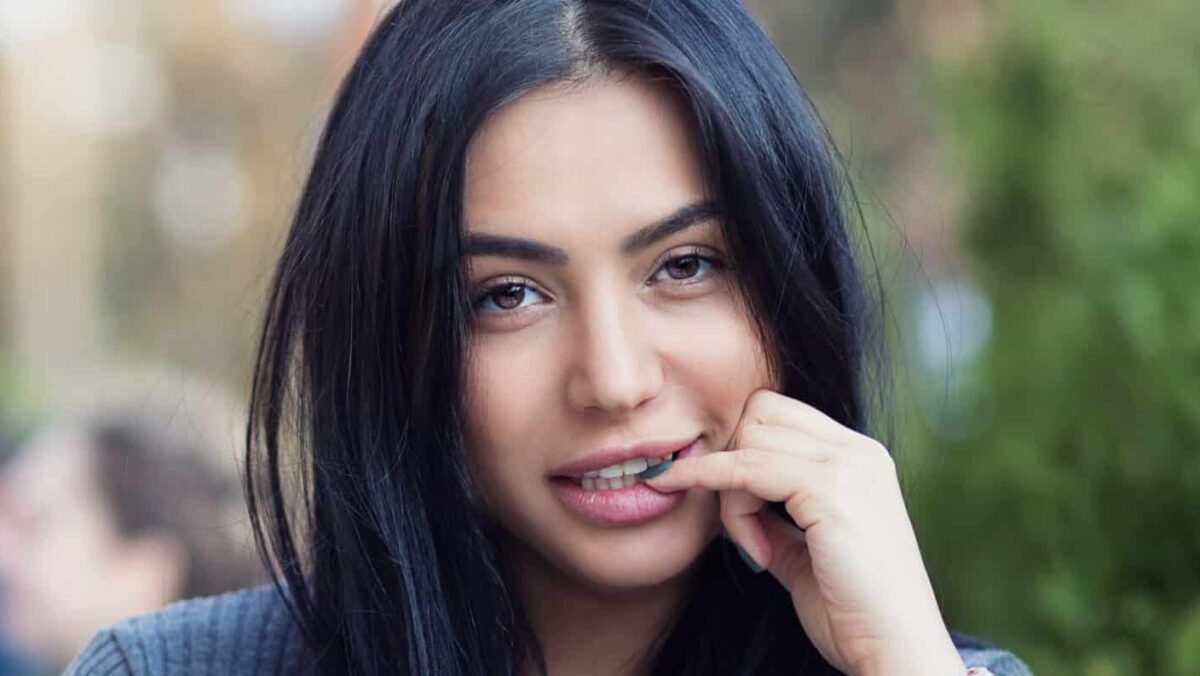 She's Not Flirting With You: 10 Signs Men Misinterpret As Romantic Interest
We wanted to know – what are the most common "signals" that men misinterpret when it comes to women?
She's Not Flirting With You: 10 Signs Men Misinterpret As Romantic Interest
As modern society advances, new types of poisons are slowly becoming a part of our everyday life, and most aren't even related to our diet. Here are 10 things that our slowly poisoning our minds, bodies, and society.
10 Scary Modern-Day Poisons People Willingly Ingest – And Can't Live Without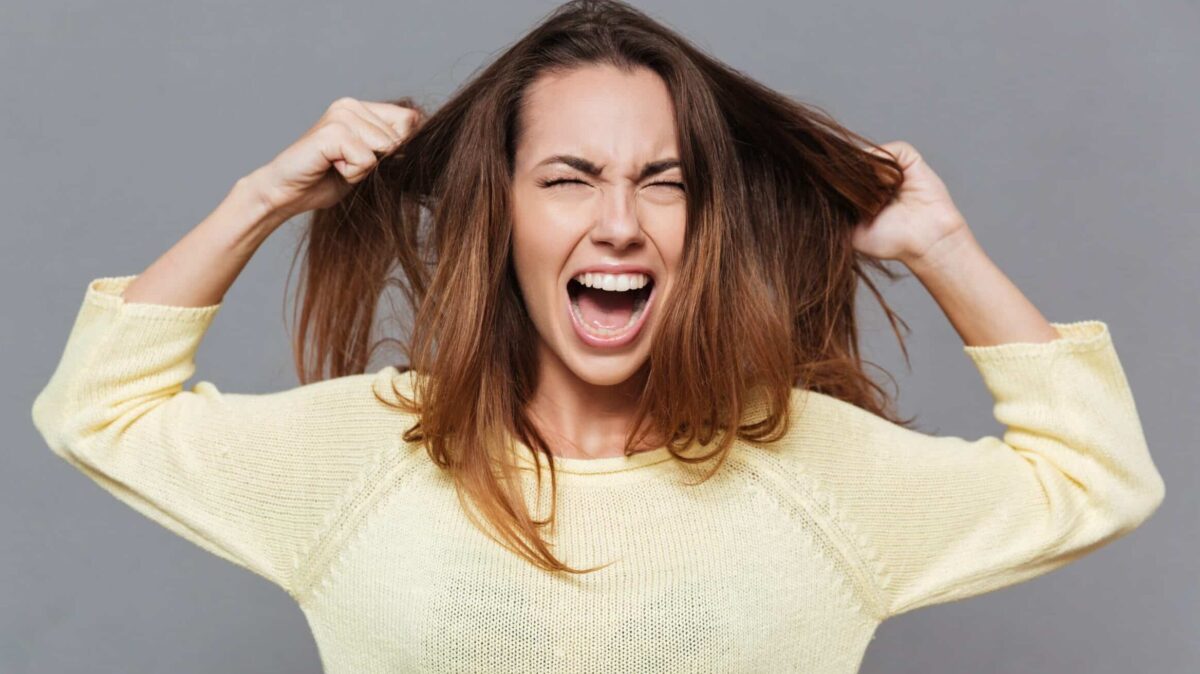 Do you think society imposes unfair standards on women? These women share stereotypes they've been labeled with just for being a woman, and they are fed up.
Listen Up, Men: 12 Stereotypes Women Are Sick and Tired of Hearing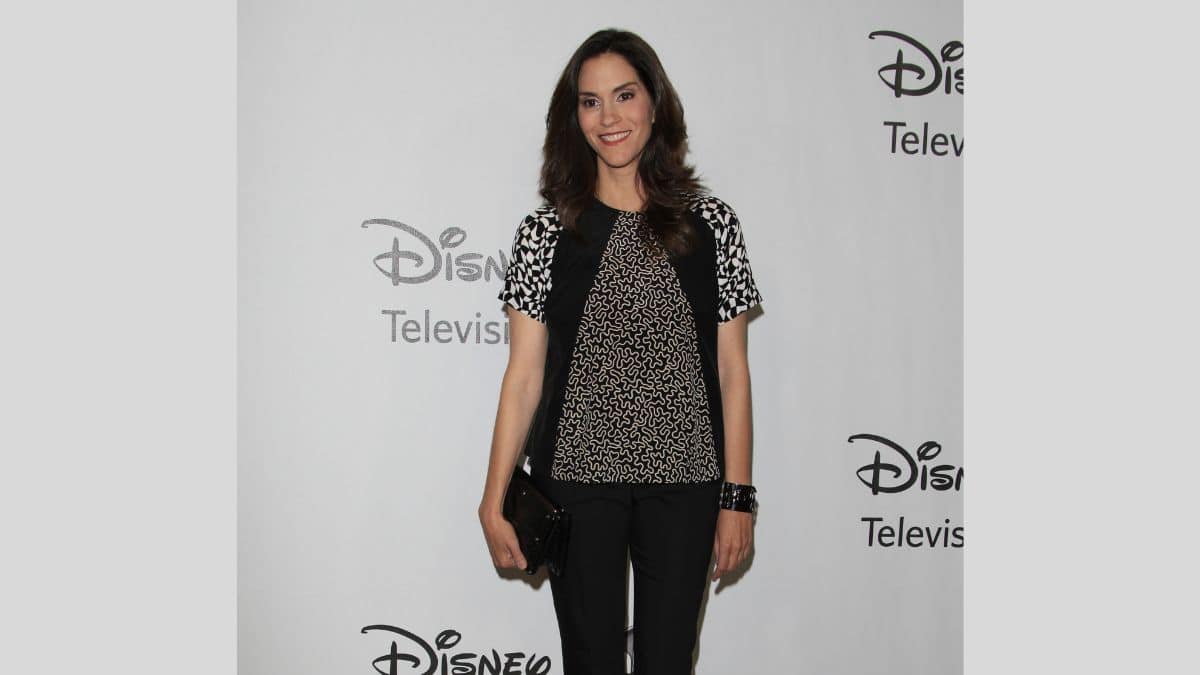 Did you know the richest actress in the world is worth over $3 billion? While there are a lot of famous movie stars with huge fortunes, you'd never believe who sits at the top of the list.
The World's #1 Richest Actress Is Not Who You'd Expect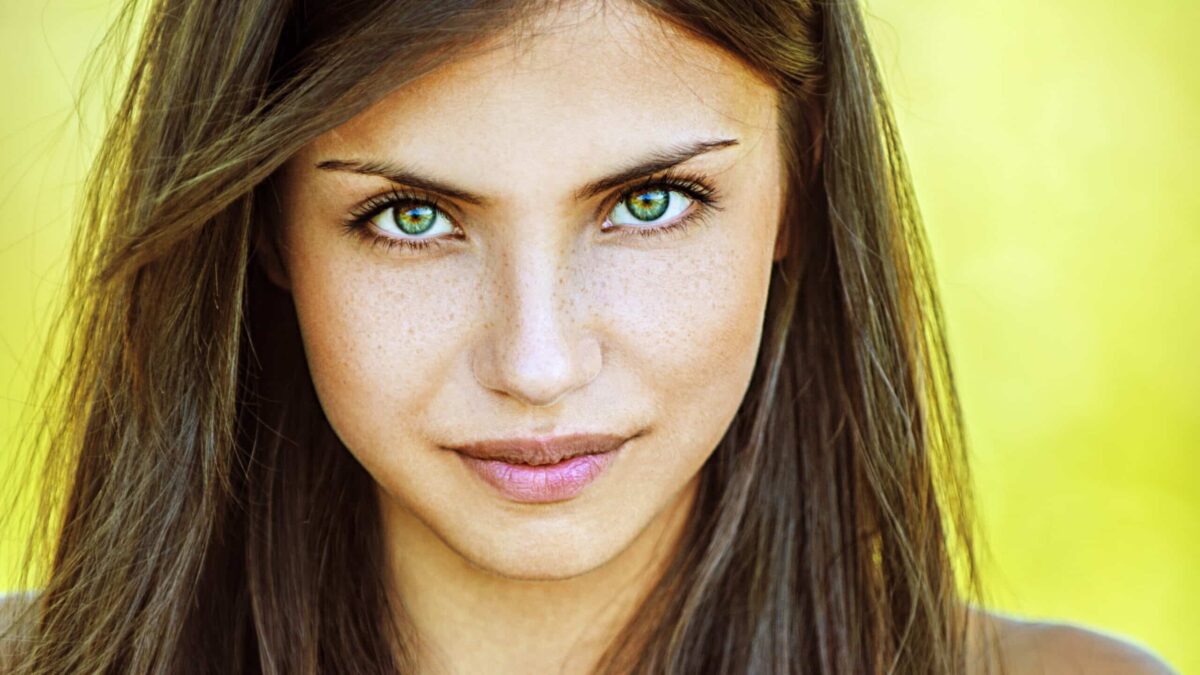 Have you ever gotten asked highly personal questions as a woman that you suspect men would never be asked? Here are 13 of the worst…
13 Extremely Personal Questions Only Women Get Asked (Not Men): "It's Such a Double Standard"
–
This thread inspired this post.