10 Signs Your Relationship is Flourishing and You Didn't Even Know It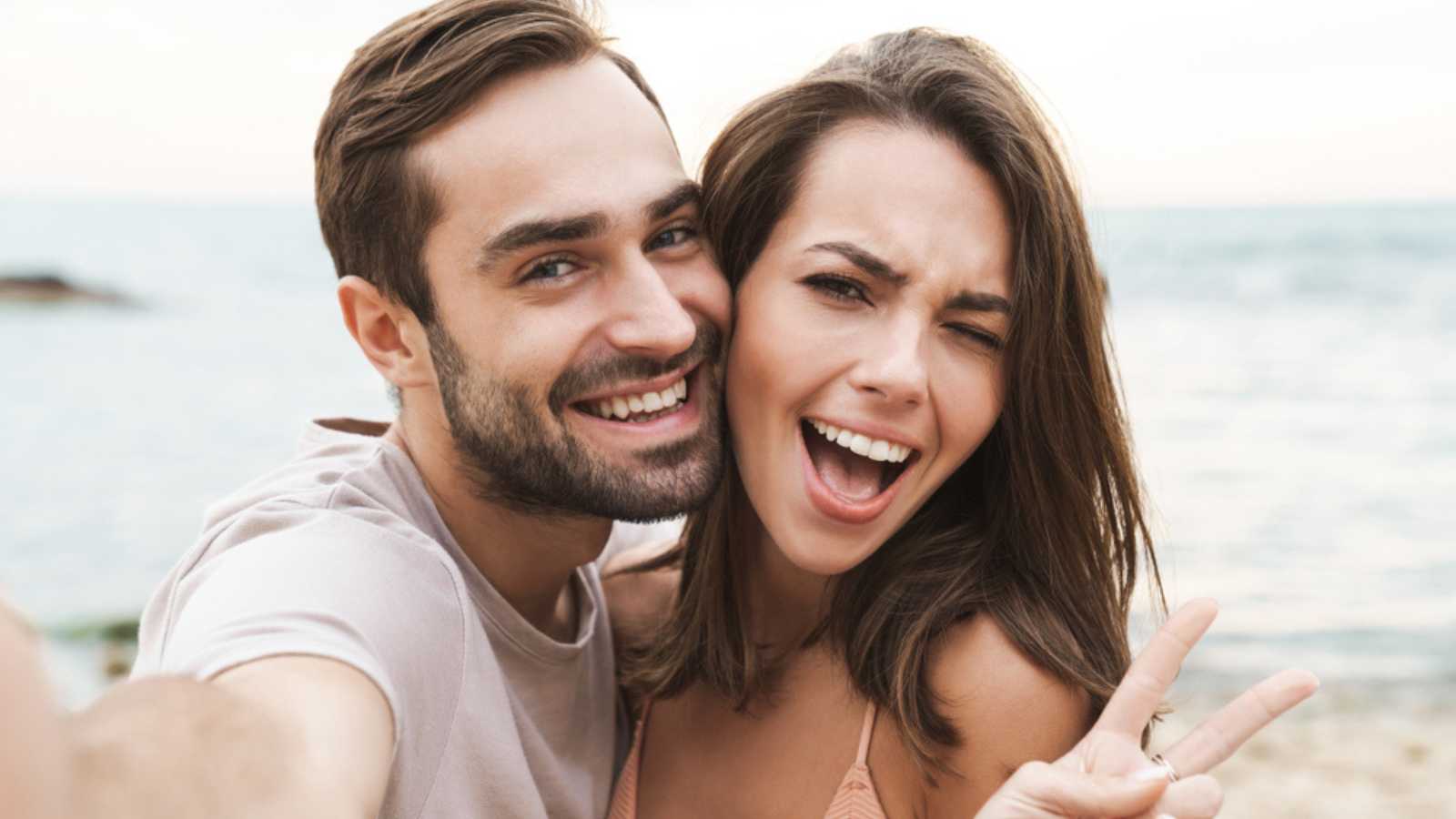 Ever stumbled upon a moment in a relationship that made you think, "This is it. This is what it's supposed to feel like"? For me, it's all about self-awareness. When someone genuinely understands their emotions, traumas, and triggers, it's a sign they've journeyed deep within, ensuring our interactions are rooted in understanding and care. Take a look at the insights people shared in an online discussion, revealing their own relationship 'green flags'.
1. Genuine Interest in You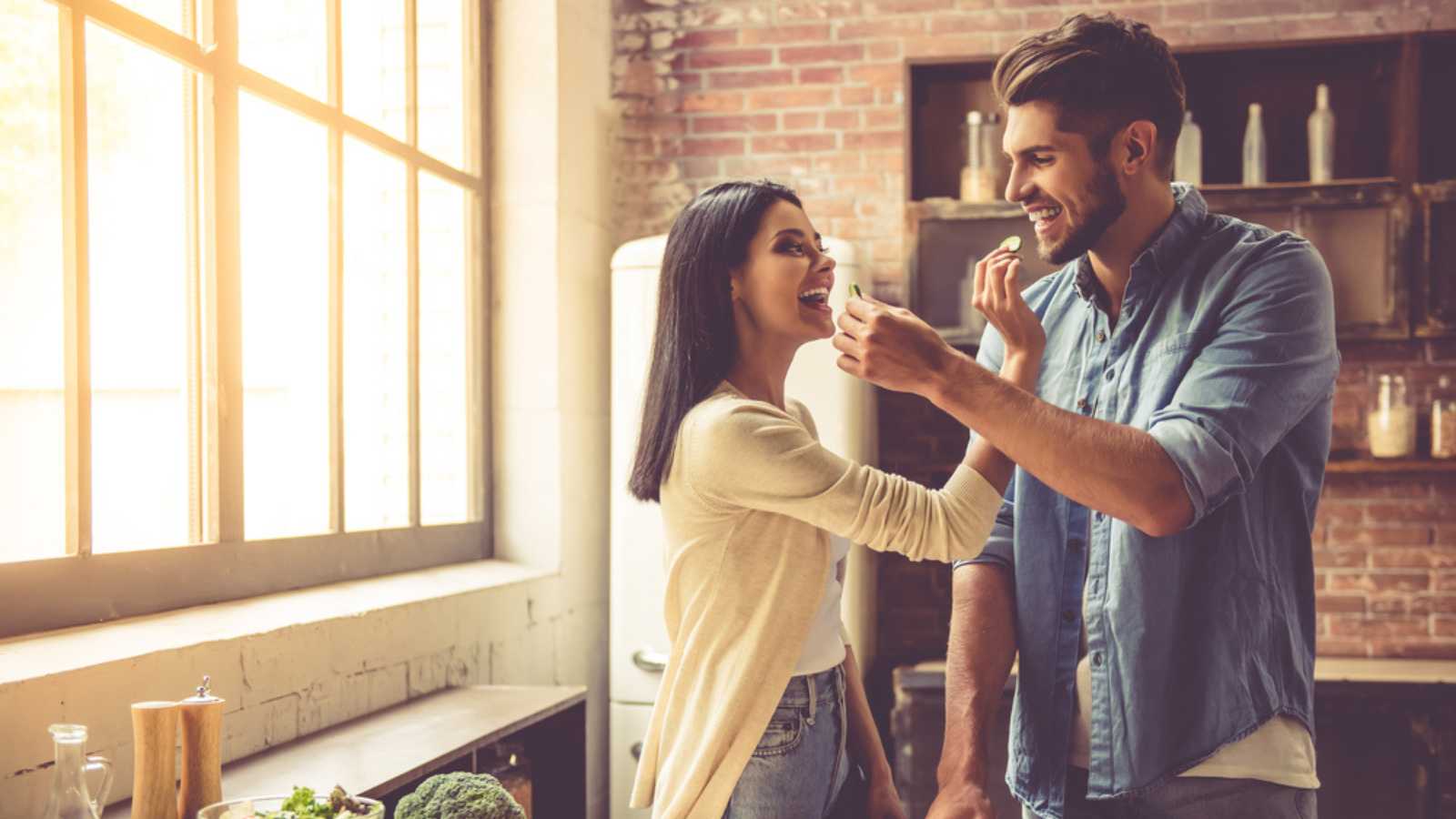 A woman confesses her boyfriend texted her a few days ago saying he got his protein shakes. He thought she could use the packaging as a train for her rats. Most people express disgust after finding out she has rats for pets. However, her boyfriend thinks it's cute.
2. Sense of Humor
According to countless people, humor is the most significant indicator that your relationship is great. The day one partner stops laughing playfully, there's something you need to work on, or the relationship will end.
A man says he has endured many hardships with his wife, including the loss of their two children. Yet, somehow, they still manage to make each their laugh regularly. Sometimes, trauma will overtake the laughter, but two people committed to making each other happy overcomes all.
3. Simple Politeness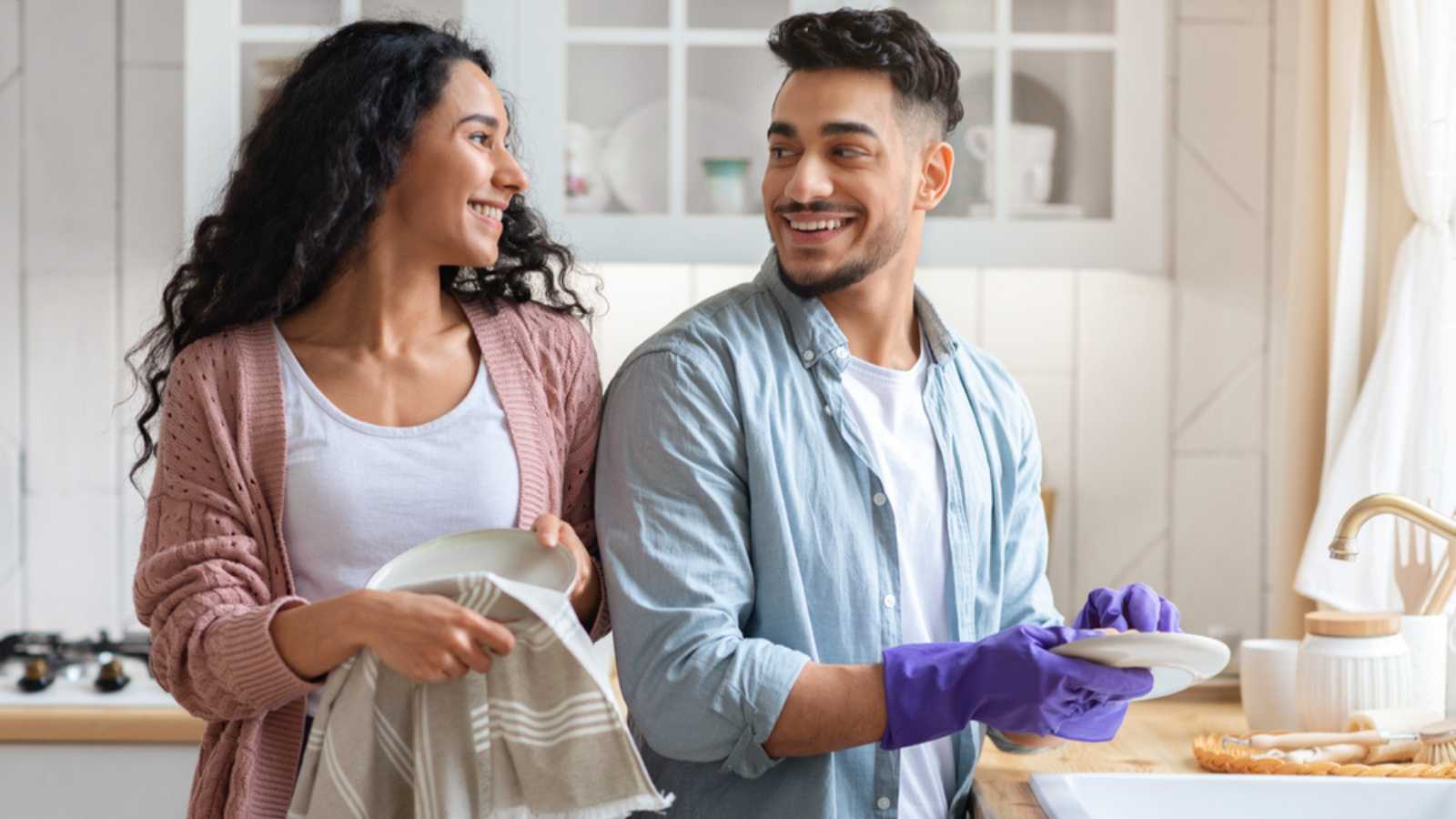 Politeness is an underrated quality. One notes that it's great when people use please and thank you, even for simple actions like passing the salt and pepper. It shows how aware they are of you and how much they anticipate your needs.
4. Partners With Ears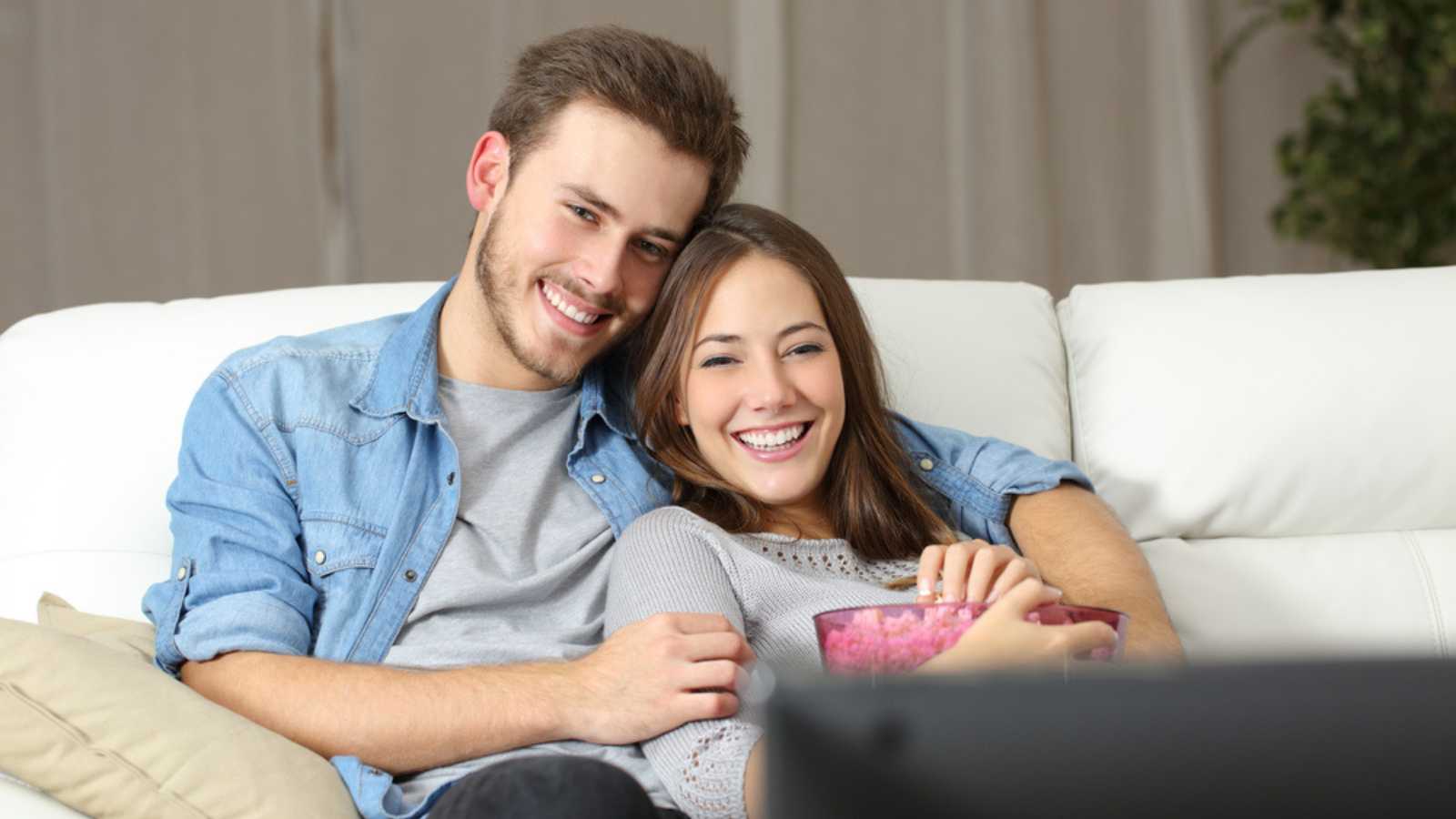 You need to listen to someone to get to know them. A commenter shares they were in a seventeen-year relationship with a man who had no idea who they were. He did not listen. Their current partner, who they've known for twelve years and dated for one, knows them in and out.
For her birthday, he made plans for the whole day and prepared meals based on things she'd shared. He learned how to make food like crab legs, shrimp, and lobster claw due to stories about her grandparents.
5. Open Communication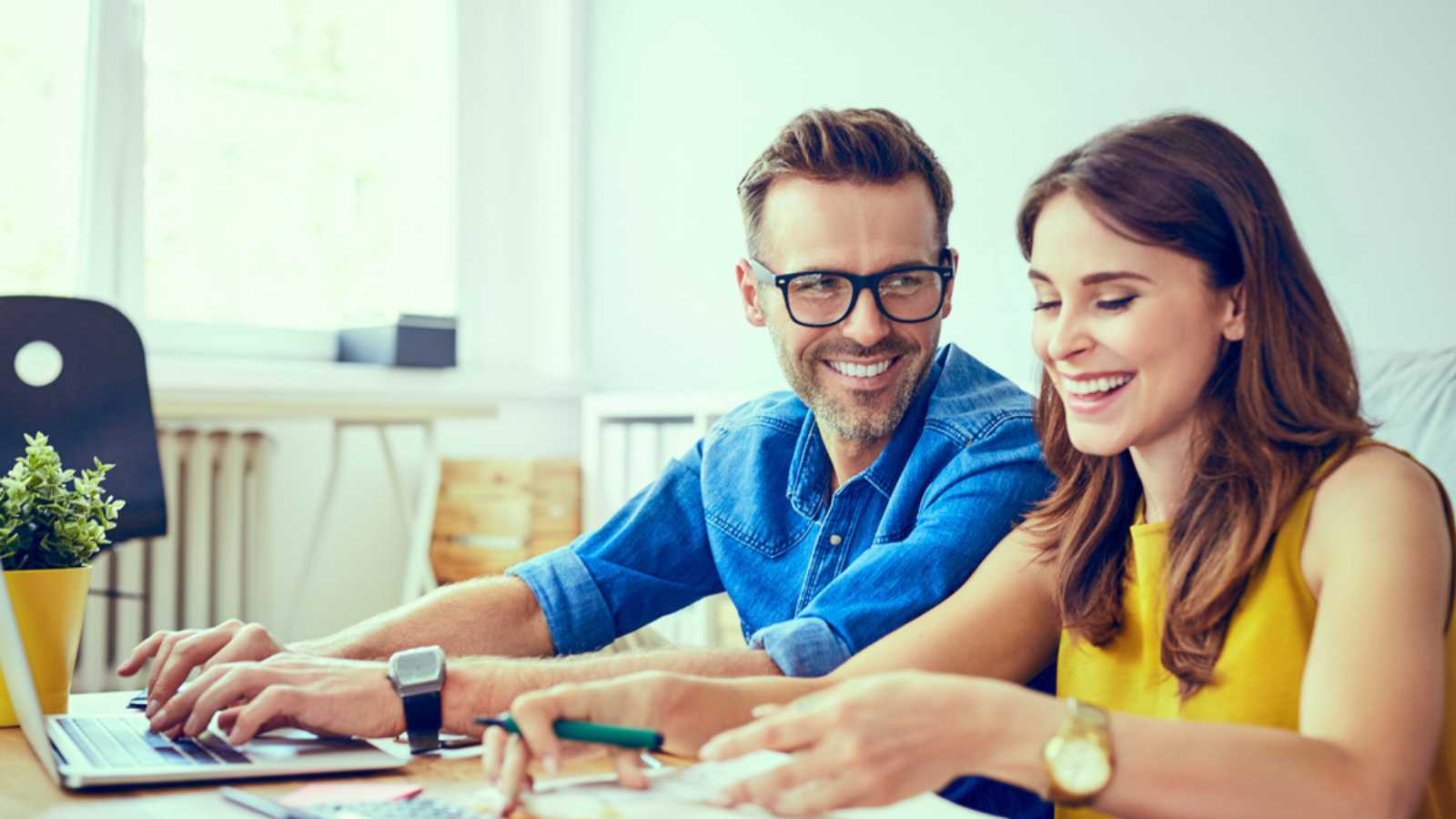 Open communication is imperative in every relationship. A forum contributor states that partners should share vulnerabilities freely. They should be able to share their negative experiences without feeling uncomfortable. When your partner touches you, you should feel safe and calm.
6. You Can Be You
Another responder notes it's a green flag when you can be yourself around your partner. You don't need to wear a mask, and you can express yourself freely. The urge for alone time reduces as you do not need to recharge and continue acting.
7. Not Being a Leech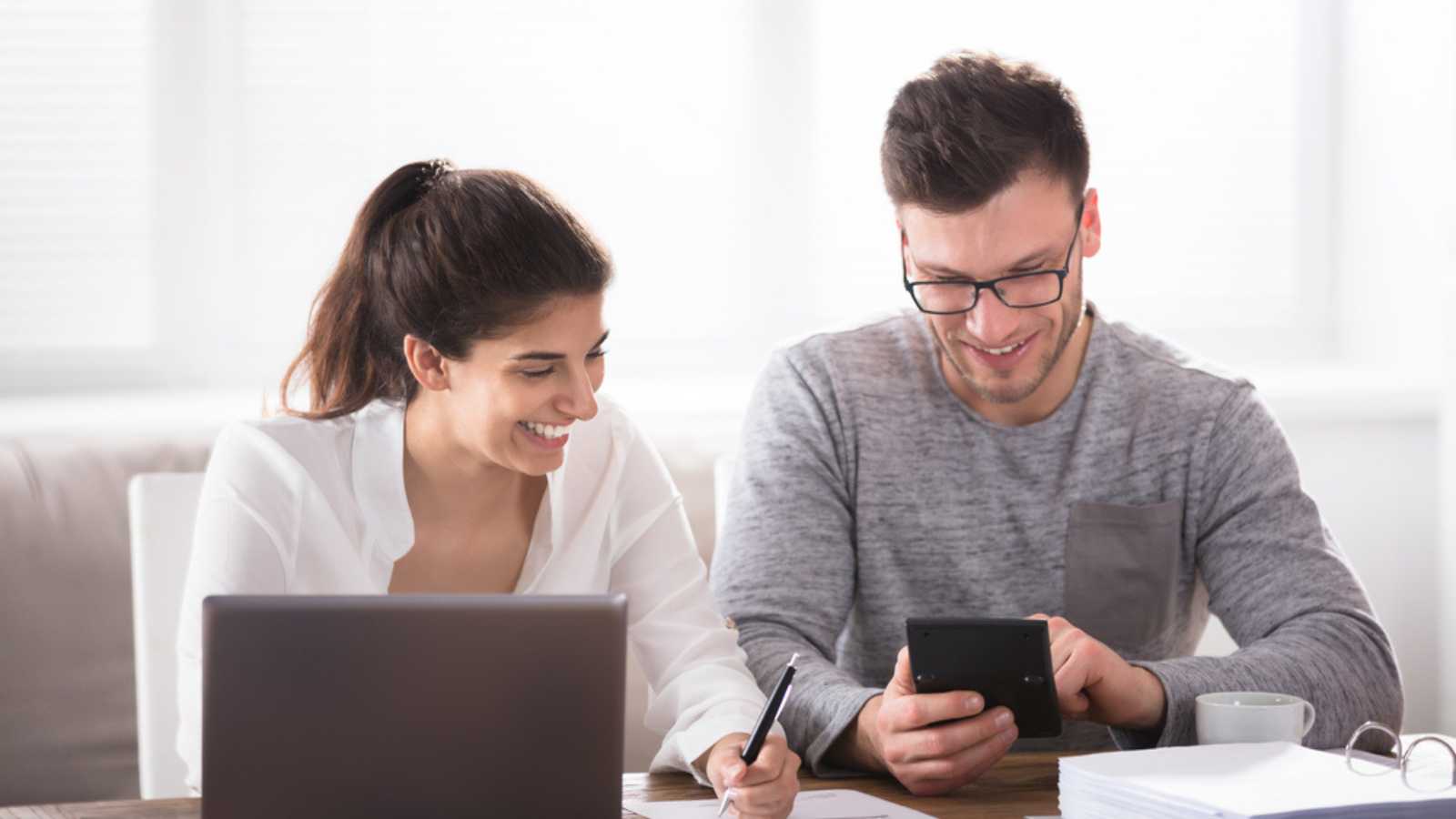 Have you ever heard of the dance when the cheque comes? Countless men agree that women who try to pay are a green flag. One man has a girlfriend who makes significantly less than he does but always insists on paying the restaurant bill. Once in a while, he lets her do it when he feels it's fair. She insists on paying for more things, encouraging him to be more generous.
8. Open-Mindedness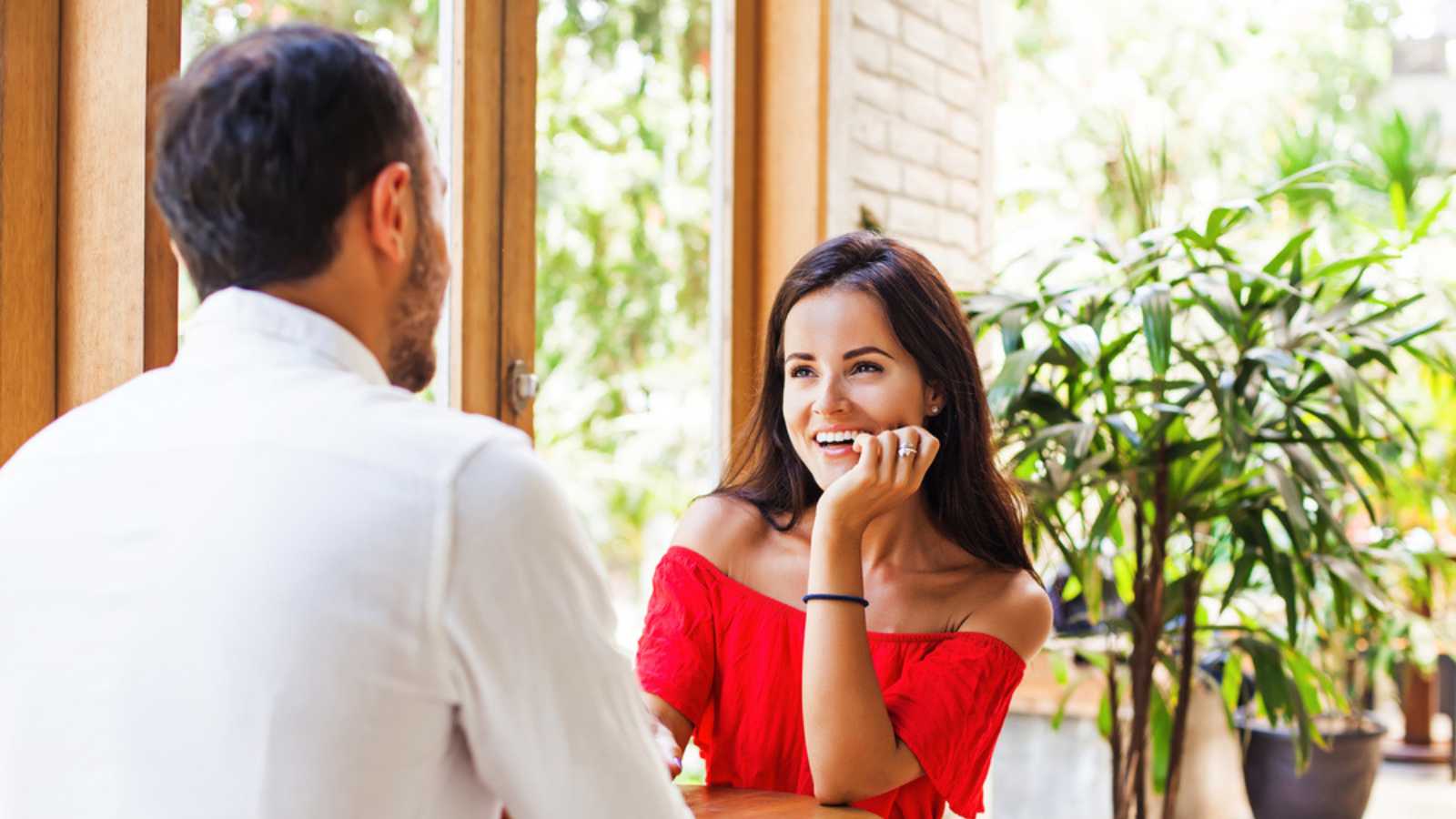 This may seem controversial, one admits, but when their boyfriend said he'd dated an exotic dancer, they took it positively. He said it matter-of-factly, without trying to brag or feeling ashamed. This showed her he's open-minded, not jealous or intimidated by women working the system.
9. Doesn't Wait for Extremes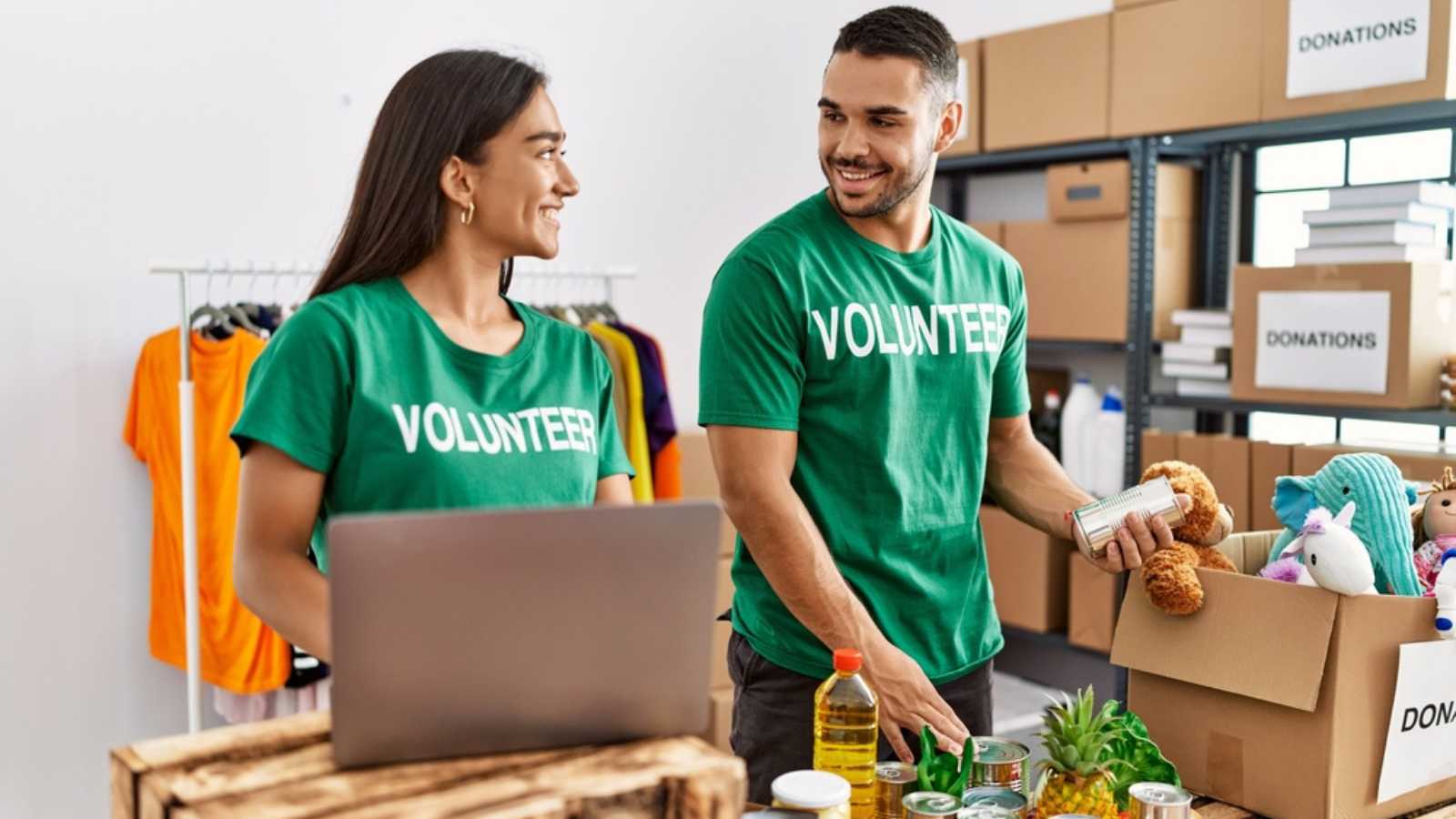 Another individual adds that they appreciate partners who do chores before they overload. They wash the dishes before they fill up the sink and take the trash out before it overflows. It's even better if they do all this without anyone asking them. However, they clarify that both partners need to do an equal amount of work.
10. A Realistic Understanding
Finally, one answer captures the fact that many people must understand how relationships work to avoid jumping from one relationship to another. For example, fights are normal; how you resolve the conflict matters. Both partners need to invest time and effort. It won't be easy, but you'll have a functional relationship if you're reasonable.
More from Hello Sensible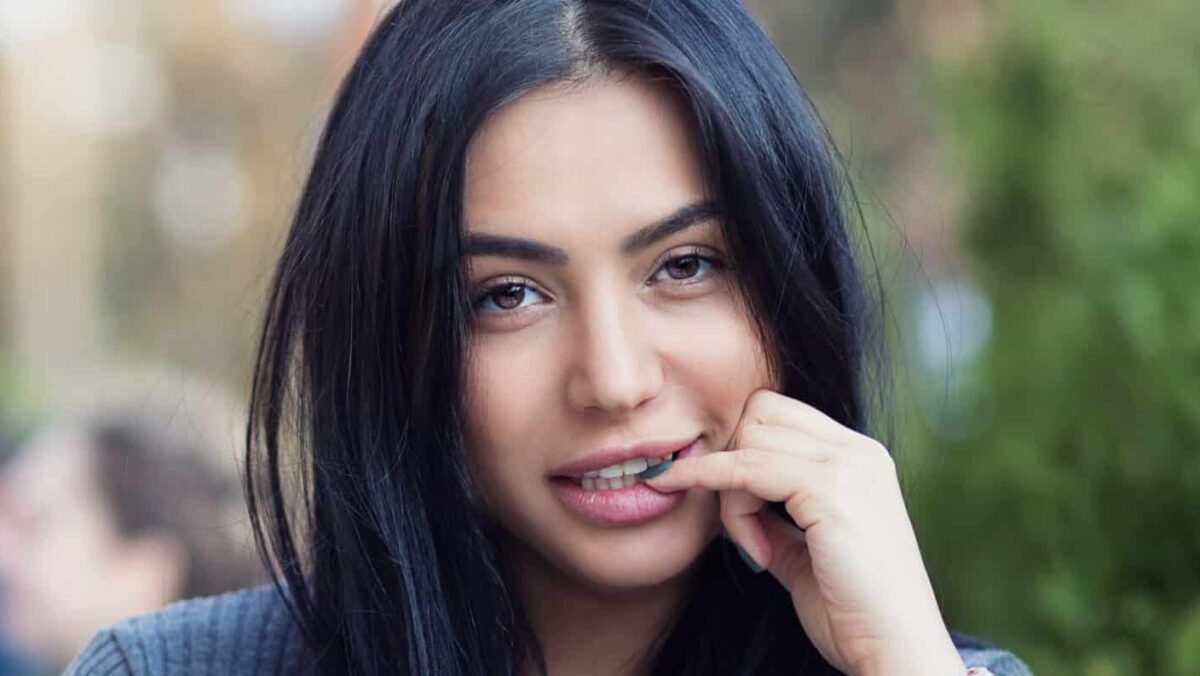 She's Not Flirting With You: 10 Signs Men Misinterpret As Romantic Interest
We wanted to know – what are the most common "signals" that men misinterpret when it comes to women?
She's Not Flirting With You: 10 Signs Men Misinterpret As Romantic Interest
As modern society advances, new types of poisons are slowly becoming a part of our everyday life, and most aren't even related to our diet. Here are 10 things that our slowly poisoning our minds, bodies, and society.
10 Scary Modern-Day Poisons People Willingly Ingest – And Can't Live Without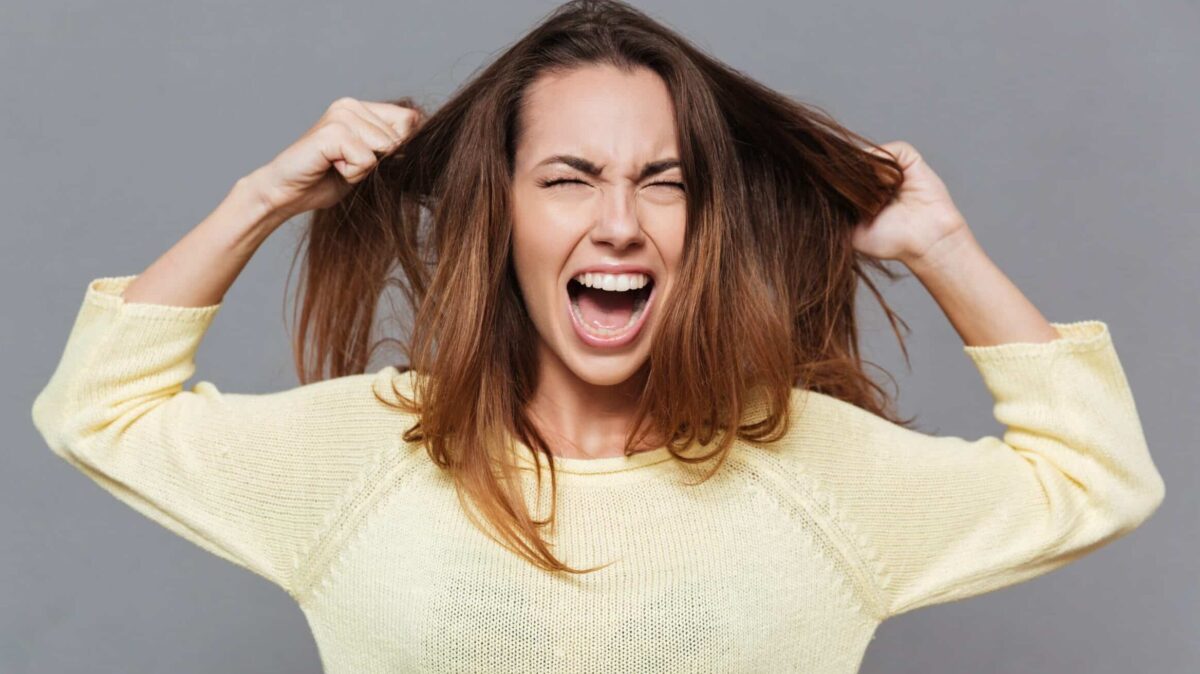 Do you think society imposes unfair standards on women? These women share stereotypes they've been labeled with just for being a woman, and they are fed up.
Listen Up, Men: 12 Stereotypes Women Are Sick and Tired of Hearing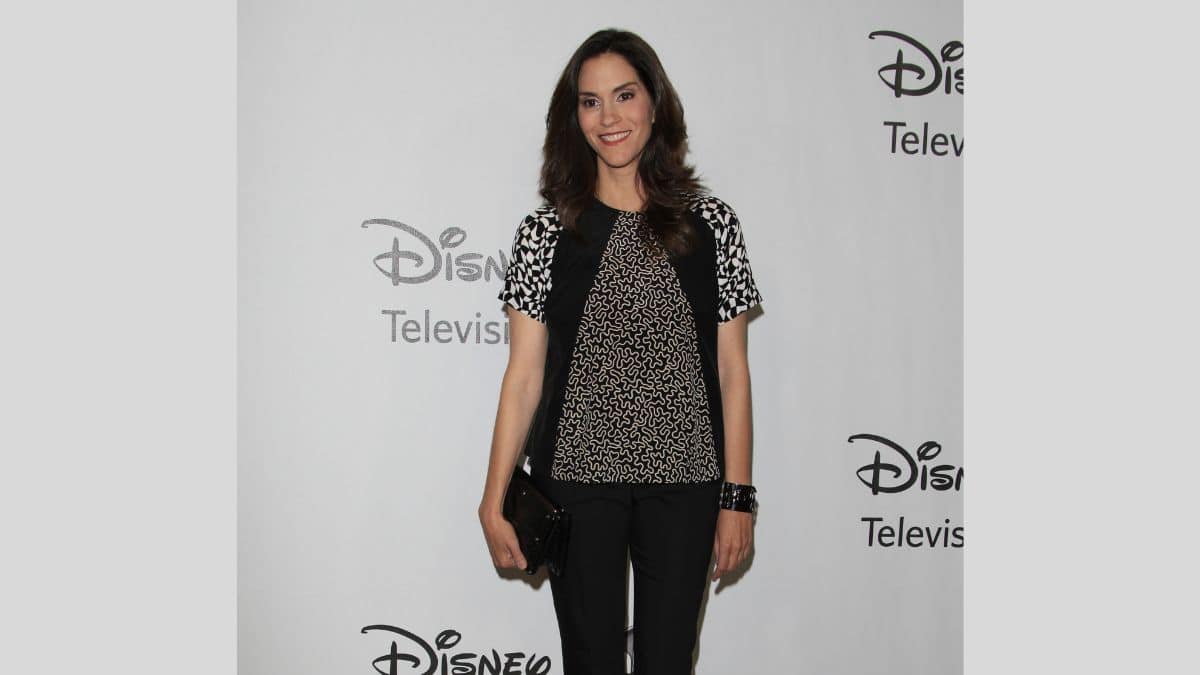 Did you know the richest actress in the world is worth over $3 billion? While there are a lot of famous movie stars with huge fortunes, you'd never believe who sits at the top of the list.
The World's #1 Richest Actress Is Not Who You'd Expect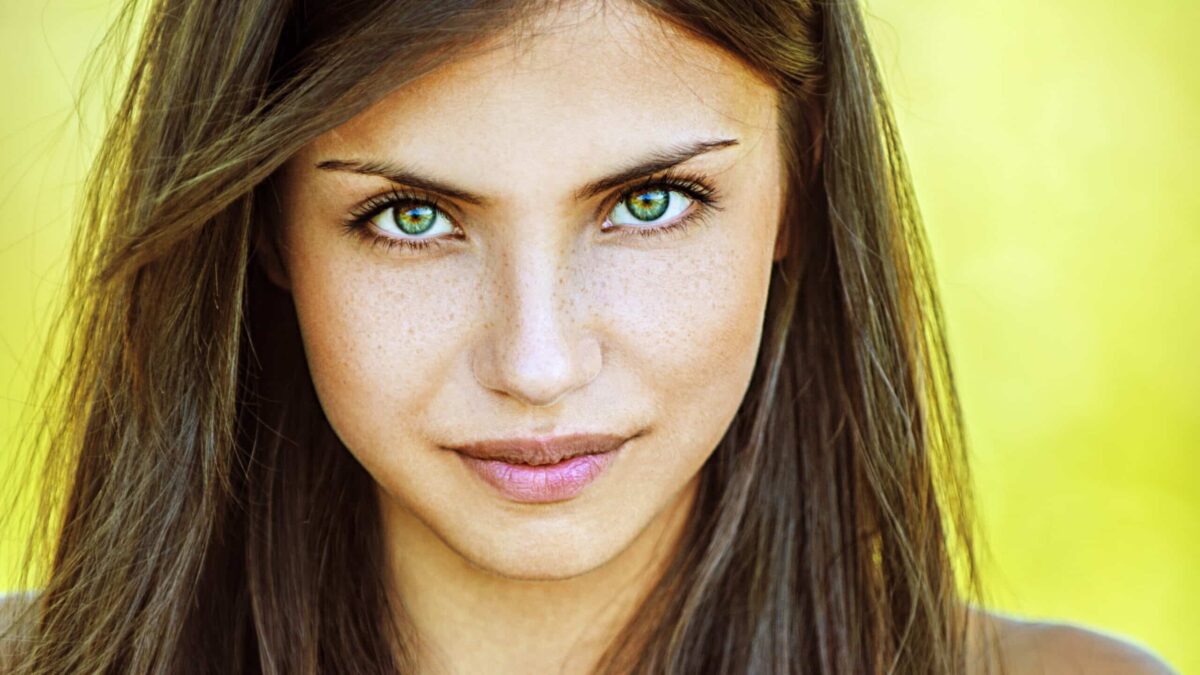 Have you ever gotten asked highly personal questions as a woman that you suspect men would never be asked? Here are 13 of the worst…
13 Extremely Personal Questions Only Women Get Asked (Not Men): "It's Such a Double Standard"
This thread inspired this post.