Restaurant-Style Beet Burger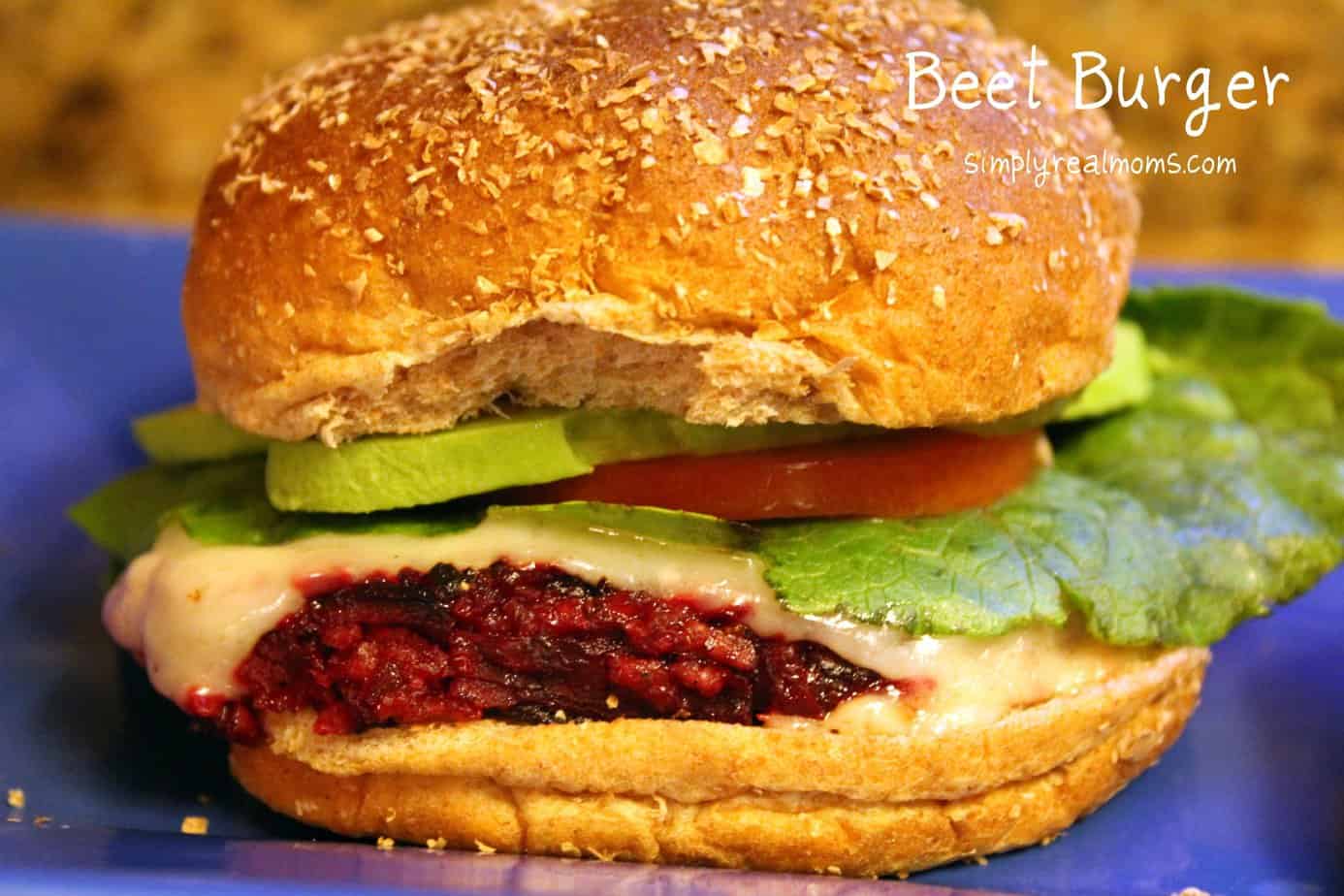 "Fact: Bears eat beets. Bears. Beets. Battlestar Galactica." —Dwight Schrute

There's one thing I love more than The Office, and that is a delicious beet burger. I love beets and am always looking for a way to incorporate them in my meals. One of the benefits of living near the beautiful Napa Valley in California is that we are minutes from the Rutherford Grill. In my opinion it is the BEST place to eat in the area. The food is amazing and they do not charge a corkage fee for bringing your own wine—a rare thing in Napa.
On my most recent visit there I decided to try something I hadn't ordered before, their beet burger. My mother-in-law raved about it so I just had to try it. Oh my gosh … it was INCREDIBLE! I have been thinking about it non-stop since I last had it, so I attempted to re-create. Although my attempt doesn't taste as amazing as the one at the Rutherford Grill, it is still pretty darn good and one that will impress your family!
Ingredients: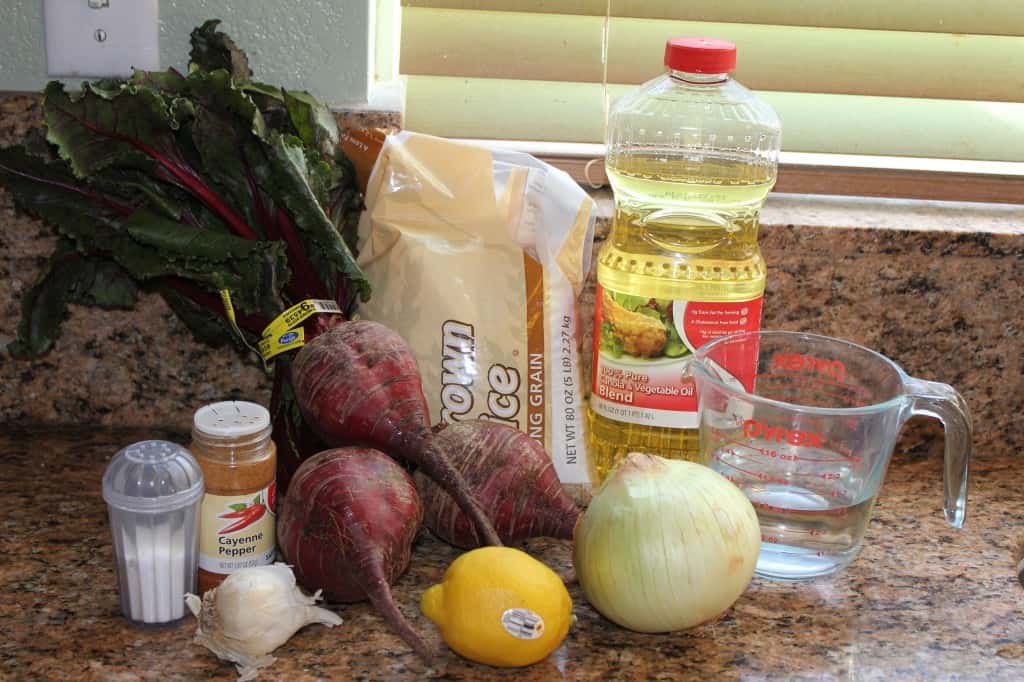 1/2 cup brown rice
1 small onion
2 large red beets
4 garlic cloves, minced
1 tablespoon olive oil
salt
pepper
1/4 teaspoon cayenne pepper, powder
1 teaspoon smoked paprika
handful of cilantro
1 tablespoon butter
Juice from 1/2 lemon
Canola Oil
1 cup water
Thin slices of Havarti cheese
Place brown rice, water and a splash of olive oil into a pan. Bring to a boil. Cover and reduce heat to simmer. Cook for about 25 minutes.
  While your rice is cooking, skin beets using a peeler.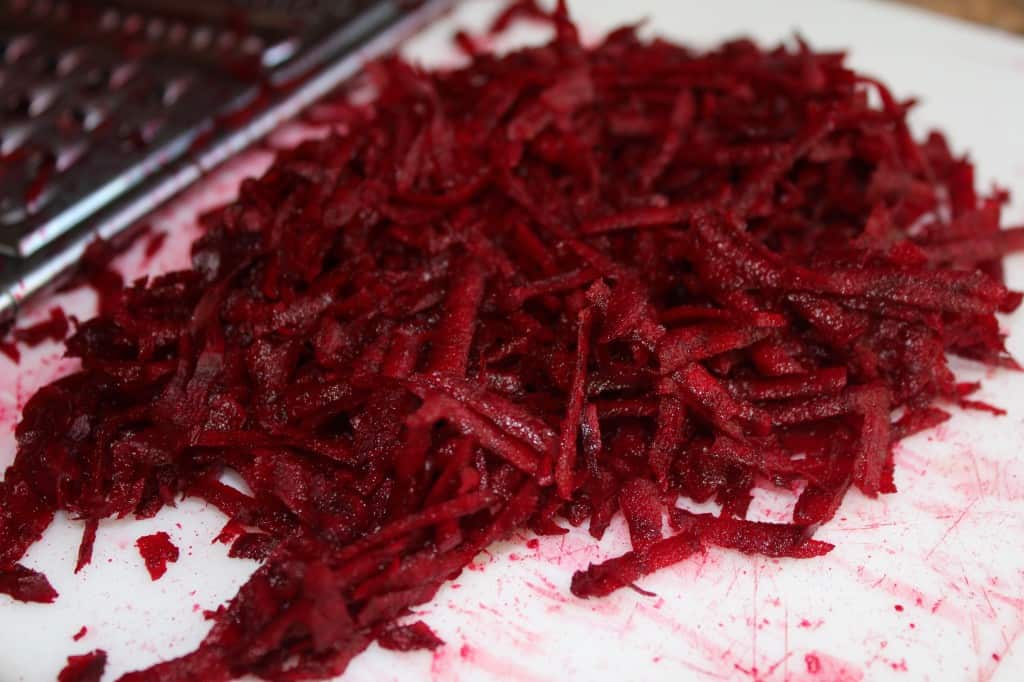 Grate beets on a cheese grater.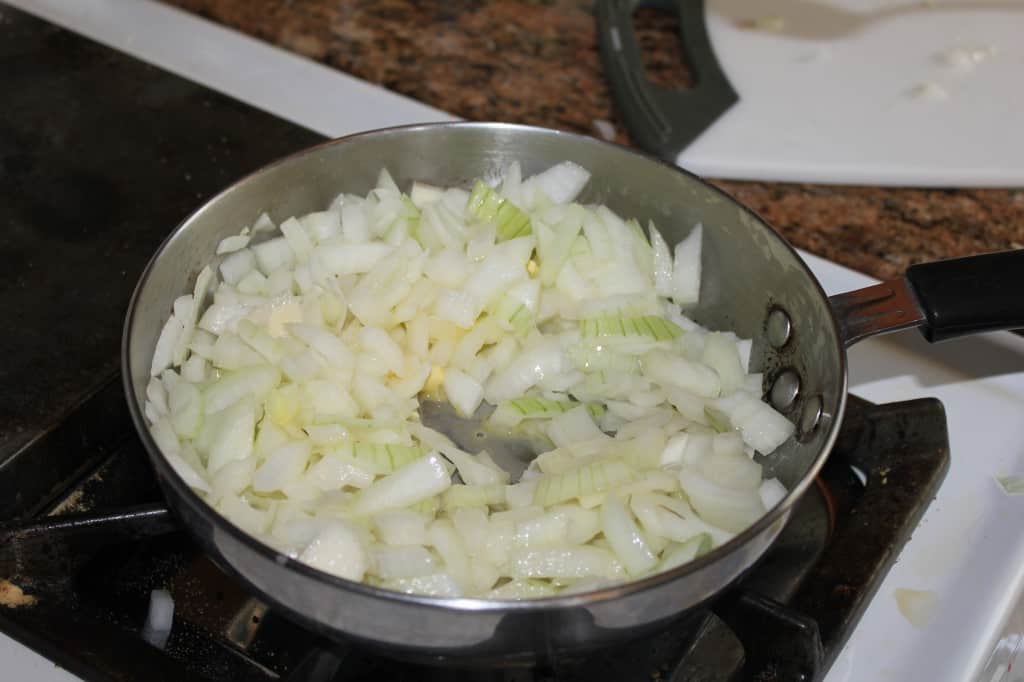 Next, thinly slice onions and cook with butter until caramelized, stirring often, five to seven minutes.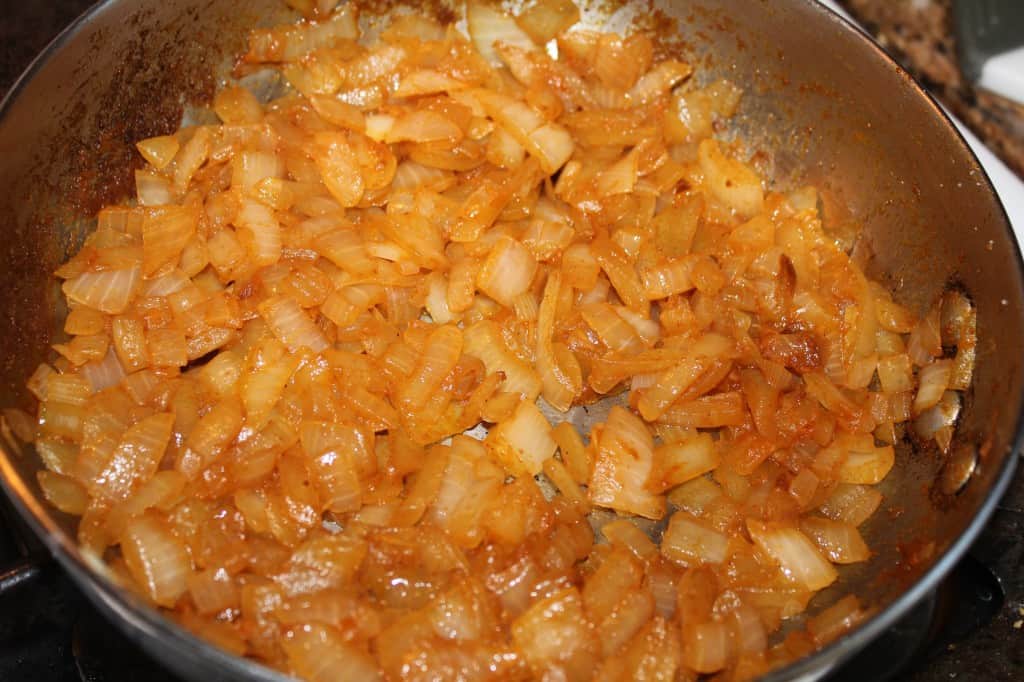 Add paprika, cayenne, one teaspoon salt and one teaspoon pepper to the caramelized onions.
Place rice, onions, one cup of beets, garlic, one handful of cilantro and lemon juice into the bowl of your food processor. Process until mixture forms a thick puree.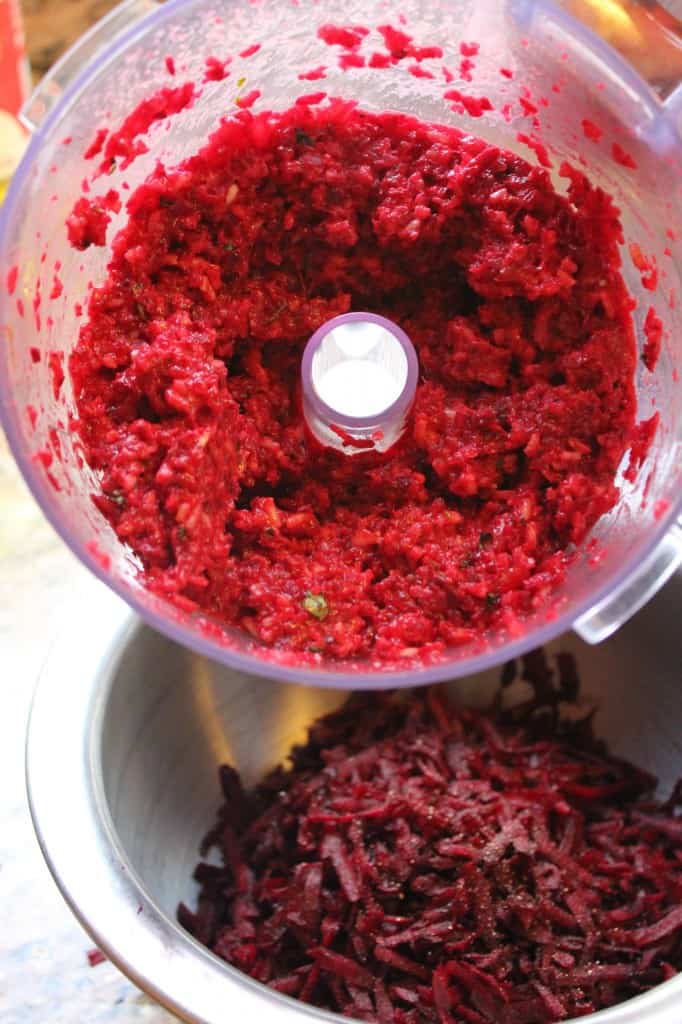 Combine the puree and the remaining beets into a bowl and mix with thoroughly with your hands.
Start forming equal sized balls of beet dough onto a plate. Depending on the size, this will make anywhere from six to eight burgers.
Pat the mixture down using your hands until you have desired beet patties. Place in the fridge while you get your condiments, buns and skillet ready. Chilling will help to keep the form of your beet patties.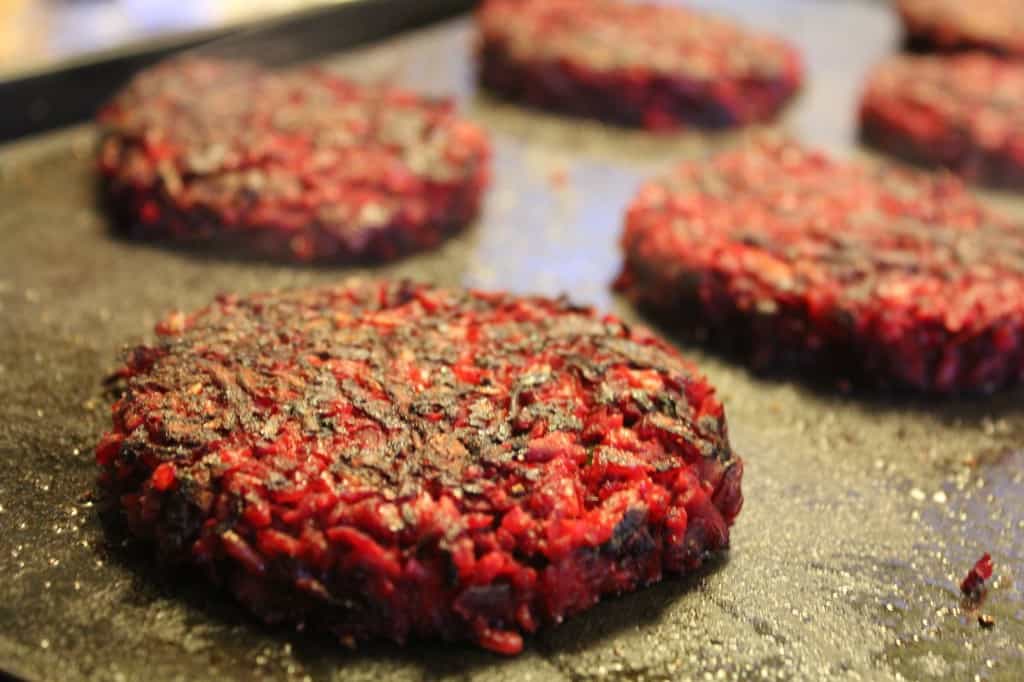 Next, rub some canola oil on your skillet and heat until hot. Cook on each side until patties form a light crust. Season each side with a little more salt and pepper.
Place cheese on your beet patties and melt.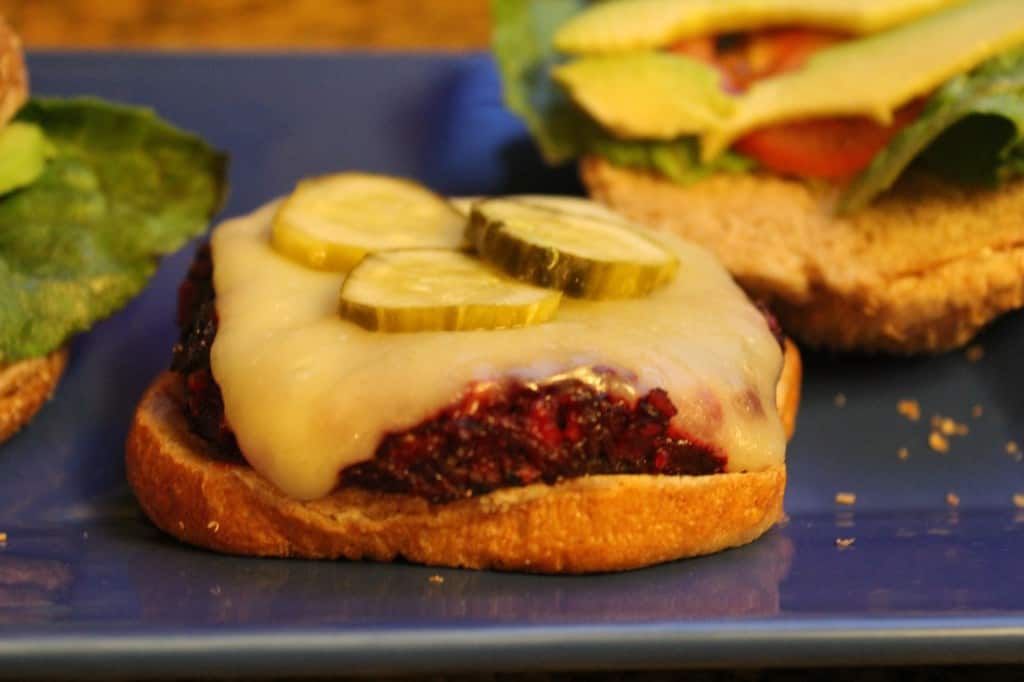 Remove patties, place on buns and add desired condiments. Serve hot and enjoy!