Dress Code Disasters: How Women in 2023 Still Battle Fashion Stereotypes!
In an age where personal expression reigns supreme, one might think women have the freedom to don whatever they please without judgment. Yet, the societal magnifying glass remains ever-focused on their wardrobe choices.
Sparked by an inquisitive mind on the web, individuals from various backgrounds revealed the lingering biases. Here's the enlightening feedback they provided.
1. You Look Trashy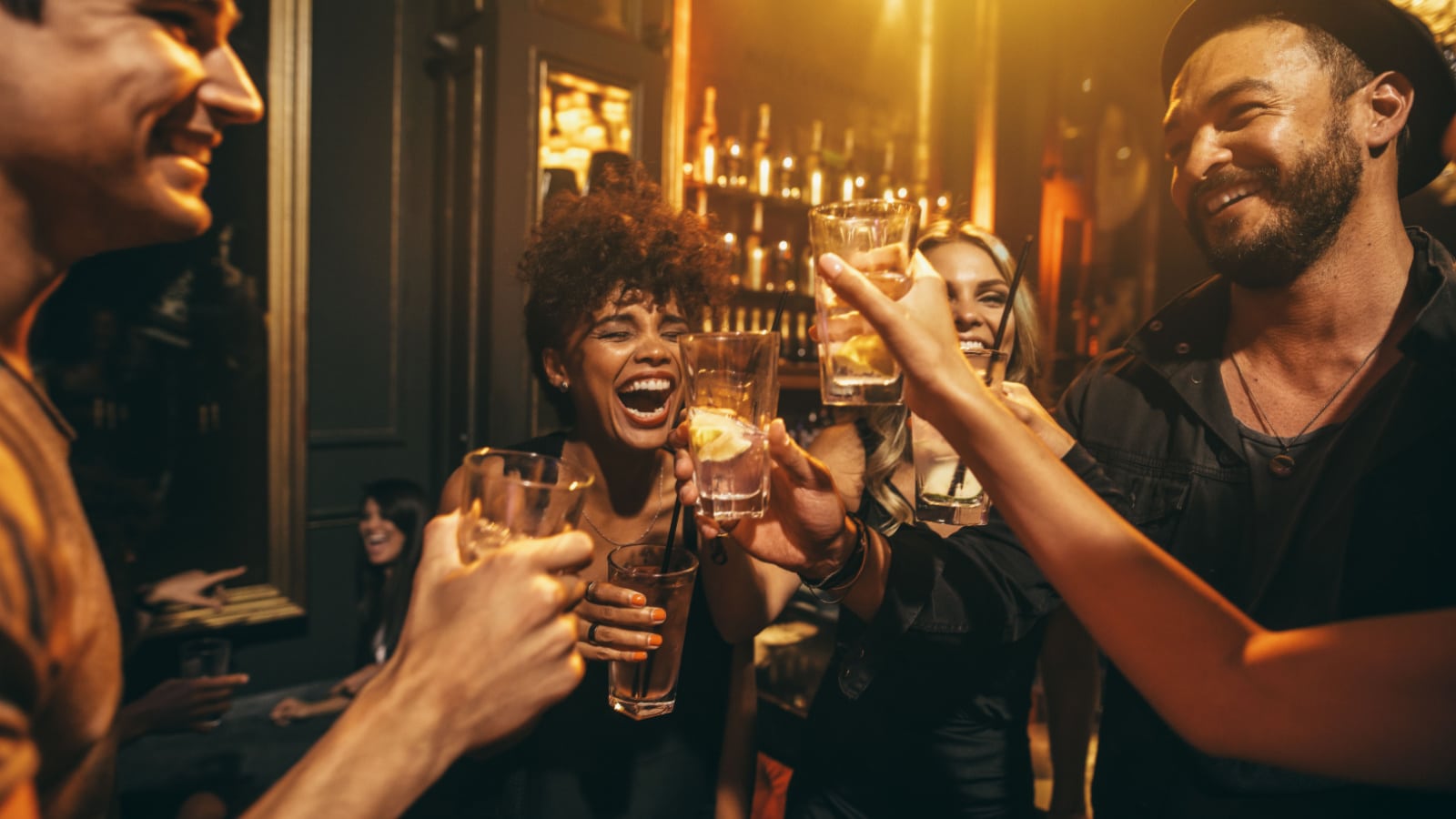 Have you heard that women who wear revealing clothing are trashy? A woman says her mom thinks wearing revealing clothes attracts unwanted attention. When you dress modestly, you show respect for yourself. This goes for men as well.
2. Some People Get a Kick Out of It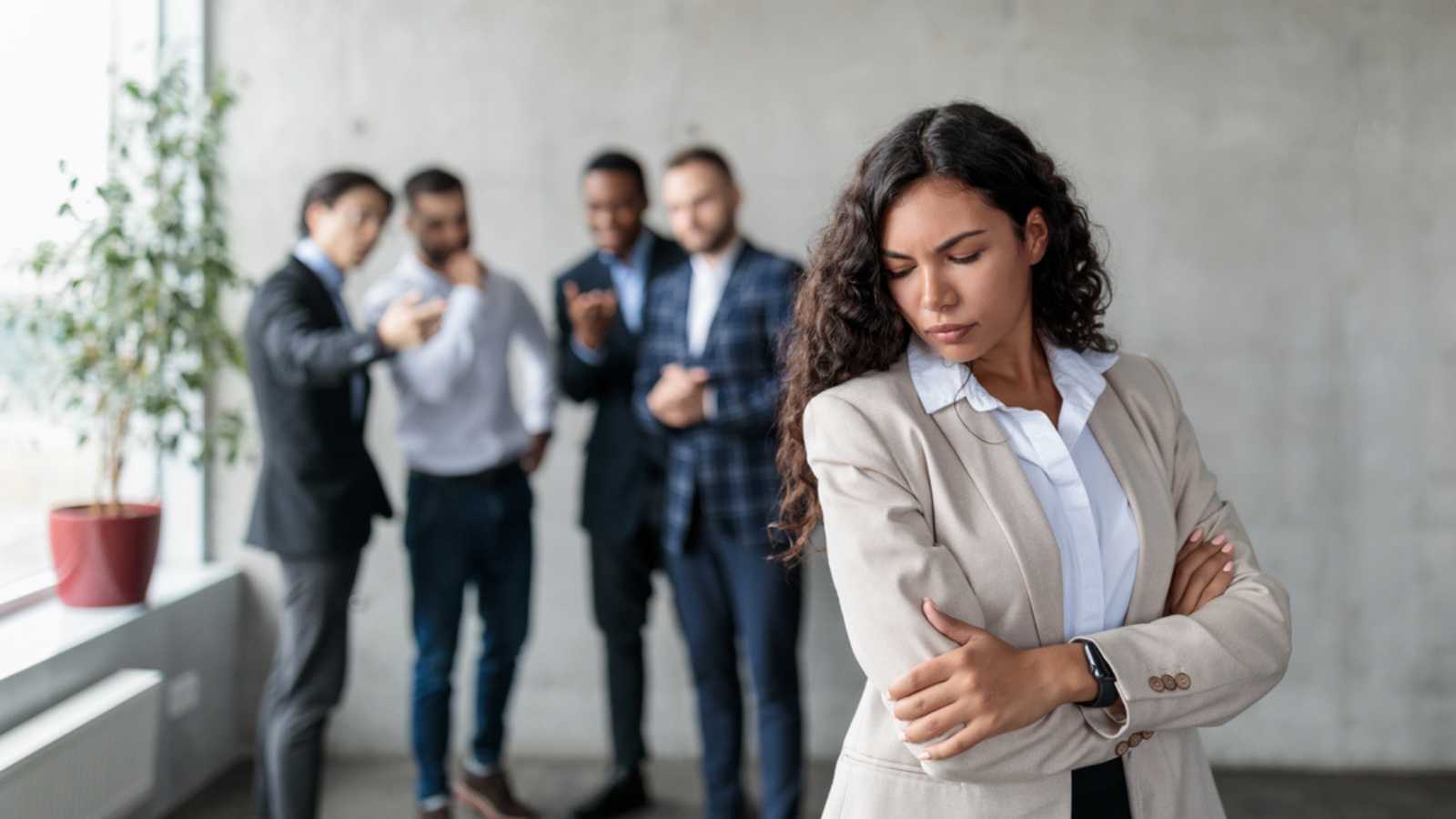 Some people feel superior when judging women for what they wear. One person claims that men who do this think women do it for them so they can treat them poorly. The women who judge bother her more. Most are raised a certain way and judge others because of jealousy and feeling superior. They think they make better choices.
She advises women to find what works for them, as unrealistic expectations exist. You can look for open-minded pastures, be guarded about your environment, or not care.
3. Bad People Exist
Bad people exist. A contributor adds that judgmental people think lowly of you if you wear less concealing clothes. In their opinion, you need to feel inadequate about your wardrobe choices. Even though they're wrong for thinking that, they don't have the good sense to feel bad about it.
4. The Attention That Follows
We all have that one outfit we pull out when we want to steal the show. While the attention we get can be great, some can be detrimental. Several users say it bothers them when they see young teens wearing revealing clothes because they are too young for that attire.
They are sure teenagers do not fully understand the consequences of dressing and the following male attention. In most cases, it's from older creepy men.
5. It's Basic Human Nature
Humans do not flaunt their minds or personality when they want to attract someone; they show their bodies. One man suggests that when someone wears revealing clothing, it is reasonable to think they are trying to seem attractive.
He also thinks there's a connection between feeling short in other areas and using your body to overcompensate. However, most people have days when they want to show some skin. Unfortunately, they're also subjected to the above connections. People shouldn't feel angry because of it; they should stay confident and block the jealousy.
6. Because It's Distracting
Do you believe that much of our life is unseen and unheard? One does, and they don't understand why you must create a public display if you're going grocery shopping or walking the dog. There's a time and place for dressing up, but places like the grocery store aren't it. Short skirts and skintight are impractical in some contexts.
7. Men Have Standards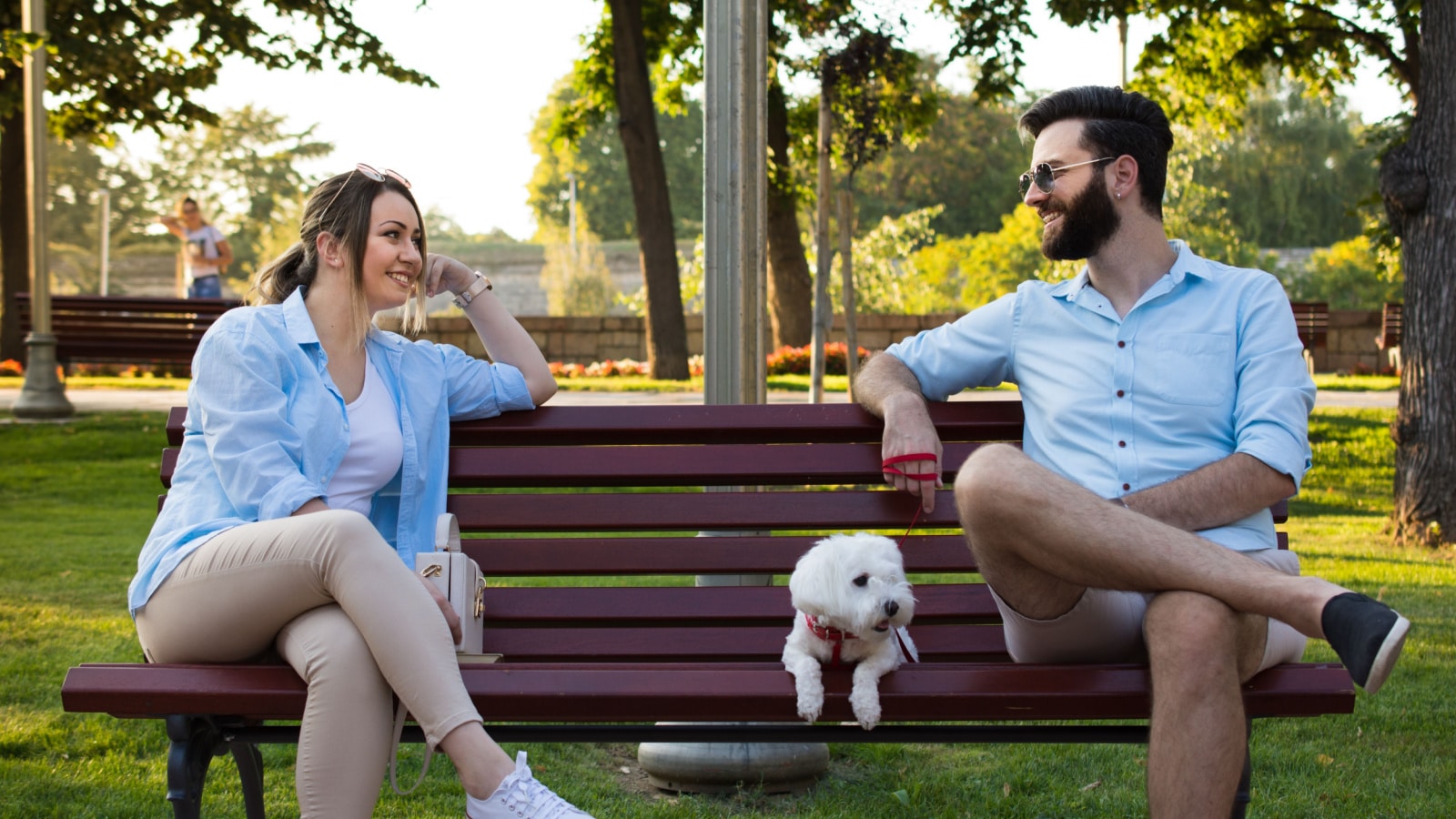 Another responder notes that some men are attracted to women who get attention from many men. However, others enjoy a little mystery. You defy this by opening up all the cans face up on the table. Everyone can access the can's contents as it's a free buffet. Some men want to feel like you reveal some things only in the proper context and to a deserving partner.
8. It Invites Skin Cancer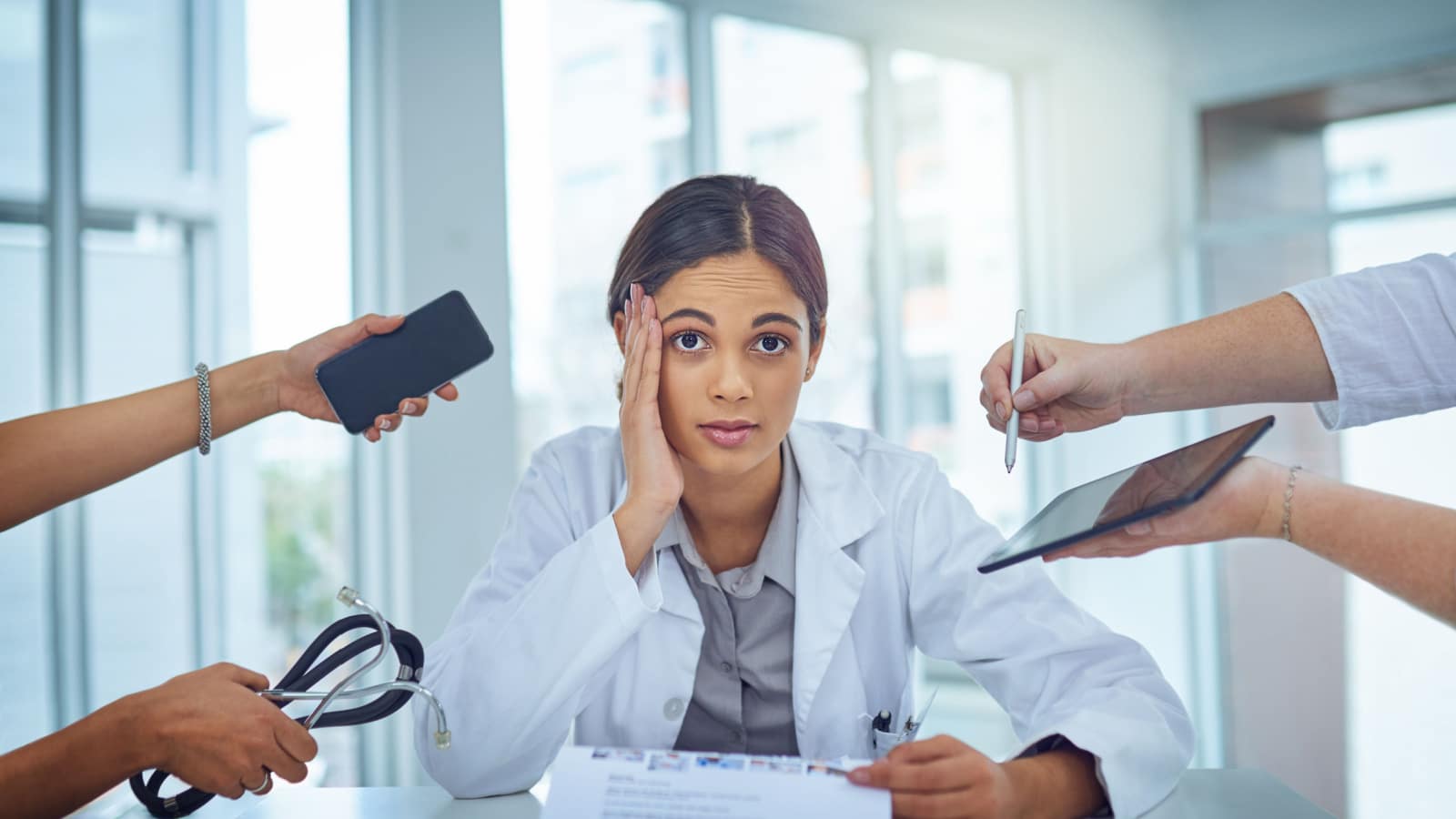 Have you ever heard that skin cancer is a reason not to wear revealing clothing? It's new to me. However, an individual indicates that although it's nonstandard, their mom worries that they won't apply sunscreen to all the areas they're showing.
Even if they do, they'll not reapply it at the correct intervals. Her generation had to suffer skin cancer from such choices, so she thinks you should have enough respect for yourself not to invite skin cancer.
9. The World Is a Dangerous Place
Unfortunately, we exist in a world where people get assaulted, harassed, stalked, and attacked. Somebody states that if you think your life is valuable and respect yourself, you'll know that walking around half-naked is dangerous. He says he understands there's a time and place to wear fewer clothes, like the pool or beach.
10. It's an Age Thing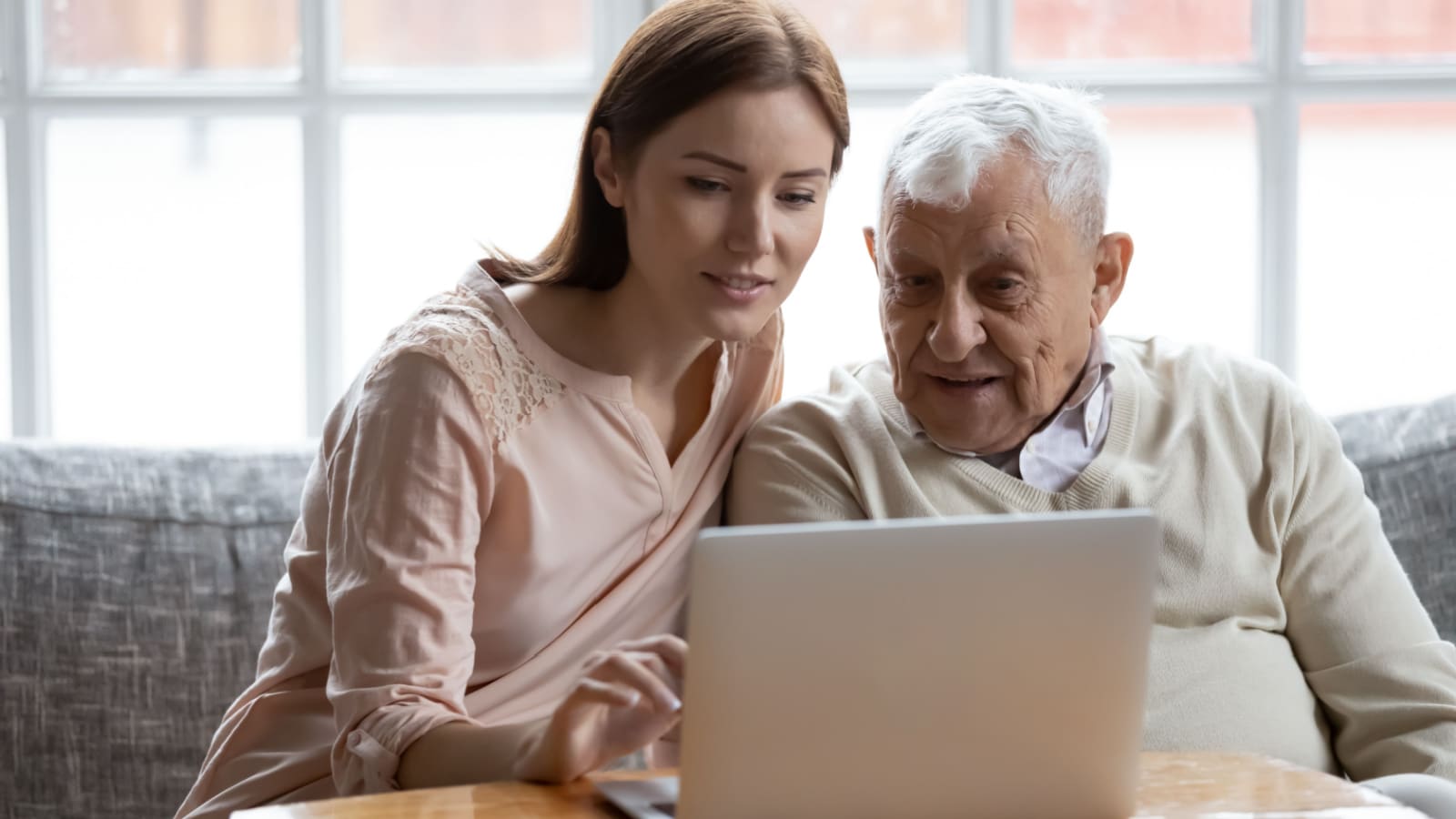 Finally, a man clarifies that the problem is with the age at which you wear certain things, not whether you're a man or a woman. They say they'd prefer not to see an eighty-year-old man in shorts or a twelve-year-old girl wearing a bra as a top.
Some people have a traditional outlook and refuse to believe that we live in a new world with different dressing standards. What do you think?
This thread inspired this post.
More from Hello Sensible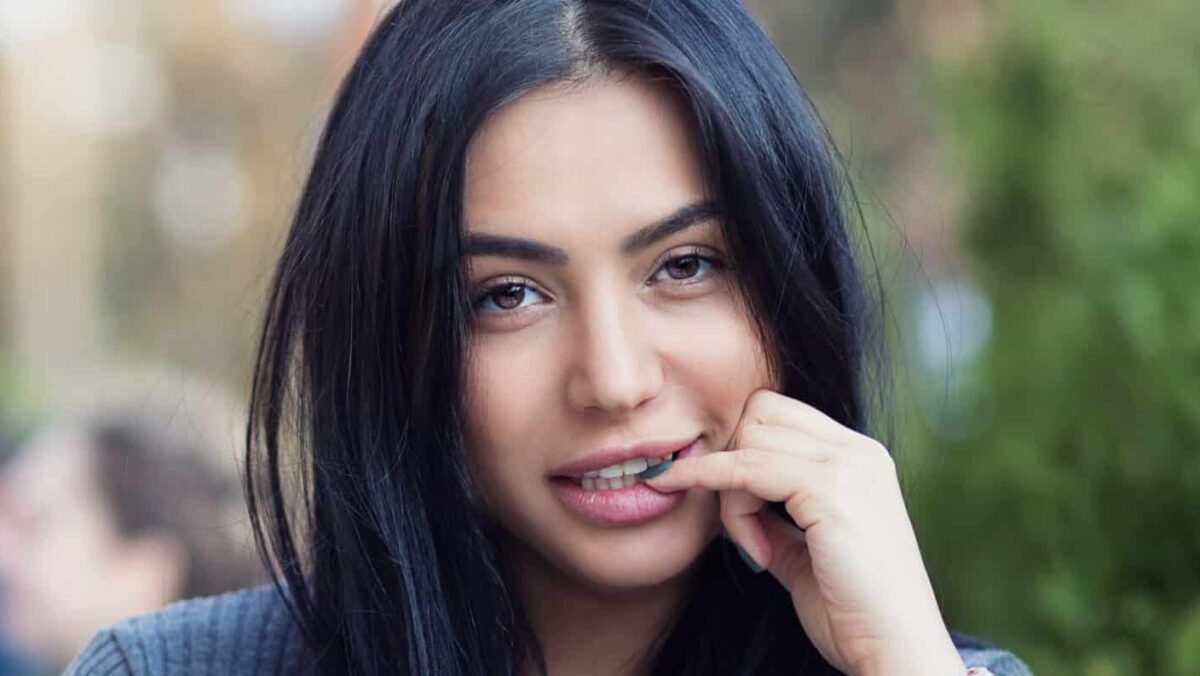 She's Not Flirting With You: 10 Signs Men Misinterpret As Romantic Interest
We wanted to know – what are the most common "signals" that men misinterpret when it comes to women?
She's Not Flirting With You: 10 Signs Men Misinterpret As Romantic Interest
As modern society advances, new types of poisons are slowly becoming a part of our everyday life, and most aren't even related to our diet. Here are 10 things that our slowly poisoning our minds, bodies, and society.
10 Scary Modern-Day Poisons People Willingly Ingest – And Can't Live Without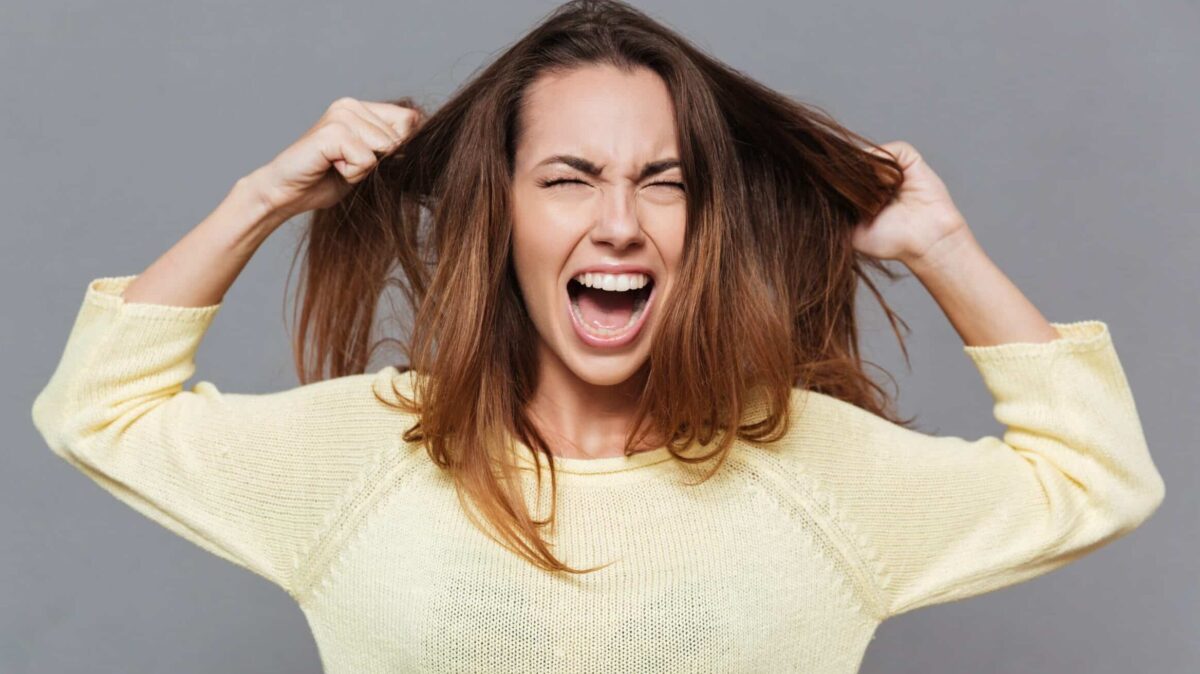 Do you think society imposes unfair standards on women? These women share stereotypes they've been labeled with just for being a woman, and they are fed up.
Listen Up, Men: 12 Stereotypes Women Are Sick and Tired of Hearing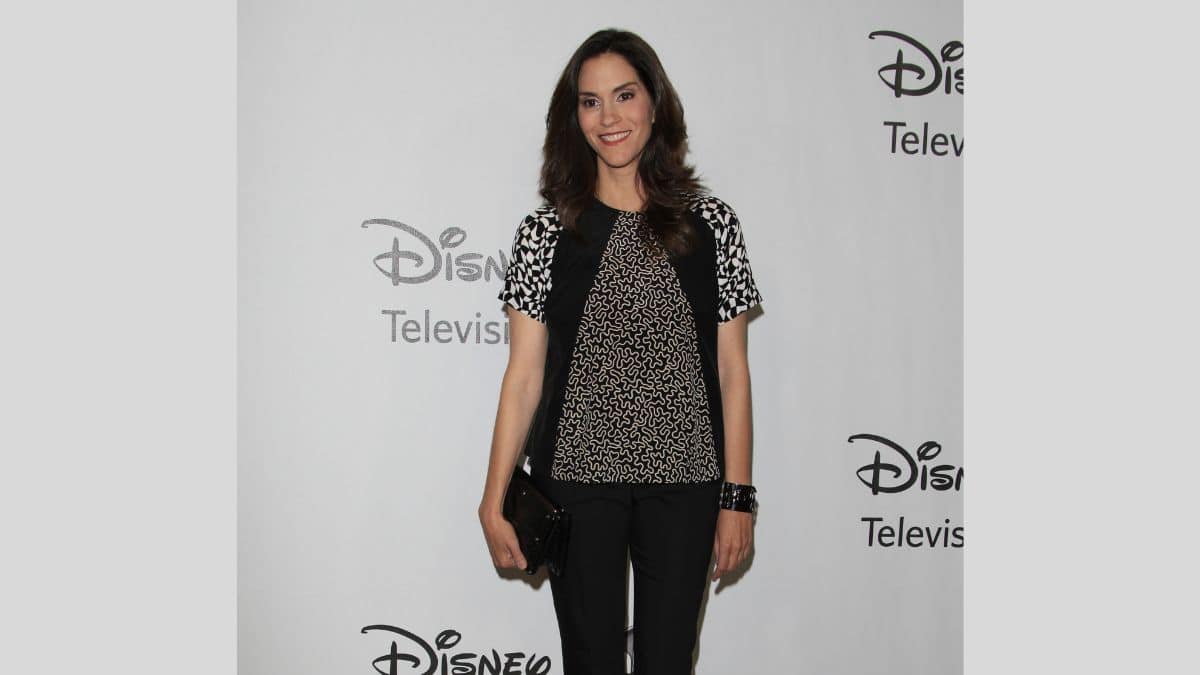 Did you know the richest actress in the world is worth over $3 billion? While there are a lot of famous movie stars with huge fortunes, you'd never believe who sits at the top of the list.
The World's #1 Richest Actress Is Not Who You'd Expect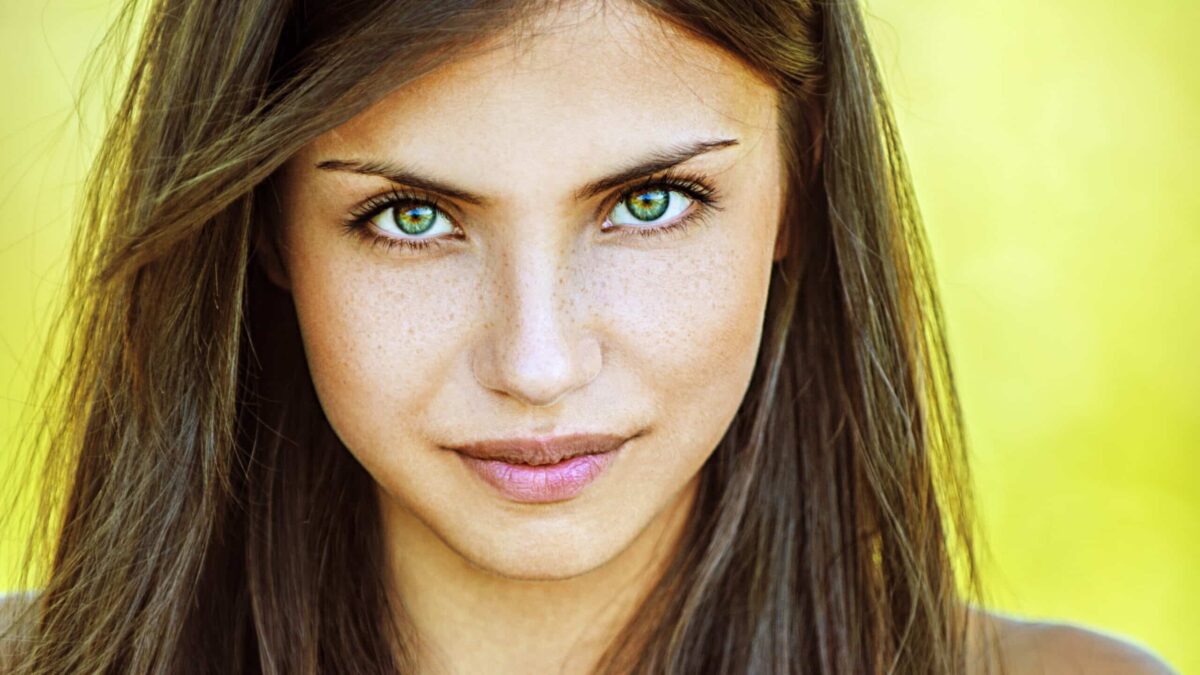 Have you ever gotten asked highly personal questions as a woman that you suspect men would never be asked? Here are 13 of the worst…
13 Extremely Personal Questions Only Women Get Asked (Not Men): "It's Such a Double Standard"