Round-the-Clock Opportunities: 24/7 Careers That Suit Any Schedule
With most Americans living paycheck to paycheck, careers with no cap on hours or earnings are at a premium. If you've been trying to boost your income, consider adopting one or more of these 12 careers as a permanent or side hustle.
1. Web Developer
You may not be Mark Zuckerberg when designing and maintaining websites, but you probably don't need Zuck's money to be happy, anyway. If you can certify as a web developer, you may begin marketing your skills and retaining clients faster than you say, "HTTP colon backslash backslash."
2. Writer
Whether you call it writing, content creation, blogging, or something else, putting words on the (digital) page is a job that never sleeps.
Are the robots threatening the entire writing industry? Perhaps, but we're hoping Terminator provided a solid blueprint for solving the AI problem. There is still plenty of room for human writers, and verticals like original reporting will hopefully always be the domain of living, breathing, sentient human writers.
3. Craftsman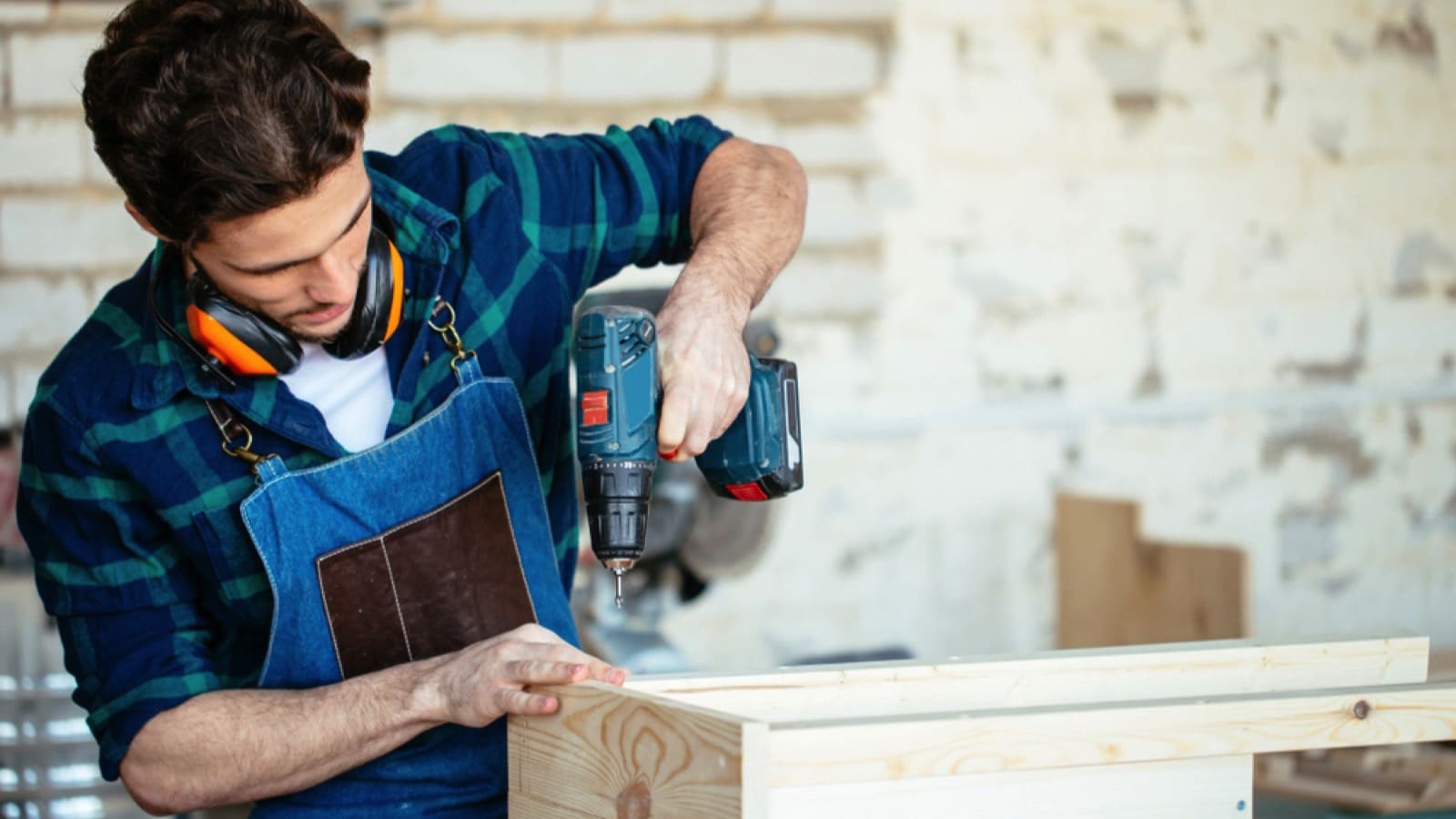 Several skilled trades fall under the "craftsman" umbrella. Woodworkers, jewelry makers, glass blowers, and metalworkers are craftsmen who can theoretically work around the clock. 3D printing has also revolutionized many sectors, allowing technology to make craftsmen money while they sleep.
So long as you have a shop or your family doesn't mind the sound of a table saw, there is no limit on the hours craftsmen can work.
4. TaskRabbit Tasker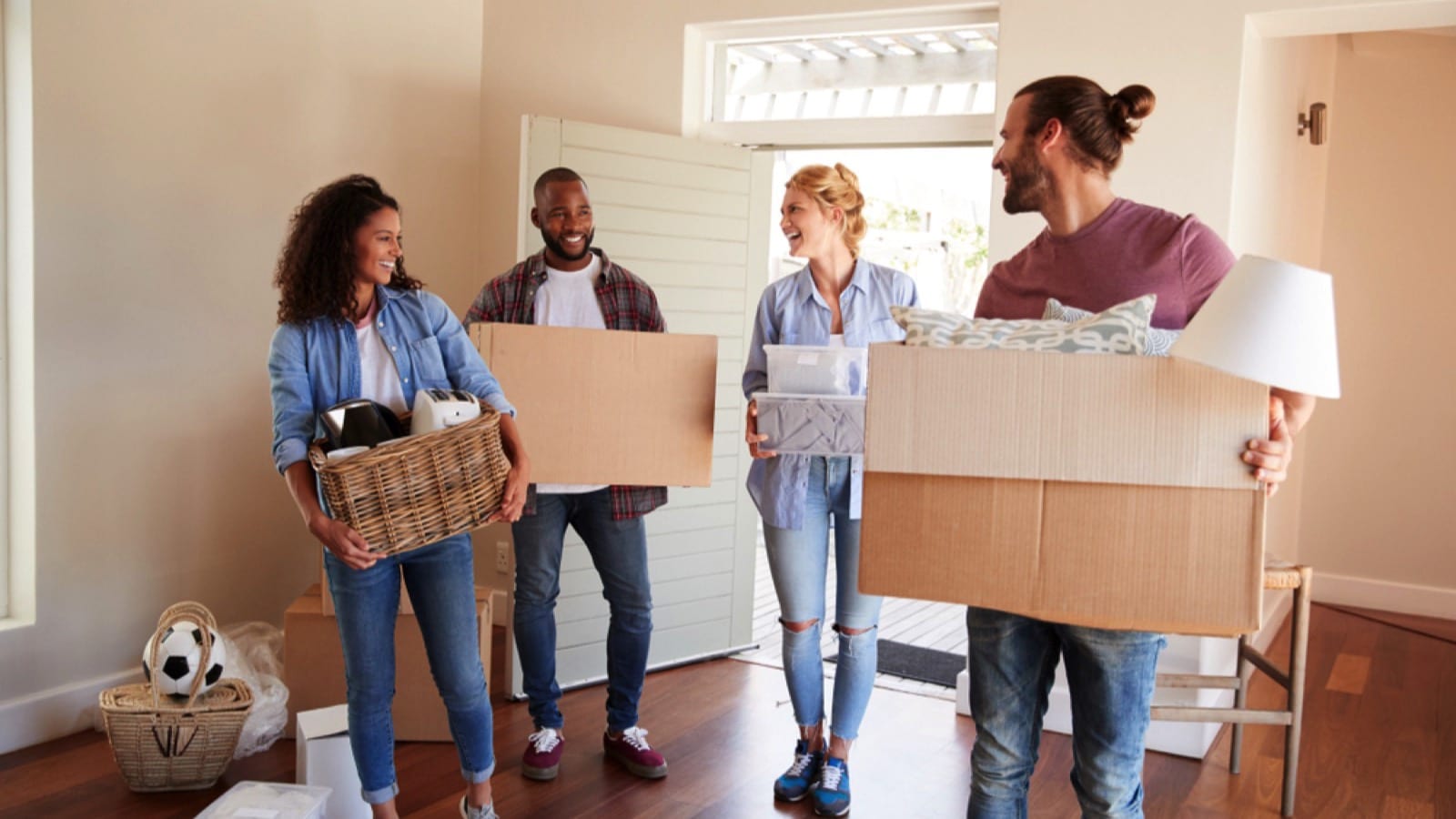 Plenty of gigs on TaskRabbit require no specialized skills. You can cobble together several tasks to make a 24/7 work schedule. From helping others move to assembling furniture and gardening, plenty of tasks fall above the Dirty Jobs threshold of misery. If you need extra cash, consider yourself Bugs Bunny and download TaskRabbit (and any similar apps).
5. Ridesharing and Food Delivery Driver
While these careers are contingent upon customers wanting rides or food, Uber and Lyft are technically jobs you can work around the clock. If you live in a populous city, there will always be people in varying states of sobriety who want a meal or coffee all day and night.
6. Pet Sitter
All things being equal, pet owners would prefer their pup or kitty to stay at home rather than the kennel. Pet sitters fill the space between a dog being left alone and spending a week on the cold, confined kennel floor. Plenty of apps allow you to set your availability and get paid to hang out with cats, dogs, birds, iguanas, monkeys, and Lord knows what else.
7. Part-Time Landlord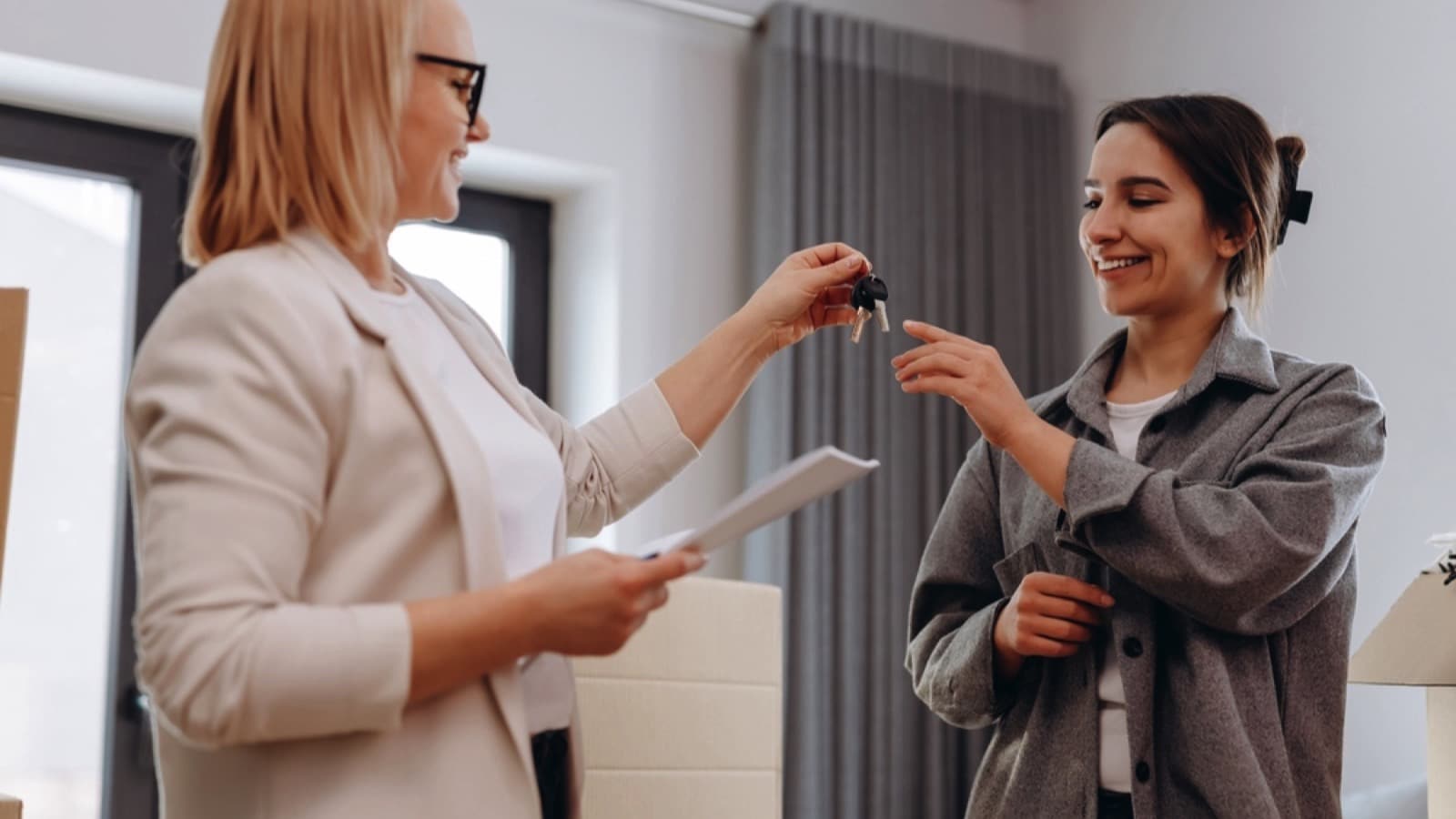 Have a spare room or guesthouse vacant 11 months out of the year? Go out of town frequently while nobody gets to enjoy your dream home? You're paying the mortgage, so why not become a pseudo-landlord and have others pitch in? Listing your place on Airbnb or Vrbo is a logical revenue stream if you're cool with strangers sleeping in your bed.
8. Etsy
Those with digital shops on Etsy typically sell handmade goods and vintage items, but there are few formal boundaries on the items you can peddle. If you can get over Etsy taking a cut of your sales, why not make yourself into a digital thrift shop maven?
9. Day Trader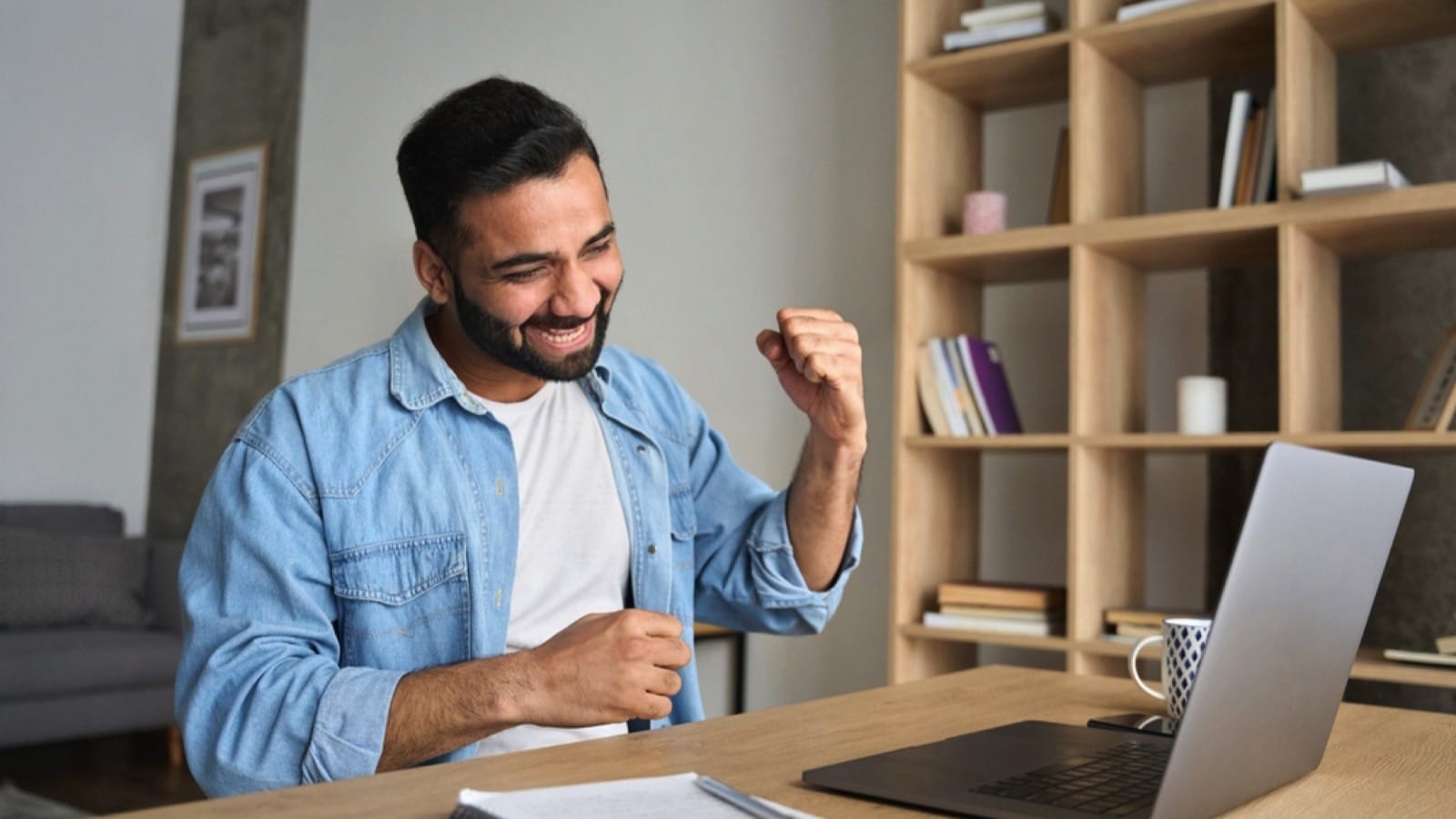 Disclaimer: Day trading can be a job, but it is also a time-tested way of losing lots of money. Do your homework before fancying yourself a modern-day Jordan Belfort or Warren Buffett. If you can make day trading work, the hours can certainly be 24/7. With financial markets around the globe, money never sleeps (and neither will you, Gordon Gekko).
10. Entrepreneur
Whether you're crafting voodoo dolls on Etsy, organizing a team of maids, detailing vehicles, or making computer chips, starting a business can be a massively rewarding experience. While entrepreneurs are known to work long hours, they ultimately set those hours. Being a founder is not for everyone, but it is one way to take control of your work schedule (for better or worse).
11. Poker Player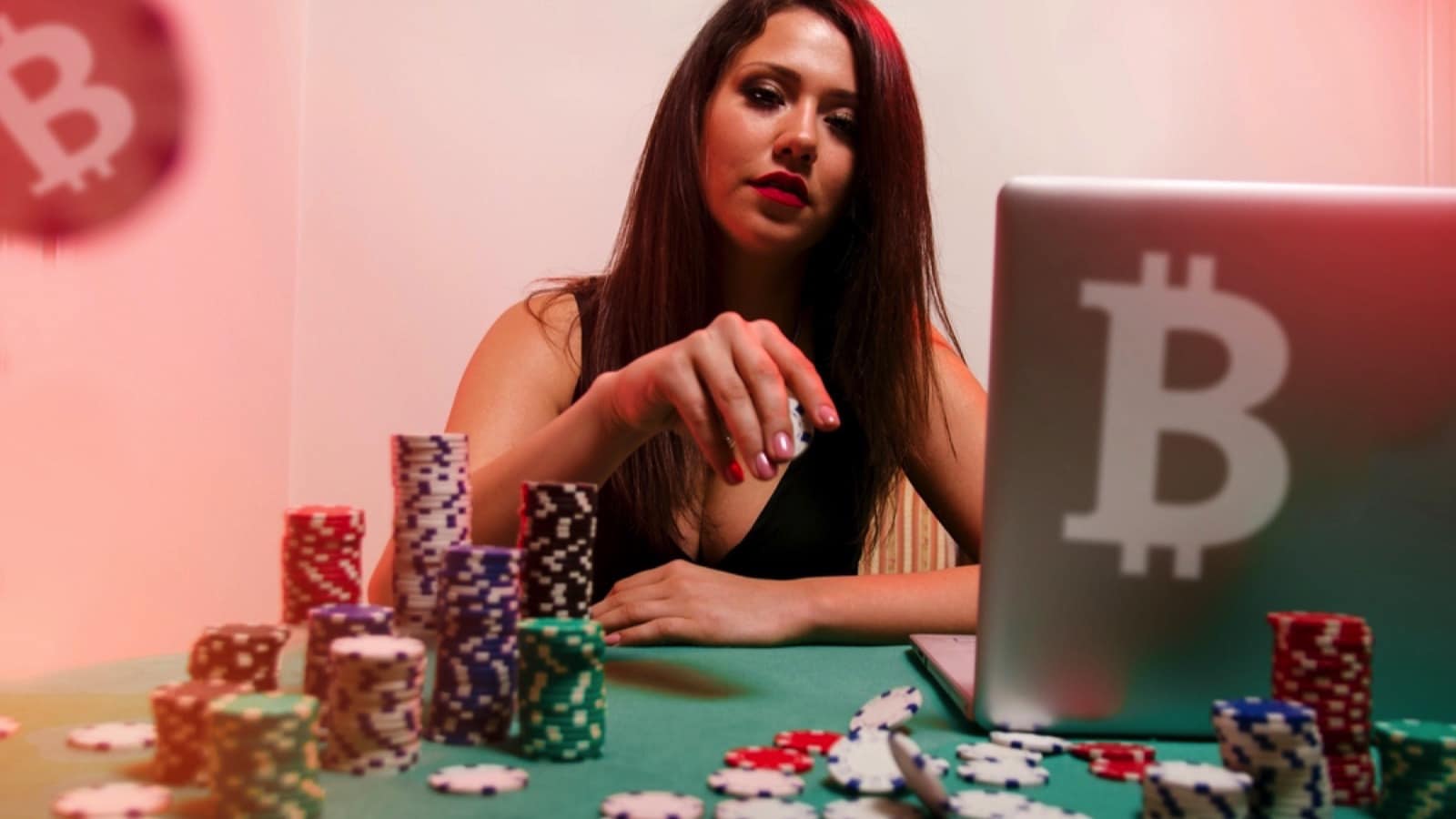 We would be remiss if we didn't have one pipe dream job on this list. Unlike most professional athletes (that's right, athletes), a poker player's prime is not determined by their ability to run, jump, or remain physically fit. If you can convince someone to bankroll you (or you have money of your own), you can sit in Caesar's or The Mirage for days on end—and potentially make a fortune.
12. Data Entry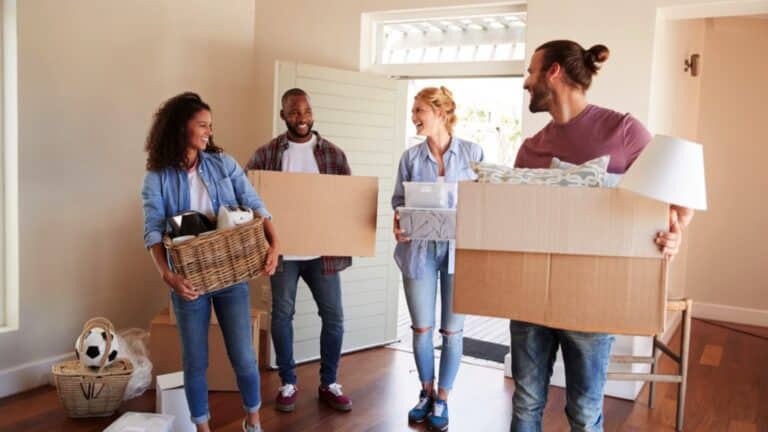 Often a freelance gig, data entry is essential to various industries. While it is not necessarily a job you will write home about, you don't have to write home—just enter the data (on your own hours) and collect the paycheck.
Source: Reddit.
More from Hello Sensible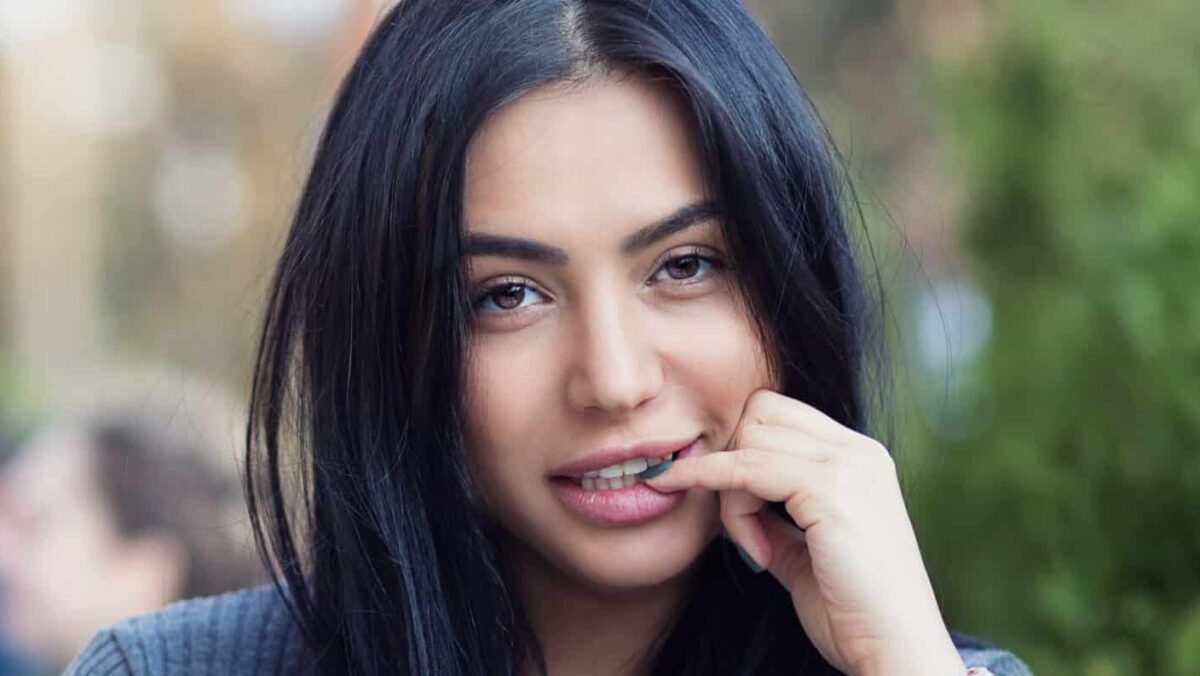 She's Not Flirting With You: 10 Signs Men Misinterpret As Romantic Interest
We wanted to know – what are the most common "signals" that men misinterpret when it comes to women?
She's Not Flirting With You: 10 Signs Men Misinterpret As Romantic Interest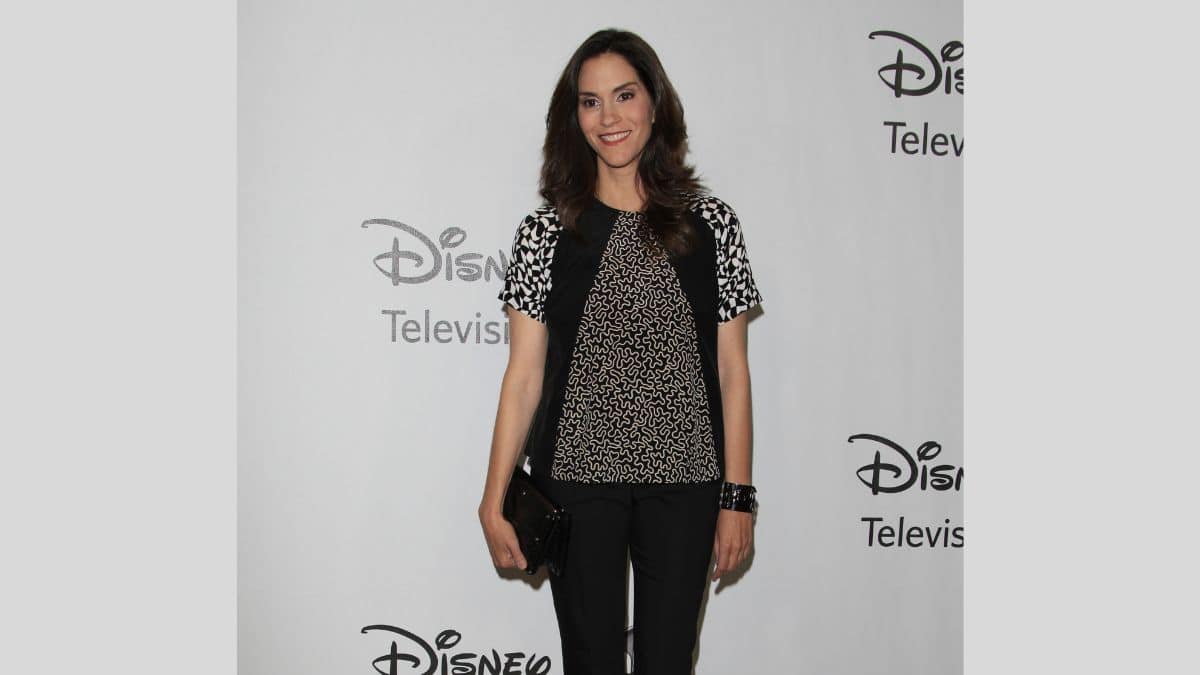 Did you know the richest actress in the world is worth over $3 billion? While there are a lot of famous movie stars with huge fortunes, you'd never believe who sits at the top of the list.
The World's #1 Richest Actress Is Not Who You'd Expect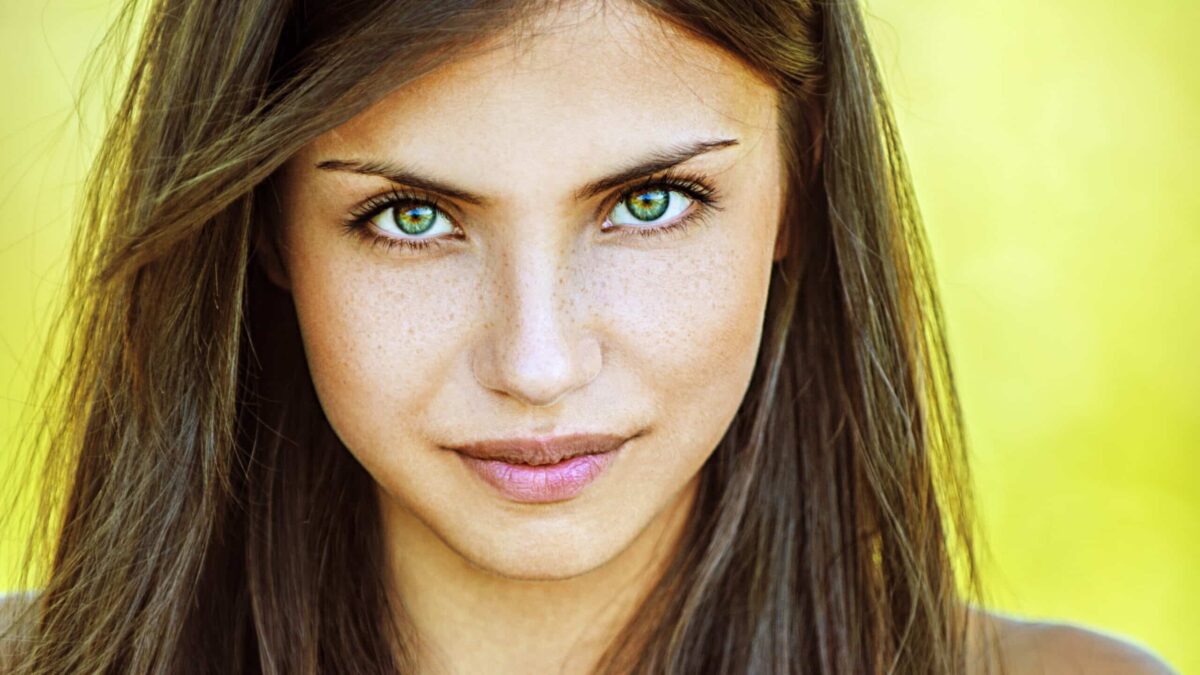 Have you ever gotten asked highly personal questions as a woman that you suspect men would never be asked? Here are 13 of the worst…
13 Extremely Personal Questions Only Women Get Asked (Not Men): "It's Such a Double Standard"
As modern society advances, new types of poisons are slowly becoming a part of our everyday life, and most aren't even related to our diet. Here are 10 things that our slowly poisoning our minds, bodies, and society.
10 Scary Modern-Day Poisons People Willingly Ingest – And Can't Live Without
Cancel culture has become prevalent in modern society, and in some instances has gone too far. But these celebrities found a way to cancel themselves with their own dumb decisions.
15 Famous People Who "Canceled" Themselves – Because of Their Own Dumb Decisions