ScholarShare: Giving the Gift of a College Savings Plan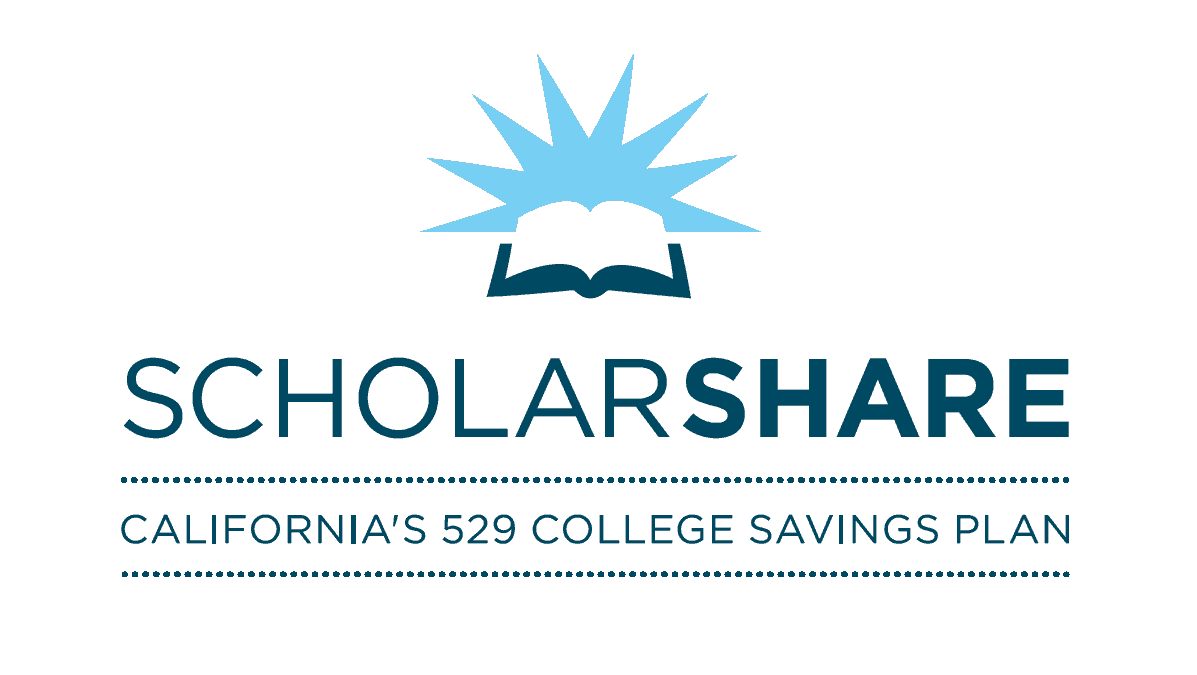 College is expensive. Whether you are at a trade school, a university, or a community college, the expenses add up. Have you thought about your child's college future?  You may be thinking "well, I will worry about this when my children are older," but before we know it our adorable, fun-spirited toddler turns into an independent, grown, fun-spirited adult who is headed off to college. Why not start today?
My husband and I have been putting money away for our children since before they were born. Once we found out we were pregnant with each child we would add what we could to a fund made out just for them, for their future. When birthday money comes in, holiday money, we put it away in their college fund. We all know children blow their money on things they are going to toss a week later anyways, and before they are at that age they are too young to even do anything with that money. Why not put it away somewhere they can benefit from it later and start growing interest on that $10, $20, and $30?
Earlier this month I was invited to a very special dinner with the folks from ScholarShare. During our dinner we learned all that ScholarShare is doing to help us when it comes to paying that college tuition in the state of California.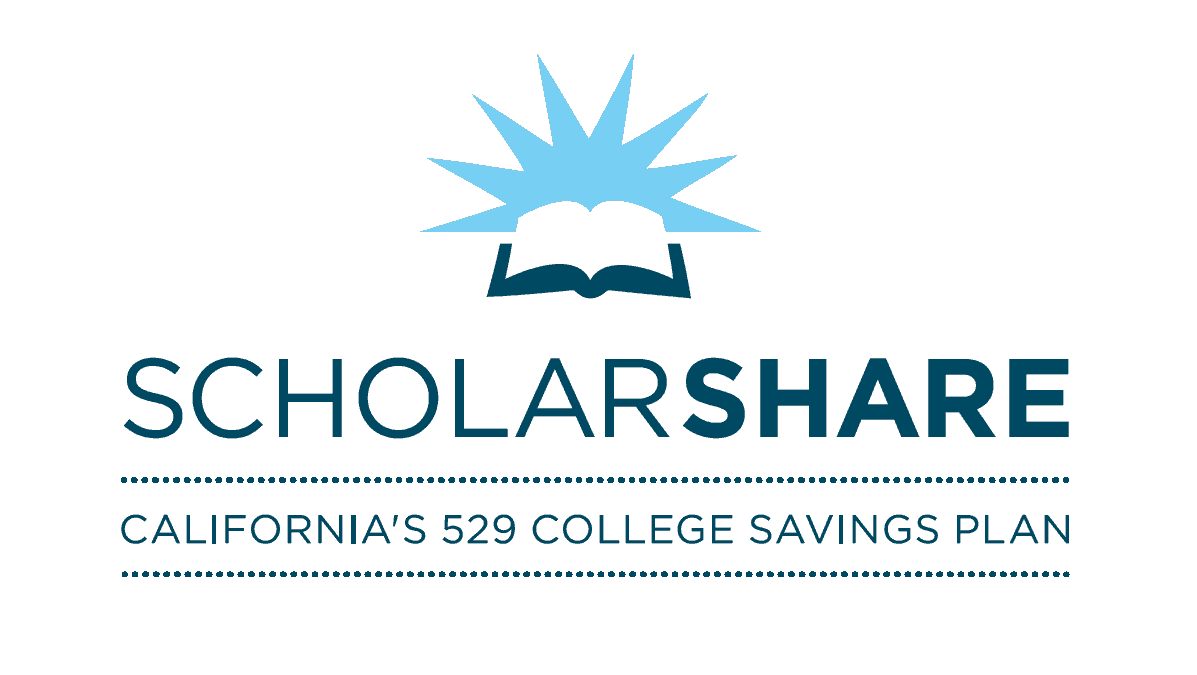 A little about ScholarShare:
ScholarShare is California's 529 college savings plan. Just as a 401(k) plan is to retirement savings, a 529 college savings plan is for college savings.
529 plans, named for the section of the IRS code under which they are created, give families an important tax advantage.
The ScholarShare College Savings Plan is offered by the State of California. TIAA-
CREF Tuition Financing, Inc. (TFI) is the Plan Manager.
ScholarShare accounts may be opened with as little as $25.
ScholarShare offers 19 investment portfolios, giving account holders more
ScholarShare offers a wide variety of investment options and online tools, such as mobile access. options, depending on their savings goals and risk tolerance.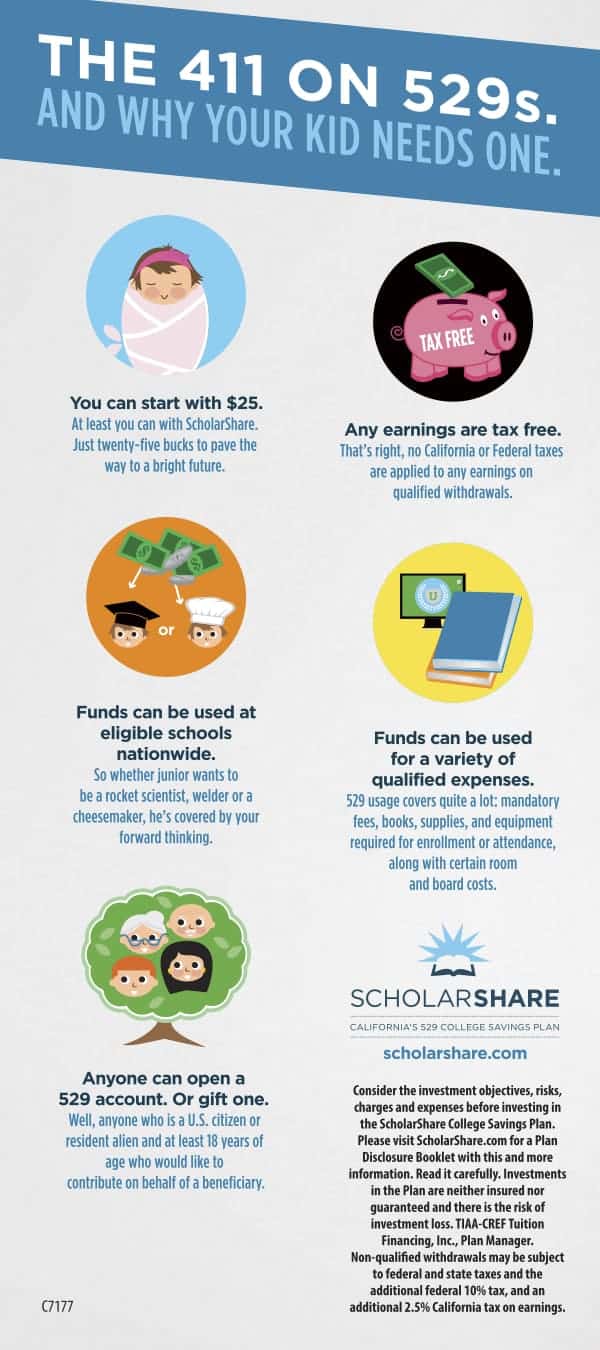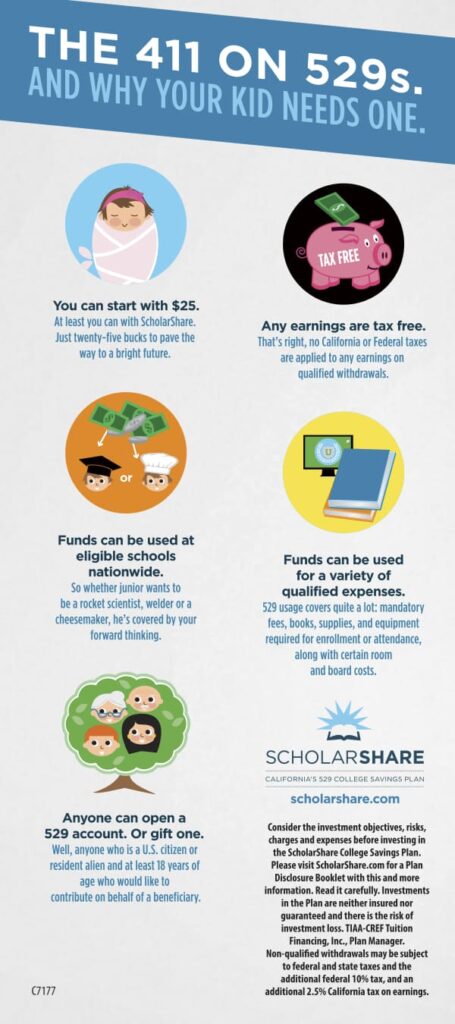 During this Holiday season consider ScholarShare. With ScholarShare, it's easy to give the gift of a college education to a child or loved one. Anyone can open an account as a gift and, through ScholarShare's eGifting option, family and friends can make a contribution to an existing account. After you've opened the account and made a contribution, you can download a "Gift of Education Certificate," which is available in a holiday theme. The gift certificates can be framed, placed in a card or wrapped with a bow. A ScholarShare 529 College Savings Plan is a great gift.
To learn more, please visit the Scholarshare Website at: http://scholarshare.com.
You can also follow ScholarShare on:
Disclosure: I am posting this in partnership with One2One Network and ScholarShare. Monetary compensation was provided.