When He Skipped the Scan, She Hatched a Plan: The Gender Secret Saga
Pregnancy is quite the journey, filled with its ups and downs. And when the one person you'd expect to be your co-pilot starts missing the milestones? Well, that's a story in itself. This mom-to-be took action in the most unexpected way.
Diane's Story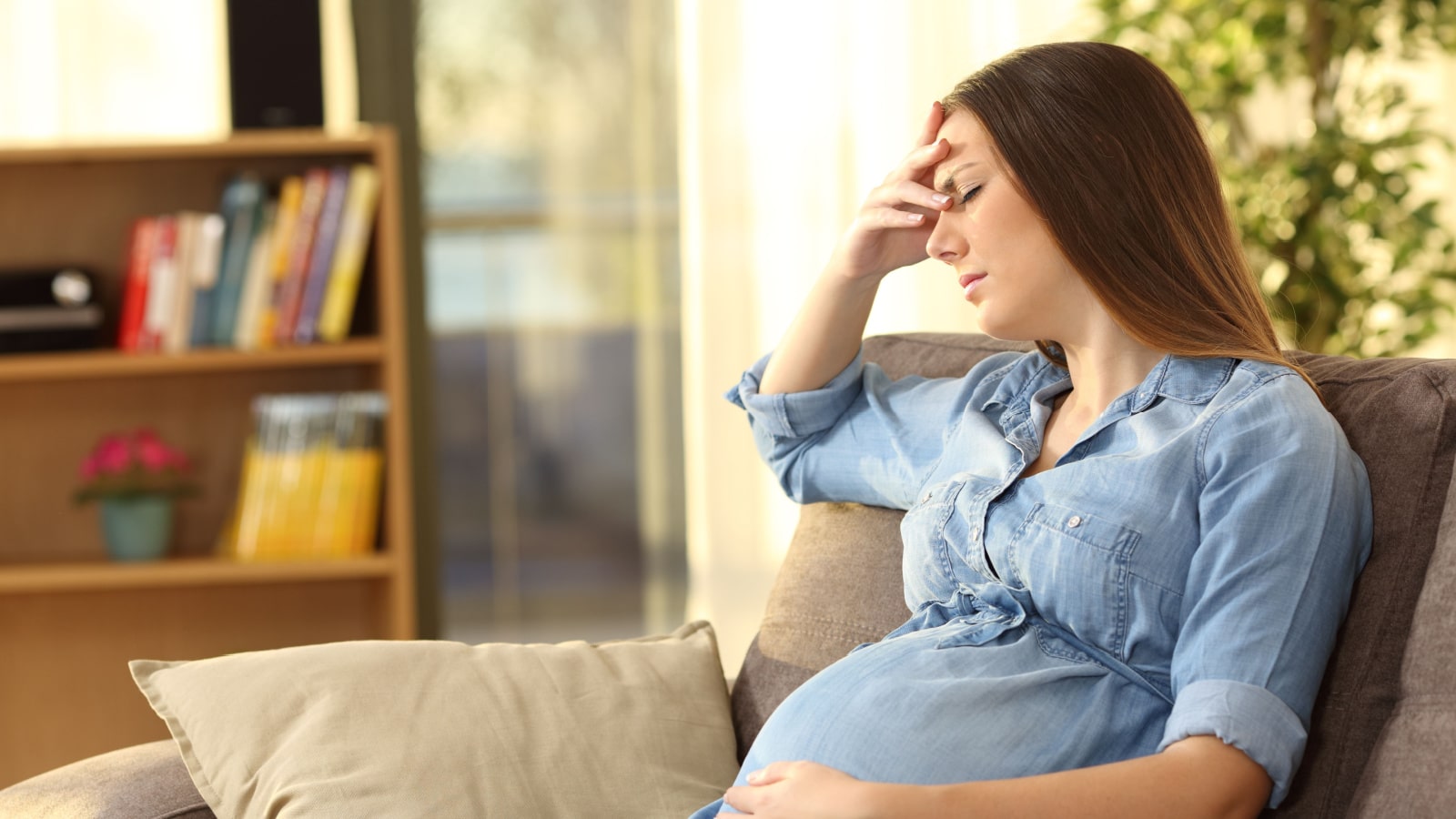 One fed-up mom-to-be, who we'll call Diane, took to a popular online forum to ask others for their opinions on her situation, with her husband refusing to take her to the doctors to check up on the fetus.
Trading Family for Fun
Diane and her husband are expecting a baby and are excited to welcome their firstborn into the family. But there's a problem: Diane's husband won't accompany his wife to her doctor's appointments.
No Excuses
Diane says he never has a good excuse to miss them, either. He'll go to a soccer game or a friend's game night instead of supporting his wife and unborn child. He even says, "I'm not the one carrying the baby. So why do I have to go see the doctor with you?"
Fish and Chips
So when Diane's husband ditched her again to eat fish n chips with friends instead of going to his child's gender-reveal appointment, she'd had enough.
Boy or Girl?
Her husband texted her after the appointment, wondering what the sex of the baby was. However, Diane refused to tell him the results because of his neglect, and he was angry. Diane asks the forum if she's the one in the wrong here or if it's her husband. Here is what they had to say.
Deadbeat Dad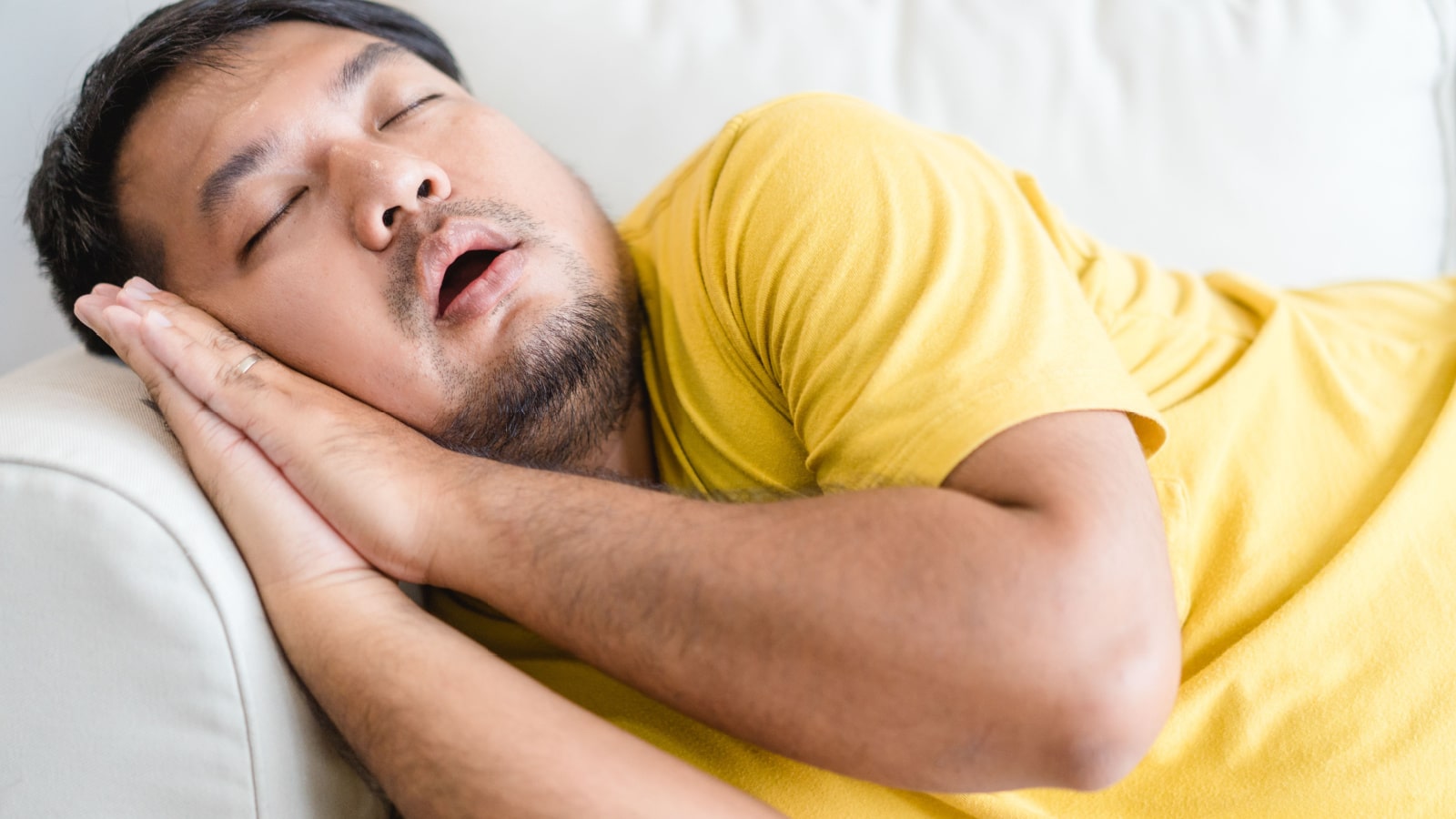 An overwhelming number of respondents agree that the husband is the one in the wrong in this situation. One user says this man became a deadbeat dad before he could even become a father.
Only the Beginning of Dismissing Dad Duties
Another commenter points out that the husband's excuse for not going because he's not carrying the baby will turn into "I didn't give birth to the baby, why should I look after it?" in the blink of an eye.
Red Flags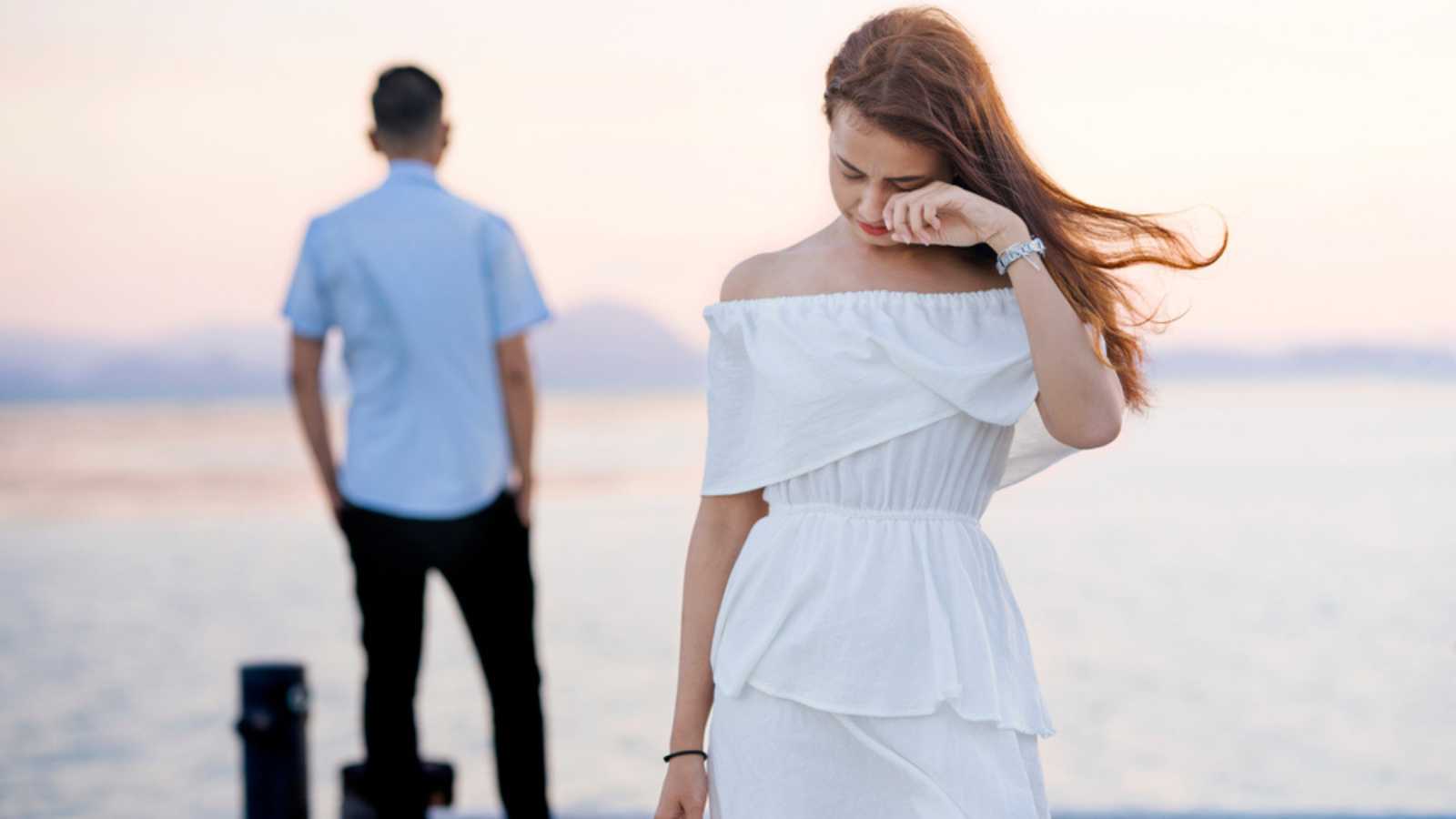 Other people go even further, advising Diane to leave her husband. One user says Diane's husband prioritizes his relationships with his friends over his relationship with his wife and unborn child. "Don't be like me and stay until he leaves you for another woman," they warn.
Where Are His Priorities?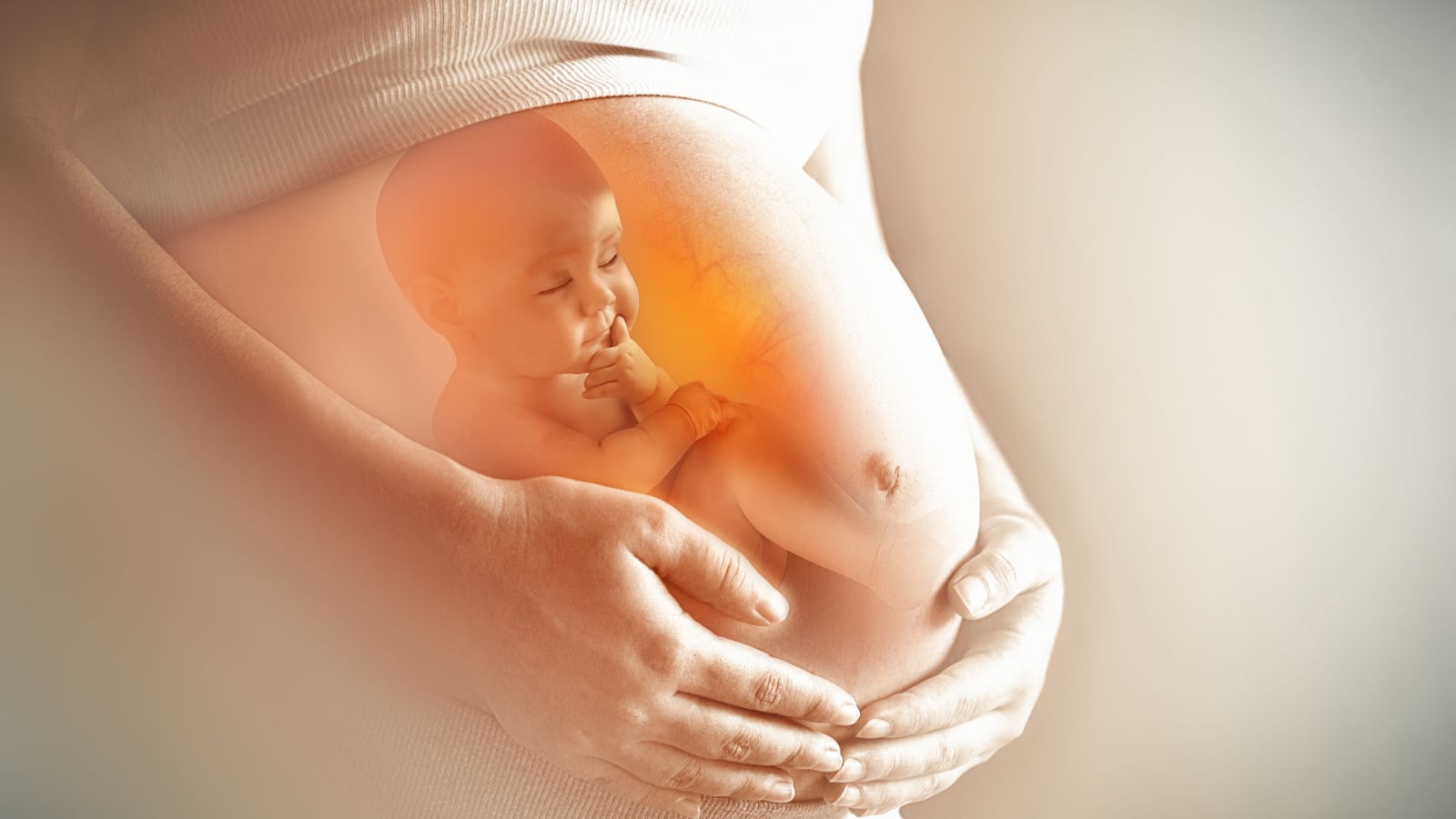 Many people share their disgust with Diane's husband and his choice to eat fish n chips instead of accompanying his wife to a critical doctor's appointment. However, others note that gender reveal appointments are about more than just discovering the sex of the baby.
Gender Appointments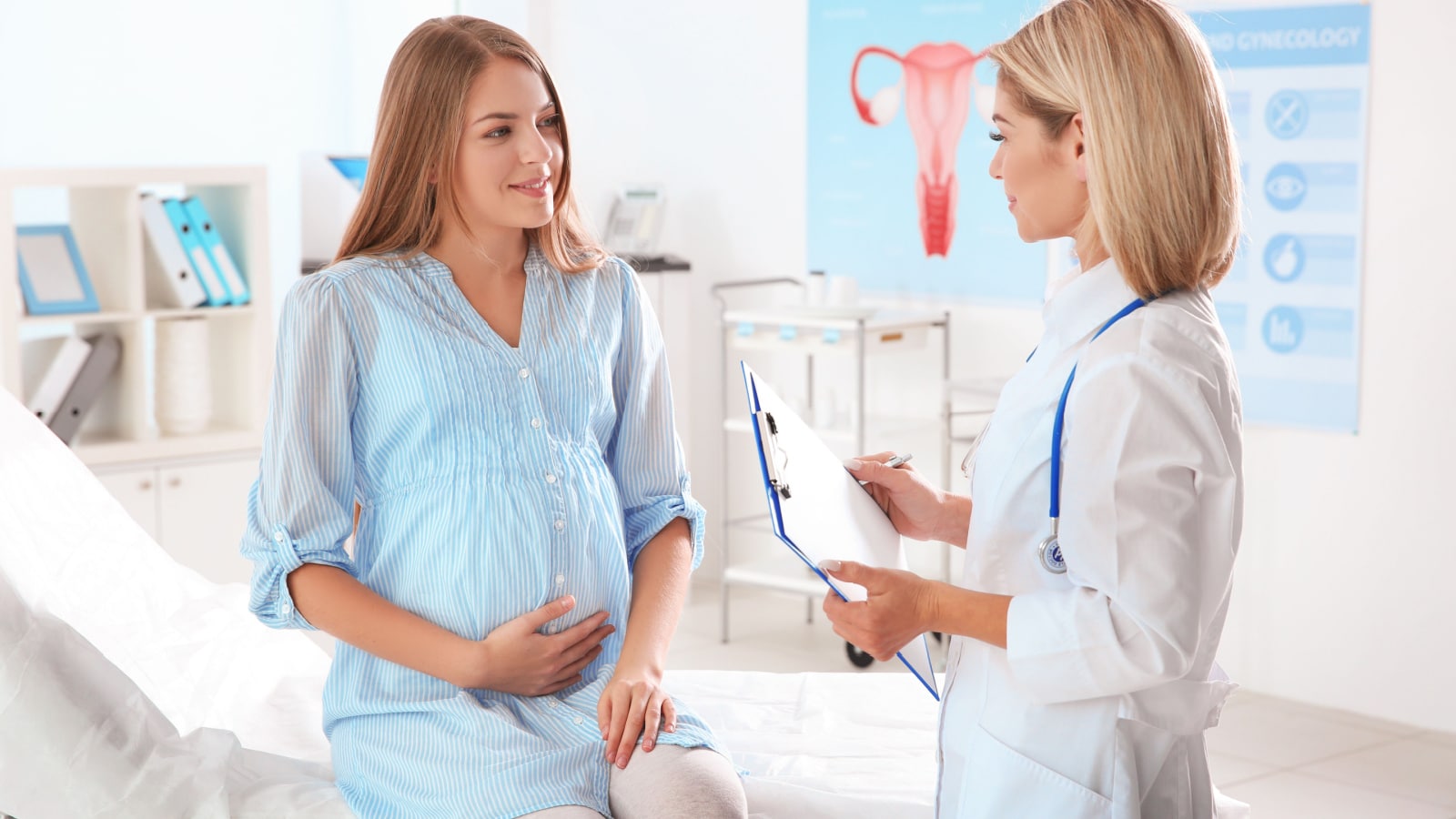 During these appointments, the doctor examines the fetus for anomalies and potential developmental issues. Instead of supporting his wife during a difficult moment, he stuffed himself with fried food and laughed with his friends.
Final Thoughts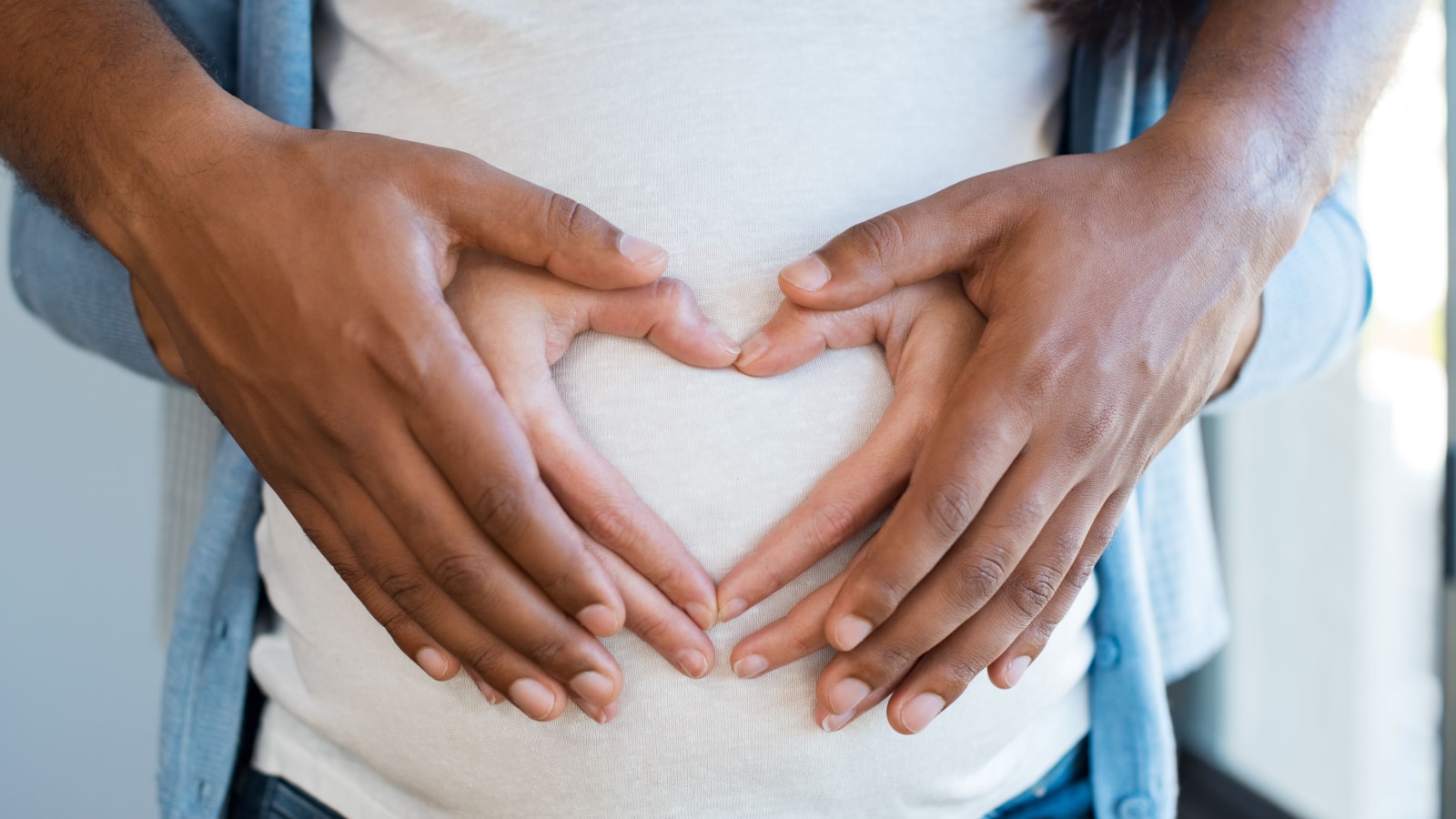 No one in the thread sympathized with the soon-to-be father in this scenario. How do you feel about this? Was his excuse of "not the one carrying the baby. Why do I have to go see the doctor with you?" feasible to you, or is he a complete deadbeat before his child has even entered the world?
More from Hello Sensible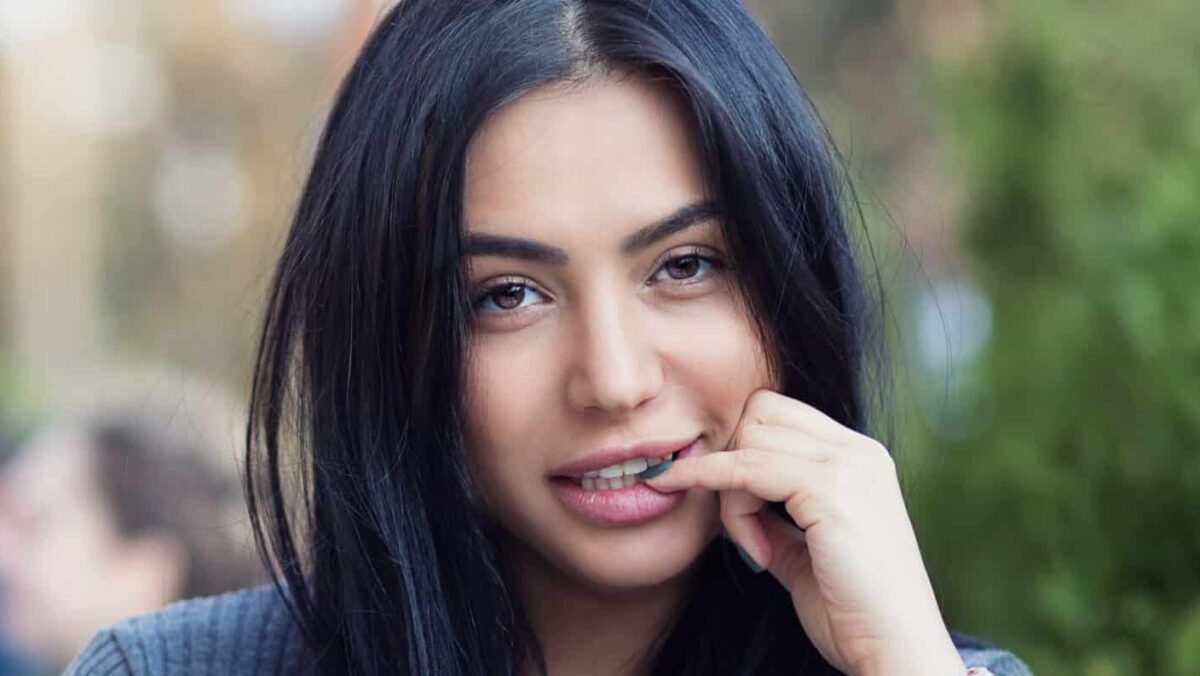 She's Not Flirting With You: 10 Signs Men Misinterpret As Romantic Interest
We wanted to know – what are the most common "signals" that men misinterpret when it comes to women?
She's Not Flirting With You: 10 Signs Men Misinterpret As Romantic Interest
As modern society advances, new types of poisons are slowly becoming a part of our everyday life, and most aren't even related to our diet. Here are 10 things that our slowly poisoning our minds, bodies, and society.
10 Scary Modern-Day Poisons People Willingly Ingest – And Can't Live Without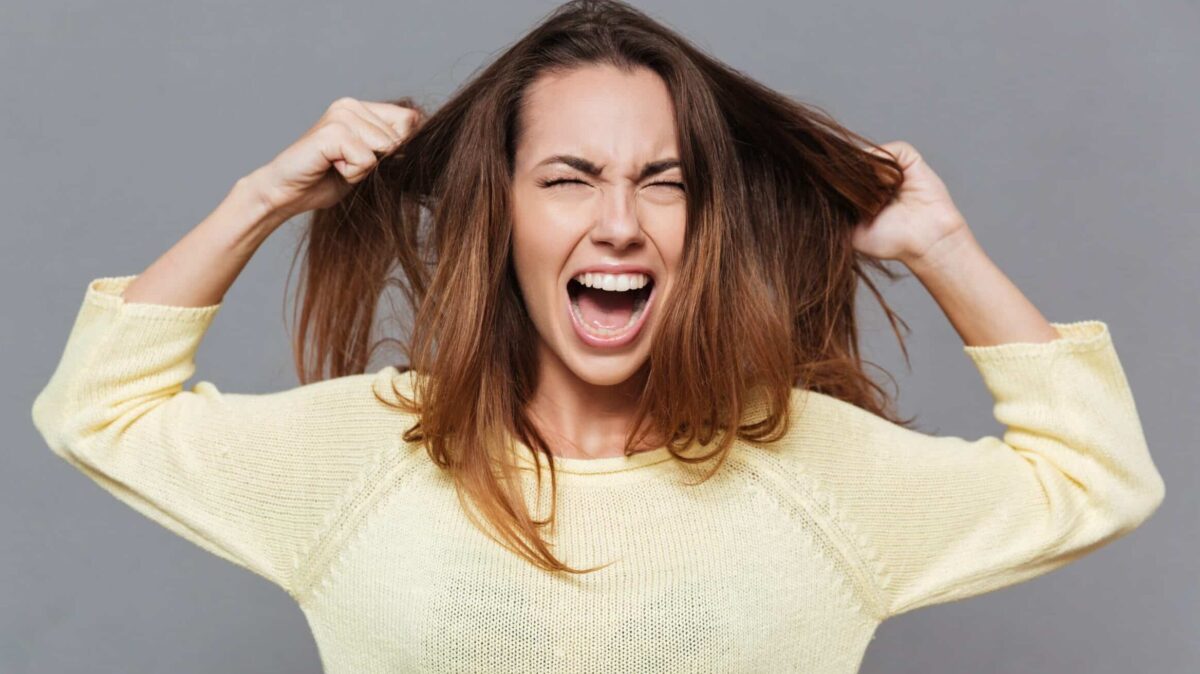 Do you think society imposes unfair standards on women? These women share stereotypes they've been labeled with just for being a woman, and they are fed up.
Listen Up, Men: 12 Stereotypes Women Are Sick and Tired of Hearing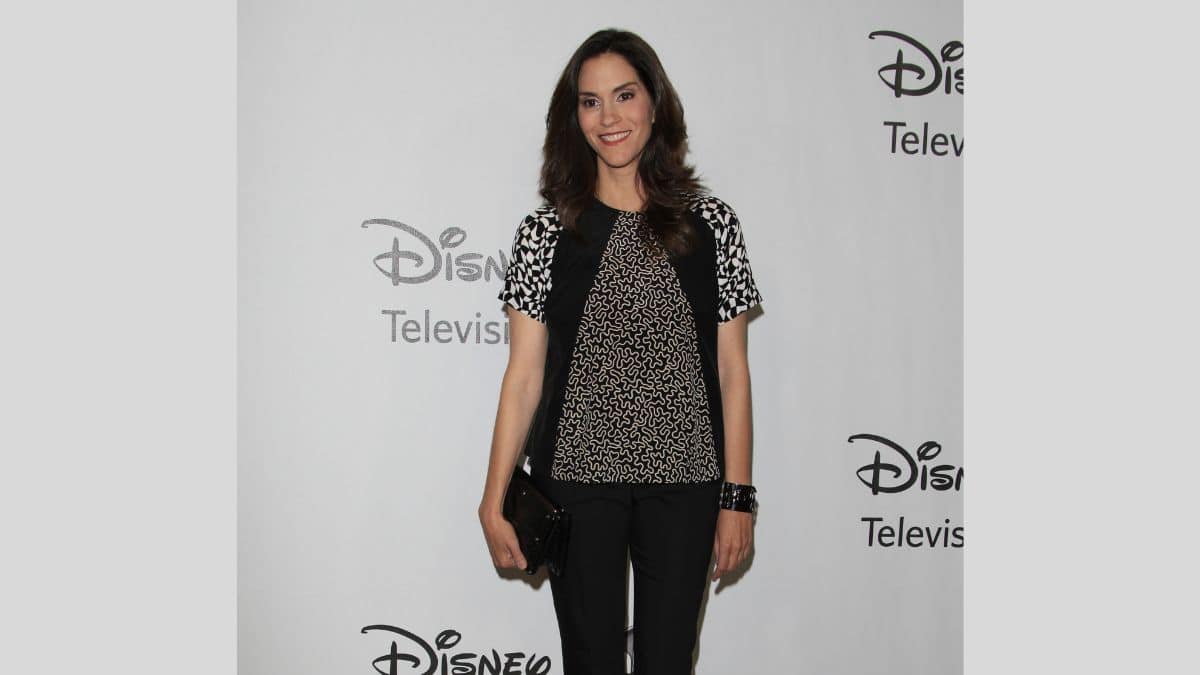 Did you know the richest actress in the world is worth over $3 billion? While there are a lot of famous movie stars with huge fortunes, you'd never believe who sits at the top of the list.
The World's #1 Richest Actress Is Not Who You'd Expect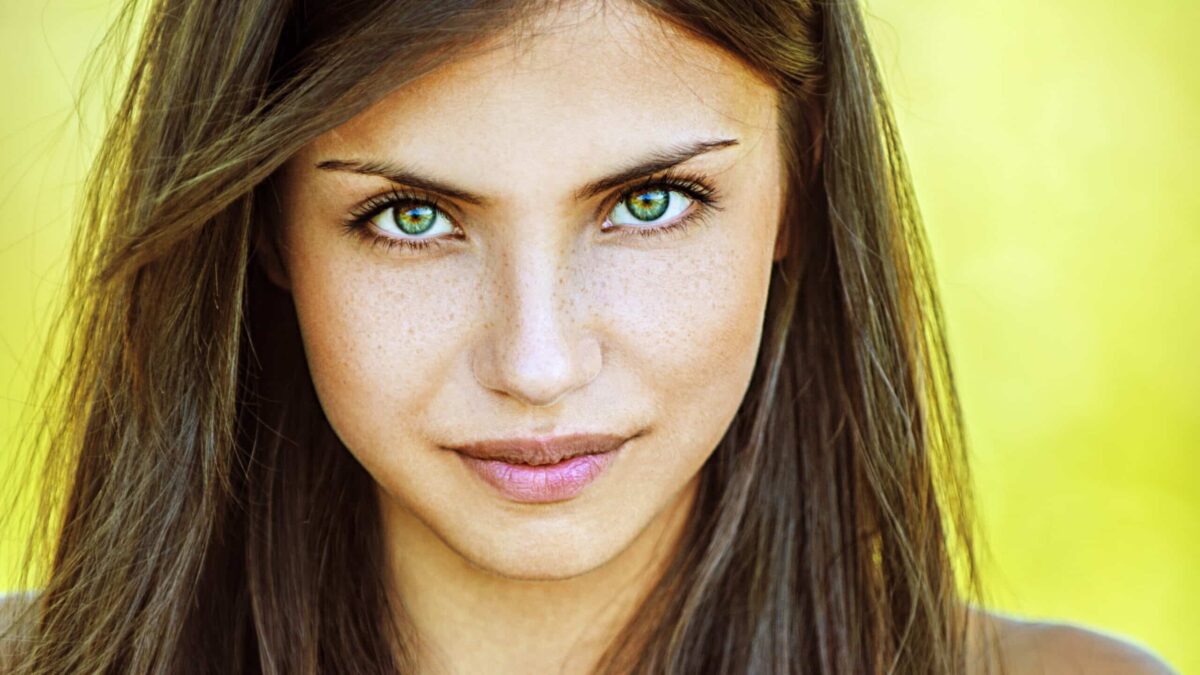 Have you ever gotten asked highly personal questions as a woman that you suspect men would never be asked? Here are 13 of the worst…
13 Extremely Personal Questions Only Women Get Asked (Not Men): "It's Such a Double Standard"
This thread inspired this post.