Betrayed After 7 Years: How One Woman's Romance Turned Into a Financial Nightmare.
Imagine investing years into a relationship, only to uncover a web of deceit that shatters your trust. That's the harrowing reality for one individual who, after seven years, discovered her partner's true intentions: a long-con game to swindle her out of thousands. As she grapples with the aftermath and contemplates re-entering the dating world, she poses a poignant question: Is it fair to verify a date's identity from the get-go? Other women share their opinions.
A Backstory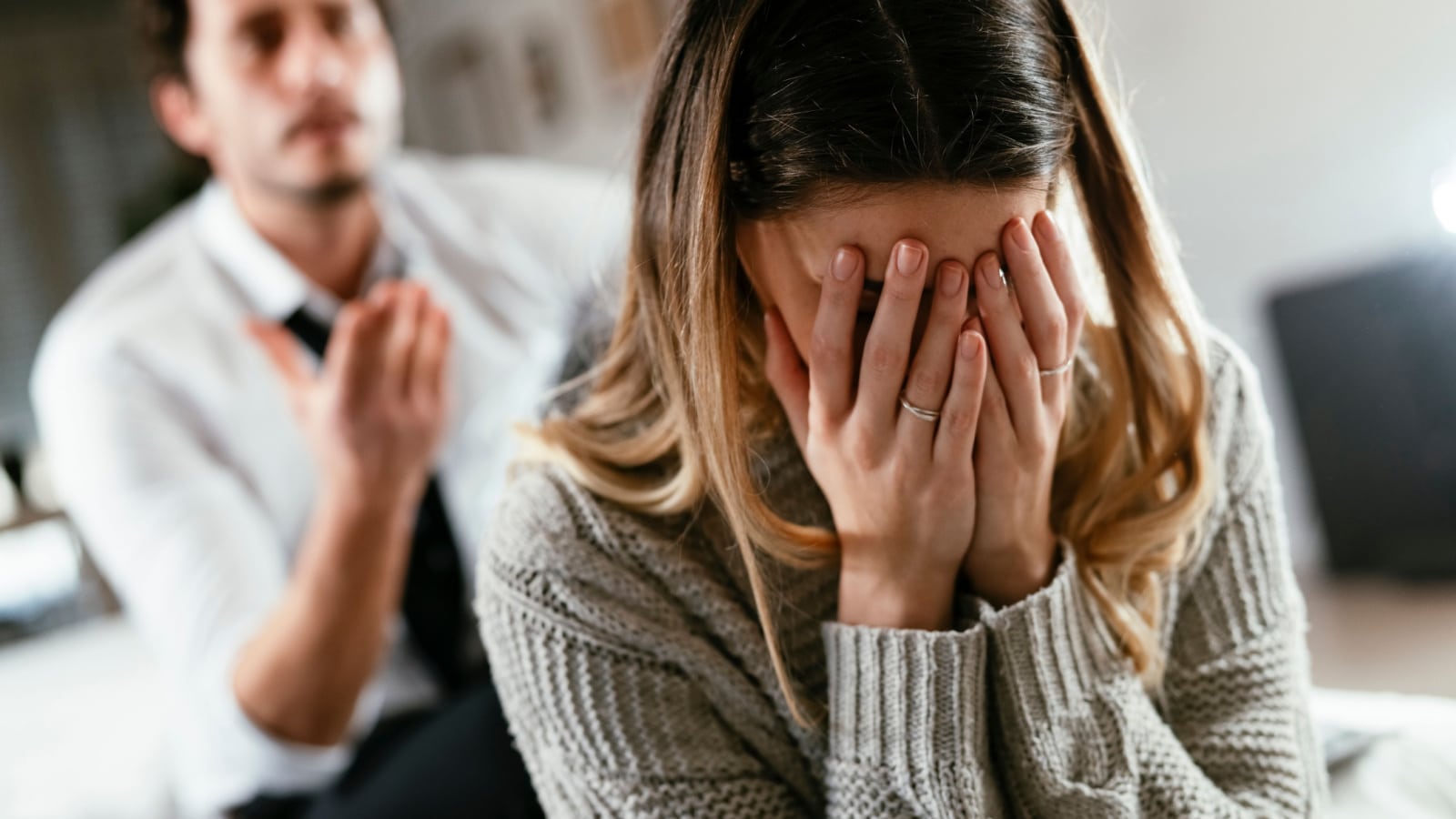 A participant in an online forum is experiencing this issue after discovering their partner of seven years lied about his identity and scammed them for thousands of dollars. They ask if it's okay to confirm their dates' identities during their first meeting, and here are some of the best responses.
Don't Do It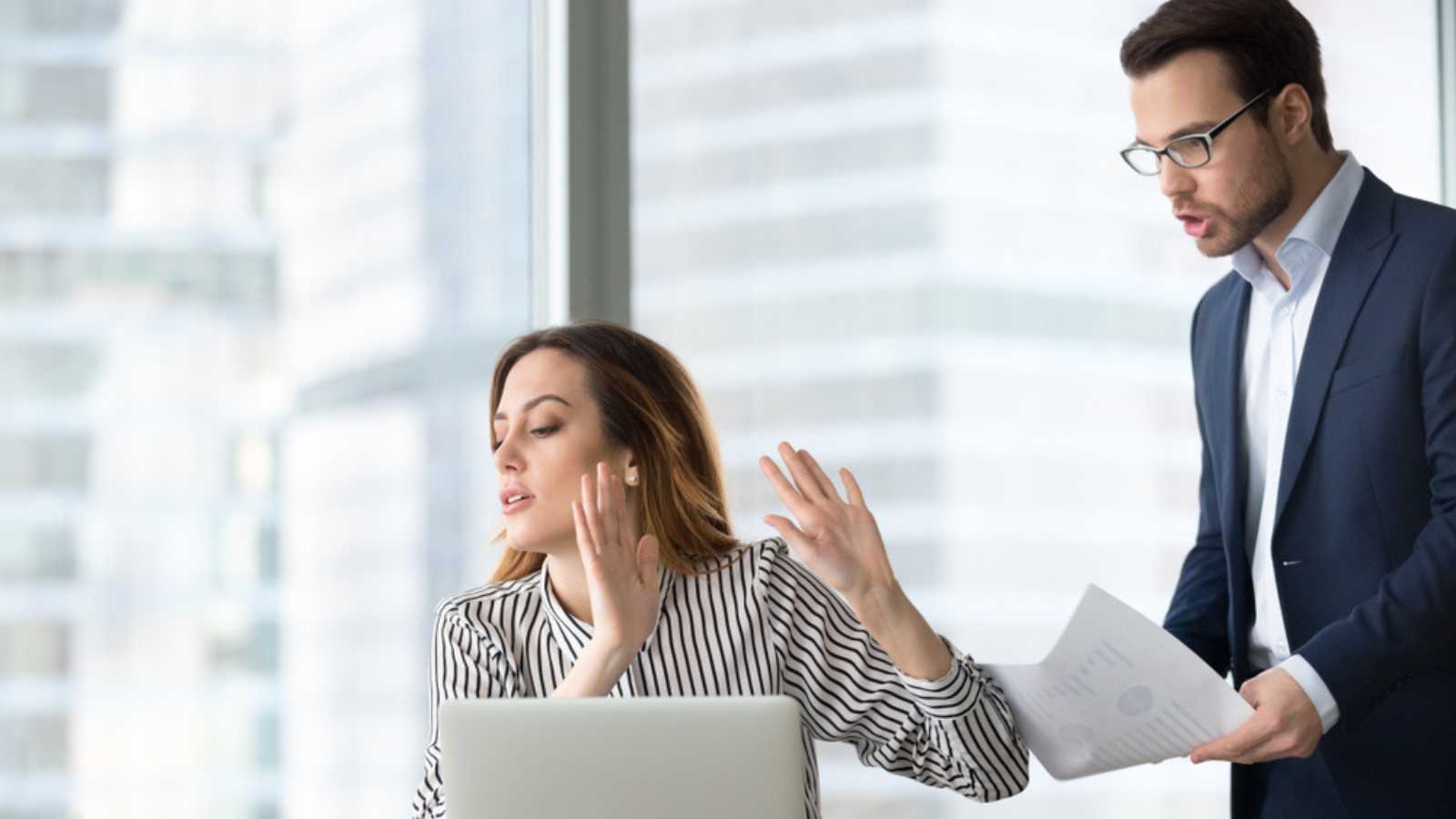 Some were against asking to see a person's identification on the first date. A responder to the question appreciates why the original poster is cautious about trusting anyone again. Still, they also believe there are better ways of confirming someone's identity. They write, "If a woman asked me for my ID on our first date, I probably wouldn't see her again."
It's Suspicious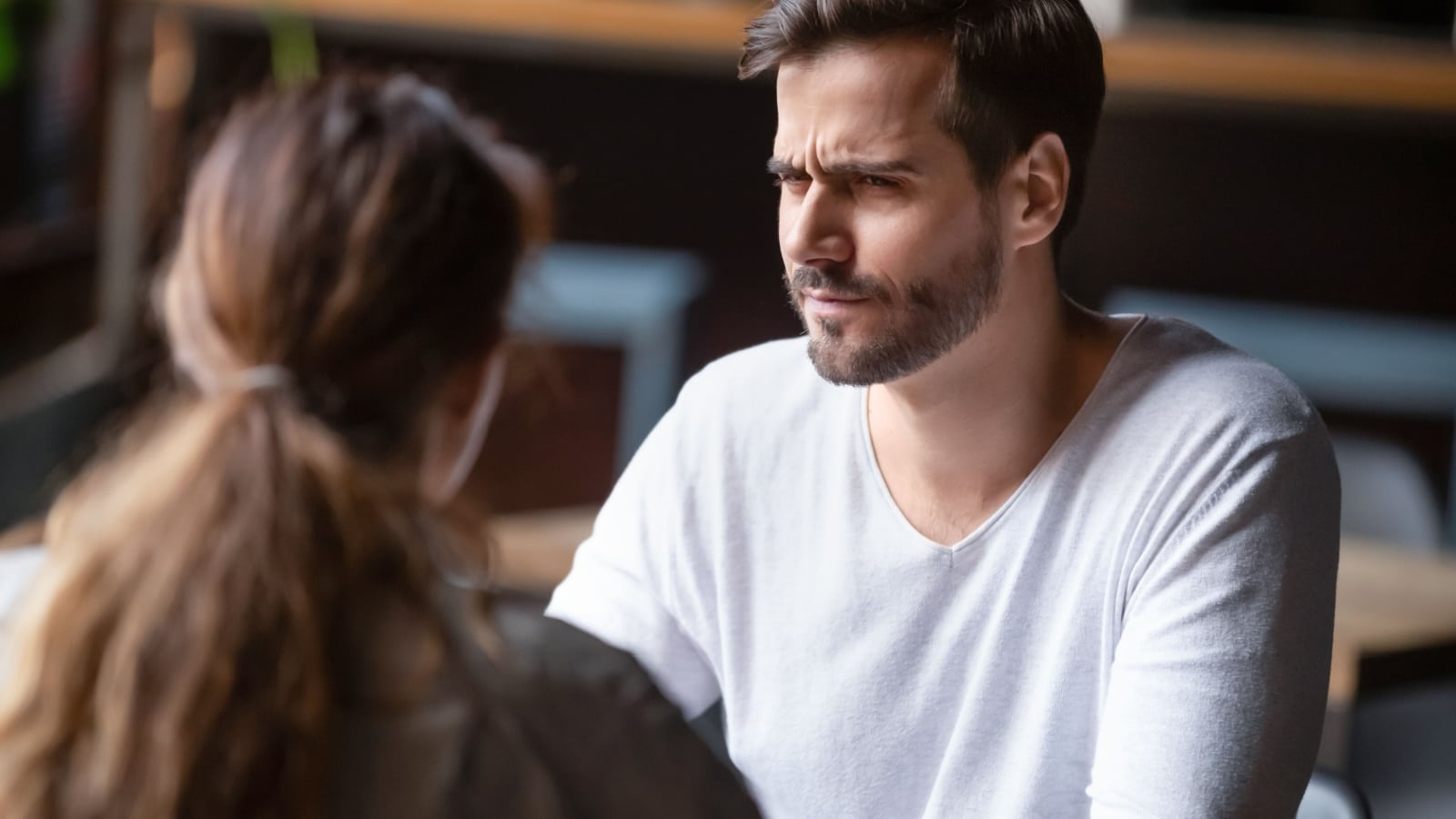 Several online community members find it off-putting and suspicious that anyone would ask to see proof of their identity, especially on the first date. Somebody replies, "First date? No. That would end your chances," while someone else claims, "He'd think you're a crazy stalker or a fraudster yourself."
Scammers Use Fake Credentials Often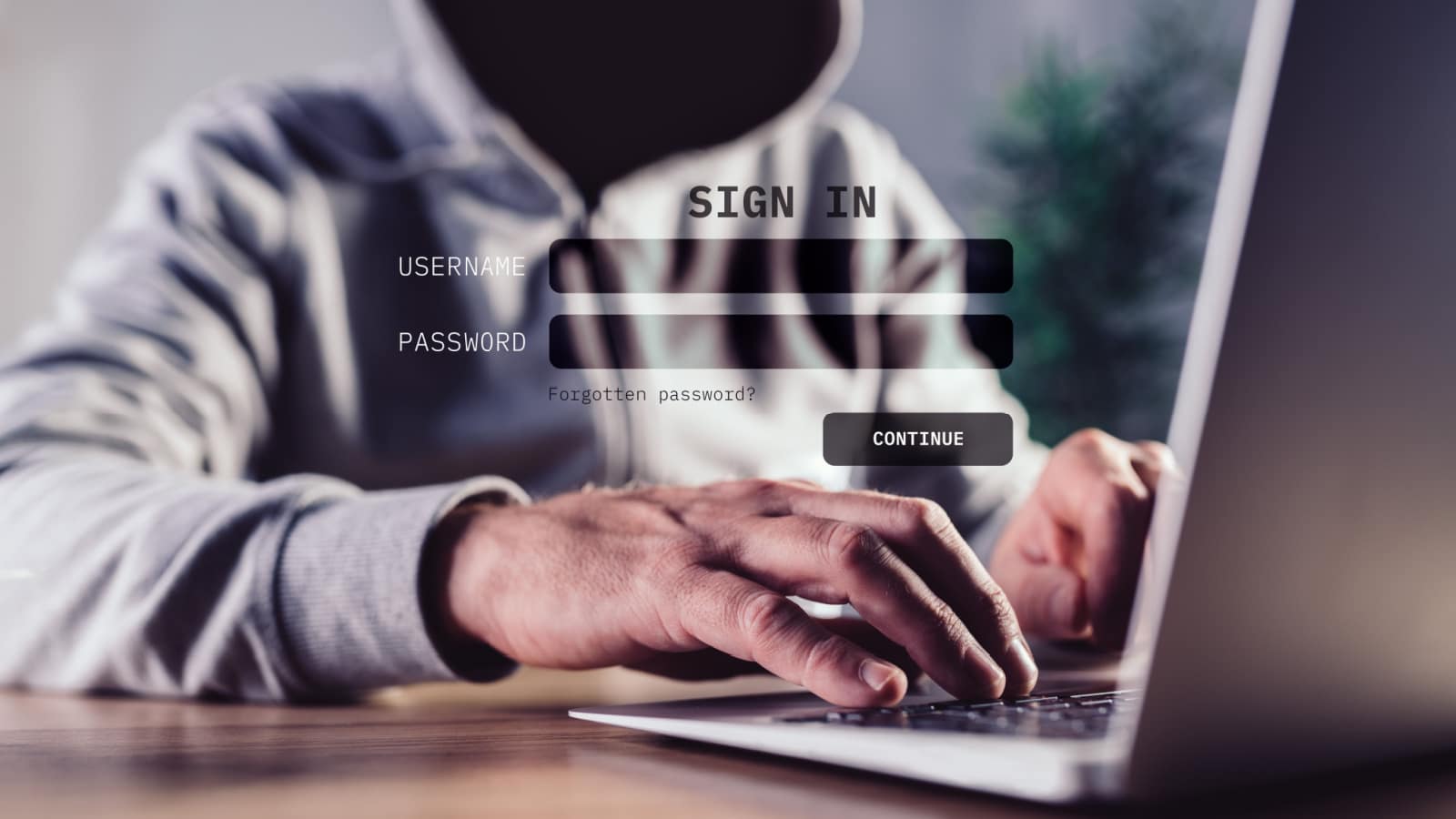 Others on the forum find the original poster's approach needs to be revised since scam artists are known to cover their tracks by using false credentials, including fake driver's licenses, stolen social security numbers, and counterfeit credit cards. Even if they were to check their date's identity, there's no way to know whether it's real or fake.
Am I Dealing With a Stalker?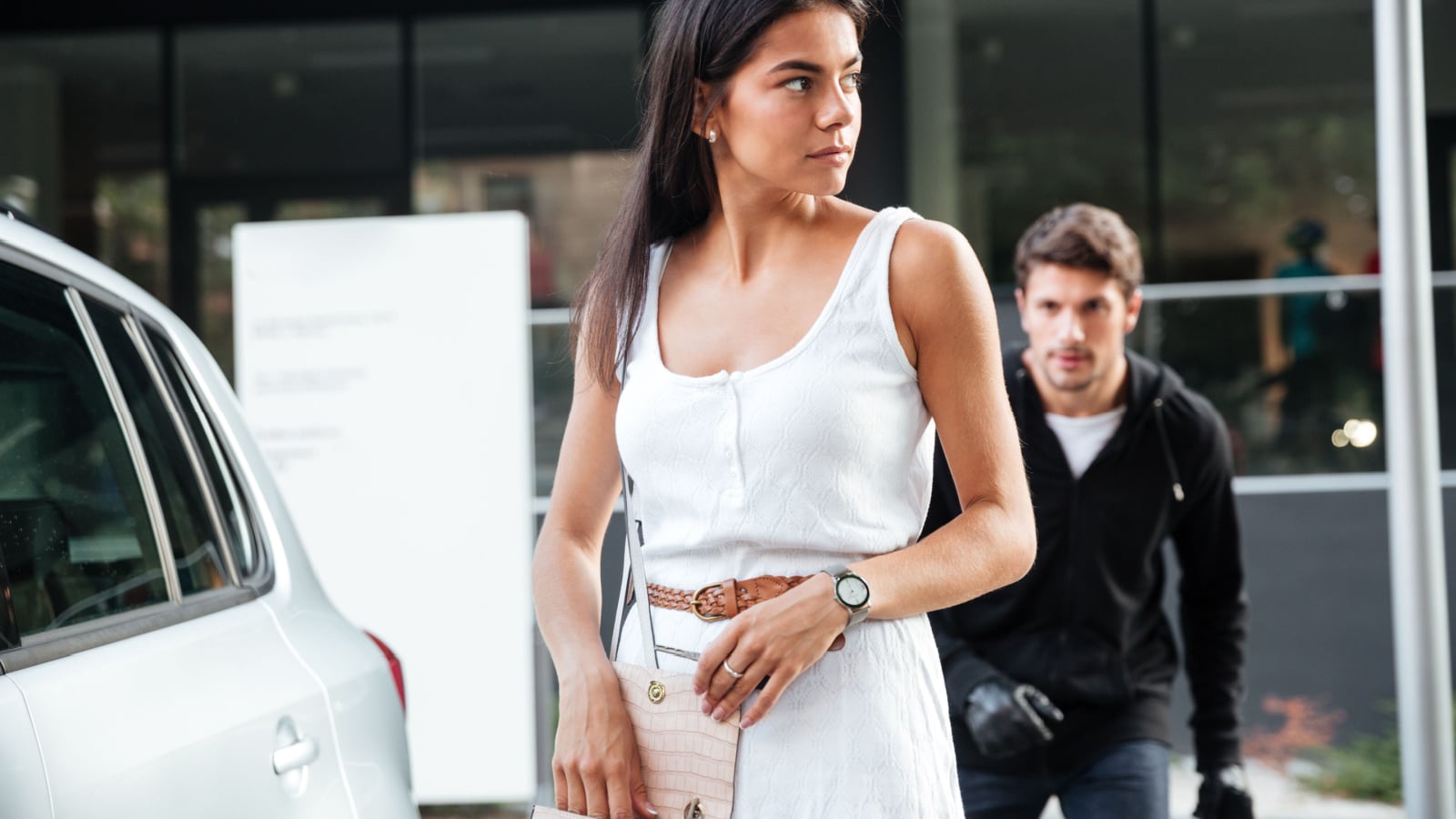 While verifying someone's identity on the first date may be practicing due diligence, how would their date know the original poster isn't planning to use their identity for nefarious reasons? Questions an individual on the thread.
Their date could be setting themselves up to be the target of stalking or the victim of criminal activity. They also ask the original poster their response if a man asked to see their identification on the first date.
There Are Better Ways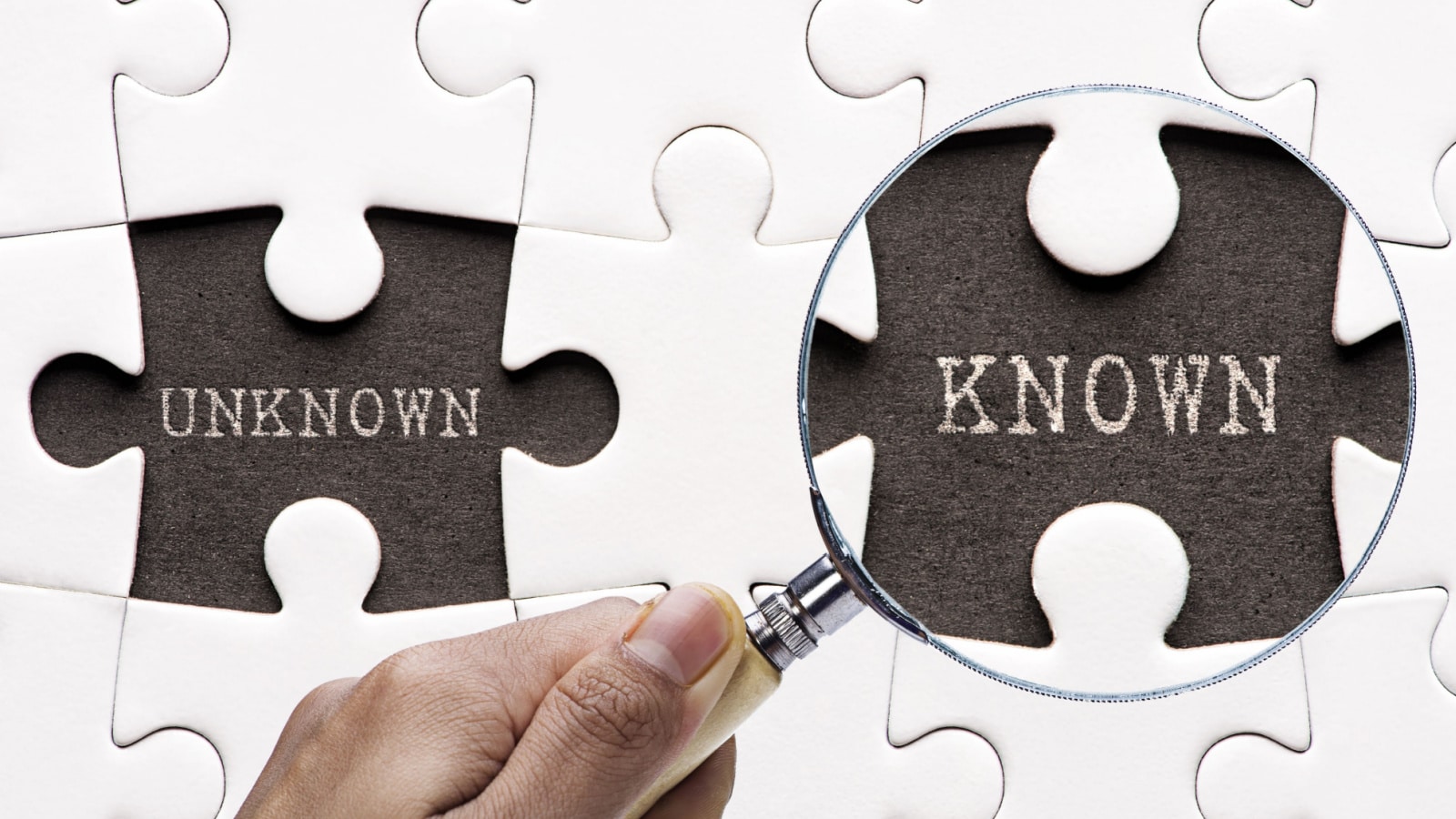 Multiple contributors say there are better approaches than asking your date to confirm their identity at their first in-person meeting to prevent romance scams. They advise alternative methods of verifying if their date is who they claim to be, such as performing a reverse phone number search, checking their address online, using public records to conduct a property search, and locating their social media profiles.
Go For It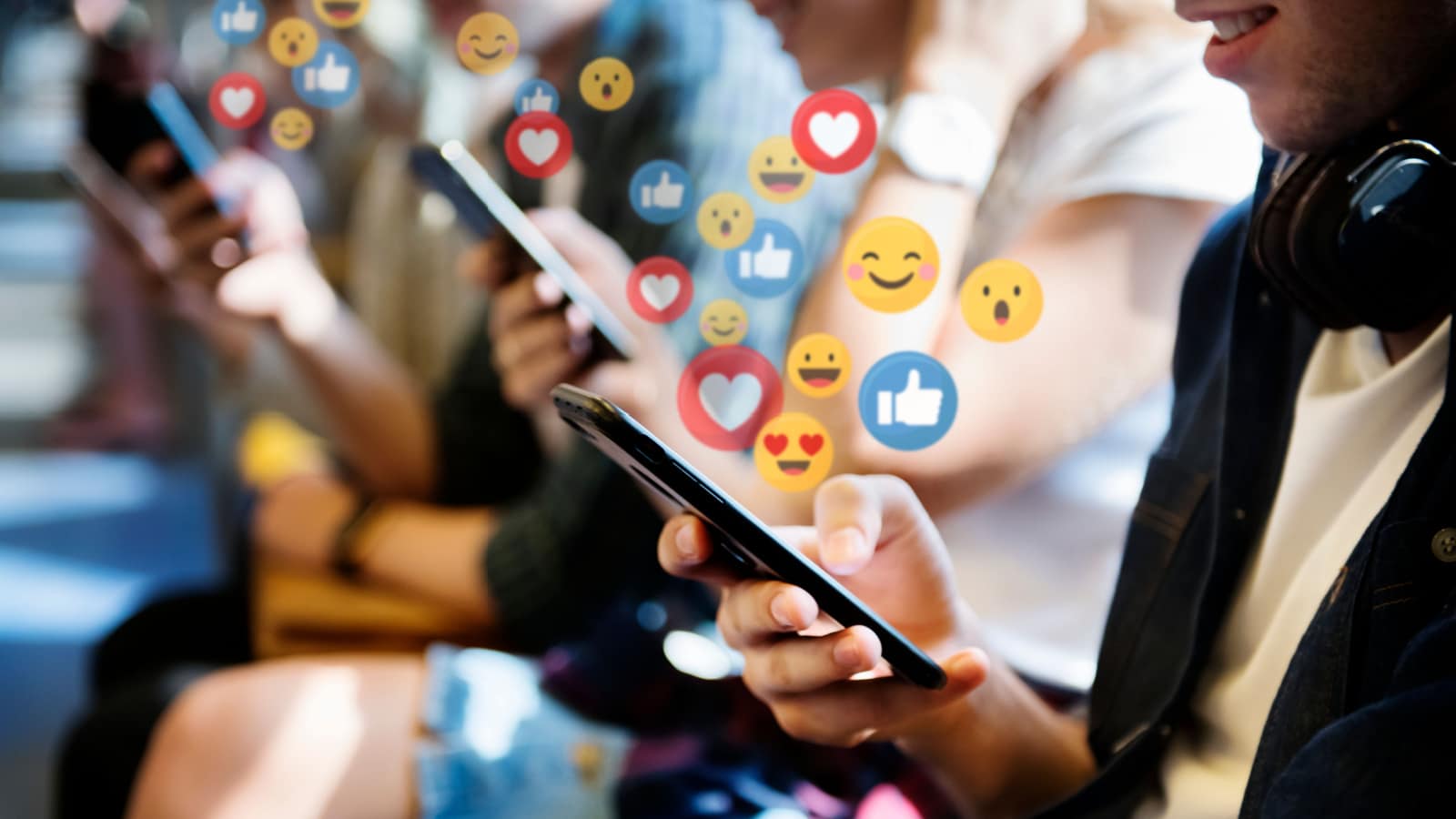 While some on the forum disagree with the original poster wanting to confirm her date's identity at an early dating phase, others approve. One explains, "If a date told me this story, I wouldn't be too upset about showing my ID. I would cover my address with my finger, though."
It's Wise in Today's World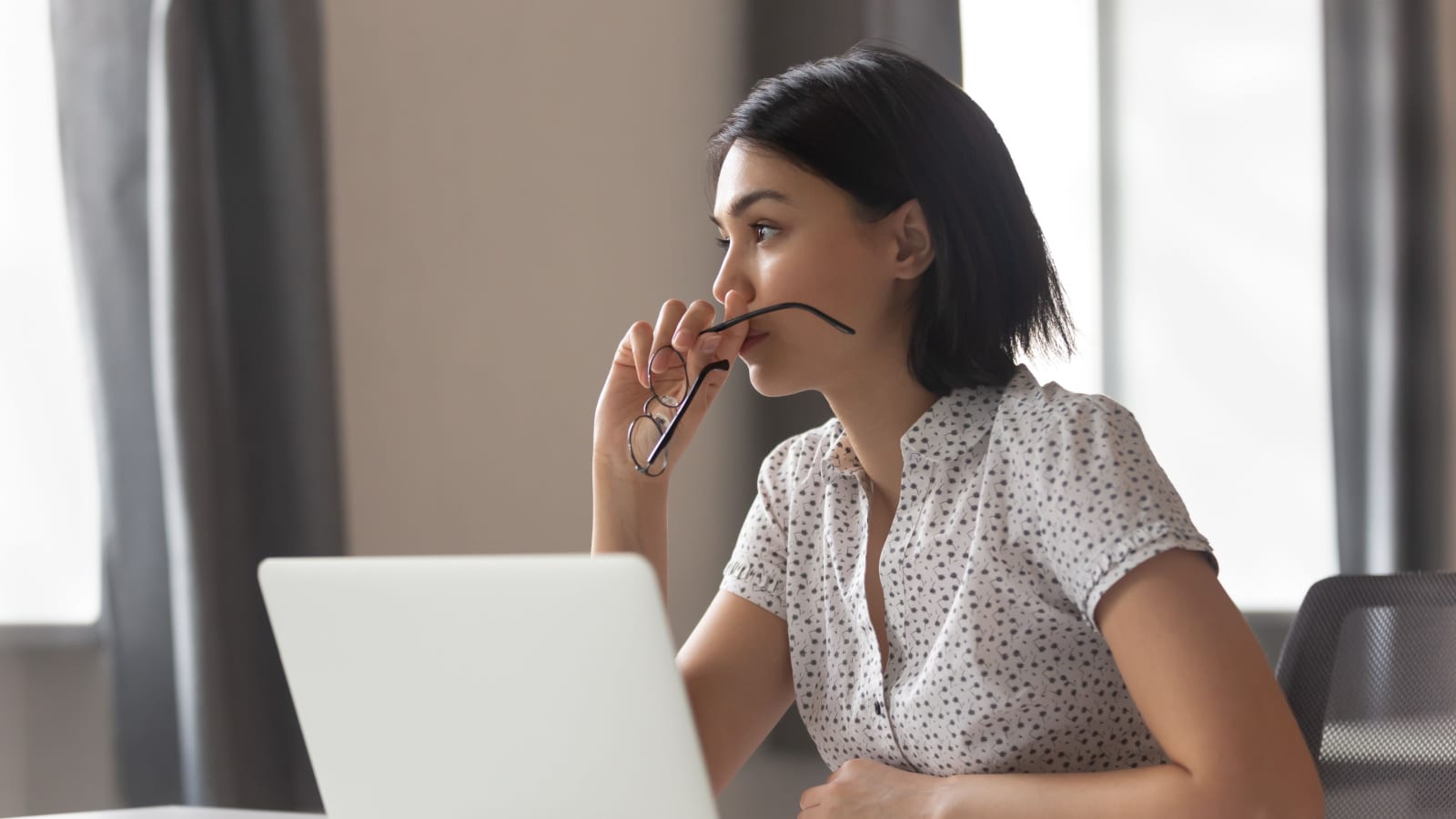 One online commenter thinks it's wise to confirm a date's identity and gives the original poster's dates a low-key way to enable it: They suggest when it's time to pay the bill, hand the credit card to the original poster, and have them give it to the server when they bring the check. This action allows them to look at the card and verify their date is telling the truth about who they are.
Be Transparent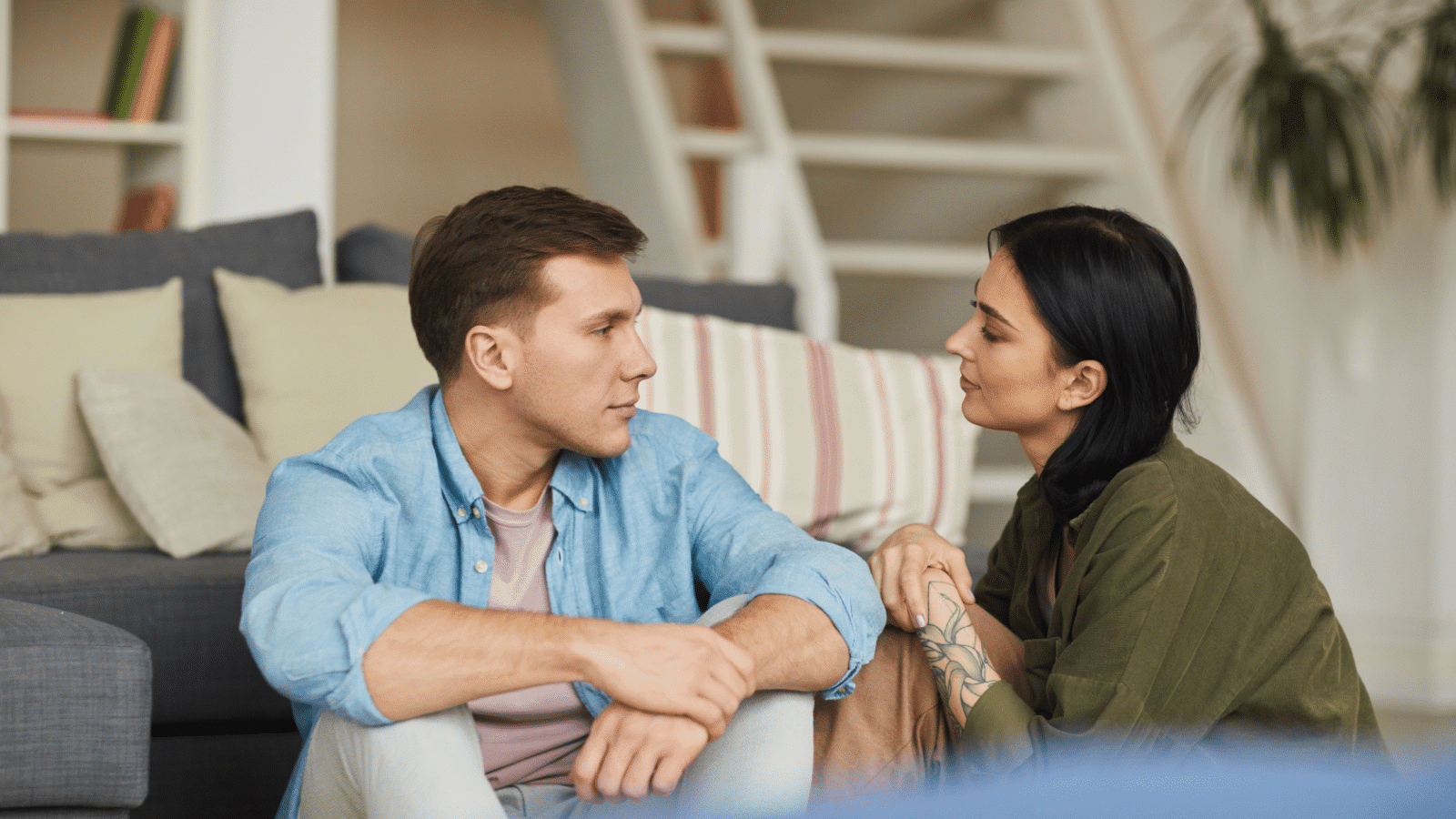 As long as the original poster is open and transparent about the reasons for requesting to see their date's credentials, it isn't a problem, opines another forum member. There's nothing wrong with protecting yourself, and if the other person is offended by the ask, they're probably someone you wouldn't want to date anyway, they add.
Why Would It Be Sketchy?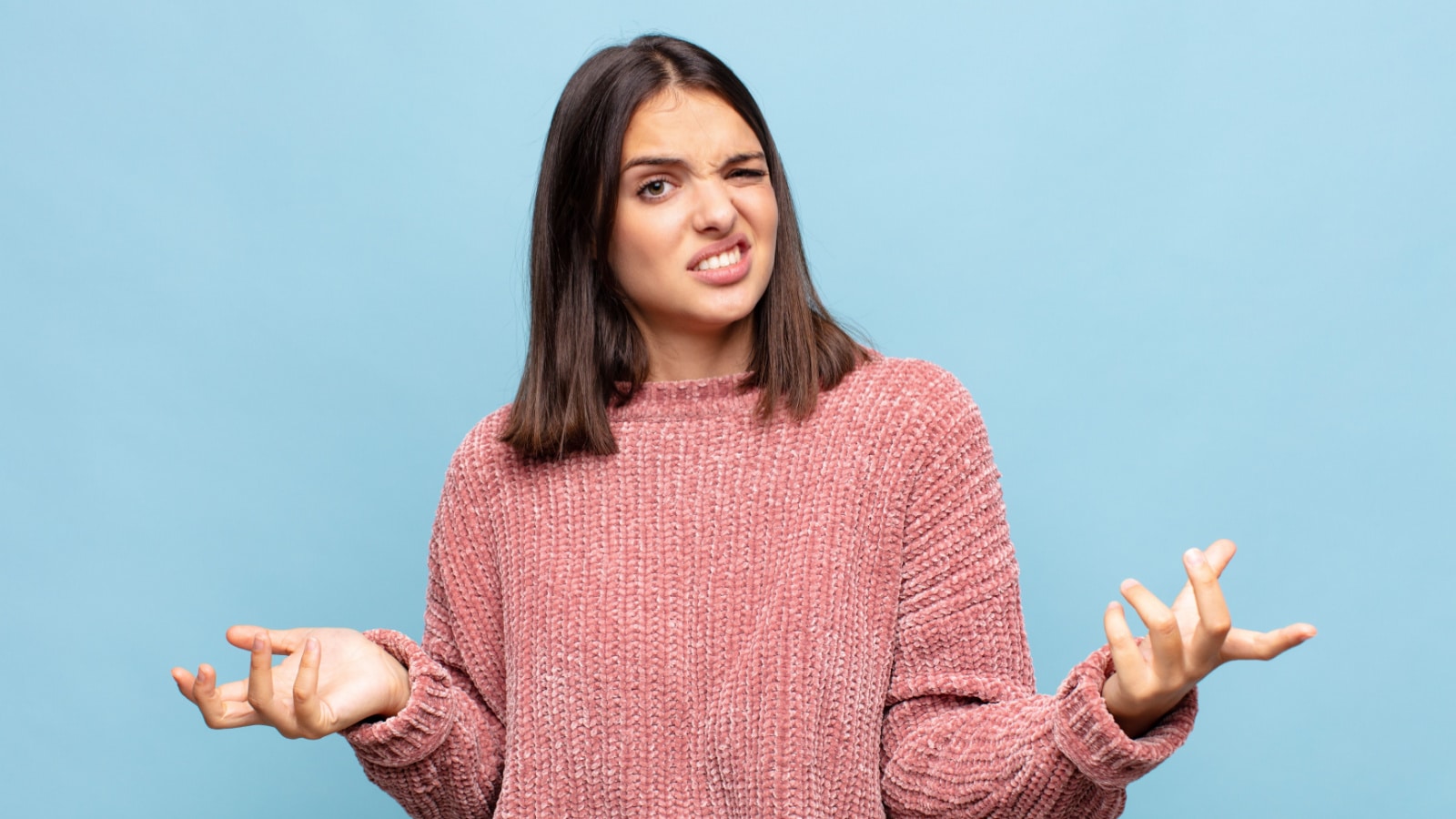 Another commenter expresses their approval, explaining, "You have to show your ID to every bartender and 7-11 employee when you use a credit card. I would be sketched out if someone wouldn't let me see their ID." What do you think? Would you be weirded out if your first date asked to see your identification?
More from Hello Sensible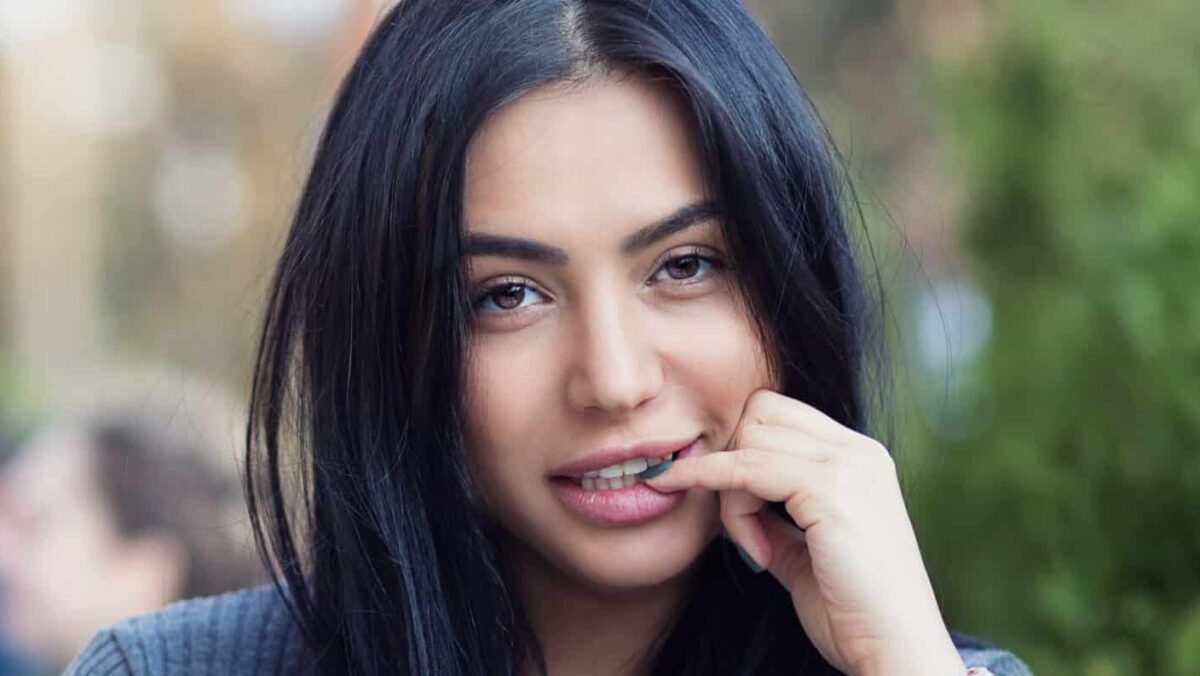 She's Not Flirting With You: 10 Signs Men Misinterpret As Romantic Interest
We wanted to know – what are the most common "signals" that men misinterpret when it comes to women?
She's Not Flirting With You: 10 Signs Men Misinterpret As Romantic Interest
As modern society advances, new types of poisons are slowly becoming a part of our everyday life, and most aren't even related to our diet. Here are 10 things that our slowly poisoning our minds, bodies, and society.
10 Scary Modern-Day Poisons People Willingly Ingest – And Can't Live Without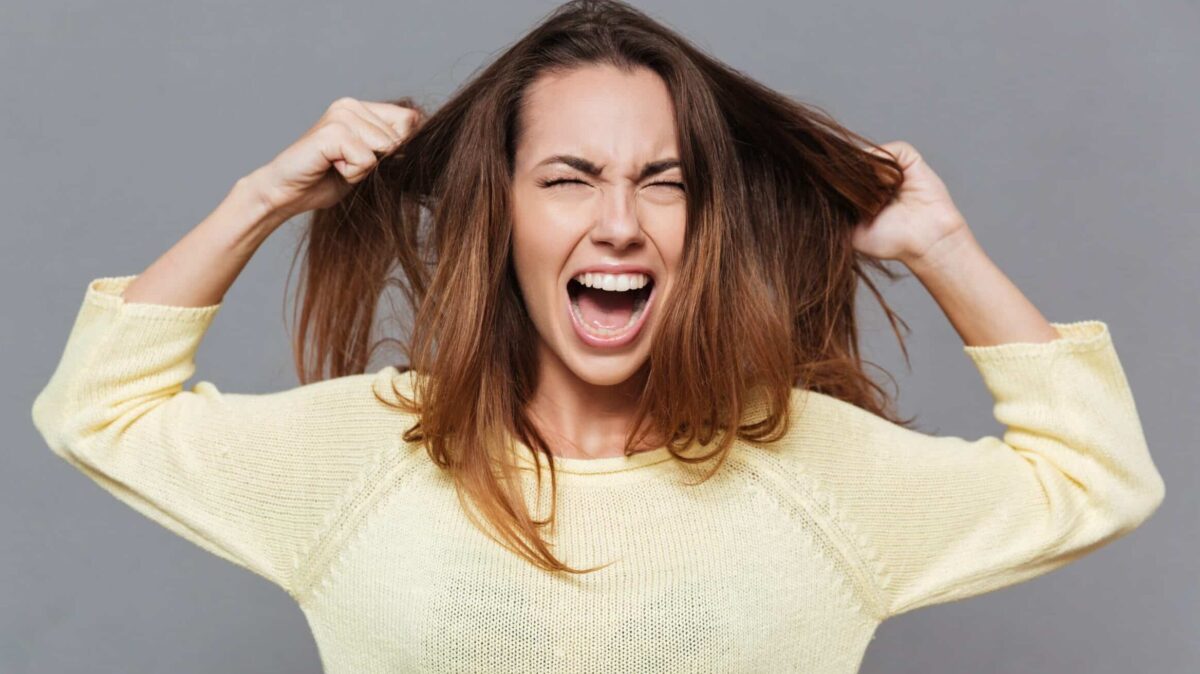 Do you think society imposes unfair standards on women? These women share stereotypes they've been labeled with just for being a woman, and they are fed up.
Listen Up, Men: 12 Stereotypes Women Are Sick and Tired of Hearing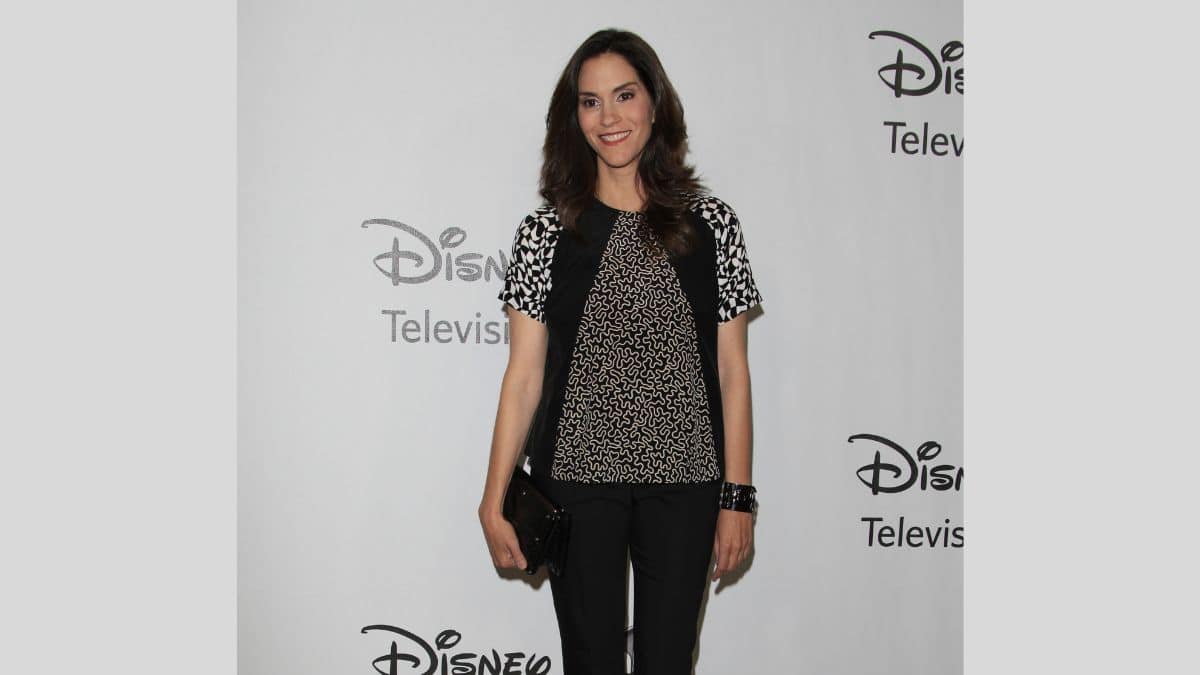 Did you know the richest actress in the world is worth over $3 billion? While there are a lot of famous movie stars with huge fortunes, you'd never believe who sits at the top of the list.
The World's #1 Richest Actress Is Not Who You'd Expect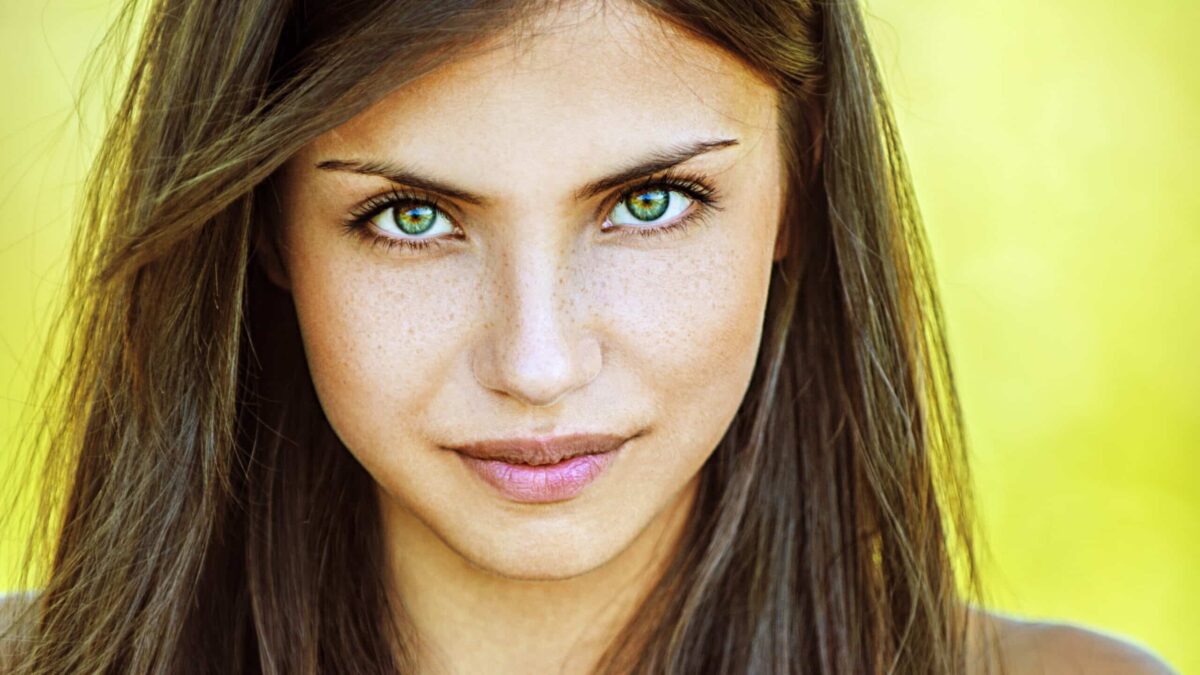 Have you ever gotten asked highly personal questions as a woman that you suspect men would never be asked? Here are 13 of the worst…
13 Extremely Personal Questions Only Women Get Asked (Not Men): "It's Such a Double Standard"
–
This thread inspired this post.