She Repaired the BMW, I Sold It: The Controversy Unraveled
Parenting is a delicate balancing act, a dance of love, boundaries, and fairness. Despite our best efforts to treat our children equally, there are moments that inadvertently suggest favoritism. In one such tale, a father's choice brought to light the thin line between fairness and preference. Join us as we explore this intriguing story.
Family Ties
The family bond is precious and should be protected at all costs — will this father risk destroying the relationship with his daughter over a car, or would he see reason? Here's what happened!
Father of Two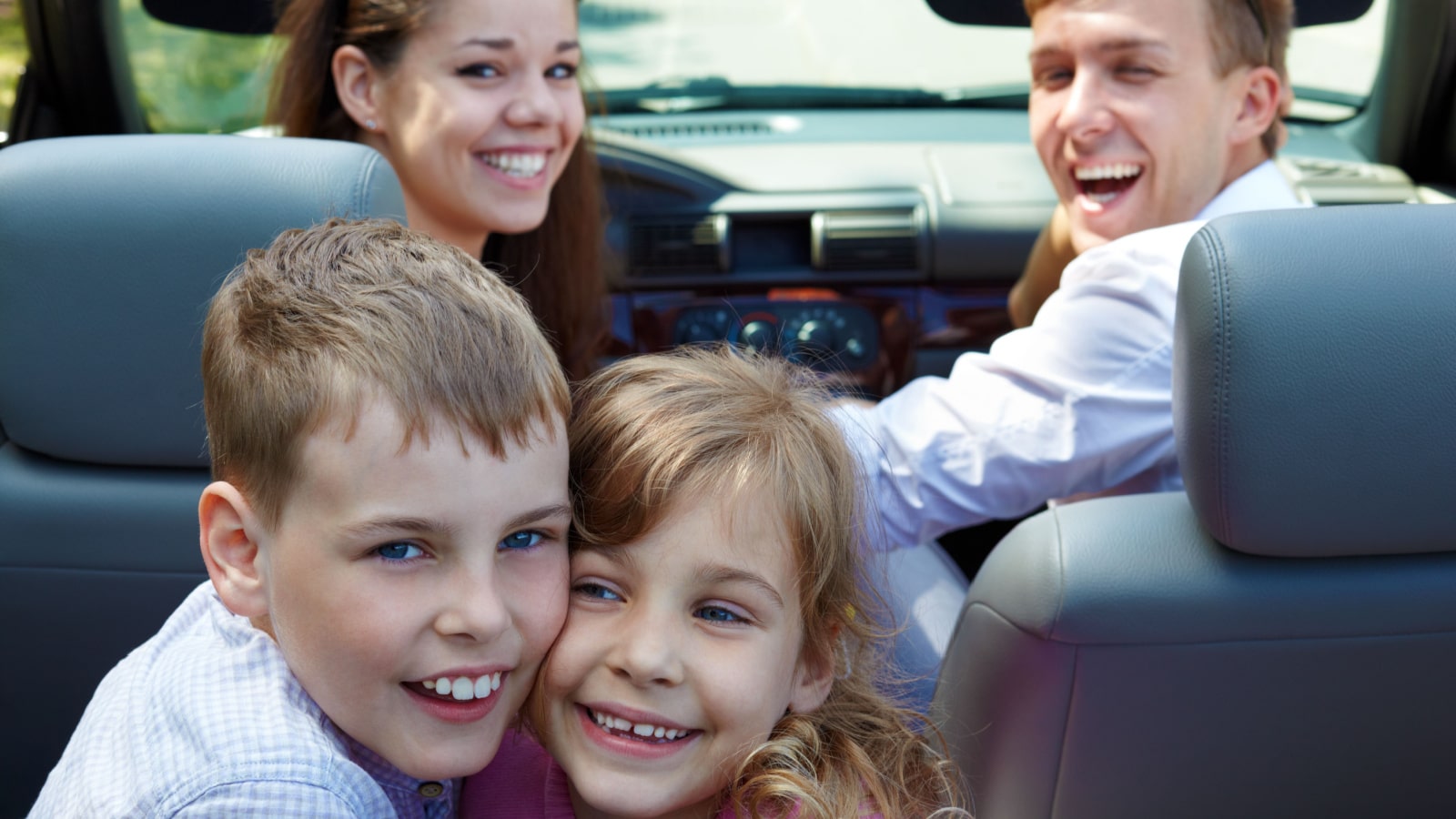 For the sake of this story, we'll call this father Ben. So, Ben has a 28-year-old son and a 22-year-old daughter. He loves his children equally; however, he recognizes they are different individuals with different lives. So, Ben helps them out based on their needs. 
The Gift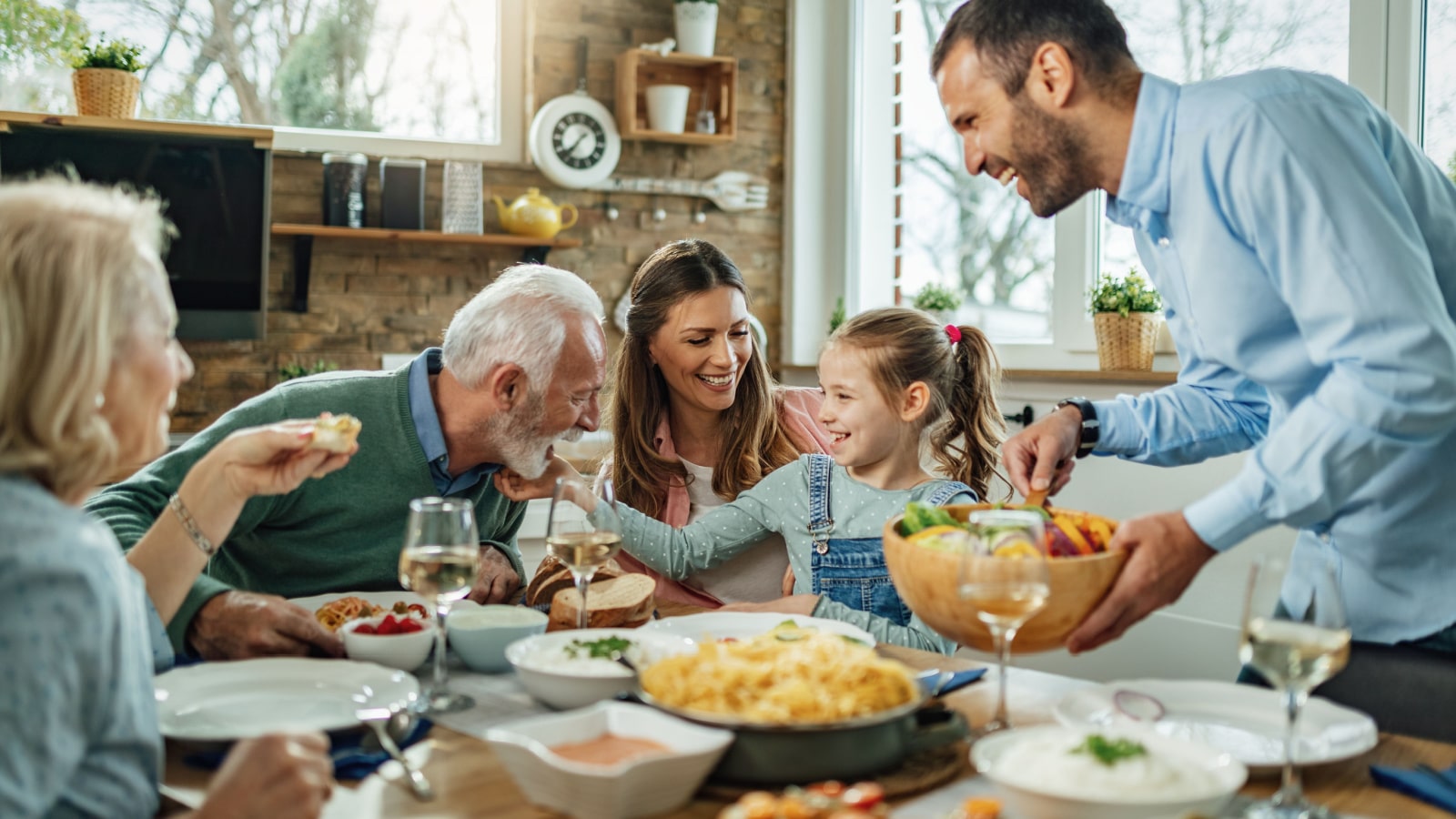 Remember how Ben's children are different people? His son did poorly in high school and went to a community college. But, after one semester, he decided it was not for him, so he chose a different path. He went to trade schools and eventually settled on HVAC (Heating, Ventilation, and Air Conditioning). 
But Ben knew his son. He knew he had trouble sticking to things, so imagine his joy when he became certified in HVAC. As a gift, Ben bought him a brand-new truck. 
The Better Half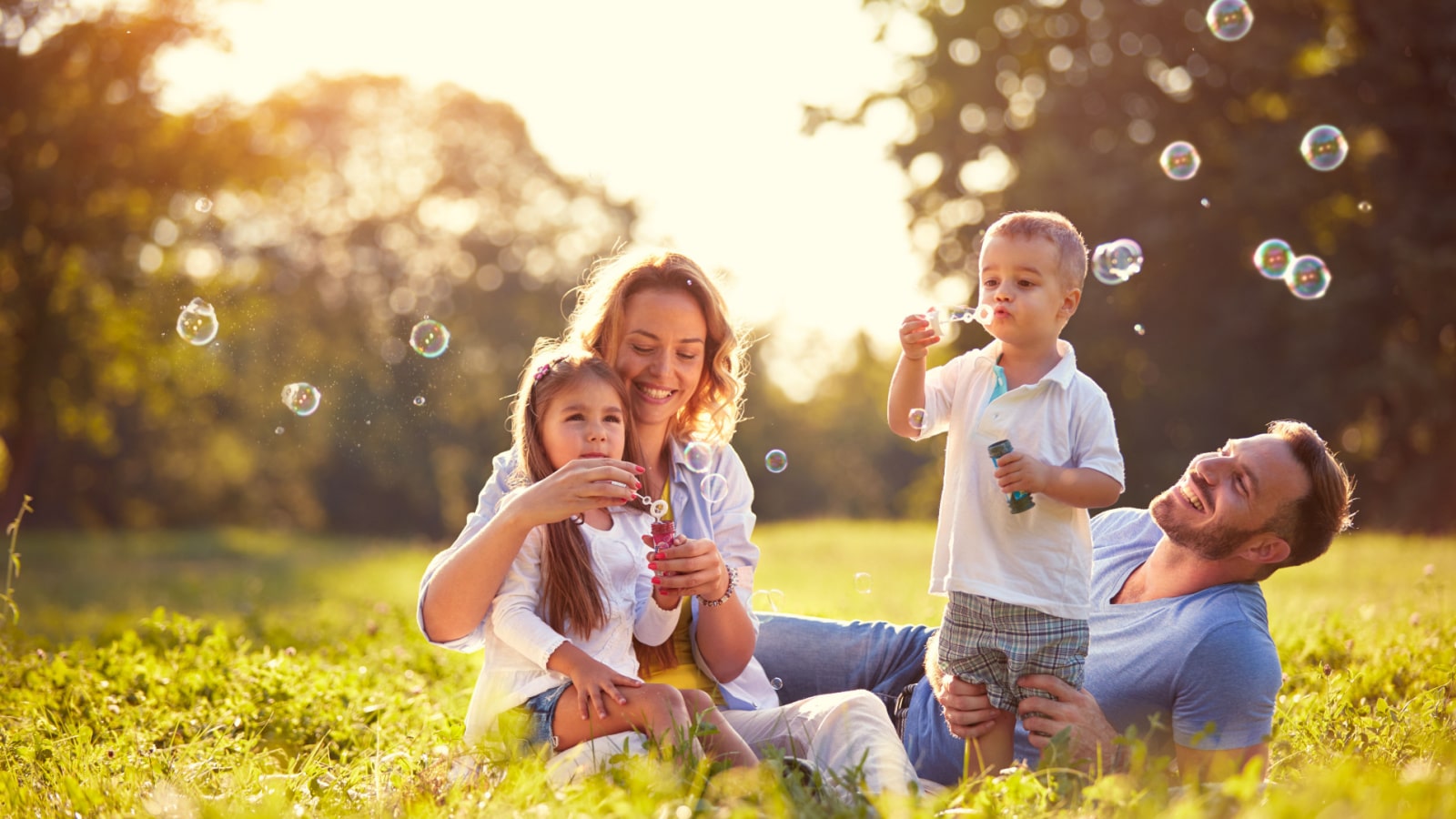 Ben's daughter was always more academically minded — the better half, as far as academics were concerned. She got into a good college out of state, too.
When she was about to finish high school, it surprised Ben that she had her eyes on the prize he gave his son. 
"College Girl in a Big City"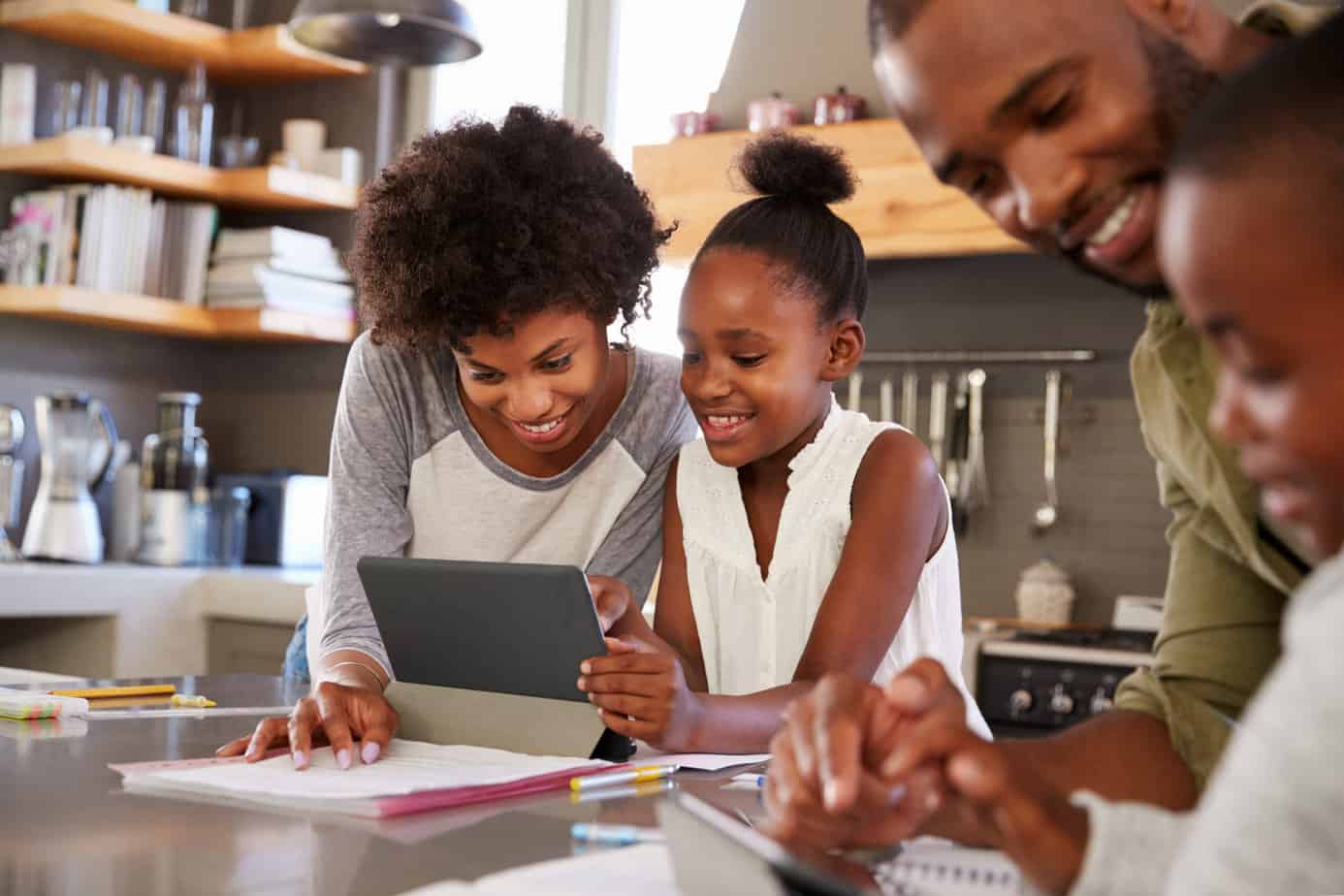 She thought he would get her a car, although he never said that. A girl can dream, can't she? He explained that there would be no need for a college girl in a big city to have a car. She made another request; she asked if he could help with tuition. Ben declined this, too. 
A Consolation Gift 
What's worse than hearing no? Hearing it twice. Ben's daughter was not taking his dismissal of her requests lightly. She seemed highly downcast, so Ben offered to buy a used car in his name with the condition that she would maintain it. It was a car she could use for a while until he decided to sell it.
She was thrilled with the news, so they got an old 99 BMW for a low price. The body was in good condition, but the engine and transmission needed work. It also needed painting. 
The Makeover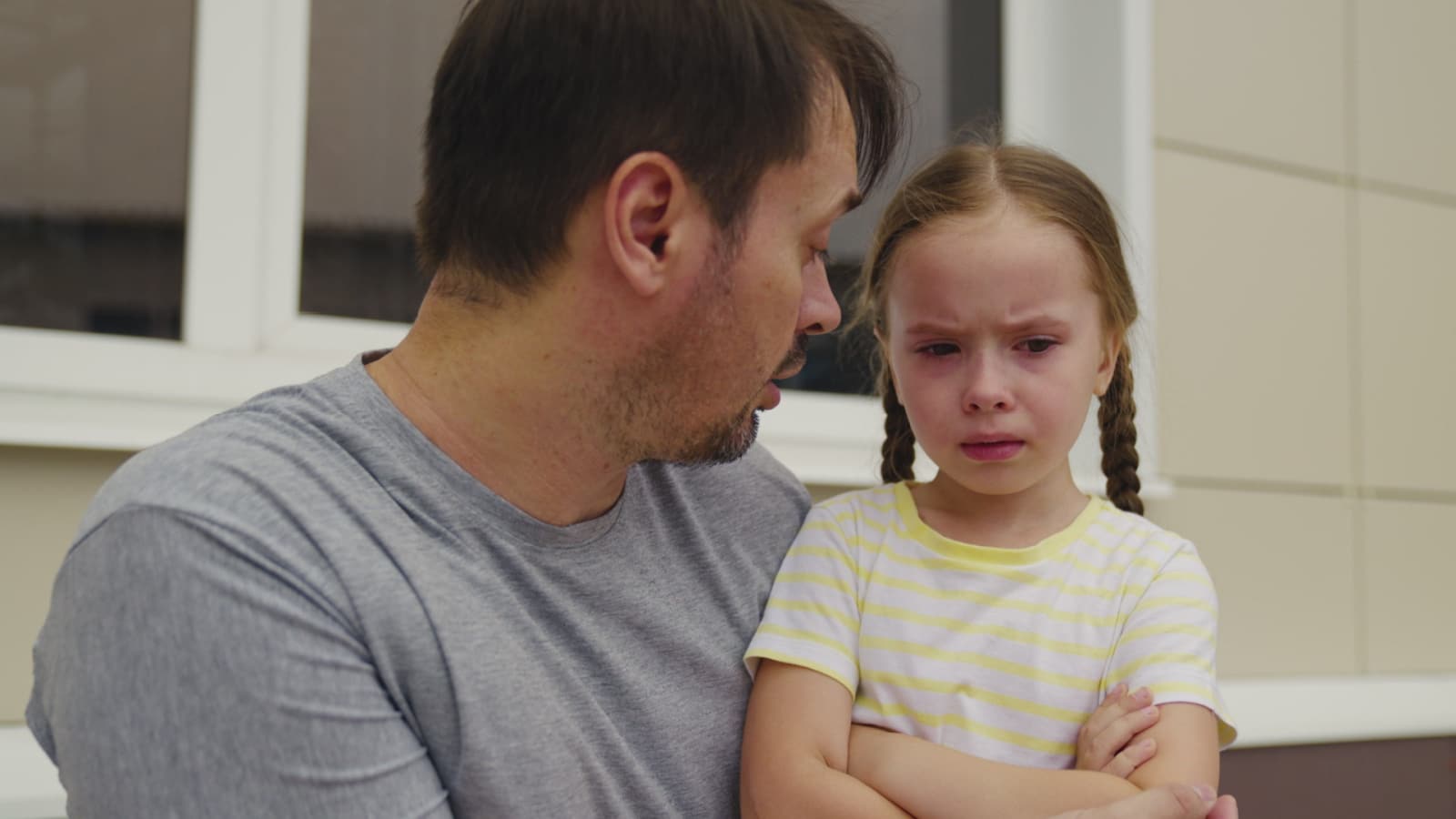 Ben's daughter did not mind the fixes — it was a small price to pay. She did the essential fixes first, but she didn't stop there. She gave the car a complete makeover. 
She did "unnecessary" fixes that he never asked for. For example, she repainted most of the car and had the interior detailed. 
Easy Come, Easy Go 
When Ben's daughter returned for a visit after finishing her finals, he decided it was time to sell the car and listed it. After how invested his daughter was in the car, can you imagine the heartbreak?
Now, she seems upset with him even though they "agreed to it, and he never asked her to repaint the car." She thought he would sell it much later when it rusted or something happened to it.
She also says he could sell it for a lot more money because of the fixes, but Ben disagrees. He got the car just before the pandemic, and used cars cost more since then, which is why he could sell it for more. 
A Truce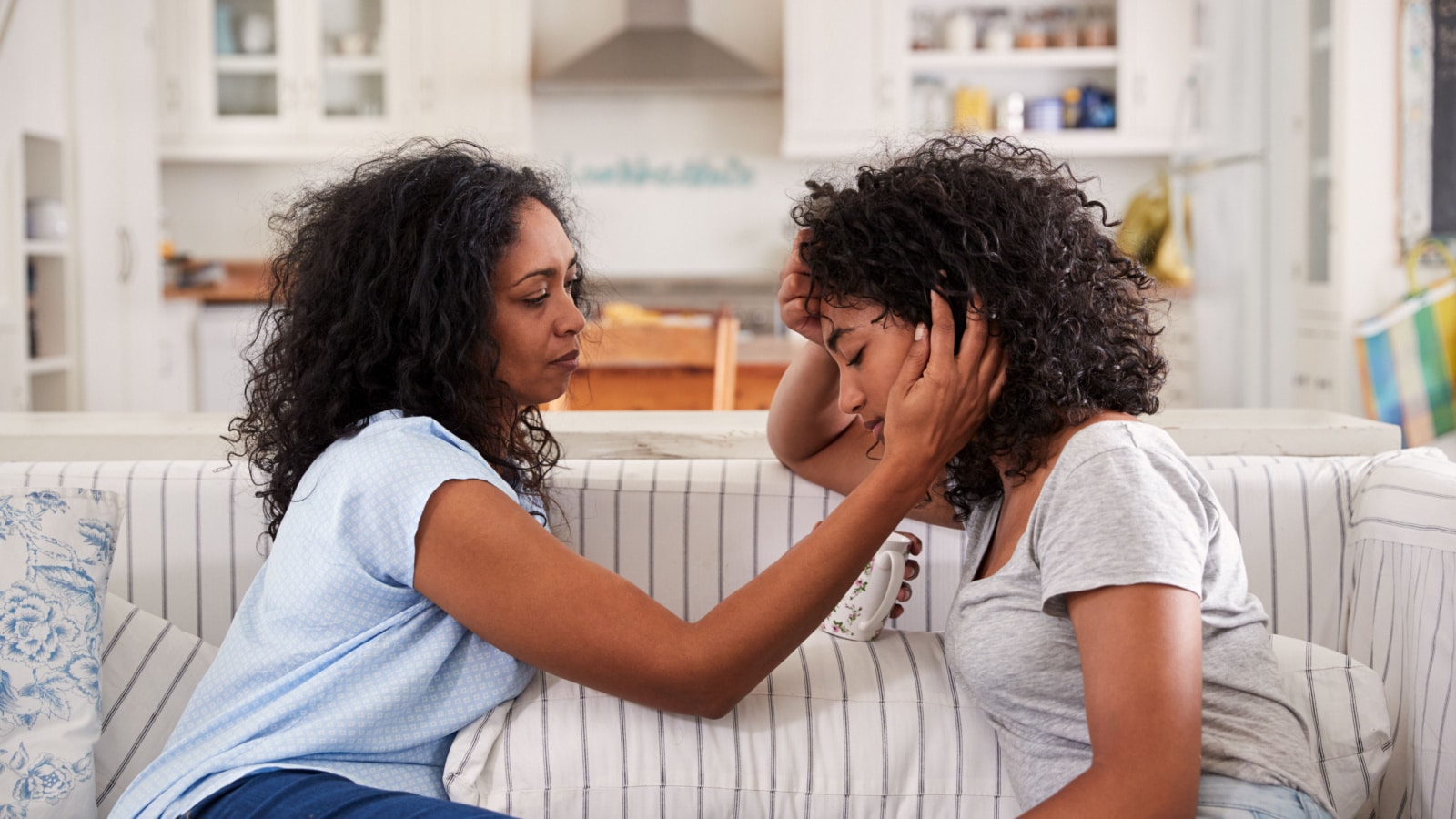 He offered to pay her back for the paintwork to strike a deal. In his defense, he says his son only got his truck after schooling. His daughter has not yet graduated. Regardless, Ben feels he's making a mistake with his daughter's current case and suspects he's being a bad dad. 
Punishing Success and Rewarding Failure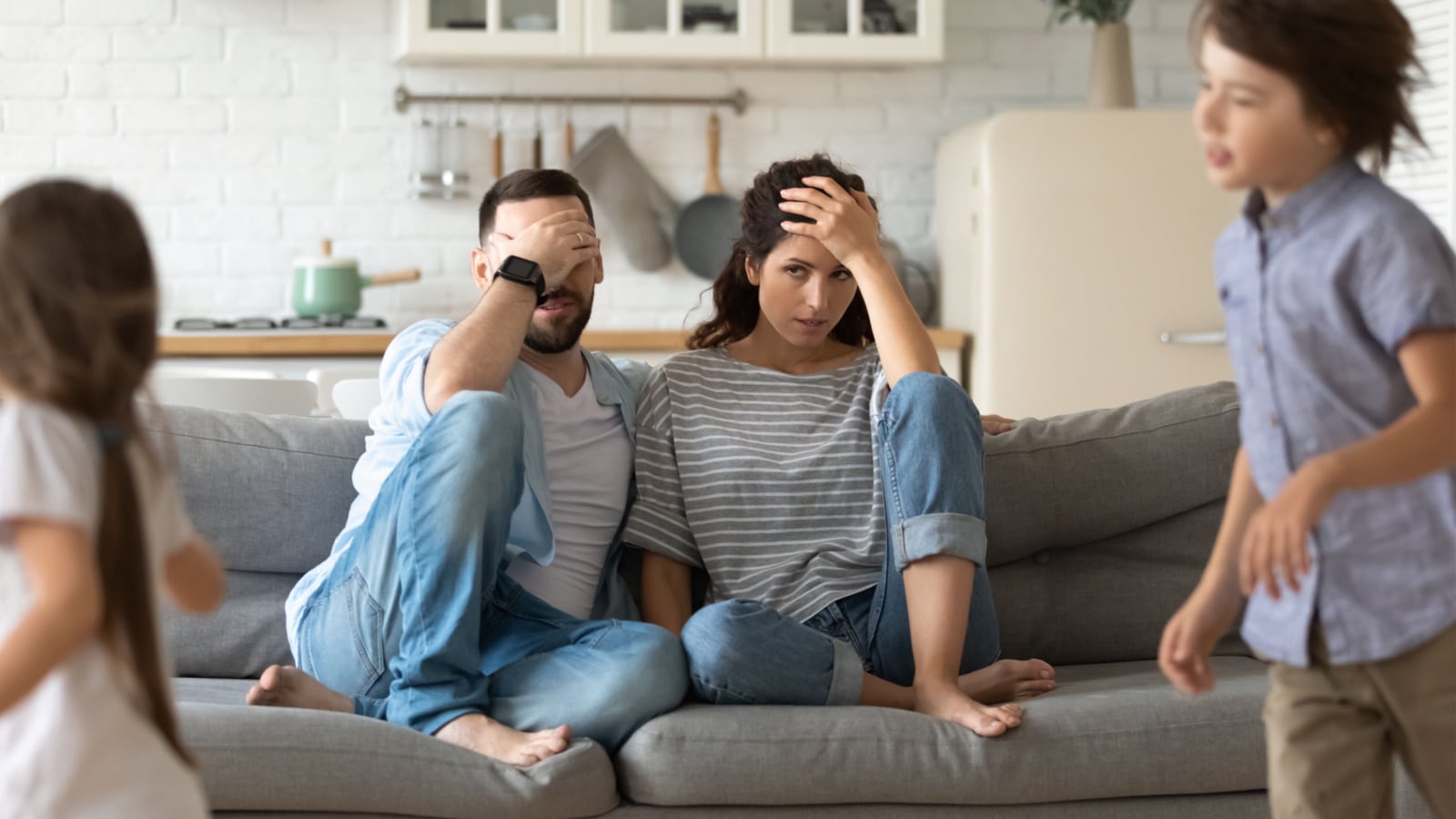 Many folks have weighed in on the situation. Though they have slightly different opinions, they have one thing in common: their verdict is that Ben is wrong. 
One person shares an interesting perspective. Ben's son got an expensive new truck, and his daughter got a beat-up-used car and paid for repairs herself. He was punishing success and rewarding failure and saw nothing wrong with it. 
A Gift or Investment?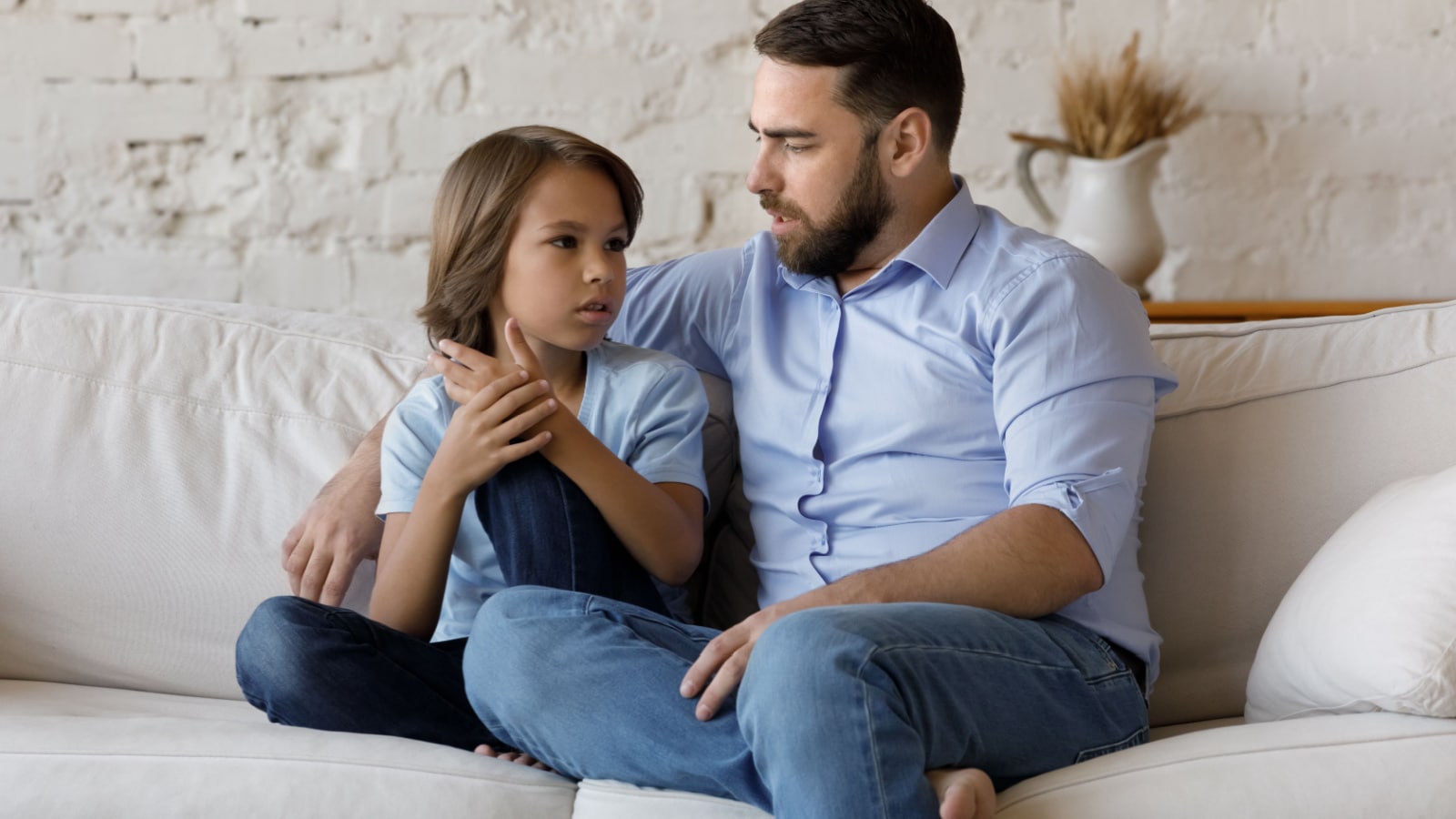 Another person thinks it is unfair that she had to pay to do so much on the car and doesn't even get to keep it long enough to get a career where she can afford to buy herself one. 
"I'm having difficulty seeing where in any of that Ben gave her a gift at all," they say. "It sounds more like he made an investment himself, and the repair and maintenance costs were how she paid to 'rent' it from him." 
If he wants to sell it, they suggest he reimburse her for all the repairs and maintenance she did.
"Thrift Store Dad" 
Finally, many find it hard to believe that Ben loves his children equally. "Father of the year," one scoffs. 
They think he's playing favorites between his kids, and his son is in the winning league and would be amazed if his daughter ever spoke to him again after this. "She deserves better than the thrift store dad she's been stuck with," they add. 
In the End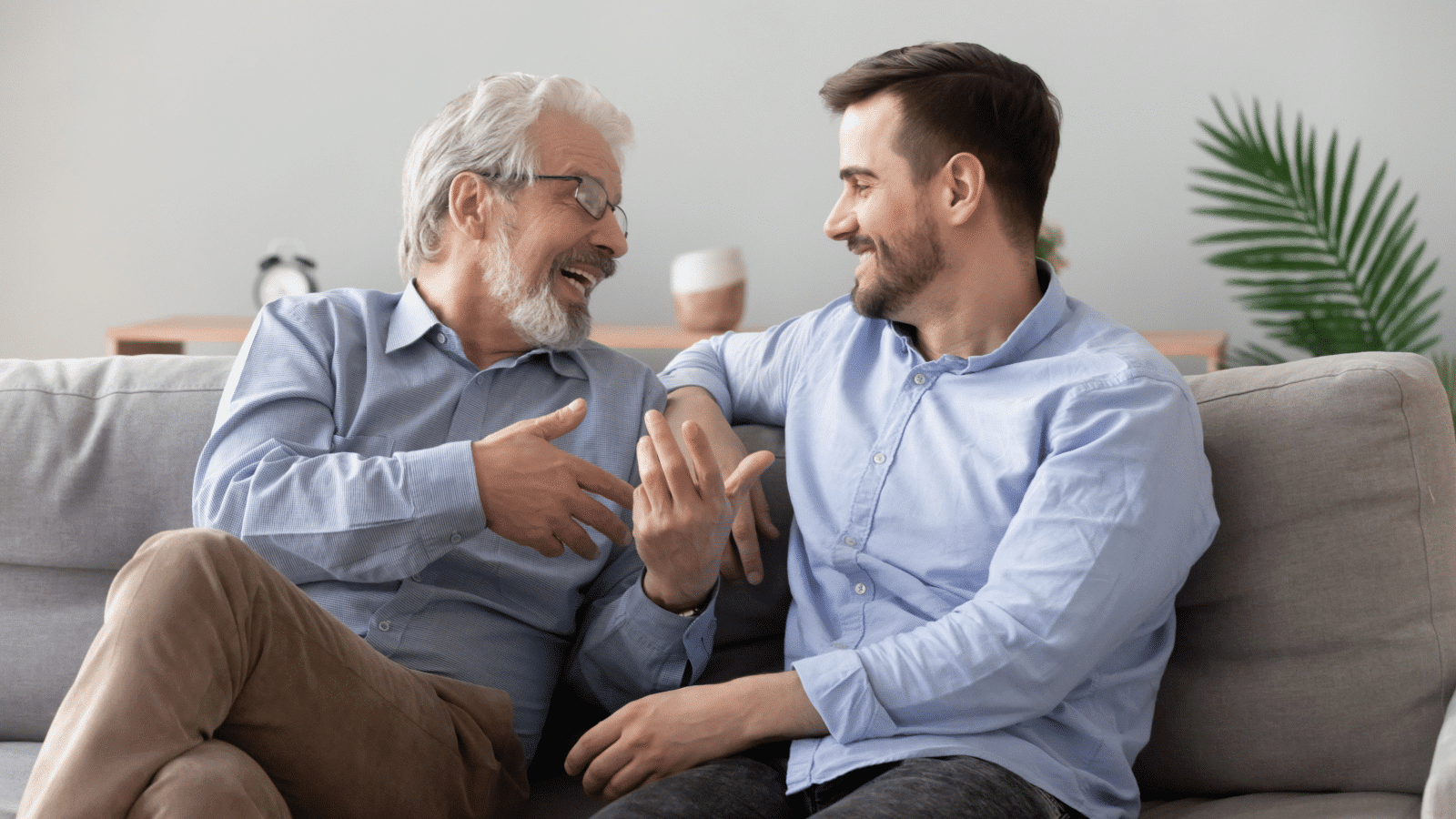 "Thrift store dad" may seem brutal, but so was his decision. After an incident like this, good luck explaining to your daughter that you love her as much as you love your son. What would you have done if you were in Ben's shoes? 
More from Hello Sensible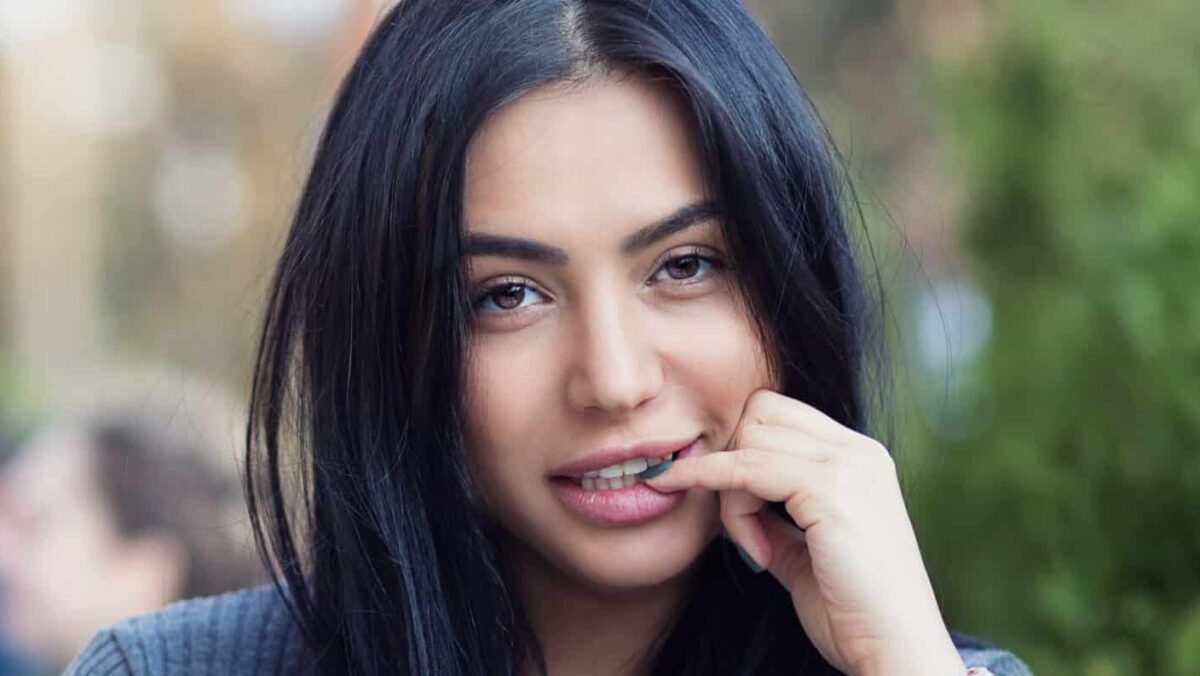 She's Not Flirting With You: 10 Signs Men Misinterpret As Romantic Interest
We wanted to know – what are the most common "signals" that men misinterpret when it comes to women?
She's Not Flirting With You: 10 Signs Men Misinterpret As Romantic Interest
As modern society advances, new types of poisons are slowly becoming a part of our everyday life, and most aren't even related to our diet. Here are 10 things that our slowly poisoning our minds, bodies, and society.
10 Scary Modern-Day Poisons People Willingly Ingest – And Can't Live Without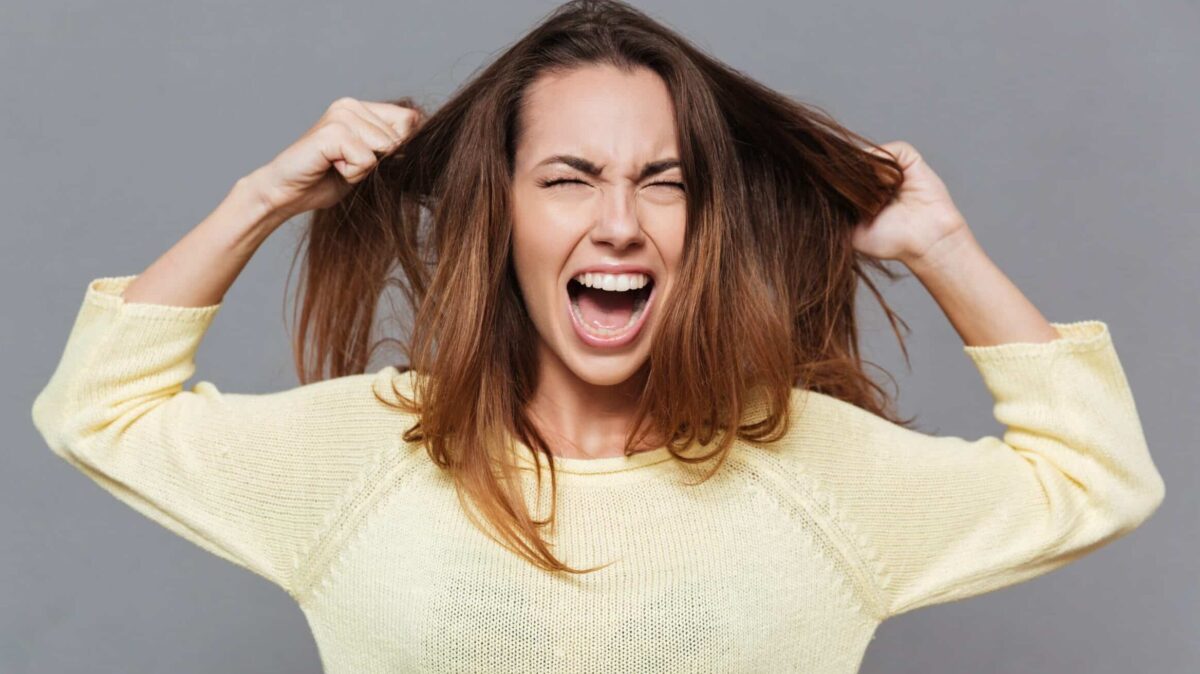 Do you think society imposes unfair standards on women? These women share stereotypes they've been labeled with just for being a woman, and they are fed up.
Listen Up, Men: 12 Stereotypes Women Are Sick and Tired of Hearing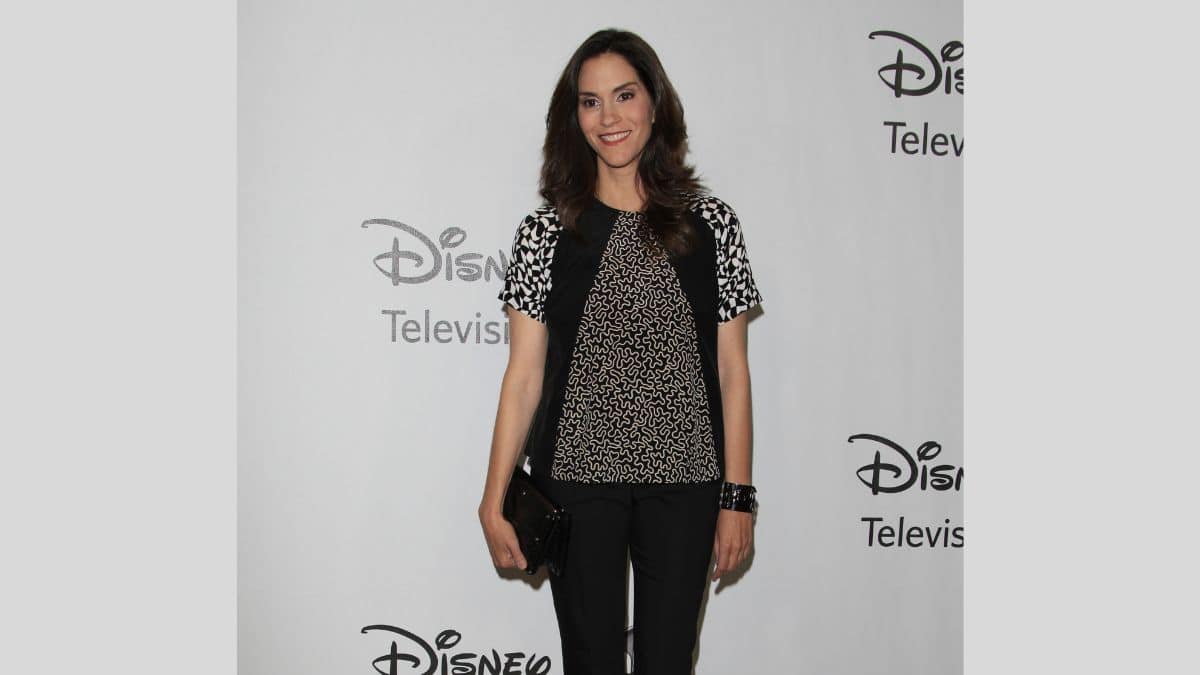 Did you know the richest actress in the world is worth over $3 billion? While there are a lot of famous movie stars with huge fortunes, you'd never believe who sits at the top of the list.
The World's #1 Richest Actress Is Not Who You'd Expect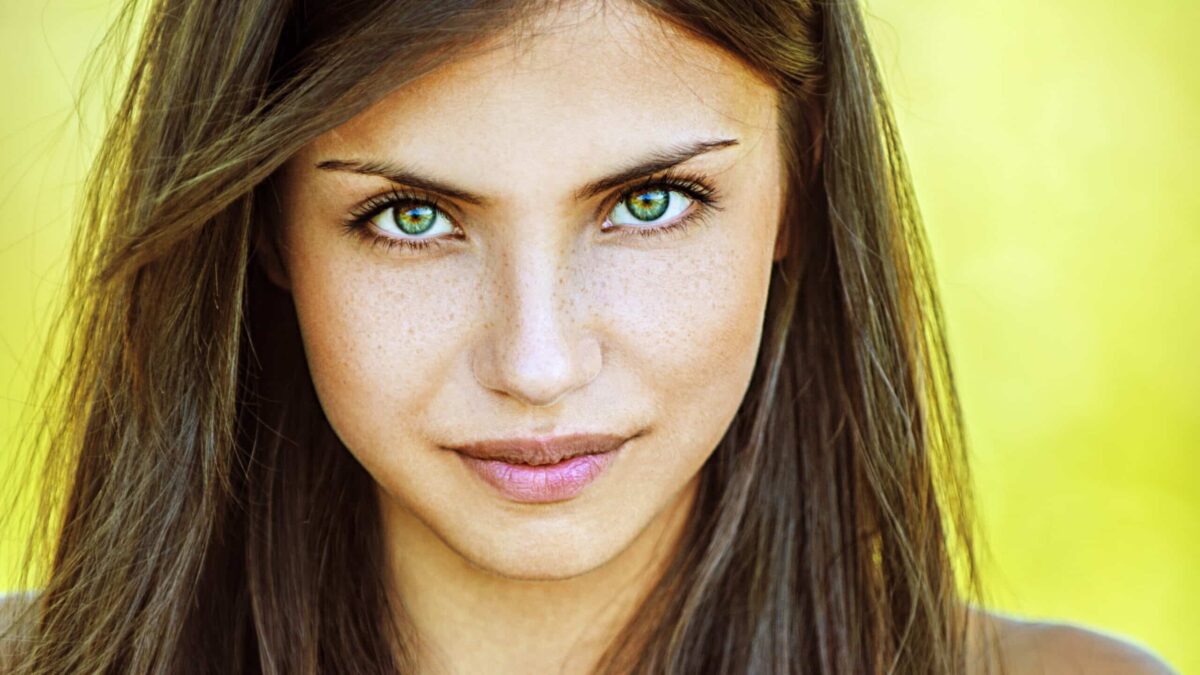 Have you ever gotten asked highly personal questions as a woman that you suspect men would never be asked? Here are 13 of the worst…
13 Extremely Personal Questions Only Women Get Asked (Not Men): "It's Such a Double Standard"
This thread inspired this post.