Separated At Birth: Three Siblings Meet For The First Time
Meet Janet Barnicoat, Dean Hundorf, and Julie Hutchison, separated at birth for over 3 decades. The amazing and heart warming story of how they got together is not only a tear jerker, but a lesson on how much family really meant to these three half siblings
According to ABC News, Janet (34) was just a newborn when she was abandoned in a paper bag in an alley way, umbilical cord still attached. She was found and eventually adopted, but all throughout life the thought of what could have been was consuming her soul. She always wondered how her mother could abandon her in such a fashion, especially when she became a mom of her own.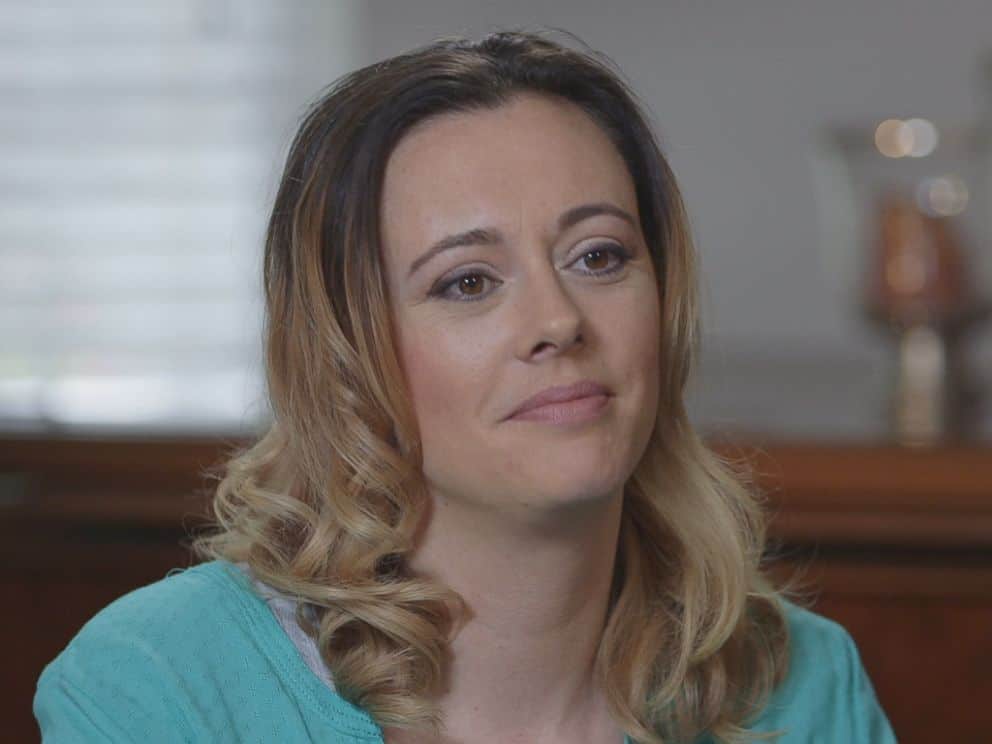 According to the interview conducted by ABC News:
"Once having my own children, you know, you figure out what that natural, true love is. And I just couldn't understand how she didn't have that for me," Barnicoat said.
After years of deliberating and searching, Janet decided to utilize Ancestry.com's AncestryDNA, which taps into the world's largest consumer DNA database, and sent in a saliva sample. To her surprise, the results came back with a match to a Dean Hundorf (29), who turned out to be Janet's half-brother.
In November 2014, Hundorf and Barnicoat finally met and there was an instant connection.
ABC News:
"It was like we had known each other forever and … like we never skipped a beat," Hundorf, 29, told "20/20."

"It was a brother hug, and going [30 years] without having any siblings, it was nice to have that connection and that bond," Barnicoat said. "For me, it was pretty much like we had never not been together, you know?"
Like Barnicoat, Hundorf was abandoned in the same fashion, umbilical cord and all. Shocked and confused by the similarities between their two stories, the newly united siblings decided to seek out professional help to find their mother.
A genetic genealogist by the name of CeCe Moore, helped the two in their search, cross referenced the DNA across a multitude of databases and came back with a match, but not for their mother… It turns out there's another half sibling, Julie Hutchison (31), that shared an identical story with Barnicoat and Hundorf.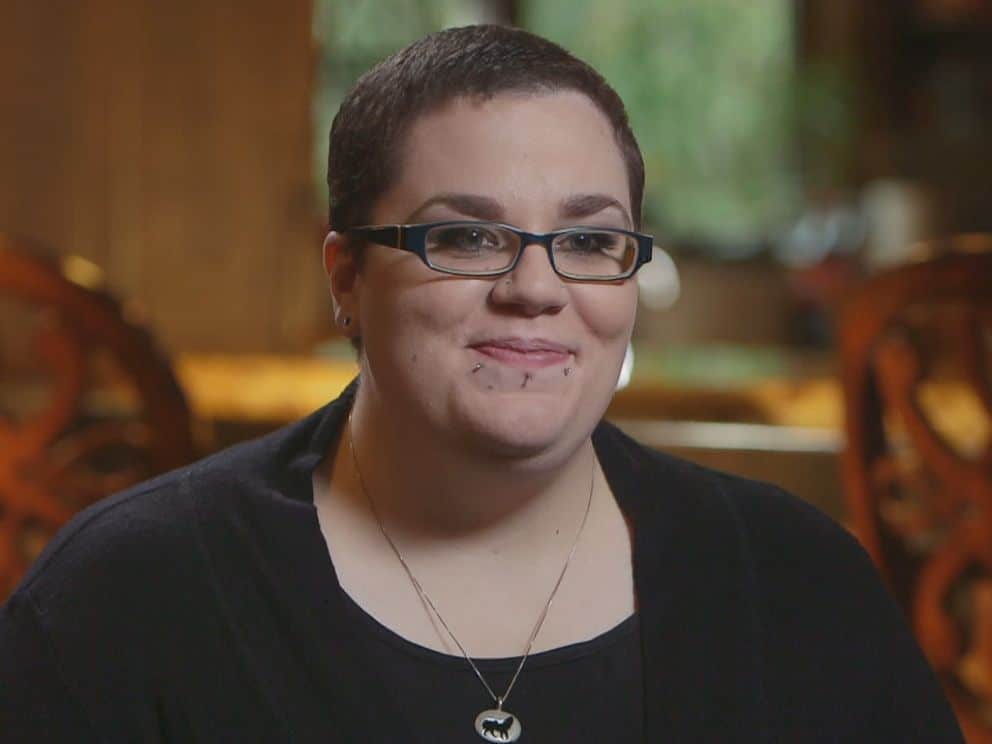 With the help of "20/20," the three half-siblings (different fathers) were able to meet in person and share their stories. They felt an indescribable connection:
"These three people were so much alike. They had the same sense of humor. They were cracking each other up," Moore said of the meeting. "There is something about biological and genetic bonds that survives any sort of separation."
Thanks to the efforts of CeCe Moore, the birth mother, Joann Hauser, was discovered and came forward with a secret she has kept for 3 decades.
It turns out, Hauser, was married young at age 22, had two boys in a rocky marriage, which quickly led to divorce. After the turn of events, Hauser slipped into her old partying ways.
Throughout the years that followed, she managed to conceive three children, abandoning each one at birth. All stories were similar, but for example, Hauser secretly gave birth to Janet in a bathtub while her two other children slept in the next room. It was a tragic string of events.
Hauser had always wondered how her abandoned babies had turned out and thought of them on their birthdays.
As a mom, I personally don't understand how anyone could just abandon their child like this. Not only did she do it once, she did it three times. It breaks my heart even thinking about this, and what those three siblings went through and continue to go through even after meeting their birth mother.
Read Part 1 and Part 2 of the full story.