Don't Ignore These 10 Signs: Your Relationship Could Be Toxic!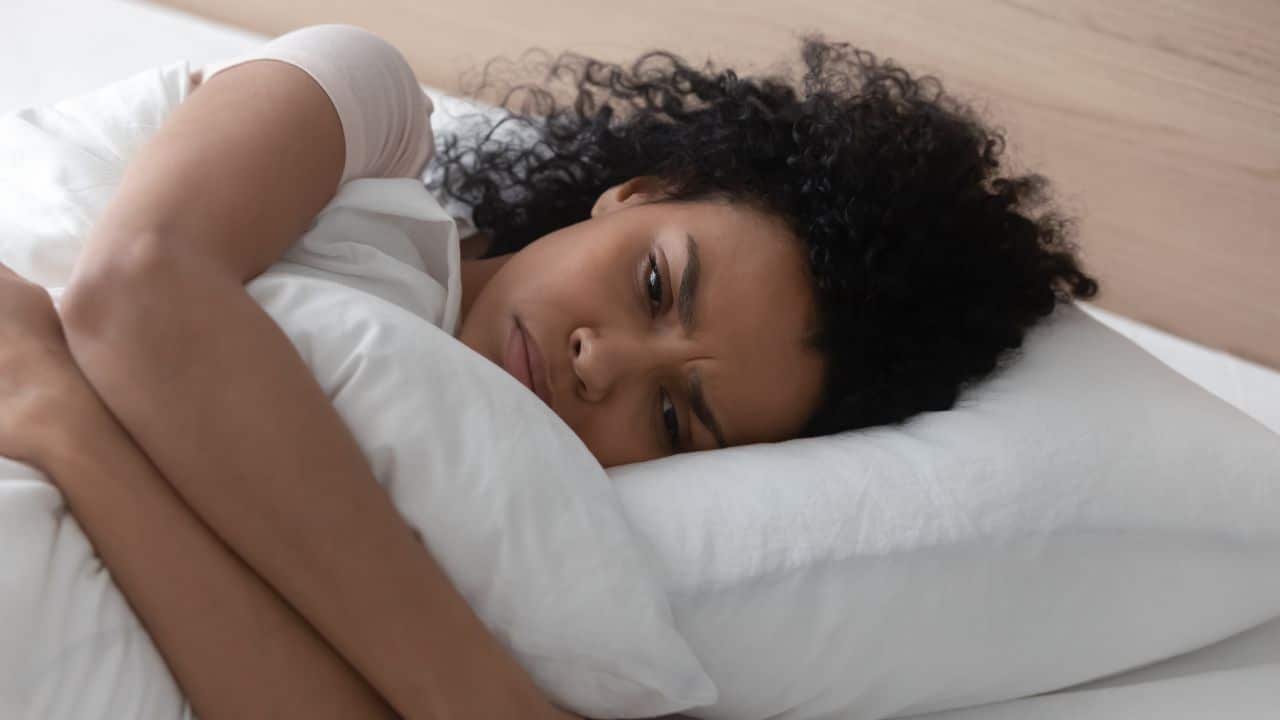 In a relationship, a rush of emotions is both thrilling and intoxicating. But what happens when those initial sparks start blinding us to potential red flags? While I love the feeling of butterflies just as much as the next person, it's crucial to stay grounded. When asked about the hallmarks of a toxic relationship in an online community, many shared this sentiment, and their insights are revealing.
1. Broken Communication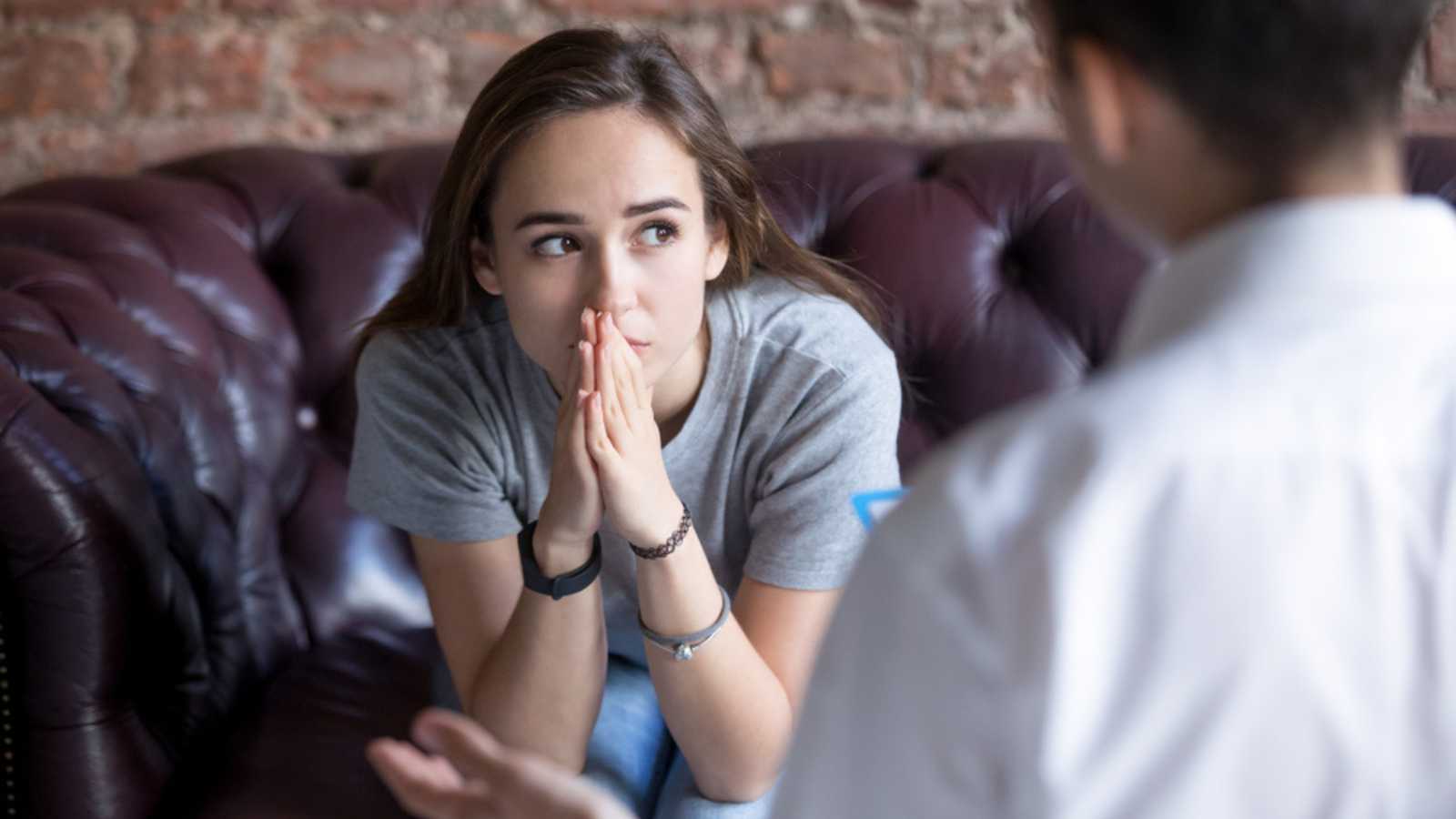 A recent divorcee shares that their former partner always asked them to communicate better. However, whenever he brought up an issue, she always had a reason, explaining why she wasn't the issue.
Sometimes, she'd wait for weeks to admit she was wrong. She did not hesitate to pick at him for the most minor issues. Finally, after years of trying, he quit, and they eventually went their separate ways.
2. Break Up, Make-up, Rinse and Repeat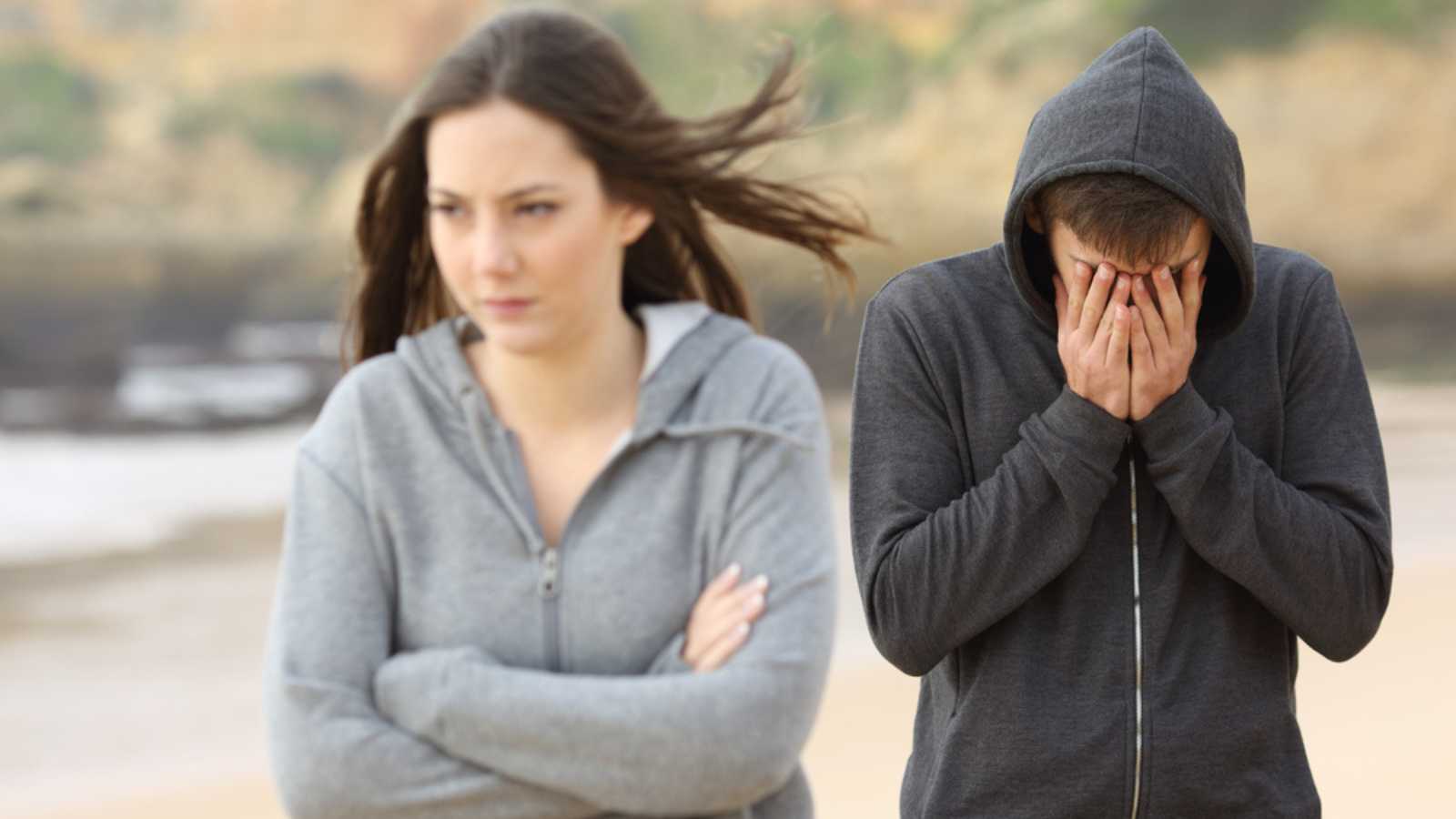 Another responder states they underwent a make-up and break-up face fifteen years ago. Their mom told them it was toxic, but they got mad that she couldn't understand they were meant to be together. Looking back, it makes them cringe.
3. Fighting Means Passion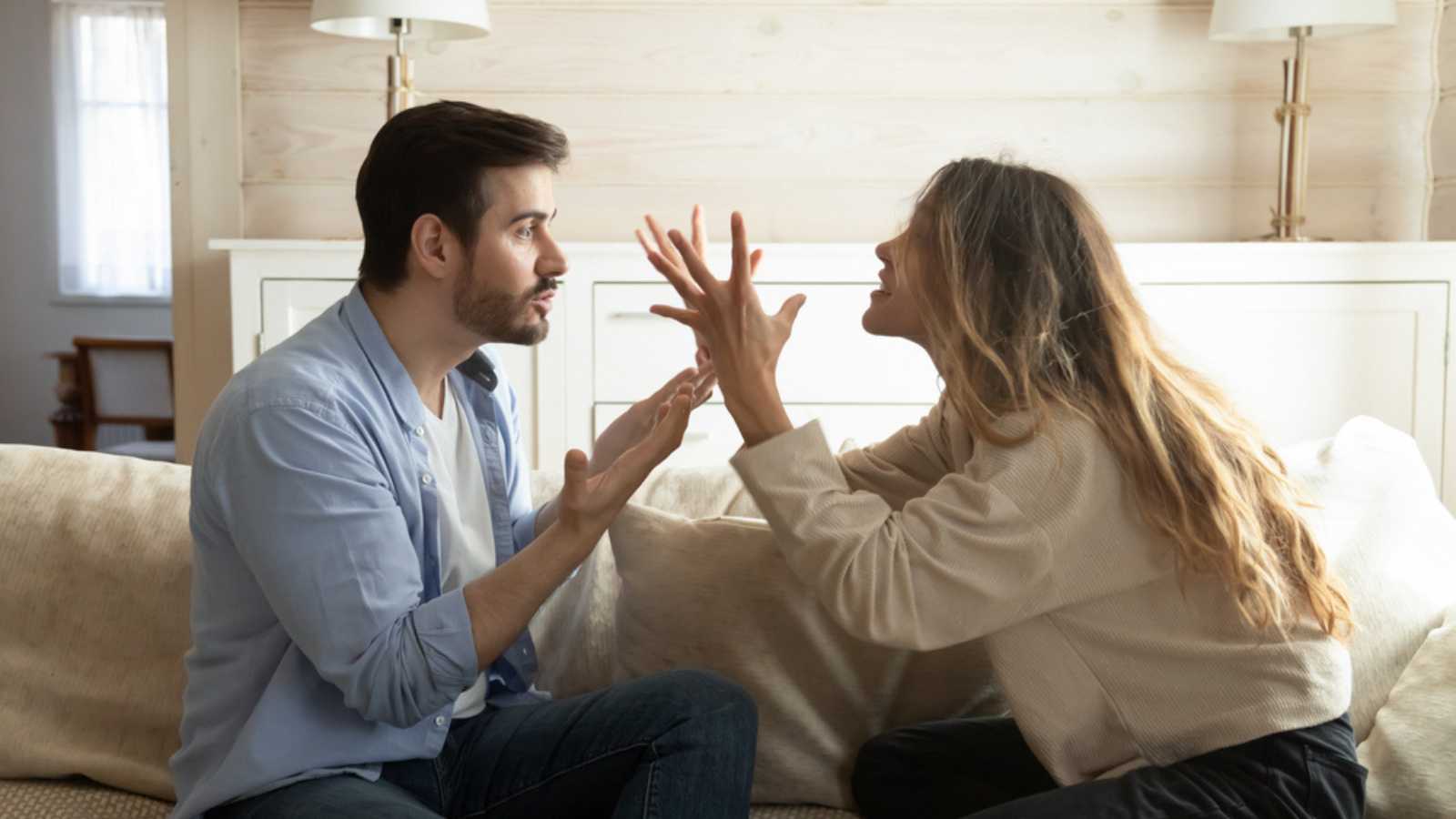 Someone adds that it's a red flag when a partner insists they must fight in a relationship to show passion. They've never had to deal with this, but their friend insisted on this, and they were mortified about her relationship.
4. She's Obsessed With Timestamps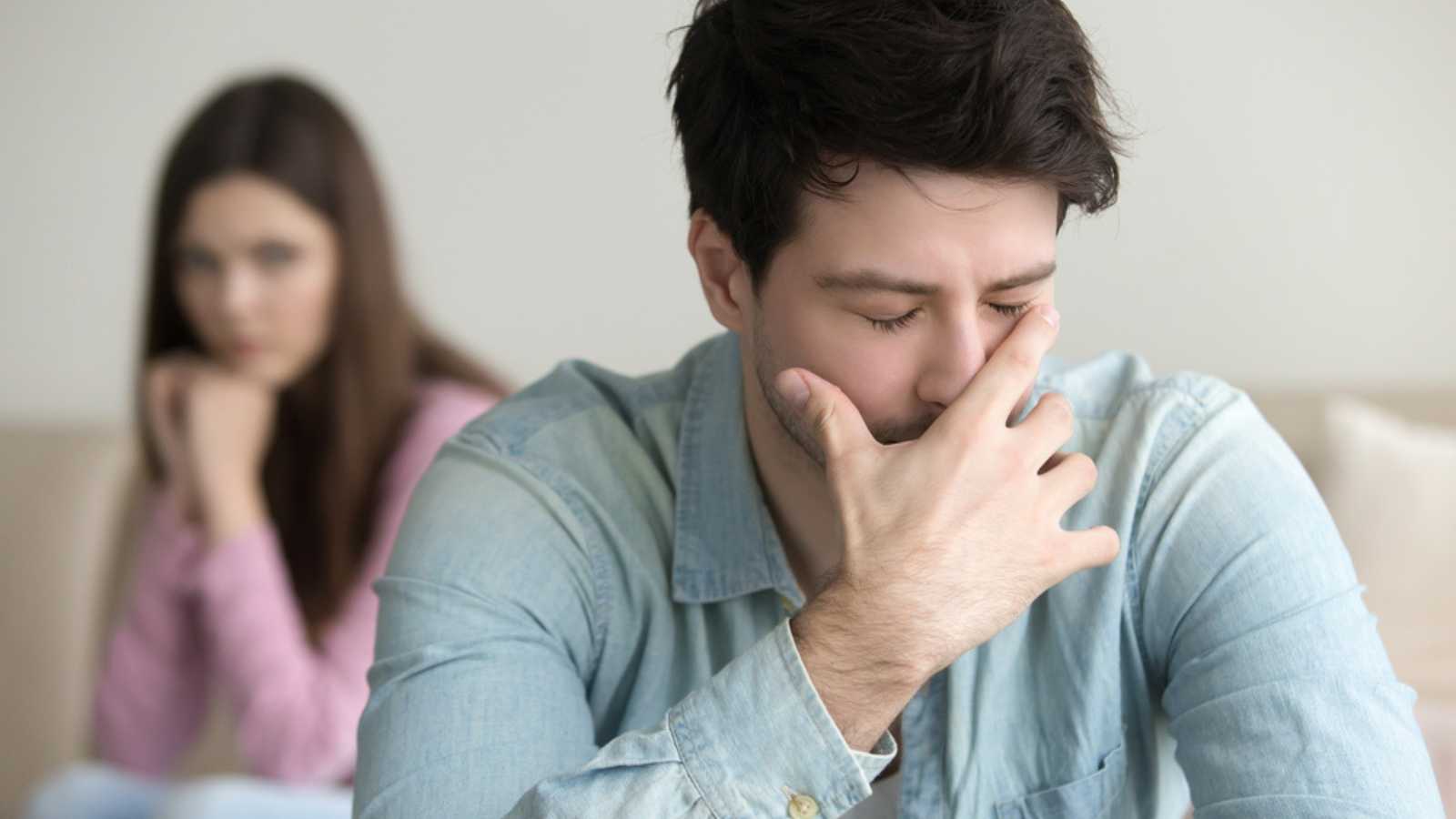 One person narrates how their buddy has to send his girlfriend detailed timestamps, with notes about his activities when he hangs with the guys. His notes go like this; 9.14 Got a glass of water from the kitchen, 9:15 Pet the cats, then went upstairs. They've tried talking to him about it, but he won't have it. He's completely blind as it's his first relationship.
5.No Life Outside the Relationship
Several forum members agree that people in relationships should be able to maintain friendships and personal hobbies. A measure of independence from the other partner is always healthy.
One should be comfortable spending time alone or with other people. Couples could have many hobbies in common, but the different ones foster individuality. No one should get upset when their girlfriend or boyfriend does their thing.
6. The Fights Are Never Fair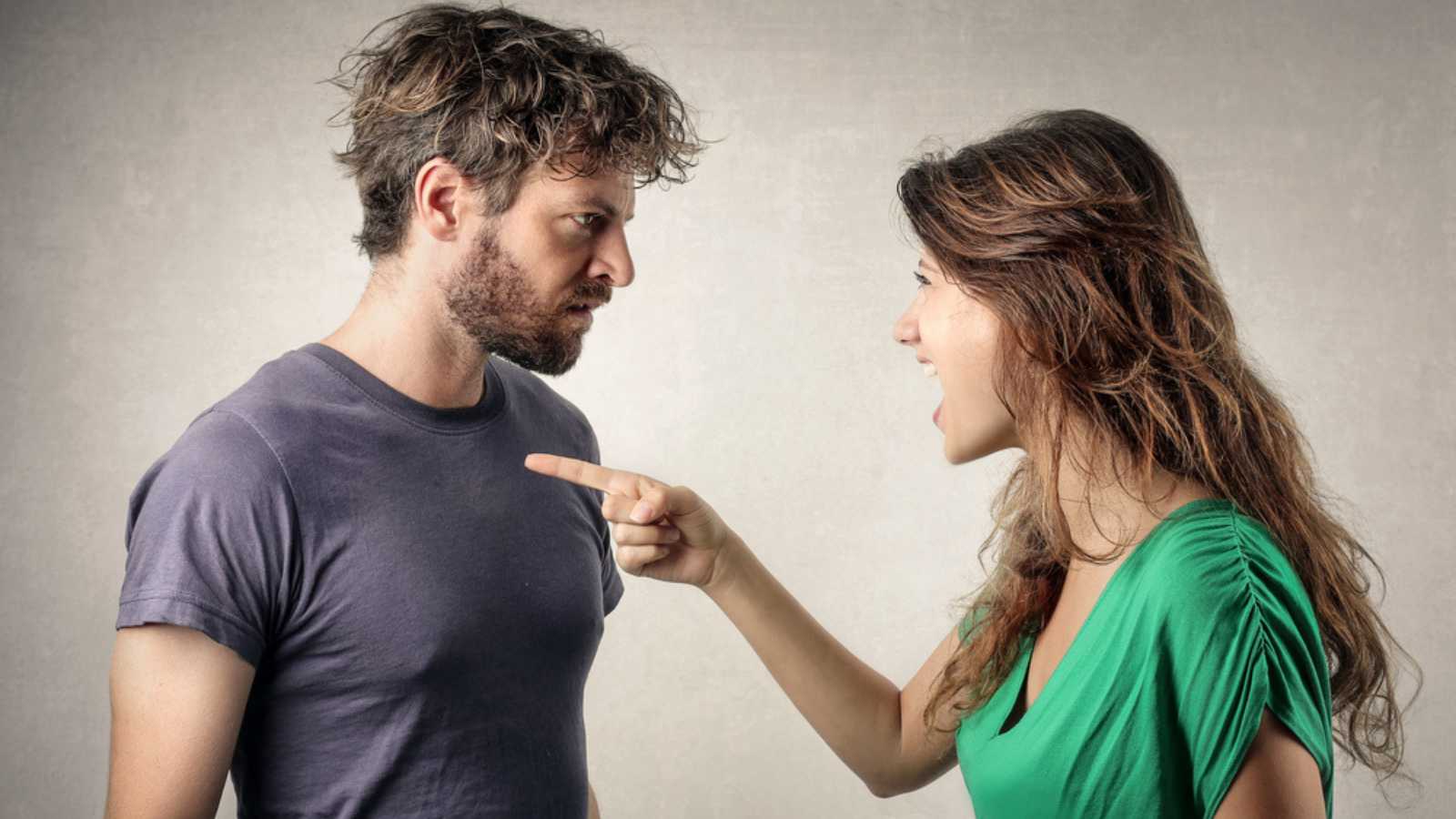 According to a commenter, they were once in a relationship where their partner fought meanly. She'd magnify the tiniest things, become emotionally and verbally abusive, and then ask why they made her feel that way.
They advise that such partners can only improve if they take responsibility. The situation worsens, and your life will revolve around managing their emotions and mood.
7. They Weaponize Sex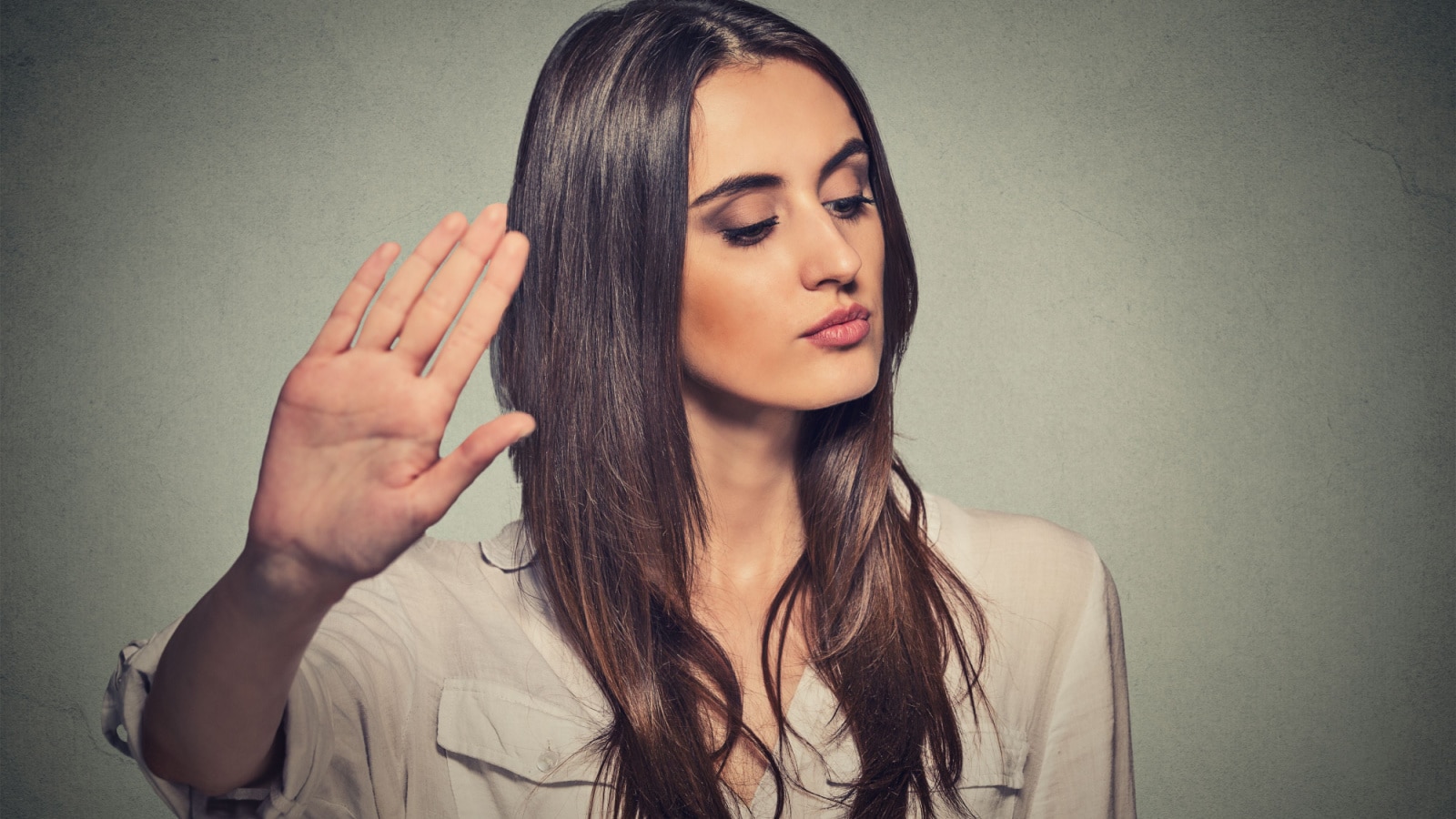 Somebody recalls how they had an annoying six months when their former girlfriend tried to weaponize adult relations. Whenever they wanted to hang out with groups that had women, she'd threaten to cut sex to one time a week.
She did not realize this was okay for them, as they had a low drive. They felt they were the sole source of her entertainment, as she had no hobbies or friends.
8. Phone Addicts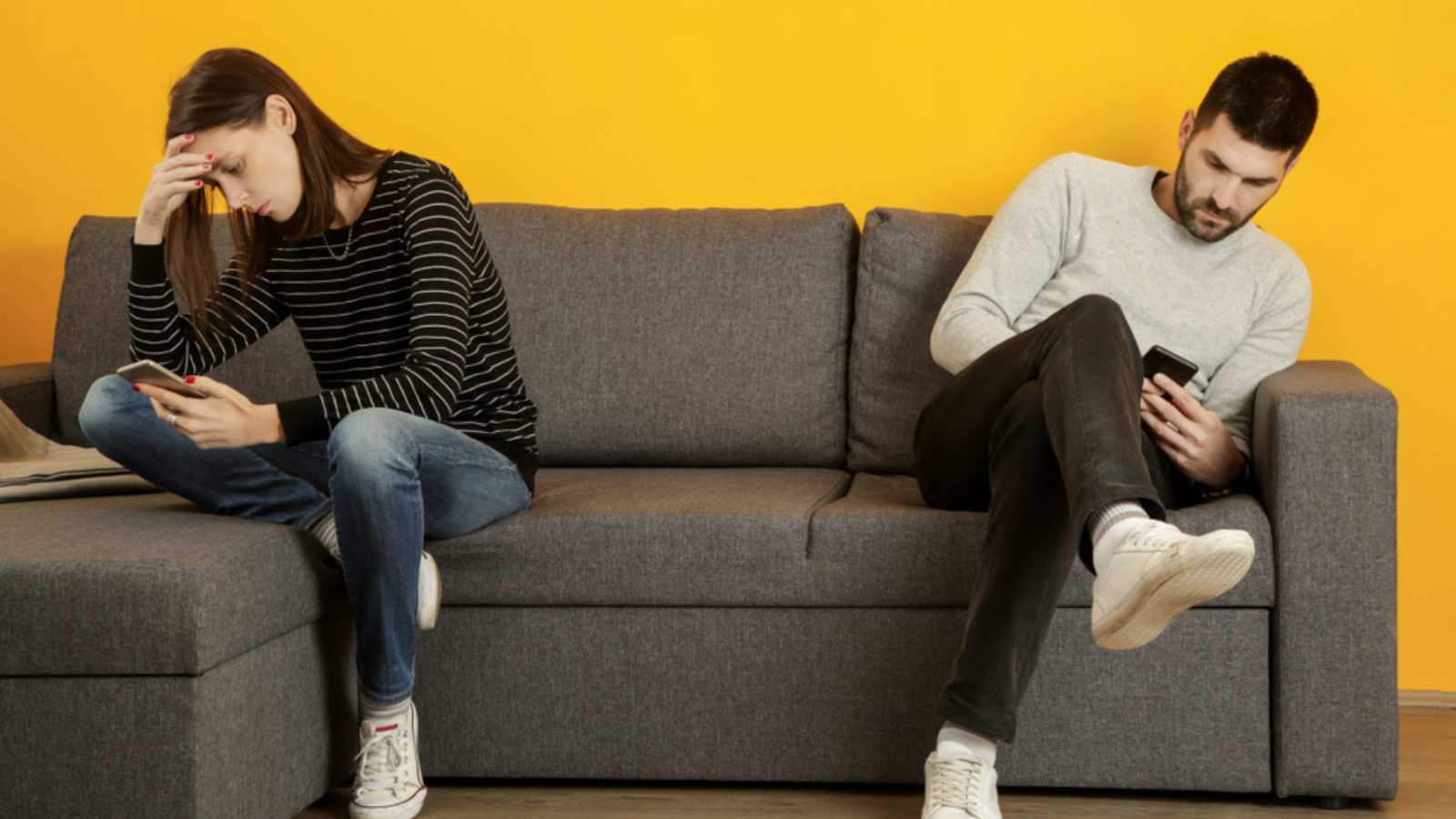 A person responds that they went out alone and sat at the bar section. Next to them was a couple, so set on their phones that they did not stare or talk to each other the entire time. They declare they'd rather sit by themselves than endure the misery of that couple. You couldn't pay them enough to trade places with either of them.
9. Gaslighting
One man expresses how he started taking notes on his girlfriend's words since she'd switch up constantly. She'd blame him for not listening. For example, she'd ask him to bring multigrain bread from the store, then ask why he didn't get rye bread after he brought the multigrain.
She'd call him incompetent for this. To prove he wasn't crazy, he started writing things down. He realized he needed to leave when he considered recording their conversations.
10. Name-Calling
A final user indicates that name-calling is more than a dead giveaway; it is a huge red flashing neon sign screaming toxic. They recommend that you should run for the hills immediately if you're with someone who resorts to name-calling when they're angry. If you stay, you'll start believing the horrible things they say about you because you love them.
More from Hello Sensible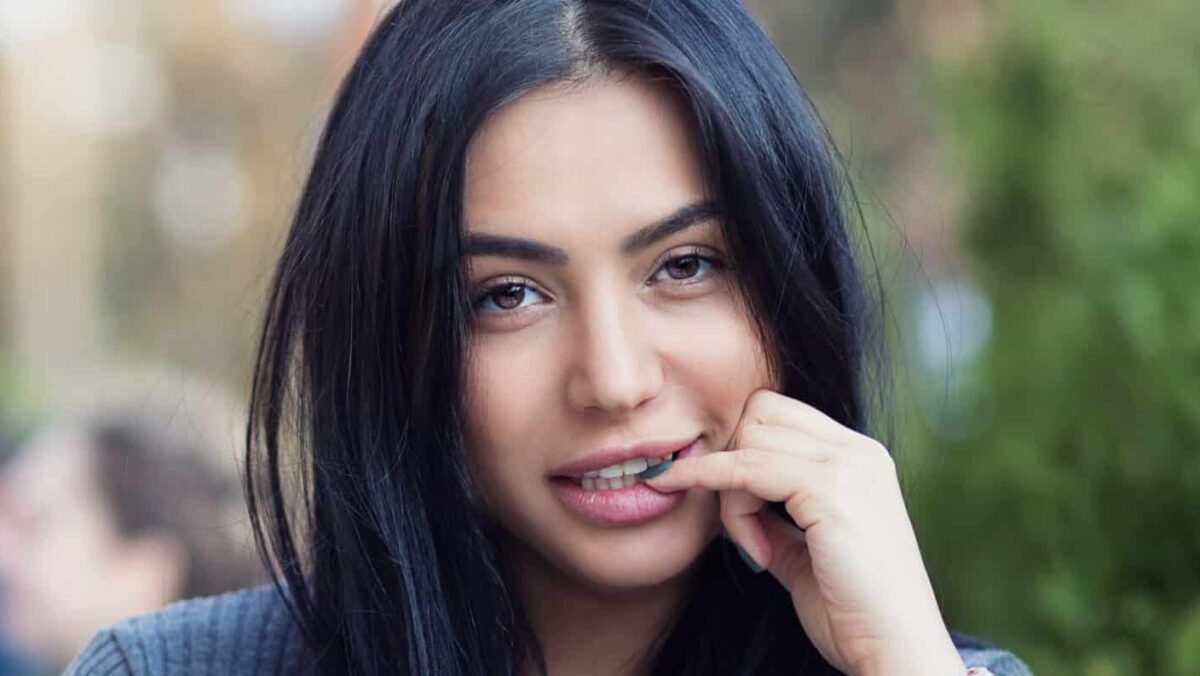 She's Not Flirting With You: 10 Signs Men Misinterpret As Romantic Interest
We wanted to know – what are the most common "signals" that men misinterpret when it comes to women?
She's Not Flirting With You: 10 Signs Men Misinterpret As Romantic Interest
As modern society advances, new types of poisons are slowly becoming a part of our everyday life, and most aren't even related to our diet. Here are 10 things that our slowly poisoning our minds, bodies, and society.
10 Scary Modern-Day Poisons People Willingly Ingest – And Can't Live Without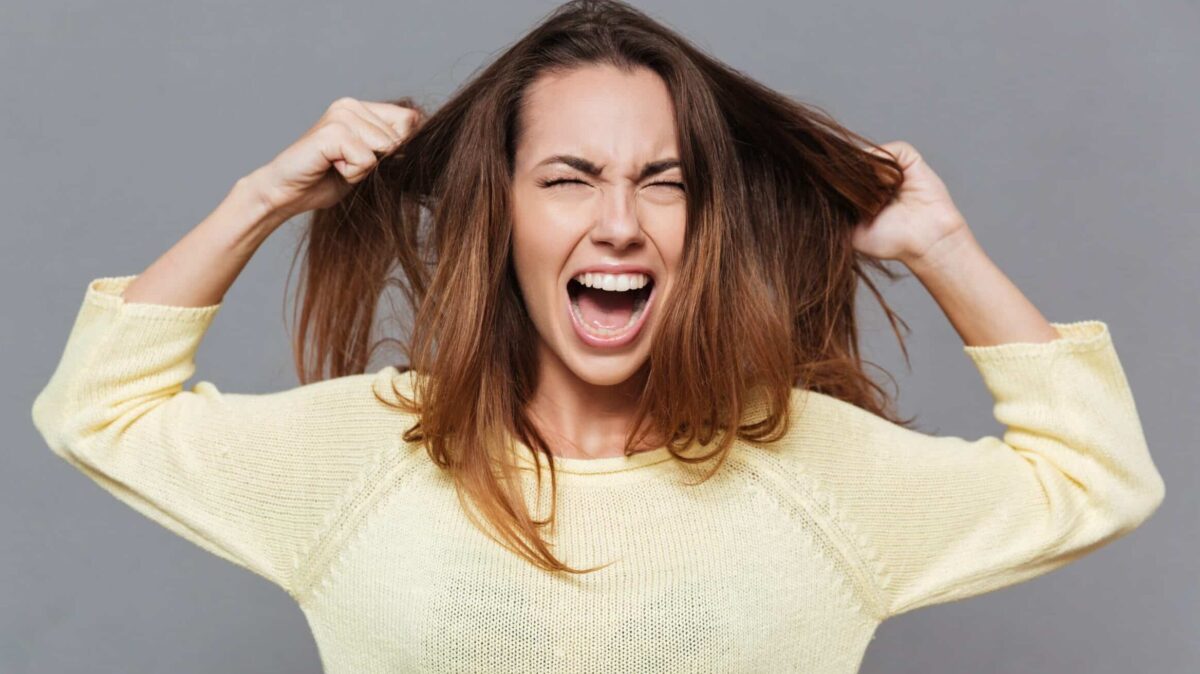 Do you think society imposes unfair standards on women? These women share stereotypes they've been labeled with just for being a woman, and they are fed up.
Listen Up, Men: 12 Stereotypes Women Are Sick and Tired of Hearing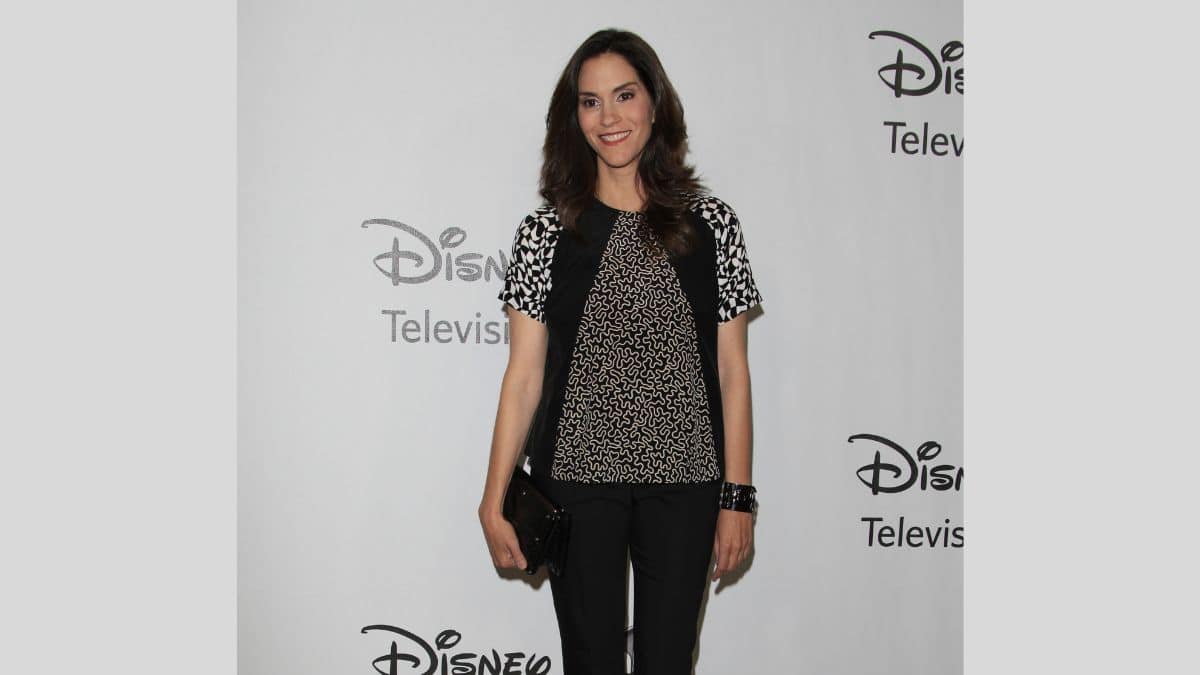 Did you know the richest actress in the world is worth over $3 billion? While there are a lot of famous movie stars with huge fortunes, you'd never believe who sits at the top of the list.
The World's #1 Richest Actress Is Not Who You'd Expect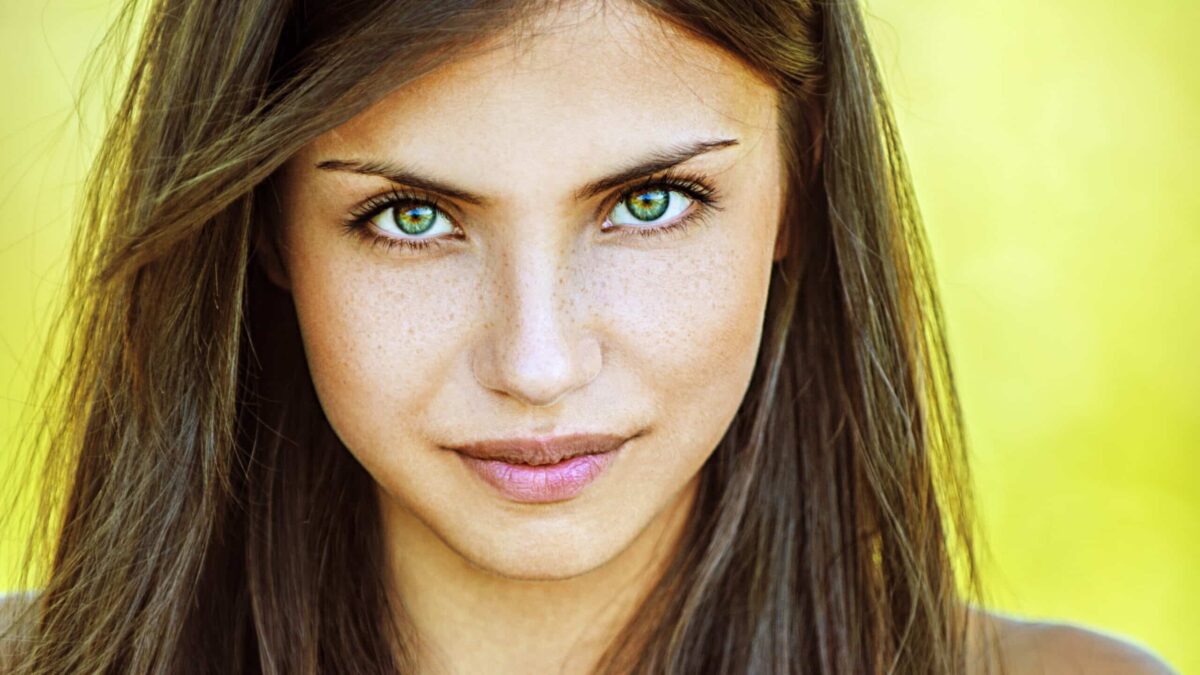 Have you ever gotten asked highly personal questions as a woman that you suspect men would never be asked? Here are 13 of the worst…
13 Extremely Personal Questions Only Women Get Asked (Not Men): "It's Such a Double Standard"
This thread inspired this post.