No Fakes Allowed: 10 Ways to Identify a Truly Decent Human Being
Ever wondered how to spot a genuinely good person in a world filled with pretenders? You're not alone. A recent online forum posed this very question, igniting a whirlwind of responses from people eager to define what makes someone authentically decent. From small acts of kindness to grand gestures of compassion, the answers were as varied as they were insightful. So, how can you tell if someone is the real deal and not just faking it? Keep reading as we unveil the top 10 signs that point to someone being an honest-to-goodness decent human being.
1. Taking Responsibility
One that sadly appears rare is taking responsibility for the good and bad. As one person says, owning "your mistakes and shortcomings" is important rather than lying or pretending that what happened "wasn't your fault." Admitting fault helps with character growth and leading by example.
2. Behind Their Back
This one is so simple yet mind-blowing. Often, "talking behind their back" means badmouthing people when they're not around, but one commenter points out that some praise others.
They live by the rule, "if you don't have something nice to say, say nothing." Another individual hilariously tacks on that best friends say "horrendous things to your face" but praise you behind your back.
3. Talking to Kids Like People
A few agree that talking with kids rather than yelling or scolding shows a person with care and patience. So often, people don't see children as people. So, seeing people show "genuine respect and communication towards their child," as someone states, is a hallmark of decency and a person worth knowing.
4. Sharp Objects Savior
I didn't think of this, but it is, as one commenter puts it, the actions of a "saint." In parking lots, sharp bits are sometimes lying around that cause flat tires. For a few, the proof of a good person means picking up those objects to prevent others from experiencing a flat. They don't get any benefit from this themselves, they're taking the time to do it purely for others.
5. Respecting Boundaries
Respecting boundaries is vital to being a good person. Tacking onto that, someone adds, is how the individual responds when someone says "no" and sets a boundary or if they "accidentally breach" a boundary. Adhering to someone's boundary shows maturity and care.
6. Acknowledging People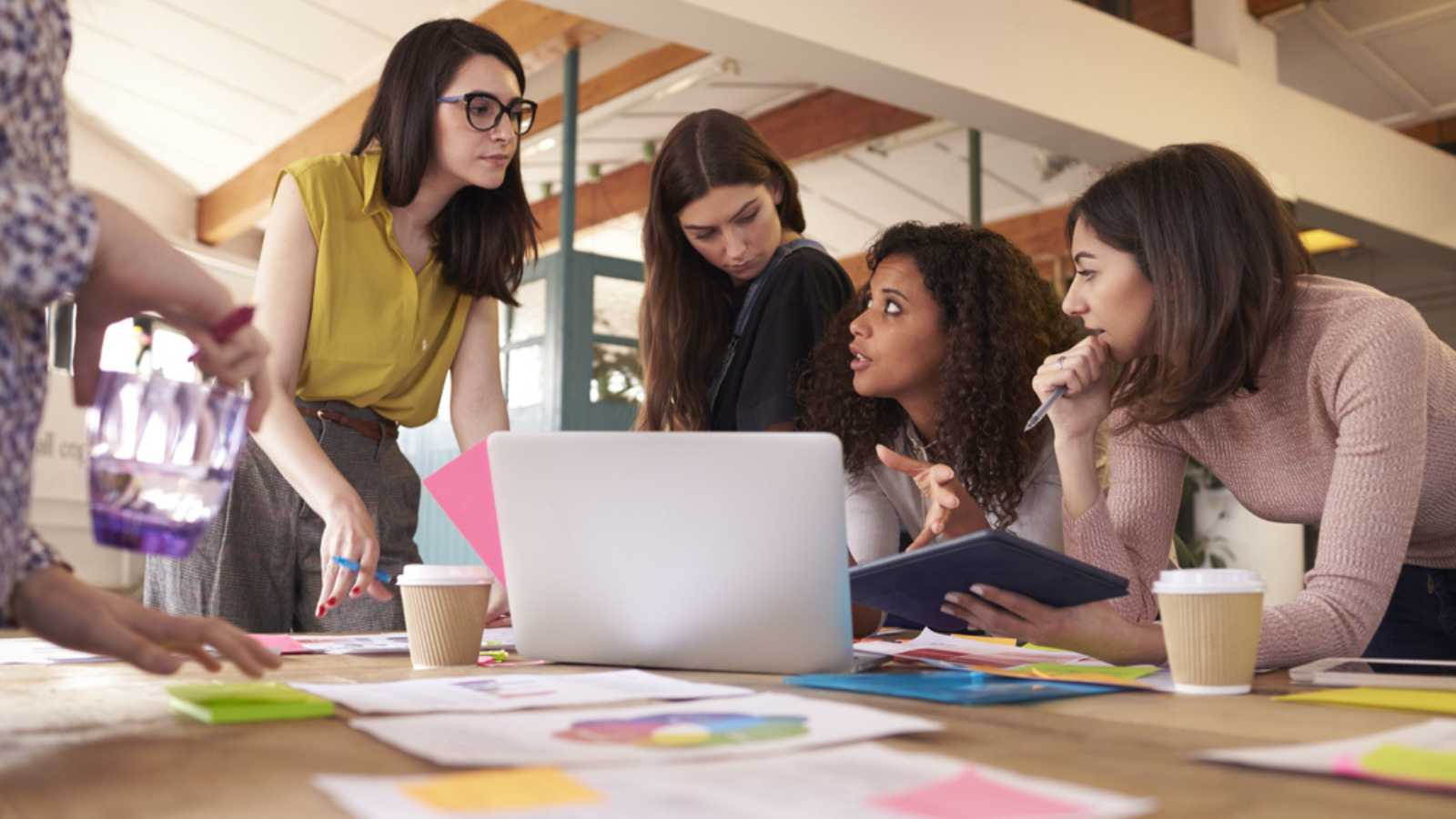 Often, when there's a group conversing, there are moments when people get cut off mid-speech. If this happens often enough, it can feel hurtful. A few believe the sign of a kind person is someone who returns the conversation to that person, allowing them to finish their thoughts. An individual stresses that doing this ensures no one feels "ignored or left out."
7. Joy for Others' Wins
A poster lists someone who feels "genuinely happy" at other people's success as a sign of someone being authentically kind and good. Not only that but even if they do not understand "why it's a good thing," a compassionate person will still express joy. As another adds, "There's enough joy for everybody," so let's share it.
8. Considerate of Other People's Time
I agree that this is the sign of a decent person, just because there's nothing more frustrating than people who constantly show up late or do a no-show, leaving them "twisting in the wind," as one poster puts it.
Being considerate and reaching out when running late or canceling shows, they understand that time is precious to everyone. Other commenters state they ended friendships over this because it is that frustrating. More good people unite!
9. Altruism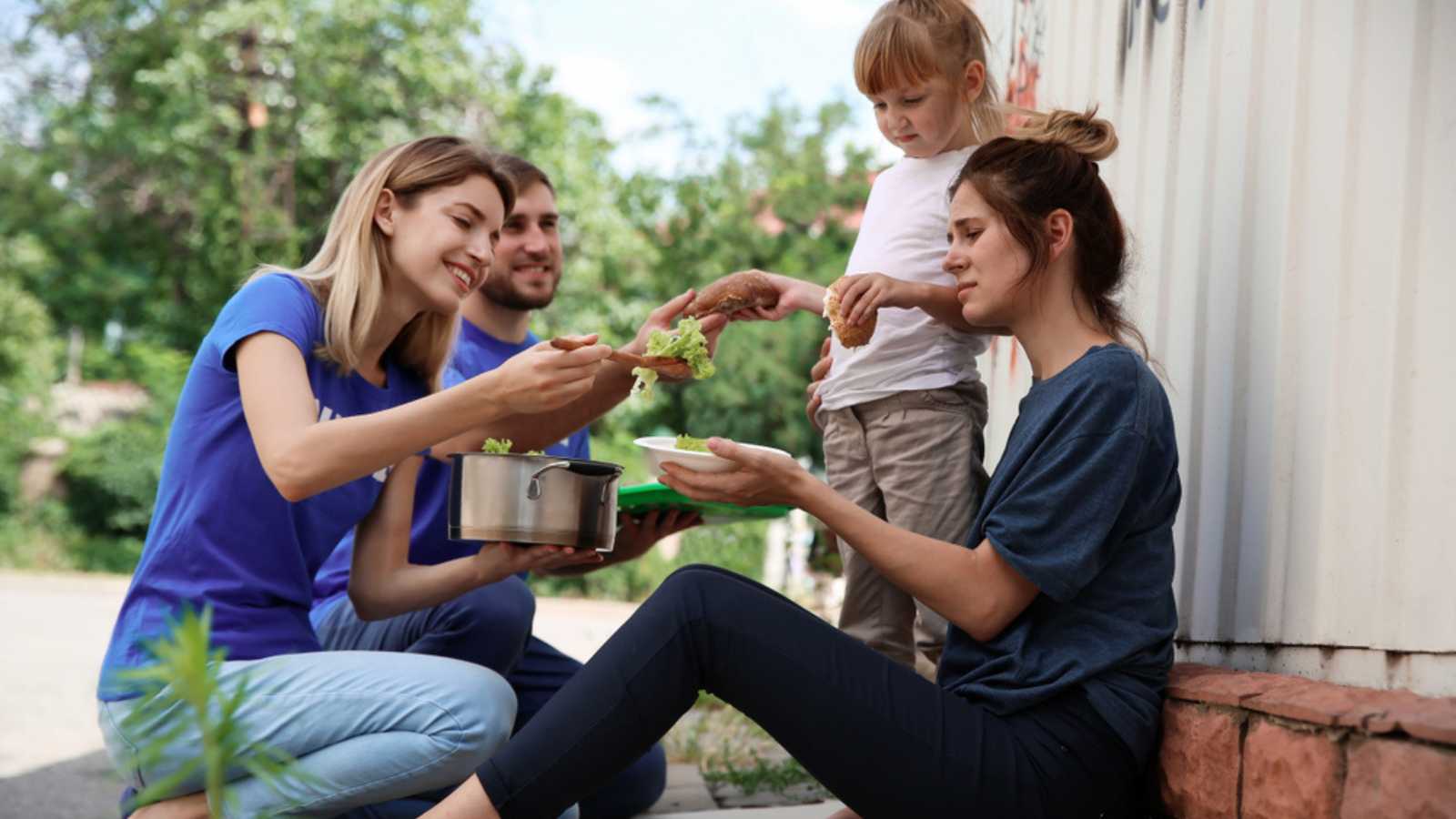 Altruistic people are essential in the good people camp, another individual asserts. They do the right thing because it's right, regardless of "praise or recognition." They don't post on social media or brag about it. As someone says, "Heroes do good even when no one's watching."
10. Casual Consideration
Finally, a considerate person understands it's little things matter too. A few posters agree these small actions show kindness to people around them.
Examples include holding a door open, picking something up that another person drops, etc. Also, when I ride the bus, I always say "hi" to the driver on entry and "thank you, have a great day" when I exit.
Usually, I'll hear all the people leaving behind me start saying the same thing. Sometimes kindness can set off a positive chain reaction. Do you have something to add to this list?
More from Hello Sensible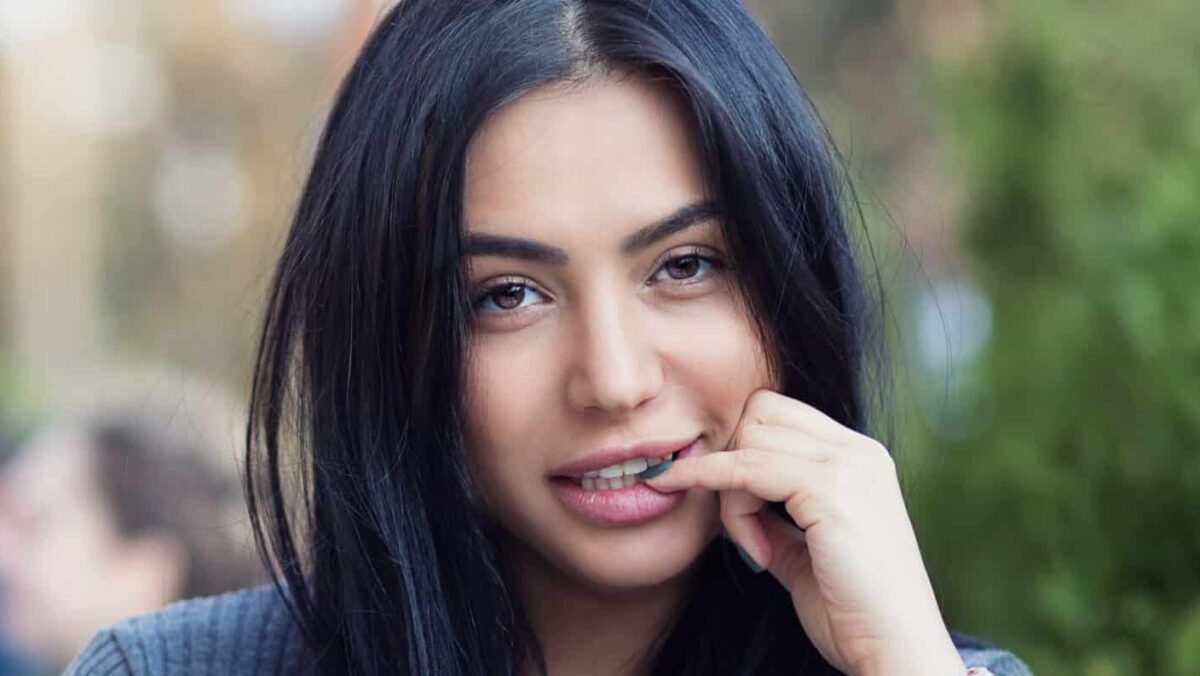 She's Not Flirting With You: 10 Signs Men Misinterpret As Romantic Interest
We wanted to know – what are the most common "signals" that men misinterpret when it comes to women?
She's Not Flirting With You: 10 Signs Men Misinterpret As Romantic Interest
As modern society advances, new types of poisons are slowly becoming a part of our everyday life, and most aren't even related to our diet. Here are 10 things that our slowly poisoning our minds, bodies, and society.
10 Scary Modern-Day Poisons People Willingly Ingest – And Can't Live Without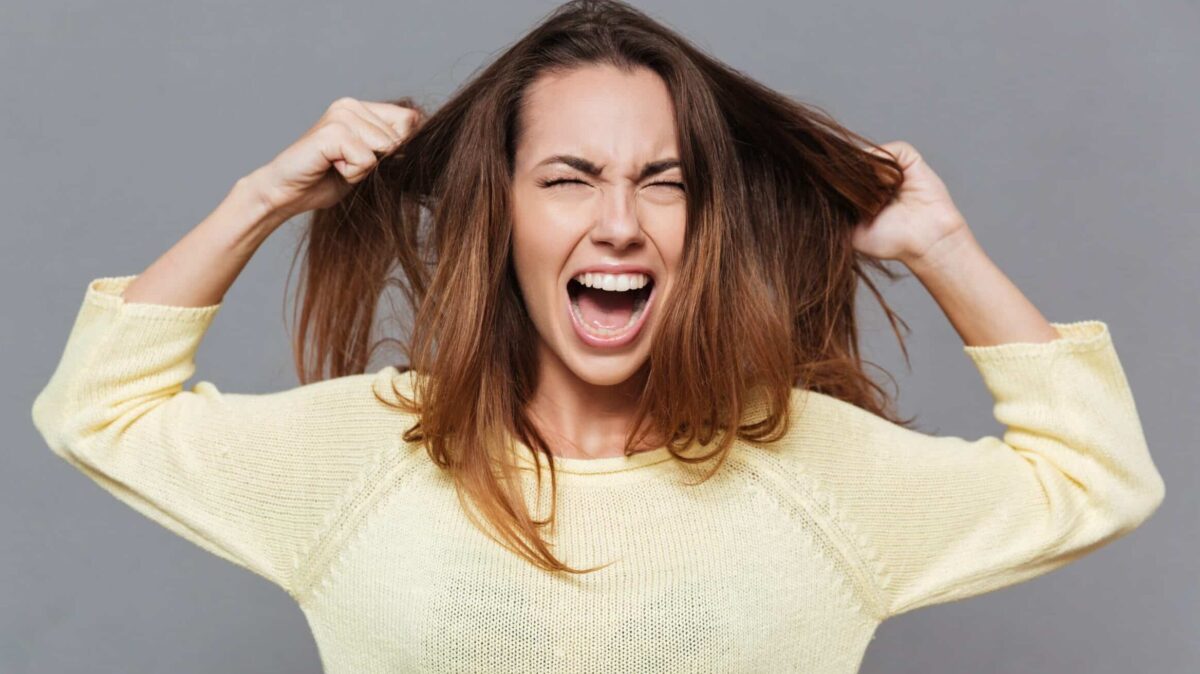 Do you think society imposes unfair standards on women? These women share stereotypes they've been labeled with just for being a woman, and they are fed up.
Listen Up, Men: 12 Stereotypes Women Are Sick and Tired of Hearing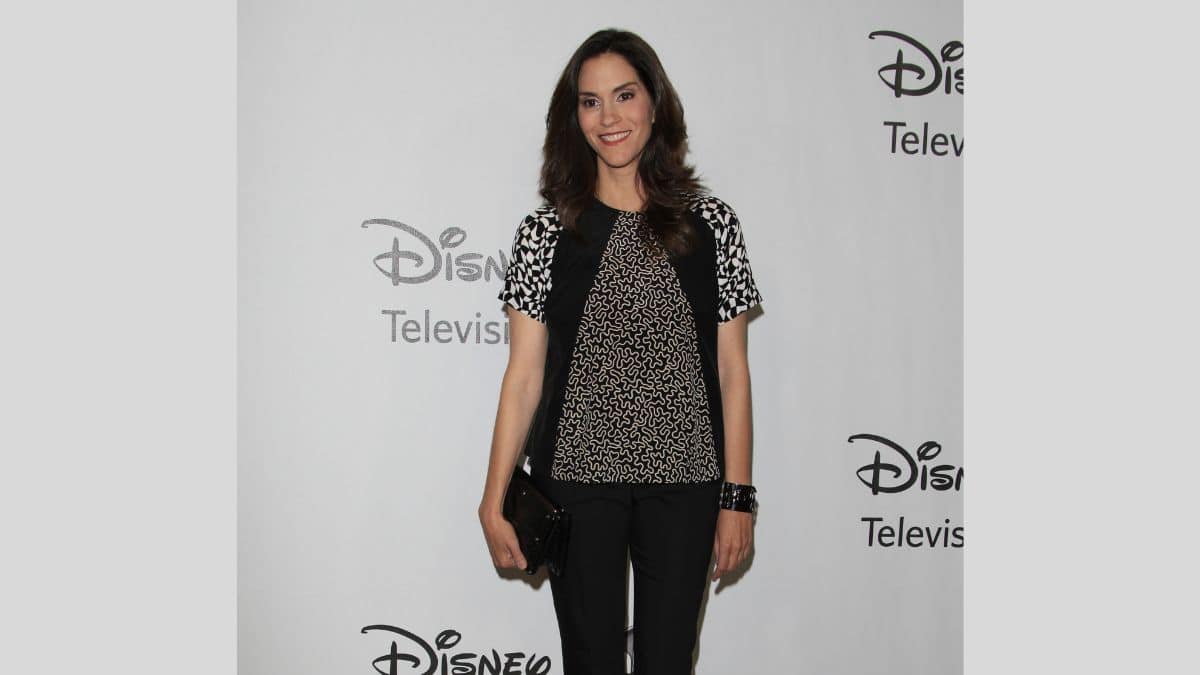 Did you know the richest actress in the world is worth over $3 billion? While there are a lot of famous movie stars with huge fortunes, you'd never believe who sits at the top of the list.
The World's #1 Richest Actress Is Not Who You'd Expect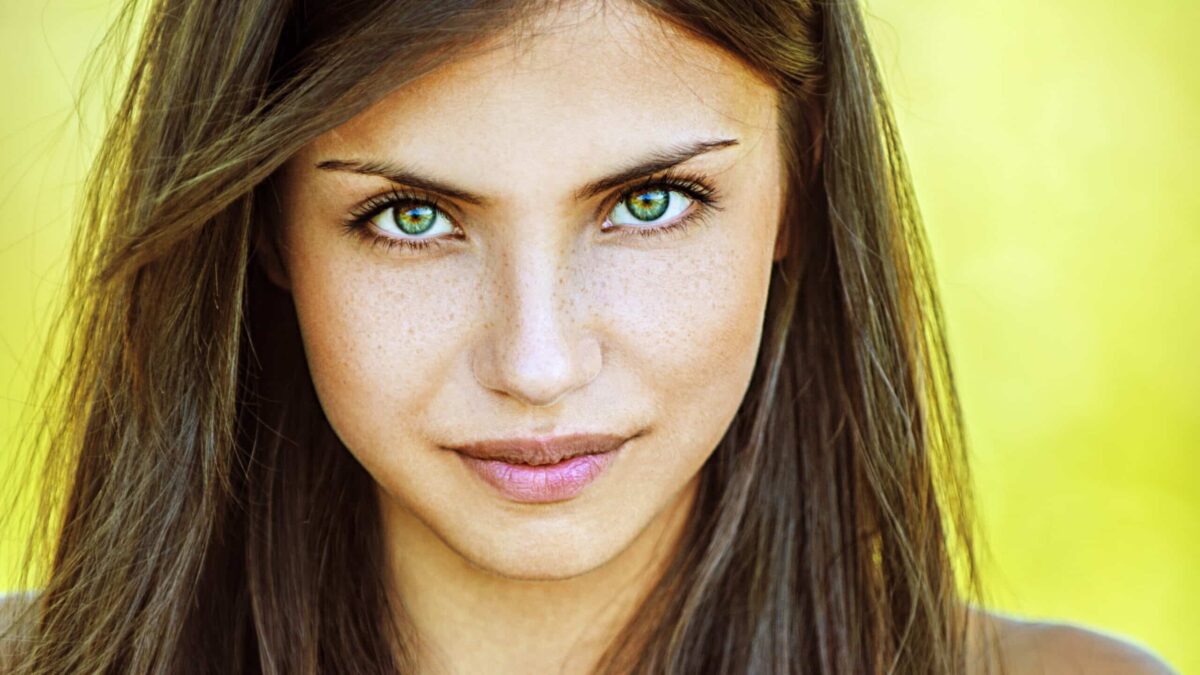 Have you ever gotten asked highly personal questions as a woman that you suspect men would never be asked? Here are 13 of the worst…
13 Extremely Personal Questions Only Women Get Asked (Not Men): "It's Such a Double Standard"
This thread inspired this post.