Simple and Cheap Gift Wrap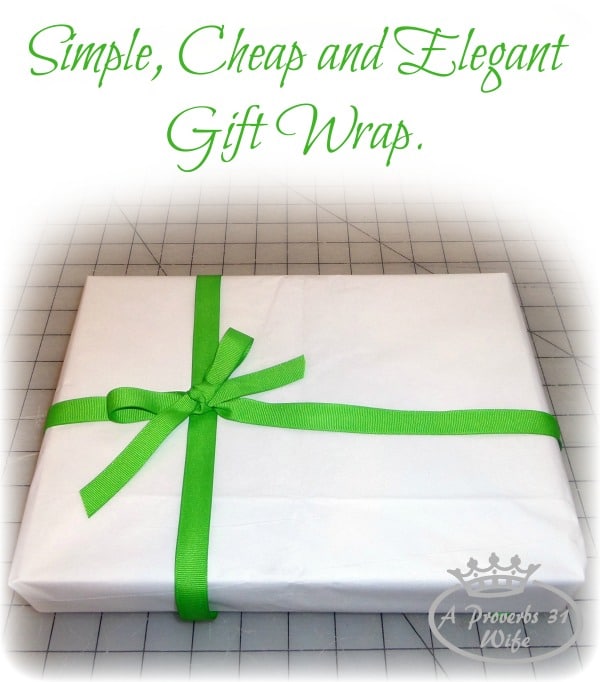 Today I wanted to show you my simple and cheap gift wrap. We have used the funnies from the Sunday comics to wrap birthday presents for years. But the comics aren't exactly classy enough for some occasions.
Sometime last year I came upon a great idea for baby shower gifts and for weddings too.
It was as simple as tissue paper and ribbons. Because I'm a (sometimes) crafter, ribbons are found in plenty around our house.  As well, I buy tissue paper after Christmas when it's clearanced. So it's a very inexpensive gift wrap idea.
One of the bonuses from our bundle was a $15 credit to Marie Madeline and after looking through the store, I knew exactly what I wanted to get! I found some really cute fabric to use for cloth napkins and also the most adorable ribbons.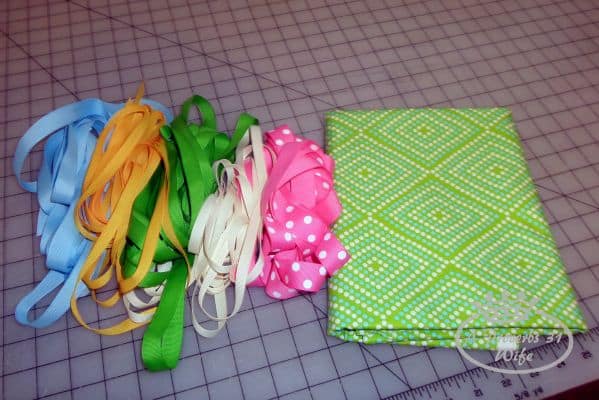 Tisue paper is a little thin so it's best to put your item into a white box. If no box is available, just use more sheats of tissue paper. I have been keeping an eye out for white packing paper, but haven't found anything yet. Either way, tissue paper is far cheaper than specialty papers like wedding and showers.
Since this gift is for a boy, I chose a pretty green ribbon.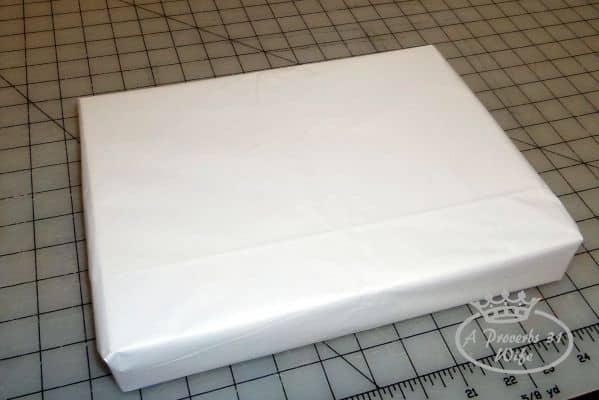 Next, tie your ribbon around the gift and you have a beautiful classy gift.
Baby gifts are fun because you can use so many different colors. For weddings I usually stick to a black satin ribbon. Black and white are so elegant together.If you happen to know the bride's colors that would work too. 🙂