Simply Summer Reading List for Middle and High School Kids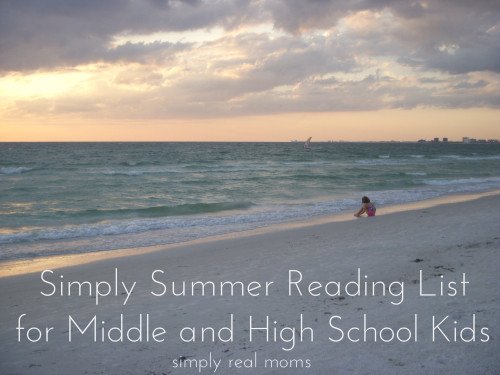 Summer is a chance when you can get your children to really enjoy reading. Take them to libraries and book stores, allowing them to browse and find genres that interest them. Reading for pleasure and enjoyment is the foundation of becoming a lifelong learner. Sometimes it's hard to keep older children excited about reading. You can still set expectations that your middle and high school children read throughout the summer. With this list, you're bound to get your teenagers excited about reading again.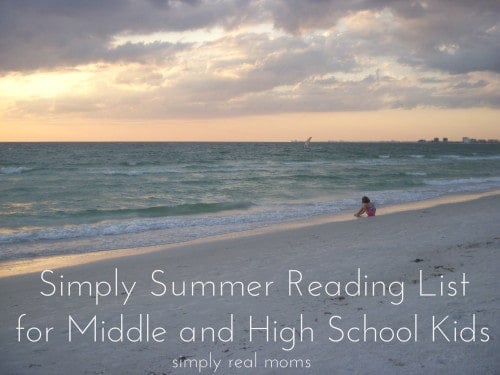 One of the nice thing about books that appeal to teenagers is that many of them are series books. Five of the books listed below are the first book in series of novels. Find one that interests your child and they will have several books to enjoy reading. Also, if you have a teenager who is into graphic novels, the Maximum Ride books by James Patterson are not only written as novels, but also as magna books.
Here is a list of some suggested summer reading that your teenagers won't want to put down: