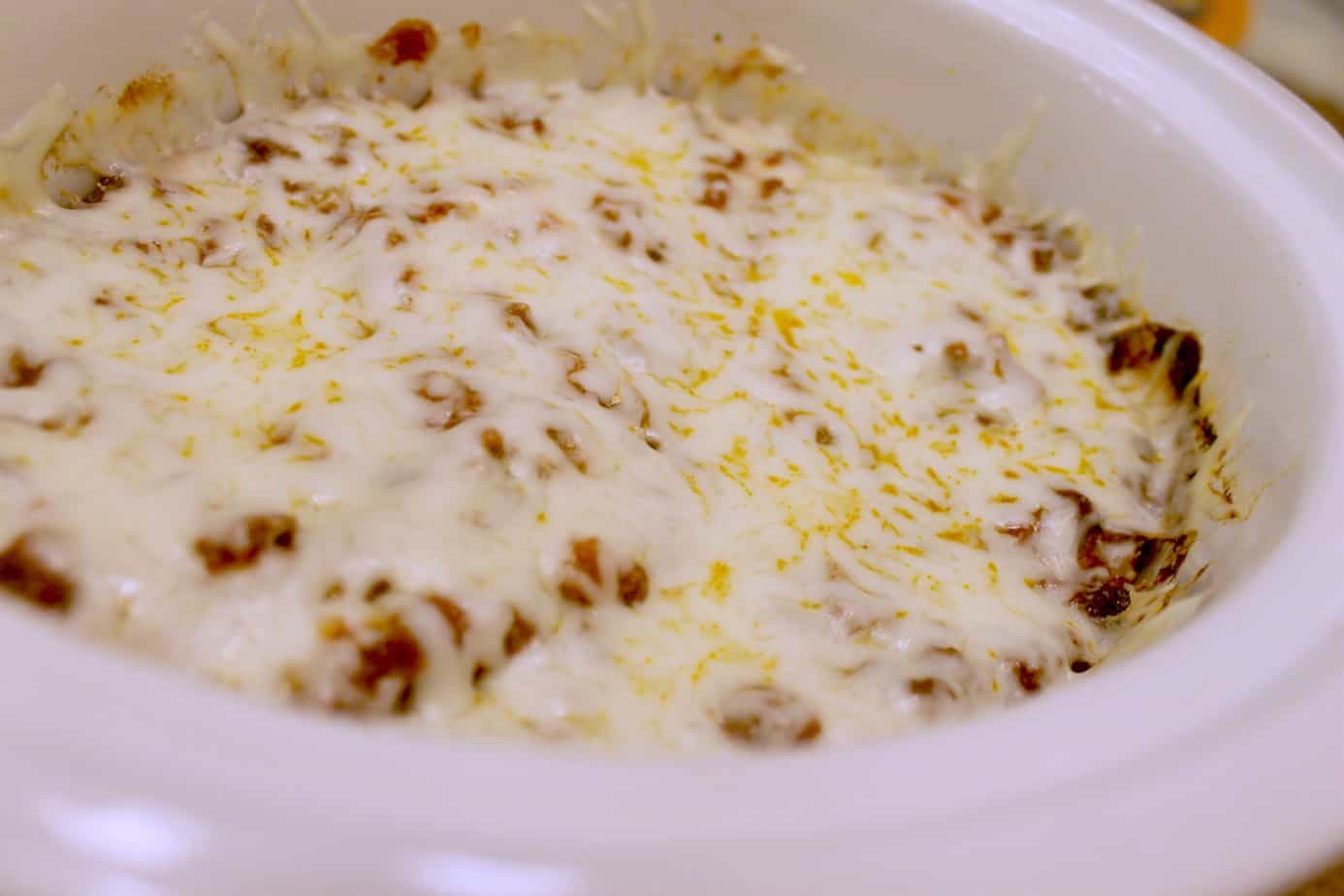 Things get hectic around my house, and every once in a while I need to turn to my old friend the slow cooker to take care of dinner. One of my favorite slow cooker meals is Lasagna! It's so much easier to make in a slow cooker rather than using the oven, and tases so good!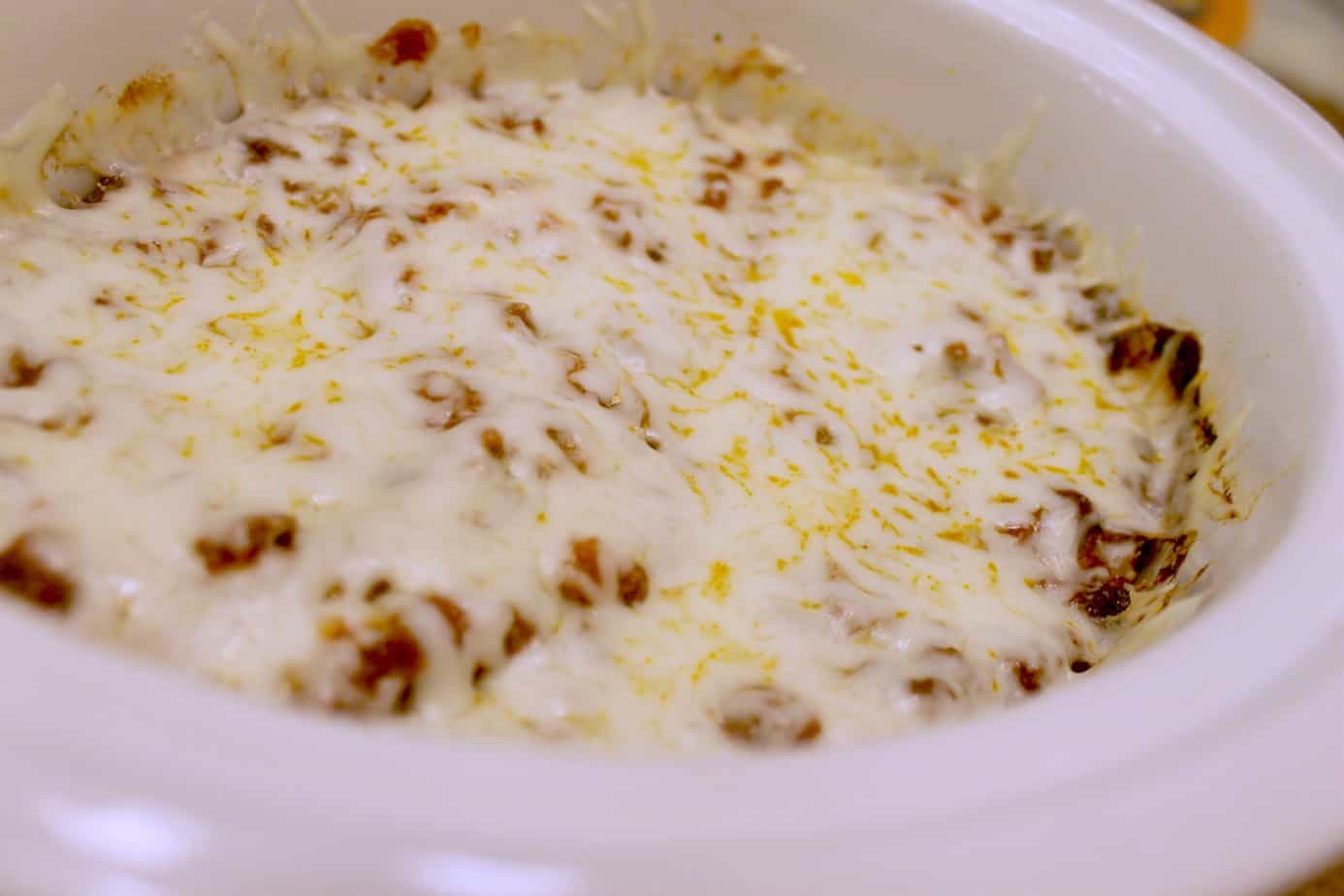 You start by
cooking your meats together and drain them, then add the sauce and let simmer while you prepare the other ingredients. Mix Ricotta Cheese, Cottage Cheese, Parmasean Cheese, Mozzerella Cheese, Egg and Parsley in a bowl until combined.
Start layering your lasagna in your slow cooker… Sauce, noodles,
Cheese Mixture,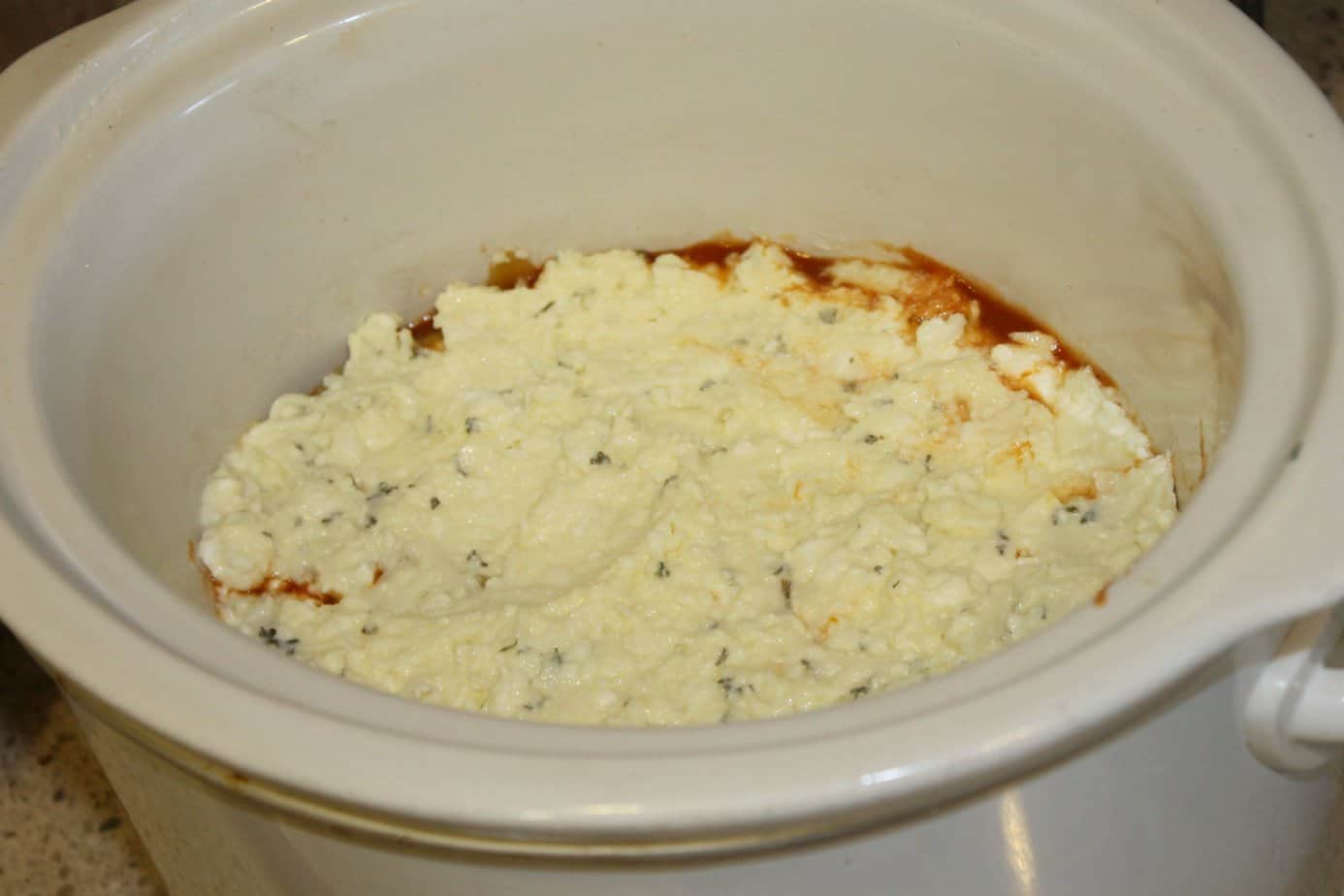 Then start again with the sauce and repeat two more times (three times total) Top with remaining sauce and cook on low for about 5 hours. Top with Mozzerella and Parmesean Cheese and cover for an additional 10-20 mins or until melted!
Then impress your family when you can serve dinner with ease! Best to cut small portions, since it's pretty deep!
I love that this recipe uses a combination of Ricotta and Cottage cheese, because I like how the cottage cheese calms down the flavor of the ricotta a bit! If you prefer all ricotta or all cottage cheese, by all means substitute them in!
Here is the full recipe: