Snow Date Ideas – Keeping it Hot when the Weather is Cold!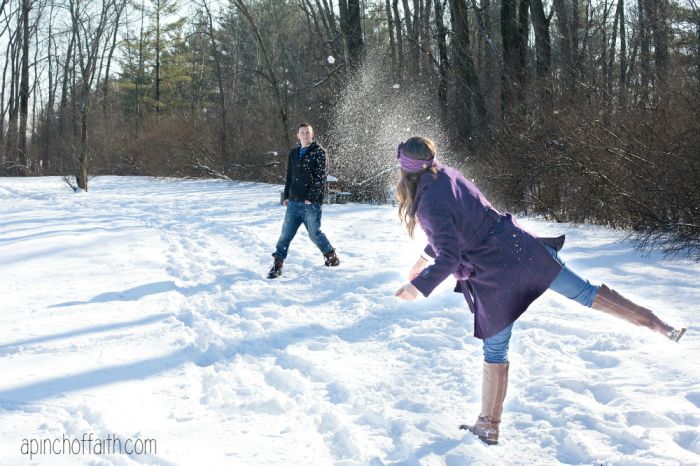 When it comes to cold weather, most people just want to hide under the covers and wait for spring. But there are some of us who love that fluffy white stuff, and that's where Snow Date Ideas comes in.
Today Amanda from snowy Vermont is here sharing 4 fun snow date ideas that you are going to love! (providing you love the snow already!)
4 Snow Date Ideas Every Couple Should Try!
Living in Vermont means that six months out of the year, the ground is covered with snow. For the couples around here, that often poses a problem for date night.
No picnics, or walks on the beach; no outdoor fun…or so it's thought. Where I live, we find out skin to be a little thicker, and our tolerance for the cold to be a little higher.
We enjoy being outdoors all months of the year, and we especially love being outdoors with the ones we love. So, from a Vermont wife, here are my top snow date ideas:
[clickToTweet tweet="Let's heat things up this winter with fun date-night (or day) ideas involving snow!" quote="Let's heat things up this winter with fun date-night (or day) ideas involving snow!"]
1. Have a Snowball Fight
This one is a classic and a favorite to most. Some days it's just fun to let out some steam and let your husband know just how much you love him.
If you have time, add to the fun by creating forts, igloos or underground (under snow) caverns. Being an adult doesn't mean that you're not allowed to have fun.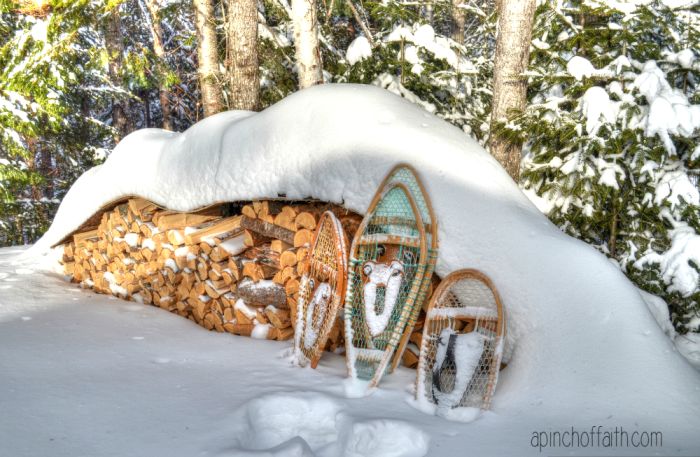 2. Go Snowshoeing
No matter what time of the year it is, my husband and I love taking walks in the woods. In the winter it's especially more fun.
The silence and beauty of the nature that God made for us is just enhanced all the more. If you live, like I do, then sometimes just taking a walk through the snow is not an option.
Head over to Craigslist, or your local sporting store and grab some snowshoes for you and your love. This way you can enjoy your walk together and not be falling knee-deep in the snow.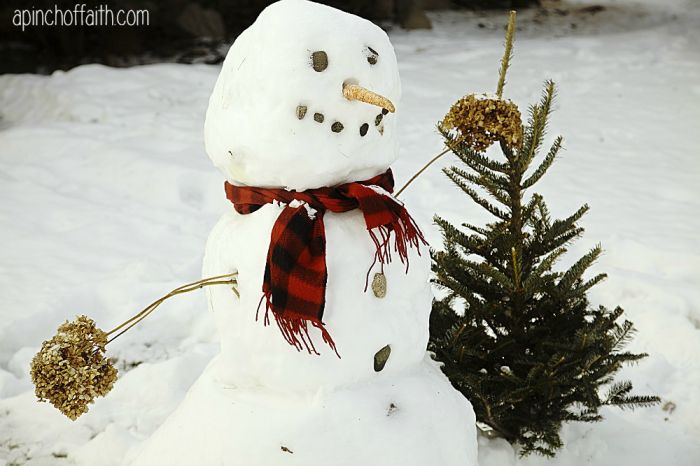 3. Build a Snowman
One of my favorite things about winter is building a snowman. You can build them tall, or small, a whole family or just one. You can make boys and girls and dress them however you want to.
I love making snowman's in the front yard with my husband and using our extra snow gear to dress them up to say hi to the neighbors. My favorite accessory to add to my snowman is a pipe, which reminds me of my grandfather.
4. Ride in a Horse Drawn Sleigh

This is probably my most favorite thing to do with my husband that I haven't done yet! Sounds silly right?
I've been asking my husband to do this with me for a very long time now, but because we don't own any horses or a sleigh, it's a more difficult thing to do.
The nearest Vermont attraction that offers horse-drawn sleighs (last I knew of) was the Vermont Country Store. This is something that I find utterly romantic, and is just something special that you can share between you and your husband.
Do you have a favorite snow date ideas? Tell us in the comments below!
____________________________________________________________________

About Amanda
I'm Amanda, creator and owner at A Pinch of Faith. I'm 23 years old and live in Southern Vermont with my husband, Robert John and my baby bunny rabbits, Groot, and Rumple.
I am currently a stay at home wife, and Pinterest educator (Find my courses at AmandaLeite.com). I love to laugh, worship my Lord and Savior, make new recipes, read new books, write and spend time with my favorite people!! (That's you!!)