Sorry Kids, Parents and Grandparents Are Too Busy to Babysit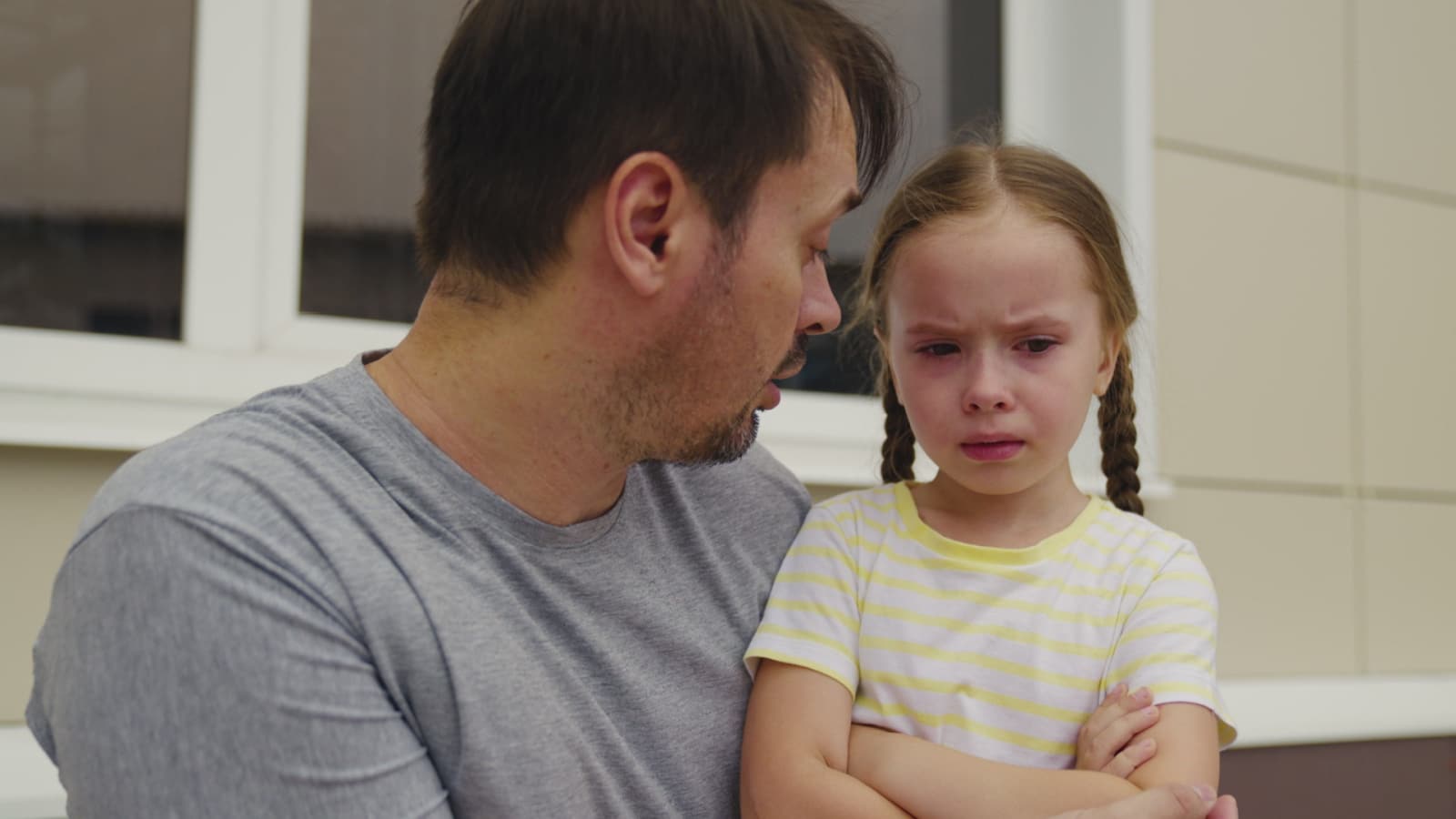 Finding a balance between work and family can be challenging. If you work long, arduous hours, you're always busy working, or when you're back home, you're too tired to spend time with your family. And when it comes to taking care of young children, it can be even more demanding. That's the situation OP is currently experiencing, As he tries to figure out the right system that would work for him and his family. But things go poorly, and he finds himself stuck between those he cares about and a tough decision.
Taking Care of the Children
OP's wife has started a nail business from home, which means she needs to work on weekends to accommodate her clients. Working at home seems like the new thing since the pandemic, which would allow you to spend time with family, but in the nail business, having kids running around while you work doesn't really cut it. Since he works long hours during the week, he can't care for their children either. They have two children, a 5-year-old and a 10-month-old, who are absolutely amazing but also need to be watched because children will be children. That's why they asked his parents to help them out with the kids. His parents agreed to watch the kids for six hours every Saturday and Sunday, creating time for him and his wife to work. They would cycle the kids between them, allowing for all parties to work. It seemed like a good idea at the time, and who wouldn't want the same people who raised them to bring up their kids? Well, not everyone, but you get the gist.
Recommended: 12 Terrible Things Men Need to Stop Saying to Women ASAP (According to Women)
No Refund Policy
After a month, OP's parents changed their minds. They said they didn't want to take care of the kids every weekend anymore. It turned out it was too much work for them with their own
jobs
and just handling children. Who can blame them? The older couple was probably just as busy and needed even more time to rest, which makes it understandable. Regardless, it still leaves OP and his wife with the same problem as before. Dealing with the children while they worked. While OP understands that taking care of children can be exhausting, his wife is upset because she has already booked appointments with clients until the end of April. Now she doesn't have anyone to watch their kids. Daycares and
babysitters
in their area have long waitlists, so they're not an option. He feels like he's caught in the middle between his wife's business and his parents' needs. He wonders if he could have planned things better. He's not sure if he's the one to blame or if his parents are the ones who went back on their word.
Recommended: 13 Highly Inappropriate Questions Men Ask That Infuriate Women: "It's Such a Double Standard"
What People Think
u/brookiebrookiecookie offered a simple solution that just might work, sharing up the weekends across all parties: "So your parent can do 2/4 weekends per month, and you can do 1/4, so your wife should only need to cancel one weekend of clients. Your parents realized that it was too much, your wife needs to accept that gracefully and show appreciation for the help they are willing to offer." u/danseskimo thinks OP's wife shouldn't be hurt by the parent's decision. "NTA, your wife started an unofficial business and has to deal with the consequences of figuring out childcare. Your parents agreed to try it, and it's too much for them. You went back to work knowing the schedule. It's up to you and your wife to figure it out. She can be disappointed, but I hope you can help her see that she's going to have to compromise to make this work and not alienate people who are trying to help." It's a tricky situation and one that many families can relate to. Balancing work and family is never easy, and sometimes things don't go according to plan. In this case, OP needs to have an honest conversation with his parents and his wife. He needs to understand their perspectives and find a solution that works for everyone. This article was produced and syndicated by
Hello Sensible.
This
thread
inspired this post