St. Patrick's Day FREE printables
I love holidays! It's a time to celebrate no matter how silly the day is, and around here, we love a good celebration!
I used to only decorate for Halloween and Christmas, but as my son gets older I seem to be slowly building up my decor for the other holidays. St. Patrick's Day is a fun, silly holiday that I have never decorated my home for, but this year we are hosting a St. Patrick's Day party and dinner at our home, so I've been busy looking for (cheap) decor and making a lot of my own.
One thing that makes for an easy decoration is a framed printable! I love making my own to print out and put up around the house, and lucky for you I also love sharing my designs!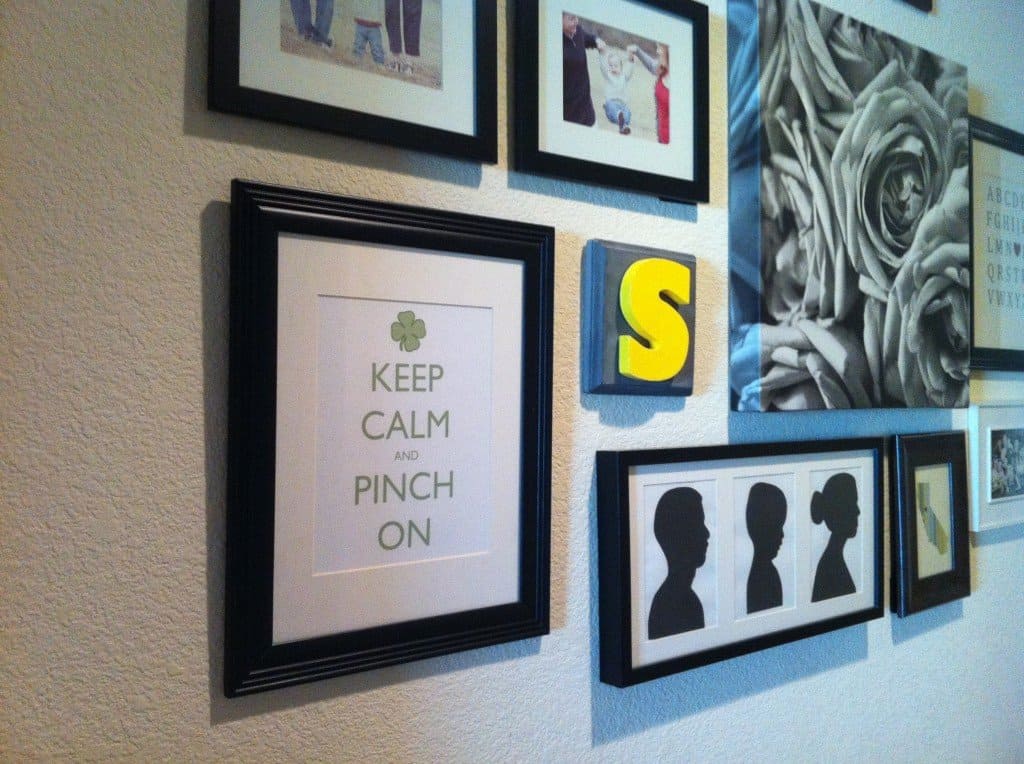 Want one for your house? How about TWO different printables?!
Ok!
Click on each picture to download and print! These both work well for 8 1/2 X 11 or smaller, and are made with space around the edges for better framing.
Once you've clicked on the picture of your choice, print it!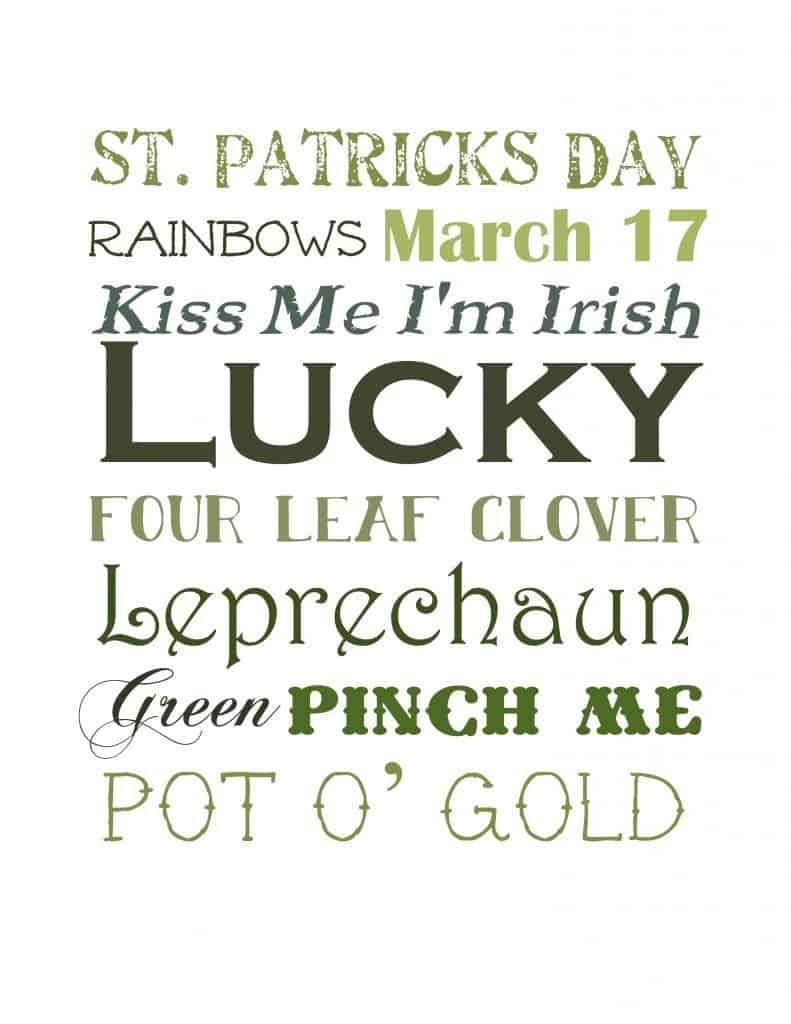 St. Patty's Subway Art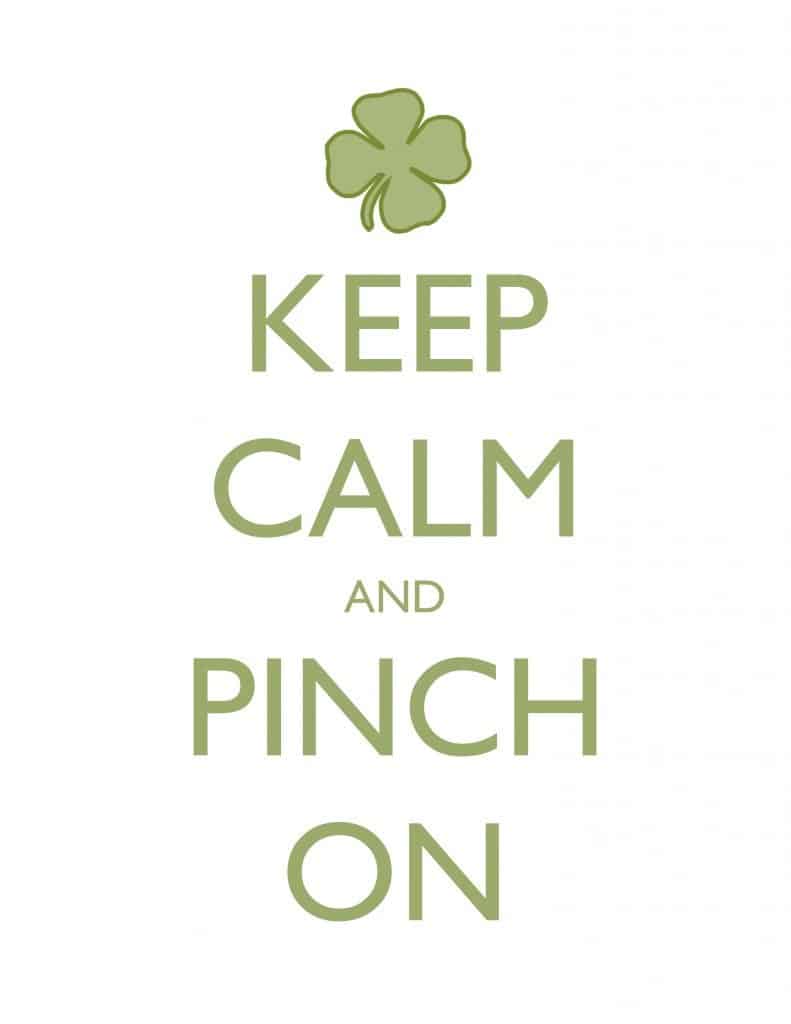 St. Patty's Keep Calm
TIP: If the shamrock in the "Keep Calm" printable isn't printing solid, try printing it on your printer's highest quality setting (mine has "photo quality")