I'm the creative mind behind Hello Sensible and I'm thrilled that you're here.
I want you to know that on this website you'll find the best tips, stories and resources to live an intentional life the way God designed.
I see too many women who feel overwhelmed, stuck and unworthy. Sister, God has more for you. That's why I'm on a mission to show you and other women how to create a crazy, ridiculously-amazing, sensible life.
If it's your first time here, keep reading this page. I'll show you how to get the most out of this site.
Ready to get started?
Here's what you should do right now…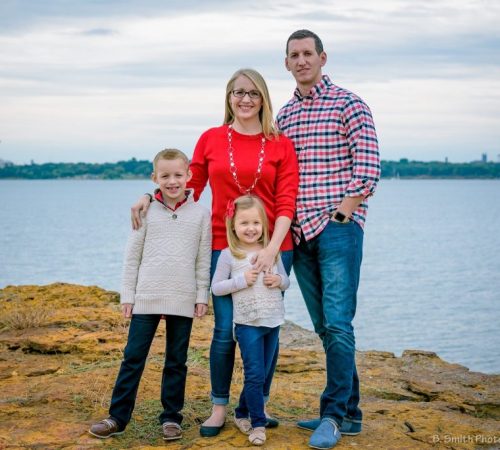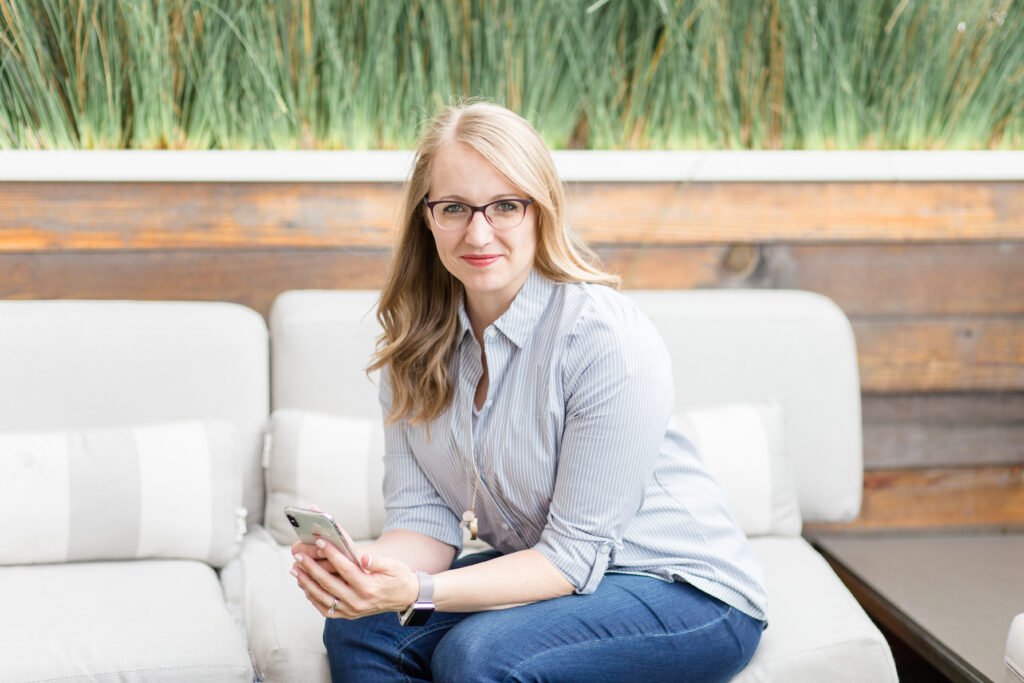 Done? You rock! Let's Move on…
When it comes to your busy, messy life are you just getting by day-to-day or are you purposefully pursuing a life that glorifies Jesus and moves you toward a life you've always dreamed about? If your answer is "No" or "I'm not sure", you've got to read…
After that, I want to chat about fighting entitlement. Mommas, we have a lot of work to do if we're going to raise grateful kids in an entitled world. As you read, you'll find that this post isn't just about our kids. Entitlement starts with us. This is a serious reality check!
If you haven't figured it out by now, we talk about real life. I believe that the life you want is possible, but we gotta work through some limiting beliefs and hard conversations to get there.
Some other great posts you should check out include:
Since Hello Sensible is all about helping you live your best life, we also cover topics like:
Honestly, this just barely scratches the surface. There's so much more for me to share and you to explore so if you like the sound of this, keep reading!
Come & Hang Out on Social
Email is my favorite way to communicate with you, but you can also follow me on your favorite social media platform to get fun tips, a behind-the-scenes look, and a strong dose of inspiration every day. Click one of the social icons below to follow me!