Stop the Stomach Flu (even when one Family Member is already sick)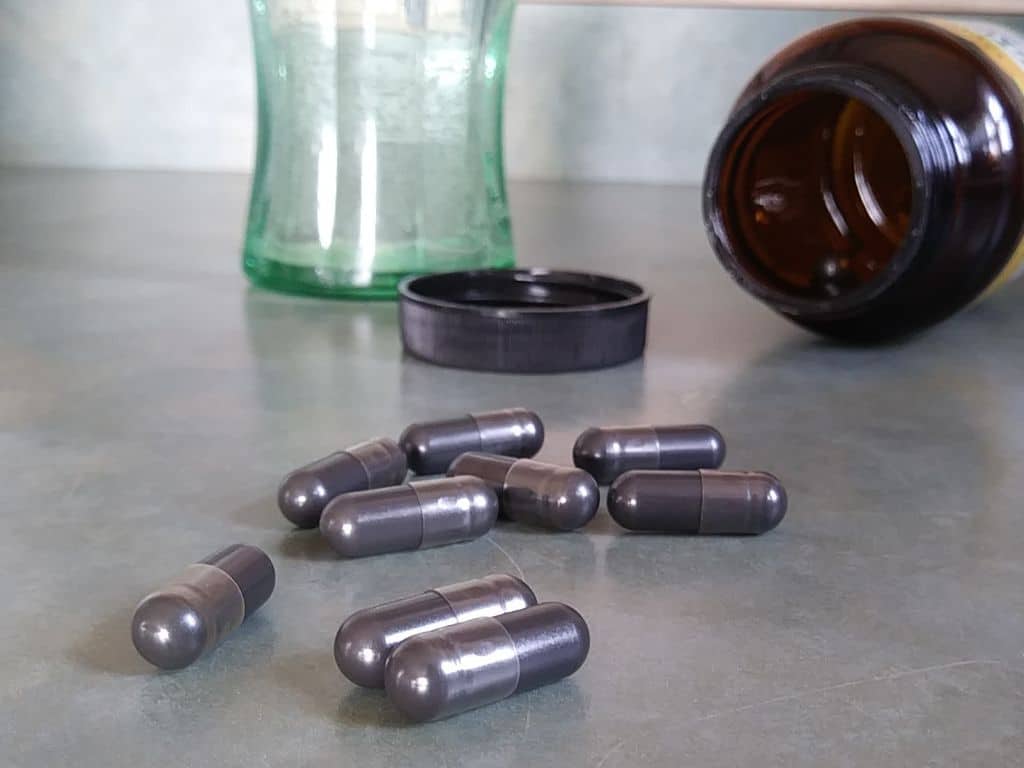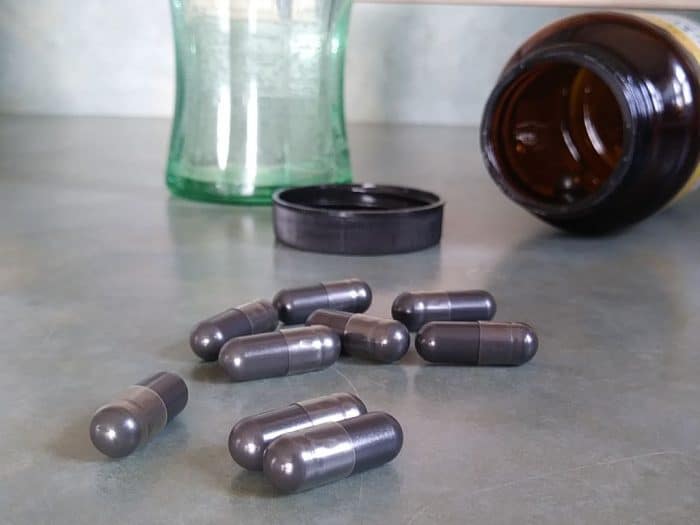 *Note: I am not a doctor and do not offer medical advice. Below I'm simply sharing information I found helpful and useful to myself and our family. What you do with this information is your responsibility.
A couple of years ago Jason came home from work sick. I sent him straight to bed and shut the door, hoping that our boys and I would escape the stomach bug.
I was trying to be optimistic. However, Jason and I easily get the stomach flu. While you can build natural immunity to many types of illnesses, the stomach bug doesn't seem to be one of them.
Now here's the deal with getting sick as a mom. The very first thought that flies through my head when I start to feel ill, is simply "I don't have time for this!".
So back to the story. In spite of me washing all the cups and wiping down everything in sight, the damage had been done and we were all exposed.
The little boys started in puking that night and I could already feel the uncomfortable stirrings in my own gut. Oy!
Thing is, there is no researcher out there like a desperate researcher. I exhausted all my "doctor books" in the house looking for a way to stop the stomach flu after being exposed. Obviously the next step is Dr Google!
I found all kinds of tips for staying healthy and building up the immune system (like elderberry and echinacea). I found tips for using essential oils and all other kinds of wellness tips, but it seemed there was no way to get better from a stomach flu until one has puked and poo'd it all out of their system.
I won't go into all the info I found, but some of whether or not a person gets the stomach bug (also called gastroenteritis) may be genetic.
For instance, if Jason gets sick, he tosses his biscuits once or twice and 12 hours later he's completely fine. For me, it's multiple times of getting sick and then feeling weak and shaky for a few days.
As well, some build up a partial immunity to the bug while others do not. A lot of this is in genetics. Too bad our boys seem to take after me in the way they get sick.
Stop the Stomach Flu Even After Exposure

So what's the trick? Apparently gastroenteritis is a bacteria that gets into the stomach lining and grows. In order to protect the rest of the body, your stomach forcefully empties the wrong way. It may also create excess amounts of stomach acid to help flush out the bacteria as well.
One useful piece of information I found was that studies showed purple grape juice coating the stomach lining and stopping bacteria from entering. This makes it a great preventive measure!
The second VERY useful bit of information I found, involved activated charcoal!
And thirdly… it's always important to properly clean potentially infected areas and wash hands with soap and water!
So there I was, stomach churning and feeling like it was planning a total empty in the next few hours. Reading how Activated Charcoal absorbs toxins, bacteria and more (including nutrients, more on that in a moment).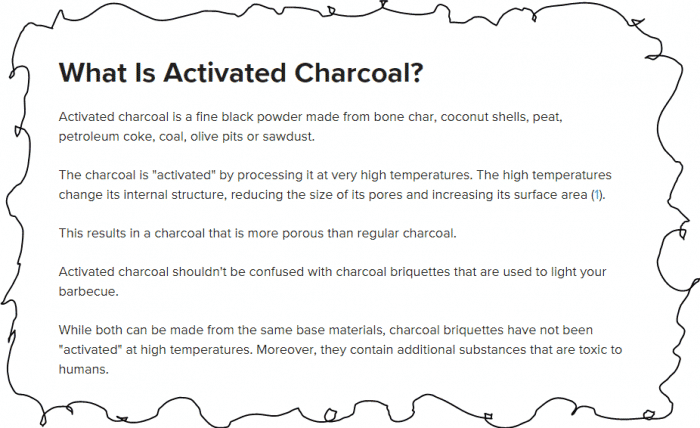 We had some on hand so I immediately took 2 capsules and set the timer for an hour. When that timer when off, I took immune boosting herbs and vitamins and set the timer again.
Every 2 hours I took 2 capsules of activated charcoal, and in between times I took necessary immune boosting things like echinacea, ginger, vitC etc. When I self dose like this, it's whatever I feel I need at that moment.
The key is to take charcoal separate from other nutritional supplements. So the charcoal isn't robbing you of needed nutrients.
I never did get sick. My stomach felt uneasy for another 12 hours but I was able to continue being mom and wife as usual.
Now we ALWAYS have activated charcoal on hand. It is also very helpful for my frequent cases of indigestion. One or two capsules when dealing with gas/indigestion and I'm fine in an hour or so.
Jason and I haven't had the stomach flu since then! Unfortunately, our boys are still young enough they don't always recognize the signs of a stomach bug. They have had it on occasion since but if one gets it, the other one typically don't since we immediately give them charcoal.
FYI giving charcoal to a child who is actively puking may not be idea as you don't want to clean up the mess if they get sick again!
The grape juice trick is something we use as preventive. Before heading out to crowded family gatherings or highly trafficked areas during peak sickness times we all drink a glass of grape juice.
What do you think? Will you be trying Charcoal in the future to stop the stomach bug from spreading through your entire family?