Join 6,500+ other women!
Subscribe & Get Our FREE Time Alone With God Printable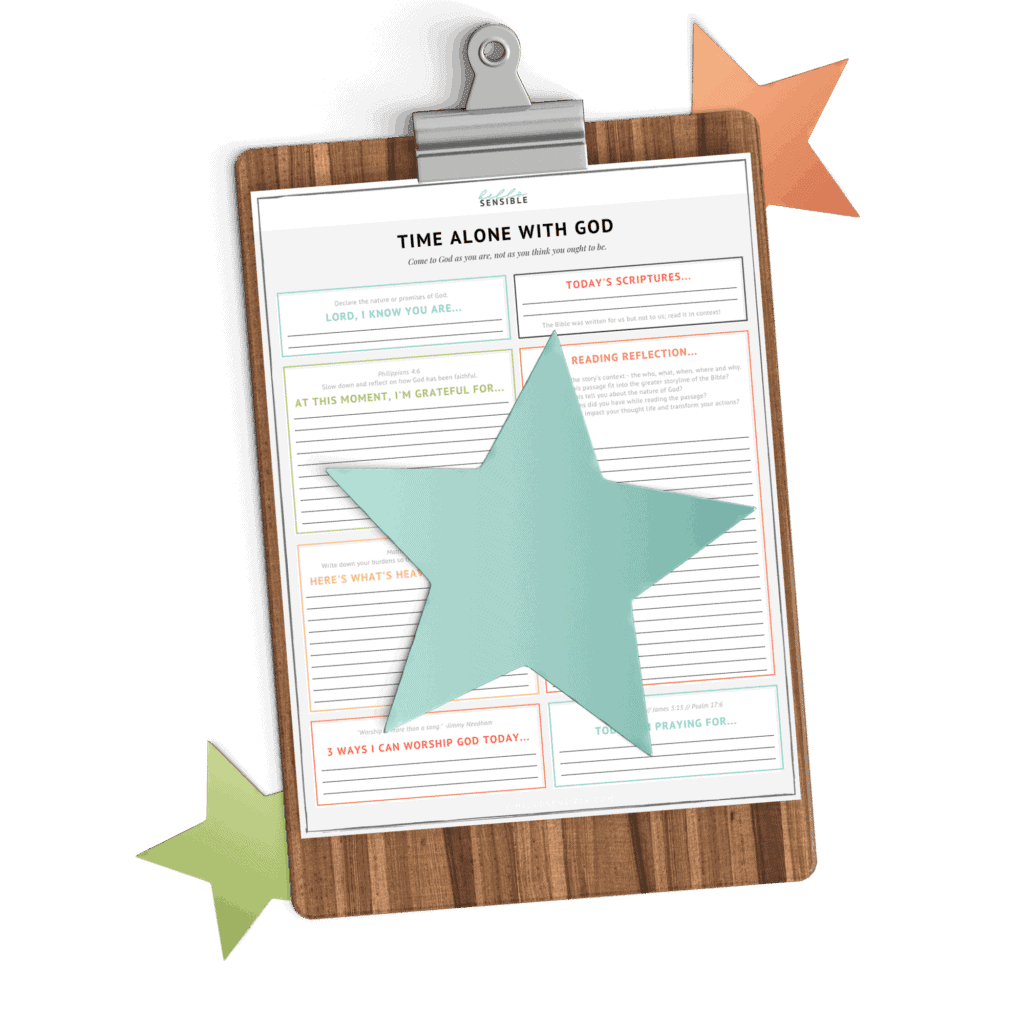 With this printable you'll be able to:
Where should we send your freebie?
When you sign up, you'll also get our weekly emails with new blog posts, weekly encouragement, and first access to our sales and new product launches.
We promise we won't send you spam. You're welcome to unsubscribe at any time.