Sweet Promises, Bitter Realities: My Daughter's Sugar Baby Scam Nightmare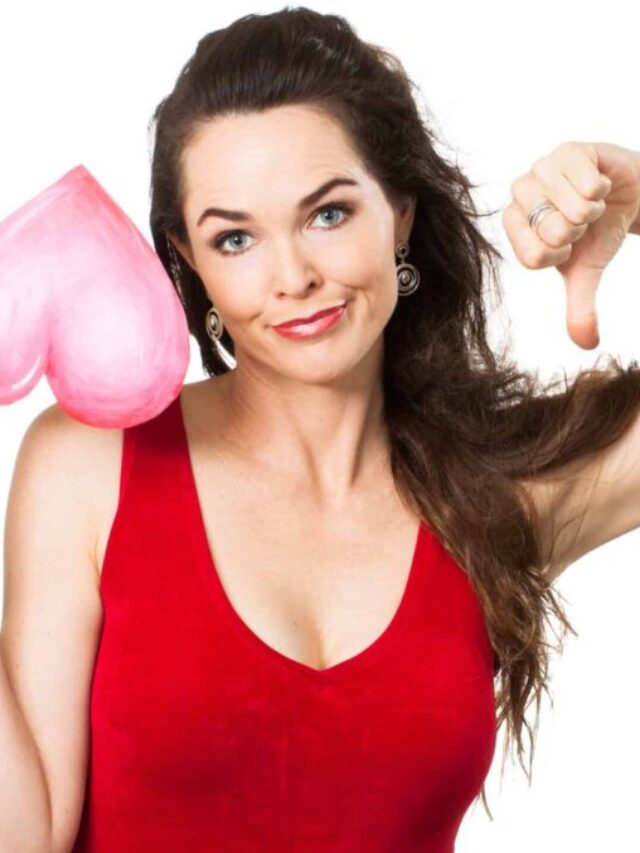 In the glitzy world of sugar relationships, not everything that glitters is gold.
Picture this: a wealthy individual seeking companionship, promising lavish gifts and financial support. But before the generosity begins, they ask for a "small favor" to prove loyalty. It might seem harmless, a mere token of trust. But this is where the trap is set. The promises remain just that – promises. And the unsuspecting partner finds themselves ensnared in a web of deceit and exploitation.
One such tale recently unfolded on Snapchat, where a young woman's dream of a sugar relationship quickly turned into a nightmare.
How It Happened
The woman, whom we'll call Tori, received a message from someone claiming to be looking for a sugar baby. The person promised to pay the woman $5,000 but requested that she send him $30 via Cash App to initiate the payment processing. Well, this is usually the modus operandi. But, unfortunately, Tori saw this as a chance to make money instead of what it was — a scam.
Tori complied but soon discovered that the scammer requested more money to release the payment. Soon, the payments stacked up, and Tori sent the scammer $225 via Apple Pay.
When the scammer claimed he did not receive the payment, the woman realized someone had scammed her and turned to her mother for help. She had never dealt with a scammer before and wasn't sure of the proper steps to take, so she sought help from her mother.
Mother's Advice
Unfortunately, things worsened when the scammer threatened the woman and her family, claiming to have her pictures and personal information.
Tori's mother advised her to call her bank and freeze her account. The bank froze the account and issued a new card, with instructions to check back and dispute any unauthorized charges once they were posted.
The mother also talked with her daughter, stressing the importance of being cautious when engaging in relationships online and avoiding sending money to strangers.
Tori and her mother are reaching out now to see if they handled the situation correctly and are seeking advice on what to do next.
What People Had To Say
Scams are usually hard to spot, especially as scammers get trickier with their methods. However, once you know what to look out for, you can see them and react adequately.
One user is glad Tori had only lost a minimal amount of money, unlike senior citizens who lose their life savings and are forced back into debt by these scammers.
They are usually heartbroken, not just from the loss but from the fact that the person they had fallen in love with was just some scammer with no genuine emotional connection to them. It's a lesson that Tori has to take to heart; she has to become more vigilant.
Another suggests that she unplugs — blocks the scammer, cuts off all ties to the individual, takes it as a lesson, and looks out for signs in the future.
One must educate oneself about online scams' dangers and ensure they're safe from future sugar baby scammers. If one plays the wrong cards, their life savings or investments could vanish in the blink of an eye.
It is essential for individuals engaging in online relationships to be cautious and avoid falling for scams. Be wary of any unsolicited phone calls or emails requesting personal information. It's nearly impossible to be 100% safe, but a few best practices will keep you and your finances safe. Have you heard of or fallen victim to this scam?
This thread inspired this post.
More From Hello Sensible: