Growing Up Surprises: 12 Adulthood Truths We Never Saw Coming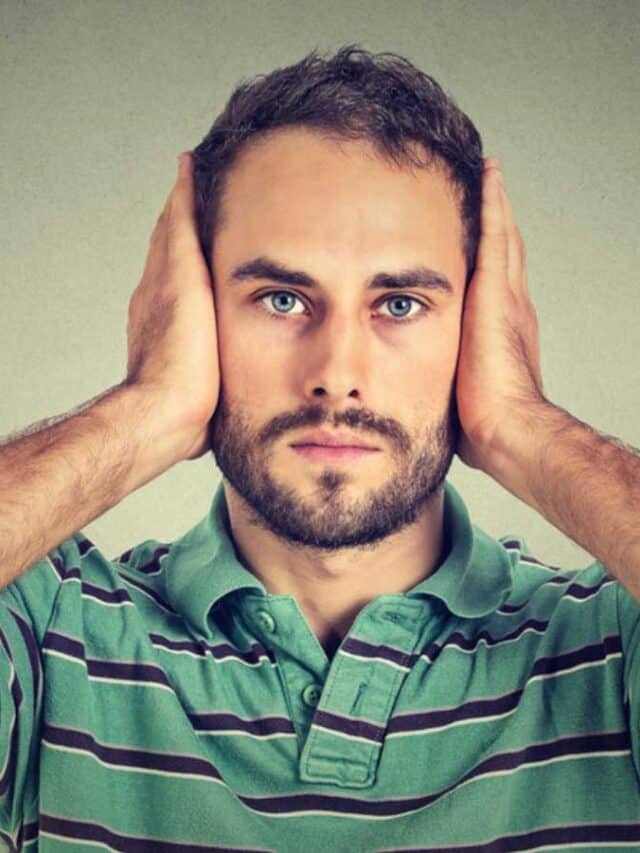 Adulthood, often painted with broad strokes of freedom and self-discovery, is also a maze of revelations, responsibilities, and unexpected twists. While we all have preconceived notions of what "growing up" entails, the reality often catches us off-guard.
Take a look at these honest confessions from real men in an online discussion as they've journeyed through the multifaceted world of adulthood.
1. How Immature Adults Are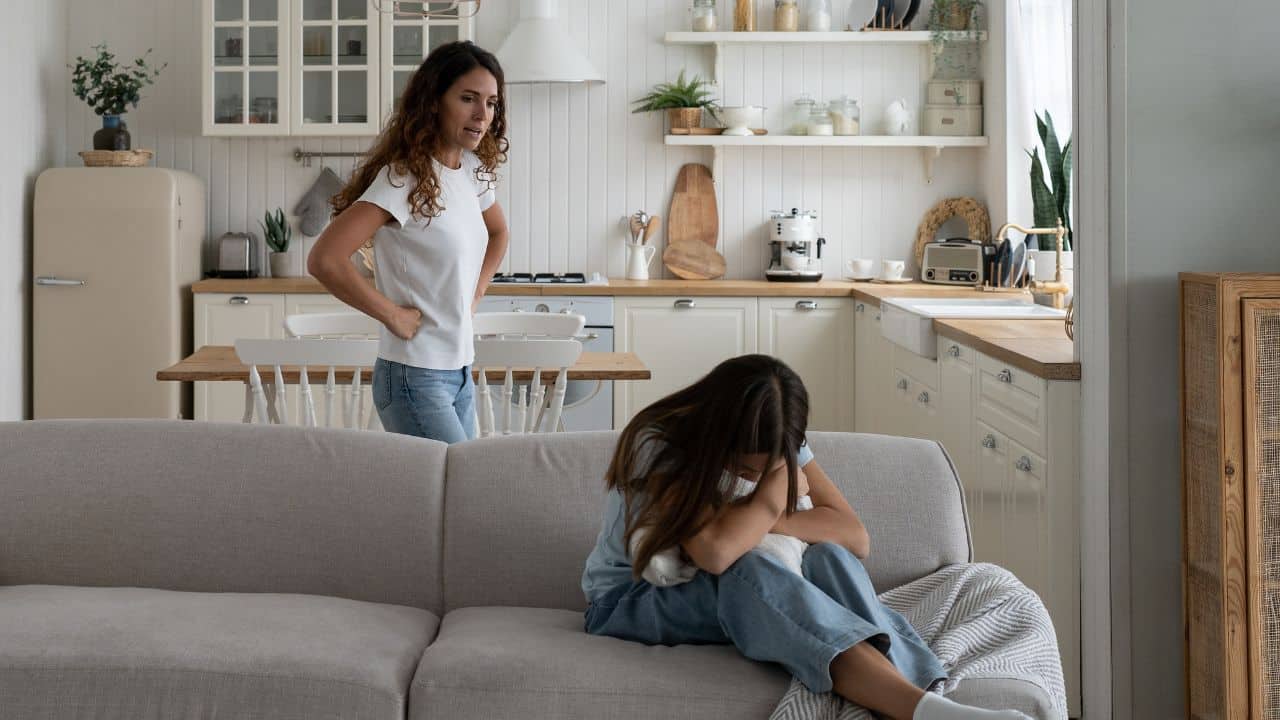 One man admits how shocking it is to discover how naive and ignorant many adults are. A second person confessed that he still feels like he's only pretending to be an adult surrounded by actual adults. He doesn't feel like an adult most of the time, different from what he grew up viewing as "being an adult."
2. Nobody Knows What They Are Doing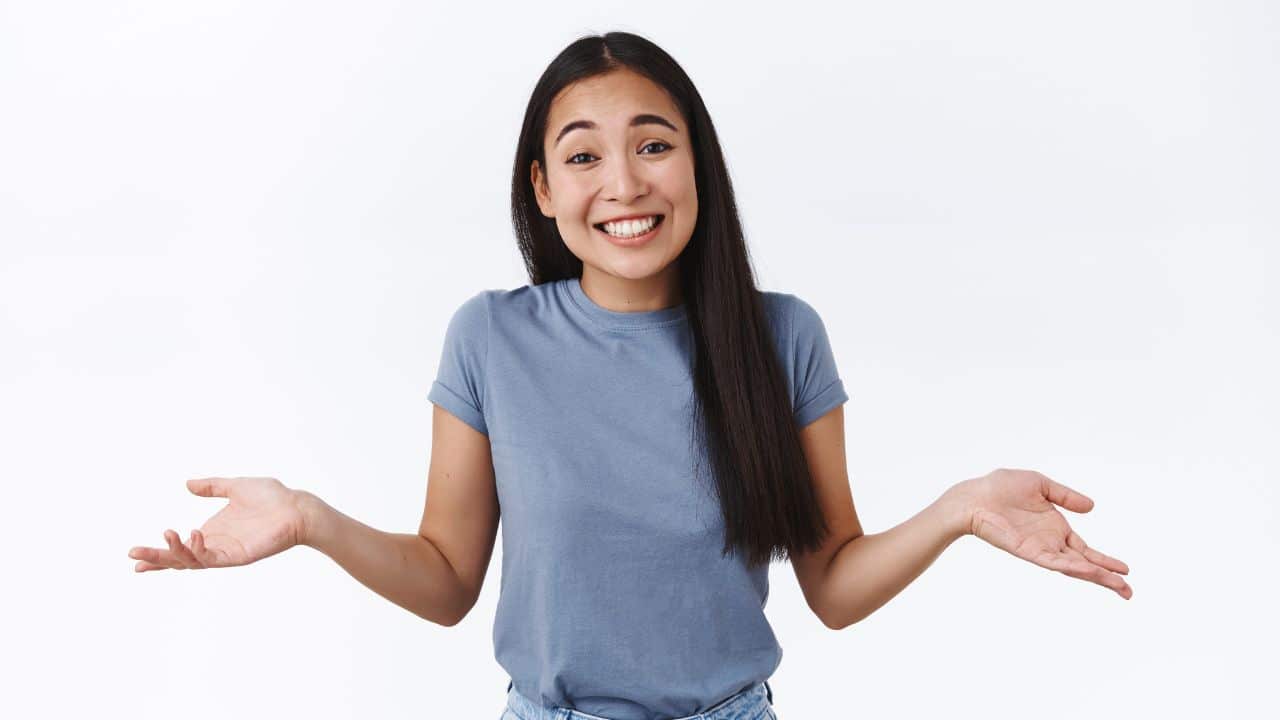 Being an adult used to look like you knew what you were doing at all times and had a solution to everything. But being an adult makes you realize that every adult is just winging it, one person says. Only a few adults have their acts together.
3. The Laundry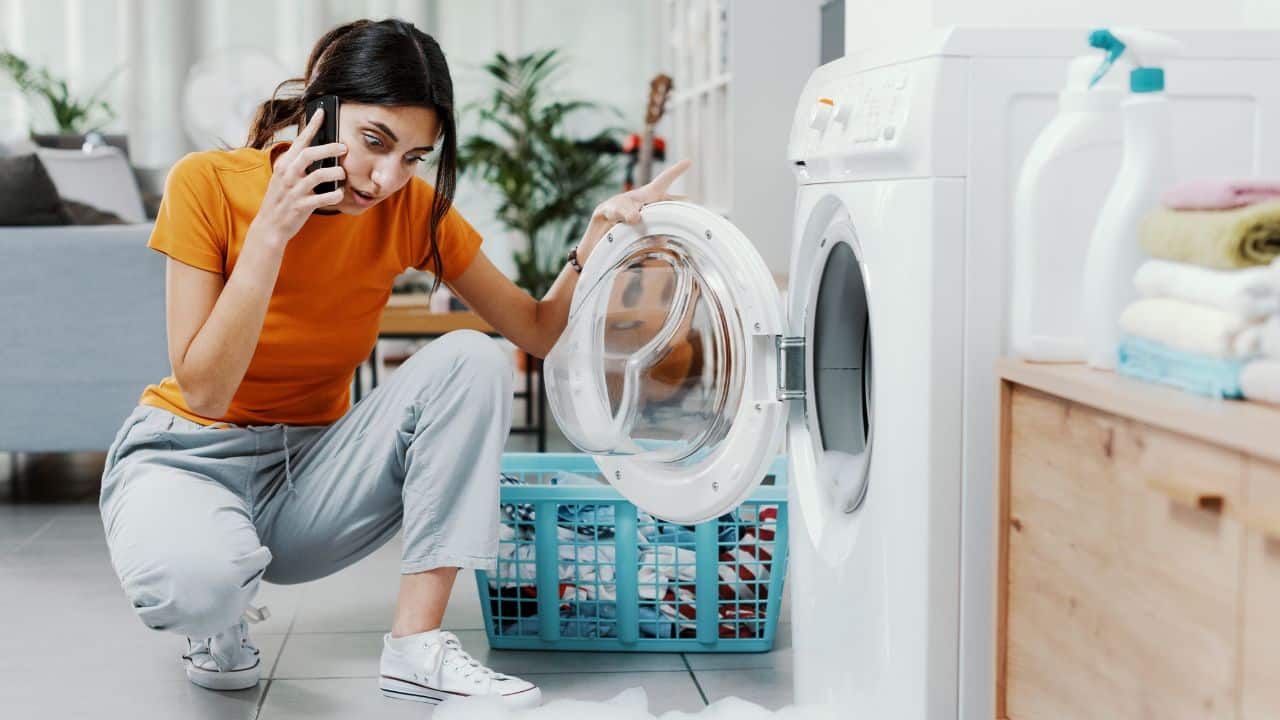 One user didn't realize that people wore pants more than once. Growing up, he just put his dirty clothes in the laundry basket, and his mom would do it. Now he dislikes wearing freshly washed jeans because of the responsibility of washing them afterward, but growing up, wearing clothes just one day in a row was the tradition.
4. Deciding What To Eat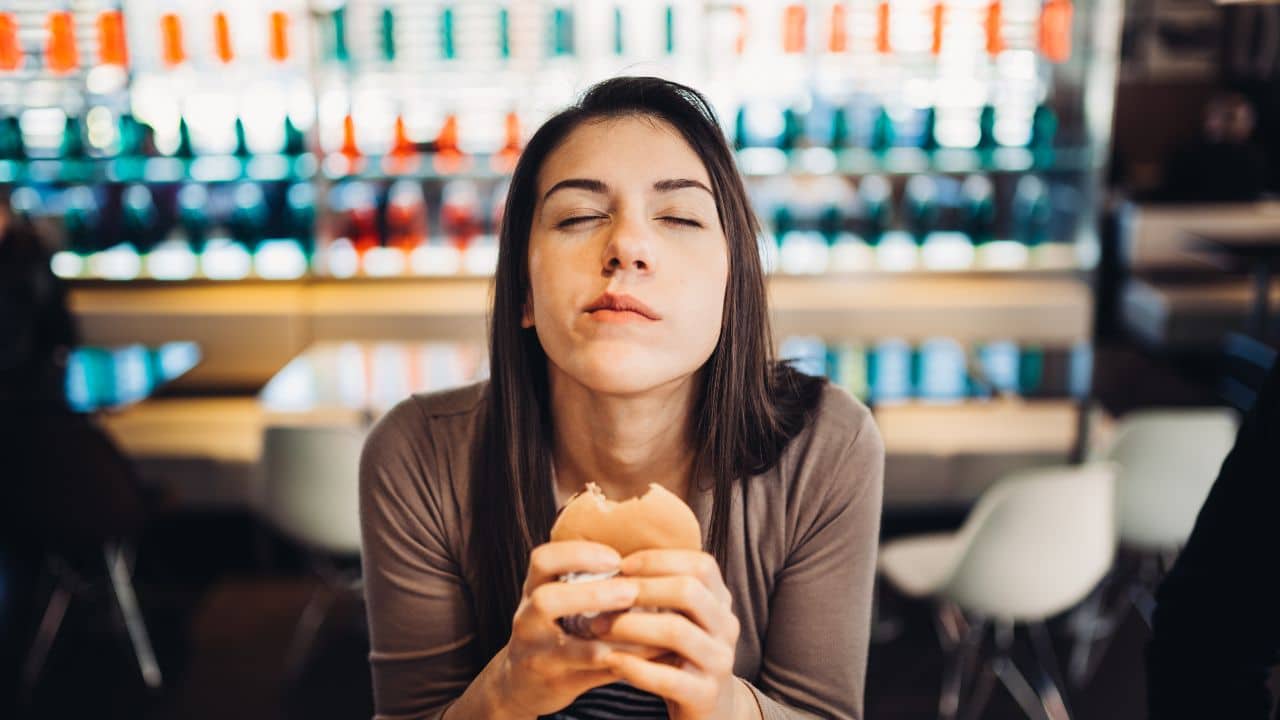 It's a burden for some always to decide what they need to make for dinner every night. Sometimes this means planning weekly meals and cooking several meals simultaneously to help the decision process. But many times, you need more ideas and need more recipes.
5. How People Grow Out of Each Other
One day you're hanging out with your best friends, and the next, they move out. Because of kids or other commitments, your friends become entirely different people. Things have a way of changing. For instance, an individual narrates during the pandemic, "I got divorced, and my friends all had kids and changed. It felt like my entire life turned upside down.
6. How Much Traffic Affects Mood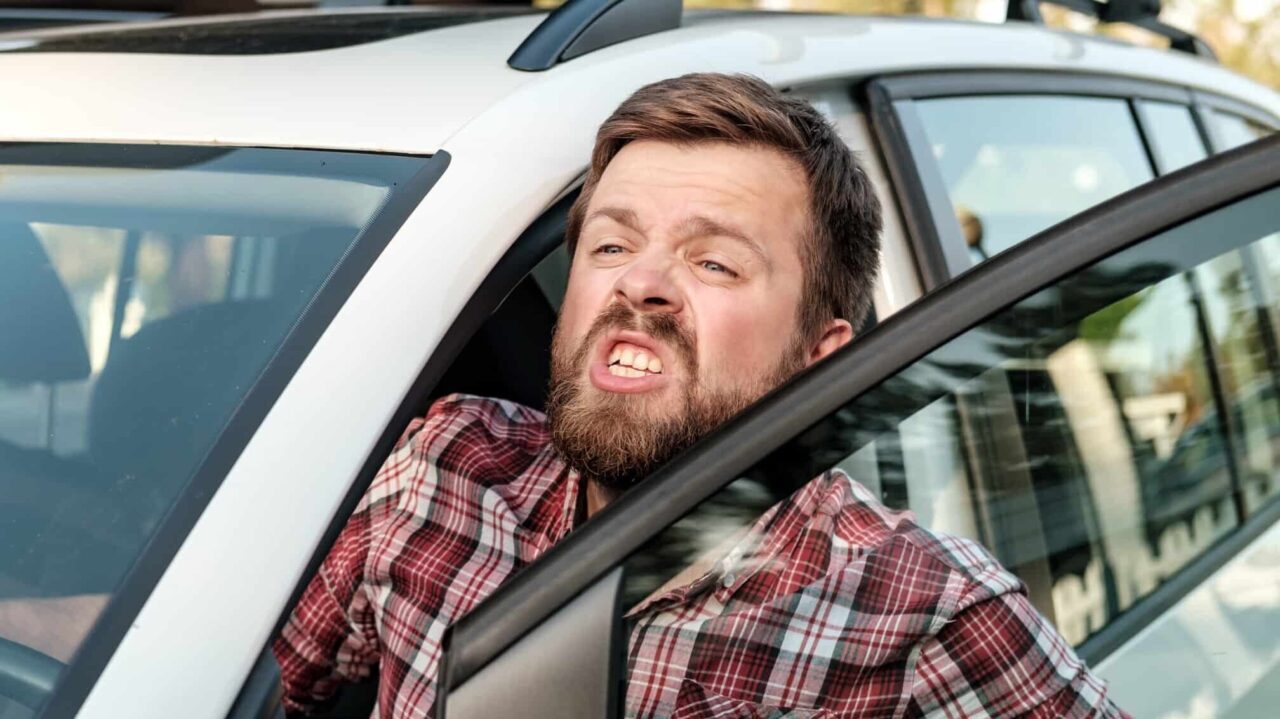 Exhaustion from long traffic hours is inevitable as an adult. You decline when a friend hits you up to hang out after a work day and drive home in traffic. If this happens often, you find that your social life gradually disappears.
7. New Experiences Become Harder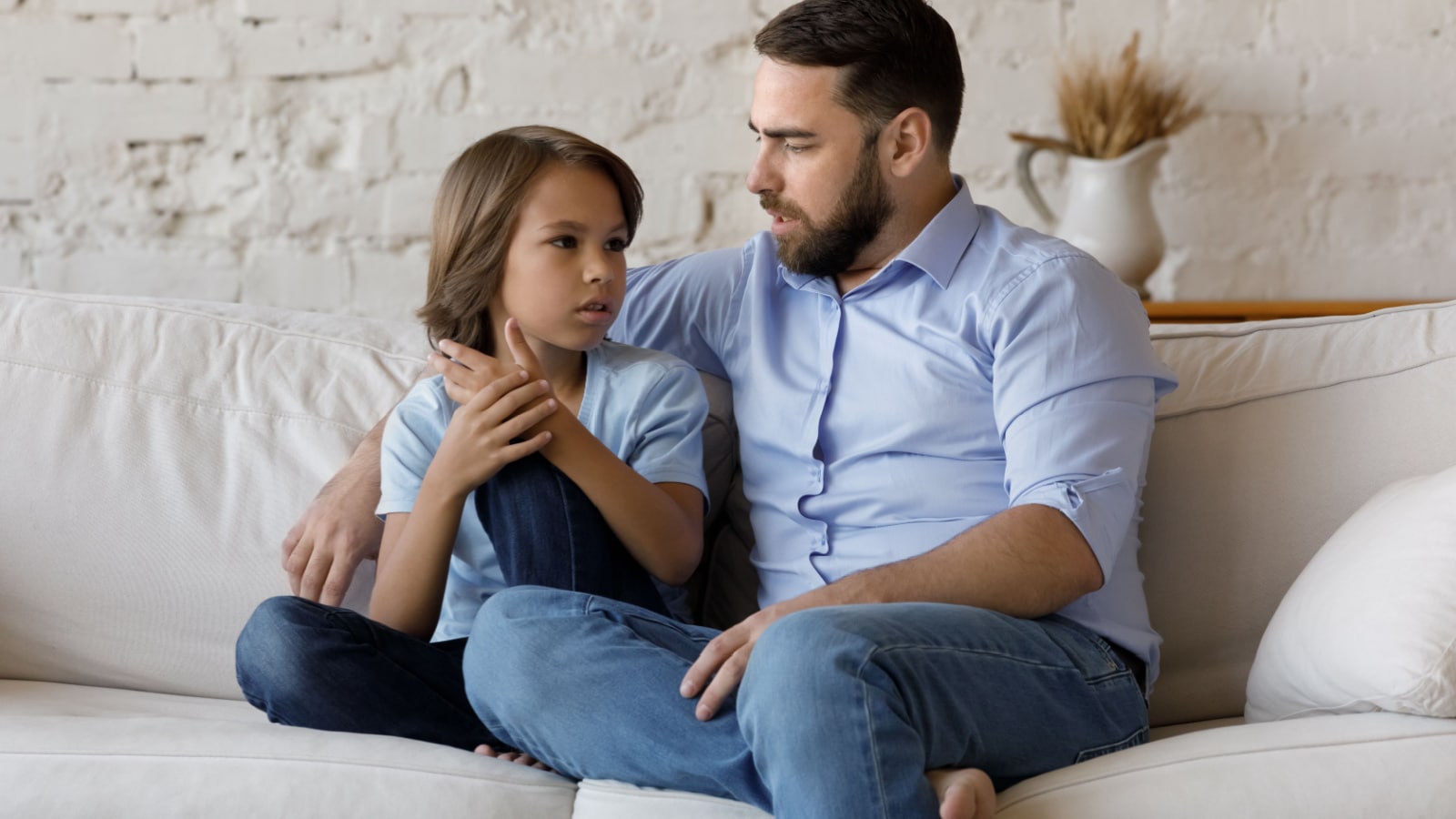 It eventually becomes hard to get that thrill of experiencing new things as adults. Things are still fun, but the thrill of that first love, the first time riding a motorcycle, and many more first-time discoveries are missed. A life of experience means it's harder to find "new." Even if you try to find it in other ways, it's definitely not the same. 
8. There's Always Something To Do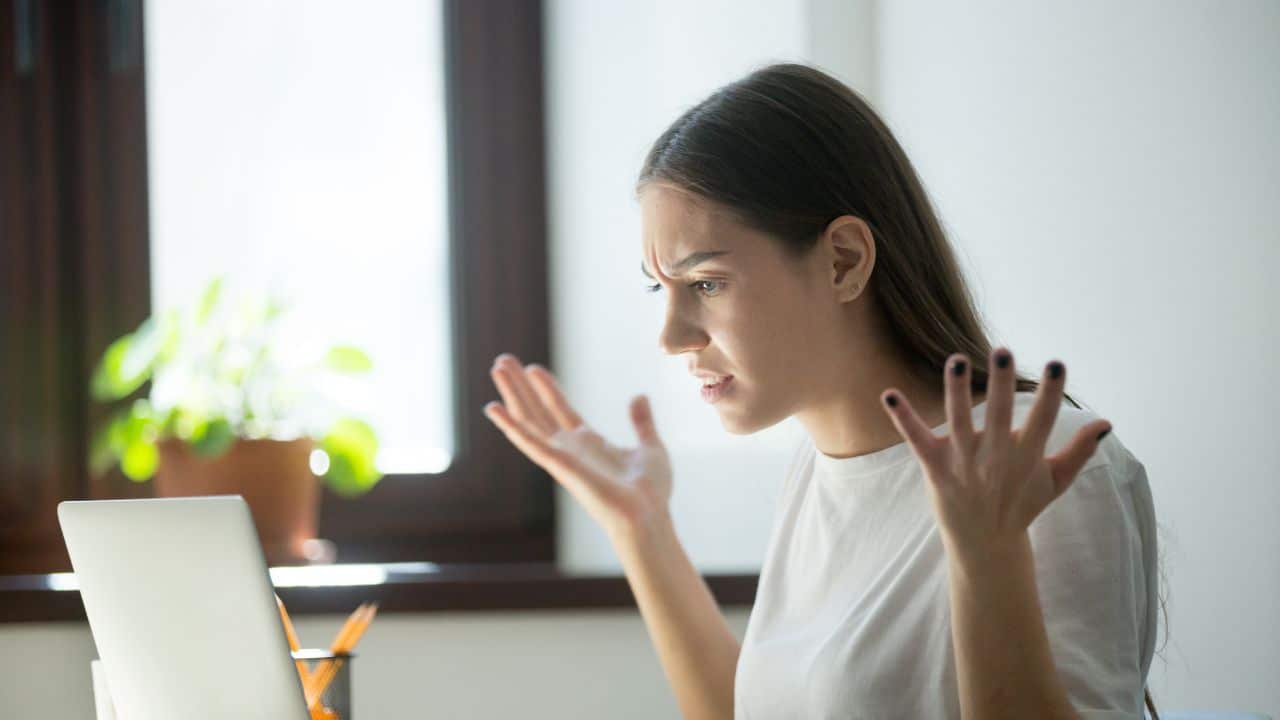 Spending weekends cleaning the house after working full time all week is too much, but that's the life of an adult. It is overwhelming with one form of work or the other. Sometimes you need to spend time on things that fill your cup, but adults often forget to do that even with the measure of freedom enjoyed compared to being a kid or teenager.
9. Lack of Real Friends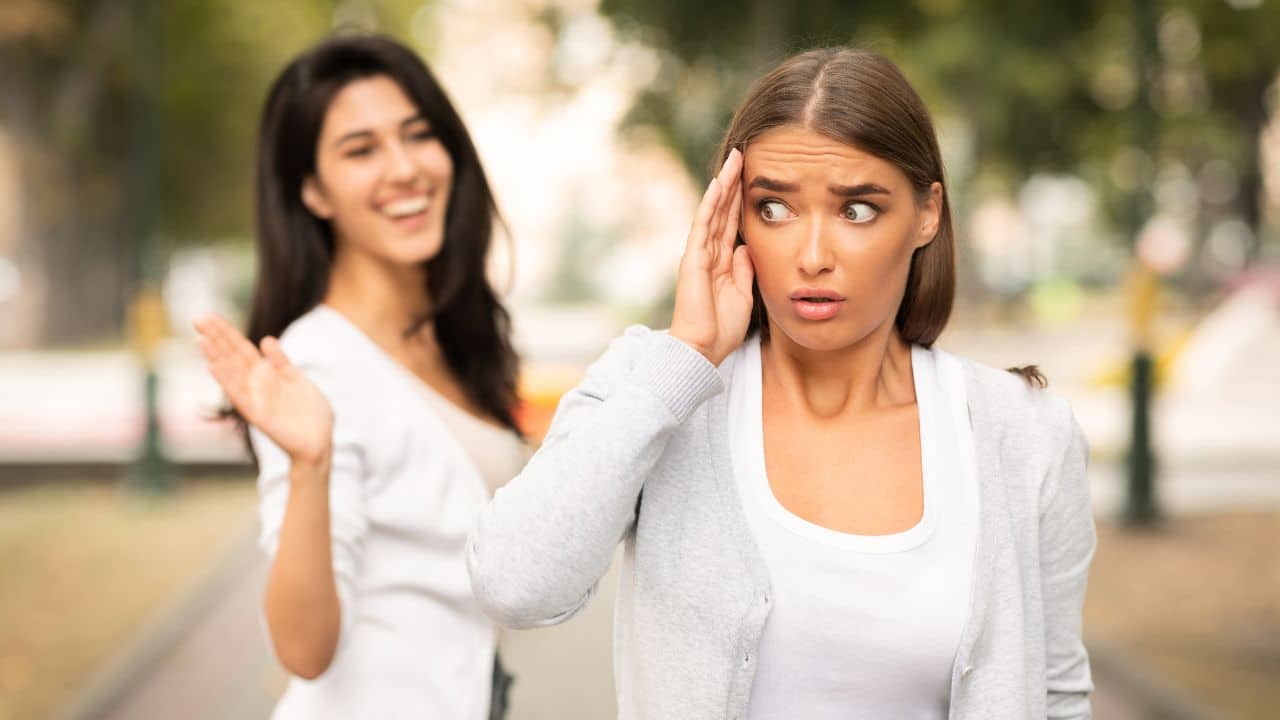 Without real friends, it's easy to fall into a state of unhappiness. One user complains about going on five years without real friends, making him dread every weekend that rolls in without having plans. 
10. Slow Transition to Maturity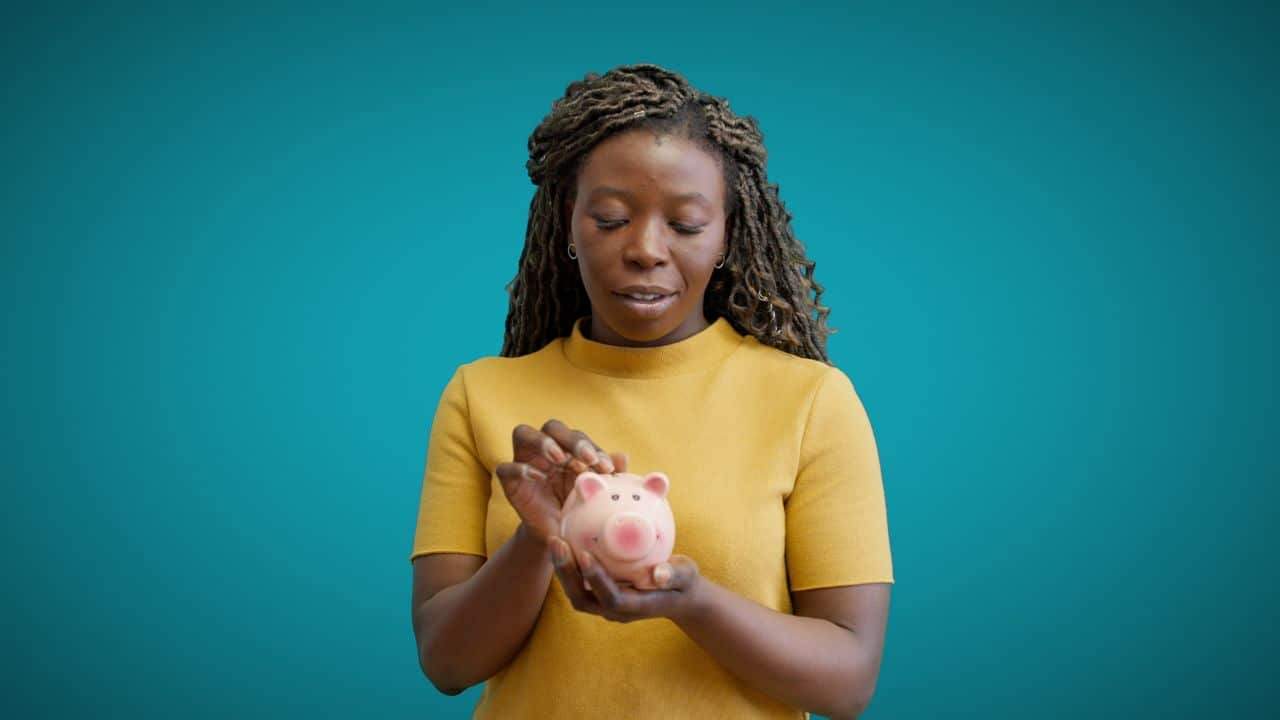 As adults, one person realizes transition into maturity is much more gradual than we can perceive. He explains that we slowly take on more responsibility and have more adult experiences throughout our lives until we're at a point where we'd have a hard time relating to who we were at earlier stages of life.
11. Too Many Repairs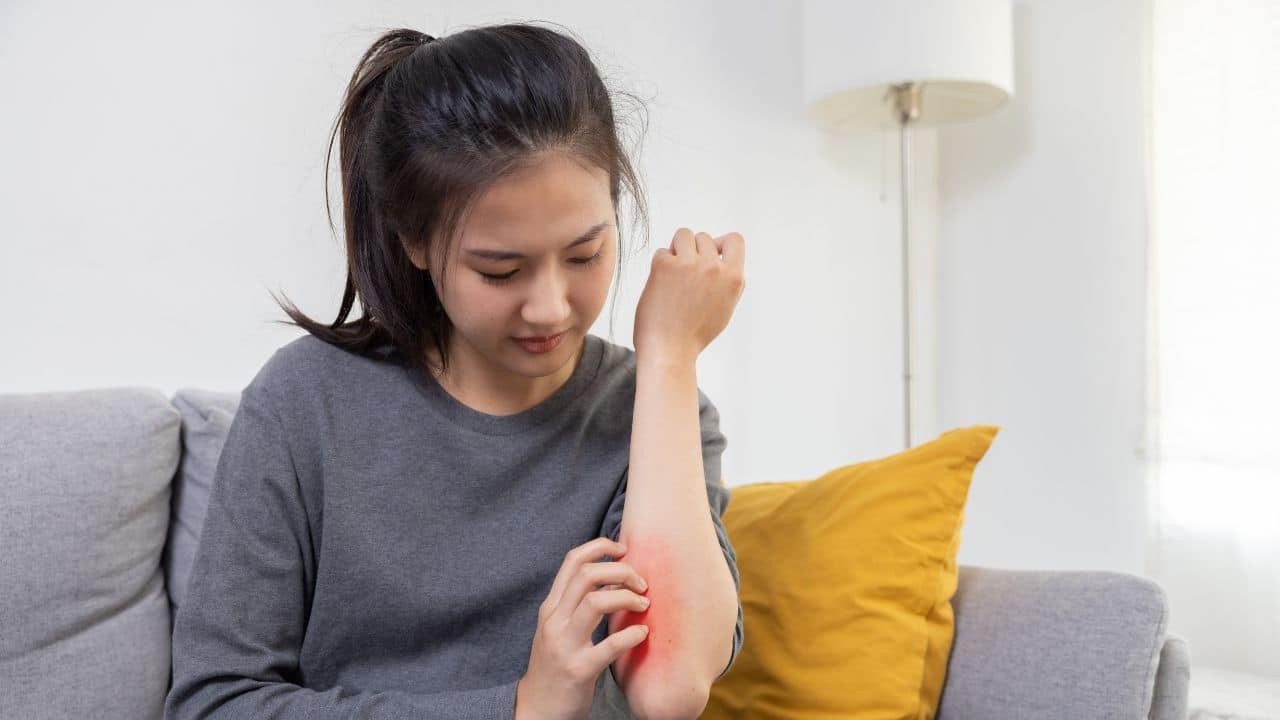 As a male adult, you will spend your time and money maintaining the interior and exterior of your home, as well as the automobiles and appliances you currently own. If you're not particularly handy, you'll frequently have to deal with deliveries, auto mechanics, maintenance or repair workers, and contractors. It never ends.
12. How Great It's Been!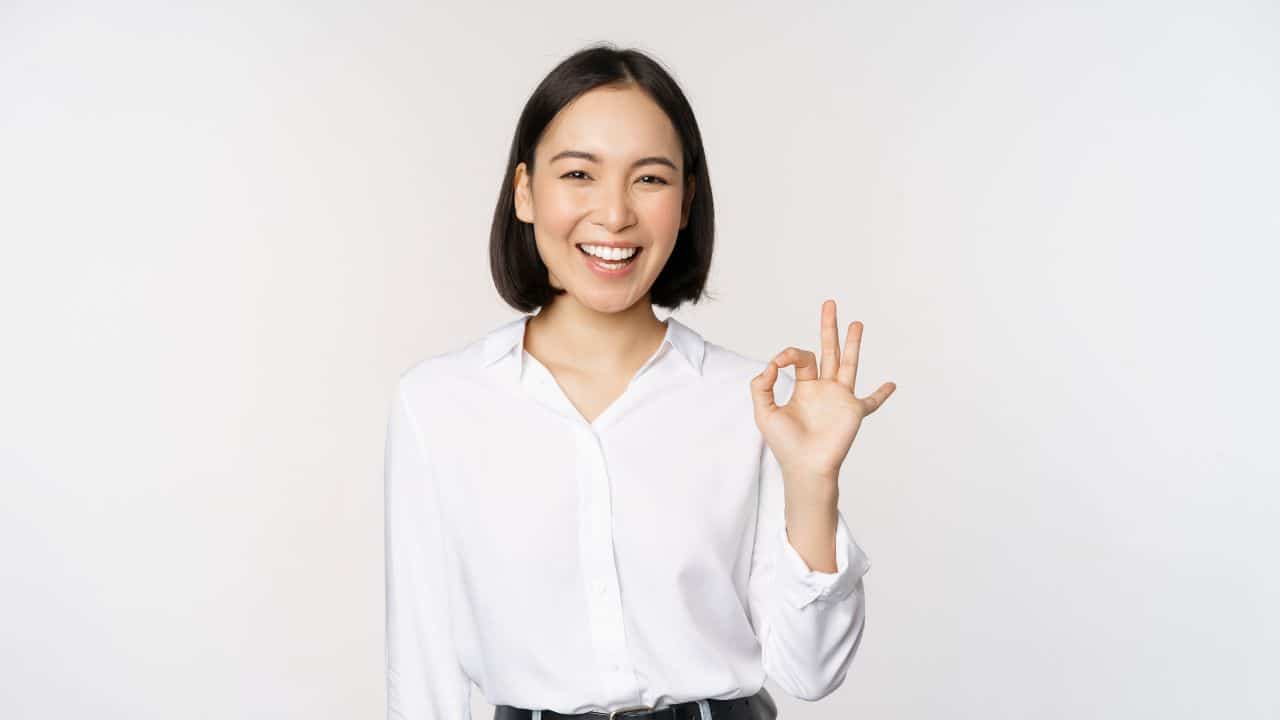 It's not all gloom. When you're young, someone recalls, people sure like to scare you with the specter of "adulting" and all the responsibilities that come with it. In practice, he admits to finding that the duties scale up in a manageable way.
"I tend actually to want those responsibilities that I do have, and I would absolutely not want to go back to a world in which I have far less freedom to choose how I spend my time and when I definitely had less money," he says.
More from Hello Sensible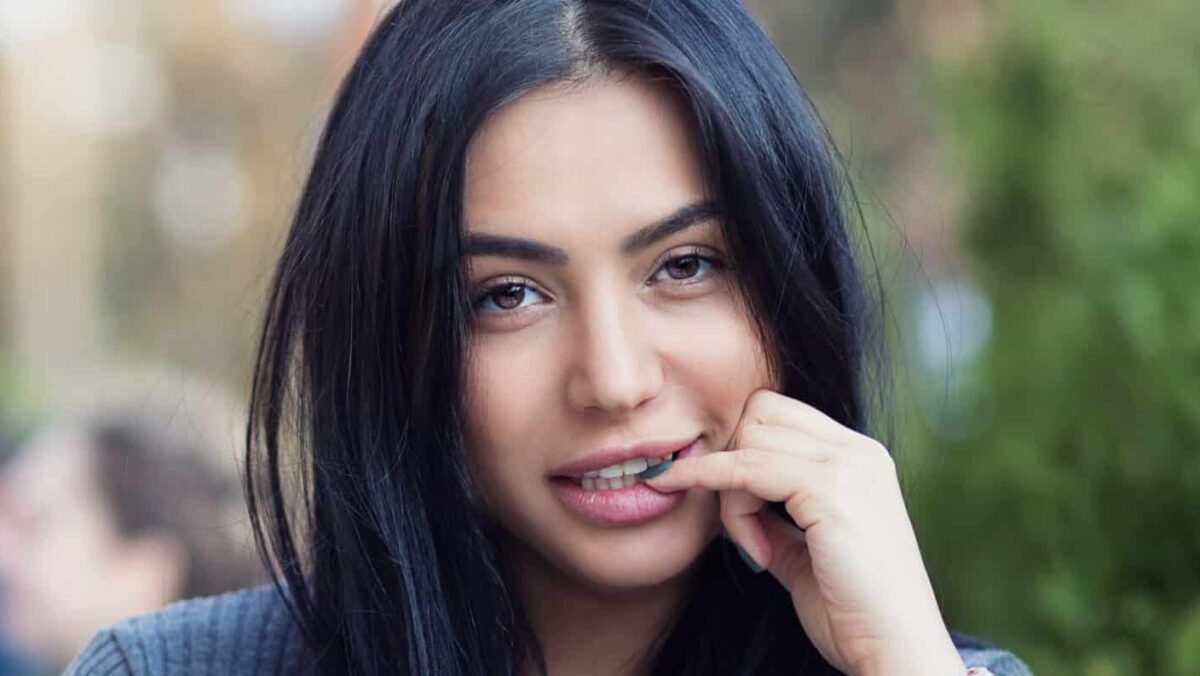 She's Not Flirting With You: 10 Signs Men Misinterpret As Romantic Interest
We wanted to know – what are the most common "signals" that men misinterpret when it comes to women?
She's Not Flirting With You: 10 Signs Men Misinterpret As Romantic Interest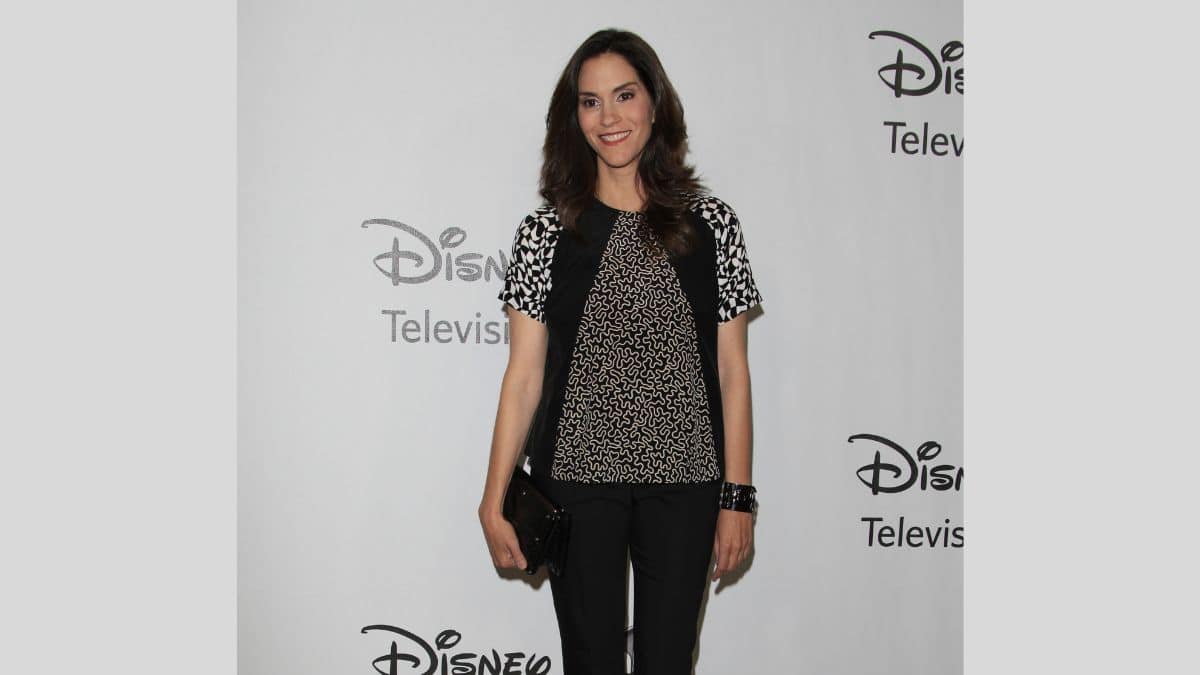 Did you know the richest actress in the world is worth over $3 billion? While there are a lot of famous movie stars with huge fortunes, you'd never believe who sits at the top of the list.
The World's #1 Richest Actress Is Not Who You'd Expect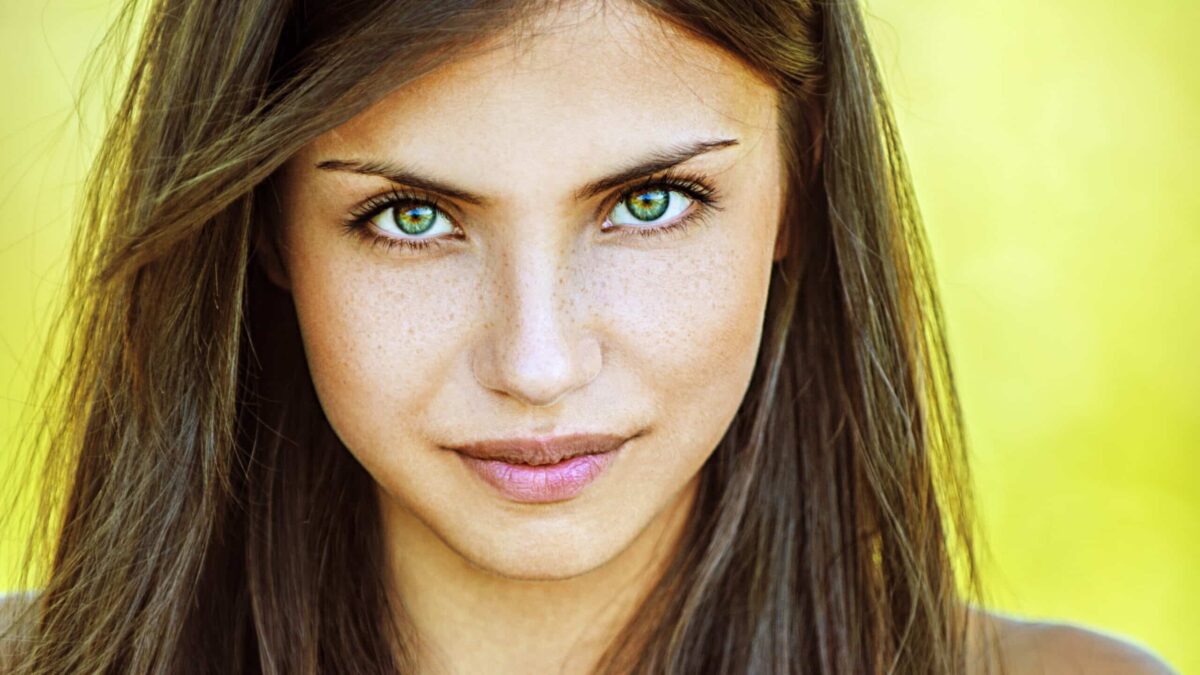 Have you ever gotten asked highly personal questions as a woman that you suspect men would never be asked? Here are 13 of the worst…
13 Extremely Personal Questions Only Women Get Asked (Not Men): "It's Such a Double Standard"
As modern society advances, new types of poisons are slowly becoming a part of our everyday life, and most aren't even related to our diet. Here are 10 things that our slowly poisoning our minds, bodies, and society.
10 Scary Modern-Day Poisons People Willingly Ingest – And Can't Live Without
Cancel culture has become prevalent in modern society, and in some instances has gone too far. But these celebrities found a way to cancel themselves with their own dumb decisions.
15 Famous People Who "Canceled" Themselves – Because of Their Own Dumb Decisions
Source: Reddit.